Hive Community is a special thing - Reputation and trust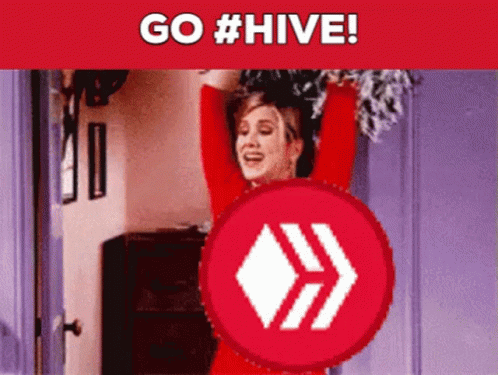 I had an interesting event today in our Hive community.
The SPK DEX on Dlux had a bug. So I got paid twice for some trade.

( no idea what discord this is, saw it on Twitter from @dalz pm )
Two times 1043 Hive. I didn't realize that I got paid twice and spend the Funds on Spinterlands for some Rent action :D
Some days later I read a weird comment from @manniman about:
You're most wanted in Discord, @disregardfiat has business with you :p
Seems like you took the red pill and broke out of the matrix.
https://peakd.com/@manniman/re-urun-rgxxrb
Because we troll a lot, I thought it was because of my huge SPK stake :D
---
Anyway. @disregardfiat hit me up under that comment and told me what happened. So we solved the problem and he got the funds back. ( luckily hive didn't moon in the meanwhile :D)
But what is the point?
I was thinking about it after this happens. I returned the funds without thinking about "taking them".
But would I do the same on Ethereum or some other anonym chain? If someone would hit me up and say " gimme funds back".
Probably not. Most likely not. Like all the Defi exploits happening there.
This makes hive very unique. The value in the community and the mentality to help each other are very present.
Reputation is also a very important thing in our community. I mean we will fast know if someone is a scammer or a less trustful community member. For example, I would not expect someone like @taskmaster4450le or @edicted to start scamming people.
Even if they want, it would be not worth the reputation loss ( sorry to use you both as examples:D). Being a Known and trustworthy user is the feature that offers hive more than other chains.
Other chains like tools ( ETH and co). Hive is the chain for the Users!
Ok anyway. Those are only some thoughts on the topic.
Happy the bug was spotted before it makes greater damage :)
Btw, did you think any other chain has such a community as hive? I don't think so.
Undervalued feature and besides "code is law" the Real backup.
---
---