selling meth to a 4 year old ( Do drugs kids)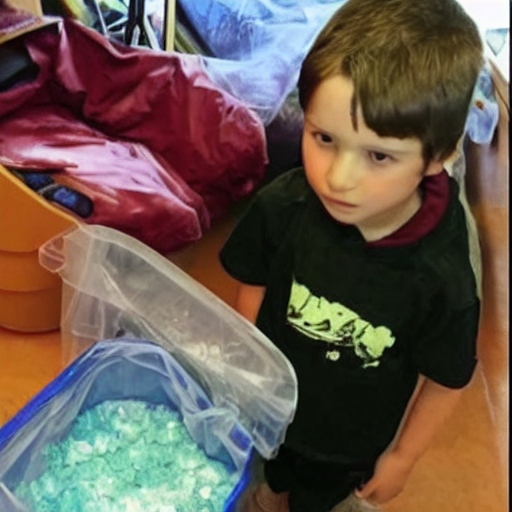 SON THATS YOUR FIRST JOB! SELL IT TO YOUR FRIENDS!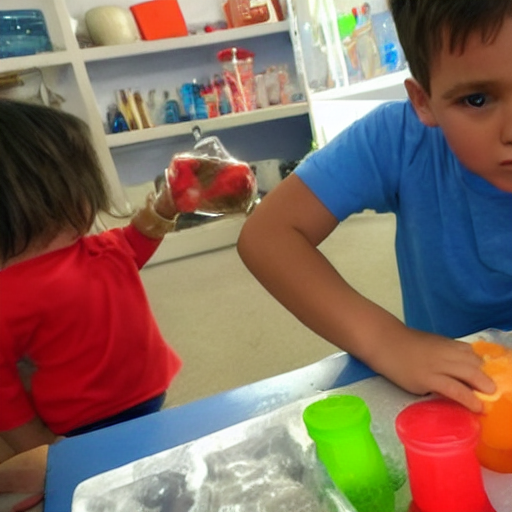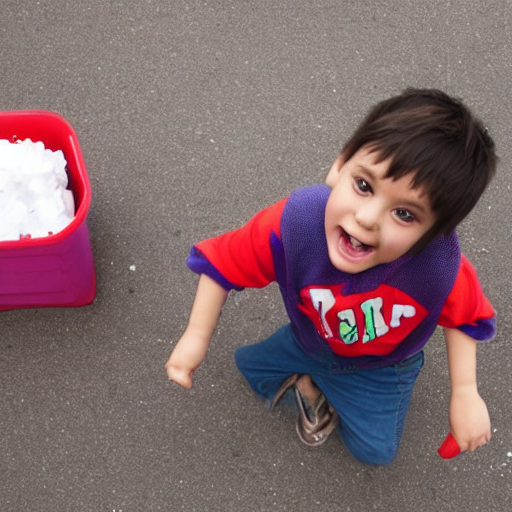 LOOK YOUR FRIENDS ARE VERY HAPPY NOW!!!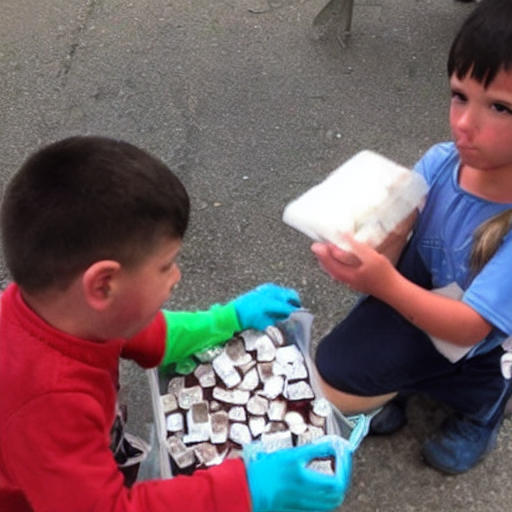 THIS GUY IS BUYING SOMETHING FOR HIS PARENTS!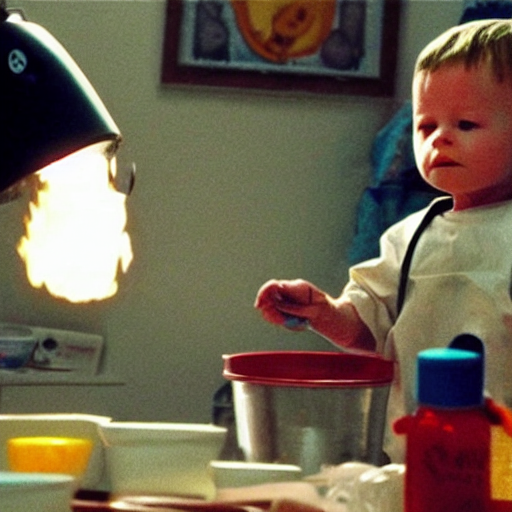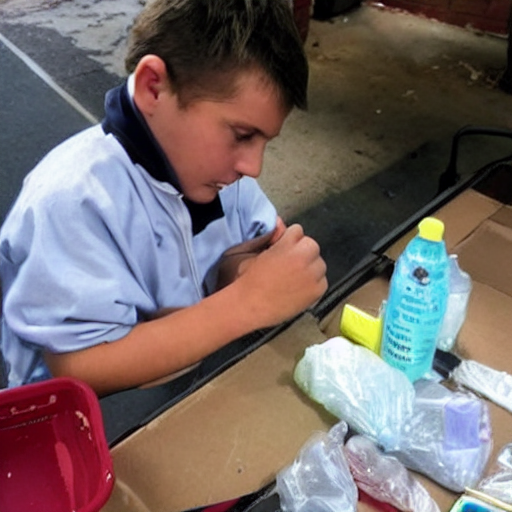 YES METH FOR DINNER IS HEALTHY!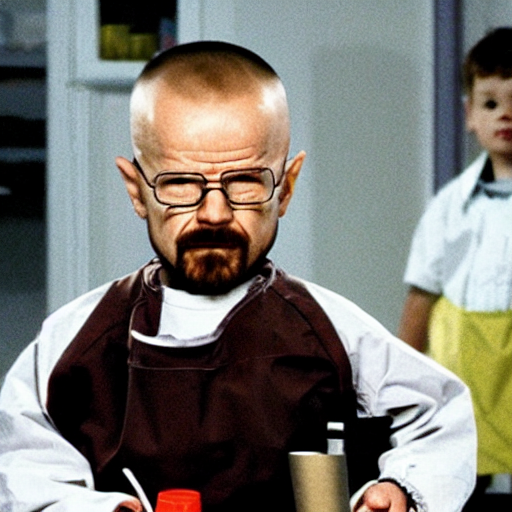 @ausbitbank love this one <3
What we learn?
We all need jobs!
---
---