Tulipomanie chart glowing eyes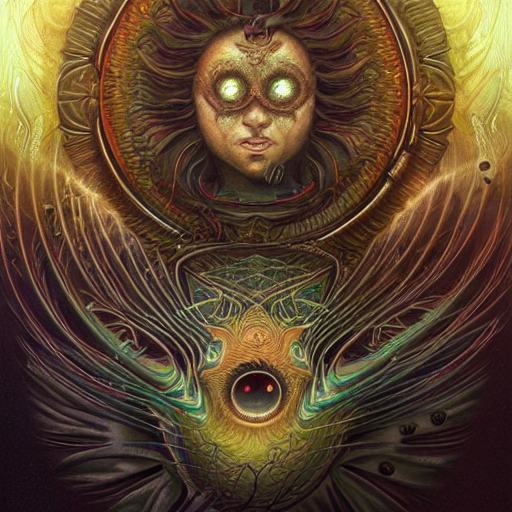 Wow those are so good. Who could imagine the results are that good with "Tulipomanie chart glowing eyes".
Those details are so amazing.
Take your time and watch them, i think you would not regret it looking at the details, because those are really detailed.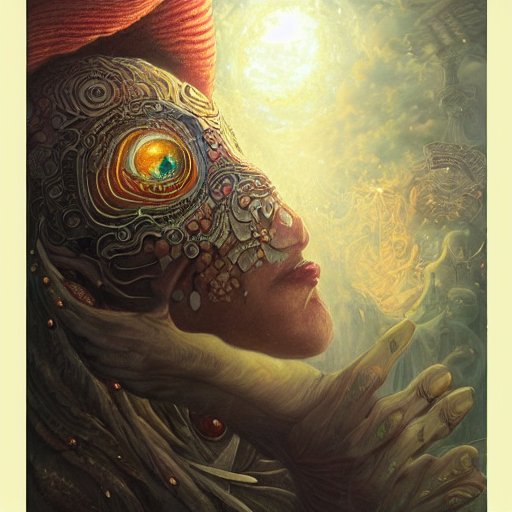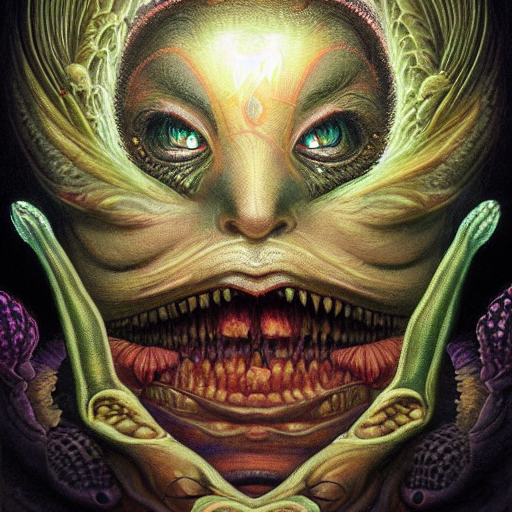 This one is also really detailed, It has something from a Horror movie and i would never expect this come out of the phrase.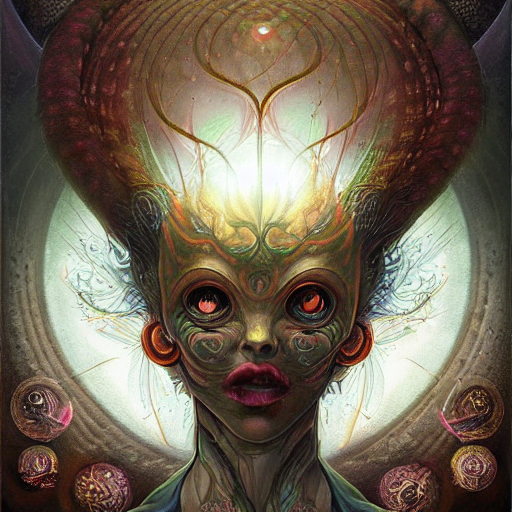 Stunning.
Nice eyes, nice background, overall really stunning!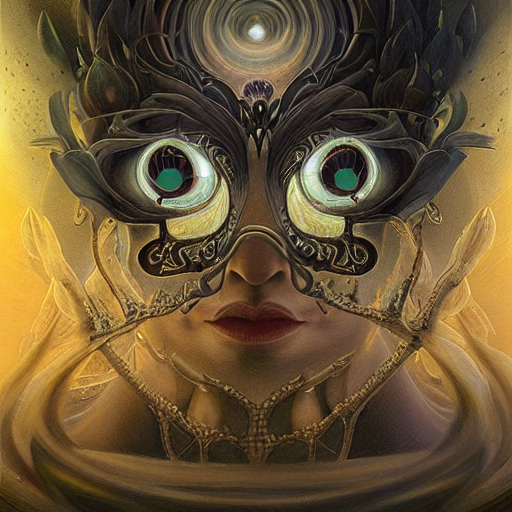 Wow, so amazing! I like the libs and the eyes and everything on it!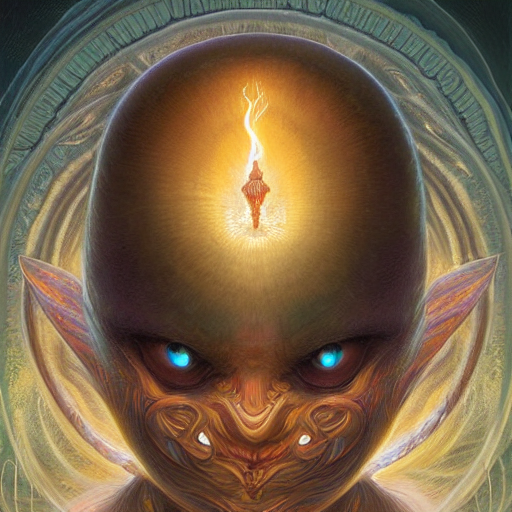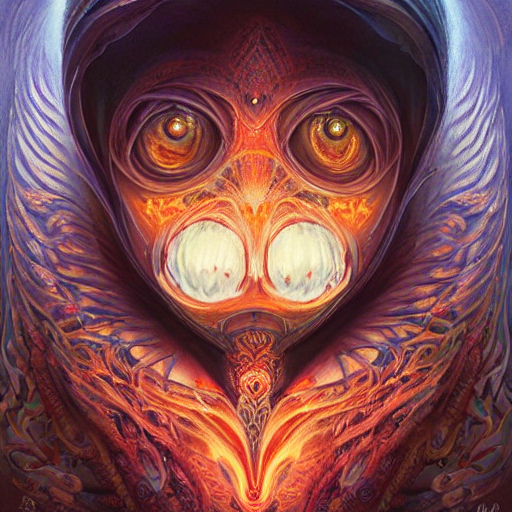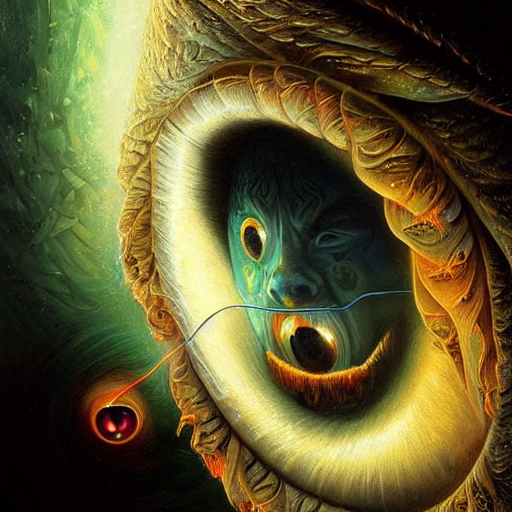 Interesting.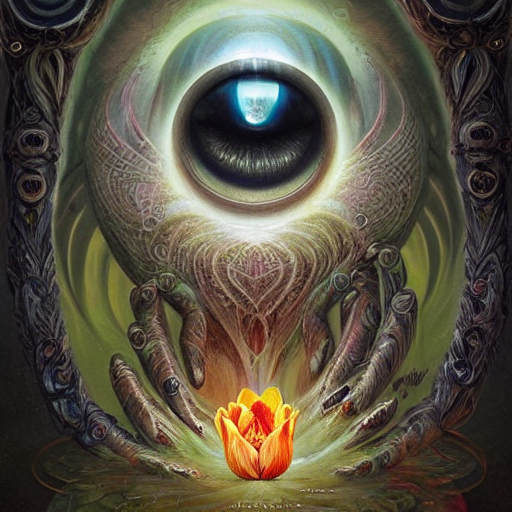 This one is my favorite, with the tulp in the middle and the hands try to touch it. It feels like the eye is really greedy, special because in the middle of the eye the blue looks like some land.
The idea was to get some bubble thing like the Tulipomanie in the Netherlands.
I would say the last one could easy win a price ( the other too for sure).
But art is really subjective, what is your favorite?
Phrase: "Tulipomanie chart glowing eyes, shamanic poster lsd art, intricate, elegant, highly detailed, centered, digital painting, artstation, concept art, smooth, sharp focus, illustration, artgerm"
Here are some variations of my favorite at the end :)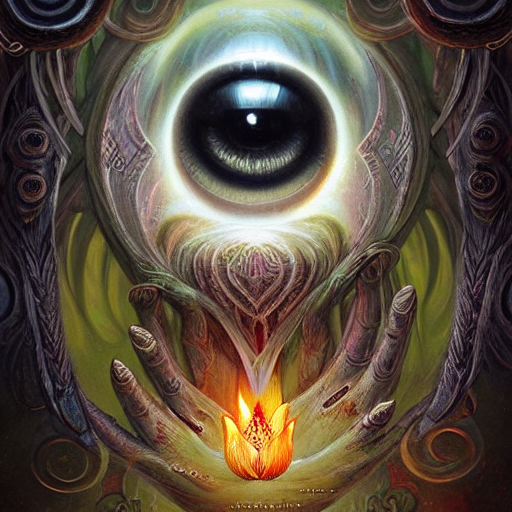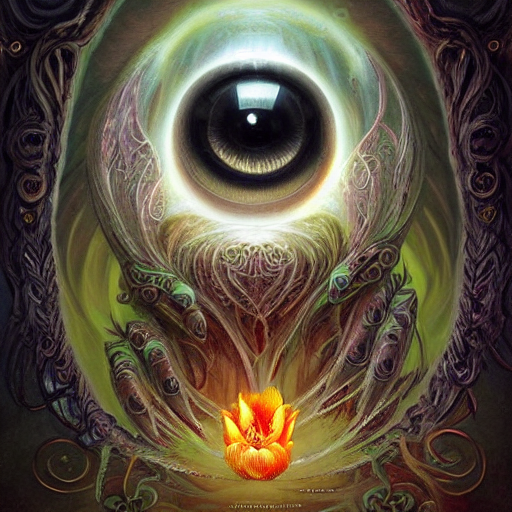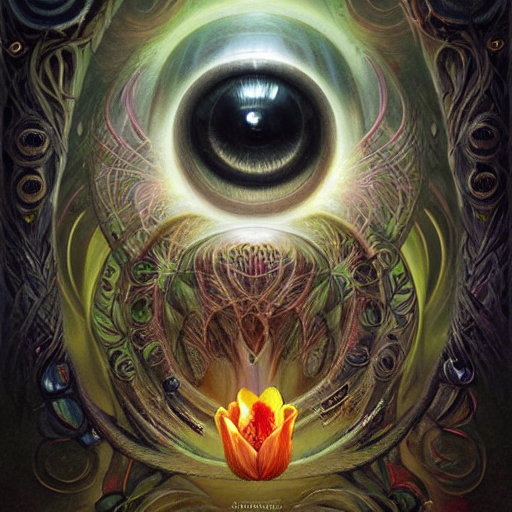 @edicted Overmind?
---
---