World government world map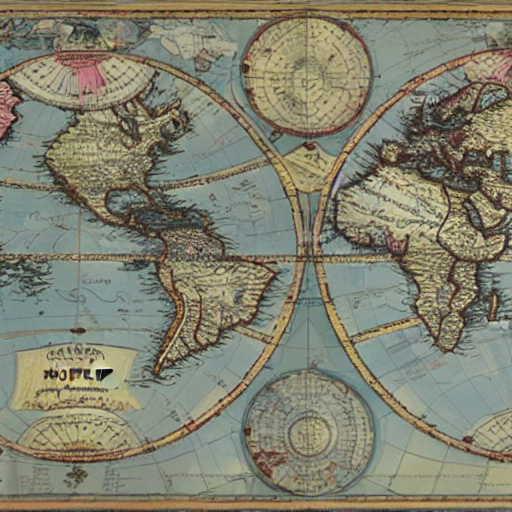 The map looks really cool. I mean like some really old one.
Very futuristic, but not what I expected.
Anyway, something that is really impressive if we think about an ai made it.
Fantastic.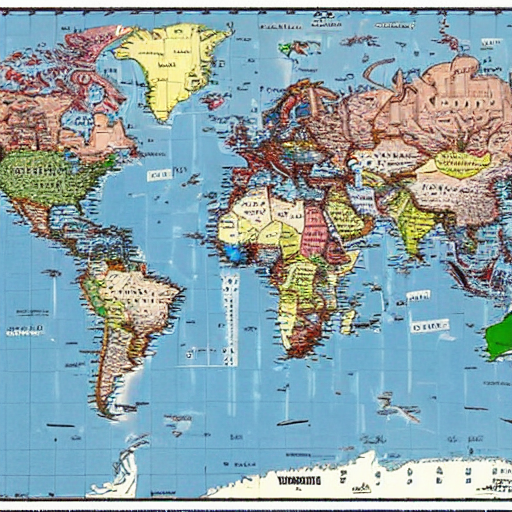 The Islands in the north are really interesting, Does the Ai know something we don't know?
And why looks the northern part that red? I'm sure we are on something!
If you know Starcraft, I would say the Zergs are here.
Looks like a simple map.
Not bad!
Phrase: "world government world map"
---
---