First time trying Archery at Arrowland
Hivers, have a wonderful new week! I forgot to submit this weekend experience blog because I was at school for a few hours yesterday. Actually, I was able to submit my entry for #weekendengagements, and I am really grateful for the good comments of those who complimented my physical appearance. Anyway, because I shot so many images last weekend, I don't want to forget those moments, and my hands are driving me to write a blog about it.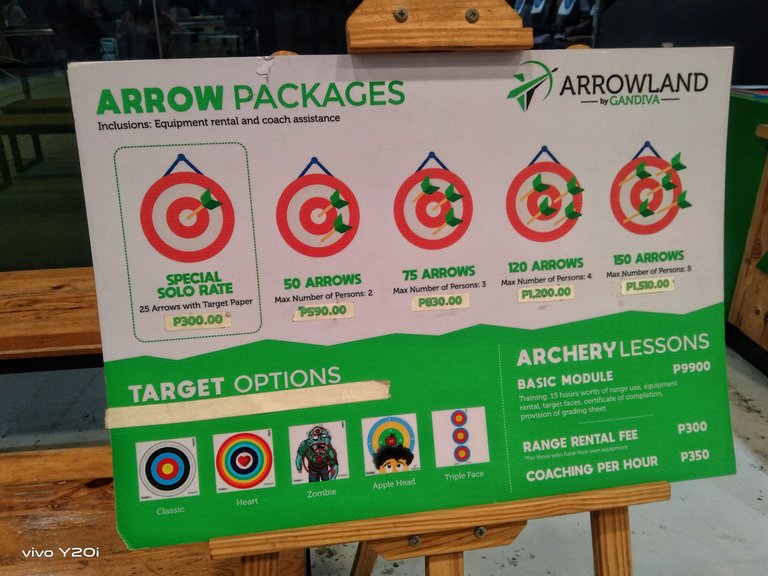 So, on February 12, 2023, my boyfriend and I headed to SM Megamall to explore a sport that neither of us had planned to play this year. To be honest, we seldom plan trips since most of the time, our ideas become into sketches, but this time, we made it happen and I am really delighted because I can sense my partner's eagerness to continue our leisurely walk that day given that we also celebrated our monthsary on Saturday.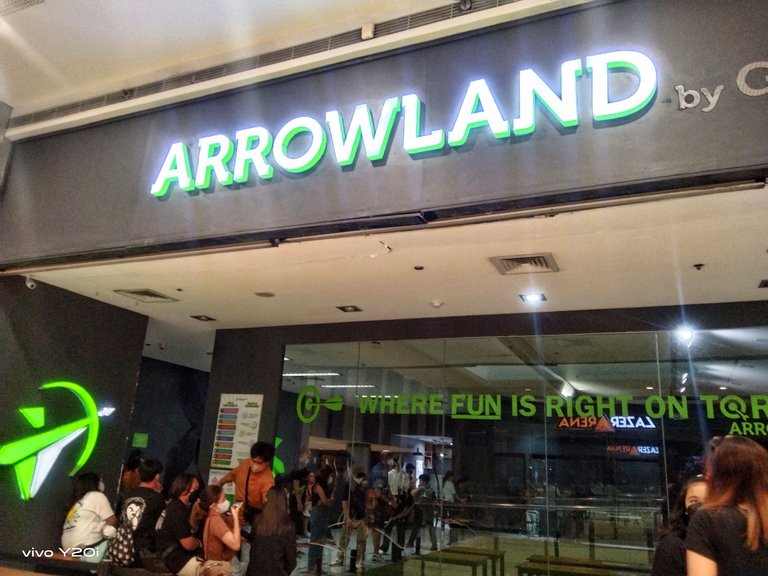 Arrowland By Gandiva is a site where you may try your skill at archery. At first, I assumed that extensive preparation was required before participating in this type of activity, but my partner and I were both surprised to learn that this game is available to people of all ages. While we were waiting in line, I noticed people practicing archery inside, and it turns out that anyone who wants to attempt archery can do so. A youngster queued up with his father at one point, and the staff let him to play the game as long as he could hold the bow and listen to the instructions. Of course, before allowing them to enter and play in the archery area, the youngster was examined to determine if he could actually wield the bow. It turned out that he could do it, so he and his father could play right away. As a result, my companion and I became even more determined to carry out our plan to engage in archery.
We had to wait for 2 hours before entering the Archery room since each slot requires a reservation and the minimum number of participants inside is just eight. As a result, we agreed to go around Megamall first.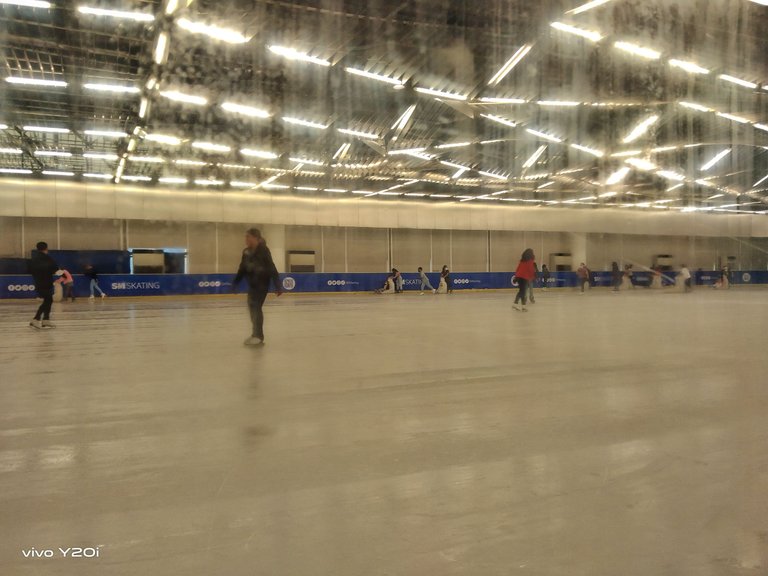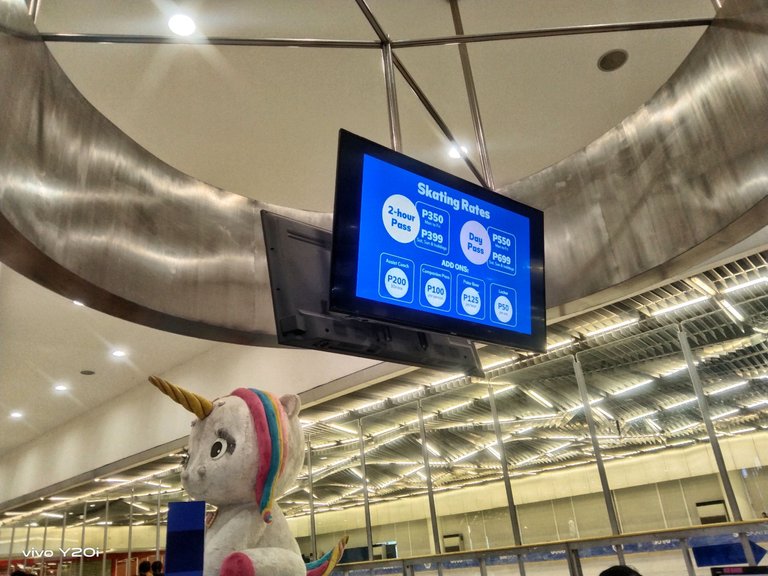 We also observed another popular pastime, skating, but did not participate since we did not have a change of clothes. However, while I was inside watching those athletes, my partner asked me to put this on our bucket list. I told him I was apprehensive to attempt skating since I had a horrible recollection of it when I was younger. But, because I loved my husband, he encouraged me to take part in this game, which would be held this year! Don't worry, I'll make a blog of it here.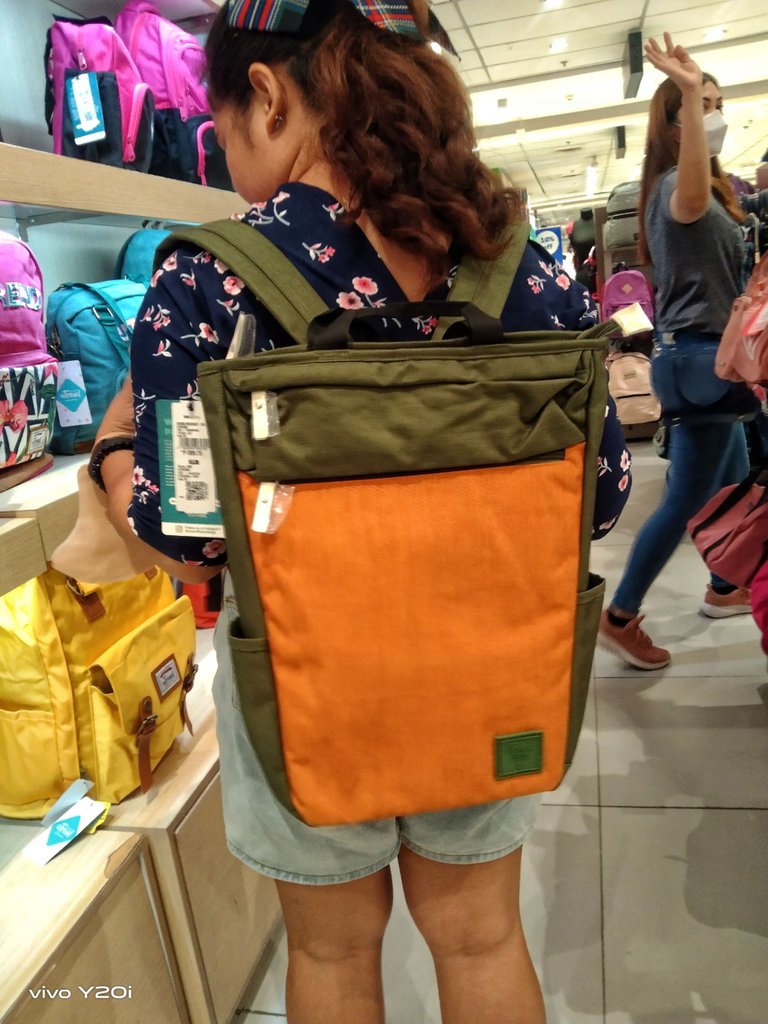 So, returning to our experience, after my boyfriend purchased a bag (as a gift to me), we decided to return to Arrowland because the staff texted us and told us to get back there.
I can't contain my enthusiasm at that moment. I have a feeling I'm going to have a great time in the archery room.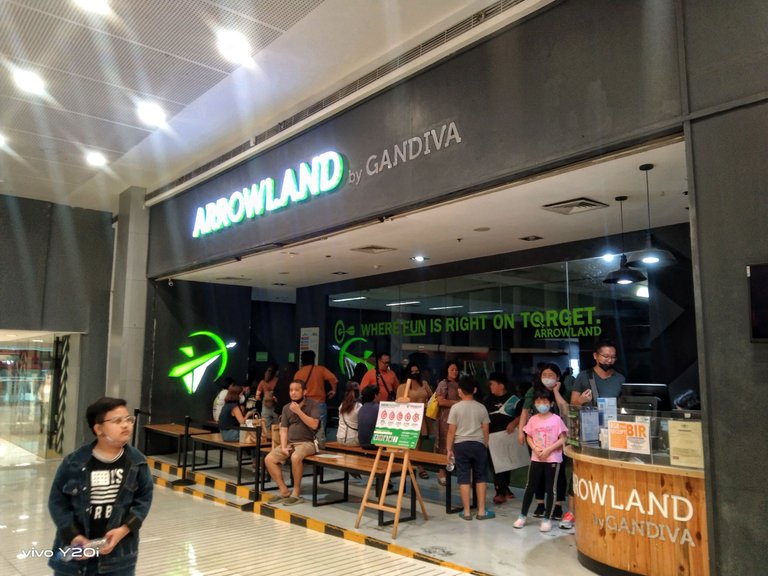 So, when we were ready to enter Arrowland, a staff member came us and put a support to our elbows. When we entered, the staff promptly instructed us on how to properly handle and handle the bow and arrow, including the right shooting stance.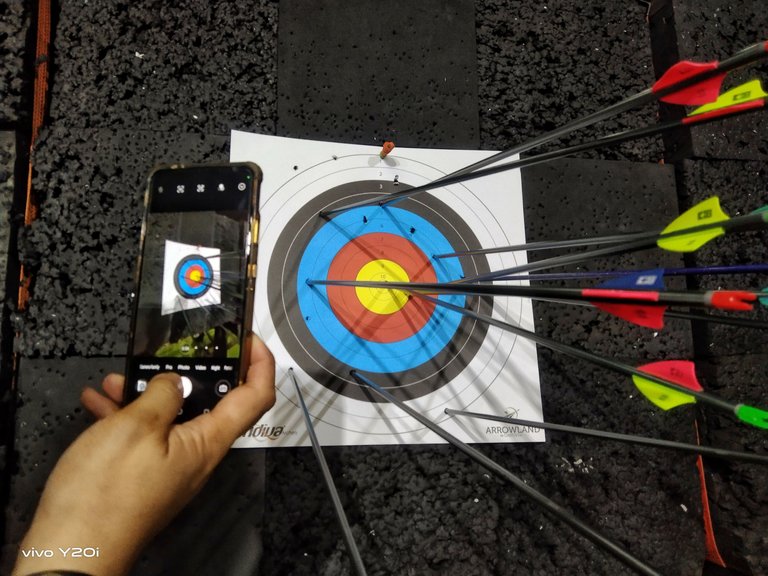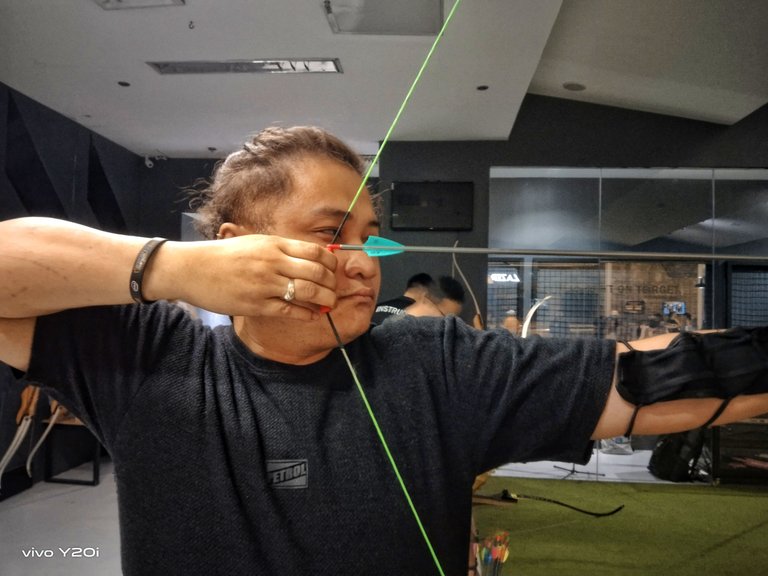 We didn't appear to know what we were doing in the first shot. But after a few tries and with the assistance of the personnel, we rapidly hit our targets. This made my partner very thrilled to be able to play it.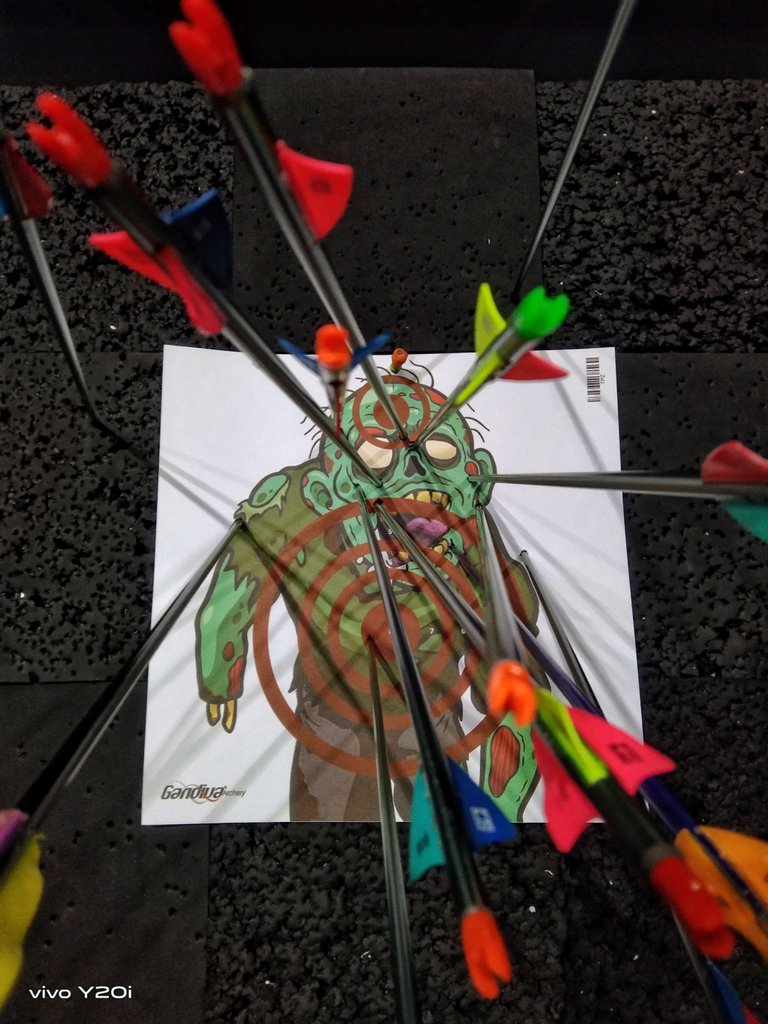 We nearly didn't want to quit playing, but the bow is too heavy to carry and the arrow is made of metal. It also pains my three fingers when I flick the arrow, therefore I don't recommend playing it for more than a few hours.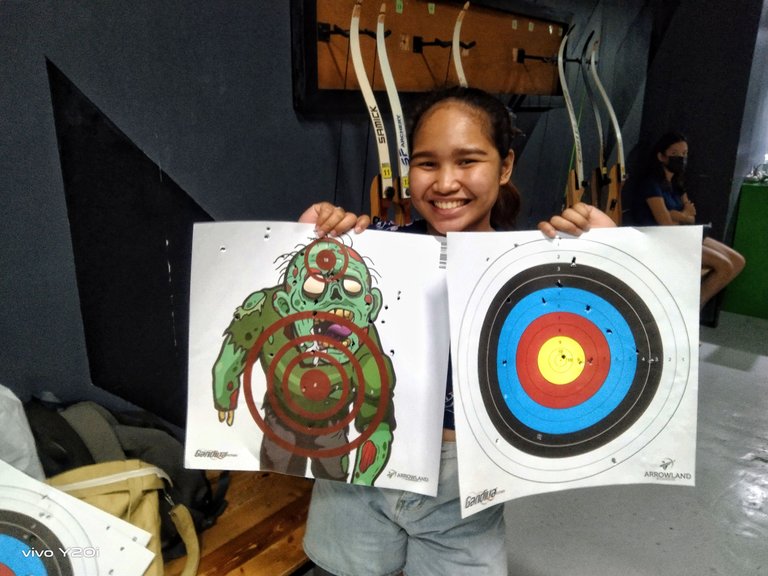 Above all, it was a truly unforgettable experience for us. The employees were quite kind and helpful since they would not allow you to play alone. I also observed how they adhered to good archery ethics, which made us further happier with our time. In comparison to other archery locations we observed on social media, this one is also sanitary. In terms of cost, 590 pesos ($10.50) is reasonable for 50 arrows for two players. You can cut your contribution even further if you are a group of four.
If you are ever in Manila, Philippines and searching for a location to practice Archery, Arrowland is a terrific place to go, and I can speak to the fact that they actually deliver a great experience. The staff here advised us that it is best to come here on weekday afternoons because there are only a few players.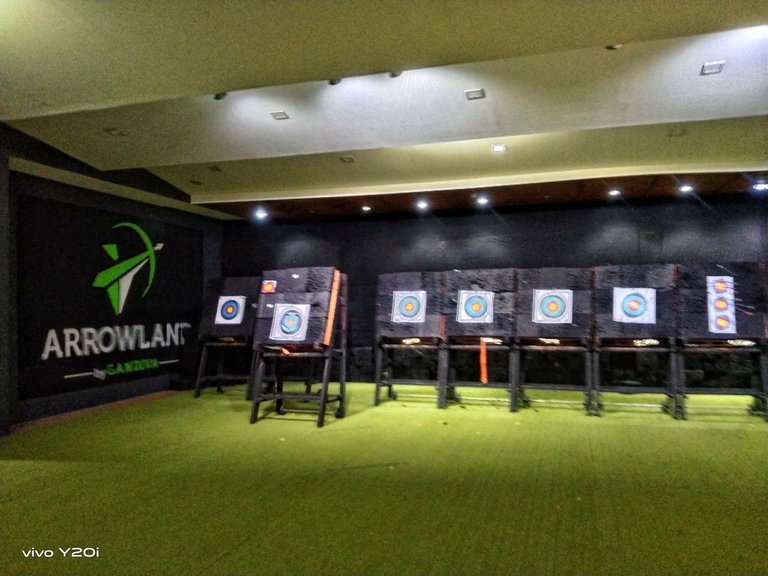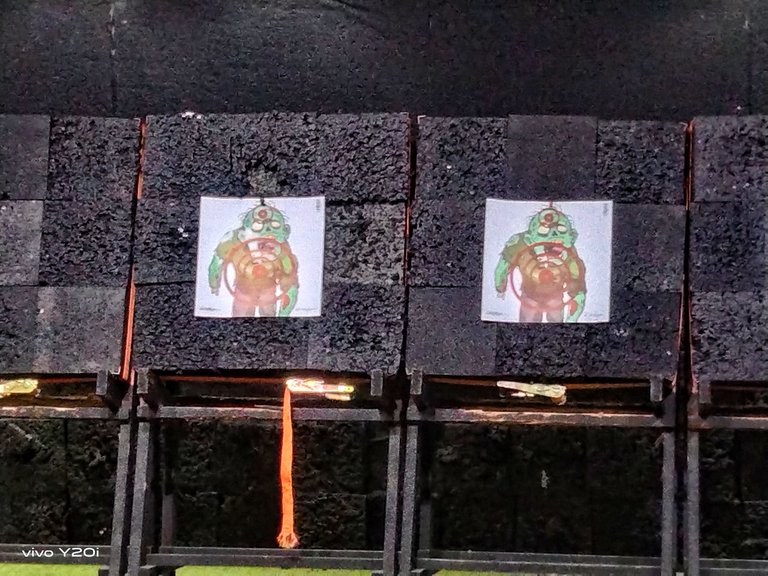 And if you ever wish to pursue this activity, they may provide a service for only $6 assuming you have your own equipment. They will provide you access to practice, appropriate shooting, coaching, and target choices.
Anyway, this wraps up my weekend experience from last Sunday. To be honest, I can't believe my partner loves me so much. We get along like cats and dogs at times, but at the end of the day, he never fails to give me a lot of time, love, and attention. Being with someone who displays this much love and care makes me feel as if I don't want to die and simply want to be happy every day.
Anyways, Happy Hearts Day, everyone! 😍🤗🥰
---
---