WE116: True love never have endings
Gracias! I apologize in advance for being late for this weekend's challenge. I have an extremely busy schedule, even on the weekends. Do you also notice how fast the sun is moving today? According to science, the planet now revolves faster than in past years. This may be one of the reasons why I feel like I'm aging quickly. Anyway, I'm working on a lot of case studies right now, therefore it's difficult for me to participate in challenges at Hive. However, despite the fact that this challenge is ended, I still wanted to post my entry because this community is one of my favourites on this site. Anyway, thanks to @galenkp for starting this new creative concept. Once more, it's here, and my jumbled imagination is beginning to scream. I genuinely hope that everyone enjoying reading this blog is having a good day.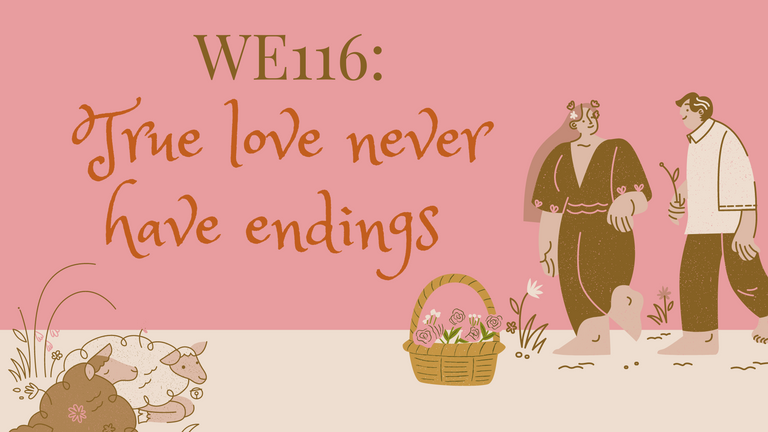 This weekend I found out I only have one year to live and I...
Due to my shortness of breath and skin problems, my boyfriend brought me to our hospital. I'm feeling different this time. It feels like my Daddy, who passed away three years ago, is calling and taking me to heaven. I was told I have an autoimmune condition last January. Since my father also passed away from the same sickness, my doctor informed me that the probability of inheriting this condition is quite minimal. I sought out specialists and private doctors as soon as I found I had this illness. Even in our own hospital, there is no expert who can treat my ailment, therefore I even begged my mother to find a top specialist abroad.
Our family doctor just informed us of my significant health issue over the weekend. My personal doctor spoke to me when my situation stabilized and updated me on everything.
I wasn't expecting to hear from my Bestfriend, a doctor- that I might not live to see the following year.
"I am really sorry Hera, but I think it would be better for you to know this right away than to suddenly disappear when you are not ready. Your Lupus is now starting to damage some of your organs, including your lungs and kidneys. I know it's hard for you, but maybe you won't make it next year."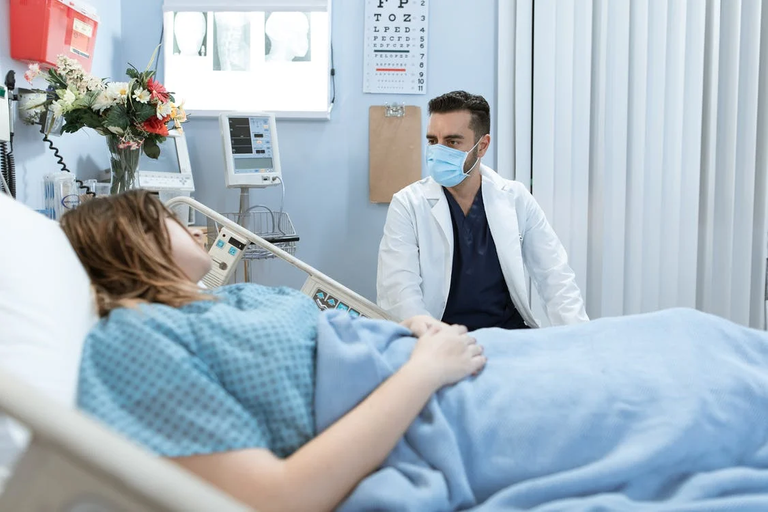 He is currently employed in our hospital, and I actually hired him to be my personal physician because he is the best. Considering that my next procedure was about to begin, I believed I would be fine. However, as a result of this episode, my doctor informed me that even if I had my damaged organs replaced, my chances of survival were extremely poor.
Terribly painful. Even my fiancée is in tears as a result of her inability to accept anything. We were planning to get married next year following my operation, but now I'm not sure what our future steps will be.
After my recent drama, I spoke with my boyfriend. I informed him that he was free to leave me because he don't deserve this kind of situation. Even though I am being really self-centred right now, all I can think about is him. To be honest, I already enjoy every moment of my life. I am grateful that my family, especially my mom, has shown me so much love ever since I was a child. We truly have a lot of money, but it genuinely saddens me that my own doctors don't even know how to cure me.
"I will still marry you. Not next year, but today, Hera. I promised to love you until the end so no matter what happens, I will marry you and take care of you. No matter what happens to us in the next days or months, I promise to you Hera, you are the only woman I will ever love. Will you marry me? Today?"
He held my hands and whispered these things. I never expected to be asked to marry him while I was sitting on my hospital bed. However, after eight years of dating, I am confident in my response.
"I will marry you today, not next year or tomorrow, Jo, I promise."
I finally let the tears that I had been suppressing for a while flow. But this time, it's not because of my suffering, but rather because of joy. I am aware that Jo wants this. I had the sudden impression that he had accepted my illness. I gave him a chance to leave me but he didn't. This time, I'll give myself if doing this will make him happy. I'll make sure that the rest of my time is devoted to him and the two of us alone

That's all for today guys and thank you so much for reading this short fiction story of mine. Ciao!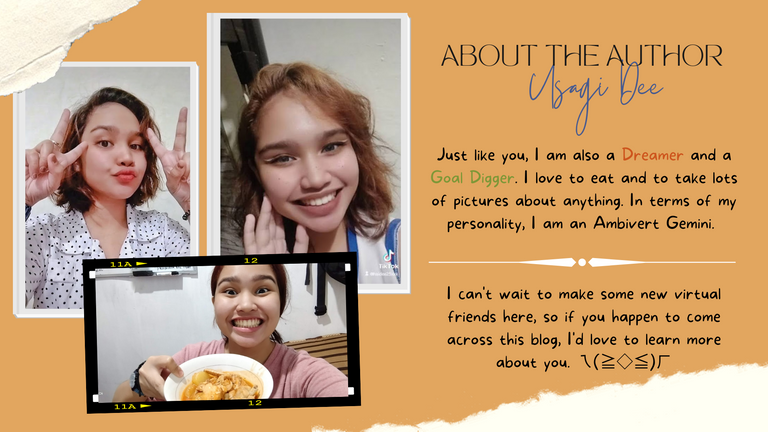 ---
---