Let's Cook Veggies on Wood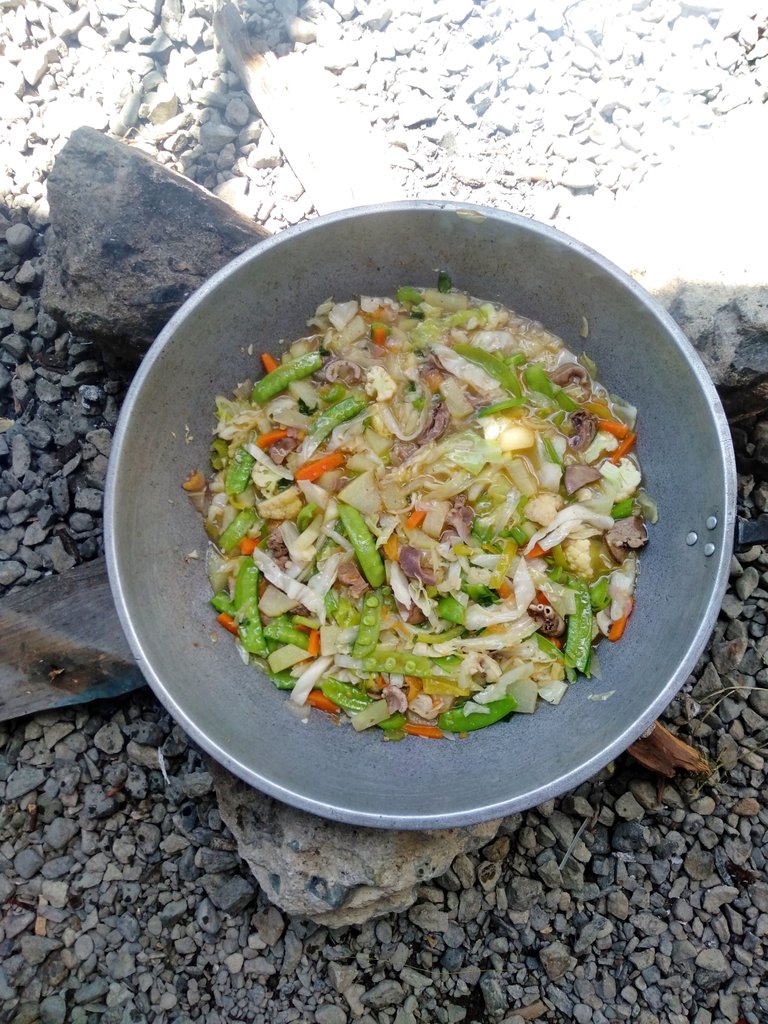 Hello foodie lovers of this wonderful community. It's been a while since I share a recipe here. Yesterday me and Ria cooked healthy dish on wood, we're also saving LPG or Liquefied petroleum gas. It's to pricey so we need to budget one tank in a month. Let's get cooking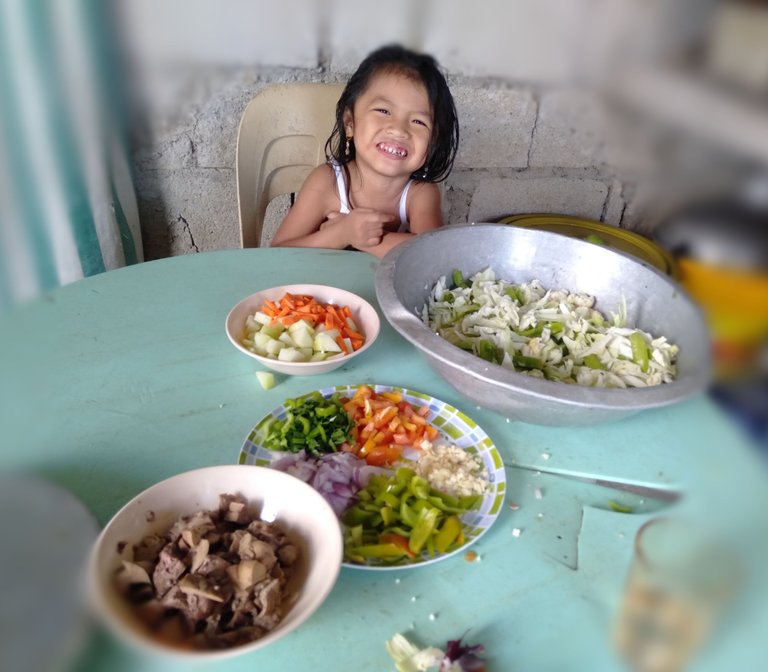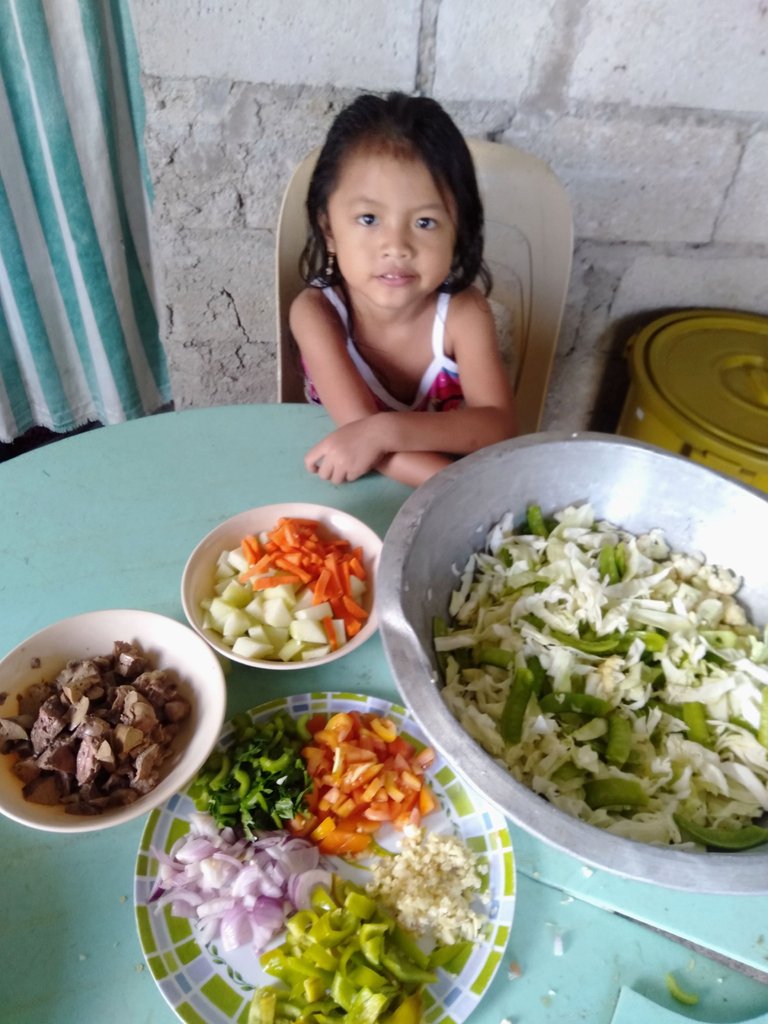 Ingredients
1/2 cabbage
1 medium Chayote
1/2 carrot
2 small green bell pepper
1 strand of celery
1/2 cauliflower
125 grams of Lima beans or broad beans
1 medium onion
5 cloves garlic
2 medium tomatoes
250 grams of chicken liver
Chicken stock
Cooking oil
2 tablespoon of fish sauce
Seasoning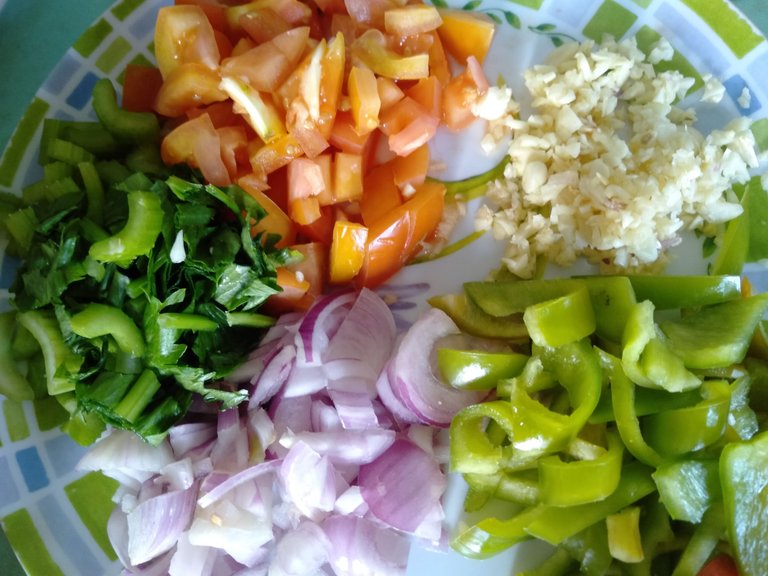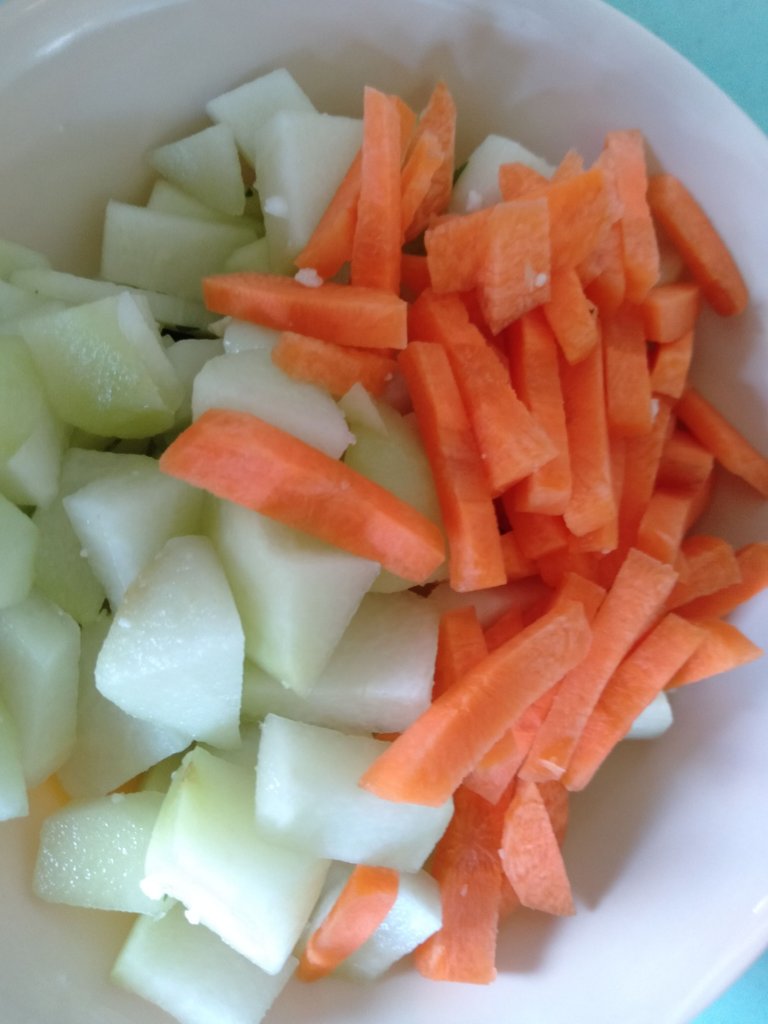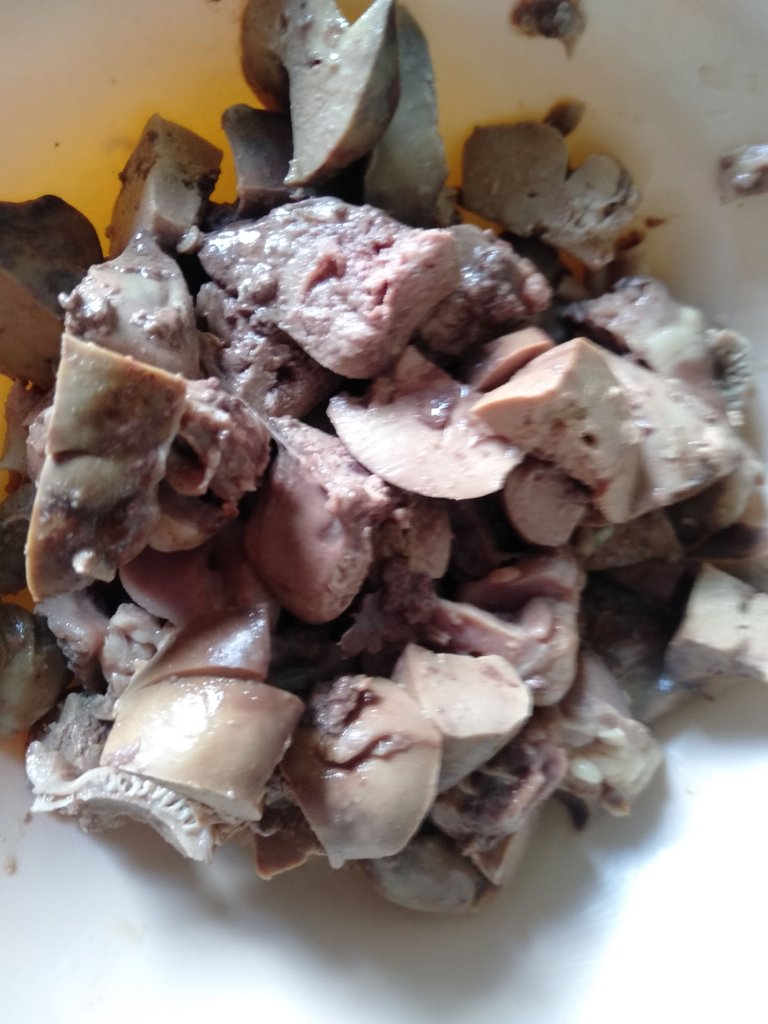 Procedure
Boil the chicken liver in 1/2 cup of water and add a pinch of salt. Don't overcook it we just boil it so we can slice it properly. Set aside don't throw the chicken stock will use that later. Peel and wash the ingredients then slice according to desire, but its much better if it's bite size. Slice the Chicken liver too, I also made fire so I can start cooking.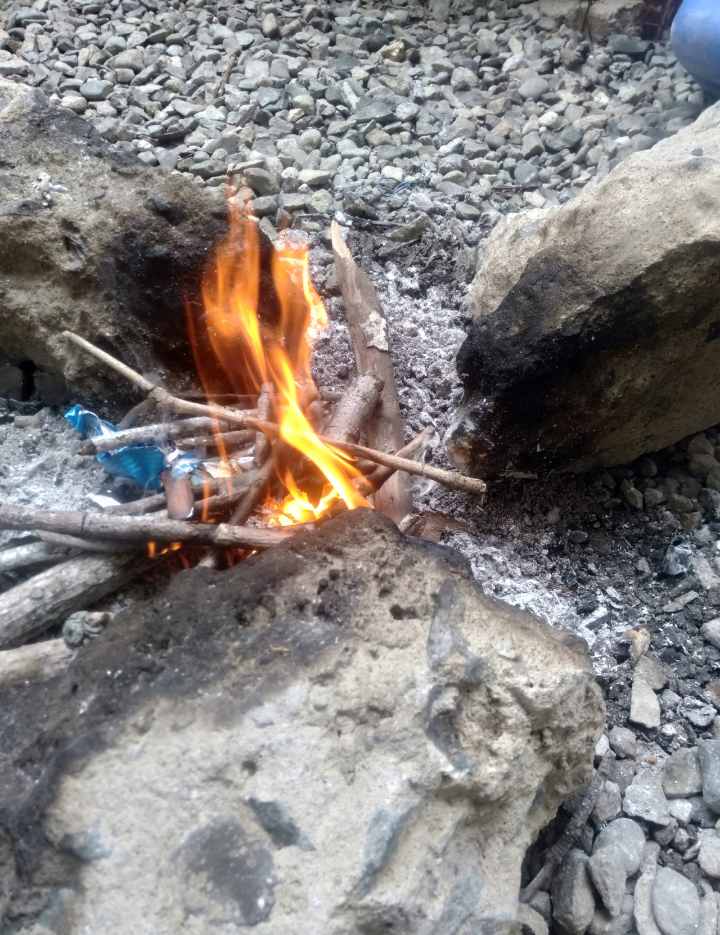 In a large pan pour cooking oil saute garlic, onion, caramelized it then put the tomatoes squeeze it with your turner add 2 tablespoon of fish sauce. Now add the carrots, red & green pepper and Chayote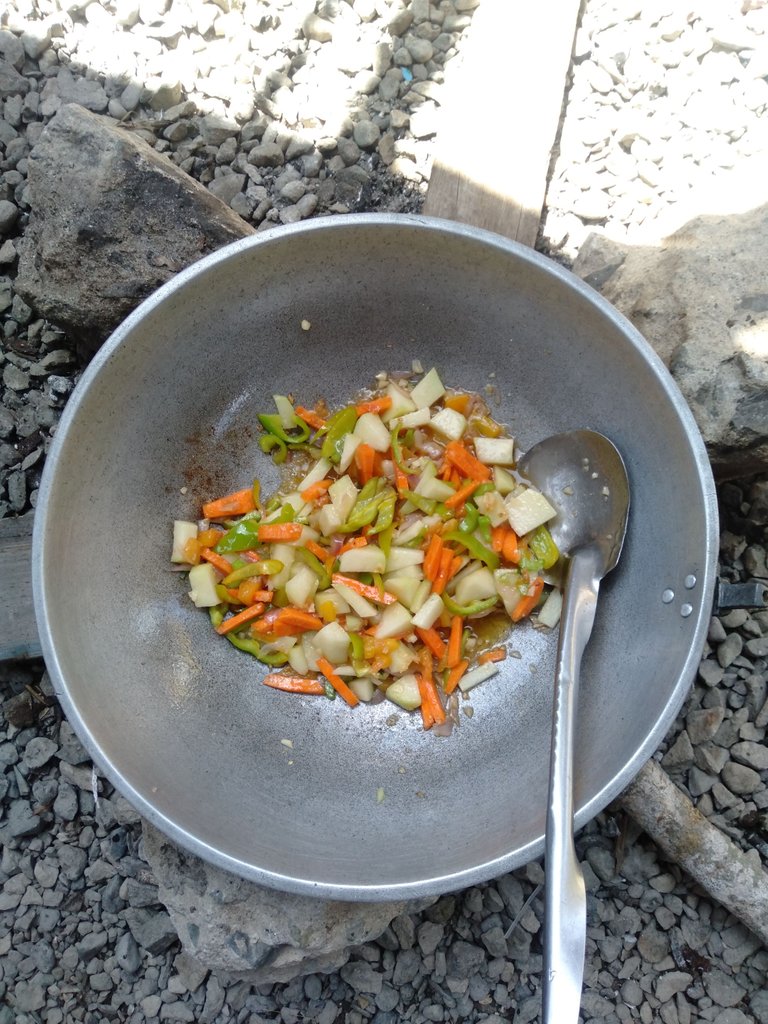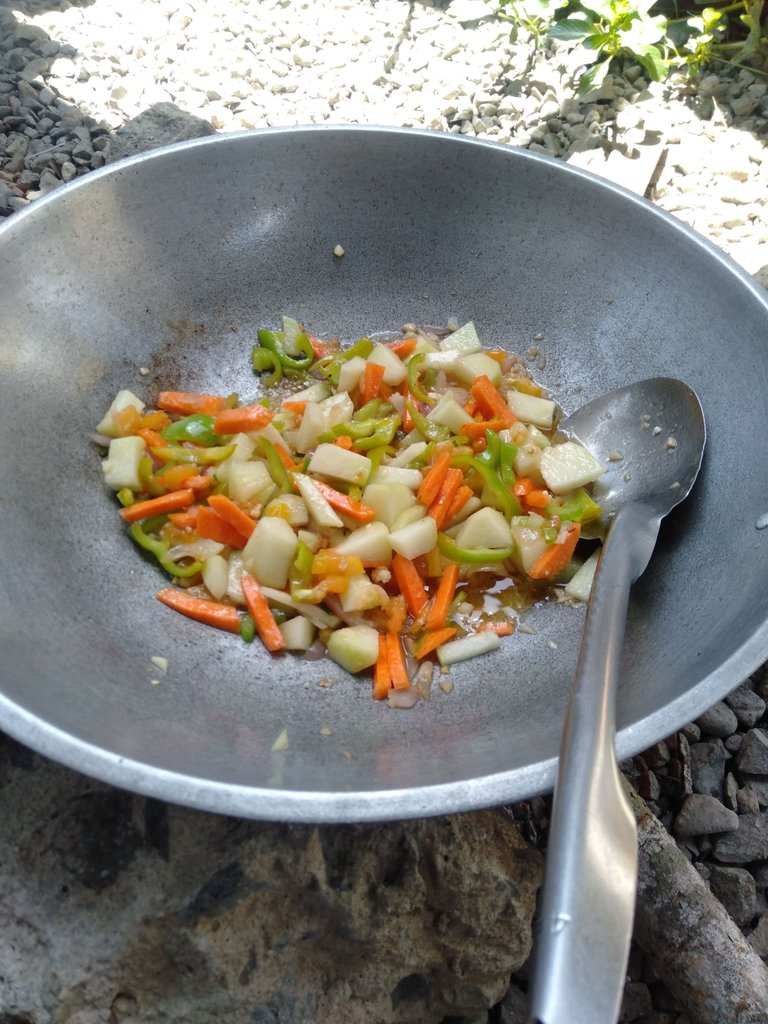 Now add chicken stock mixed and cover.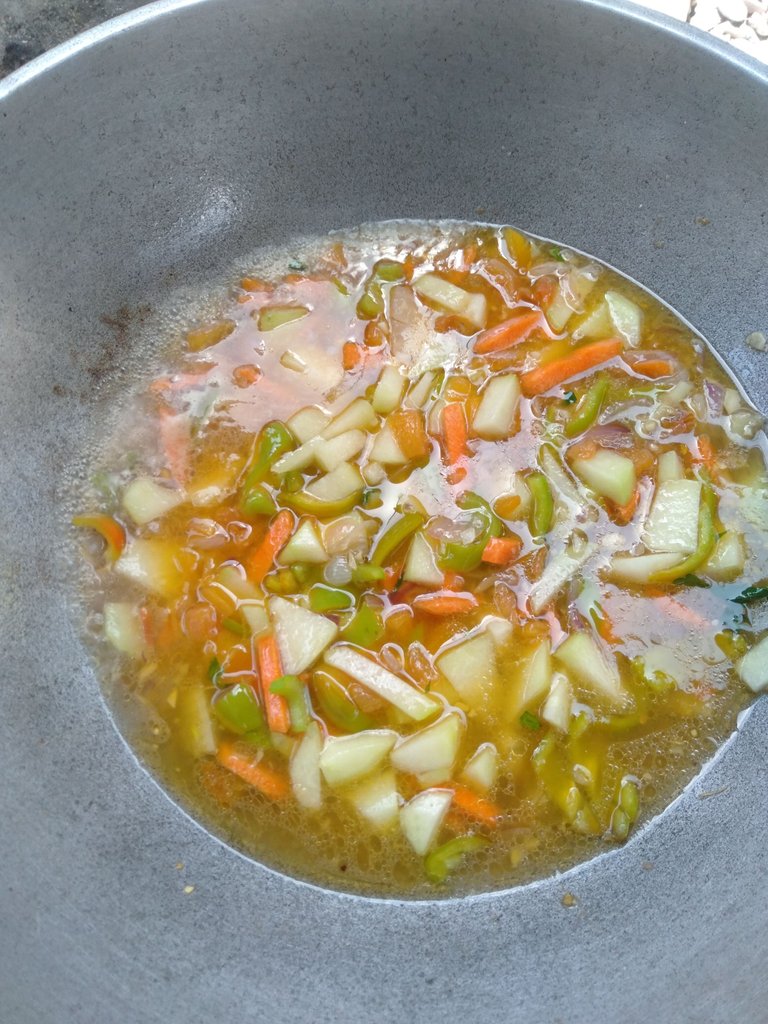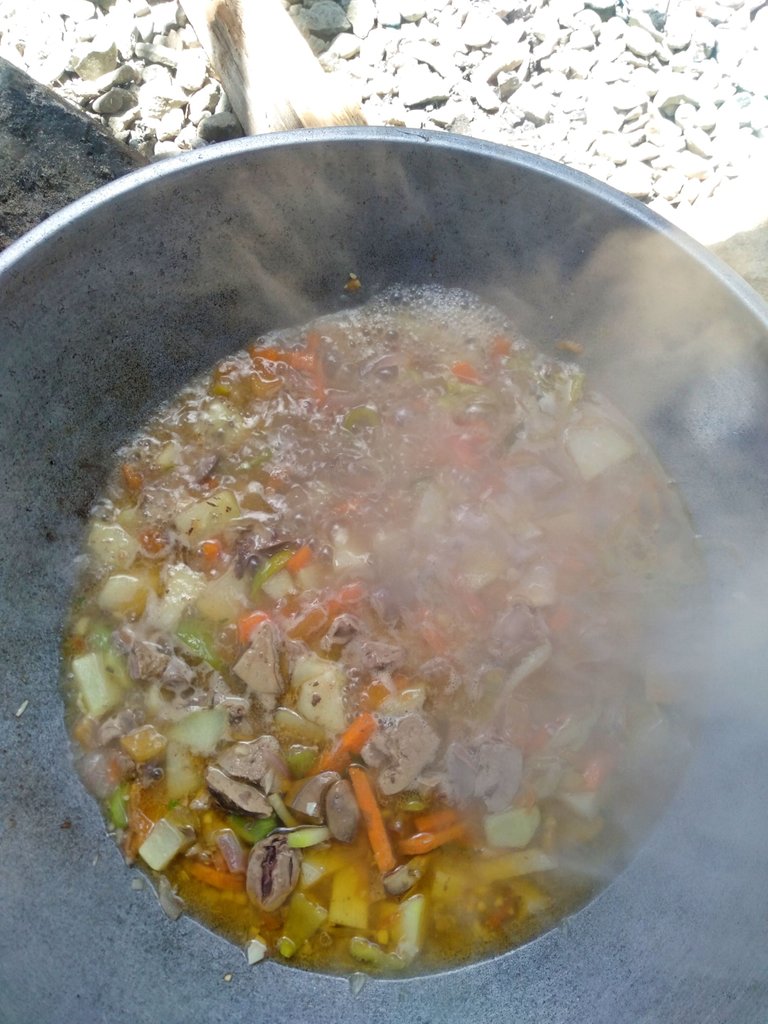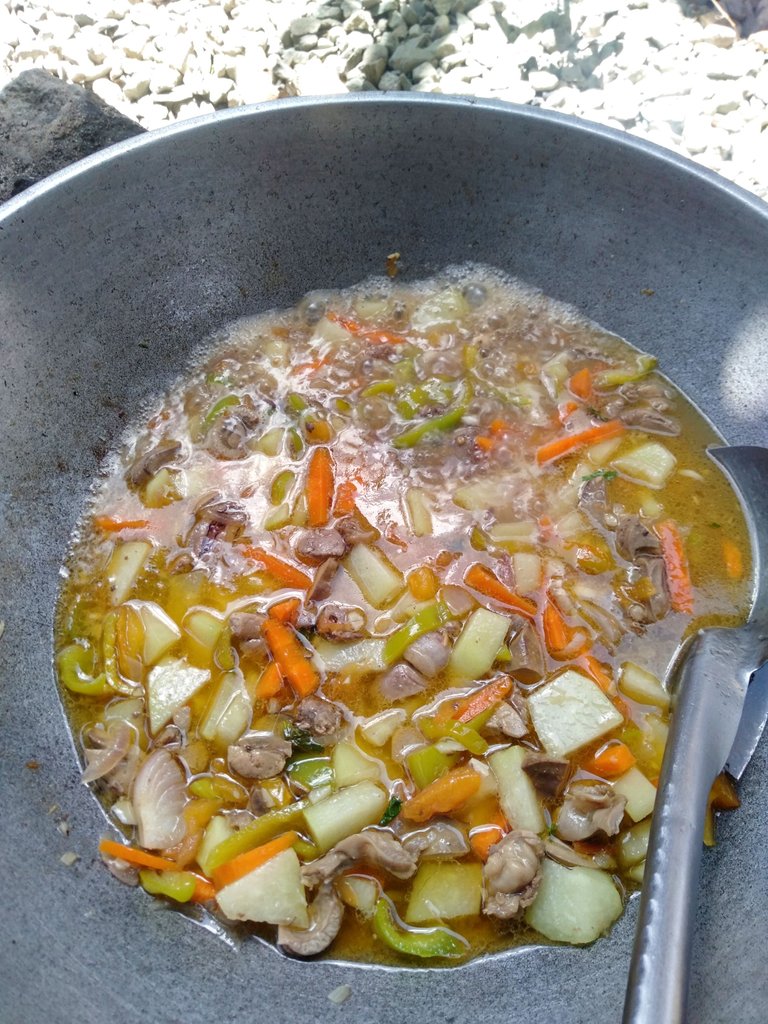 After it simmer add the cauliflower, Lima beans, chicken liver and seasoning mixed and cover. For the final touch put the celery and cabbage.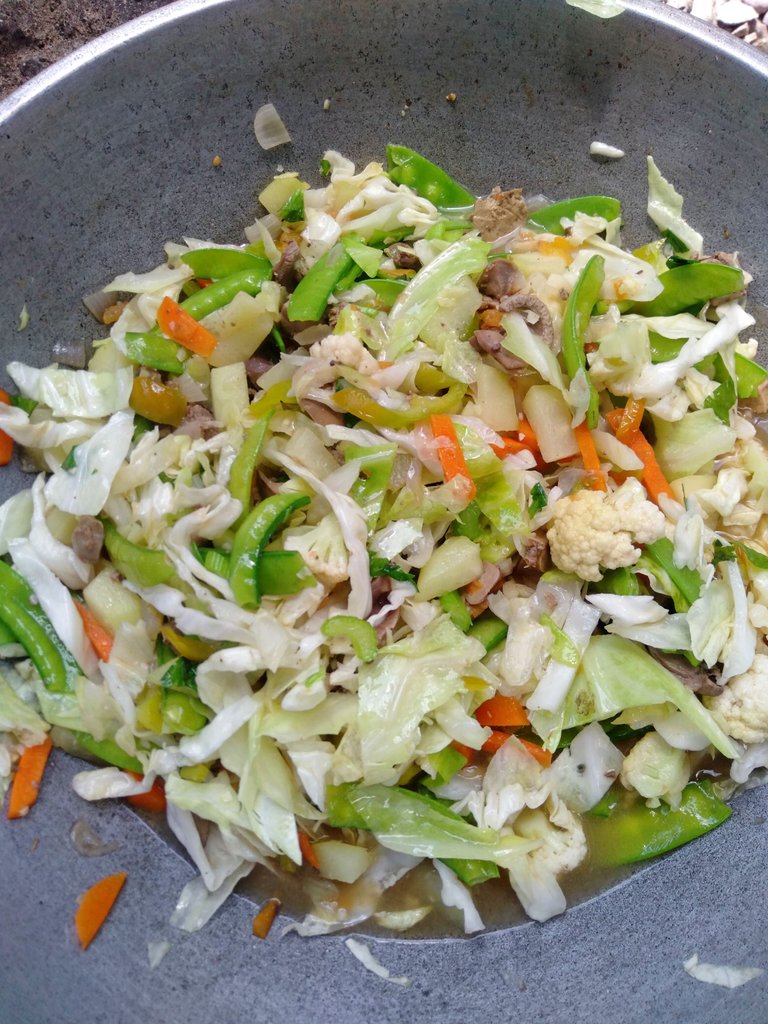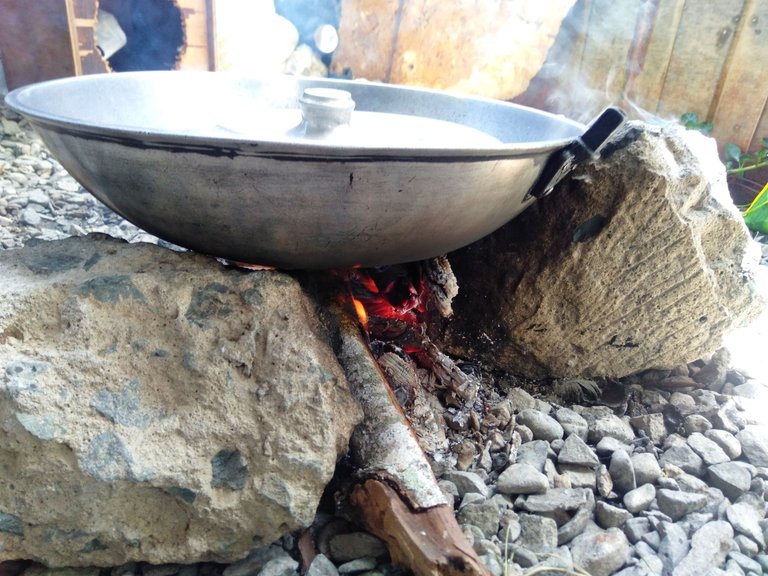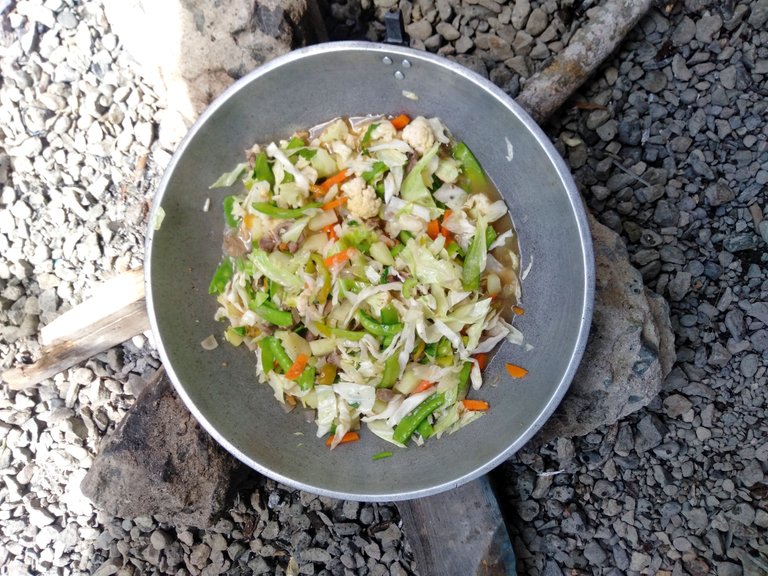 And here's the finished product, a healthy and delicious meal.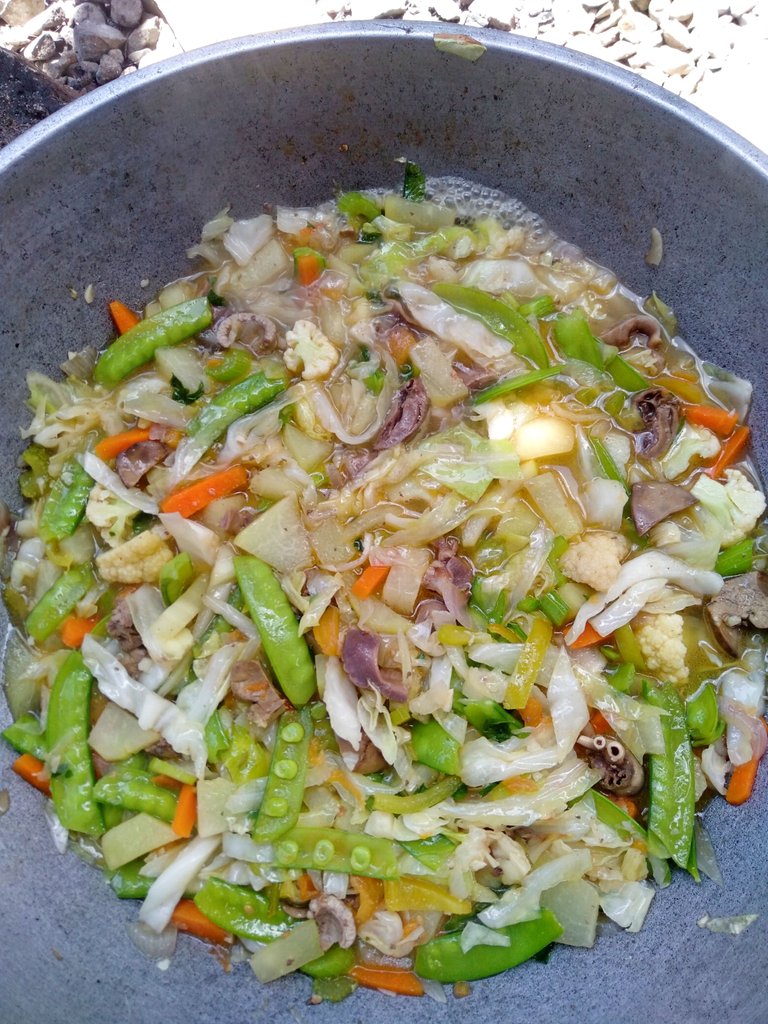 Thank you so much for dropping by
Love lots, @usagigallardo015🌙
---
---