My Today's Update Hagupit Ng Bagyong Karding
Hello everyone, evening to all my fellow bloggers here in hive Im sorry I couldn't include any good in the greetings honestly there wasn't any good in my day.
Last night I couldn't believe that we're sleeping in an almost wet bed it was so awful. It is also an sleepless night for us because our house doesn't have a second floor we need to arrange things so it won't get wet.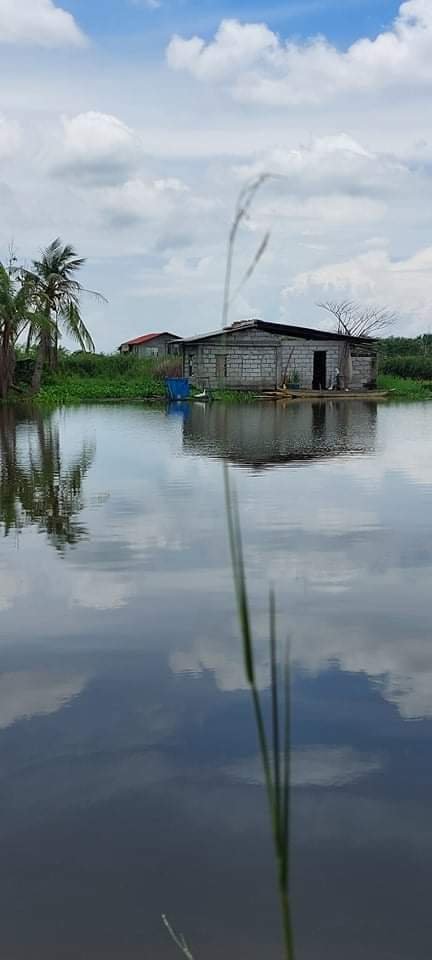 Our House
Last night I've made a blog about our preparation for the Bagyong Karding and now I want to share you the latest update we have. After we eat dinner I've felt the air and rain pouring from our roof I almost thought it wouldn't get stronger but as we prepare to sleep we were all shocked that it was becoming stronger and stronger. And if you zoom the picture of our house you'll see in the front door that doesn't have any doors as well as inside, we only used curtains for a quite privacy.
Ans as said weill be experiencing signal number four before the strong Storm came i told my kids that I might scream because my anxiety may attack but it was far away different. I was annoyed because I couldn't sleep properly then after we can feel yhe raindrops weting us, we just used a blanket to never feel the rain.
3am I woke and shocked to see our room it has more water than we expected good that hubby was here and our bedroom has a double deck he just put some wood so it can increase to high place the photo below 👇 can help you understand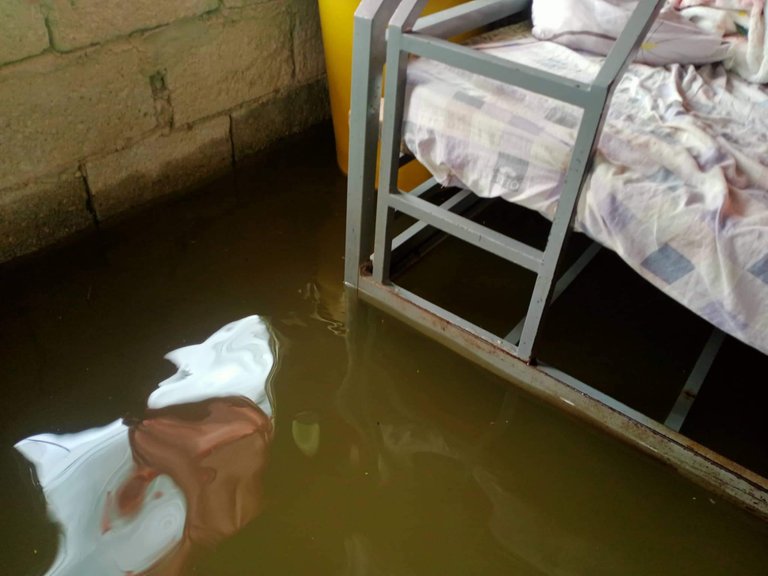 After the bed we fixed things so it went get wet, and went back to sleep even it's hard 😔 the rain and wind was a bit lower compared to before I've just said another prayes before I closed my eyes.
Early morning we woke up the water again rises but we have no choice but to continue our life. We want to evacuate but leaving our things behind is a risk. And this is not the first time we have this calamanity there's more and remembering the past won't help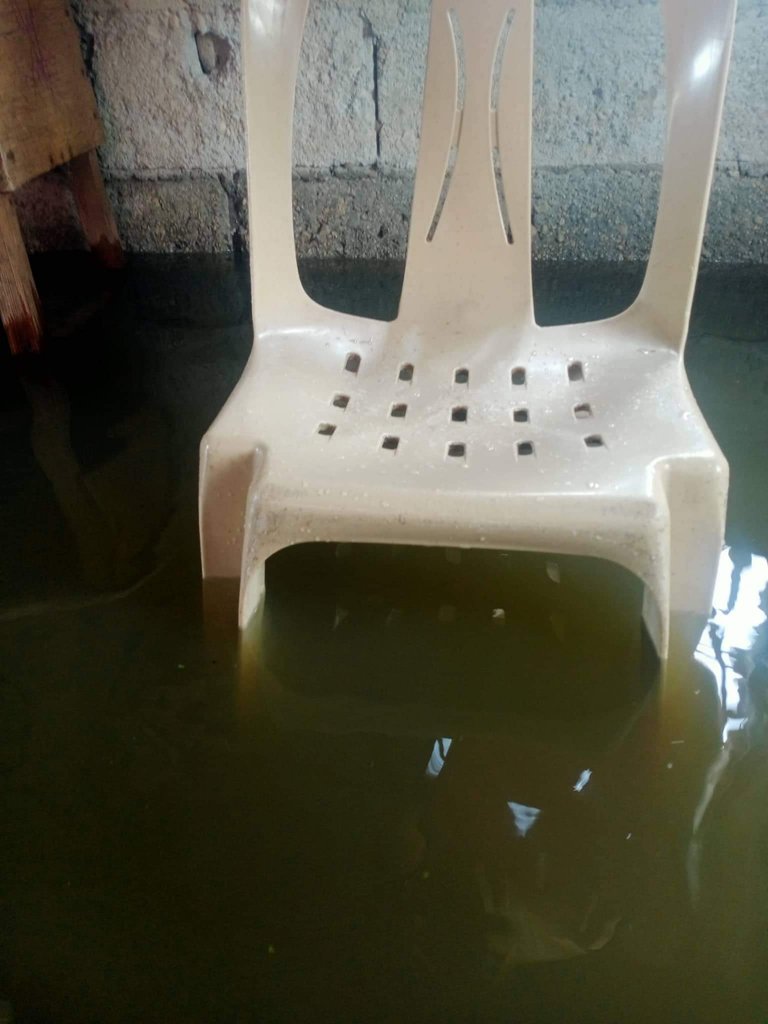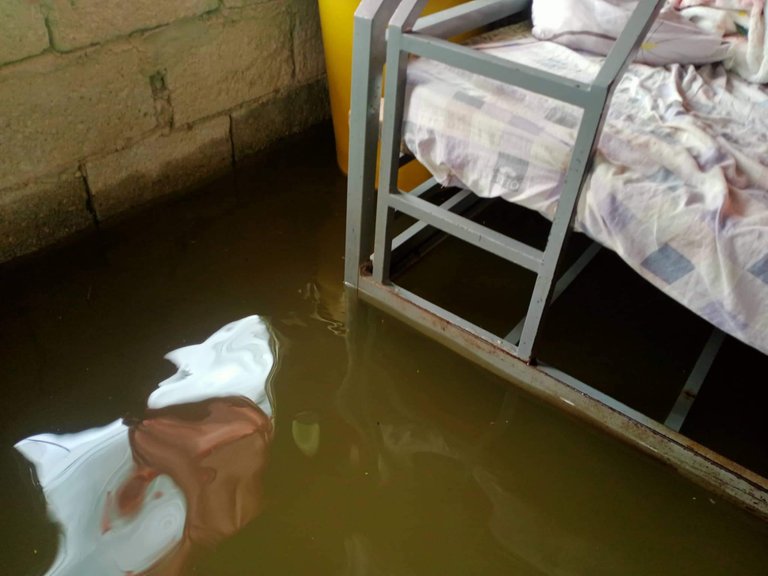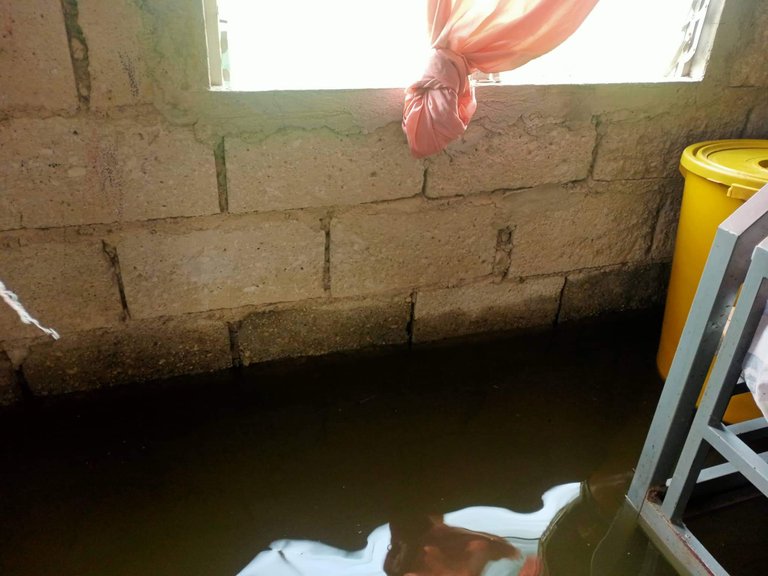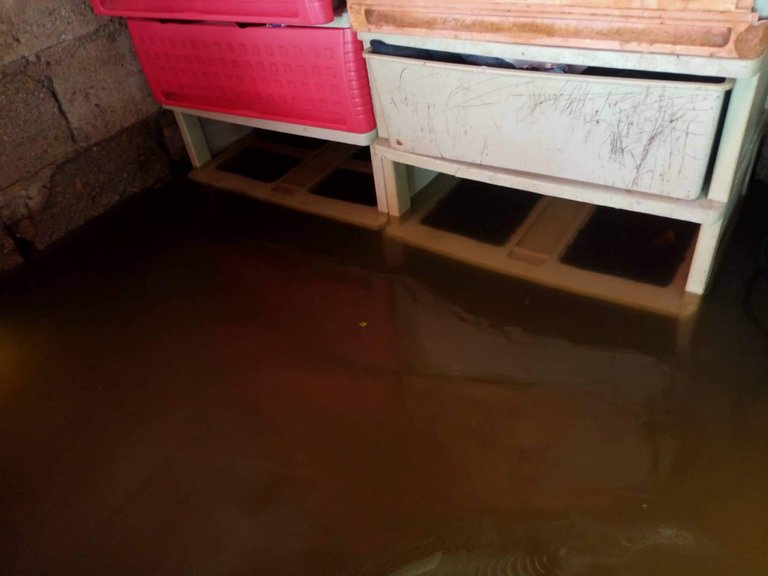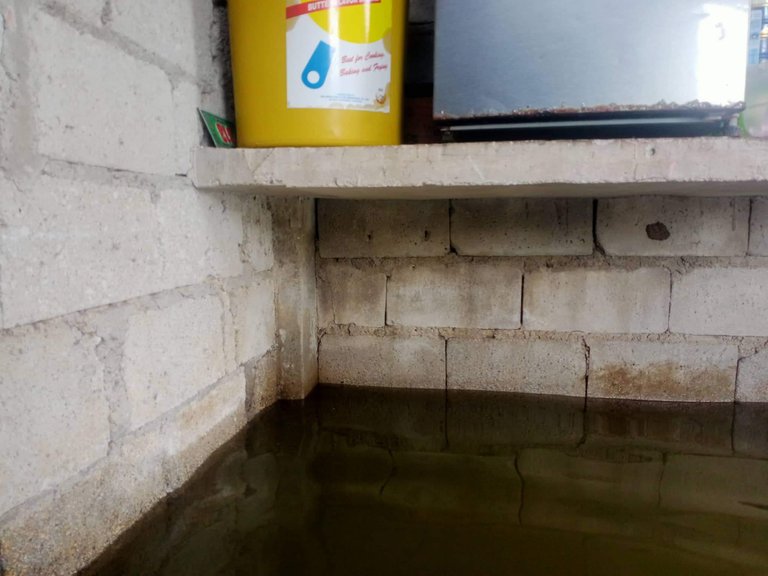 This is what we fixed earlier it's about three hallow blocks Left before the window/our bed and we're still fine we used to leave our house about More than three hallo blocks because we can't sleep on our double deck. And I thought the water will stop but I didn't there's something more to come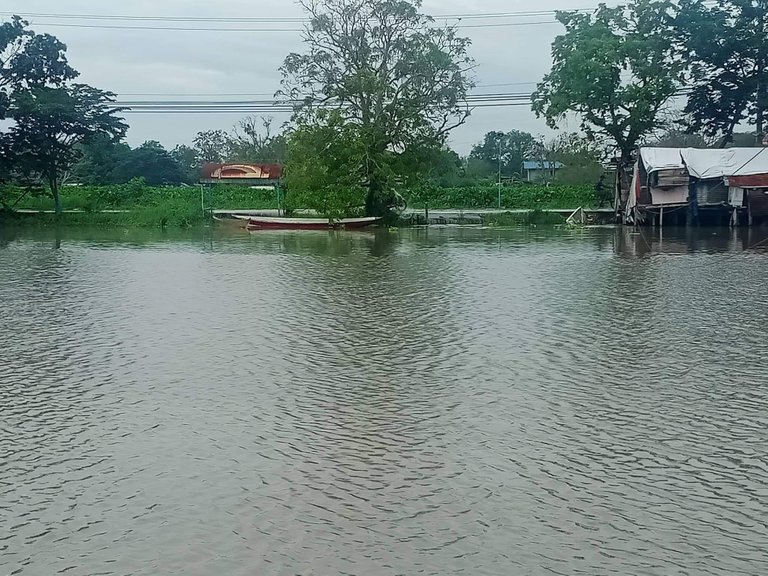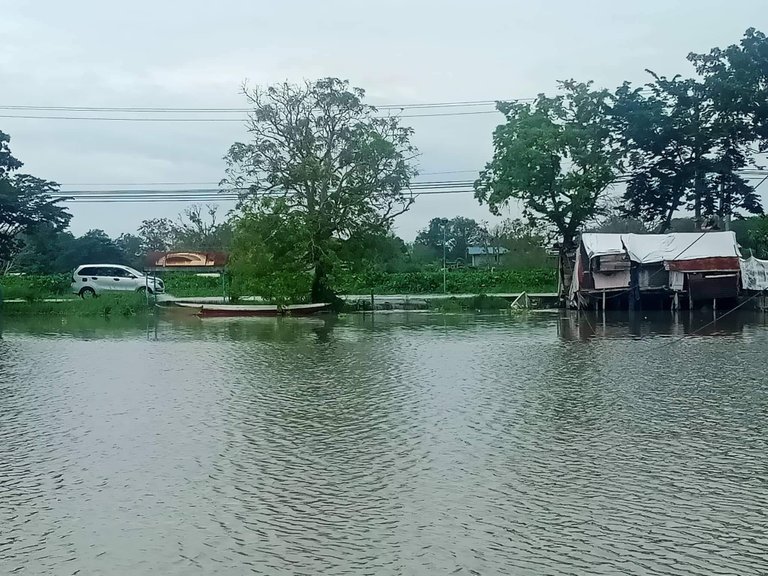 Please Zoom the Photos
The water is coming from the other side of the road and the incoming water is from our river it over flows because it said that the dams released water.
Our feet hurts we have athlete's foot before and now is getting worse because we can used any boots
You can checked Facebook page and search button #BangonCalumpit
This is our low location, and we could do nothing when natures get mad we just need to be strong on the outside and the Inside.
#labanPilipinas
#bagyongKarsding
Thank you so much for dropping by hope to see you in my next blog
Love, @usagigallardo015 🌙
---
---