My Update, The Result of the Continues Flood
Hello it's me again @usagigallardo015 how are you my fellow bloggers here in Hive. I'm quite busy and inactive because after our evacuation the come back in our House also meas a lot of work so I couldn't even hold my smartphone I need to do some laundry and need to organize the things that we fixed during the flood.
And today let me tell about the pain we've been experiencing for a long Time.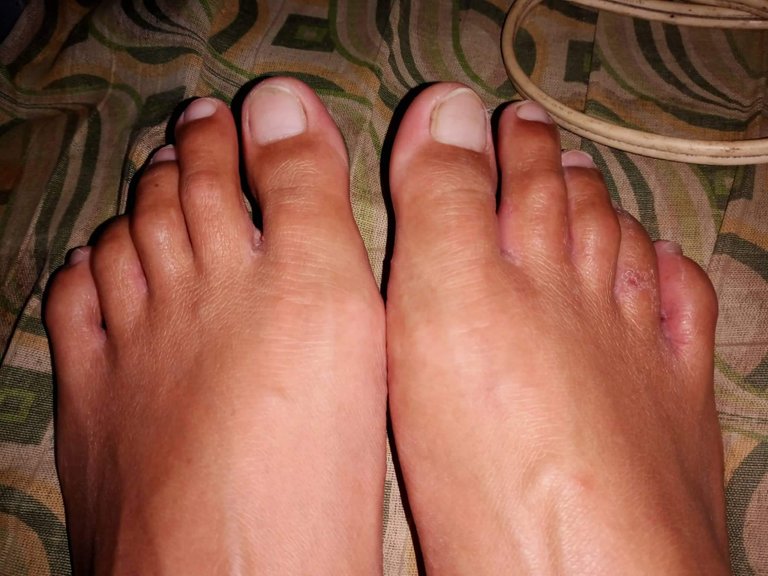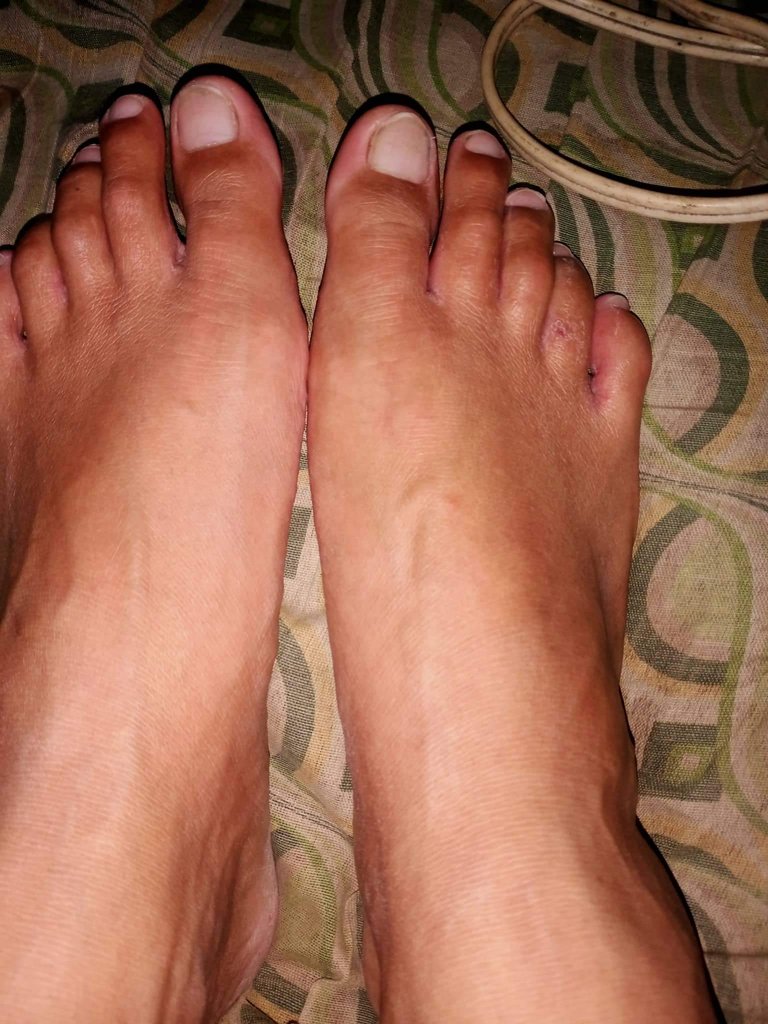 Looks like a normal feet right but If you look closely you'll noticed that it's already swollen. I took a picture on it two days ago where I suddenly felt hurt and itchy. The pain was terrible I couldn't even walk properly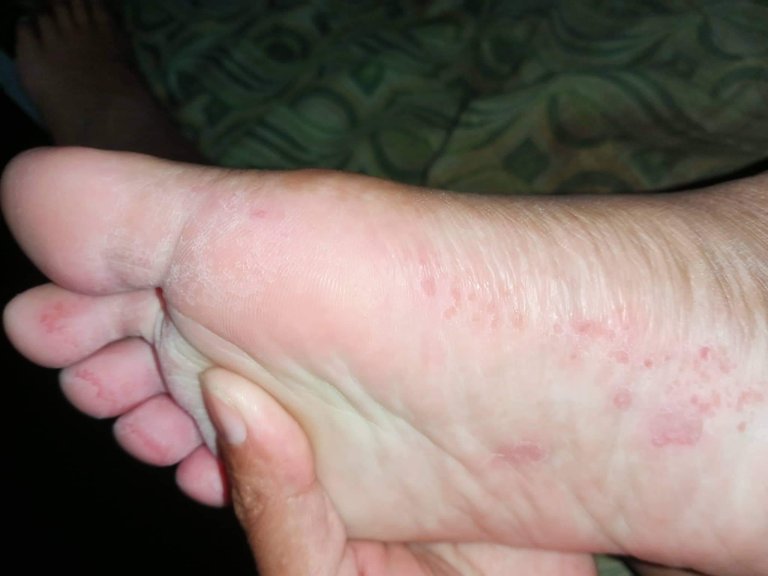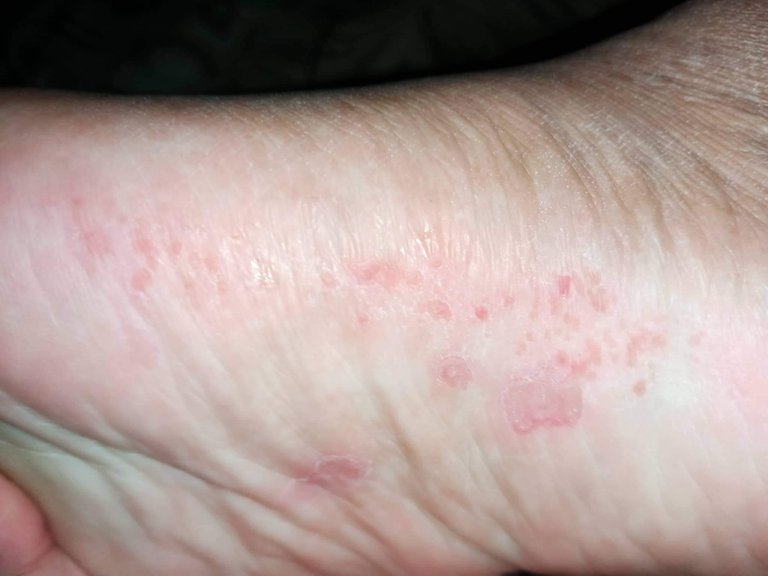 Atlethes Foot (Alipunga)
The photo is my feet
Athlete's foot (tinea pedis) is a fungal skin infection that usually begins between the toes. It commonly occurs in people whose feet have become very sweaty while confined within tight-fitting shoes.
Signs and symptoms of athlete's foot include an itchy, scaly rash. The condition is contagious and can be spread via contaminated floors, towels or clothing.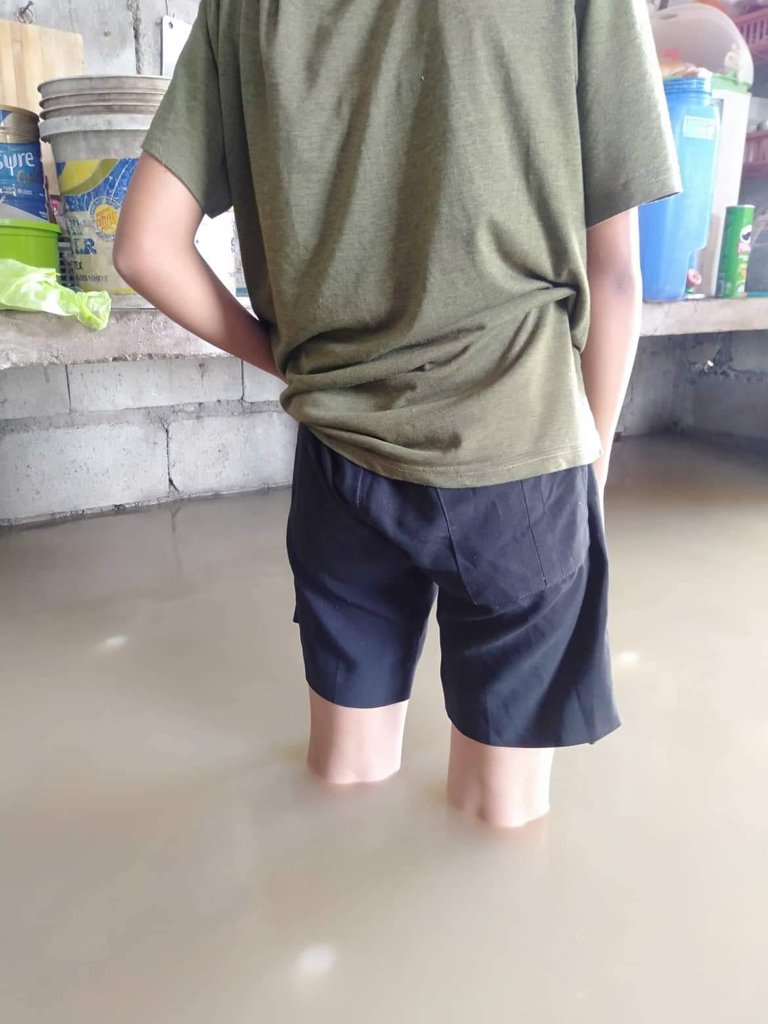 Before we used boots to protect our feet but as you saw the flood rises so high we couldn't used our boots so we have no choice but to sink in the high water. Days and Days have gone so fast that suddenly feel itchy and hurt. It's curable but everyday we soak in the flood to lived our normal lives.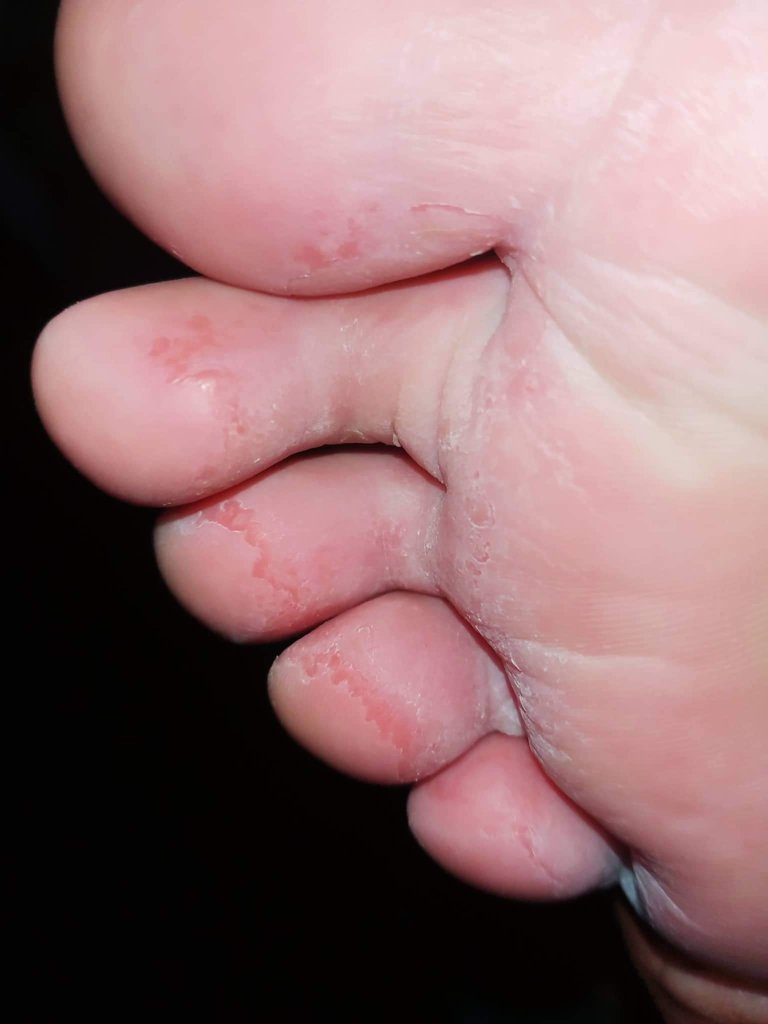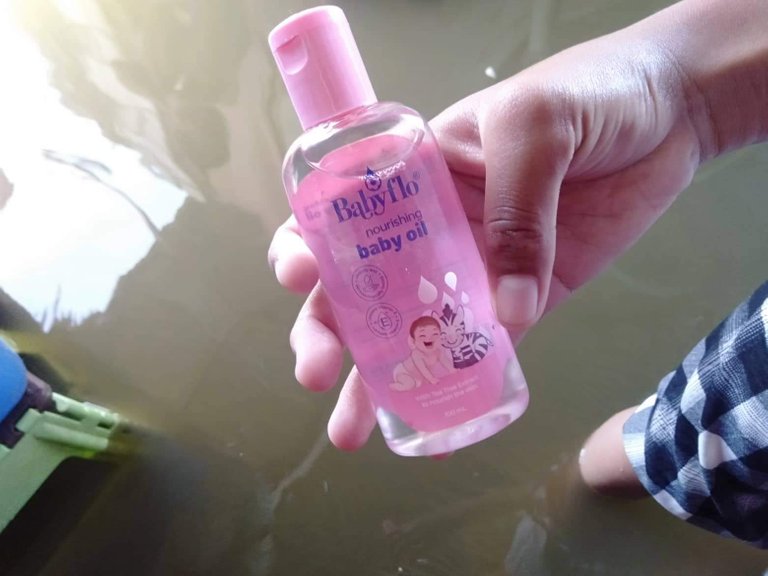 My kids also have athletes foot but the photos above are all mine they used baby oil because they taught me it will prevent the flood from almost getting the inside part of our toes. At first I couldn't believe it will work but of course I need to still go down in the water because of house chores so in the night like my kids do i put baby oil and in the morning before going to our water house.
Conclusion
I just want to tell everyone how risky is going to the flood so you better think not just once but a hundred times because we're not enjoying our place we just enduring all of these because when natures get mad we have nothing to do at all. We want to leave this place but that's more risky than thinking that will be safer because it's cost a lot of money that we don't have. What important is we can handle this kind of situation no matter how hard it is
Thank you so much for dropping and see yahh again to my next blog
It's me @usagigallardo015 🌙
From the water World
---
---