Our Bundle of Joy
Hello everyone especially to my fellow parents here in this wonderful community I'm happy and proud to flex my lovely daughter.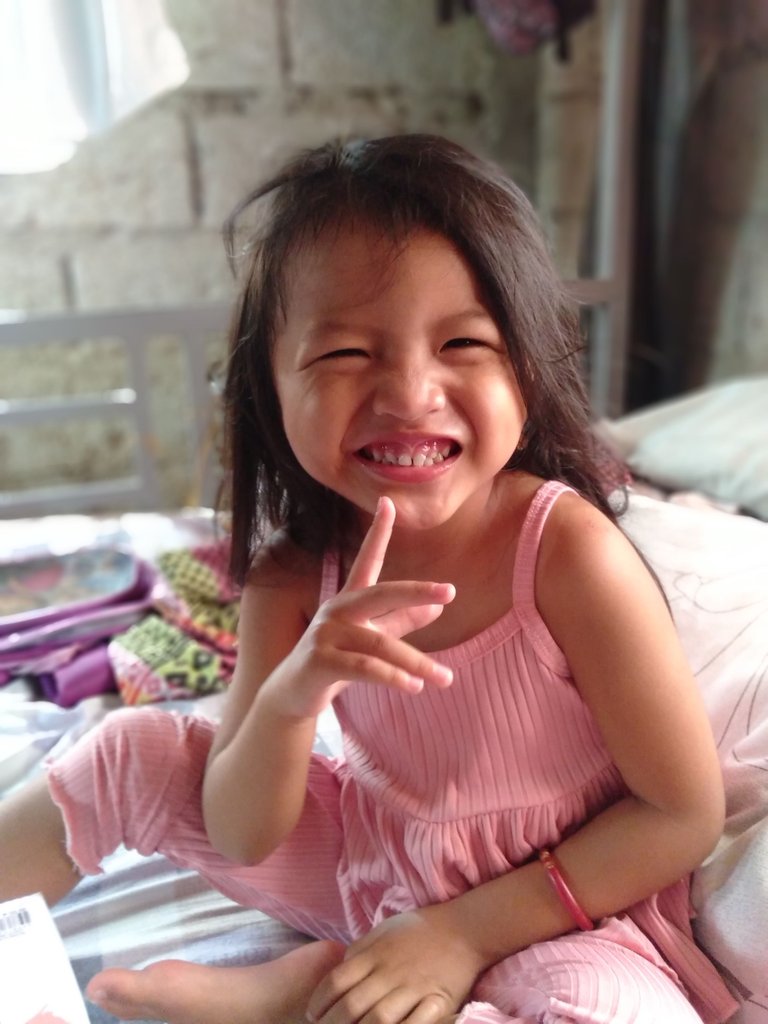 May 31, 2019 I was scheduled for a cesarean section with tubal ligation. At first I was afraid to took the operation but for my daughters safety im willing to sacrifice myself.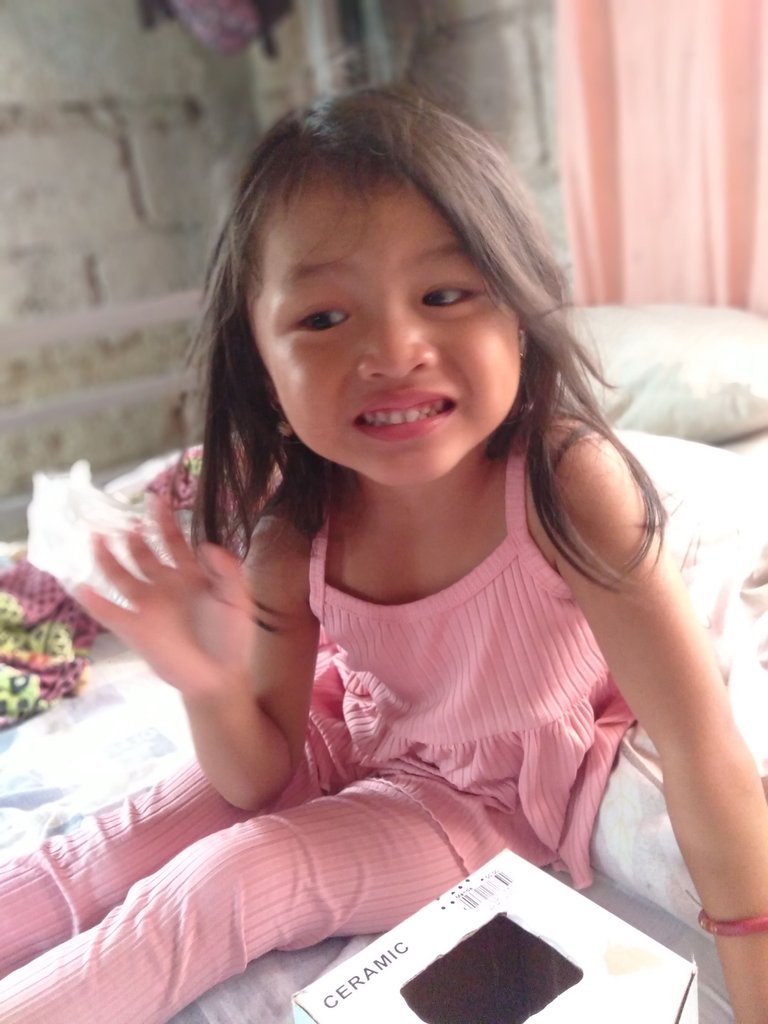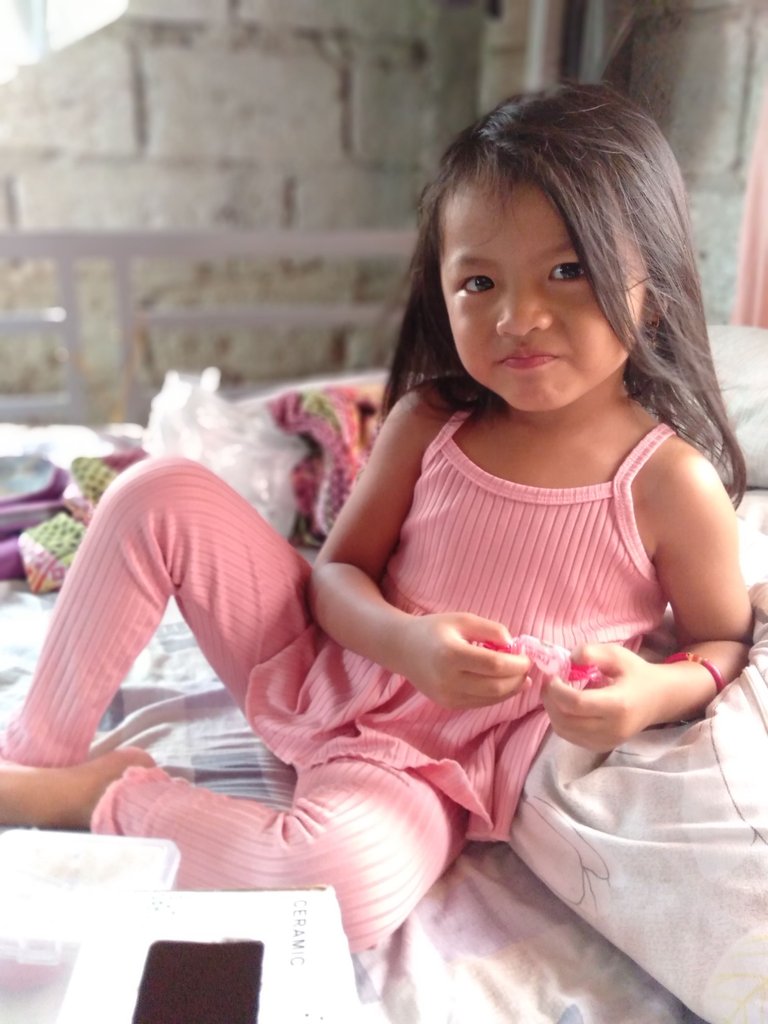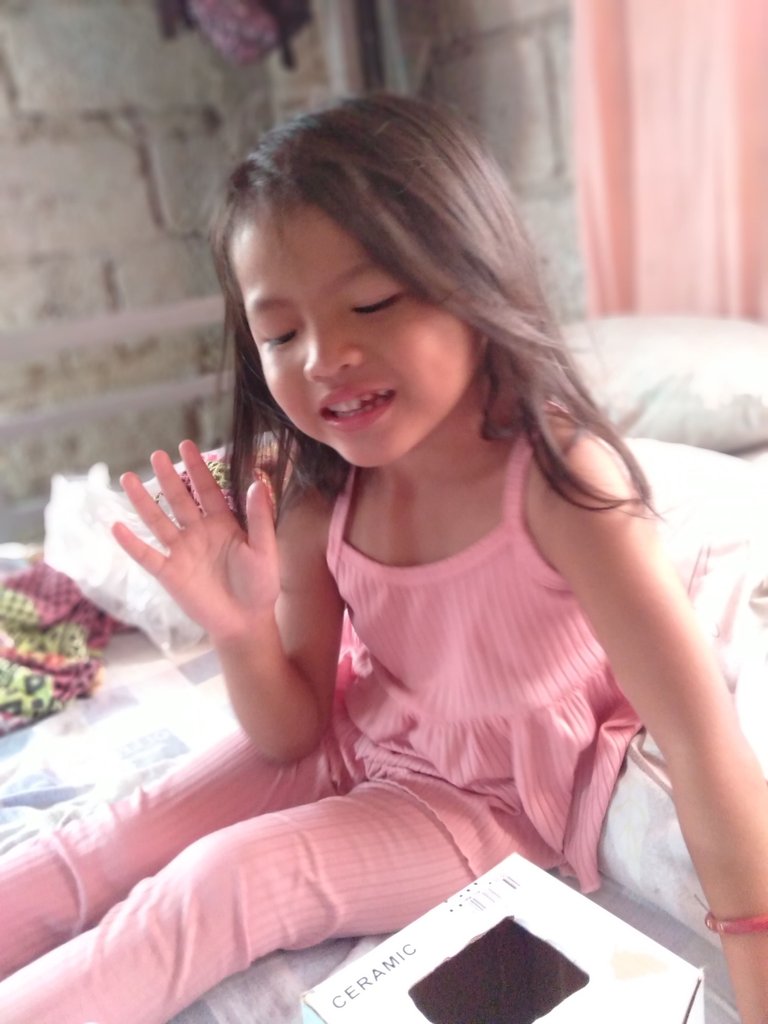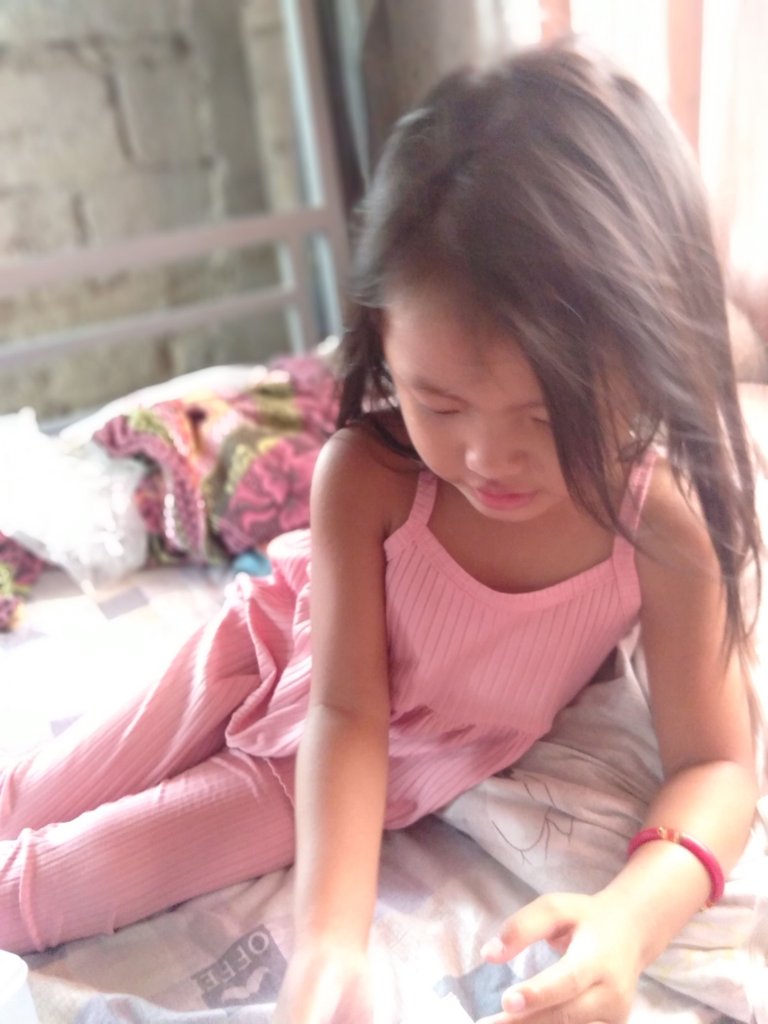 She weighed 3.3 kilos the pain of the operation is crazy and unforgettable. Her three older siblings was all normal delivery it's also hard but not as hard as these. I even teased woman that they just don't want to feel the pain so they want to took the cesarean procedure. But I was wrong it was a whole different stage and pain, after they inject the Anesthesia my legs and thighs are all numb. I felt the force while there'll pulling Ria on my stomach, then I heard her cry all my sacrifice was all worth it because she was safe and healthy. I also felt dizzy while being operated it's like I lost a lot of blood and I'll loss my consciousness if I don't pull myself together. Then it was done in wearing nothing but diaper I was carried so I can be transferred to my room.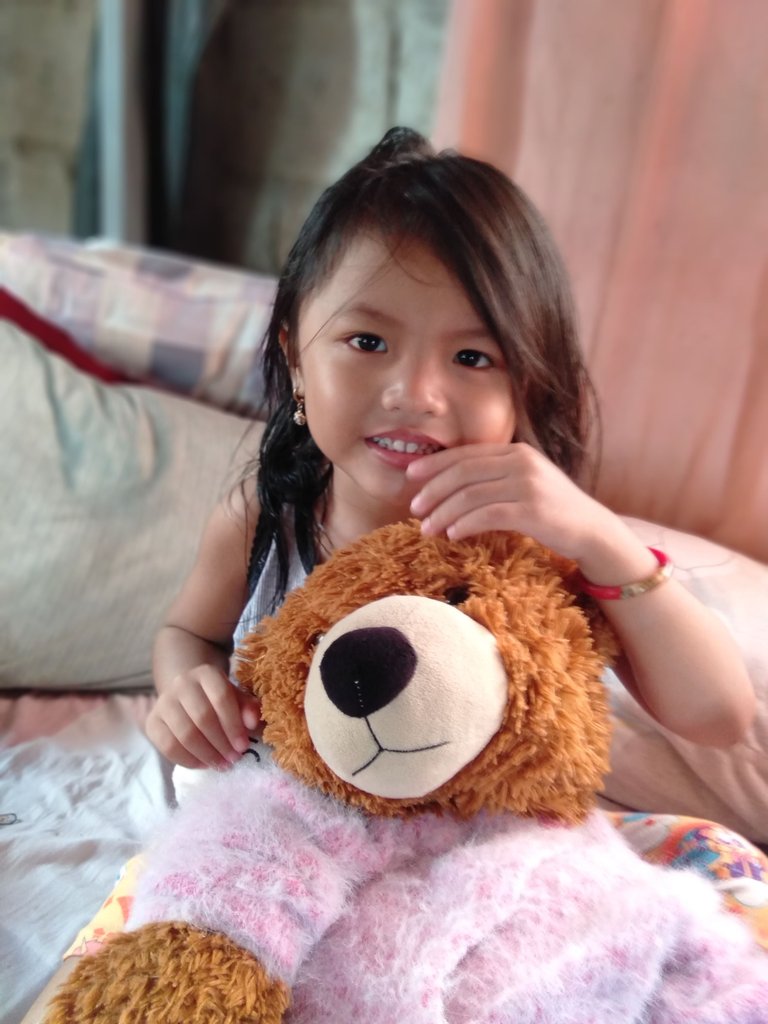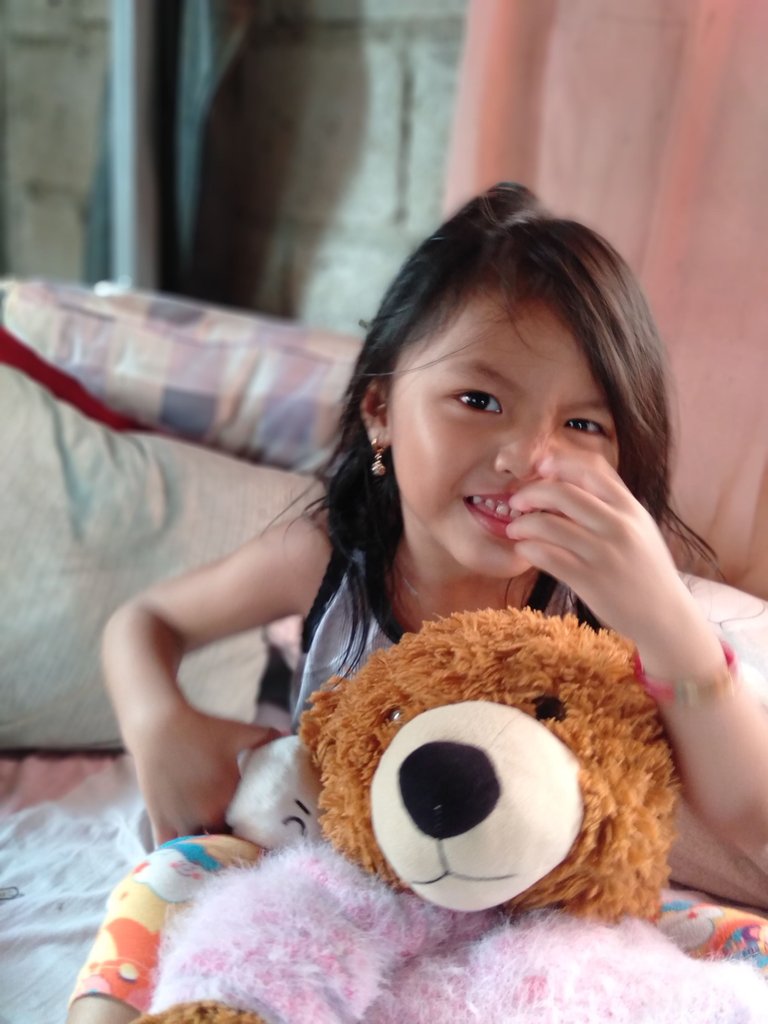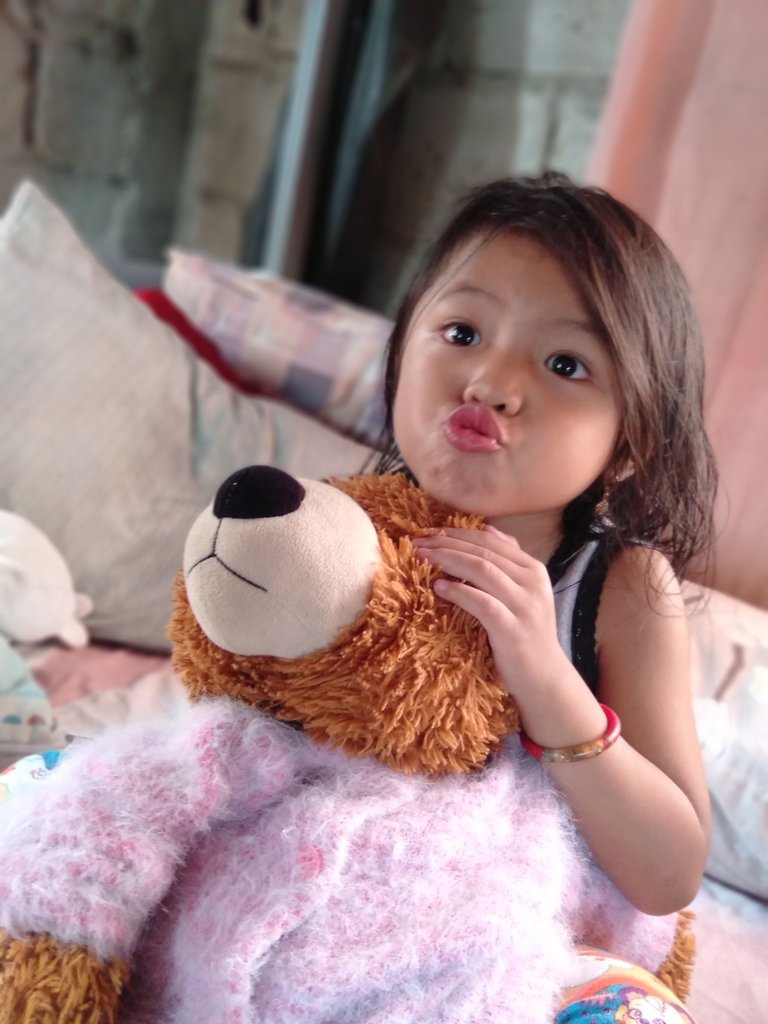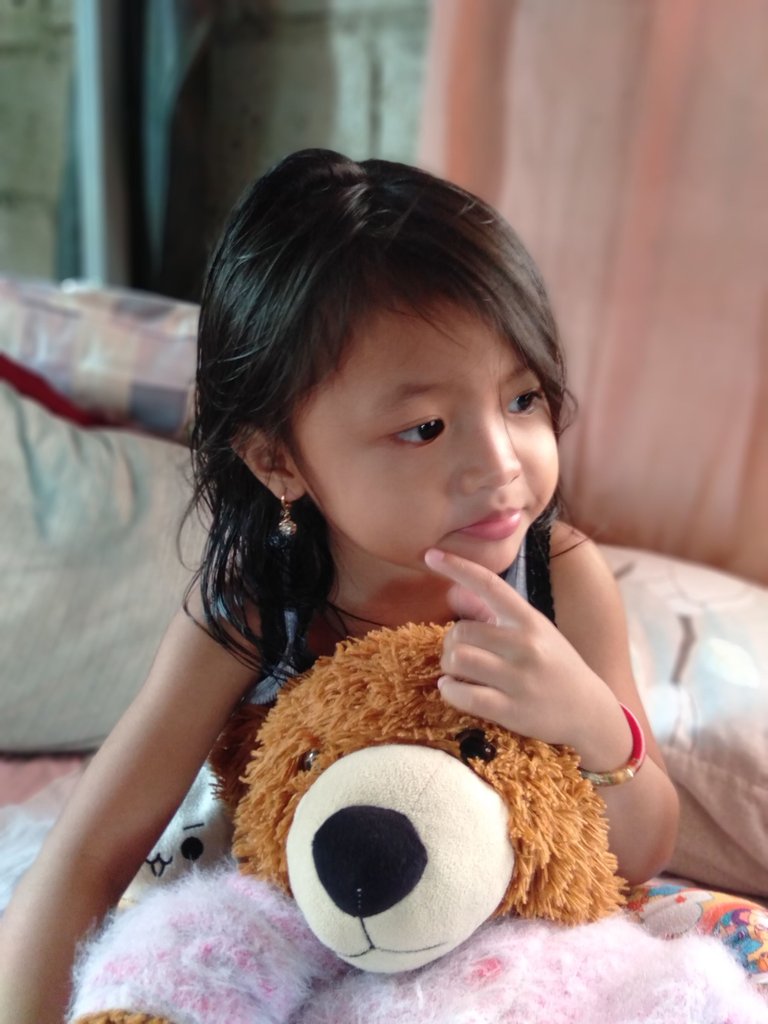 The recovery process was also hard because of the stitches on my stomach if don't take care of myself I'm all done. I want my husband to take care of me I want to be with him everyday but its impossible because his only a causal worker if he don't work will not eat. While Im recovering my strength I'm also taking care of Ria and thanks for my other kids they help me with the house chores my eldest daughter even treated my wound. The love of my family is more than a cure or a medicine, it's a special treatment made with love.
Meet my Ria she's now three years old and all the photos is all her latest. And she's our bundle of Joy because whenever we're down her innocence cheers us up. She brought smile not only on our faces but specially in our heart
Thank you so much for dropping by, Hope to see you in my next blog
Love, @usagigallardo015 🌙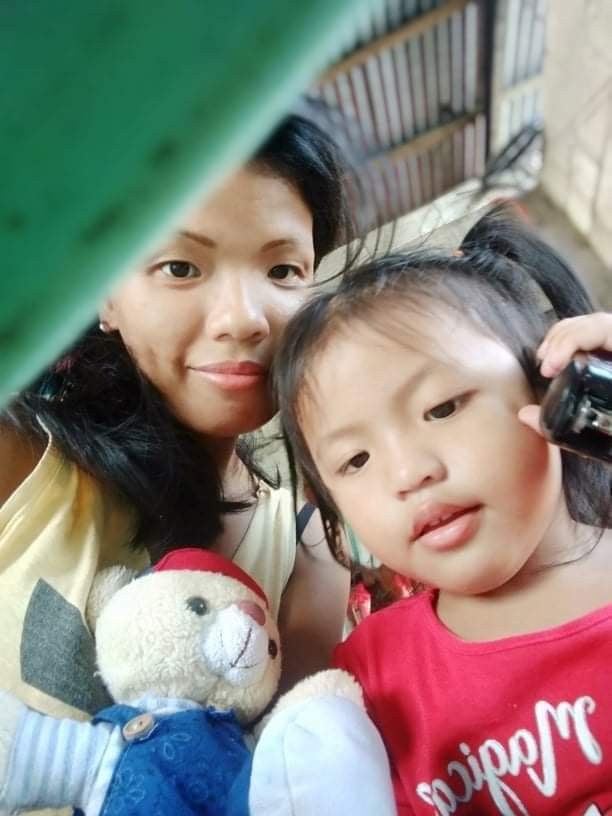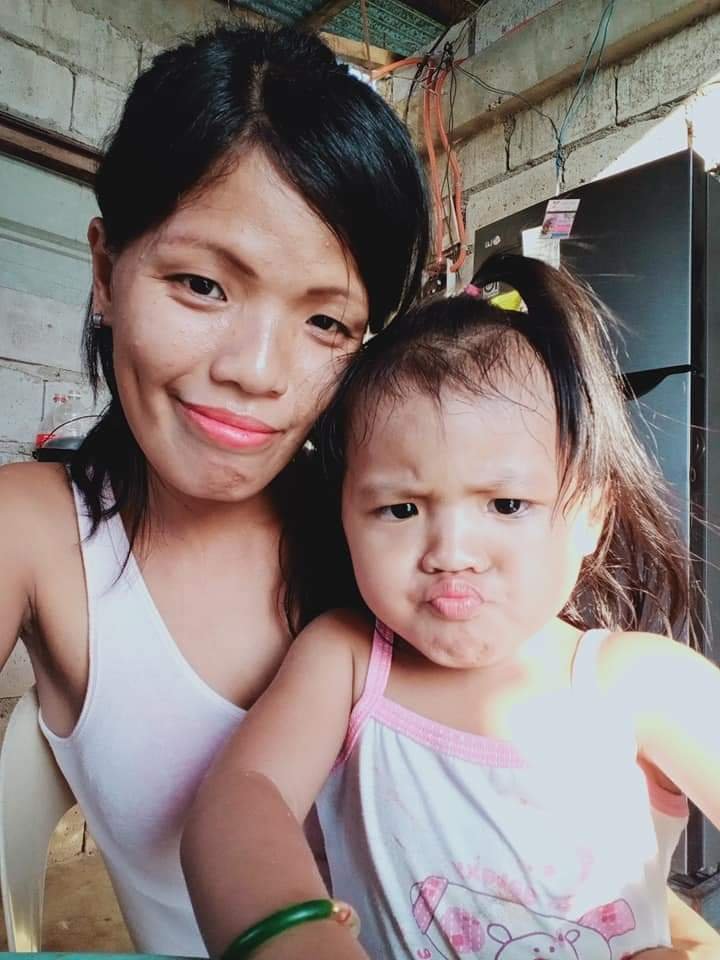 ---
---