Remembering Ria's Birthday Using My Own Savings from My Online Cash
This year I got the chance to celebrate my youngest daughters birthday using my savings from my Bitcoin cash.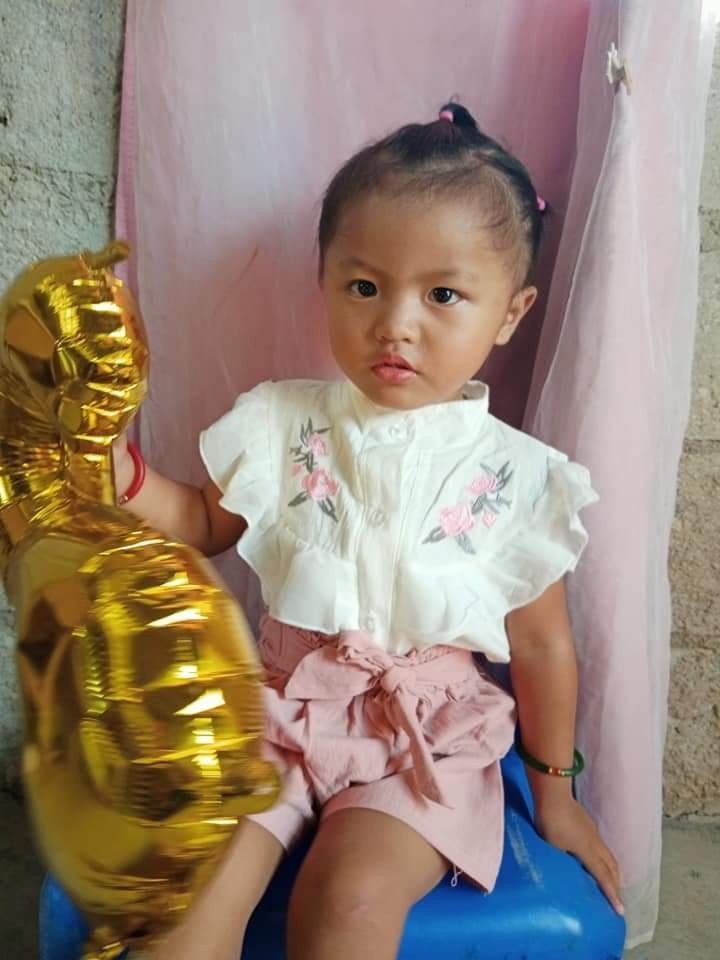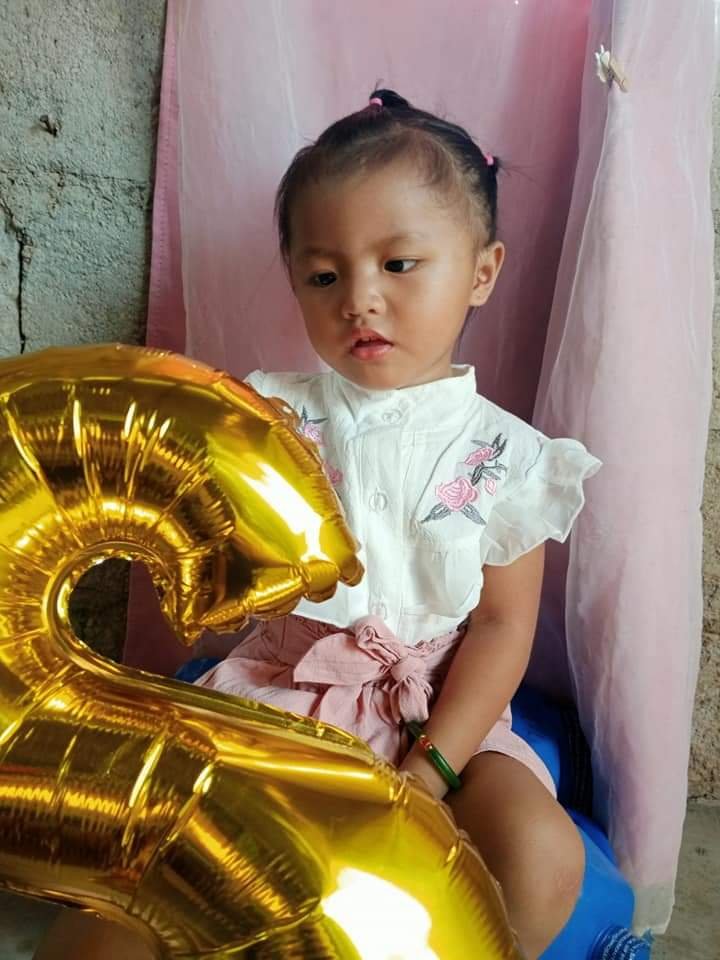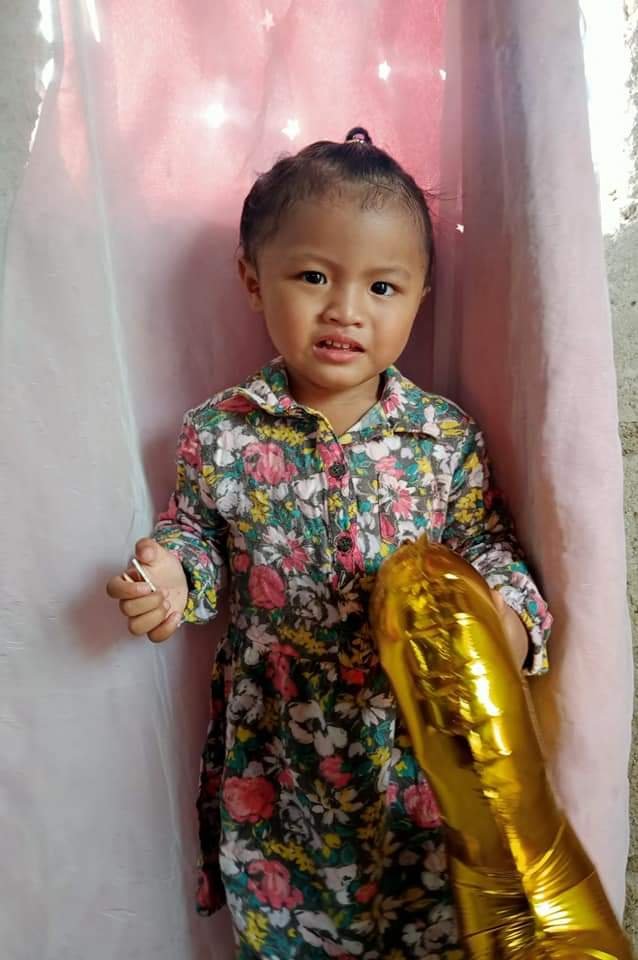 The photos was taken last year were we have nothing to prepare and cook, the balloon was from her elder sister she bought it from her allowance. We only did was a simple pictorial even her clothes was from last year's Christmas or (pamasko) So I decide to make a promise to myself that I'll make it up to her in her third birthday.
I was endlessly scrolling my Facebook account I remember I saw a lot of earning sites some of them are legit and some are not. But I want to give it a try, I don't need to invest money I just need to work hard.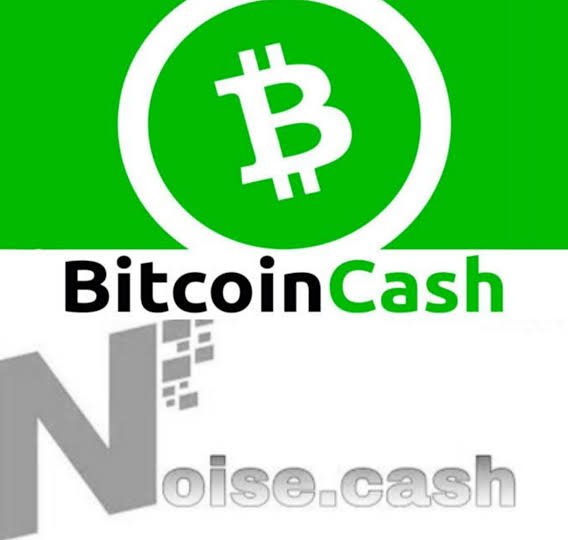 I saw a post referring to this Bitcoin cash all I need to do is to post an original content. So I hurriedly comment "How" and wait for her to reply. Then she message me and explain to me how it works, after I understood how it is I asked how can I withdraw the cash? I thought its directly possible to put my earnings on my Gcash app but this is a whole new different story.
She told me to the "download" the Bitcoin Wallet in that app will directly goes my earnings then I need to verify my coins.ph from that I Felt sad because my identification card is not fit. But she told me I can still continue I just need to secure my recovery phrase from my online wallet.
My first month was quickly pass I didn't notice that I'd earned $30 and my co noise mates told that it's already a good amount for a first timer. I also had virtual Friends and I'm enjoying the app I've been there since August 2021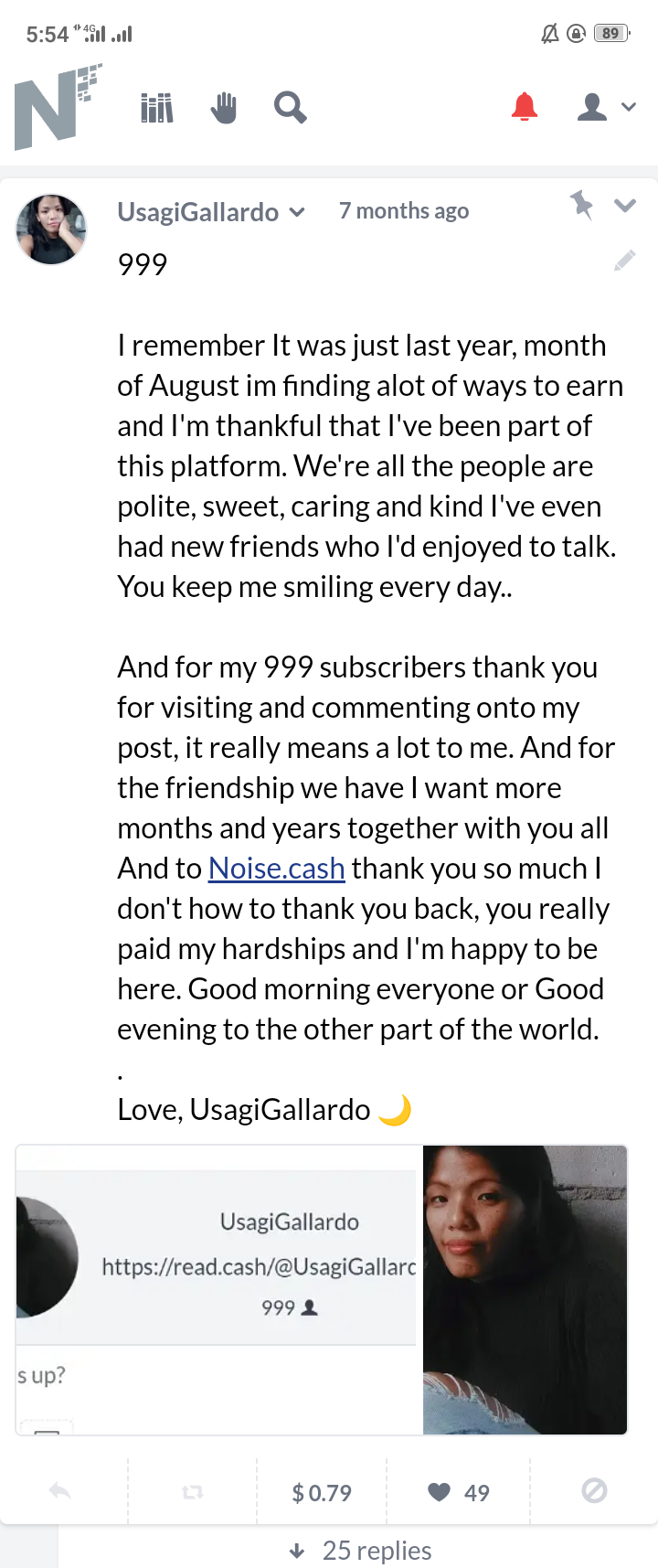 This is one of my pinned post you can click link to explore more on my wall. Noise.Cash have been a big help for me and my family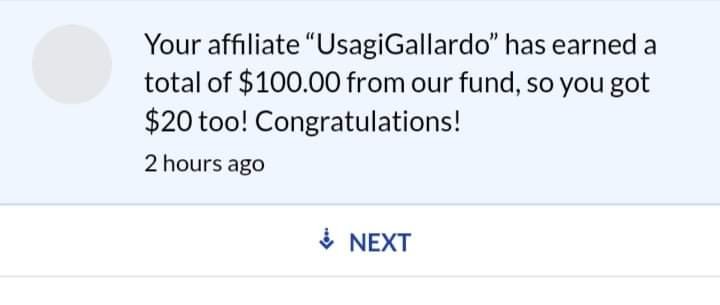 They paid my hard work and this is my first app that really paids me, I got the chance to feed my kids and buy stuff inside our House.
And of course the promise I saved and planned Ria's third birthday ahead of time i really want to help hubby because he didn't made us feel the shortcomings that we have.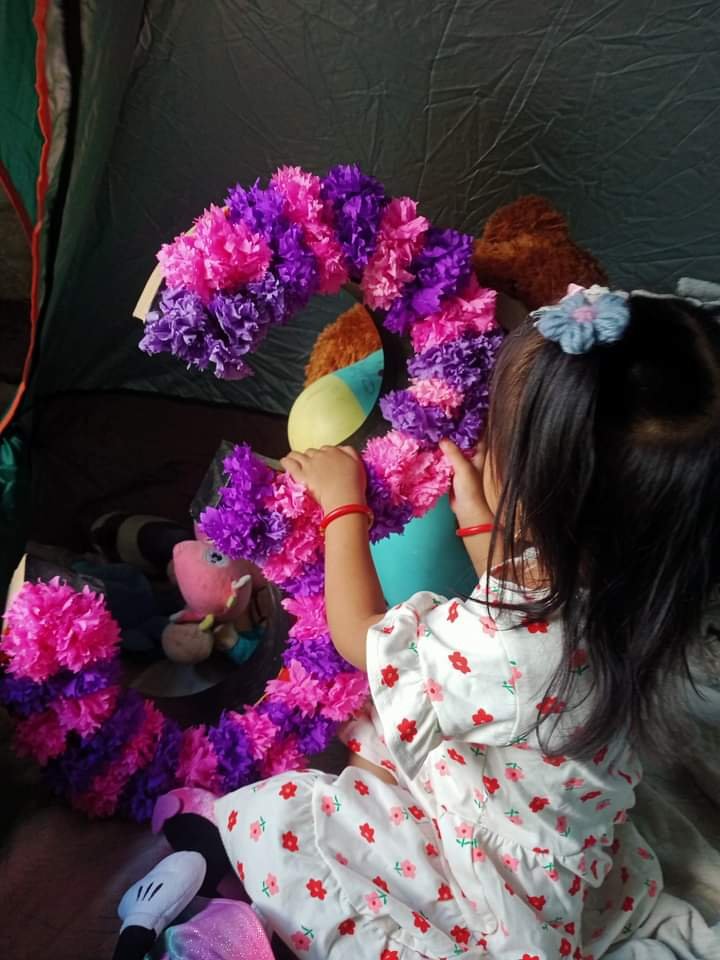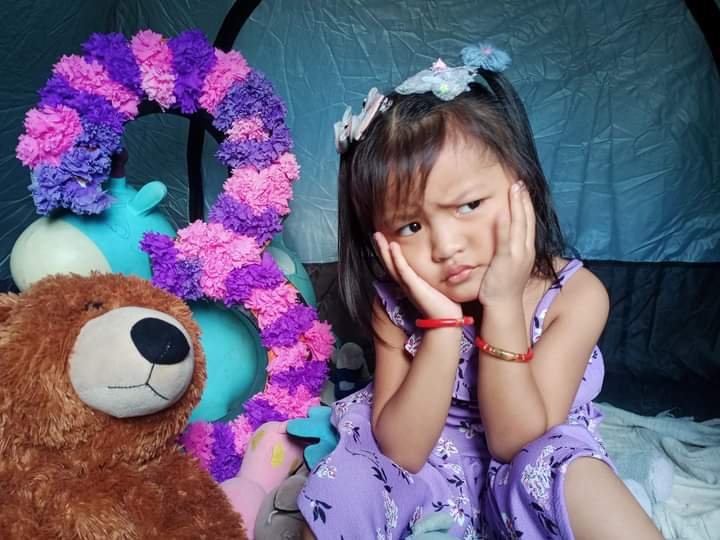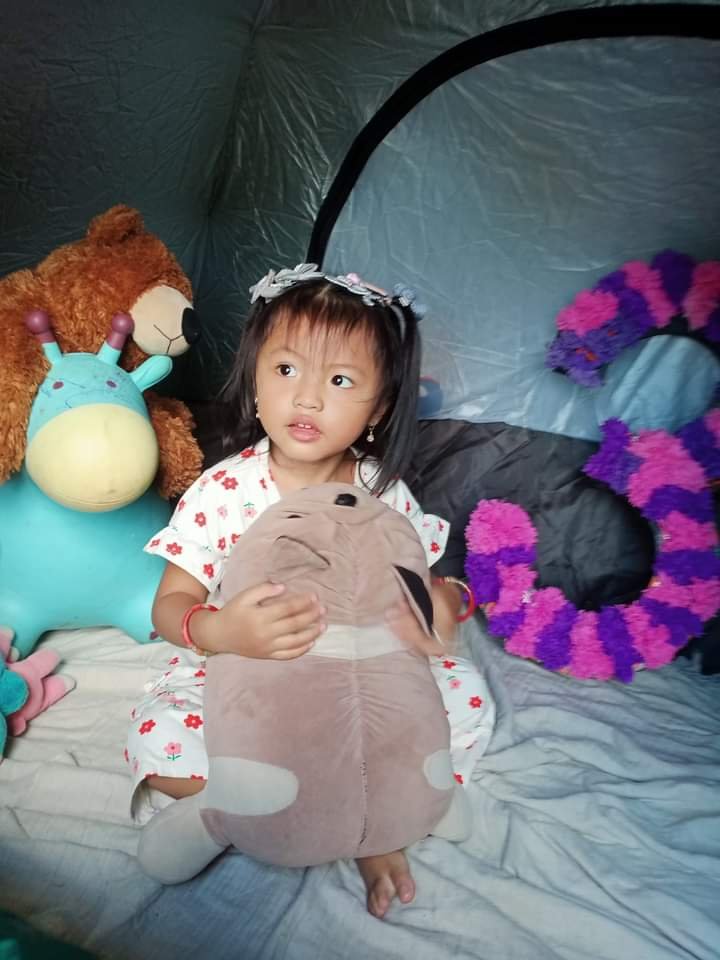 I bought her dresses one month before her birthday the number three She's holding Is a second hand we just put some designs she's inside The tent her father brought it about $21. Ria loves to play (bahay bahayan)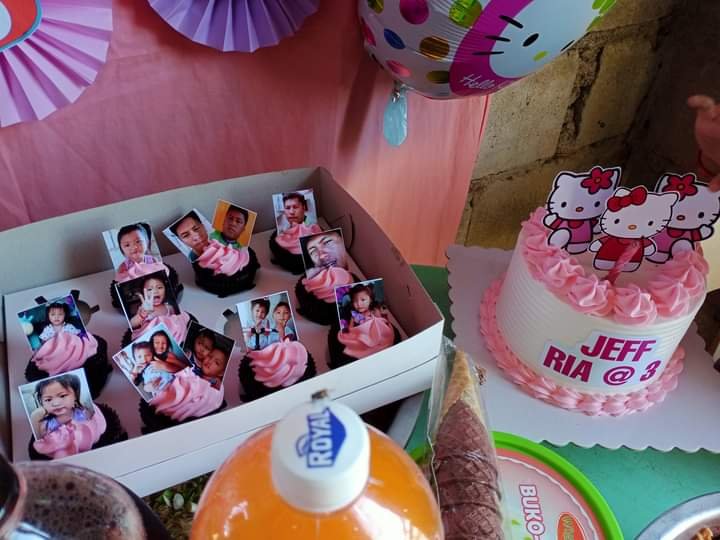 I ordered and paid her cake two weeks before her birthday few months ago I also blog at read.cash it was my first online diary I also got paid while writing. BCH really helps me to see what I can do because its not just the amount that they give but they see the effort that were trying to put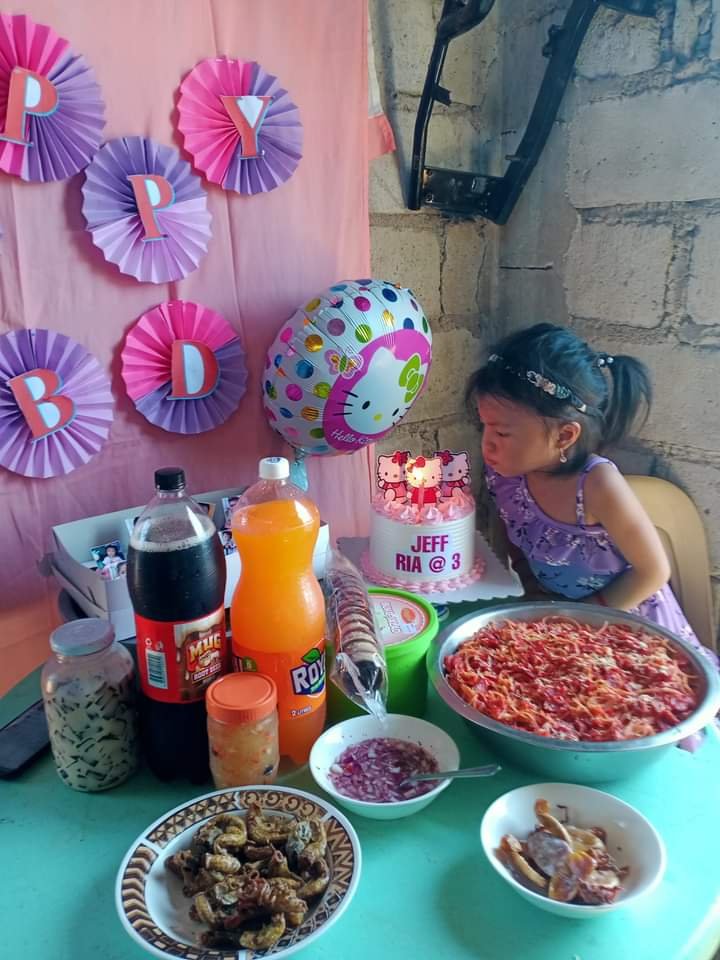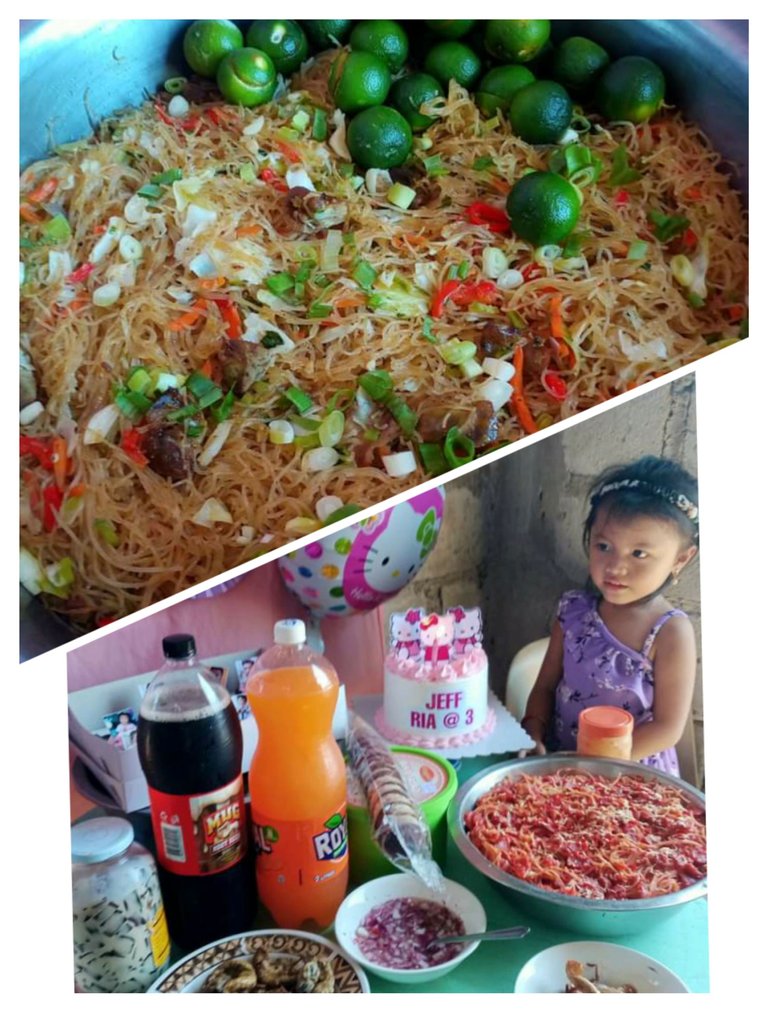 And at last we saw her precious smile while singing her a happy birthday song. I remember months before Ria's birthday party we went to a Christianing she saw the cake she was telling me that she wants to have that. I grind and grind because I want to make my promises and I did it! even I couldn't believe but we made her happy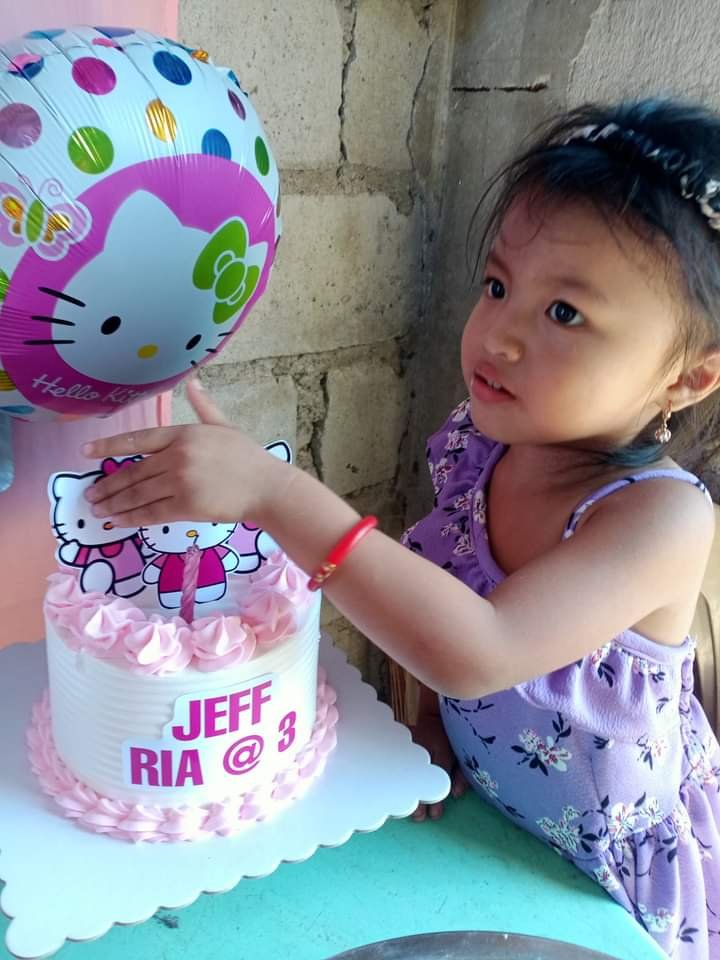 Life is hard but life is happy we must see how far will may go, or what we can do to make our goals come true
Thank so much for dropping by, Hope to see in my next blog
---
---