Amazing BEER Token Command Back To Me (OR) Not...?
Hello!
Good afternoon to all members on BEER Community!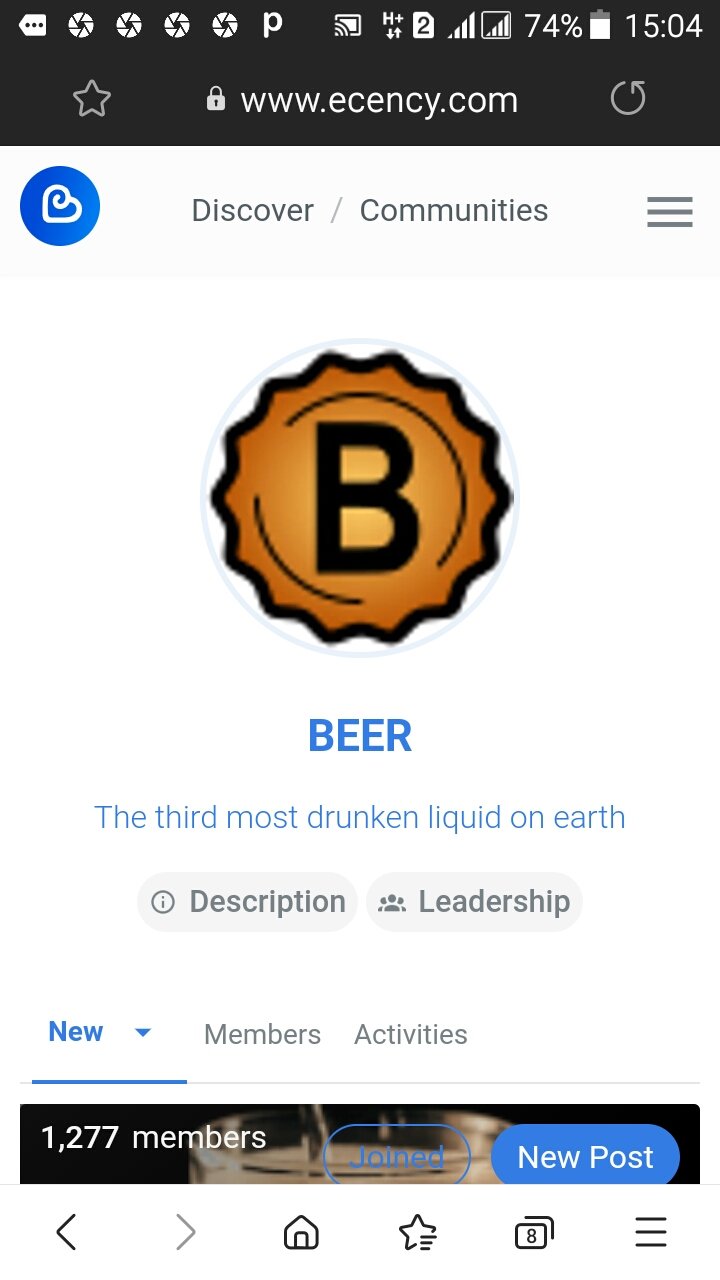 This is my trying post on this community.
I would like to share you about my staking BEER token.
Yesterday ,I saw one of the comments on my game post.It is a comment of Beer token presents.I am amazing about BEER token.
I think I didn't make a command on any post of my friends.I don't know how long dose it take.It was maybe Two or three months ago.
I did not make a command for BEER token as a !BEER.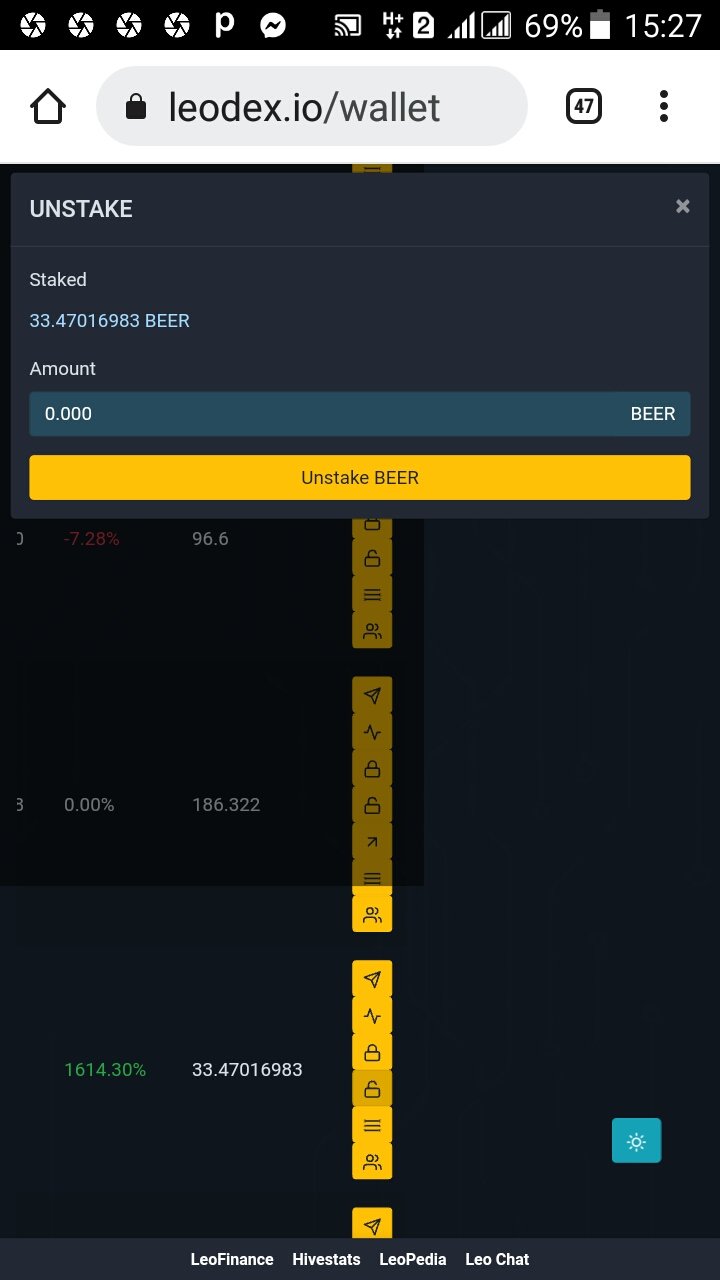 I had staked already (33) beer token.
Maybe something changed on BEER token project.But I don't know and they didn't told me any comment.
I means when I used beer token command as !BEER,they say me what do I need to do for command.
I didn't get any reply from Beer project.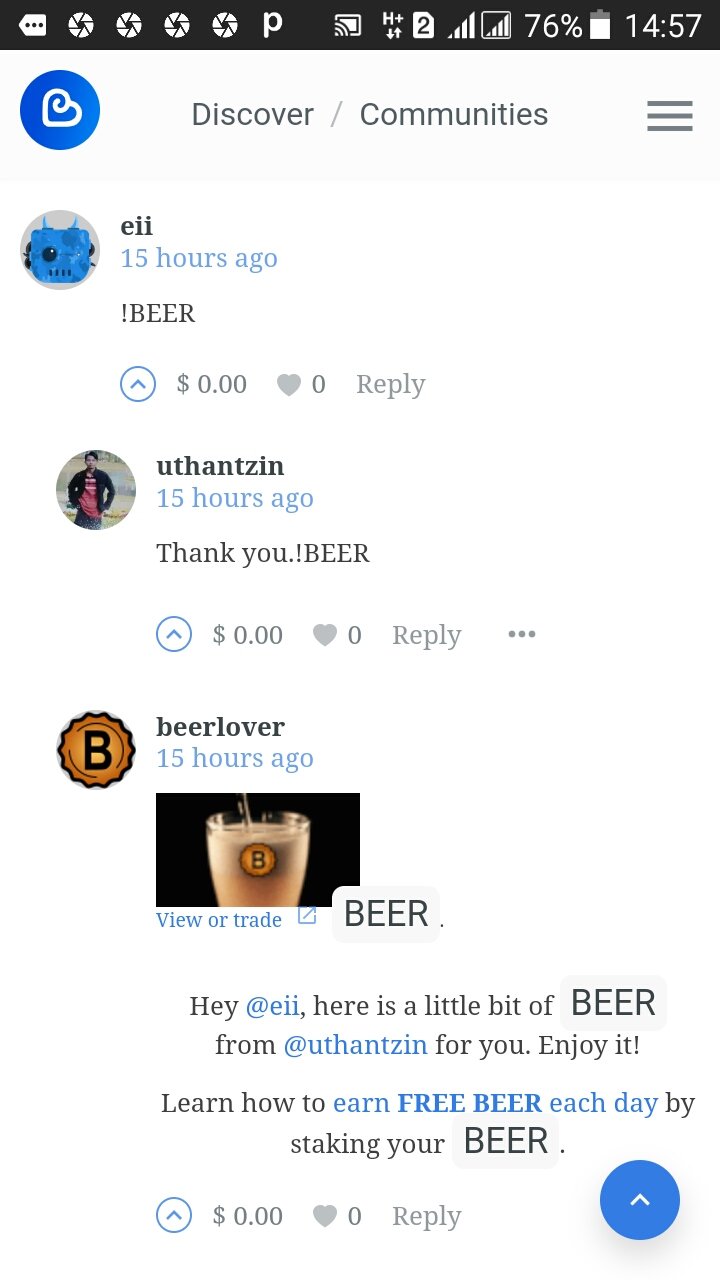 Anyway I got a present beer token from @eii.
When I saw it,I am amazing and I wanted to do it as @eii.
So I made a present to sent @eii.
I wanted to do as a !BEER command.Is it avaiable or not?
My beer token command is success.
I took a screenshot of my beer token command.
This is a nice and happy time.
Maybe beer token is alright okay in future.
I love and like BEER token.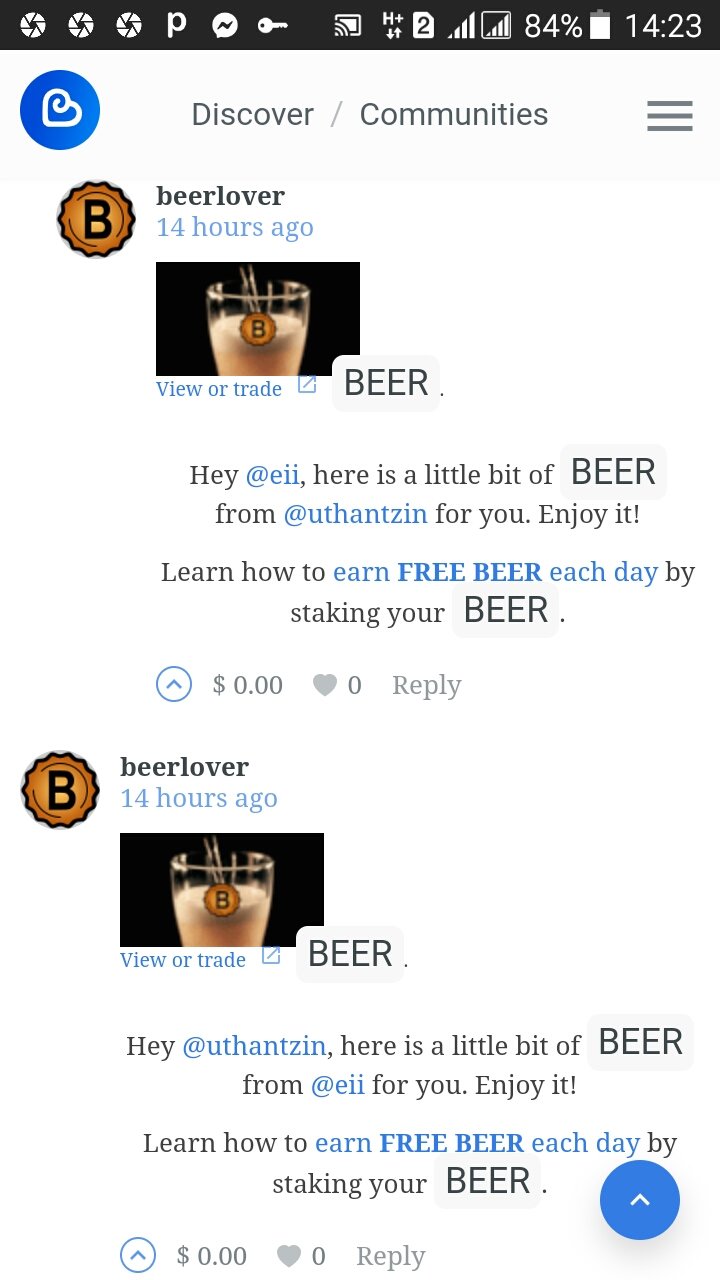 I will try tonight again for beer token command.
Hope the best with BEER token which is the best project on Hive platform.
I am a Your Thirsty @beerlover.
Thank you so much for visiting and reading my post.
Good Luck to you all.
With best wishes::::
@uthantzin
28.11.2021(15:00)pm
---
---