HIQS Token Passive Incomes...!
Hello to all members on LeoFinance Community !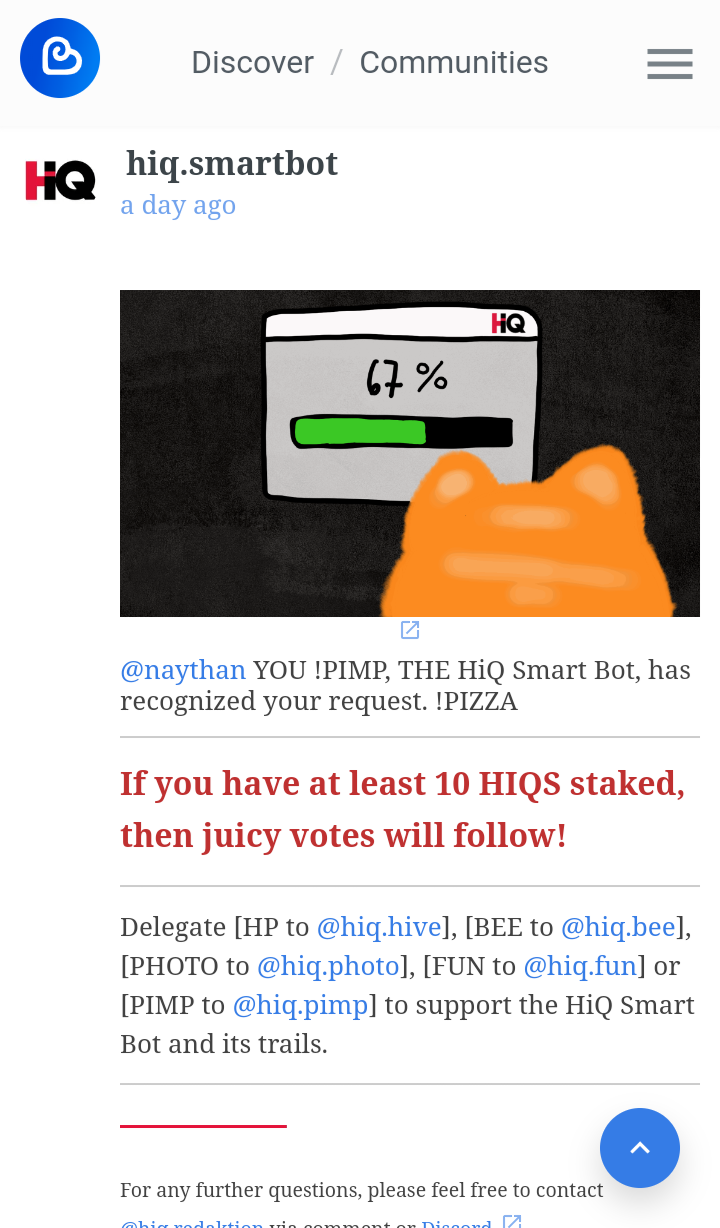 I would like to share you About HiQS (or) HIQS Token.
This is my first time sharing of HIQS Token.
I looked Tokens prices and checked my Hive Engine Token balances.
I checked my Hive Engine Token rewards every week.
And also I learnt more about Hive Engine Tokens which are the best Tokens and which are the best condition for future.
I collected and staked since I was used on hive platform.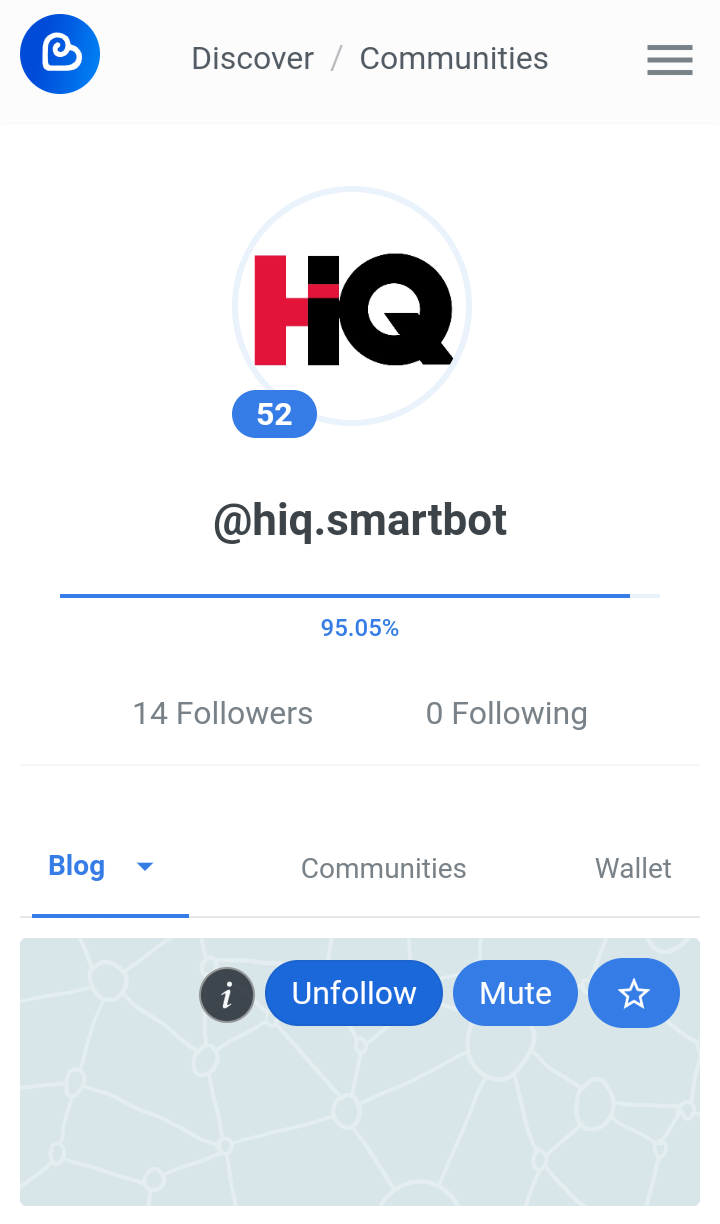 We all know about many gift Tokens on Hive Blockchain.They are so benefits for all users.
I had many gift Tokens.I used (1)PIZZA
(2)PGM
(3)BEER
(4)LUV
(5)LOLZ
(6)MEME Token.
I heard about HiQS Token from my friends.
HiQS Token is amazing because it is a little different function to the other Tokens.I liked their hard work and their supports to all users.

(1)How to use HIQS Token...!
(OR)
Requirements to use...!
You can use easily to get HIQS Token as below...,
At first, you need to go to the market of Hive-Engine (or) leodex.io (or) aTribaldex .com exchange as you like.
You need to buy at least 10 HIQS Token on the market because you need to stake 10 HIQS Token on your account.
After staking on your wallet,you can make a comment to get easily HIQ vote by writing as !hiqvote. You can do and call to get hiq vote from @hiq.smartbot.
It is a good function to all users on Hive Platform.
So we can do more gifts to all our friends and to get more rewards on future.
(2)Using Tag of Your Post...!
You can use a tag #hiq of your post as well.
(3)Price Alert...!
HIQS Token price is a good condition and stable.
The price must be more higher near future.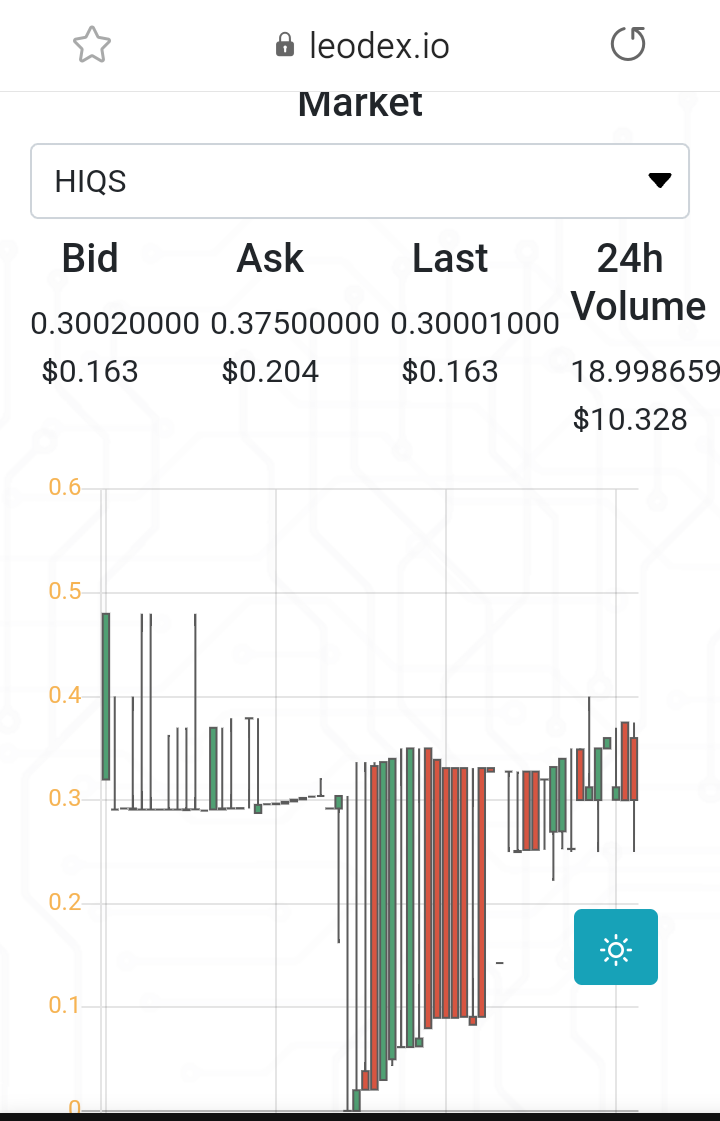 Many users like HIQS Token and the price must be so nice in future.
That is why I like so much HIQS Token.
Shall we try together!
Everyone should use HIQS Tokens to get more rewards and more incomes on future.
I bought and staked 28 HIQS Token on my wallet.
I must be more HIQS Token and must be more staking as soon as possible.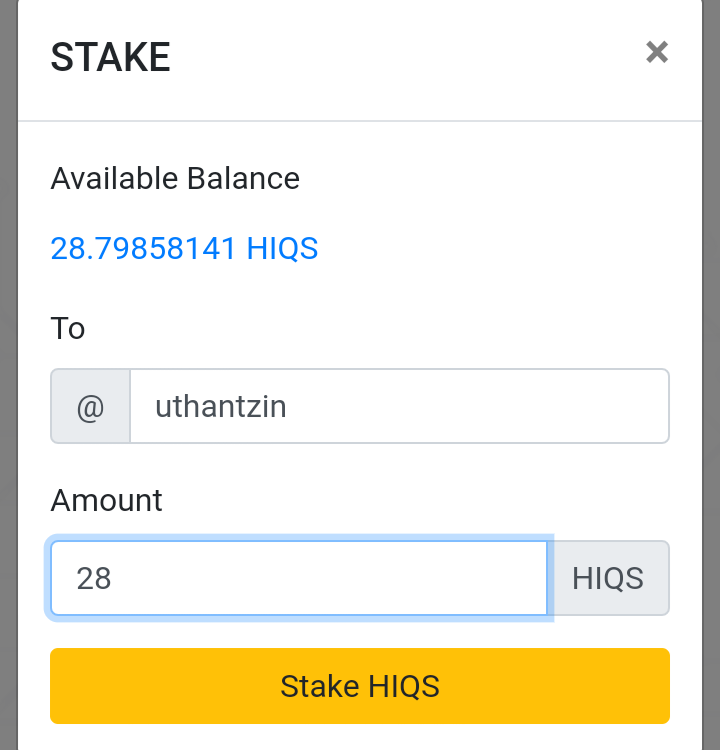 I am so interesting for collecting and staking and buying Hive Engine Tokens.
If you interested to learn more,you should go and visit to the link addresses beow...
https://www.ecency.com/@hiq.smartbot/blog
https://www.ecency.com/@hiq.magazine
Thank you so much for stopping and reading my post.
Good luck to you alll!
Have a nice day!
With Best Wishes::::
@uthantzin
4.9.2022 (12:30)pm
---
---