Carefree beings👶

What chills do you have being around children?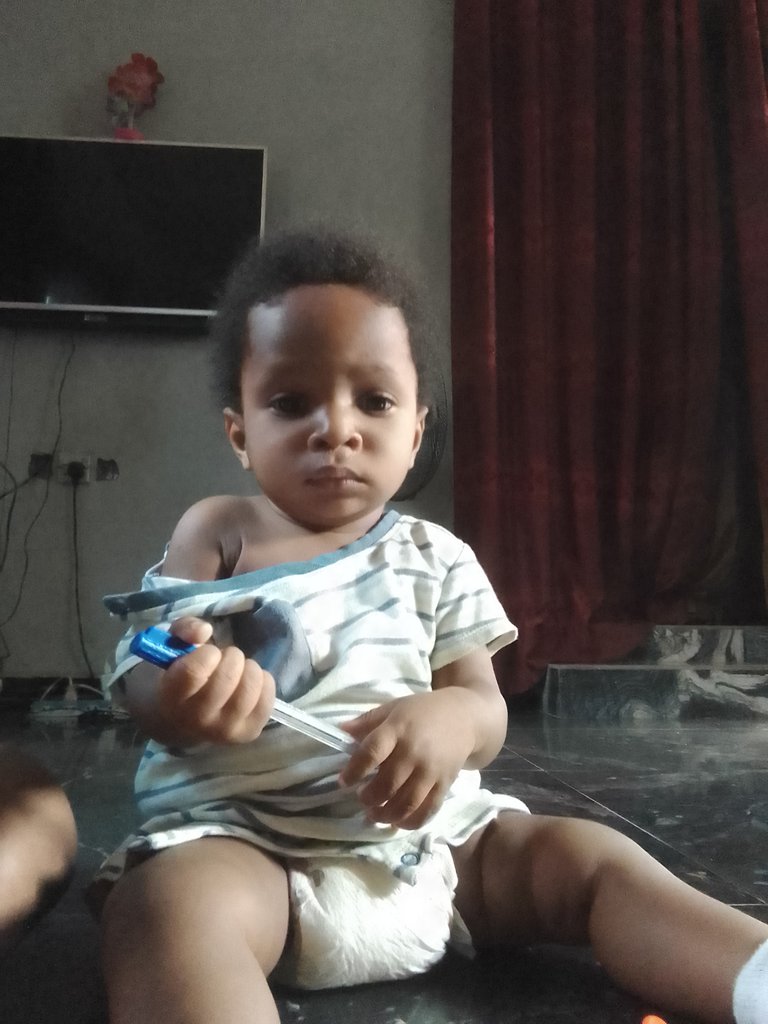 Hello my Hive friends🤗, trust that we are doing healthy and happy. I was just strolling down the streets of hive, then I stumbled on the healthy and happy kids community.
I am utymarvel and I would like to be a part of this community.
Well I have been doing great with kids. A greater of my life's activities been centered on children and their well being too which explains the reason why I have always wanted to be an obstetrician and pediatrician.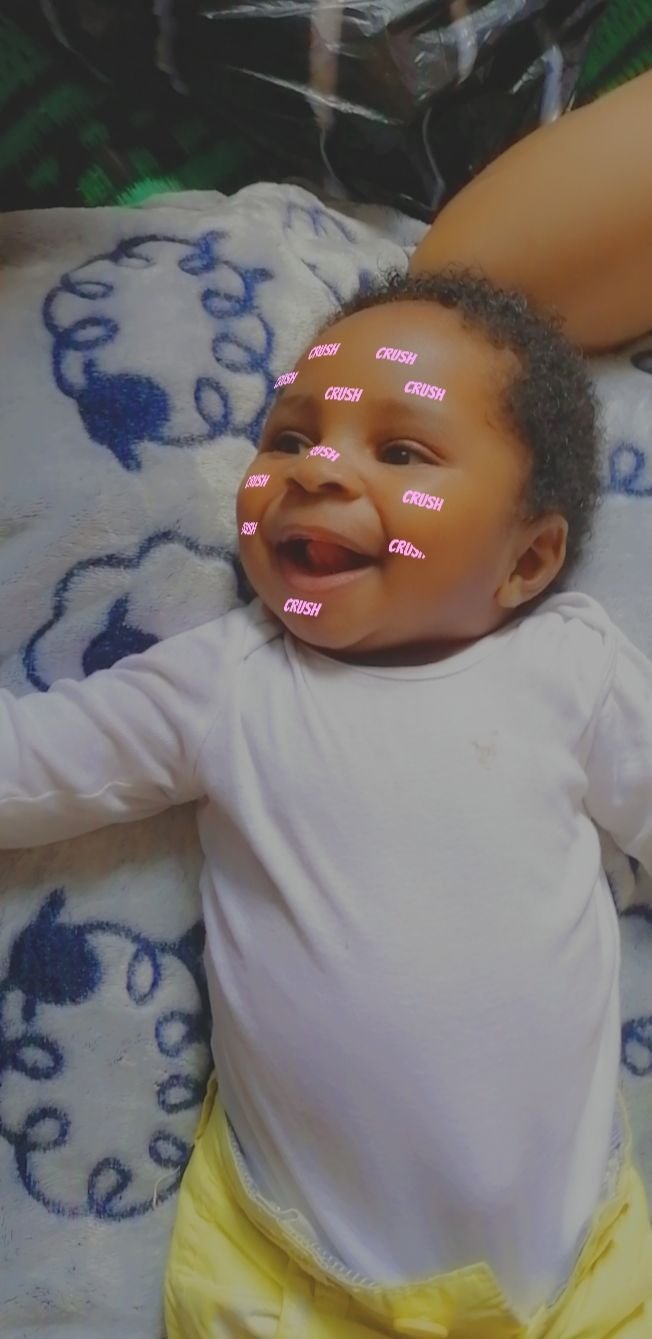 While still waiting or applying to study the course, I got a teaching job in a nursery school. I have a thing for children coz with them I feel at ease even though grooming and taking care of them might not be easy.
Also I engage in baby sitting from children from the ages of 3months to 10years I have been doing these for years and with so much ease as at now.
During my stay with different set of children, i have learnt the factors that affects children's growth not positively and negatively.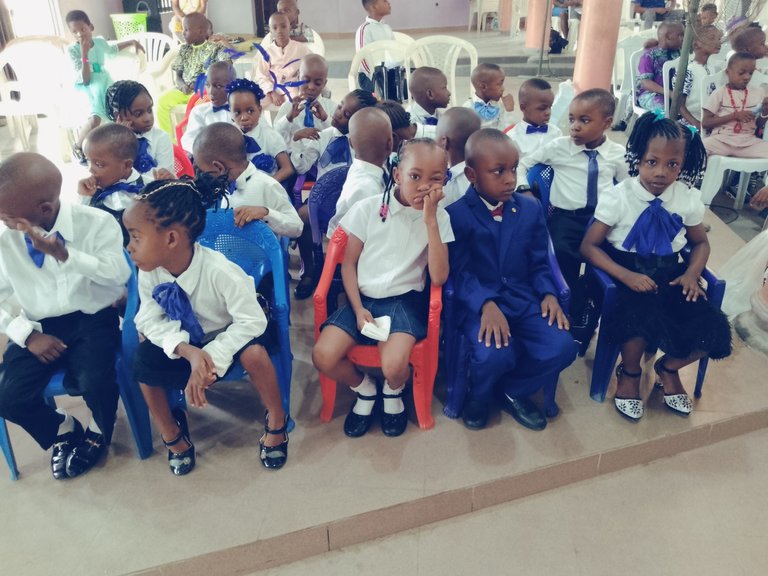 Also I have learnt some qualities which I was never sufficient at. Qualities like commitment and dedication, endurance and patience, carefulness, ability to control my temper etc.
Dedication and commitment
While teaching I learnt how to be dedicated to my work, you could ask me how. Every child's have their different abilities, some learn fast while others learn slow and while teaching you have to carry all along.
For the slow learners you have to dedicate more time and energy to making sure that they understand what ever you have taught others. The same goes for writing. Not all fingers are the same so is every group of children, which means more energy, diligence and dedication is required to catch them all.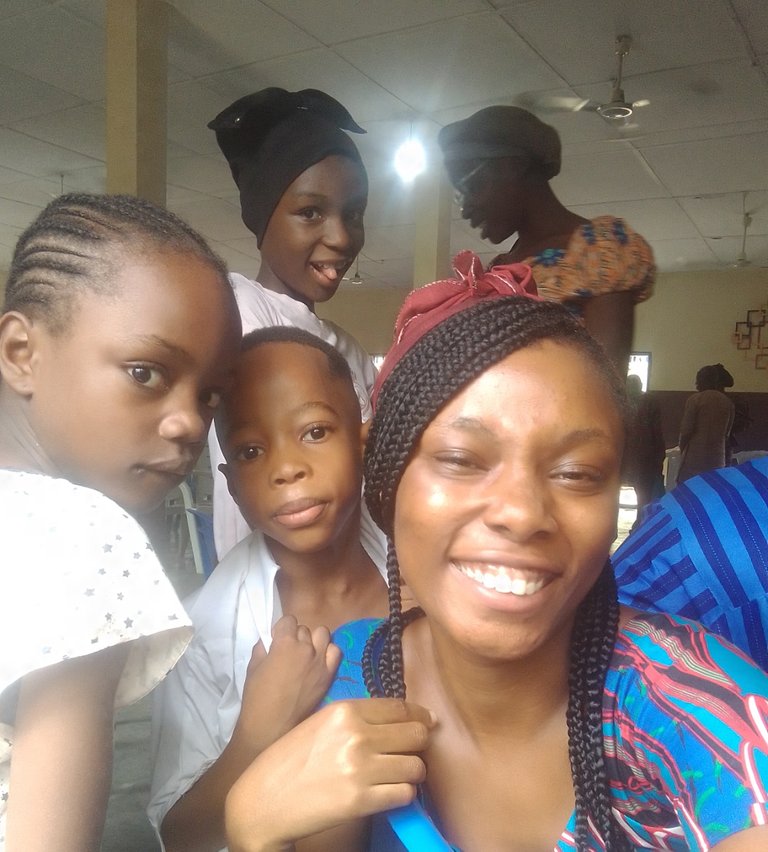 Endurance and patience:
Children will take a long time to carry out a particular task, some might not not even do it. Some will ruin the task and need to start all over again.
This is usually time-consuming and stressful but you can't just help but to follow them slow and steady.
Ability to control temper
This is the most delicate part of grooming a child.
We all know how clumsy and annoying children can be most times.They can make you boil in rage and at that you might be tempted to smack the child or say hurtful words to them.
Mostly people that are around children have a perfect way of managing anger issues.
These and more are the things I have been able to learn from children. Children are sweet and adorable and are expected to be taken care of with care and tenderness.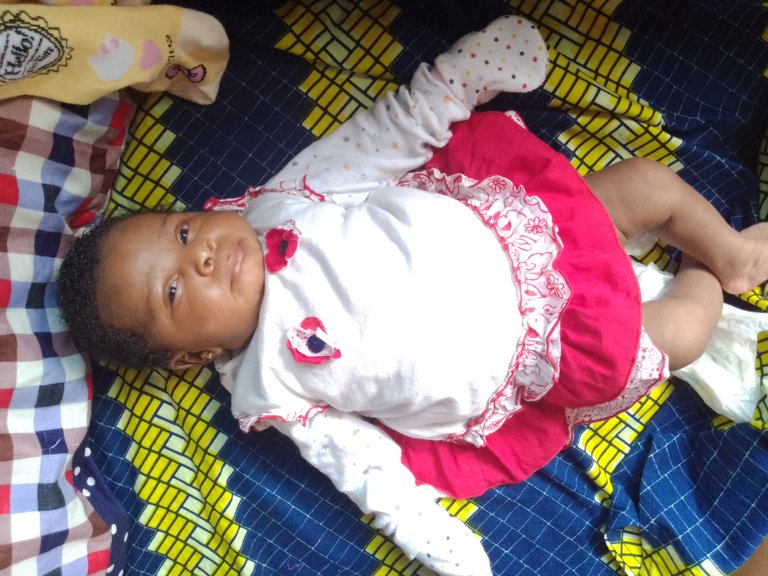 ---
---