Guard the tongue
Shape your tongue, guards every single word that comes out of it.Glue it if you need to so that you don't tear others apart.
Most people are easily wrecked by emotions rather than actions. Words plunges in deeper than actions. And funny enough you can't reverse words. Physical wounds derived from actions could heal faster than wounds made from words.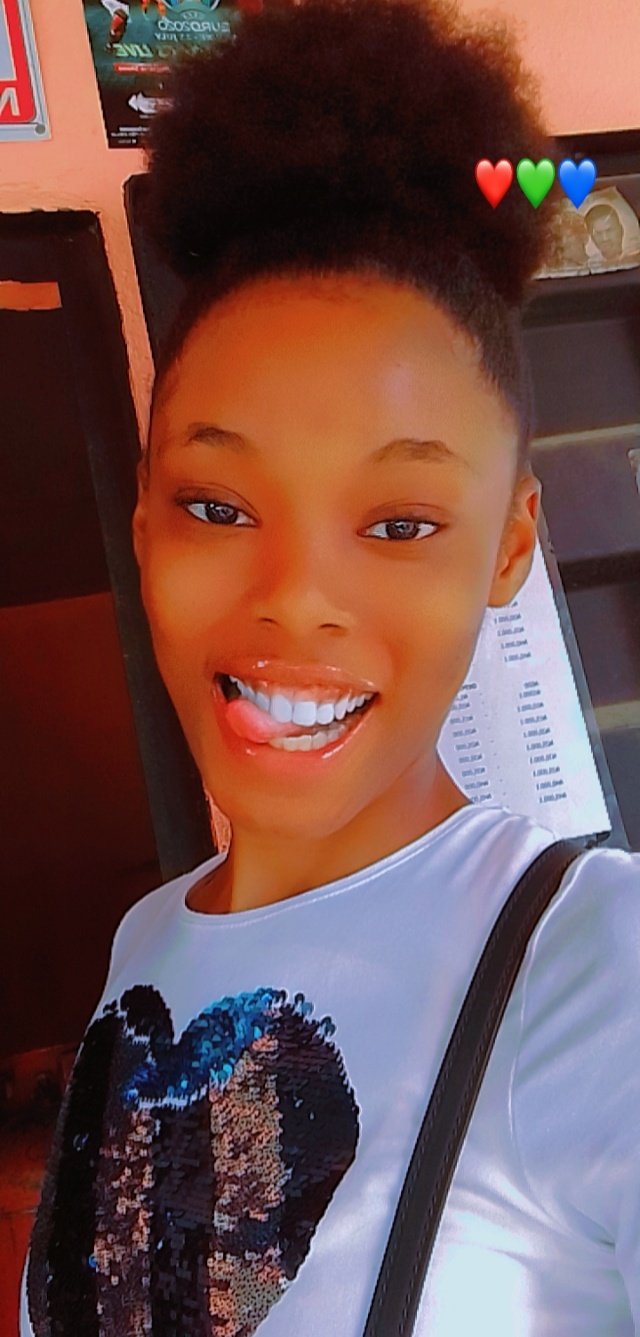 The truth is even when we forgive we never forget what they said to you. Once in a while, it flashes back your memory and you start pondering if that person said such thing to you or vice verse.
It is therefore wise to keep shut or totally keep mute when you are angry. It also wise to keep mute when a particular group of people are talking about another person. This helps you not to engage in gossiping.
Our words are like blades and we should be careful while engaging or handling it.
---
---