Hello GEMS meet BLESSED
Splendid hivians,I trust we are doing good. My name is Utibeimaabasi ( God's wonderful love) sunday sampson,well this is my first post here on the GEMS community and I will be posting about my baby sister's birthday.
So yesterday was 28th April and my baby sister clocked 10. She has been an amazing gift to us ever since she was born, she has been a real brave and curious girl, so outspoken and smart.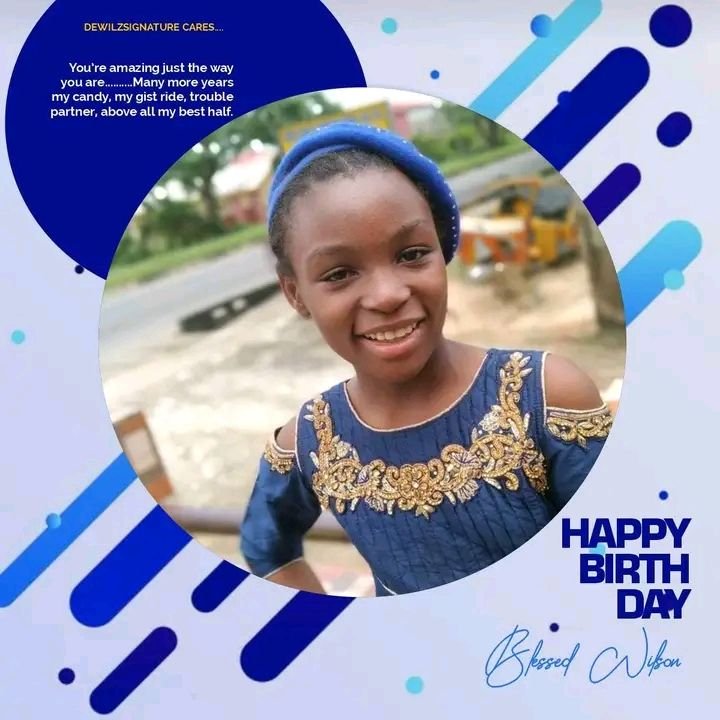 So we had planned on giving her a very huge party to mark her 10th birthday buhhhhhhhhh we couldn't make it because everyone was busy with work.
But yesterday I was able to make her a cake in few hours, my senior sister supported tooo, she made her a clothe too and by the time my baby sister returned from school she was so happy to see her cake and other gifts alongside.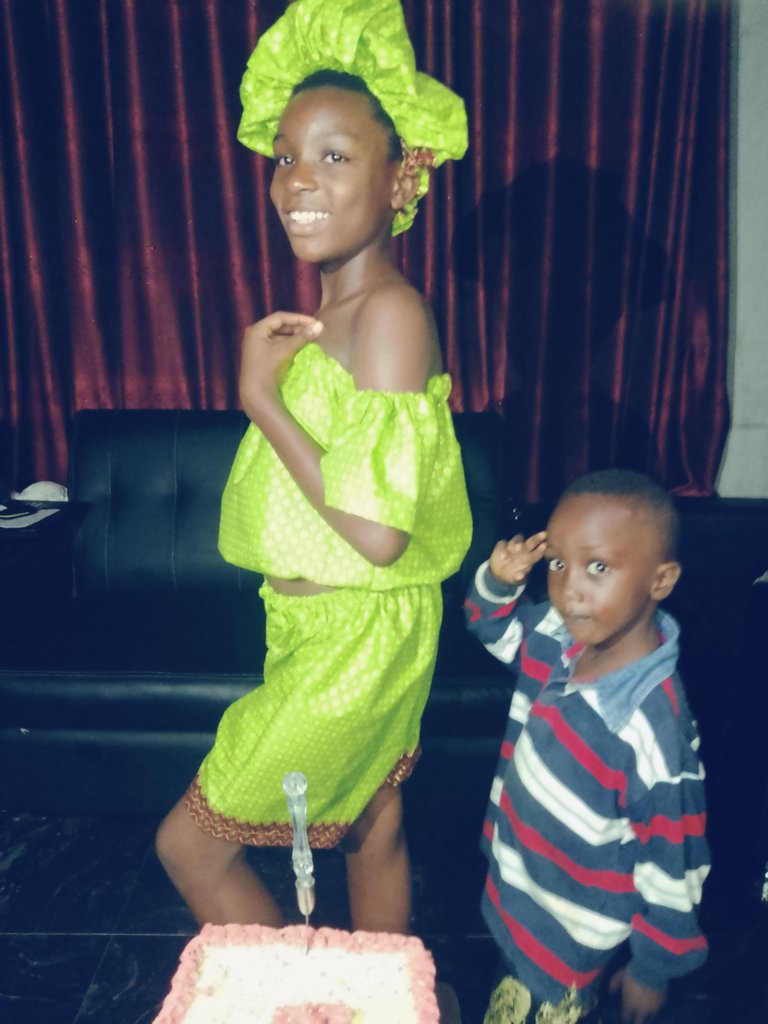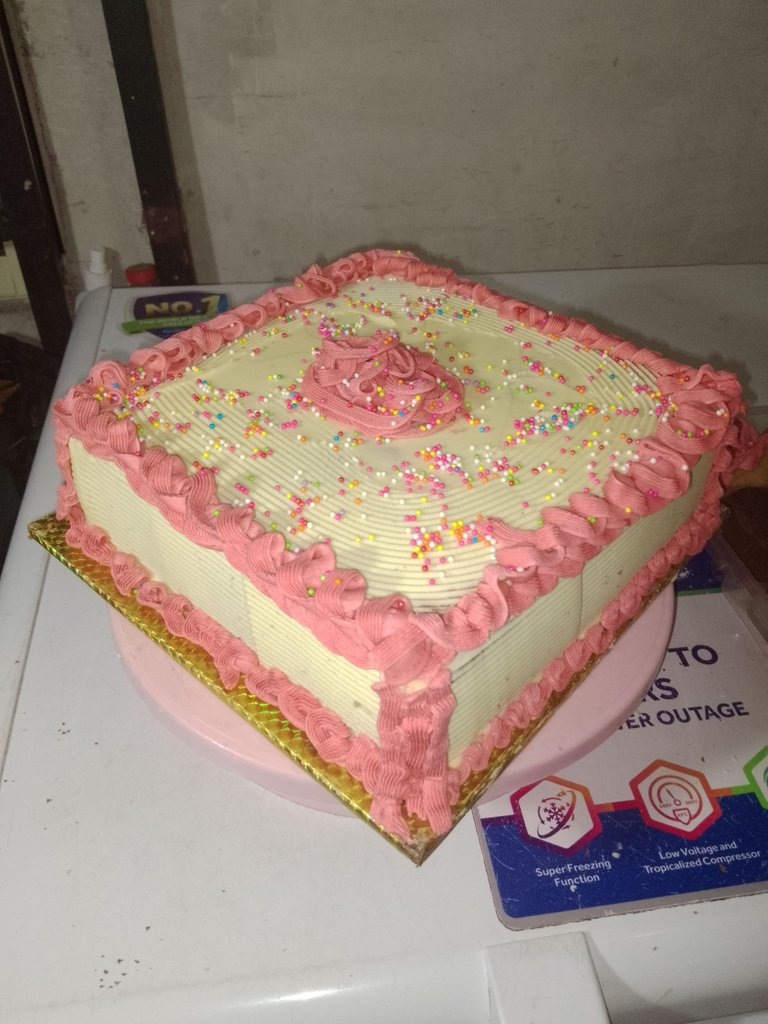 Her name is Blessed and trust me ever since she came to us as the last baby of the house we've been really blessed.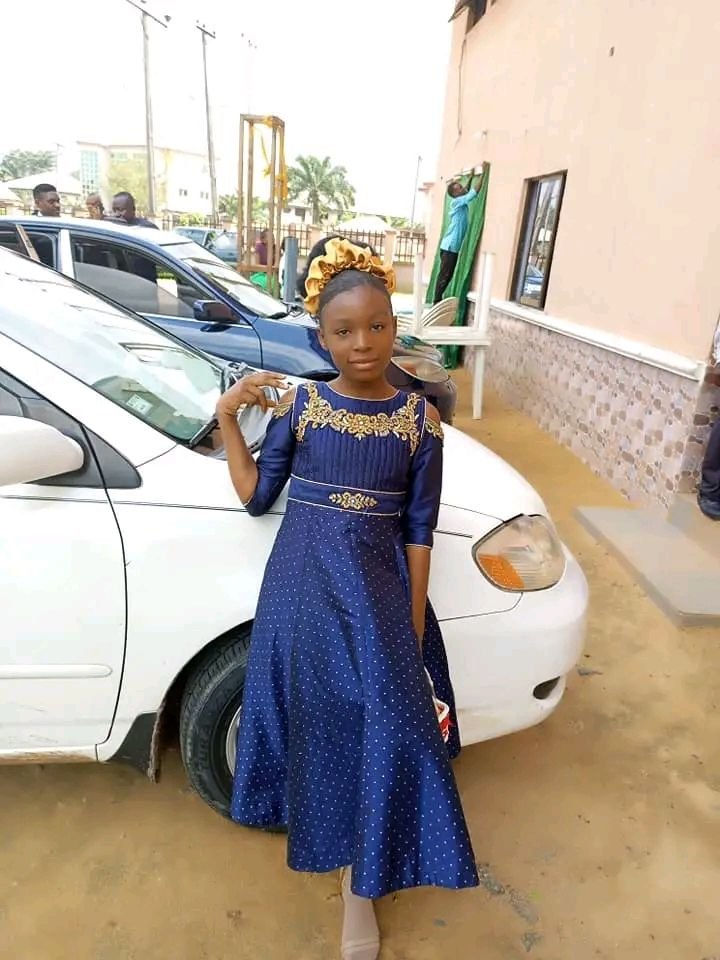 ---
---