How well Do you manage what is placed under your care?
How well do you manage what gets into your hands, be it money, lives, people, properties, businesses etc.
I was just sitting in church and admiring the choir, a department I happened to lead and also the school I worked at being a class teacher.
I was reminiscing on the past events that have happened so far in the choir and school for the past two years. The joy, tears, challenges, victory I faced handling these humans.
I would start from the choir.
I was given the post after a month or two since I joined the choir. I started with a beautiful number of people and everything went on smoothly, everyone was happy, I was able to make them learn and sing with passion.
After a year turbulence came. I happened to be the second youngest person in the choir, the rest are married or some years older than me which means I had to tread my words and action with wisdom and care fullness.
I had an issue with four persons in the choir and they happened to be sisters meaning that if you cautioned them that means you have cautioned all of them. They happened to be my pastor's children and they felt they had an advantage over every other person.
The issue a pure form of insubordination by one of them, she was asked to apologize to the victim being a married woman and she bluntly refused, supported also by the siblings. Well they left the choir, 4 of them. I tried talking them back but the plan proved abortive. Asides that I never knew that they had personal issues with me resulting from envy. One had to tell me that I am always everywhere, preferred by all and most times always participating in all the activities.
Well they left, and I lost 4 members. Two got married into another denomination and they were females so they had to follow their husbands. 6 people are gone already.
About 7 left for the tertiary institution making it 13 people leaving the choir.
Trust me when I said I was disturbed because all my members were gone, including two of my bassists. We were 5 left, 1 was a nurse and she mostly worked on Sunday mornings too.so we were 4 only singing in a large church.
I felt disappointed that I haven't been able to manage the choir, everyone has gone, I felt I scattered the choir and I couldn't build. I was ashamed as well. But the truth is that I never hurt anyone verbally or physically. I tolerated all their misconduct and always looked for a way to correct it in such a manner that won't look offensive.
That was what I went through for a complete year.
But fortunately for me this year, the 4 girls came back apologizing, I had new members trooping and guess what they told me?
They said the enjoyed the way I use to sing and the ability to coordinate the choir with just 4 members.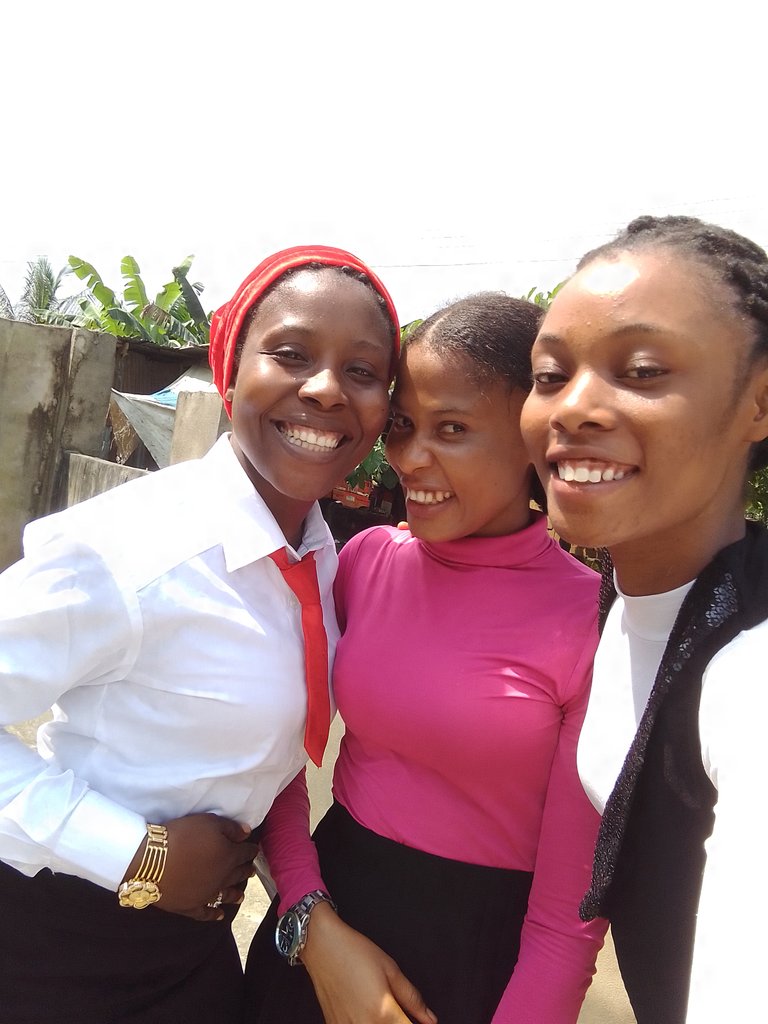 I had a rehearsal of likely 25 people and I was shocked. Today I was just admiring them in their beautiful uniforms and I was also able to raise other lead singers that could do so well even in my absence. The choir is growing and we are increasing daily.
Secondly when I became a class teacher, handling toddlers of about 3 years getting to 4 years. In this stage of their lives they tend to be more active and wild as well. The task wasn't easy teaching them and making sure that they all understood whatever they learnt and most importantly the slow learners, I needed to teach them how to write as well.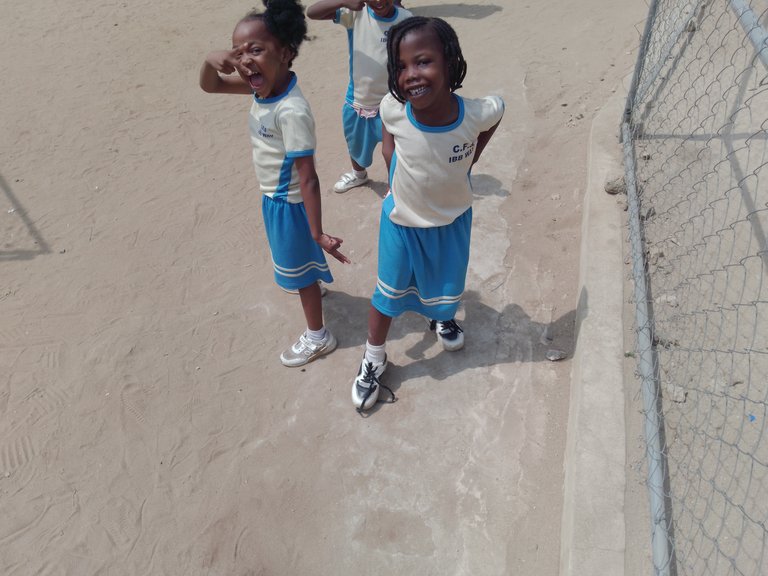 Asides this, their personal issues like feeding and using the restroom. They were also wild and they played rough.
Did I also mention when I was given the house mistress for Red house in the annual schools intercourse sport.
I had a lot of work to do on my kids and the others were looking bigger than kids. I poured out all my energy on my kids, I believed in them and I managed them and at the end we came out victorious.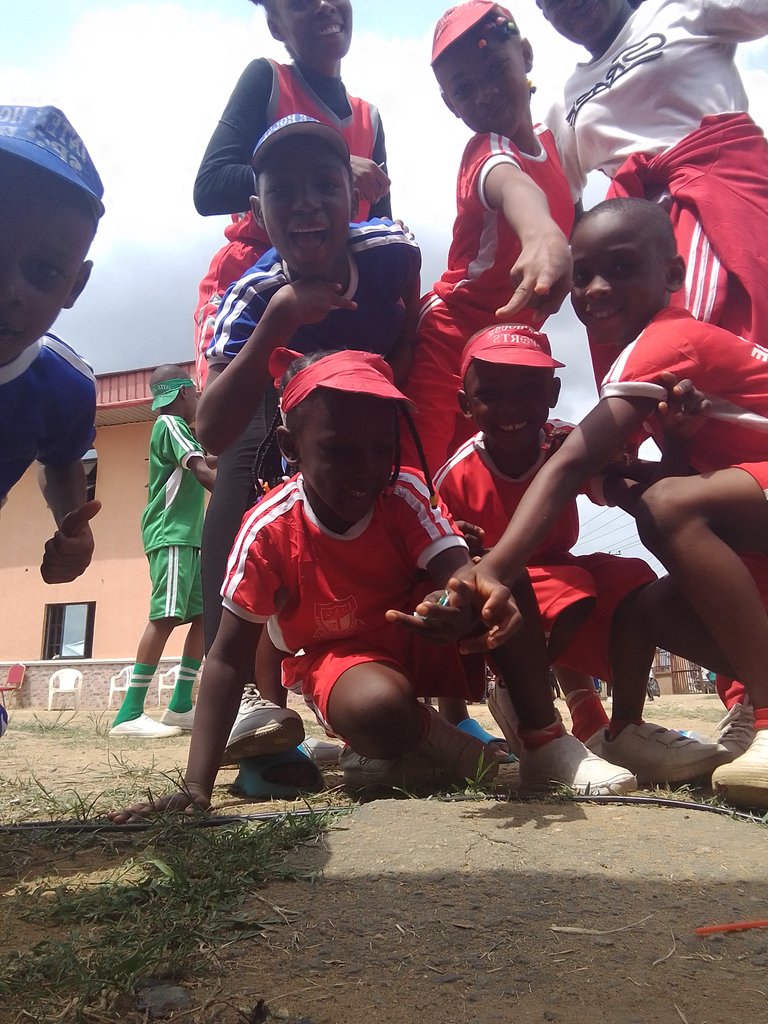 Still at the end they knew how to write and learned a lot. Praise was given from so many parents that their wards have performed greatly and I was appreciated. I felt so good that I was able to impact the young ones and matter what and my efforts never failed.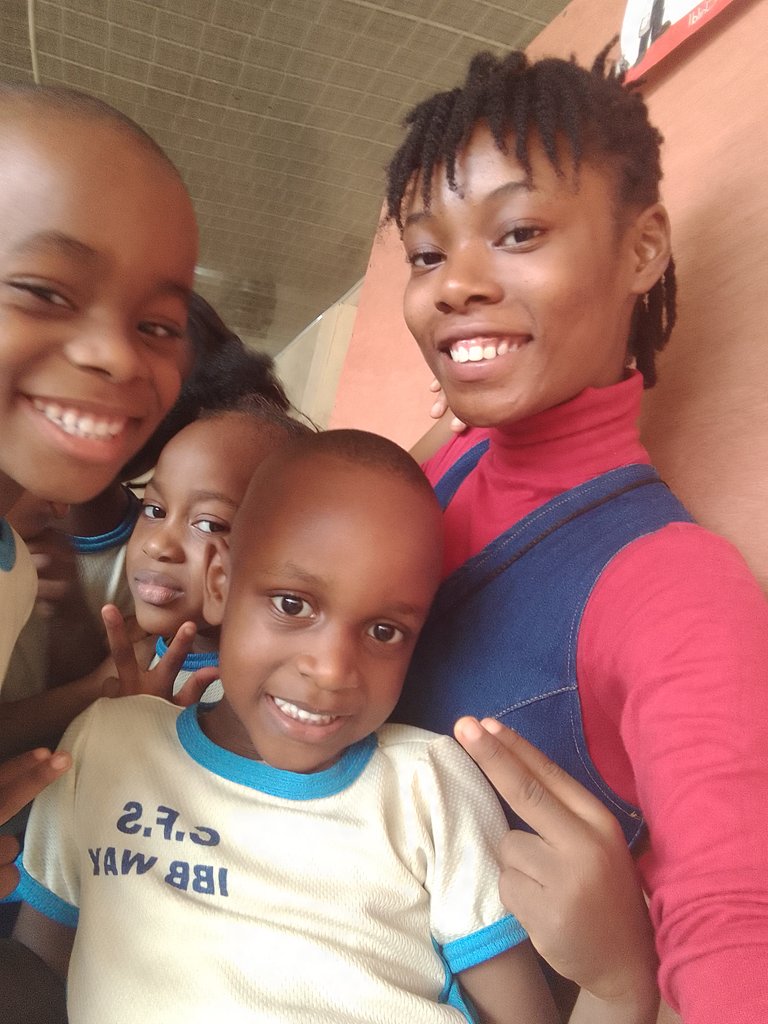 But with all these I scaled through all triumphantly coz I put in a whole lot of work in these departments
How about you?
How well can you manage what is placed in your hands, how fruitful is it, or has there been challenge you feel you can't solve or take care of
You should share some and we could possible solutions to them here?.
This writeup takes me back to the story in the Bible about the servants that were given talents and when the master returned all they had all doubled and tripled their talents except one that buried his instead of developing it.
---
---