My brain says: Hey🙋 Do it right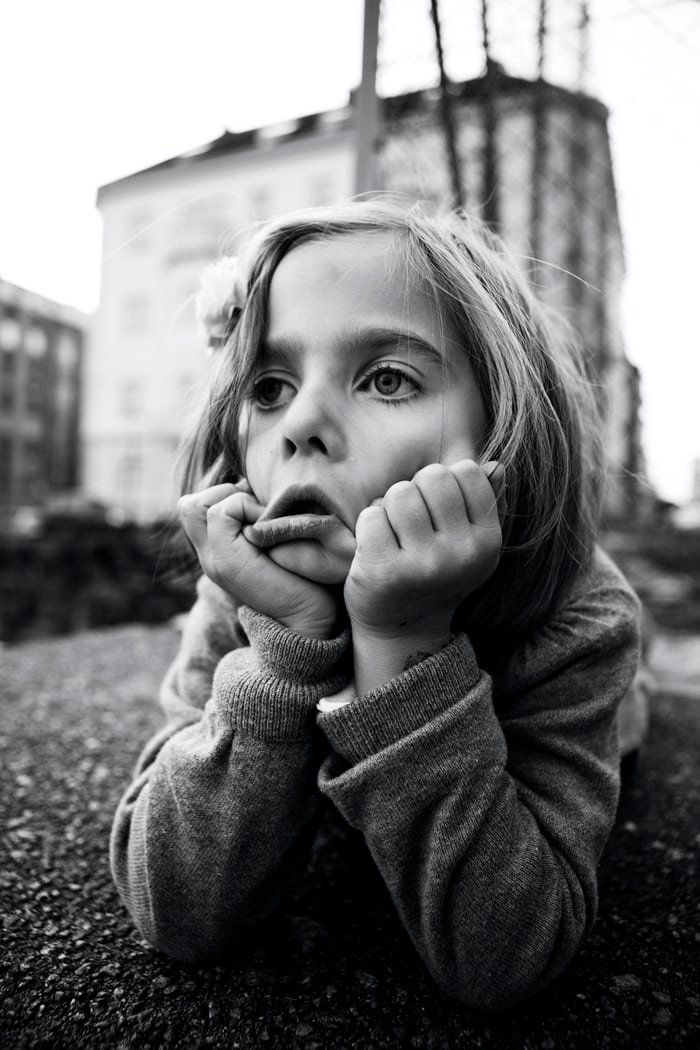 Source
There is something I have been noticing these days about myself and have been doing it over and over again and i am getting used to it, I would like to share it here.
I am this kind of person that procrastinates a lot about every little thing and it is really a bad thing because I wouldn't get things done rightly and at the right time too. Most days I go to school late because the things I would have done the previous night before work day ,I get to do it that morning before work and you would see me running and buzzing everywhere in the house.
Most times I would set my alarm and even when the alarm or reminder rings I will snooze it for 10 mins more before waking up.
Ever since I got my smart phone, I don't do things right, I do things at my convinience and because of this, these things keep on piling up more and more.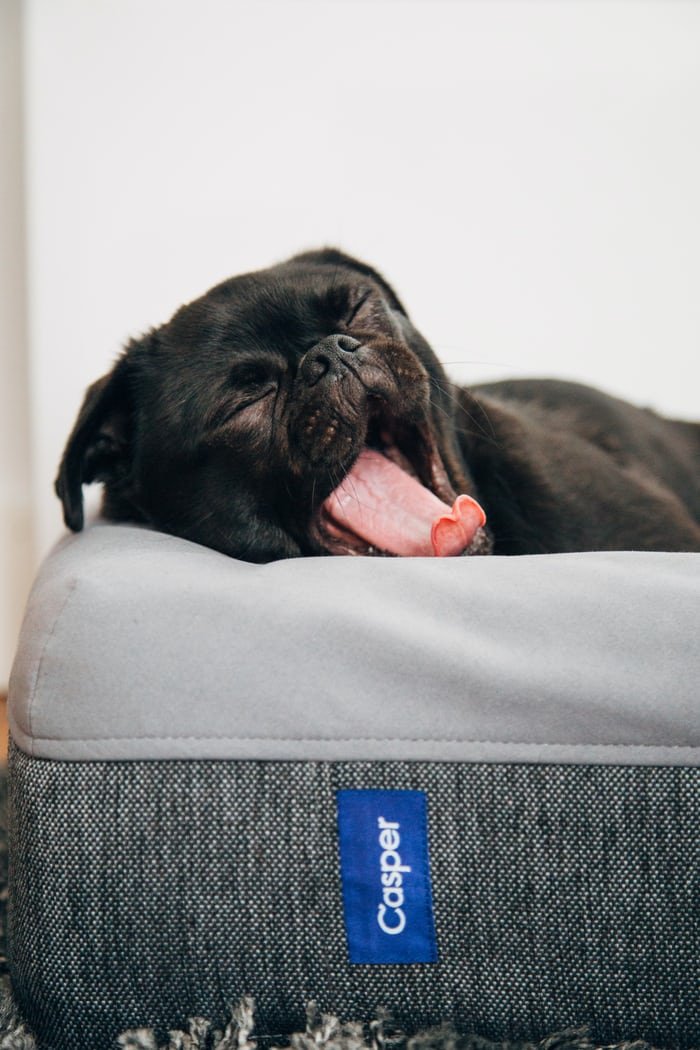 Source
Now I said I have noticed some changes, how? whenever I want to drop my clothes or shoes in the wrong places, my mind keeps on ringing loud that I should go pick it up and keep in the right places.
When I want to drop a dirty cloth, my mind will say nooooooo pick it up and wash.
when I want to chew my nail, my brain will cry nooooooooo don't do that.
Funny enough plenty times I want to use a public toilet and the sight of it is detest full and I am already running away, my mind will say go back clean it up
A lot of times I have done that, washing a public toilet maybe in school or at work place.
God it was too hectic at first, how the heck is my mind controlling me, pushing me around to get things done, my mind speaks a lot.
But in the other side it is a sweet thing to see that gradually my conscience is at work with so much energy. It is day by day overwhelming the negative part of my brain. We all know that the negative part to some extent has a greater power in our minds and the positive one is always so soft and mild, most times if you are not careful enough you wouldn't even hear when it speaks.
The brain is like a beautiful room that is magnetic, it is easy to always bring up dirt and unwanted things inside but hard to get rid of it.
I am so happy because I was this kind of "I don't care person"
I don't care if anyone yells at me for doing wrong,
I don't care if my boss complains that I am always coming to work late, like I don't care at allllll about anything but slowly and softly my positive side is having a greater influence over me, making me to do the right thing at the right time, doing things that will also give me comfort and other too.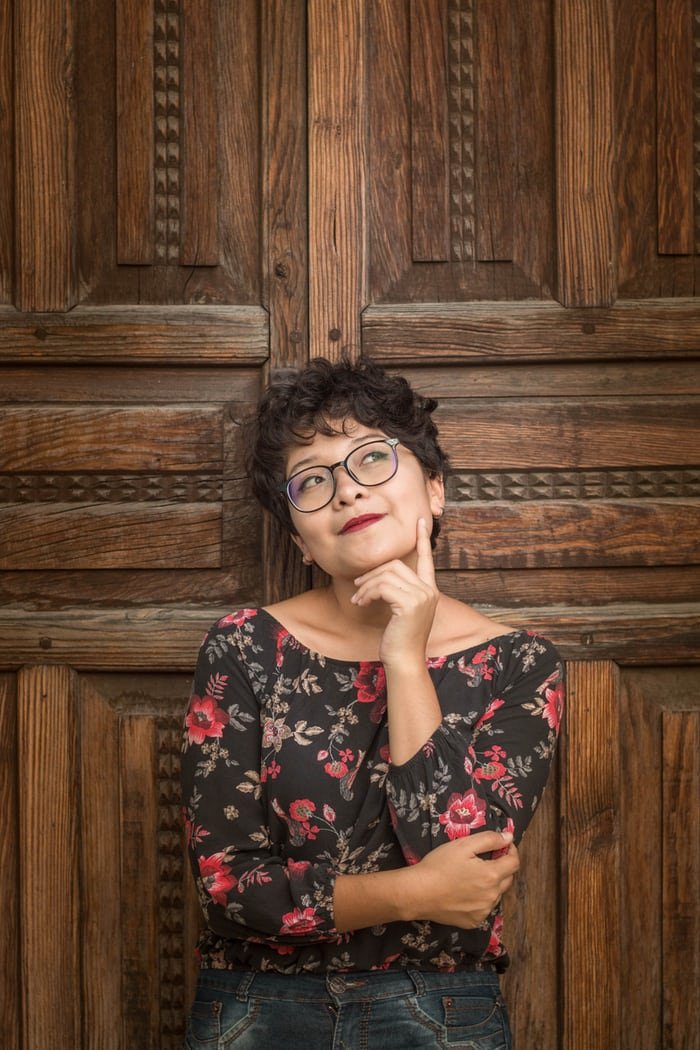 Source
Right attitude to work is very important for a living, the ability to destroy procrastination is very necessary because a work not done today will always be done tomorrow or any other time in hundred folds, it will be tiring and you wouldn't enjoy a bit of it. Thanks.
---
---