Shades of tiredness🥴
It's a beautiful day to get up and push yourself.
You just need to press harder, there will be a time for rest.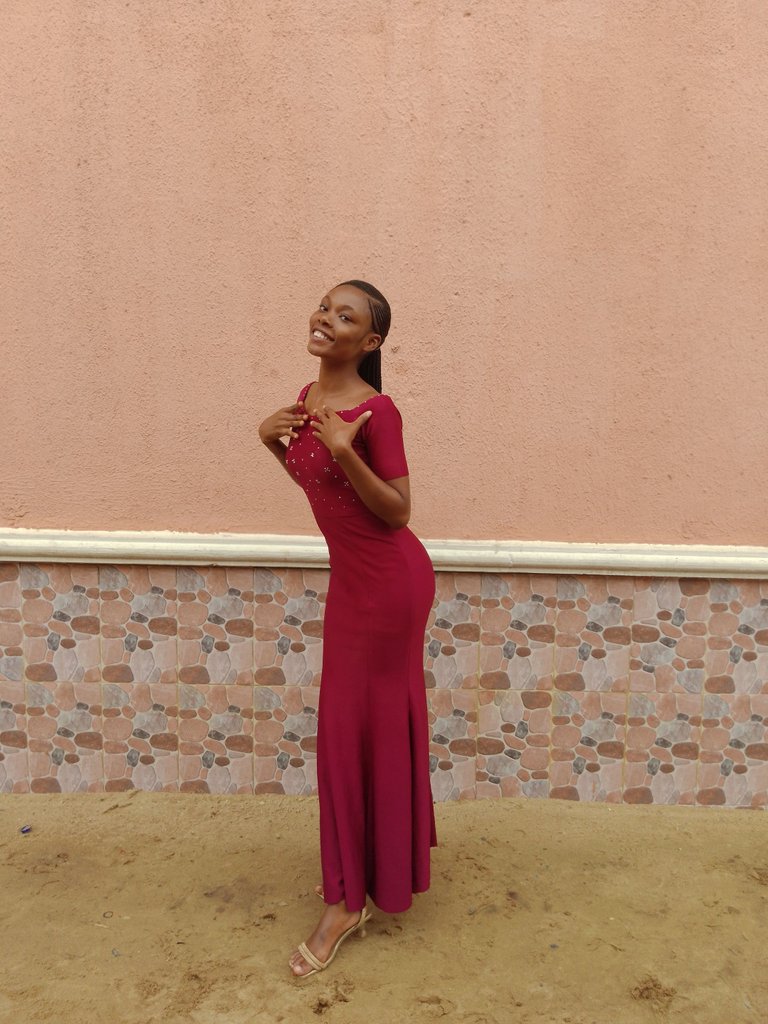 Surprisingly a lot of people are looking up to you, they like the way are composed and it will be so disappointing to give up on the way.
So even if there's nobody pushing you, you have to push yourself for others. Let your life be a source of hope to others. Let your life leave foot prints for others to follow to their success.
Let your footprints not lead others to disappointment and frustration.
These days I can be so tired, I'll just wish I could scream out all the challenges I am facing. Even in the departments that I get to lead, most times I get so tired and wrecked and just needs some rest and space away from them but it can't happen.
They will still call to get direction to go about a particular thing or solution to a pressing issue, at that point my brain is about to explode but I just have to get myself together and help.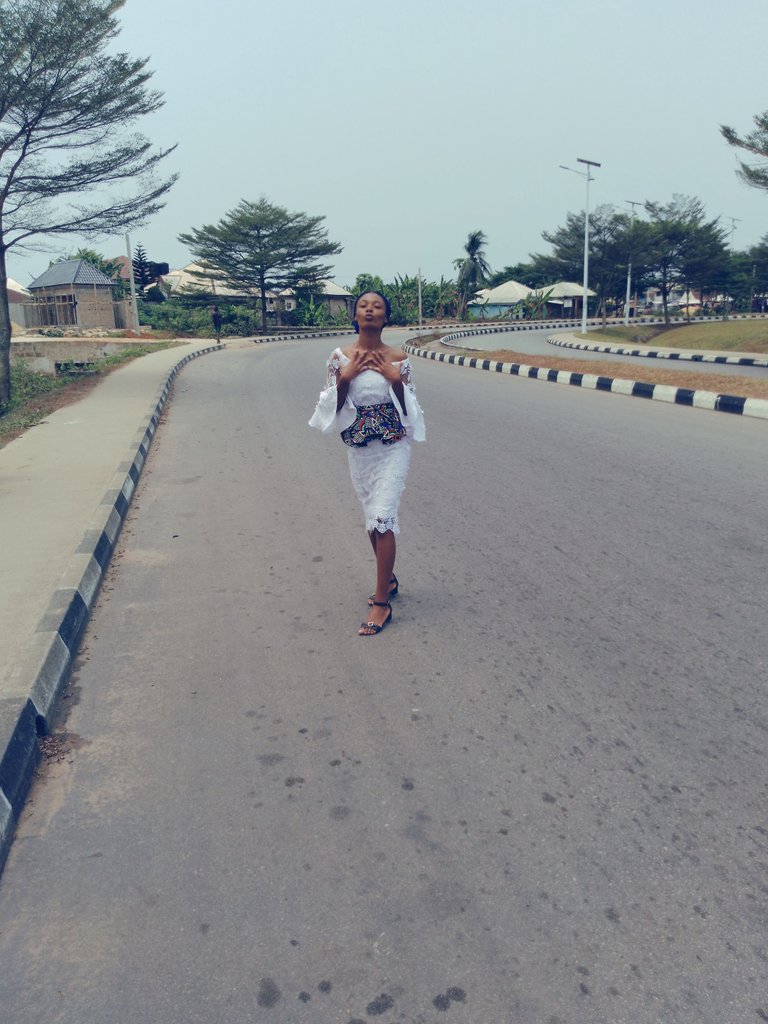 ---
---