SunThursday Winners Contest edition #45
Hat etwas gedauert, meine Jobsuche ist anstrengender und schwieriger wie befürchtet, daher alle anderen Sachen etwas im Rückstand - hier die Gewinner des letzten Contests
Winners edition 45 - sorry for all the delay - but there are reasons
Since the shock of some cheaters here that stole Hive from us I also am suffering from real life isse aka job search that keeps me busy day and night since 3 months, hence all my initiative on the Hive chain are a bit delayed this days, apologies.
Today I am announcing the Top 3 winners of the recent edition selected by our winner of edition 44 @xaviduran - huge congratulations to the winners, all "vote prizes" are being delivered once the top 3 are commenting on this post.
Calling for any advise / hint whether you think some winners are recycling or might impersonate others!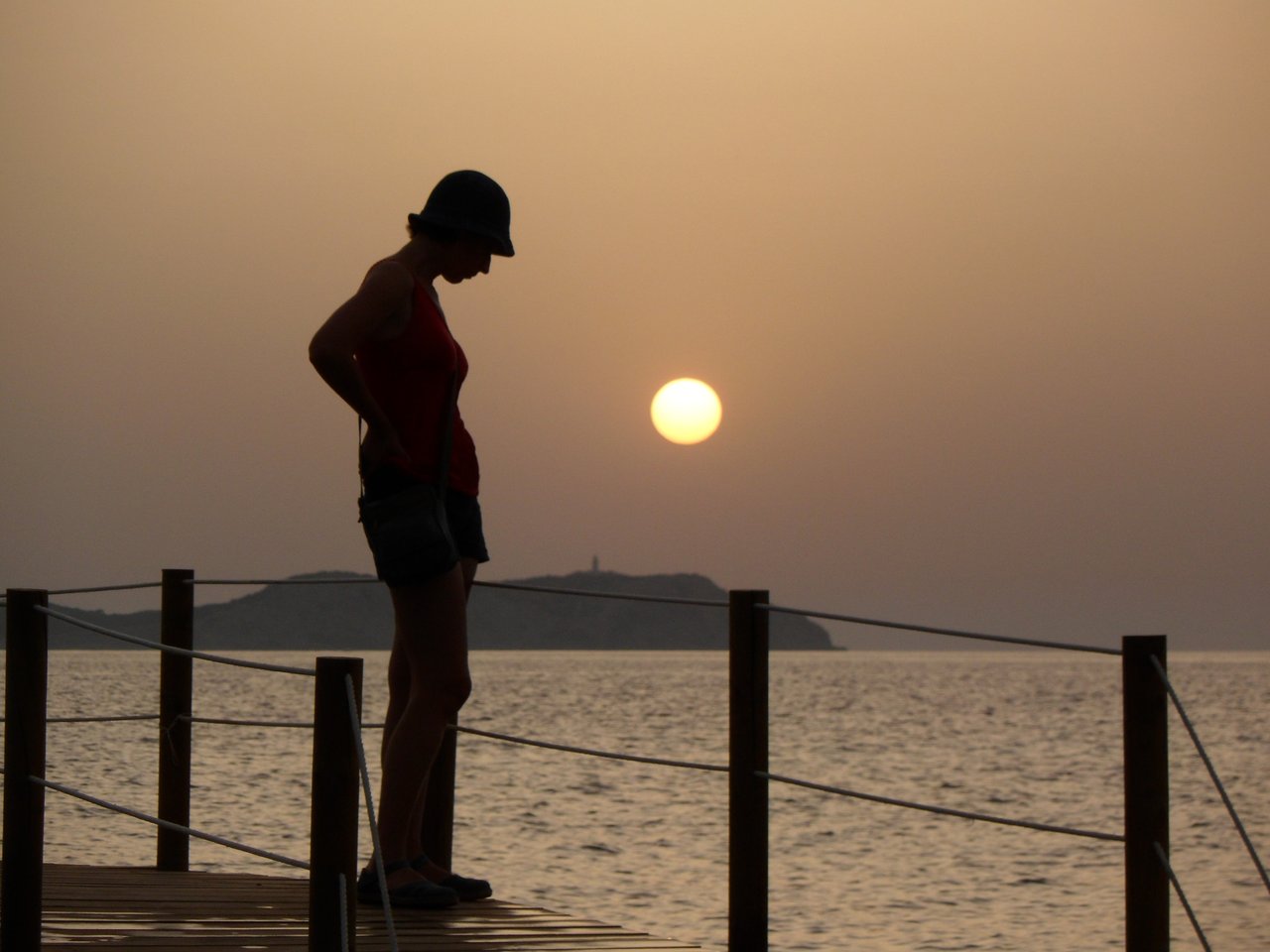 https://peakd.com/hive-192501/@silvia1973/sunthursday-edition-45-ibiza-sunset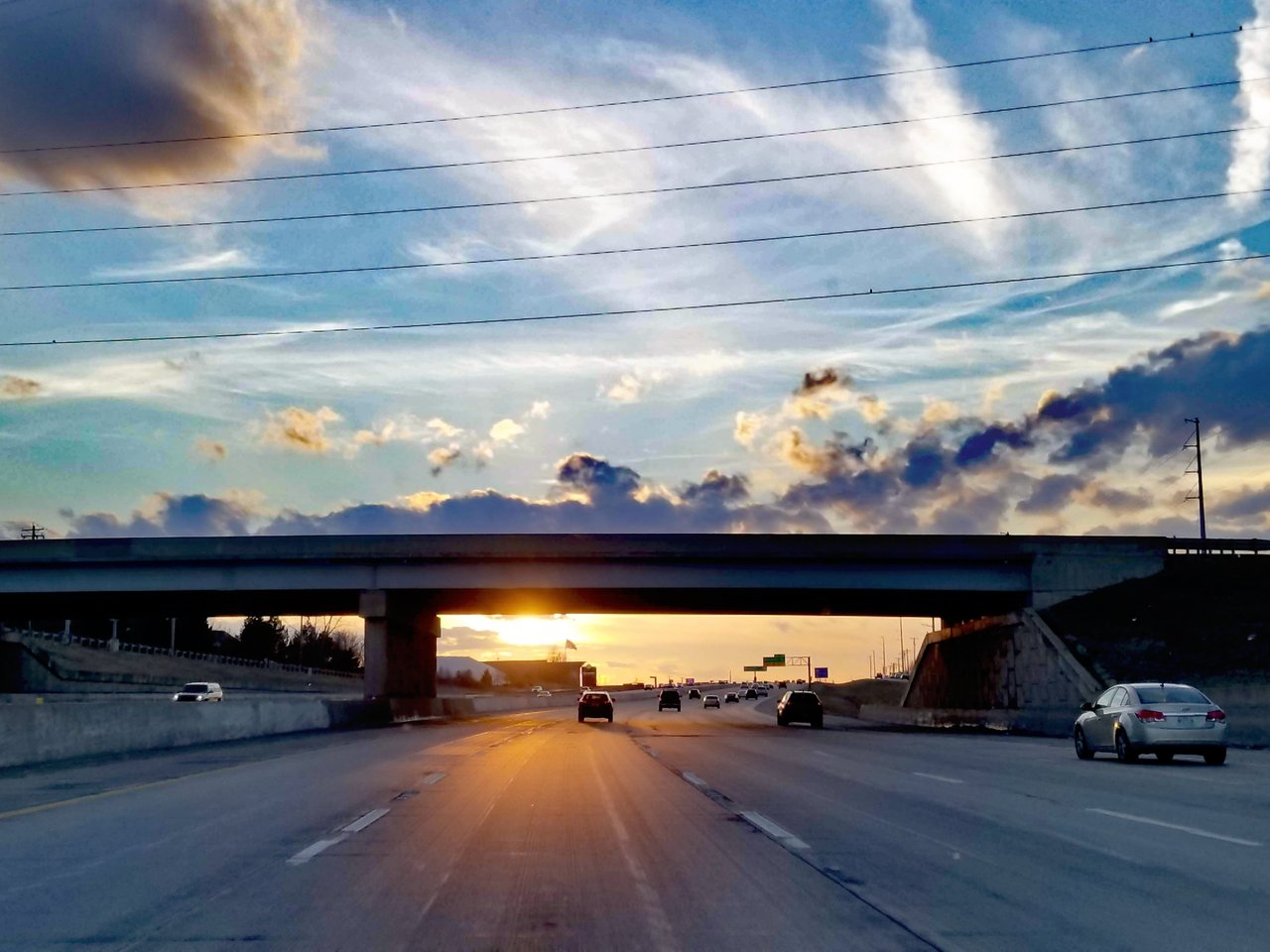 https://peakd.com/hive-194913/@ninahaskin/venture-a-highway-sunthursday-edition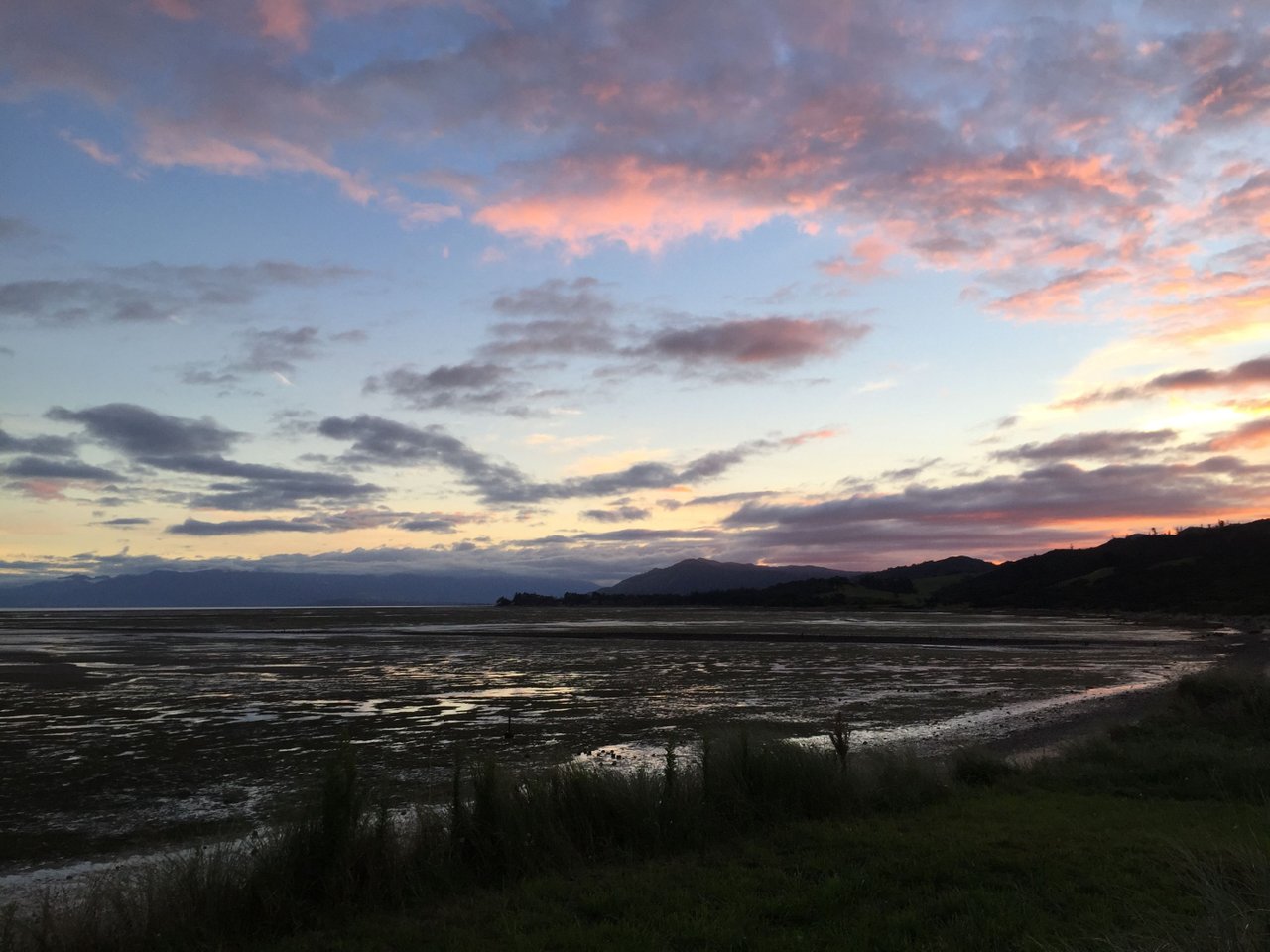 https://peakd.com/hive-194913/@eddwood/sunthursday-contest-45
Below the rules for the upcoming contest starting June 9
What to win

This is a fun contest where I was always searching for sponsors - apart from @dswigle and @ervin-lemark it was a single show and I currently have to pay for two other Hive projects from my own pockets so we skip the additional Hive prizes from next edition onwards but might handle the contest every week, same goes for BeachWednesday. So at least all three will receive a "little" UPVOTE by @theycallmedan - thanks for supporting this!
Looking (still) for community sponsors

Please comment or DM me if you want to support great photography content creators and we consider a new setup.
How can I win?

Please create a post using the tag #SunThursday showing your own original photography or video work covering the sun or write about positivity which I link to the sun which enabled and maintains the possibility of life in general. The three best submissions will receive their prize token after 7(or 14) days.
The rules

Post photography, video or written content covering the topic SUN
Use the tag #SunThursday as your first tag
Add link to your submission in the comments ideally
v- Consider to "vote&reblog" this post to spread the contest (not mandatory but it might help)
Only original (your own) content will qualify
GOOD LUCK!
---
---