Diversity of shapes and colors of ear mushrooms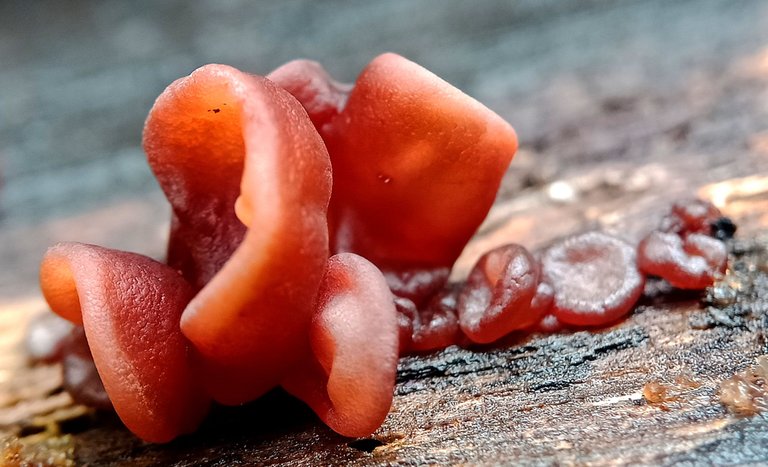 Good afternoon mushroom hobbyists, the weather conditions are very friendly like this, it really supports me to go around the plantation area to see some mushrooms that I might be able to capture for photos, in conditions like this I am looking for a plantation full of trees, happy to get unique mushrooms and maybe I I've never captured it and I can show it to the #FungiFriday Community and thanks to @ewkaw for providing a forum and organizing a place where we can post mushroom results when we have free time to look for mushrooms, and don't forget to support those who have supported the community FungiFriday, hopefully this community can be bigger and better known by photo hobbyists, especially mushroom photography.
In this post on Friday the first week of August I will show you ear mushrooms that I found in various sizes and colors that have beautiful and very attractive colors and shapes, these mushrooms have red, brown and white colors, these mushrooms grow in humid areas and with a very soft structure and seems a bit spongy and transparent, because of the difference in shape and color I took several types of photos of this ear fungus using my smartphone camera, the results of which can be seen in this post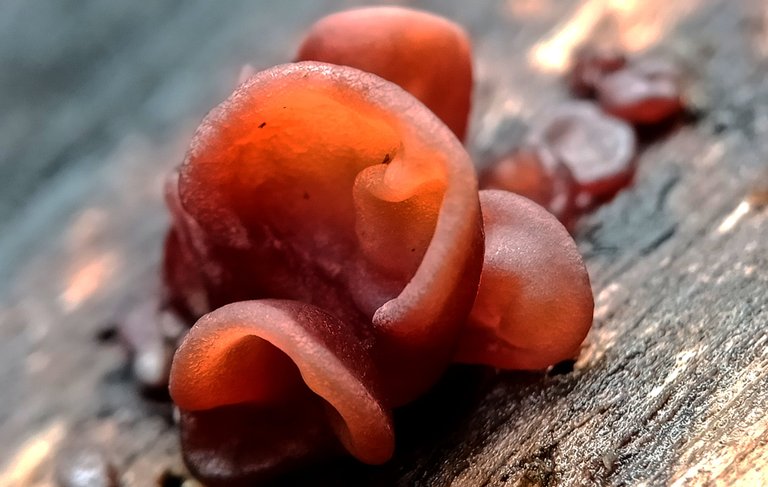 This first mushroom looks a bit dark red in color and is shaped like an ear that grows hand in hand and has a unique shape with the condition of the fungus growing in the same direction.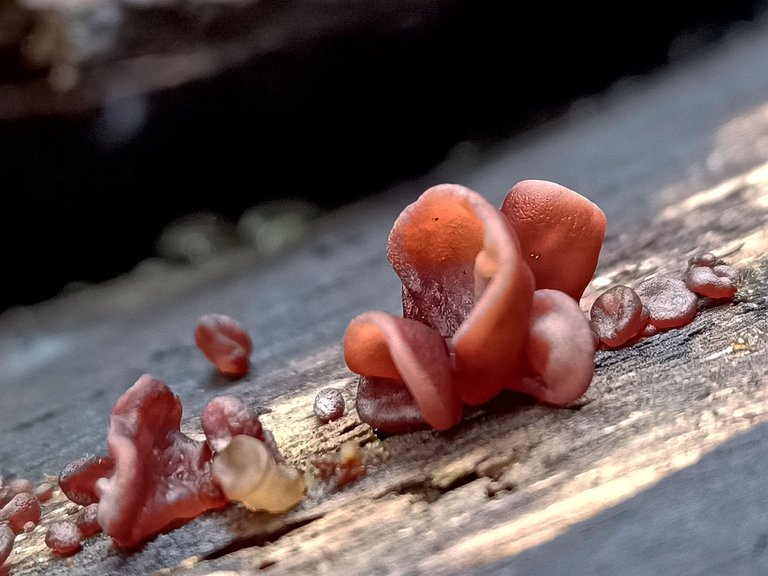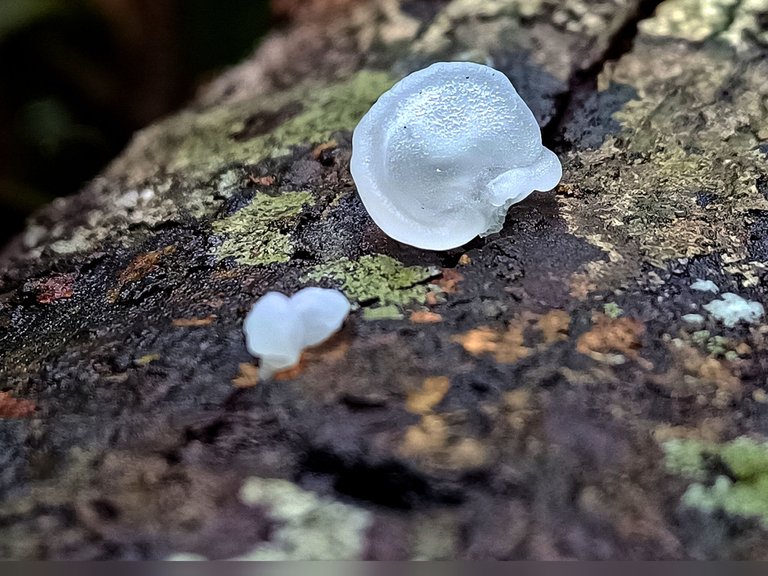 In this section you can see the fungus with a clean shiny white color and there are new fungi that grow on the moist wood surface and begin to rot due to the weather conditions and humid nature, so that the fungus can thrive in these conditions.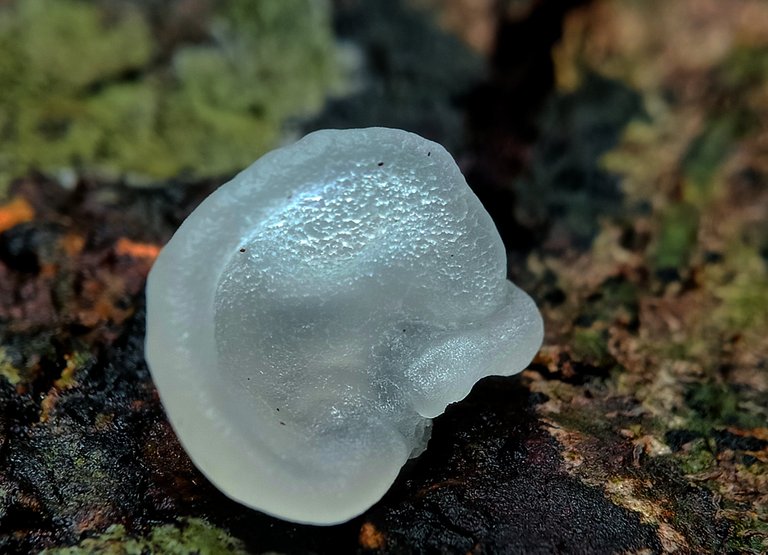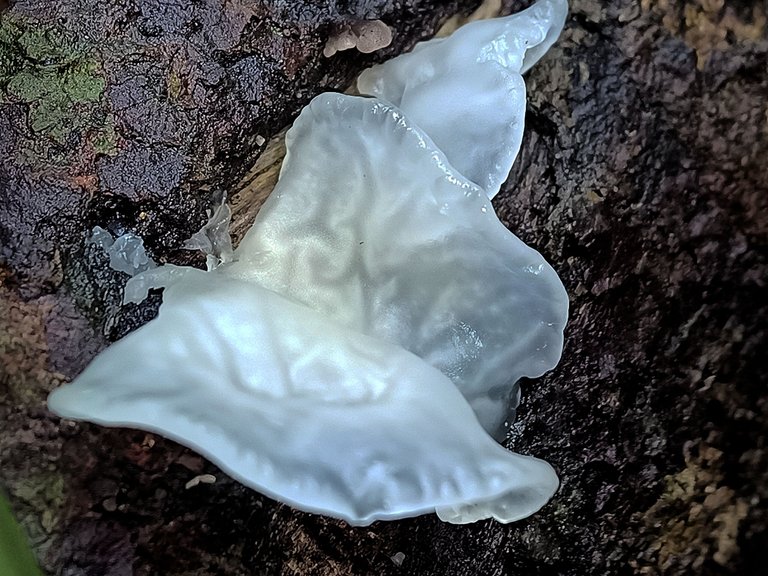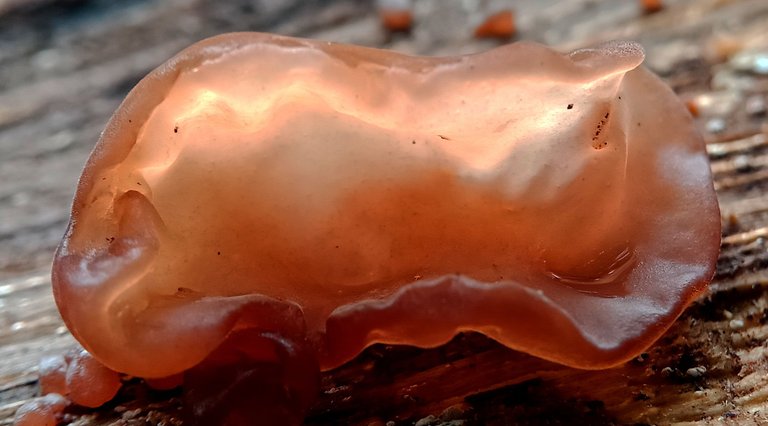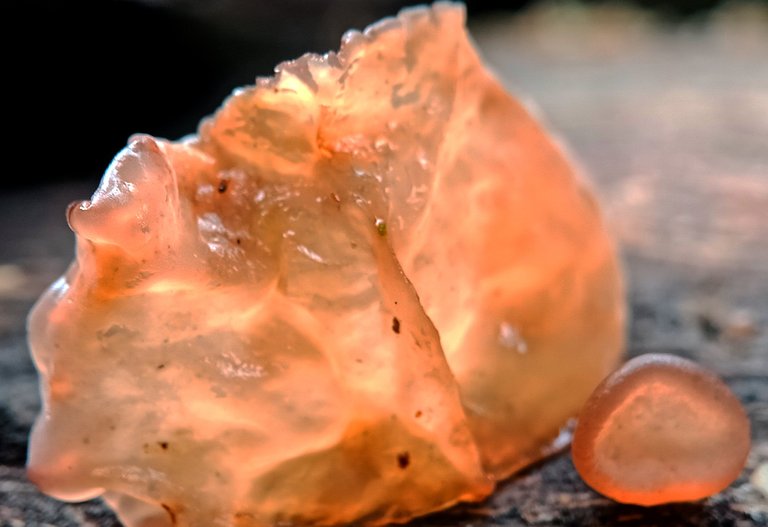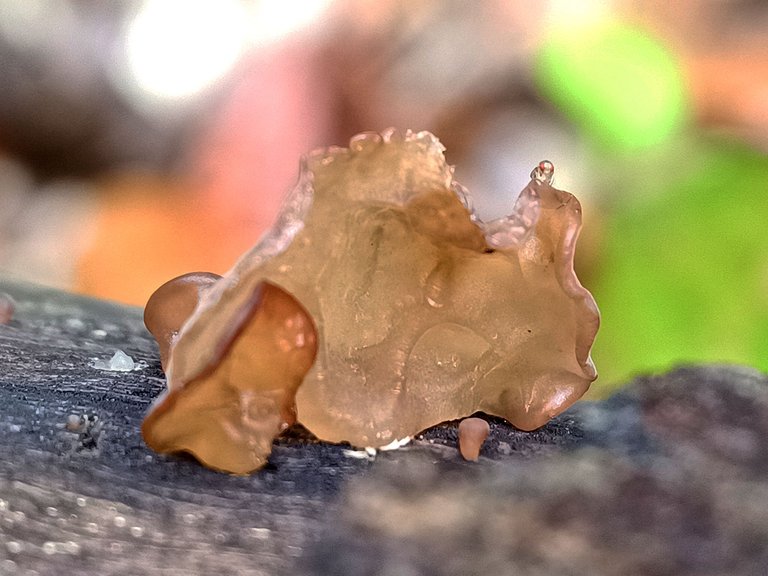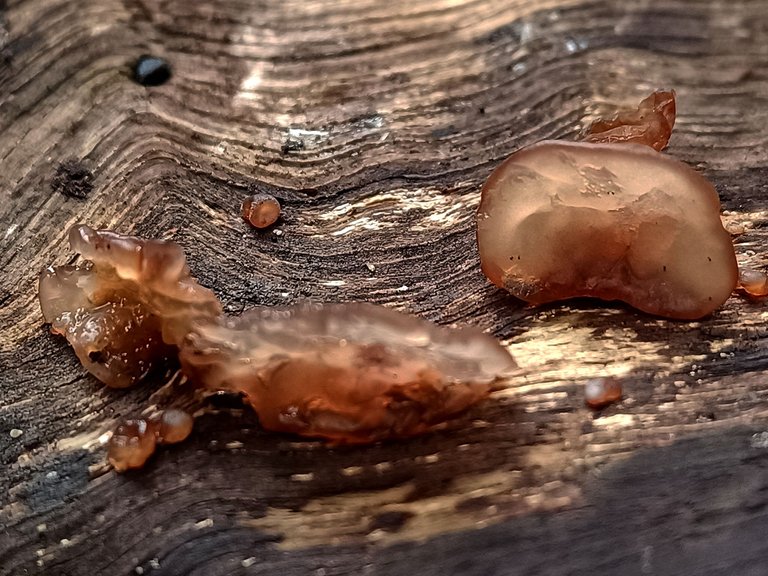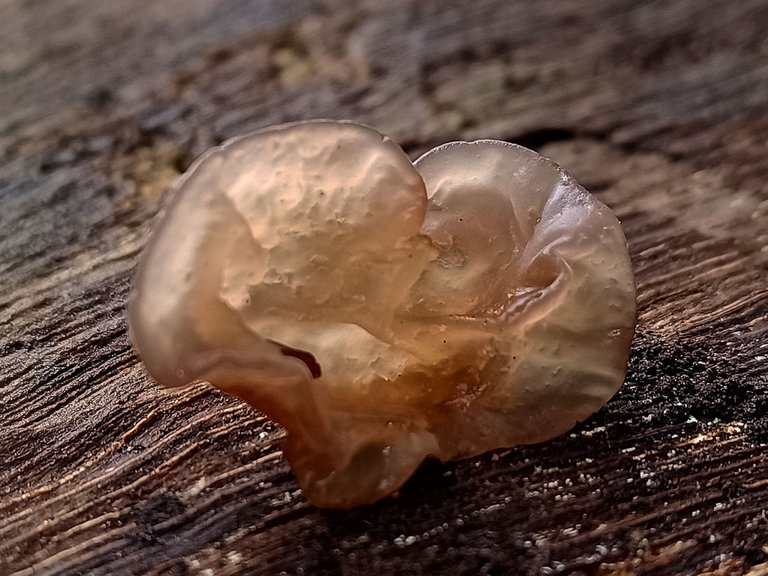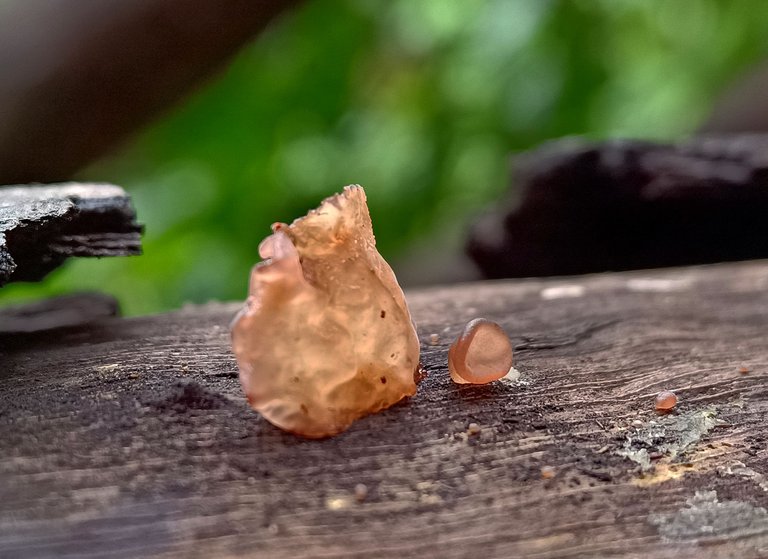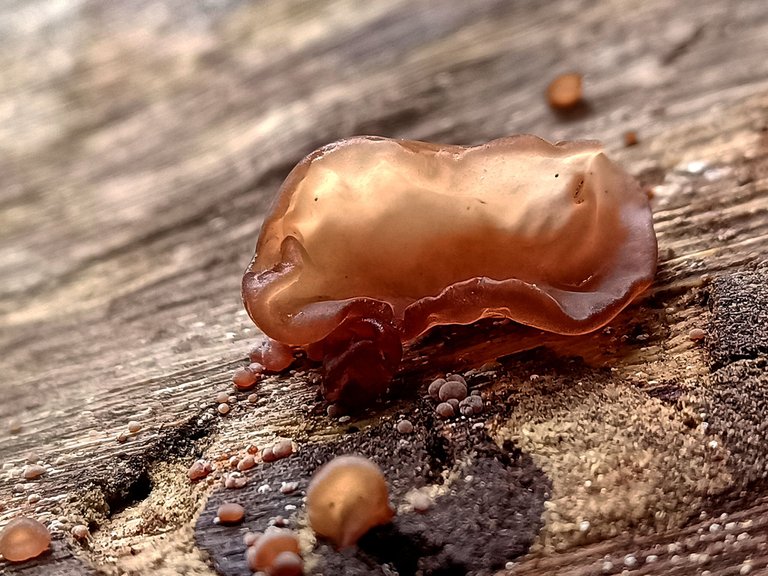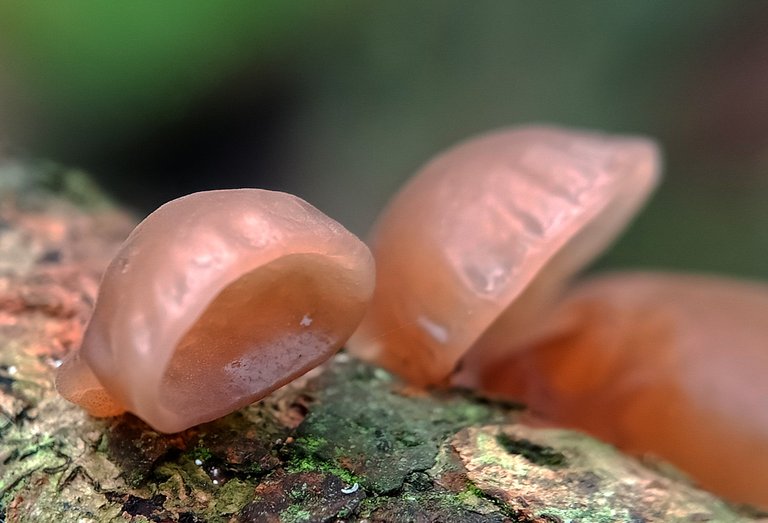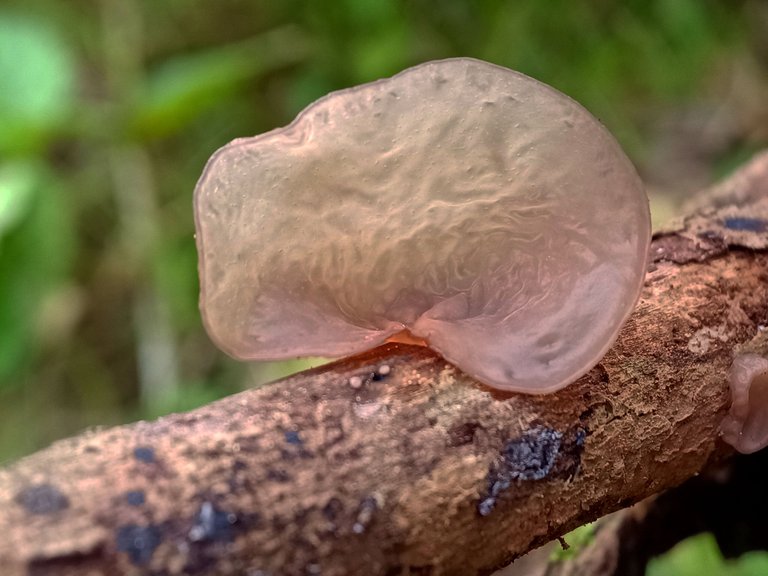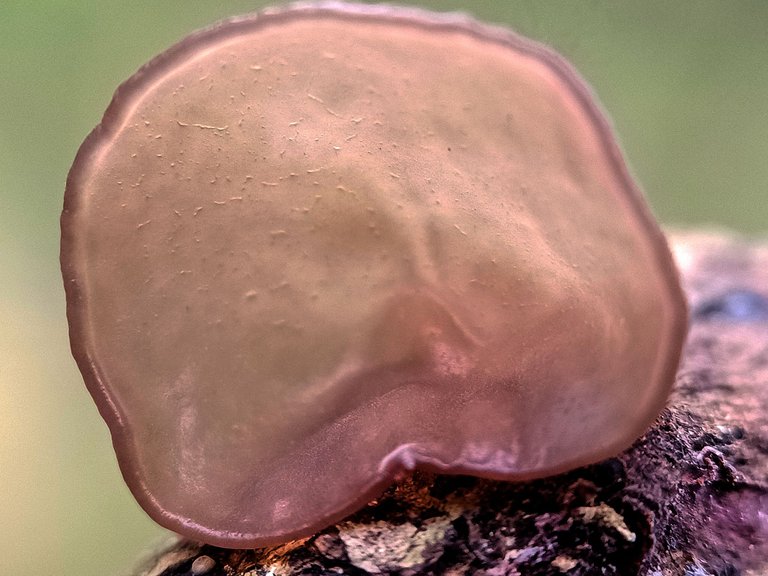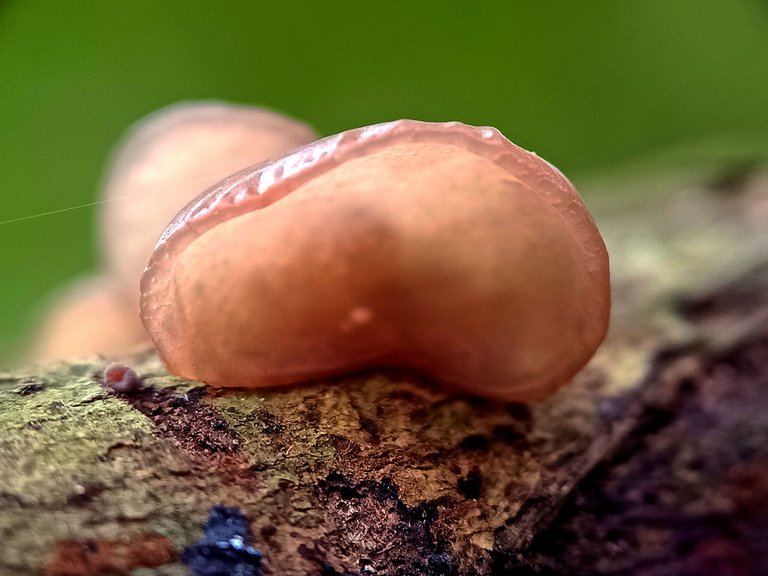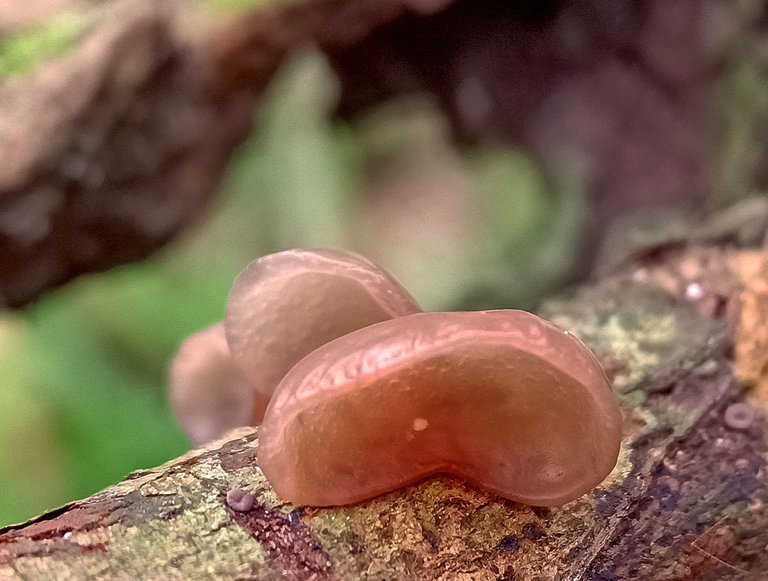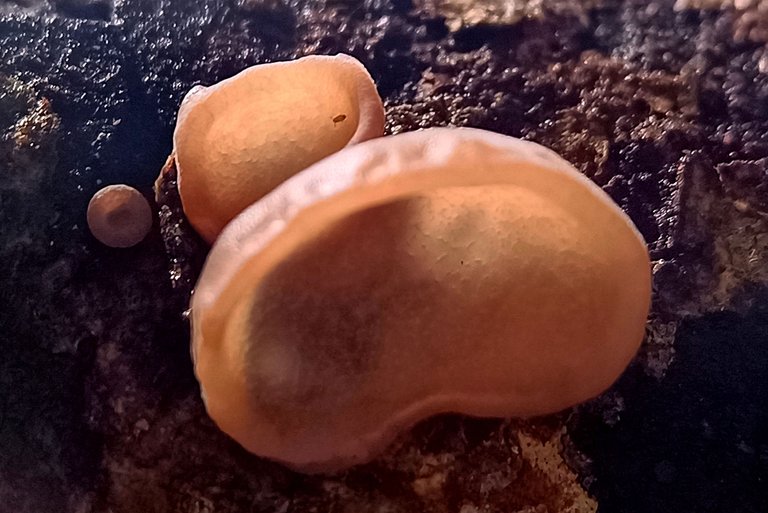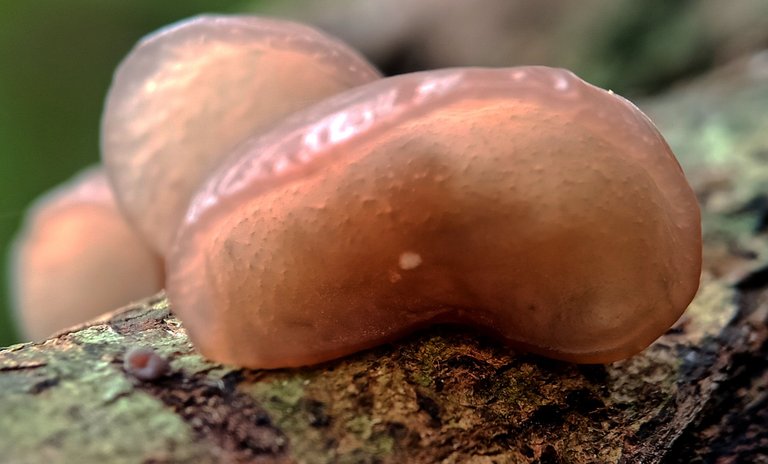 In this last section, all of you can see mushrooms with a light brown color condition with a large shape and shape like an ear, therefore the mushrooms in my area are called ear mushrooms because their shape almost resembles an ear.
The photos above are my shots and works that I took using my smartphone camera which can be seen in the description in the table below, and I only post these photos in this #FungiFriday community to follow weekly activities about mushrooms in this community I hope that all of my friends can give me input or suggestions so that the work I produce in the future can be even better.
Best Regards
@uyapapua
| Object | Mushroom |
| --- | --- |
| Camera | Smartphone Vivo X70 Pro |
| Lens | Lesbong 35 mm |
| Location | Aceh, Indonesia |
---
---