FungiFriday - Two Mushrooms For This Friday's Challenge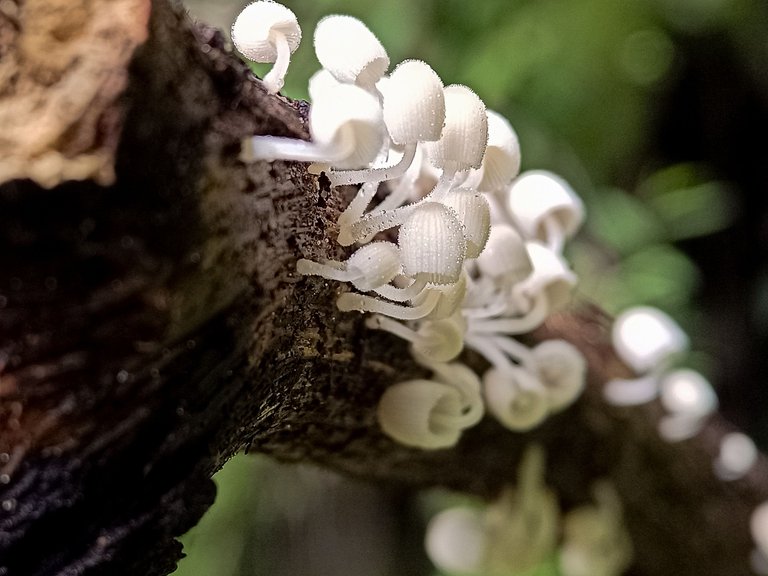 Hi all friends.... This is my entry for the #FungiFriday challenge on the 4th Friday of this September, the two mushrooms that I display in this challenge are my findings in two sub-districts in North Aceh Regency, namely Sawang sub-district and Simpang Kramat sub-district.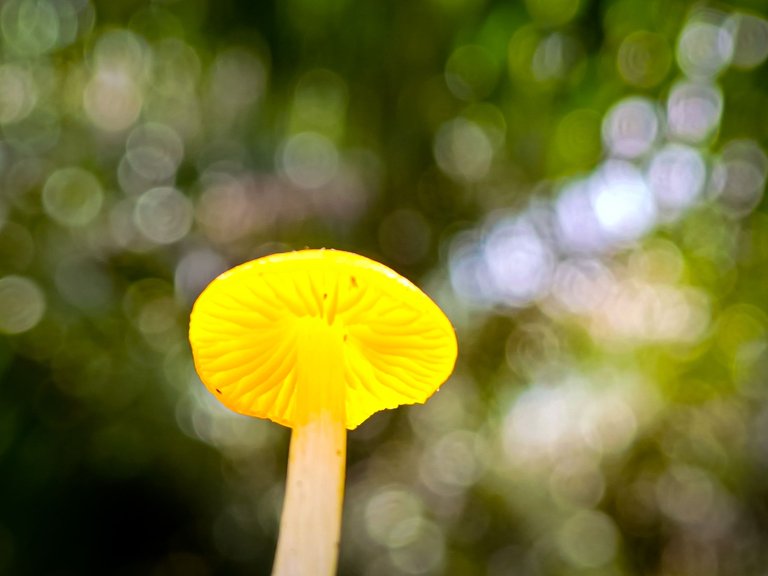 Two Mushrooms for the #FungiFriday challenge from the North Aceh Region
I found these mushrooms in the area of ​​waterfalls and plantations, these mushrooms have different characters, for these two mushrooms, friends, you can see in the post below
Fairy Inkcap Mushroom
I found this mushroom in the inland area of ​​Sawang District, more precisely at the Krung Meuh waterfall which local people usually call it, approximately 45 km from my house, I went to this location by motorbike and passed through the village residents.
This fungus has a distinctive beautiful white color and grows on rotting wood trees, this fungus always grows in large groups, and this fungus is very fragile and prone to destruction if there is a touch or other impact from the surroundings. This Fairy Inkcap mushroom is a family of Psathyrellaceae mushrooms that spread throughout the world, friends can see mushroom photos in the following post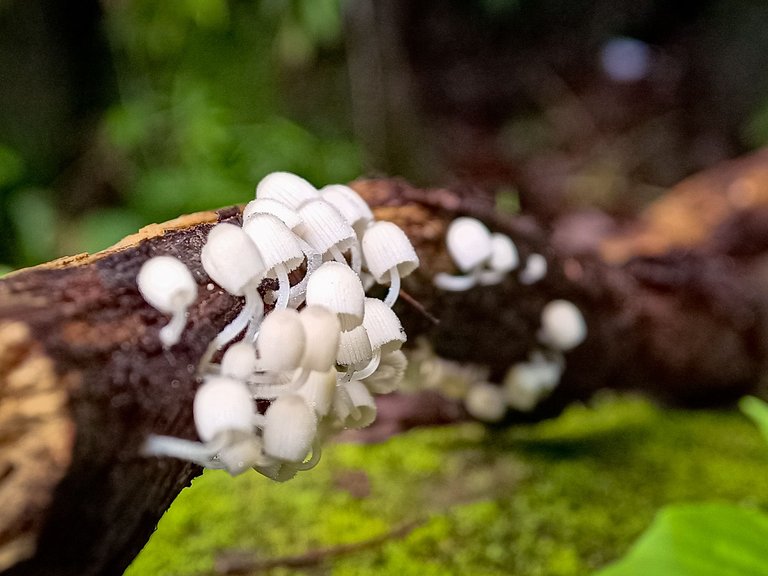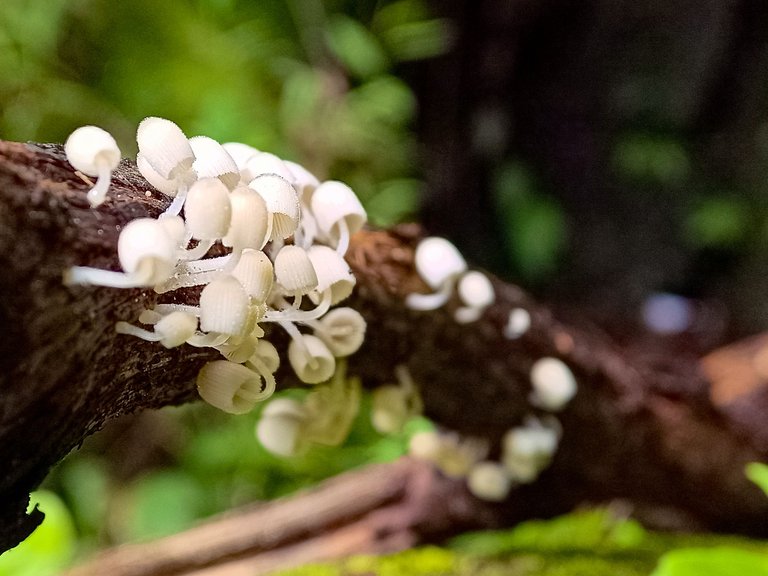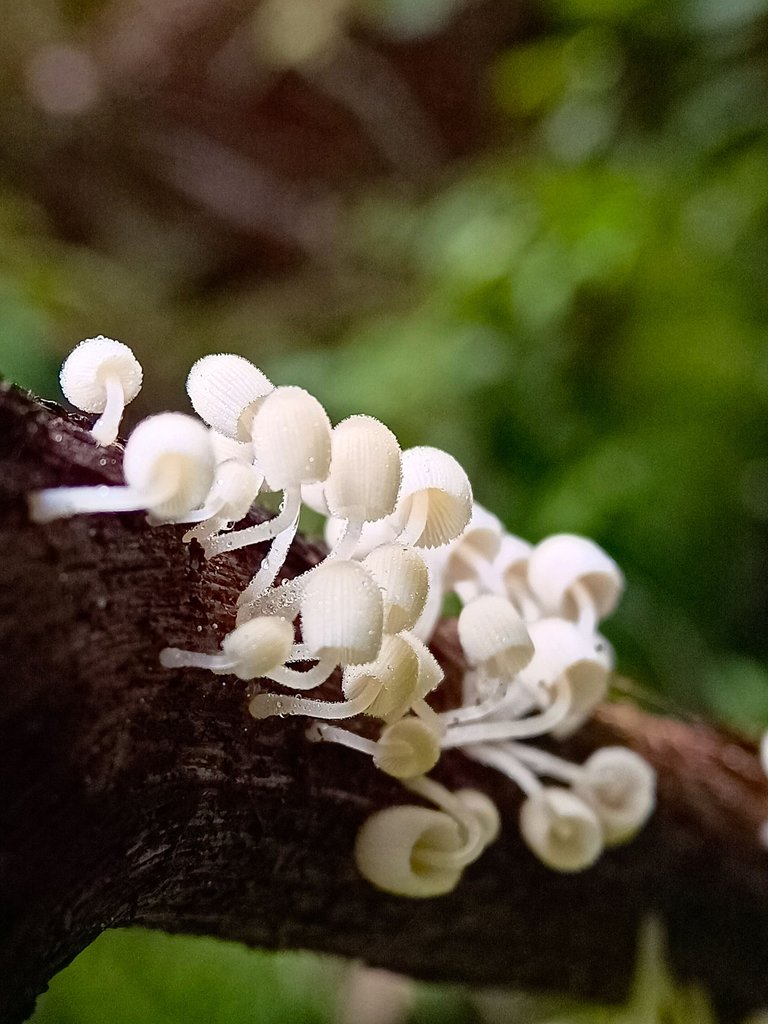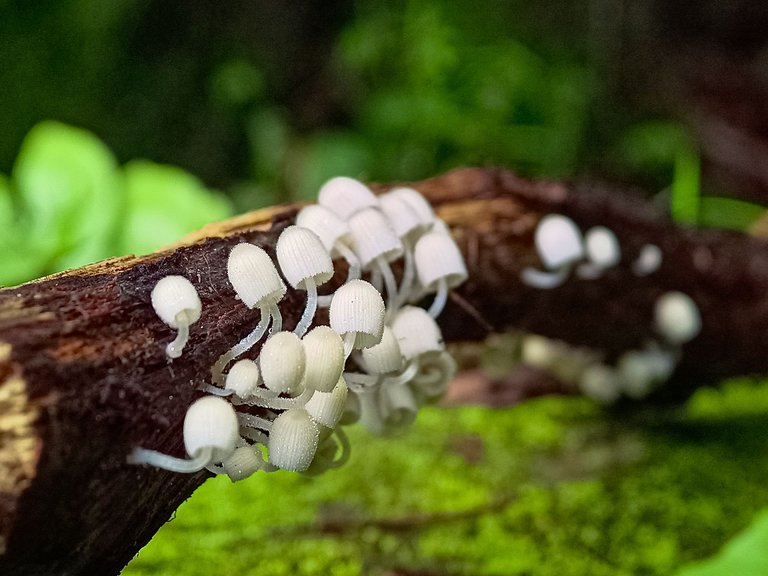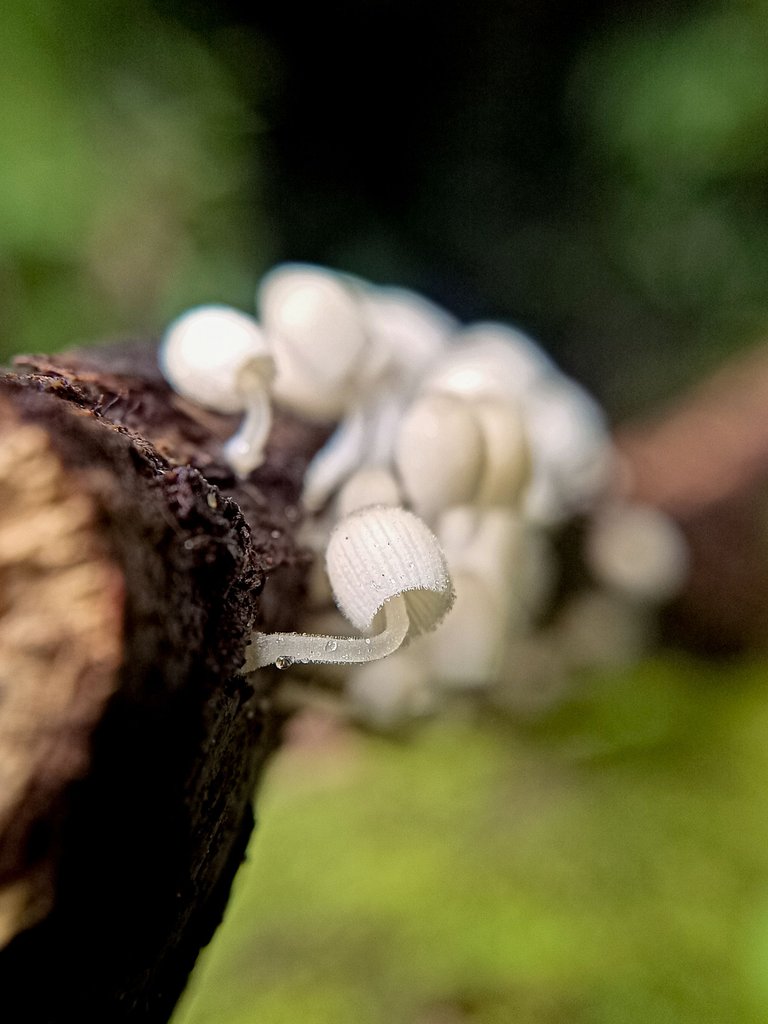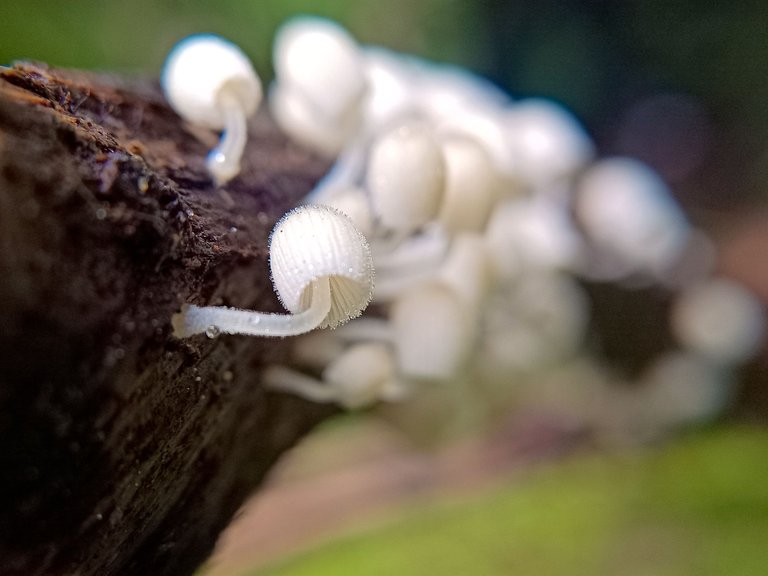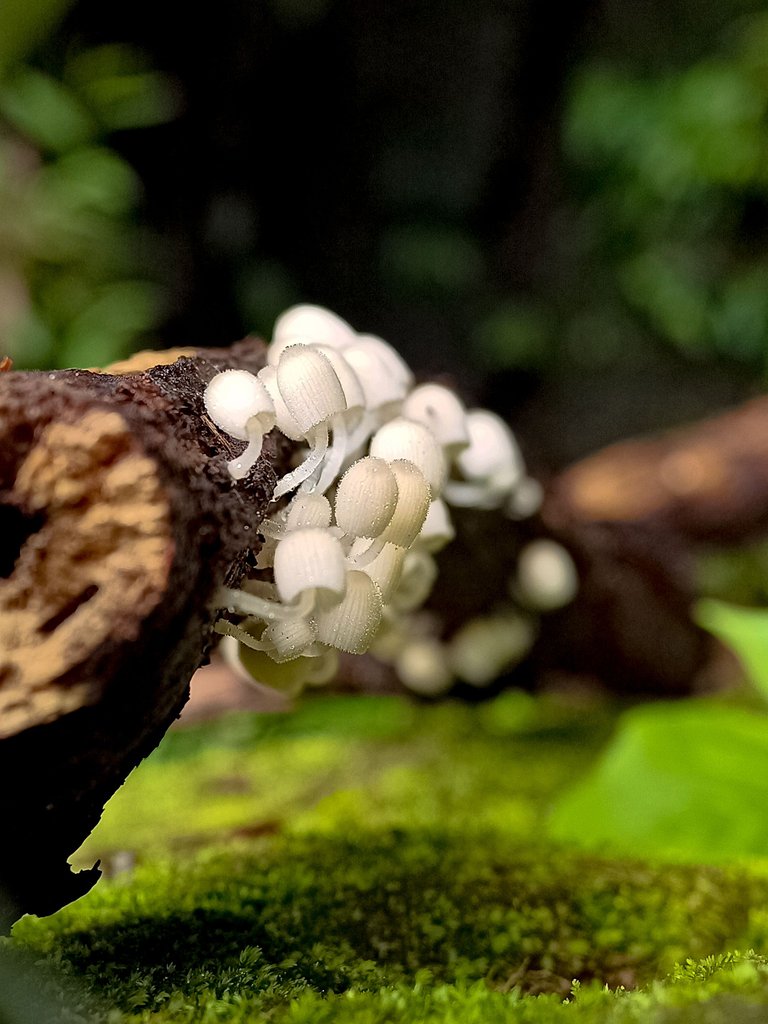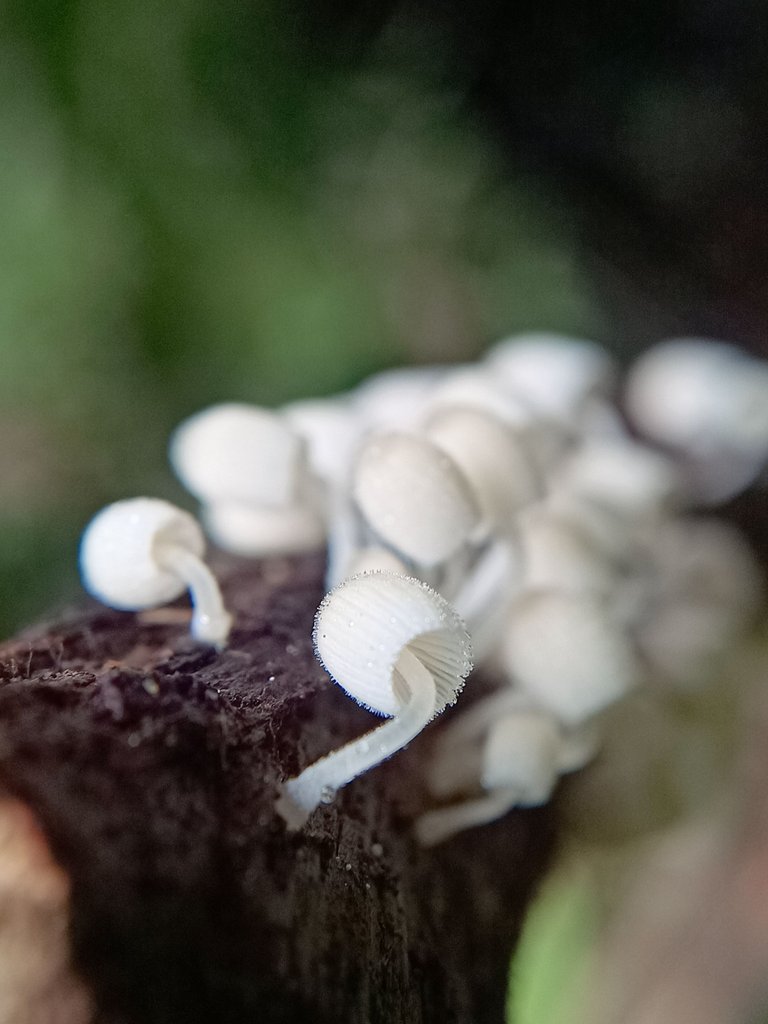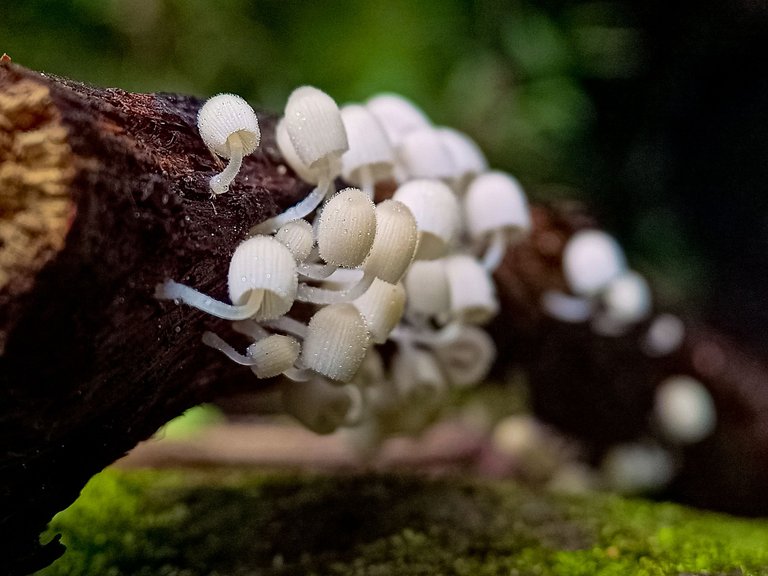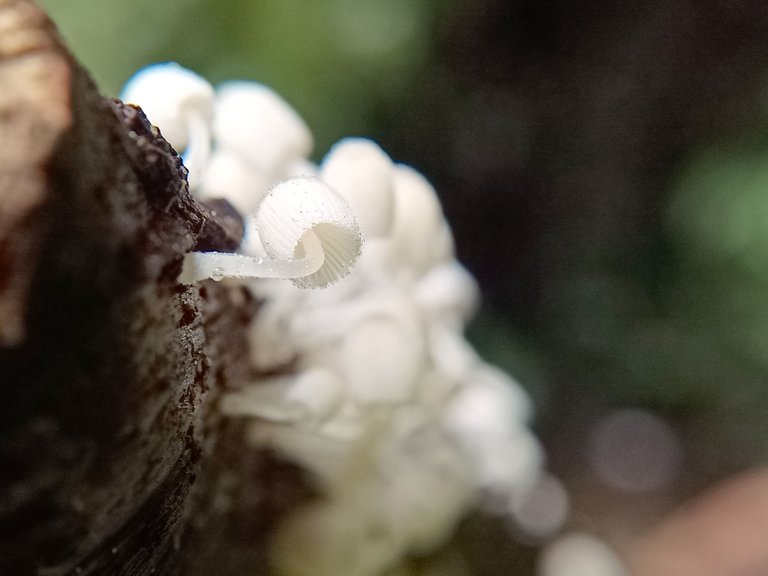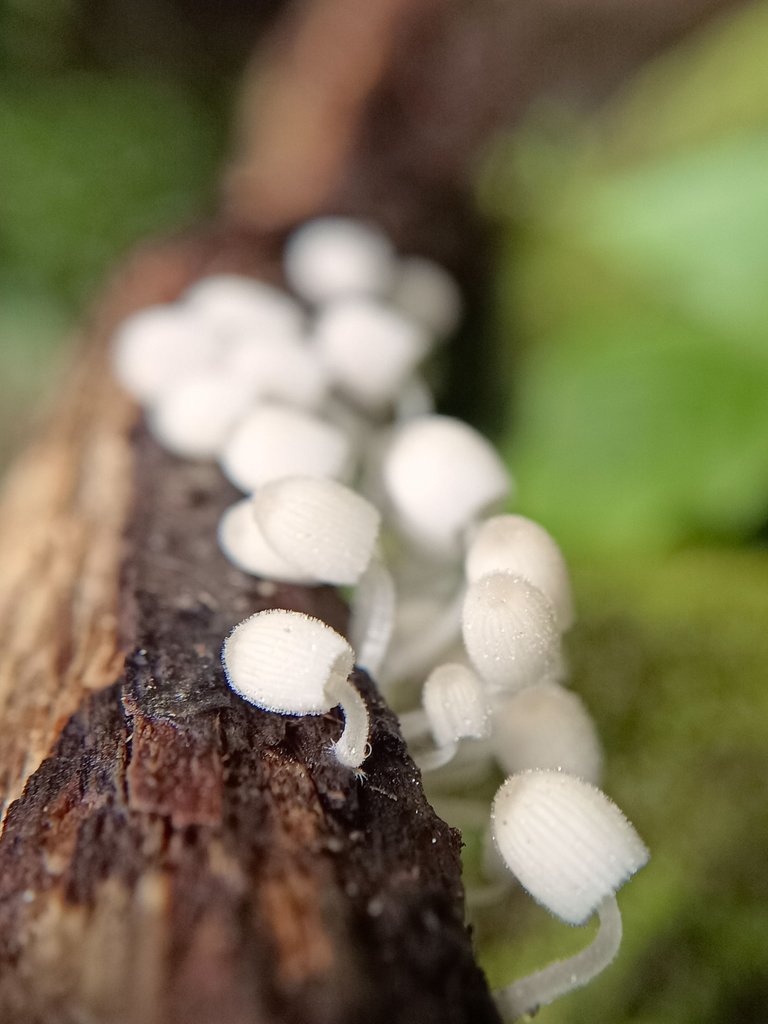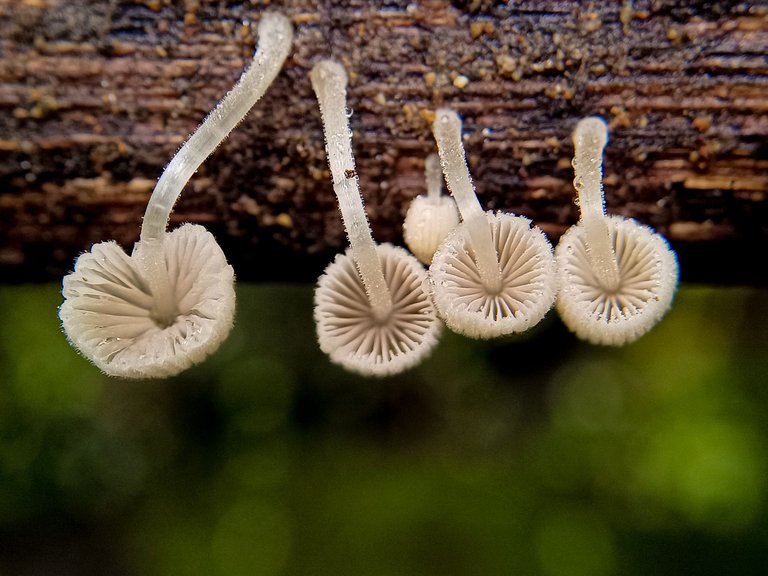 ---
Hygrocybe Chlorophane Mushroom
I found this Hygrocybe Chlorophane mushroom in the community plantation area in the Simpang Kramat sub-district, North Aceh district, this mushroom that has a yellow color and white stem looks very beautiful. These fungi grow on plant stems that have begun to rot and become soil. The beauty of this mushroom made me take some photos that all my friends can see in this entry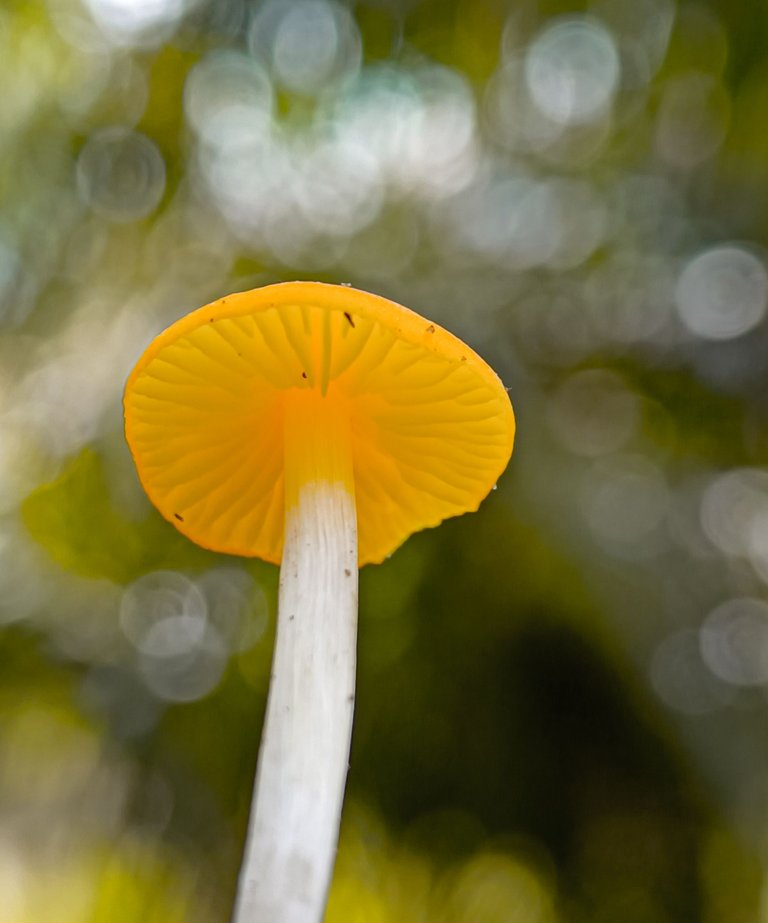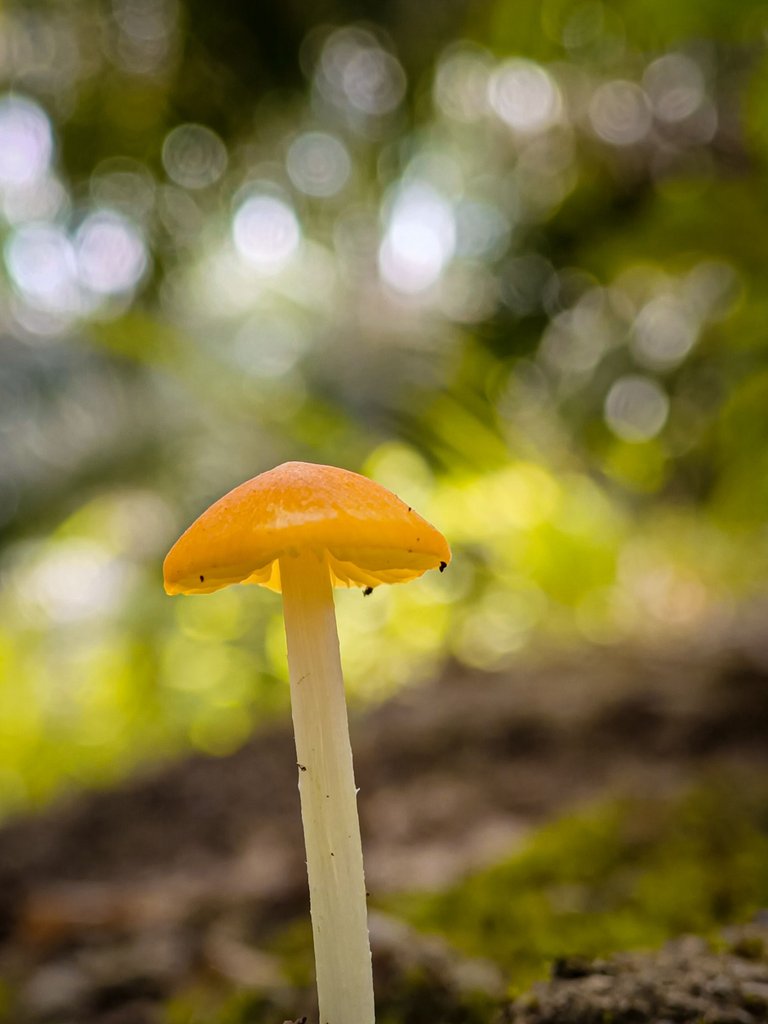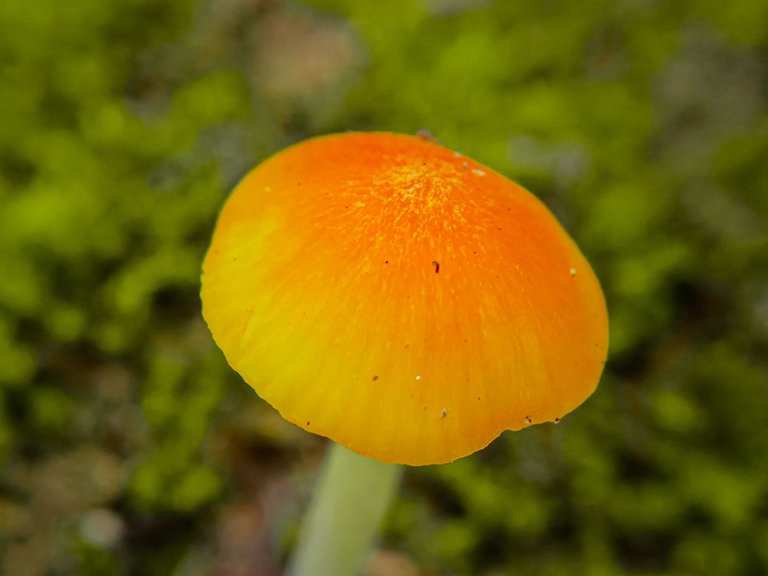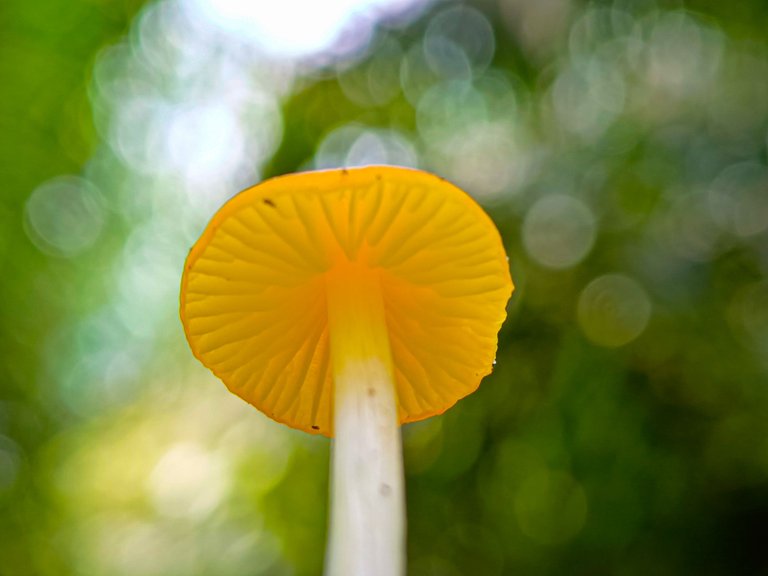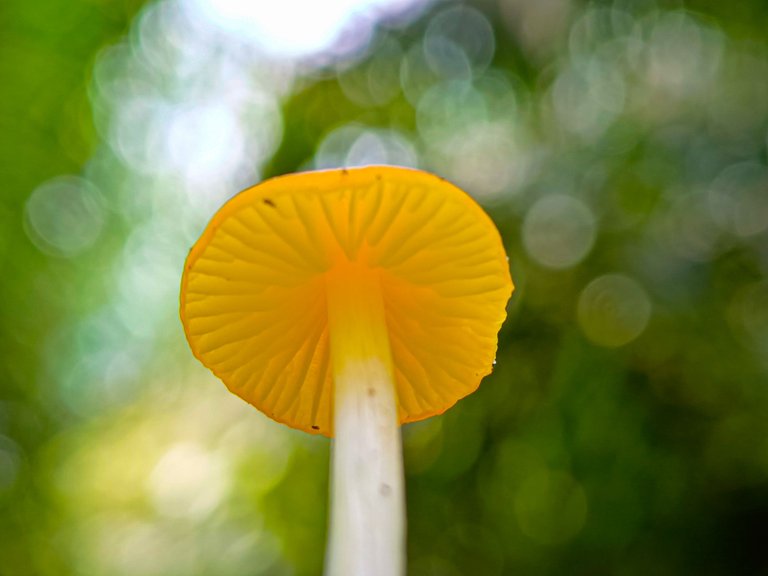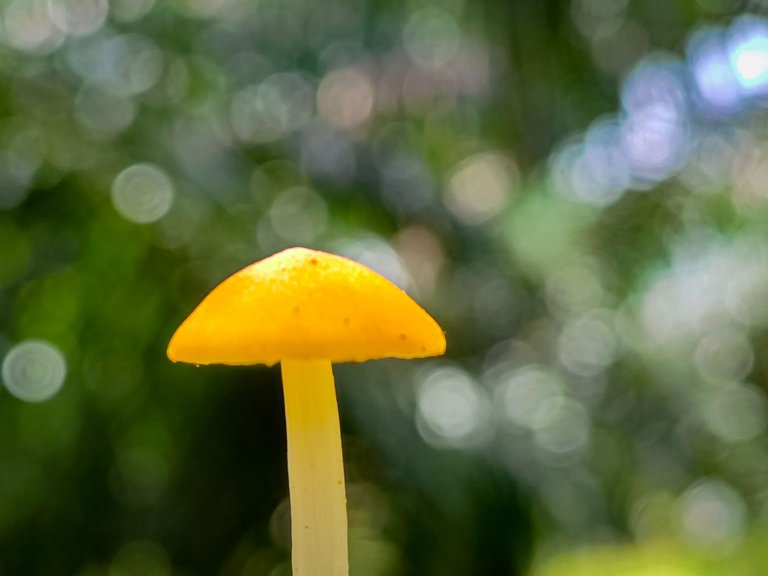 The mushrooms in the entry above are the results of my shots that I took using a smartphone camera and additional macro lenses for smartphones. I only post all these mushroom photos for this challenge and thank you to @ewkaw who has provided a place that is a home for us mushroom hobbyists in between me as a laborer who can only do this hobby activity only once a week at the same time. off work
Best Regards
@uyapapua
| Object | Mushrooms |
| --- | --- |
| Camera | Smartphone Vivo X70 Pro |
| Lens | Lesbong 35 mm |
| Location | Aceh, Indonesia |
---
---