Keep moving and Get Richer - Actifit is Building a Utility for HBD

Now we're moving to earn crypto with @Actifit. We play to earn with @Splinterlands. We write to earn with @LeoFinance. We mail to earn with @Listnerds and @Clicktrackprofit. We shop to earn with @Hivelist. Soon, we'll sleep to earn. Hive's got a bunch of excitement that is simplifying work and earning opportunities. Having all these crypto utilities in one blockchain is just powerful.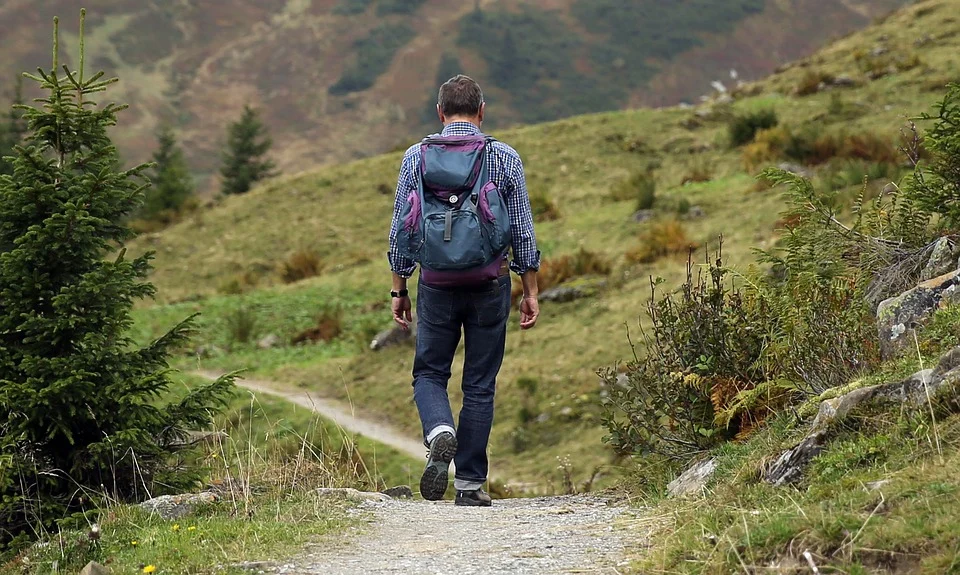 Image source
I've used Actifit app for as long as it came live on Hive and I've got some good bunch of AFIT tokens. I never saw the AFIT token build up in price to the highs of $0.3 as it is presently on Binance Smart Chain. For me, it was a reminder to get fit and to check my weight loss, but the present development around the dapp is redefining fitness and daily activity. Yes, with @Actifit you can earn from every single activity you engage in as long as your body is "moving".
Your AFITs would be worth a lot more..
It's beautiful to see that hive communities are working hard and dapps are evolving in utility and value addition to the Hive ecosystem. This means a lot for the users. Having sighted the buzz around AFIT on BSC, it was obvious to think of how to get my tokens on hive-engine there. But there wasn't. actually I missed the airdrop that helped to send some AFIT tokens to BSC.
Reading this news from @Actifit means a lot of hope that some Actifit users would become a lot more richer.
For some of you who still do not know, we are building a bridge to enable the transfer of tokens over from hive-engine to BSC.
Many I believe asked whether their AFIT tokens on hive-engine are worthless? the answer is simply no.
While AFIT living on different chains currently has different pricing, neither tokens are worthless.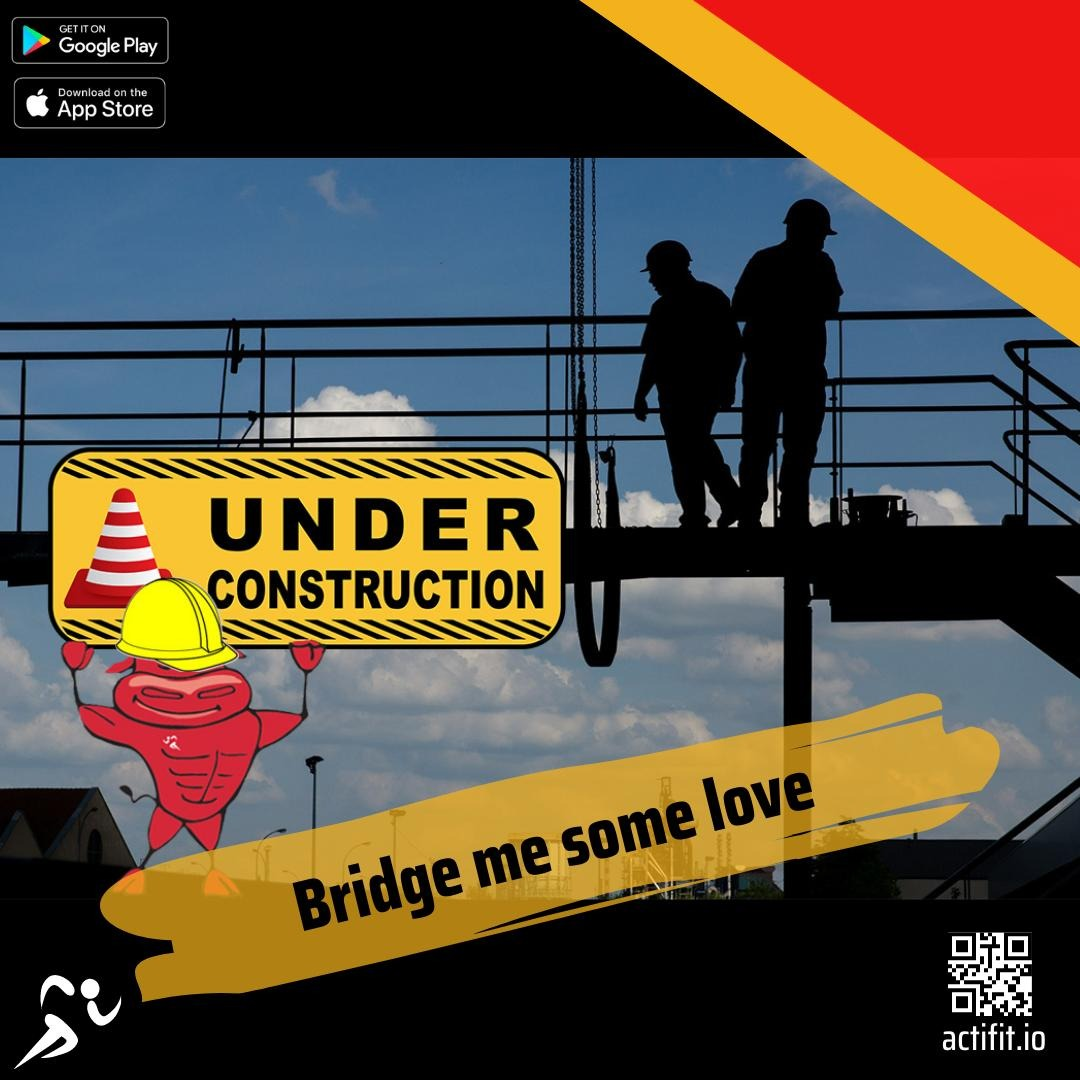 source
Actifit is Building a Utility for HBD
It is interesting to see that since the raising of HBD savings interest to 20%, many hive communities have been on their deck working on how to add utility to Hive Backed Dollars (HBD) in a way to fasten its adoption. This adds to the solidification of HBD and will be helping it to maintain a safe peg to $1 as the longest algo-stable coin.
The way we are building this, and more details will be coming soon, is that you will need to provide a pair of tokens on the hive-engine side of the bridge (AFIT + HBD at a ratio we will determine later), following which and after validation, the bridge will mint AFIT tokens over to your BSC address in an equal amount to the AFIT tokens you locked.
The Actifit dev team is jut thinking out of the box and this adds another feather to Hive dapps as being sustainability-minded. While we're looking forward to taking profits from our activity and fitness asset - AFIT, we're sure that the gains would be sustainable with the pairing of HBD to AFIT as users look forward to using the hive-engine to BSC bridge in the next 10 days or so.
Are you ready to get richer? Just keep moving and don't miss to track your steps with Actifit Dapp.
---
Join Hive Here and start a new work!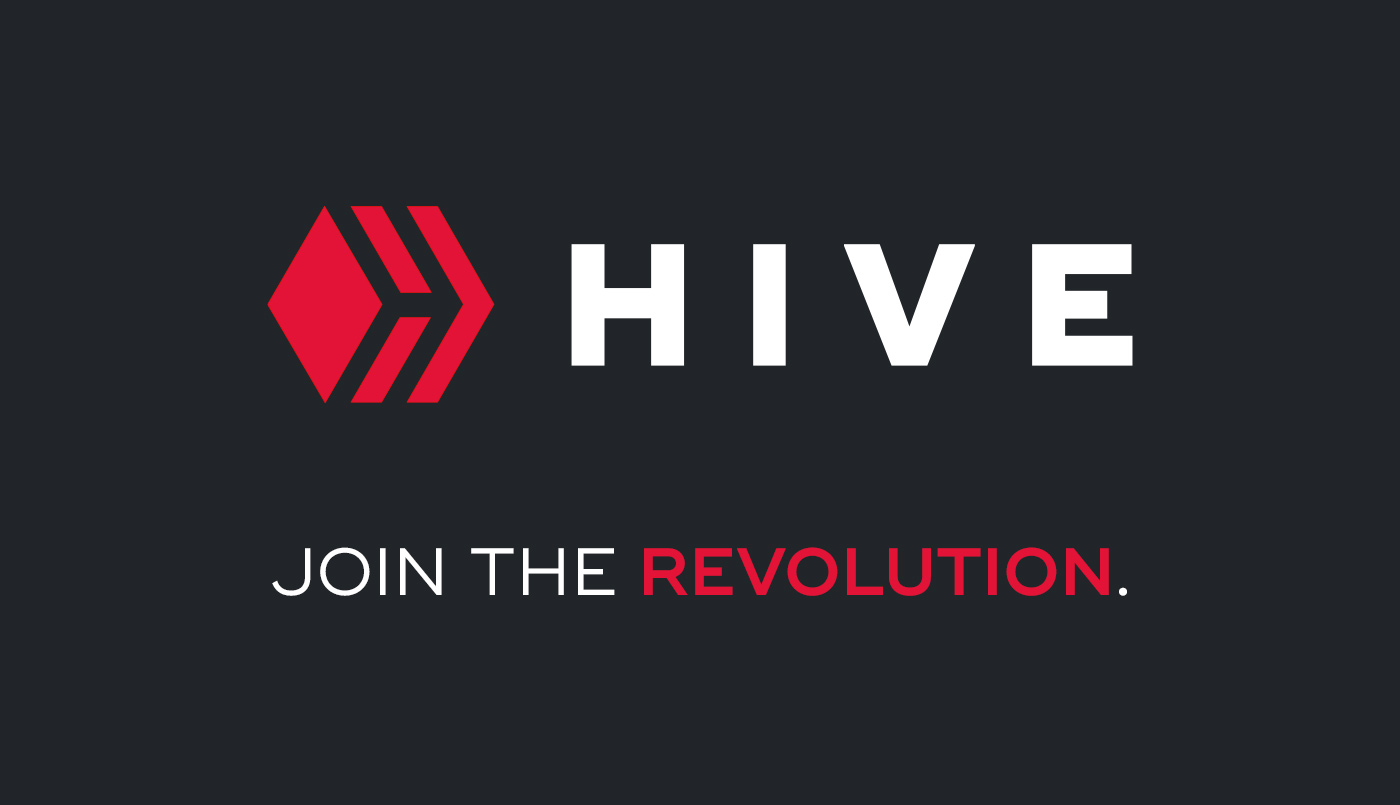 What is Hive?
Hive is an innovative and forward-looking decentralized blockchain and ecosystem, designed to scale with widespread adoption of the currency and platforms in mind. By combining the lightning-fast processing times and fee-less transactions, Hive is positioned to become one of the leading Web3 blockchains used by people around the world. source
About me...
I am a called teacher, a serial entrepreneur and a Graduate of Agricultural Engineering. Nigeria is my root and a place full of opportunities. I dropped out of a Master's Degree program due to funds, yet I do not regret growing the courage to start my business from the scratch. Today, I've built layers of Businesses on the Hive blockchain in terms of Curation and it's a sustainable passive way of earning crypto while learning.
I am your favourite Hive Tribes Promoter and Curapreneur!
I am @Uyobong.
Let's connect on Twitter
Posted Using LeoFinance Beta
---
---