The old town of Nessebar (Bulgaria)

Hello friends. Today I will show you another extremely beautiful and interesting place in Bulgaria, namely the old town of Nessebar.
This is an extremely special place, and is one of my favorite destinations I have visited in Bulgaria. I have been there at least 5 times in the last few years and every time I feel the same feelings of l admiration for this wonderful place in Bulgaria, which make me come back there again and again. In order not to cheat on myself this summer as well, returning from a sea holiday in the nearby resort of Primorsko, my friends and I decided to make a short trip to the old town of Nessebar.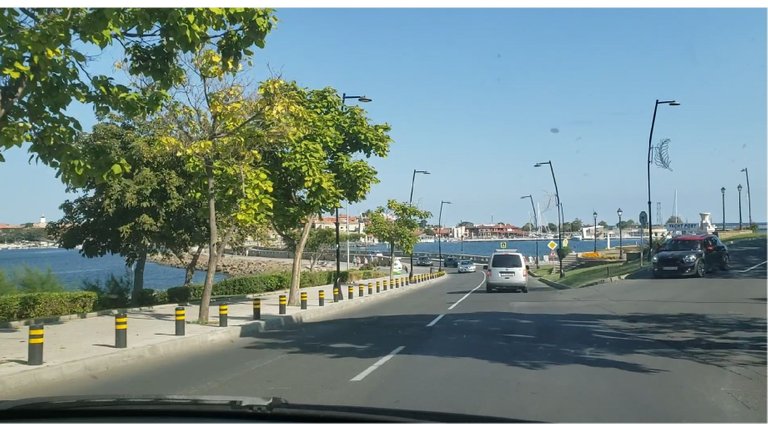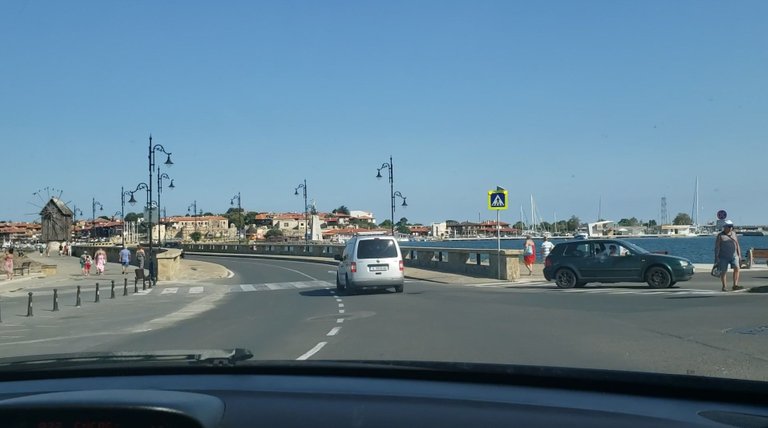 The old town is located on a small peninsula in the sea. We pass along the isthmus that connects the old and the new hour of Nessebar.The pedestrian alleys on both sides of the isthmus are one of the favorite places for photos and for a walk of thousands of tourists in the summer.In the middle of this transition we see the ancient windmill, which over the years has become a symbol of the city.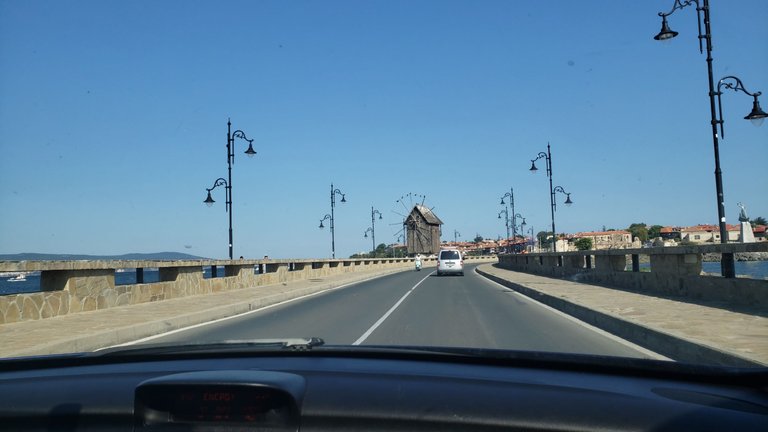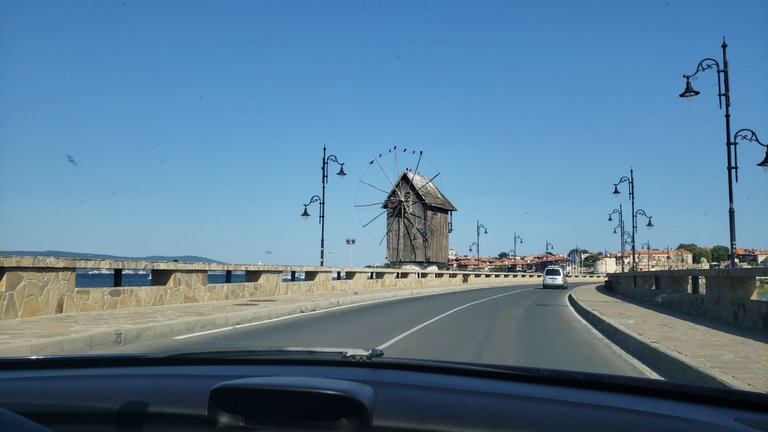 My friends and I arrive around 3:00 p.m.
(Unsupported https://cdn.dapplr.in/file/dapplr-videos/vaketo/zQFUO285rquthS77N3X42x0pVd5R3zyp.mp4)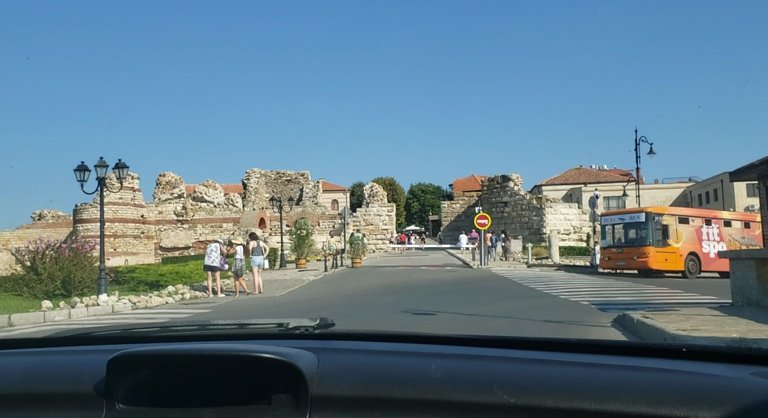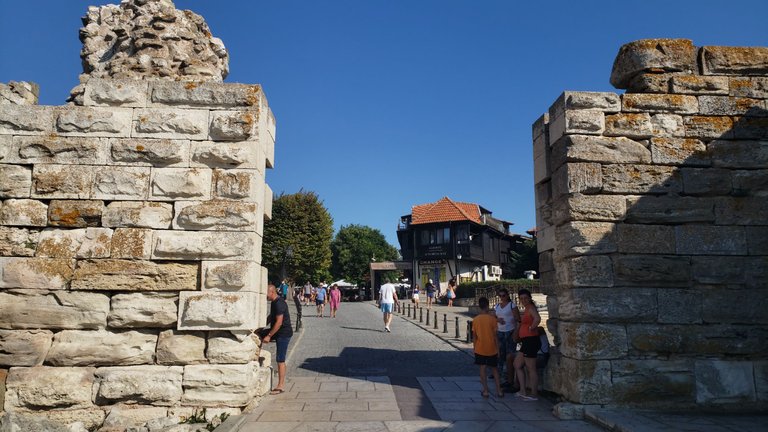 (Unsupported https://cdn.dapplr.in/file/dapplr-videos/vaketo/NGXaV2itZcbLKP9IRSwKwZRL7YgYLt6n.mp4)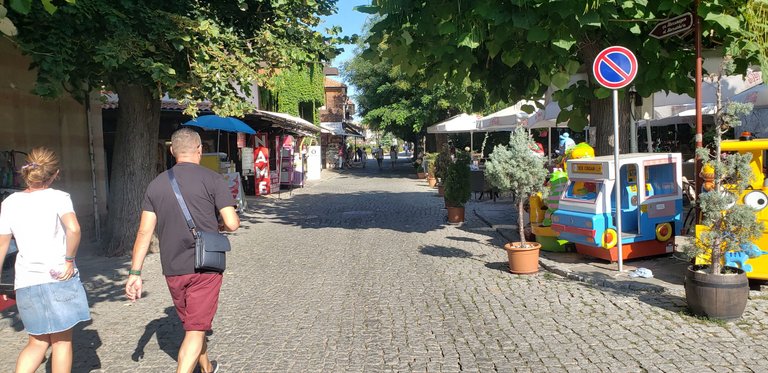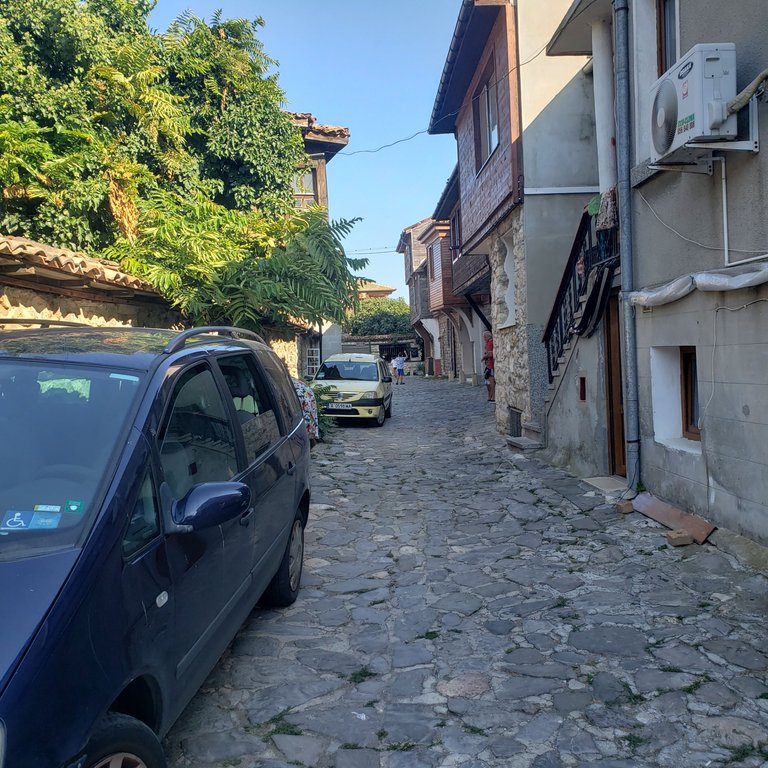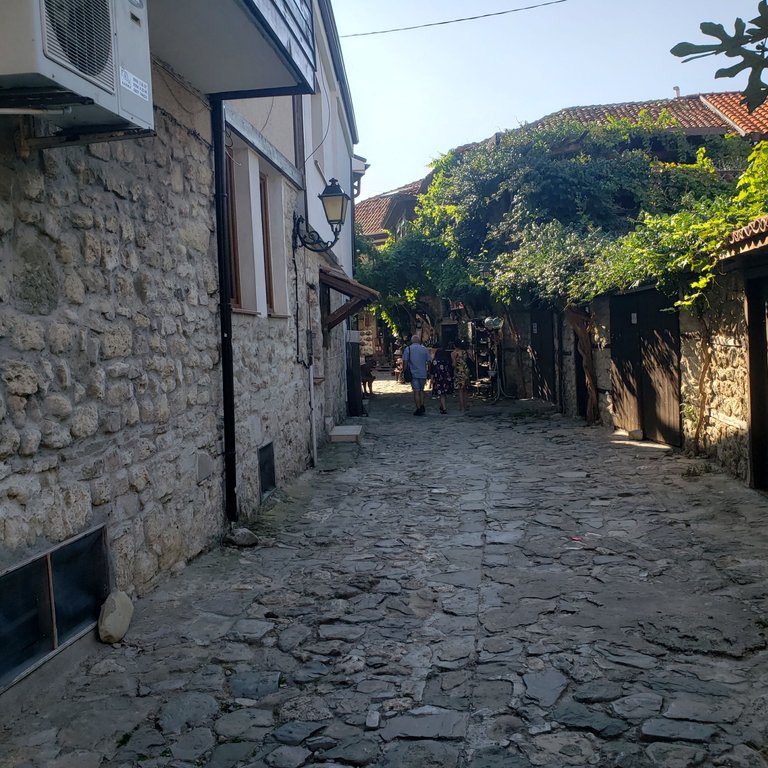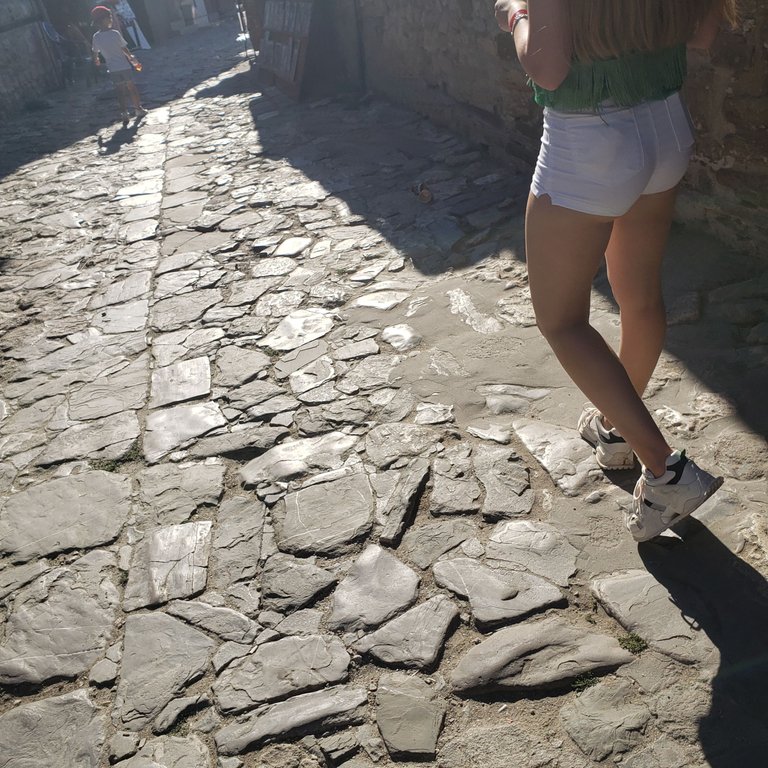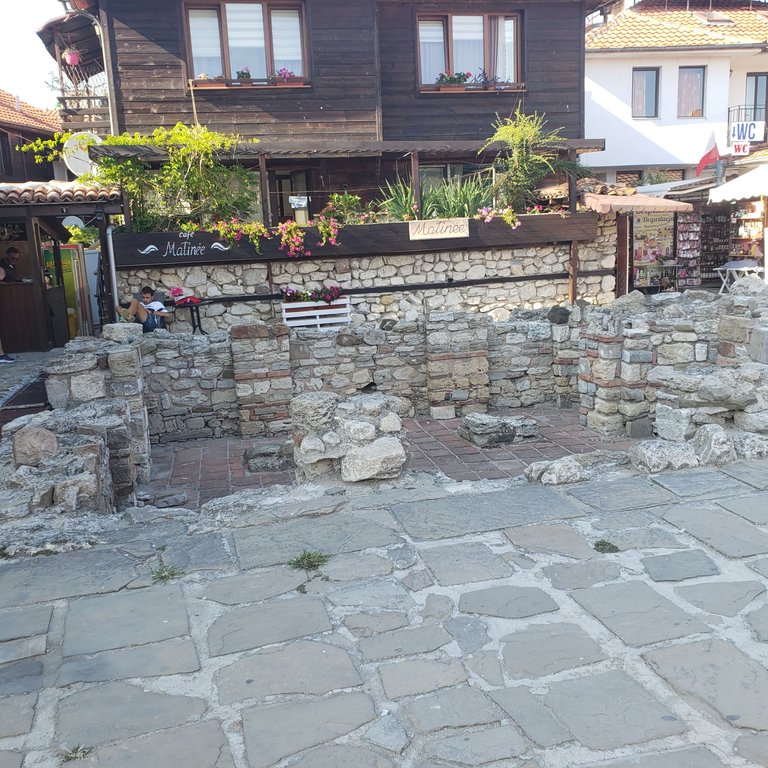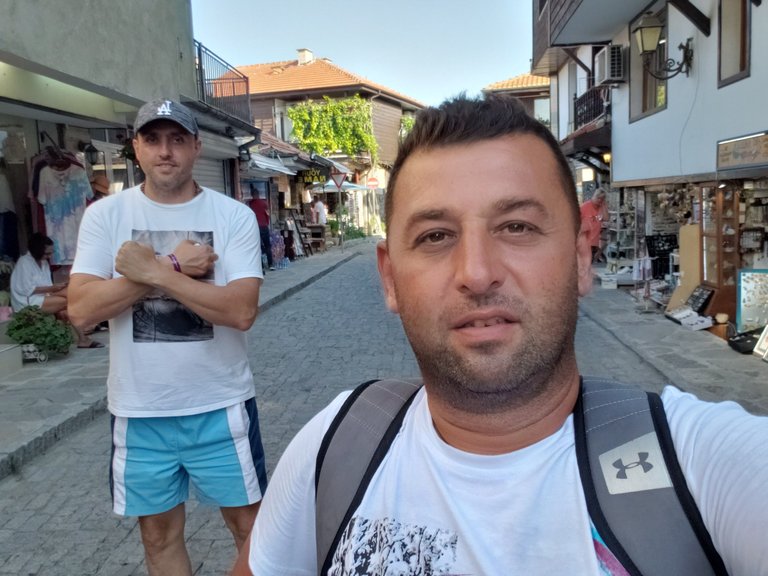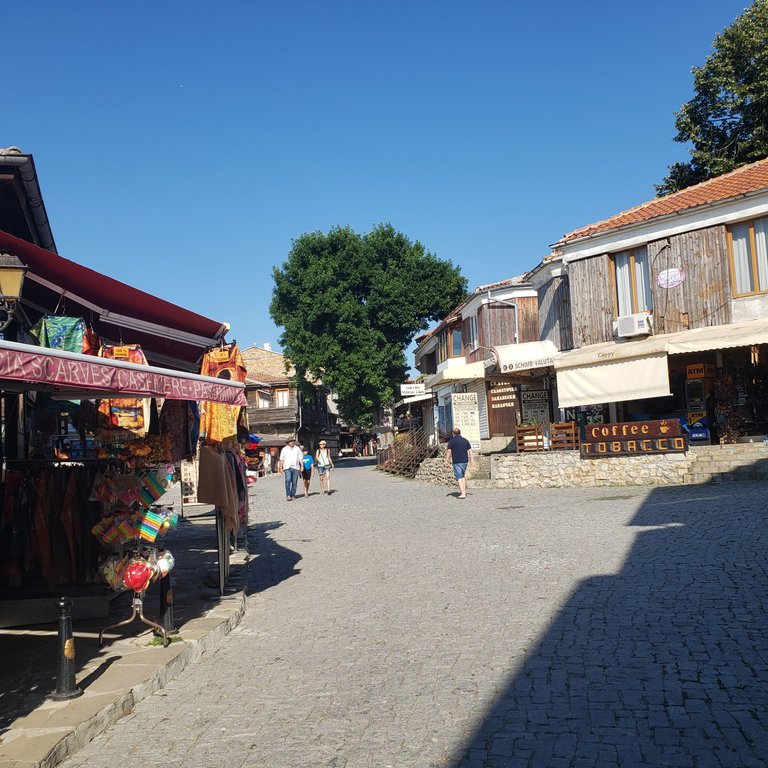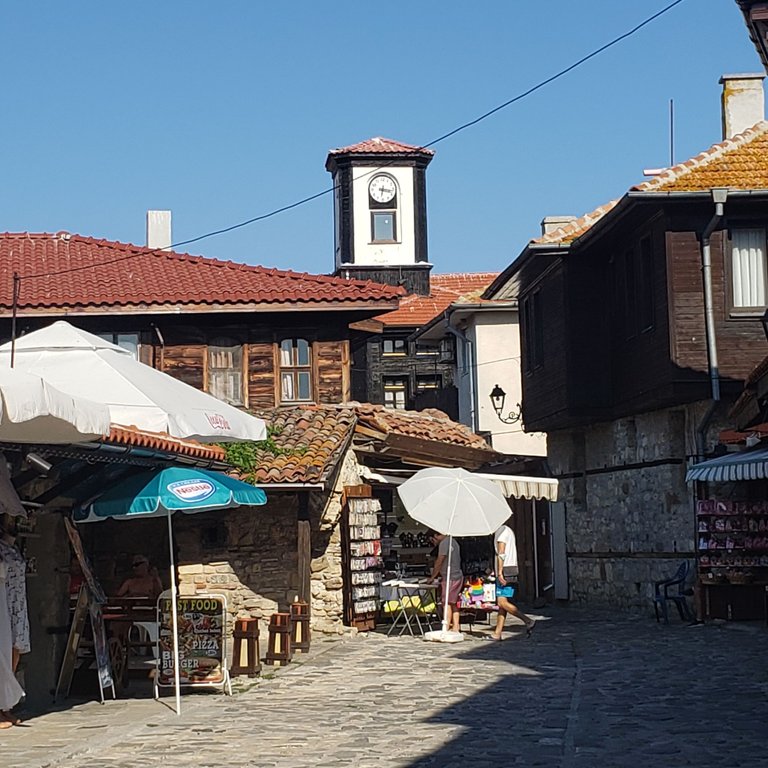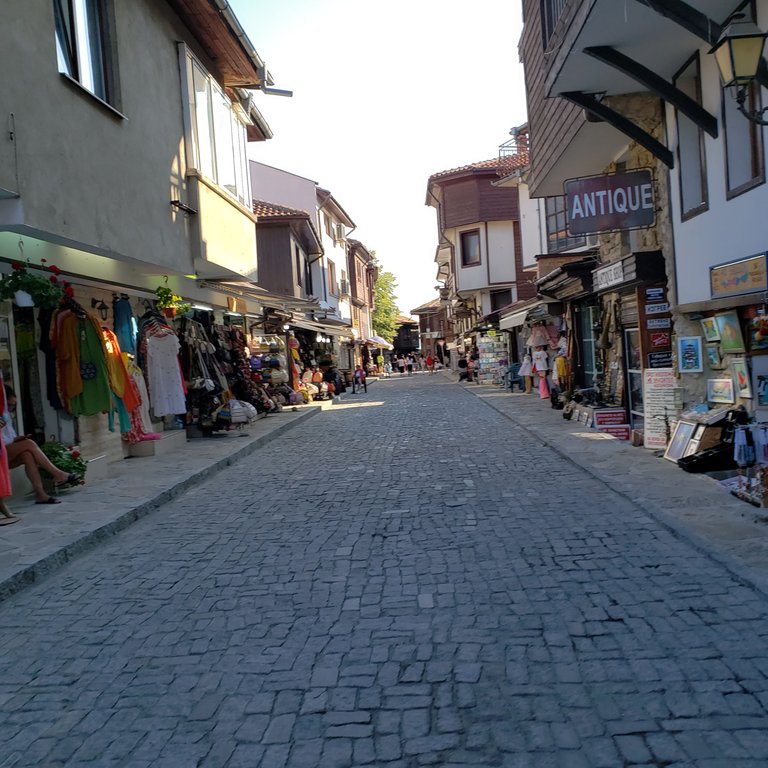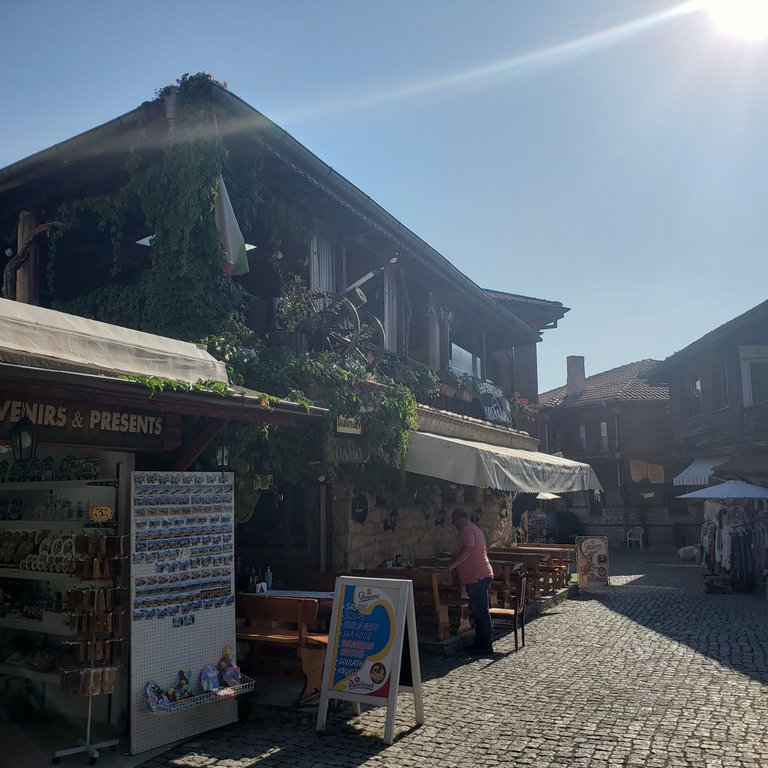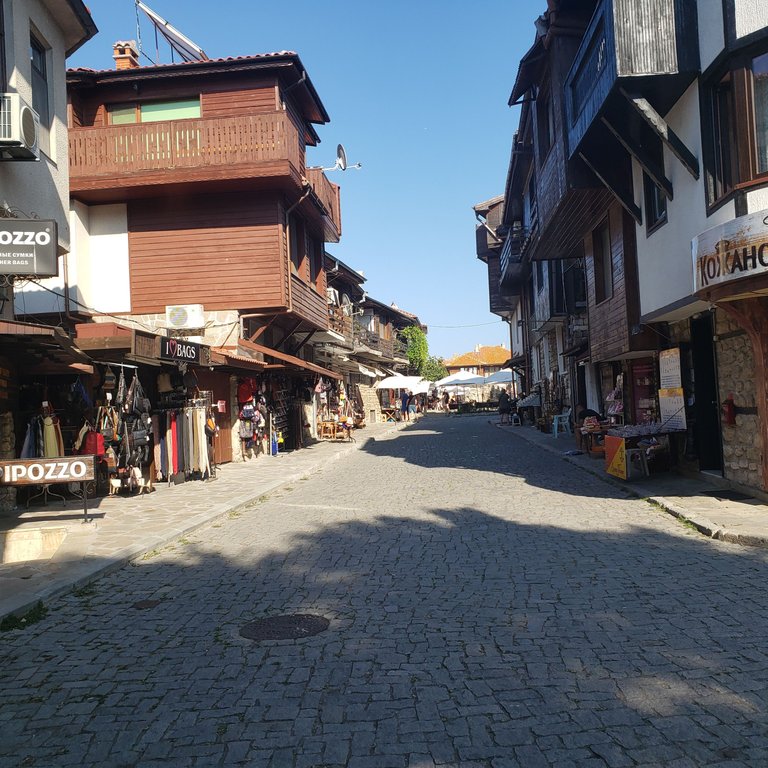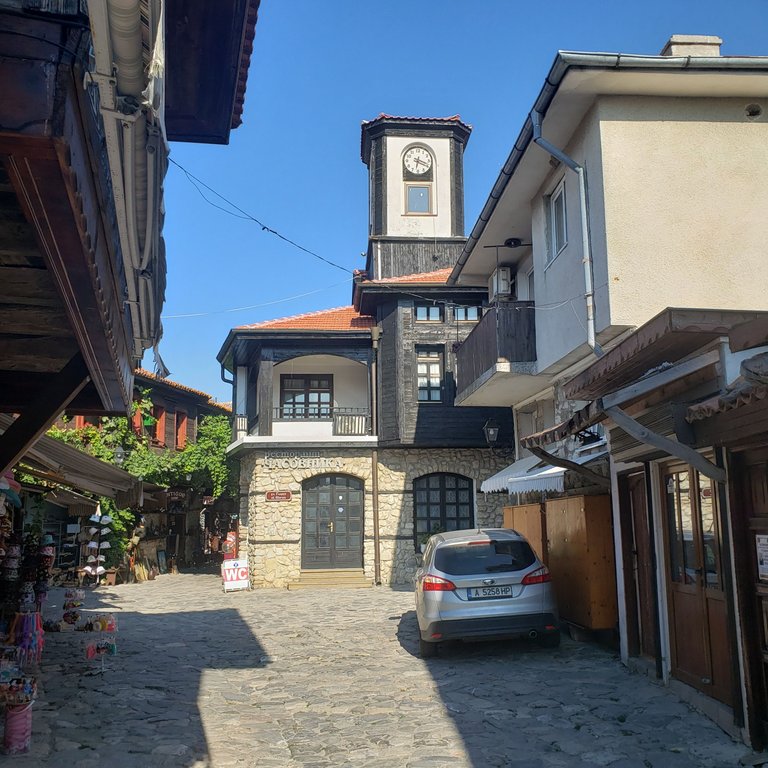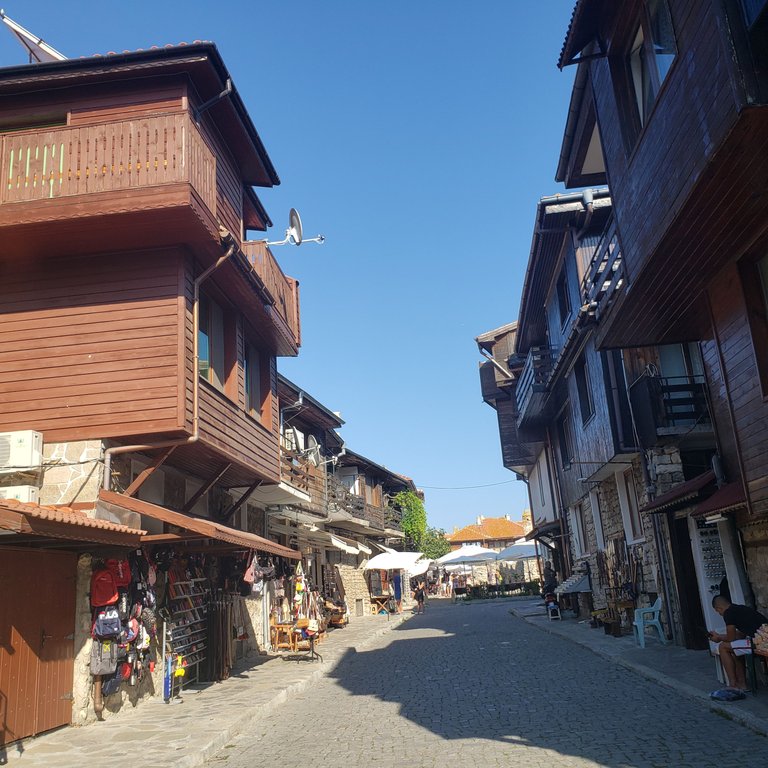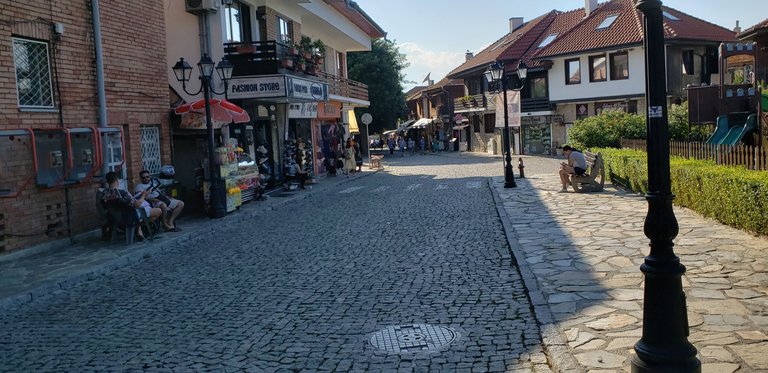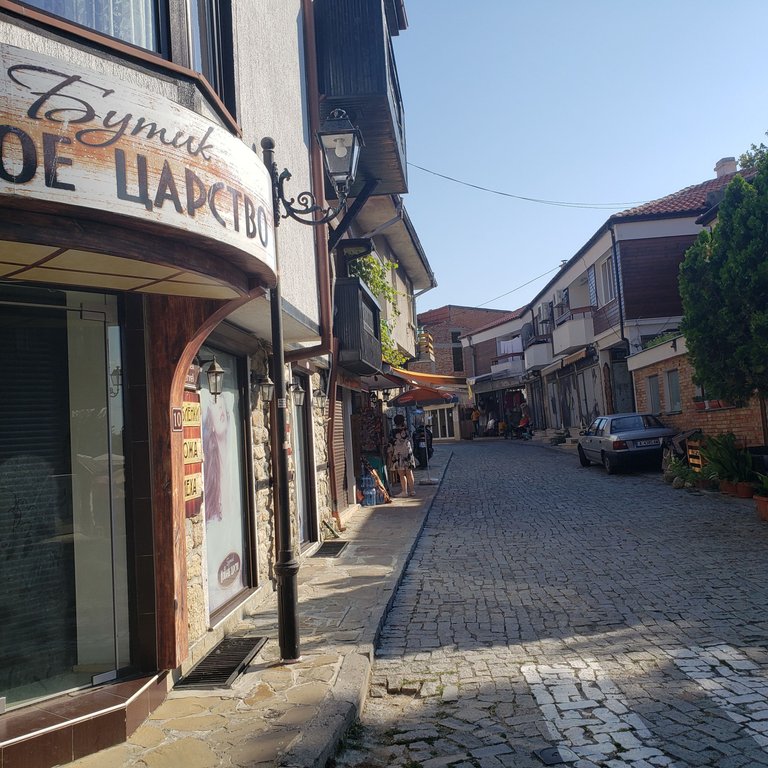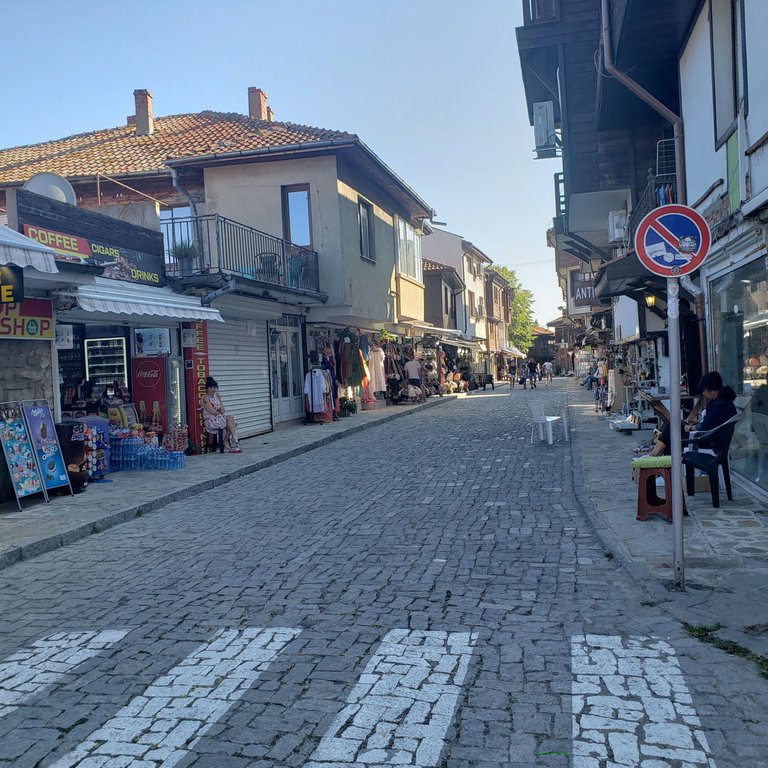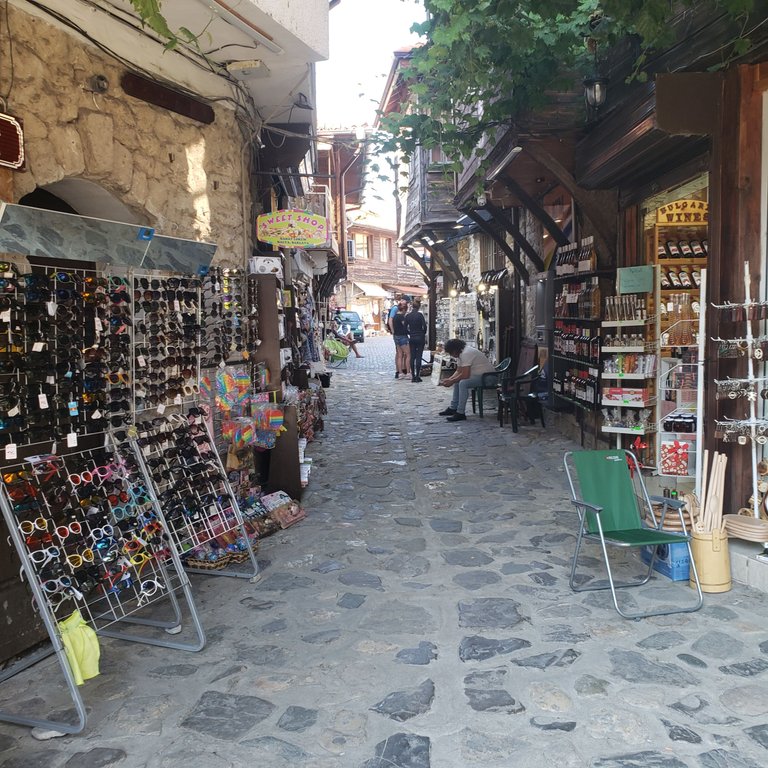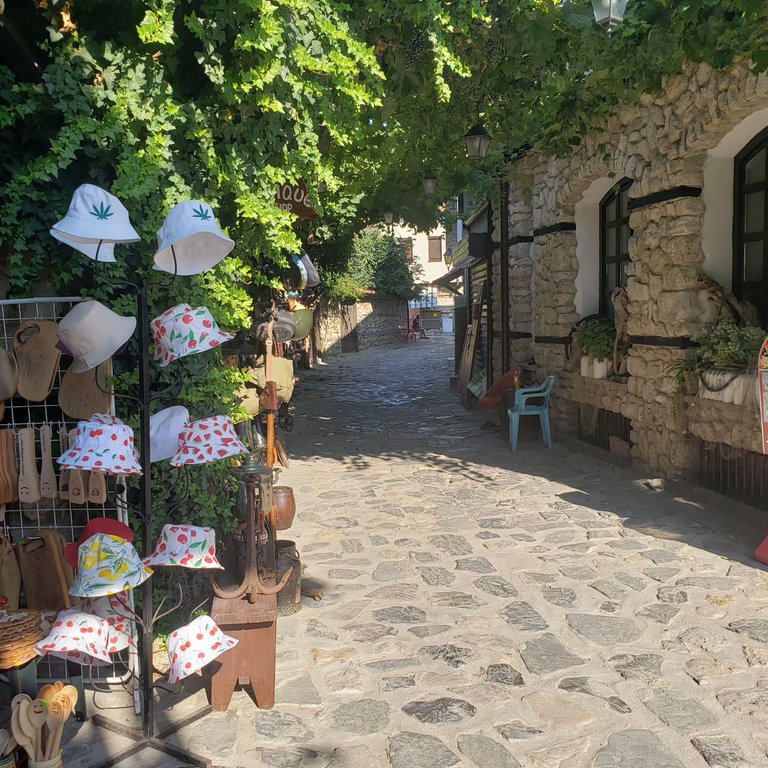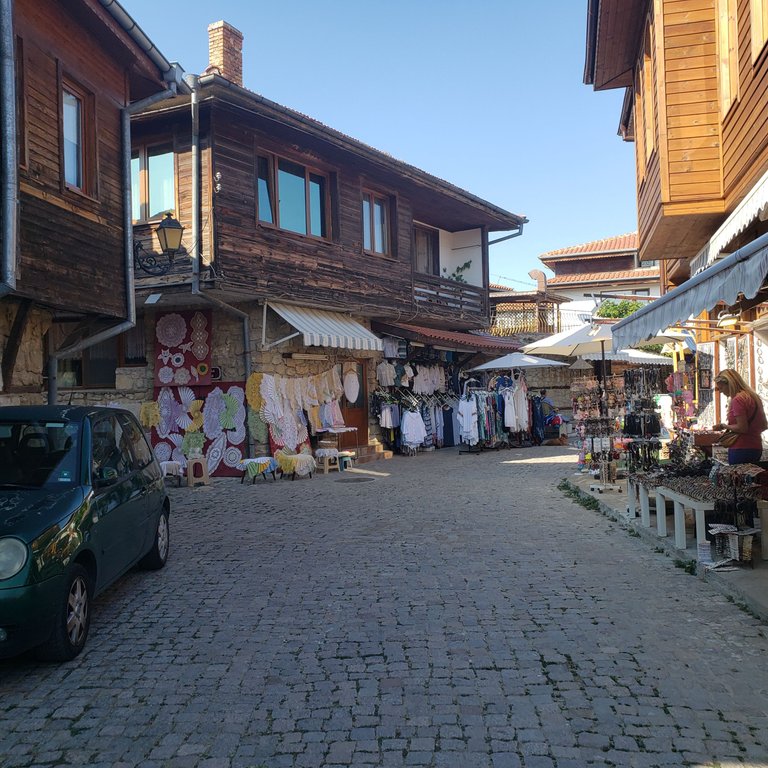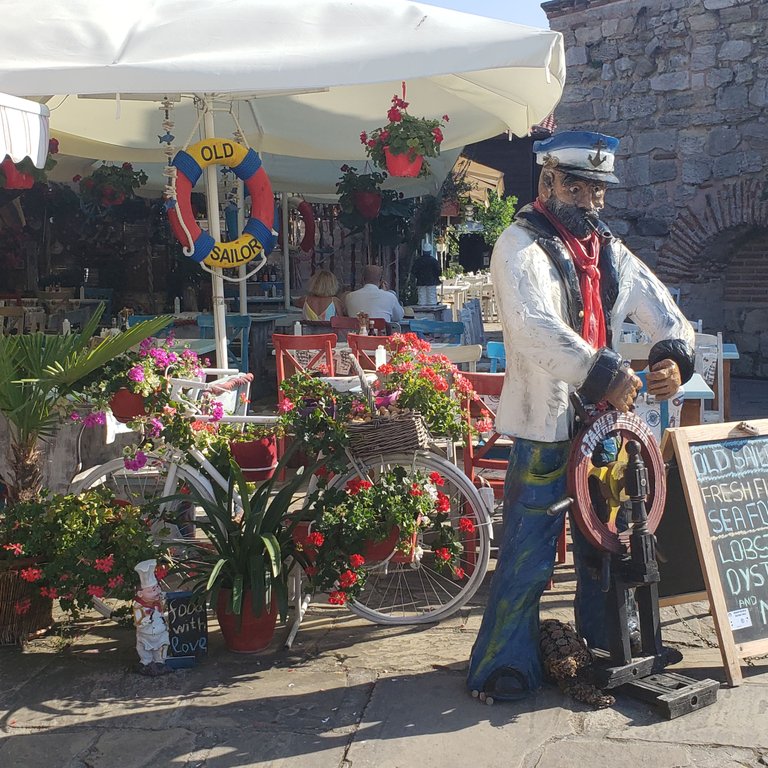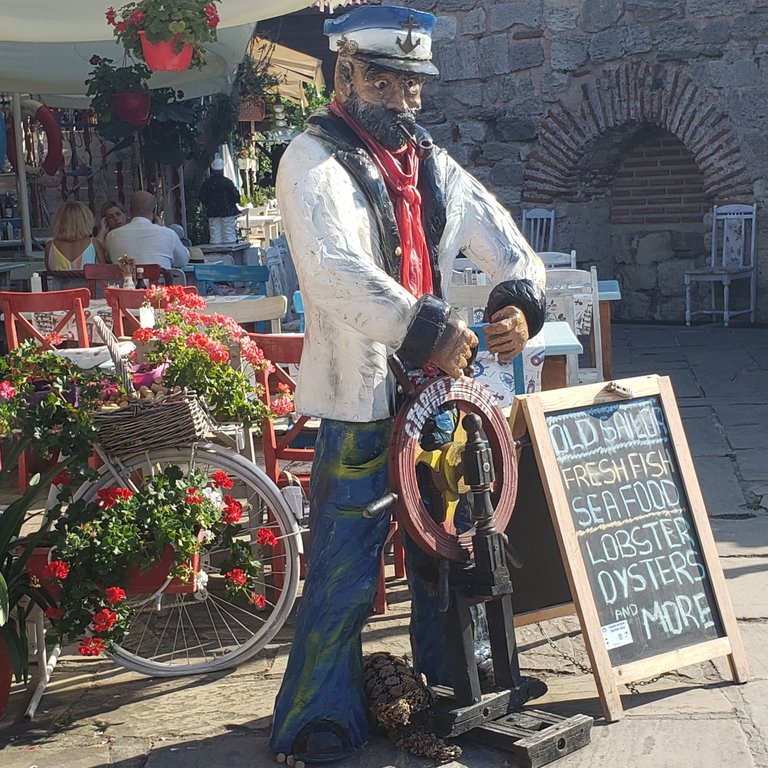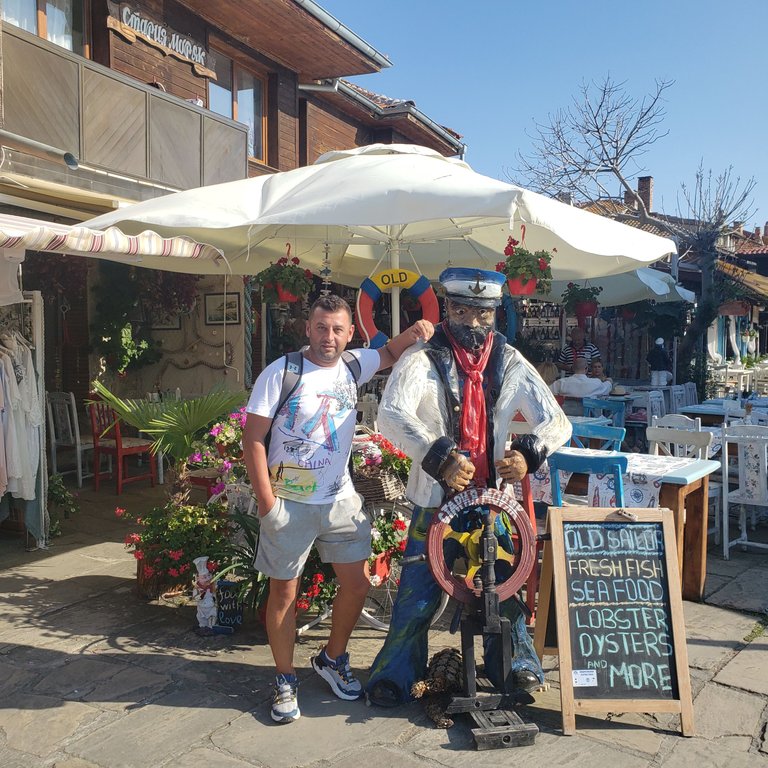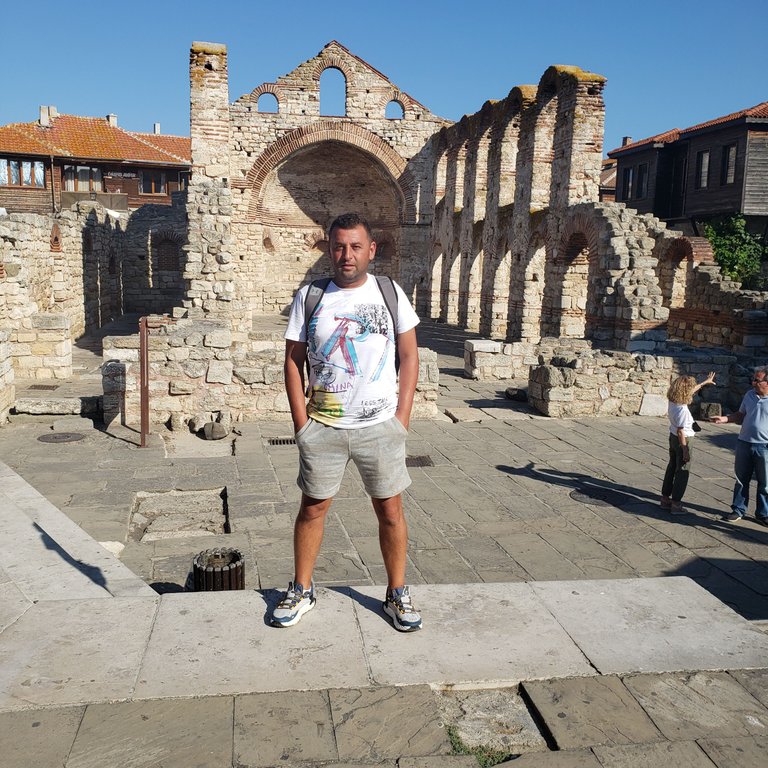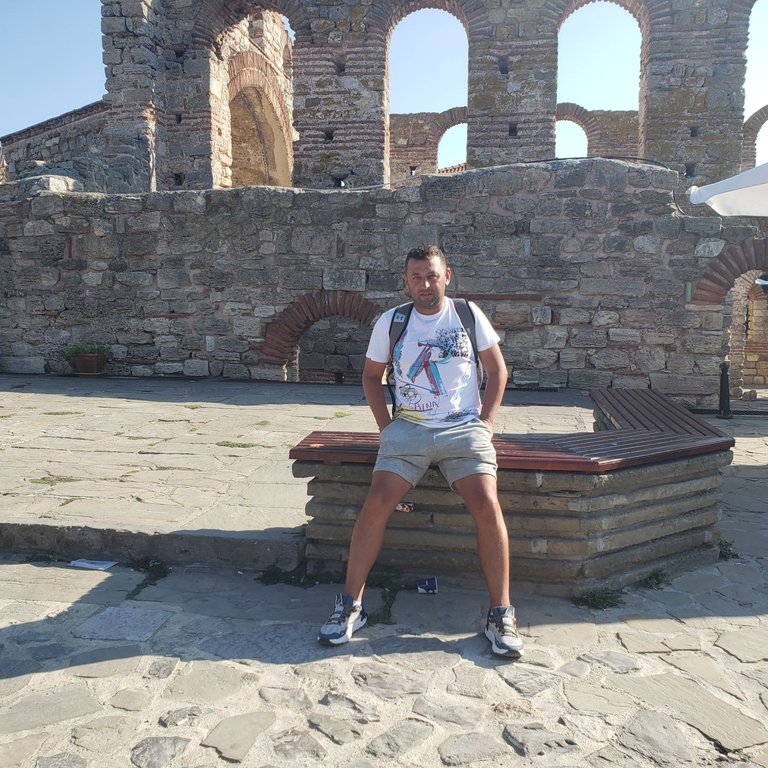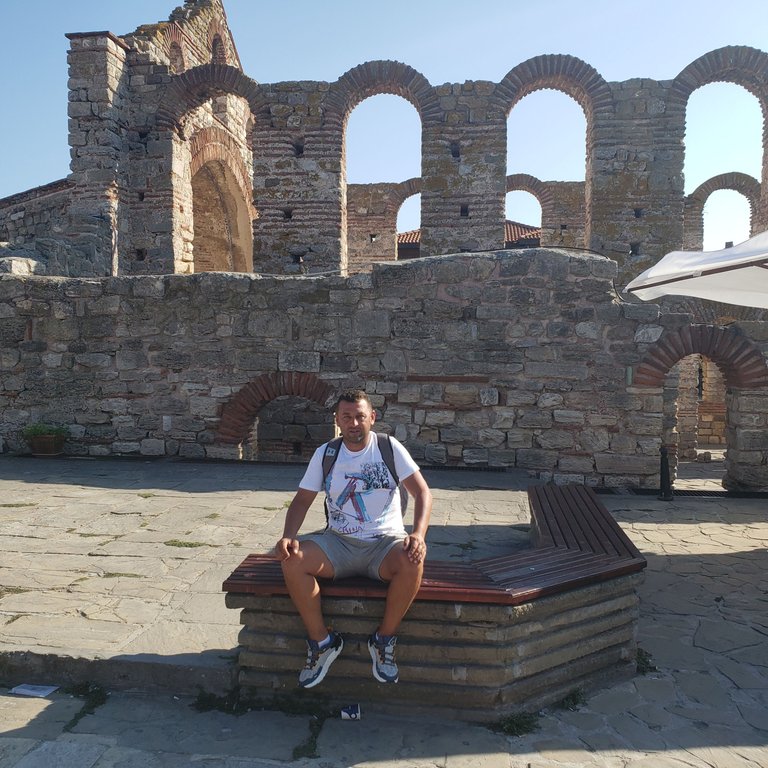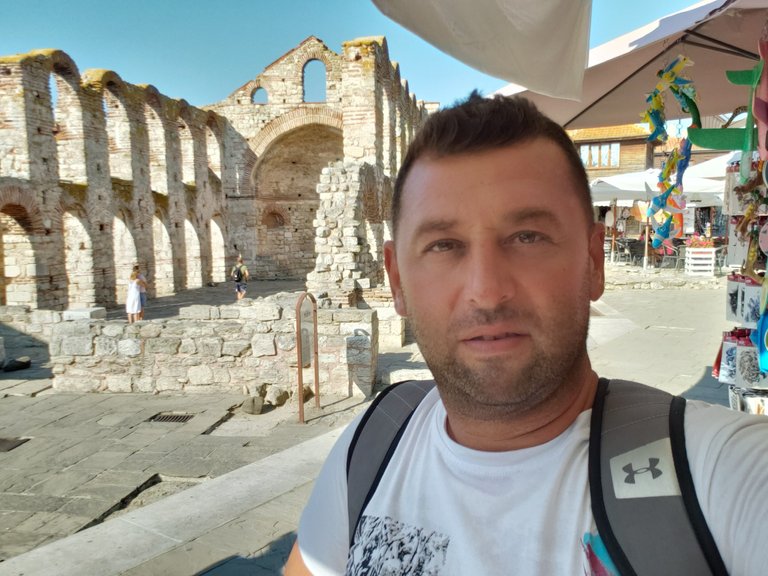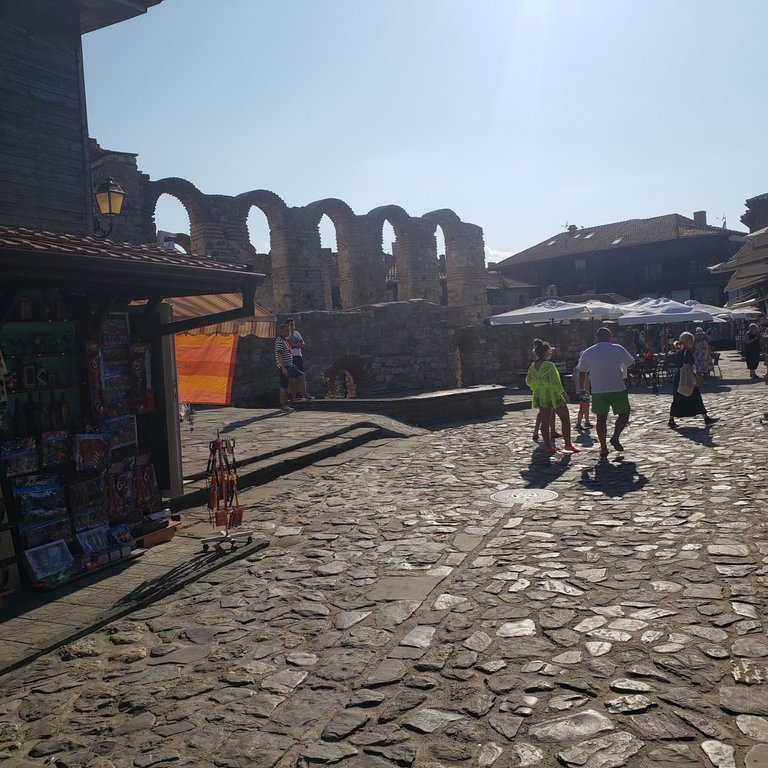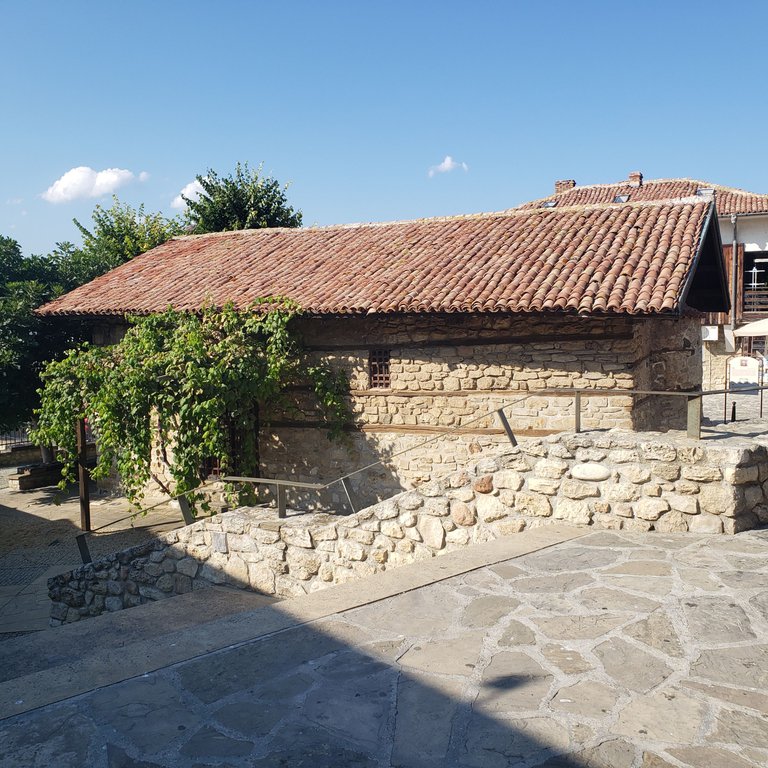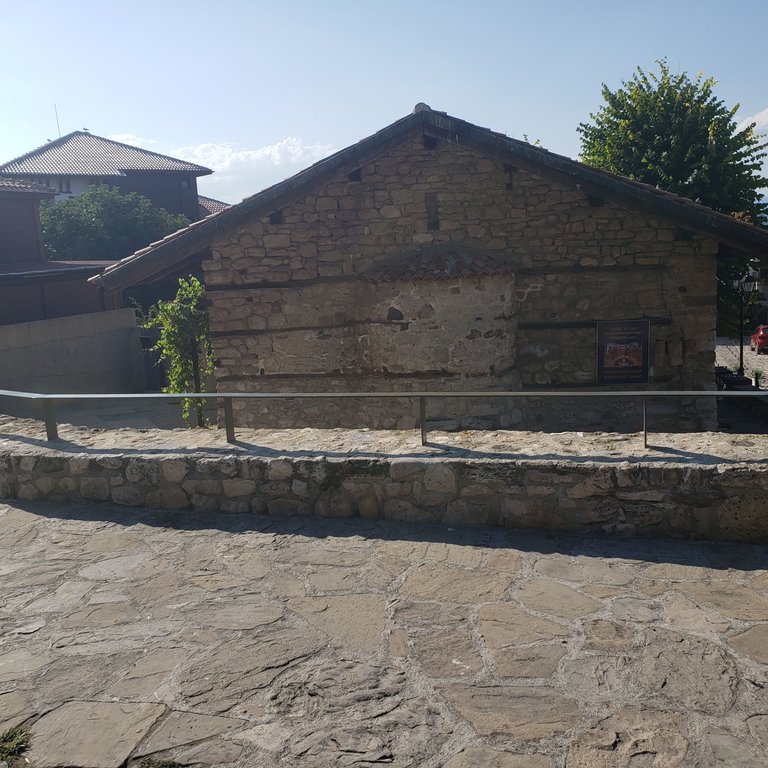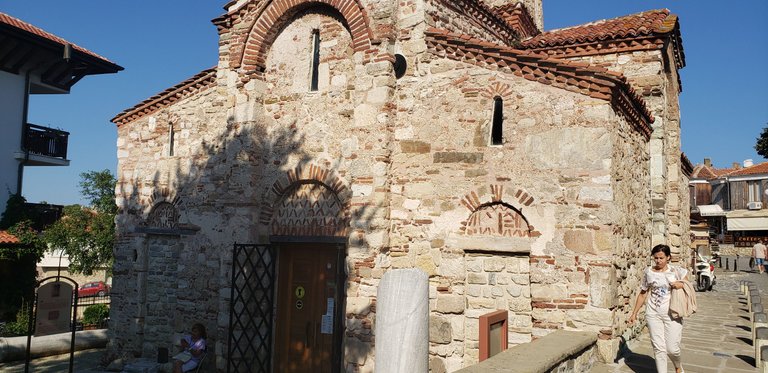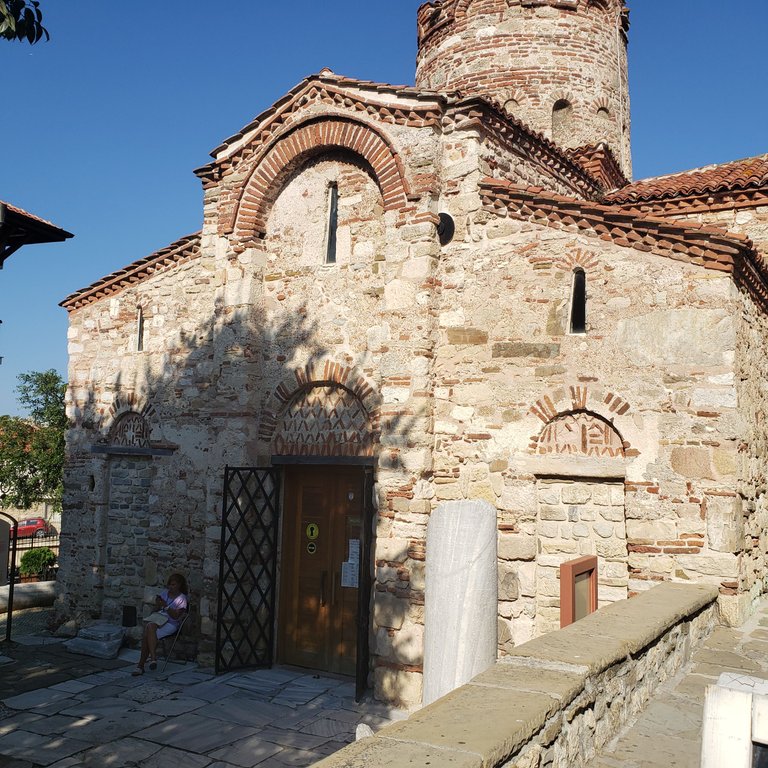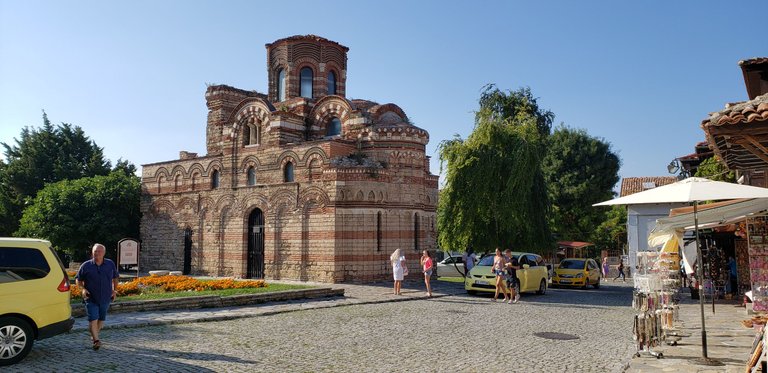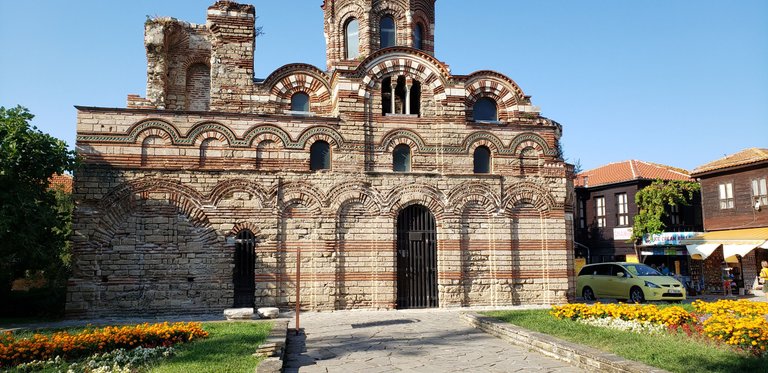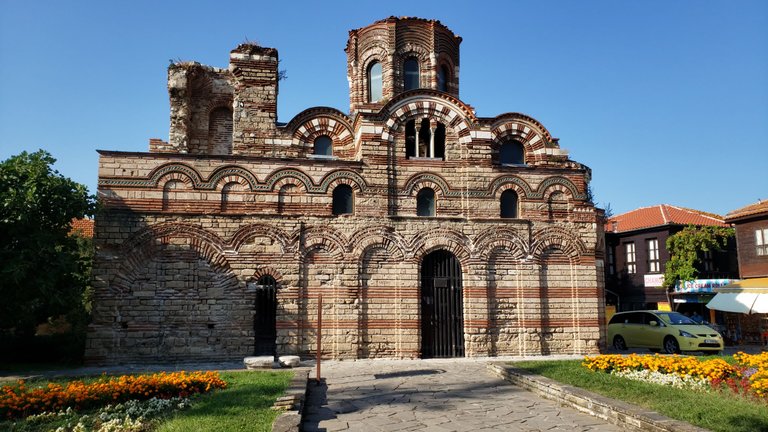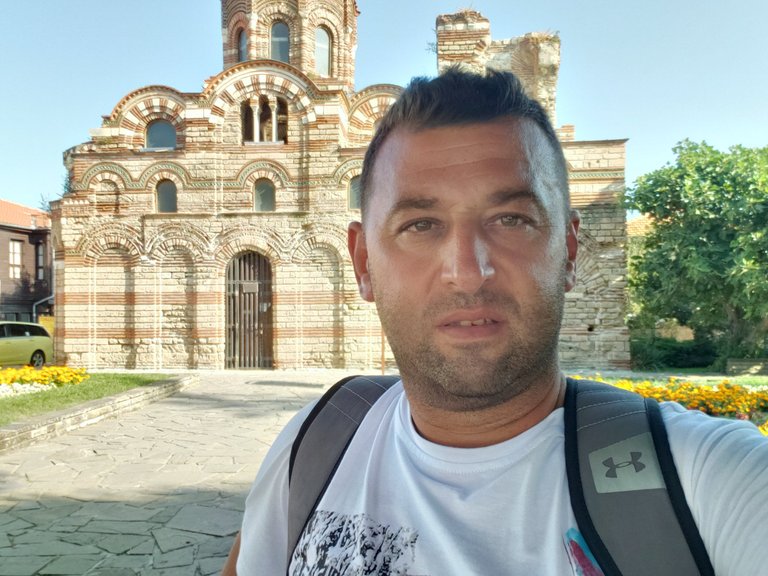 (Unsupported https://cdn.dapplr.in/file/dapplr-videos/vaketo/B43qf0vlgQDilo5lIbxoiJvXliuljZUc.mp4)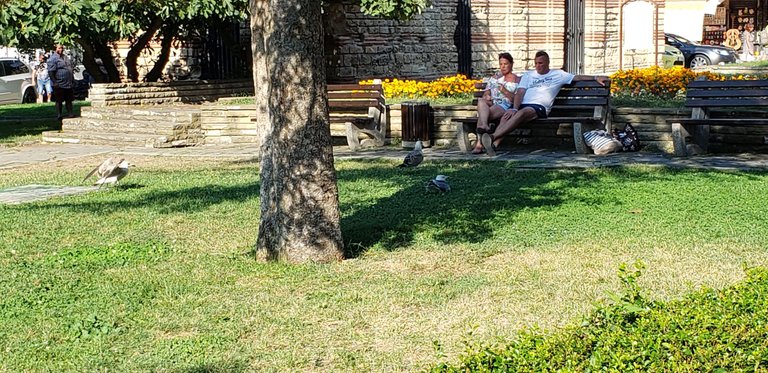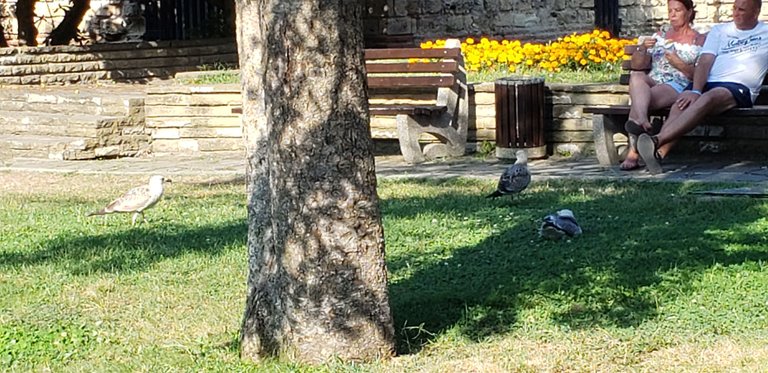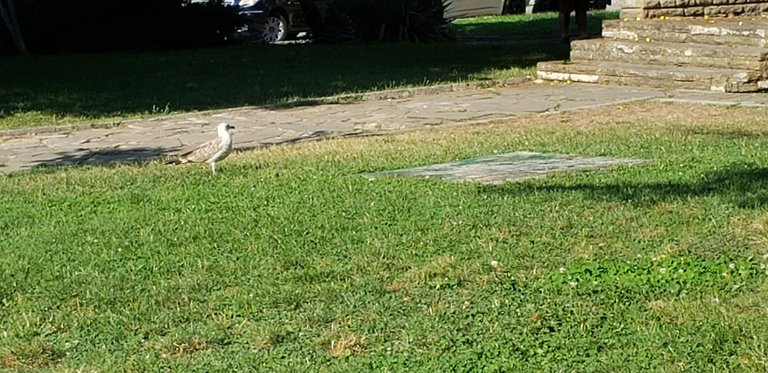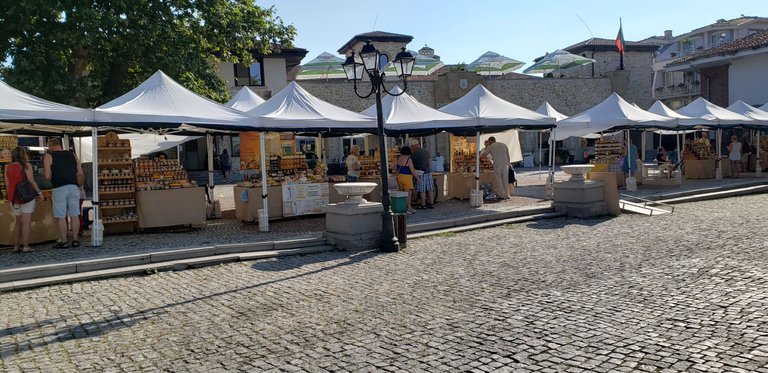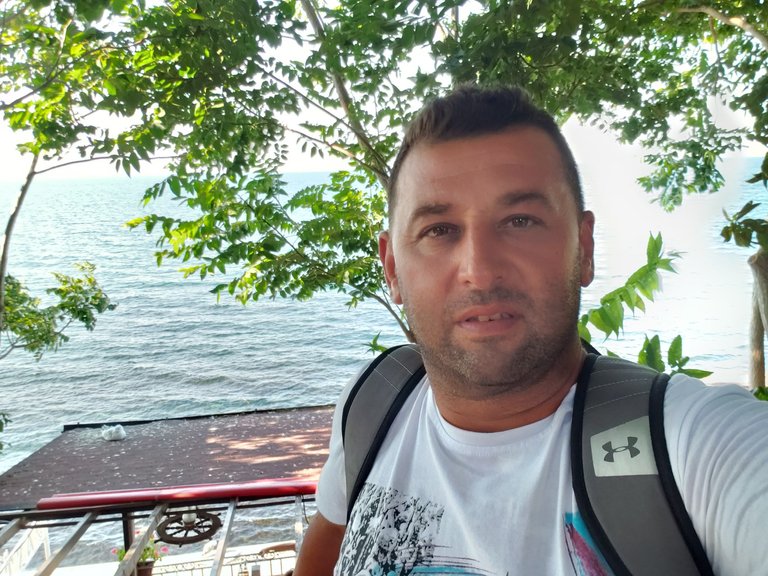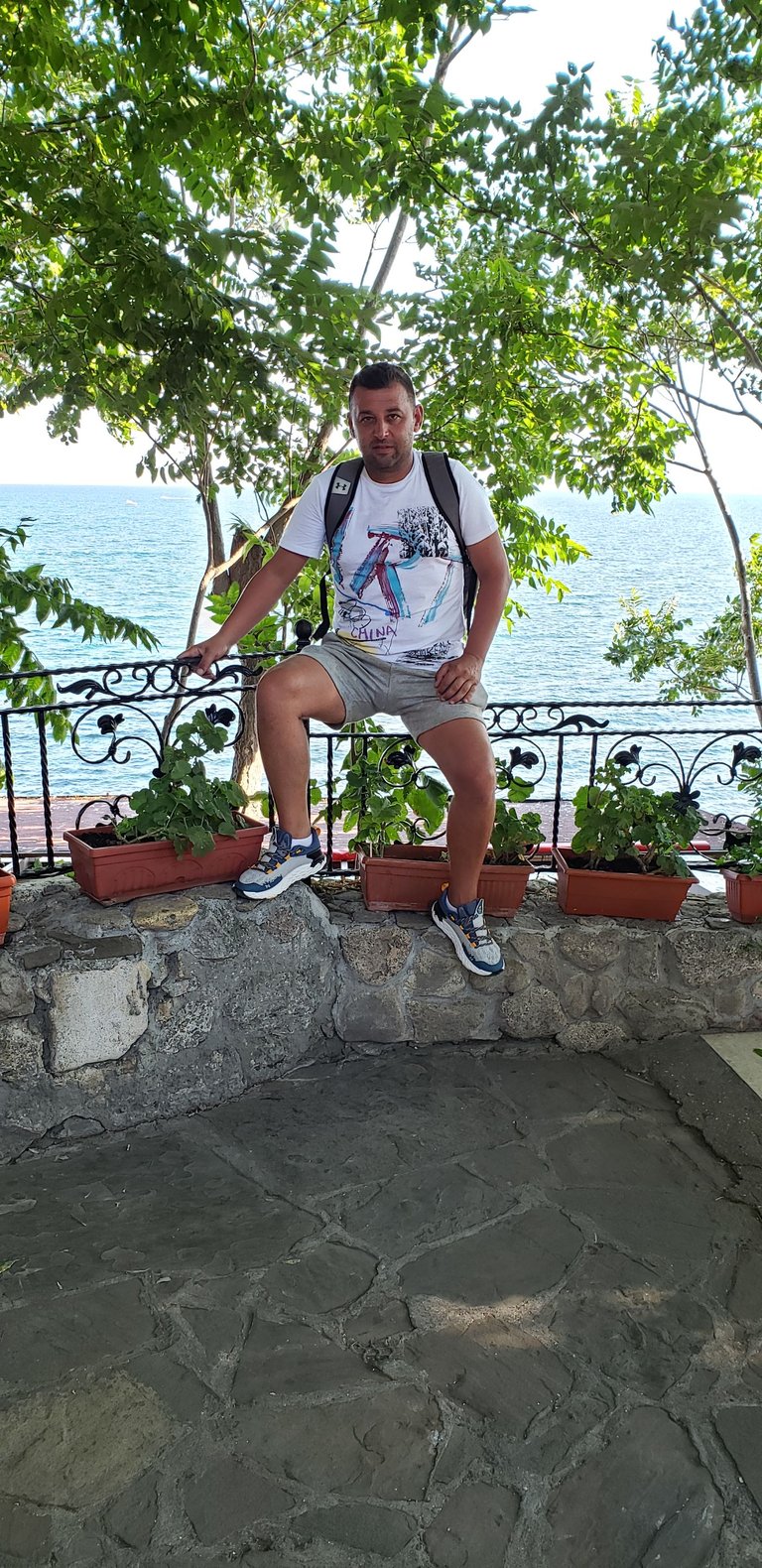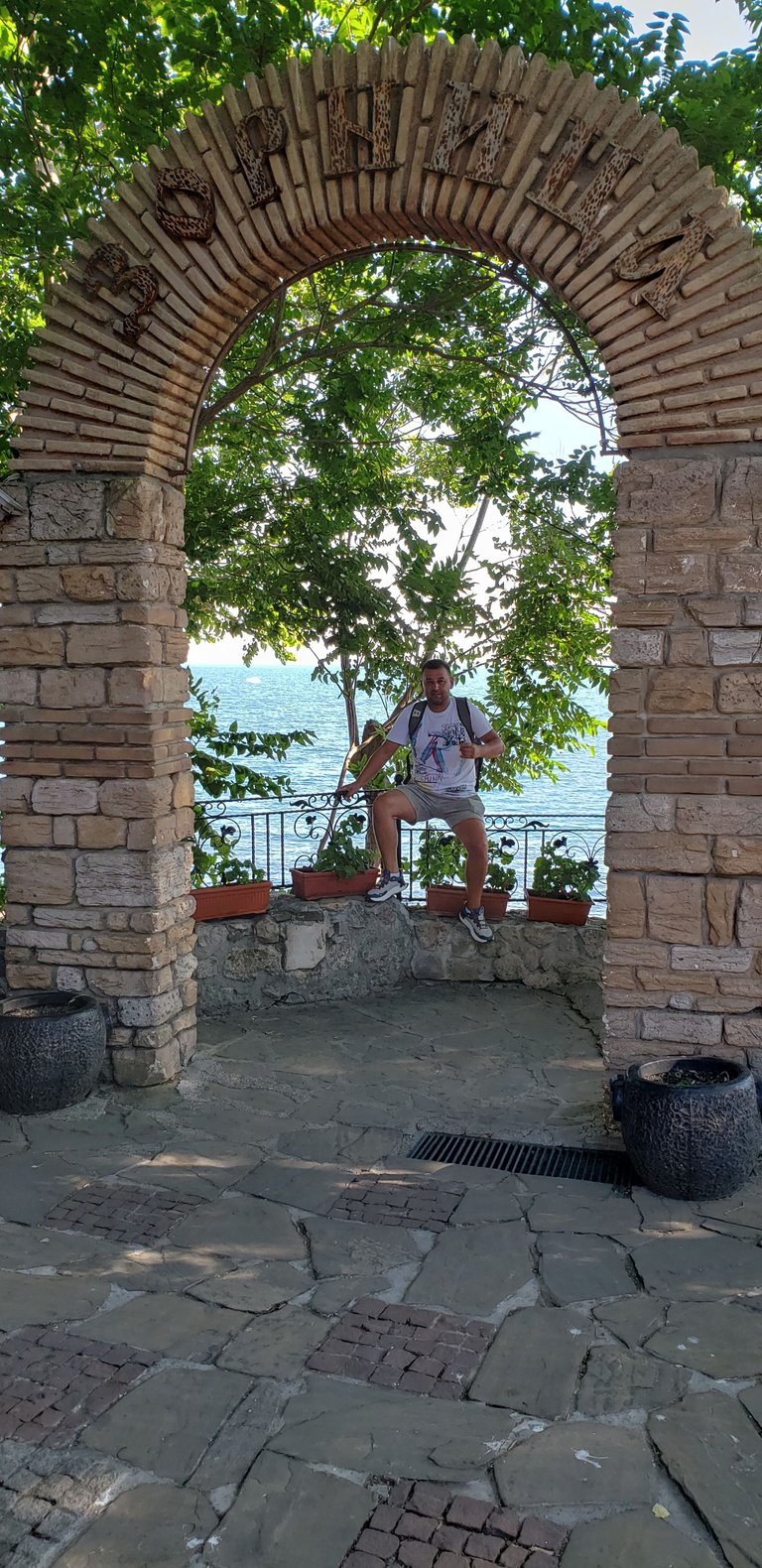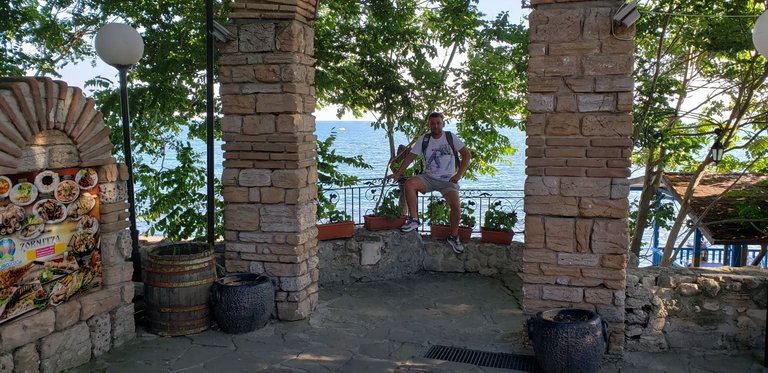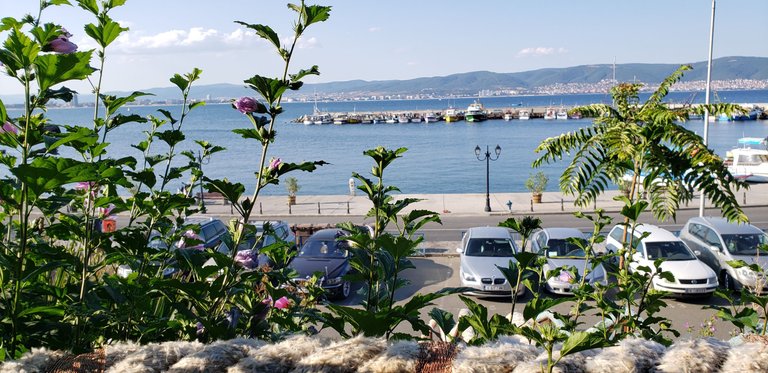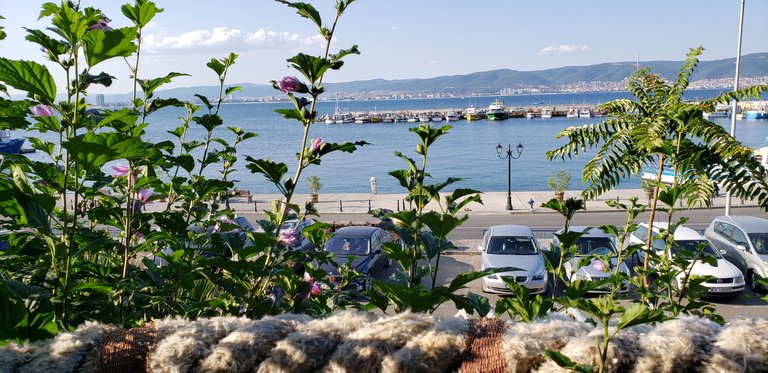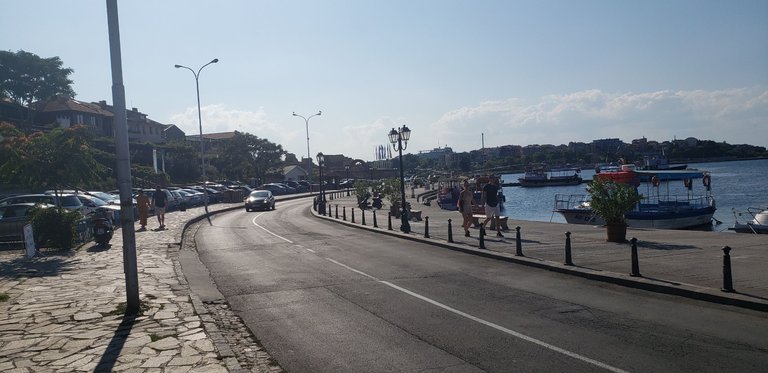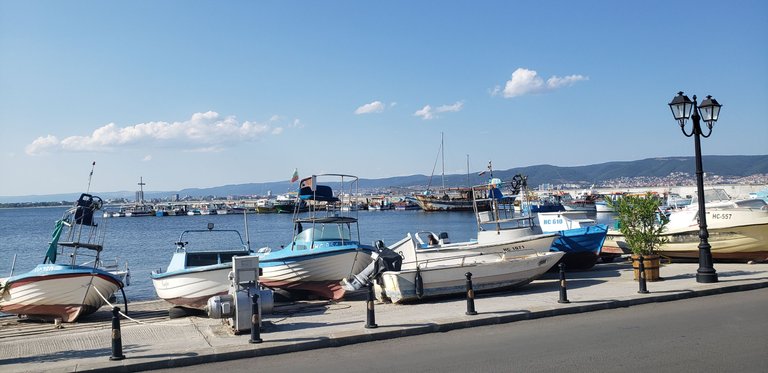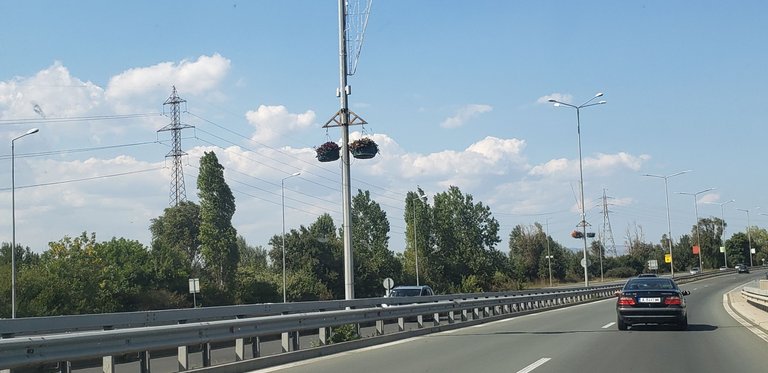 ---
---