(UA/EN) Велика дяка країнам ЄС за допомогу та небайдужість! / Many thanks to the EU countries for their help and indifference!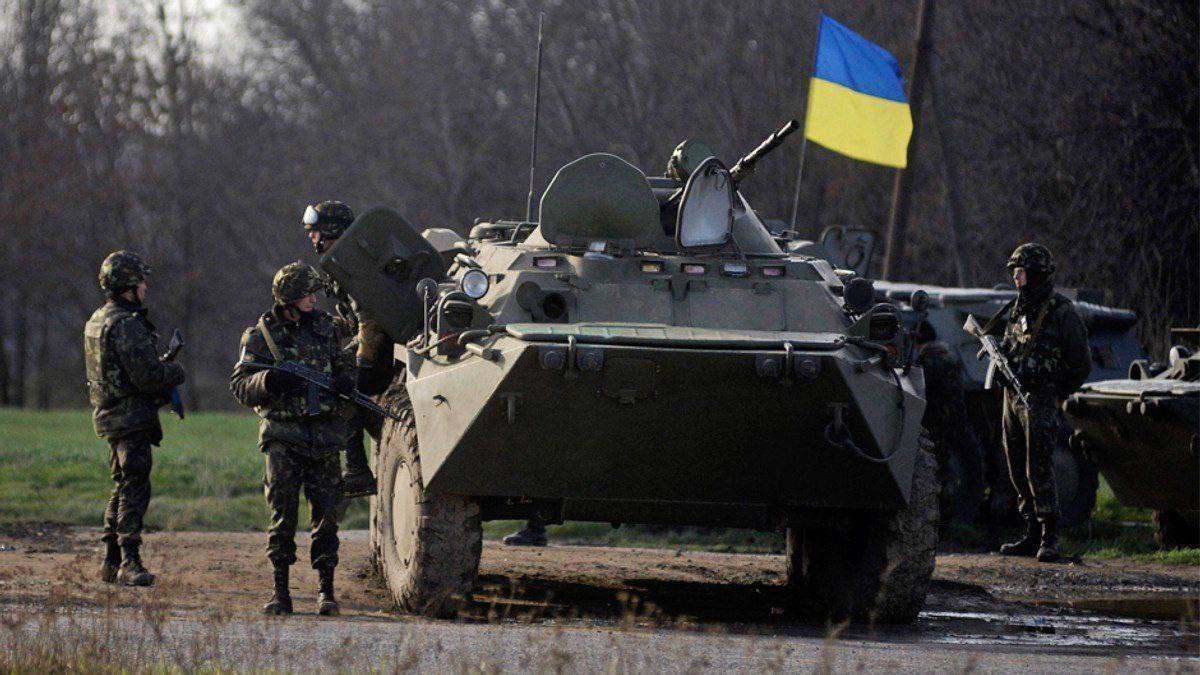 image
Всім привіт, друзі!
Весна йде по нашій українській землі, і з кожним днем стає тепліше...
Вся Україна і дружні країни, що нам всіляко допомагають, чекають на великий контрнаступ ВСУ!
А в цей час в Запорізькій області рашисти абстрілювали наш Запорікий край, руйнуючи будівлі і інфраструктурні об'єкти та оборонялися від наших мужніх воїнів, зазнаючи великі втрати на Запорізькому напрямку.
В селах Розівка та Високе окупанти відкрили шпиталі, куди привезли КАМАЗами багато важкопоранених рашистів.
Hello everyone, friends!
Spring is coming across our Ukrainian land, and every day it is getting warmer...
All of Ukraine and friendly countries that are helping us in every possible way are expecting a big counteroffensive of the Armed Forces of Ukraine!
Meanwhile, in the Zaporozhye region, the Russians were shelling our Zaporizhya region, destroying buildings and infrastructure facilities and defending themselves from our courageous soldiers, experiencing heavy losses in the Zaporozhye direction.
In the villages of Rozovka and Vysokoye, the occupiers opened a hospital, where they brought many seriously wounded Rashists by KAMAZ trucks.
===================================================================
І знову новини про Запорізький напрямок... Не дивуйтесь, що я багато пишу саме про нього, бо живу в Запоріжжі і мене дуже хвилюють всі події, зв'язані саме з цим!
Вчора рашистські окупанти атакували наших українських військових якимось новим способом, та все одно не змогли продвинутися вперед. Мало того, нелюди понесли ще й великі втрати!
А наші воїни ЗСУ зайняли вигідніші позиції, які знадобляться у майбутньому контрнаступі.
Докладніше можна прочитати тут: посилання
And again the news about the Zaporozhye direction ...
Do not be surprised that I write a lot about him, because I live in Zaporozhye and I am very worried about all the events connected with it!
Yesterday, the Russian occupiers attacked our Ukrainian military in some new way, and still couldn't move forward. Not only that, the non-humans also suffered heavy losses!
And our soldiers of the Armed Forces of Ukraine have taken more advantageous positions that will be needed in the future counteroffensive.
Read more here: link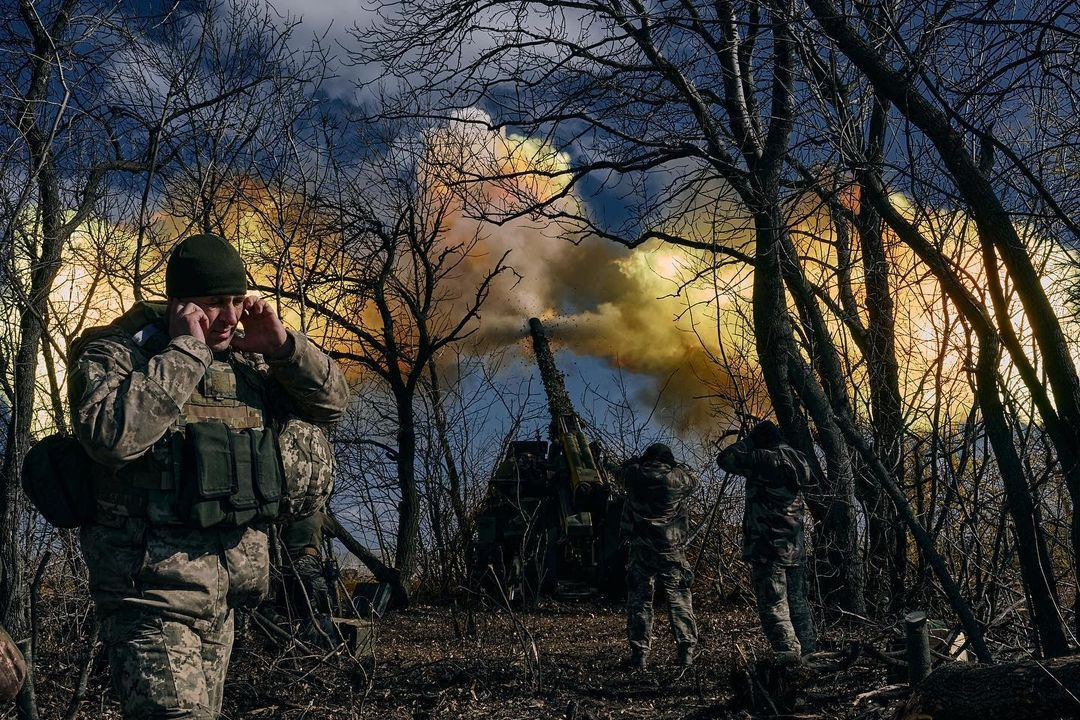 image
==================================================================
Наші талановиті військові вже отримали за кордоном достатню підготовку, а тому в Україну Abrams та системи Patriot надійдуть значно раніше, в найближчий час.
Про це надійшло повідомлення з Пентагону. Ждемо з нетерпінням!
Докладніше можна прочитати тут: посилання
Our talented military has already received sufficient training abroad, and therefore Abrams and Patriot systems will arrive in Ukraine much earlier, in the near future.
This was reported from the Pentagon. Look forward to!
Read more here: link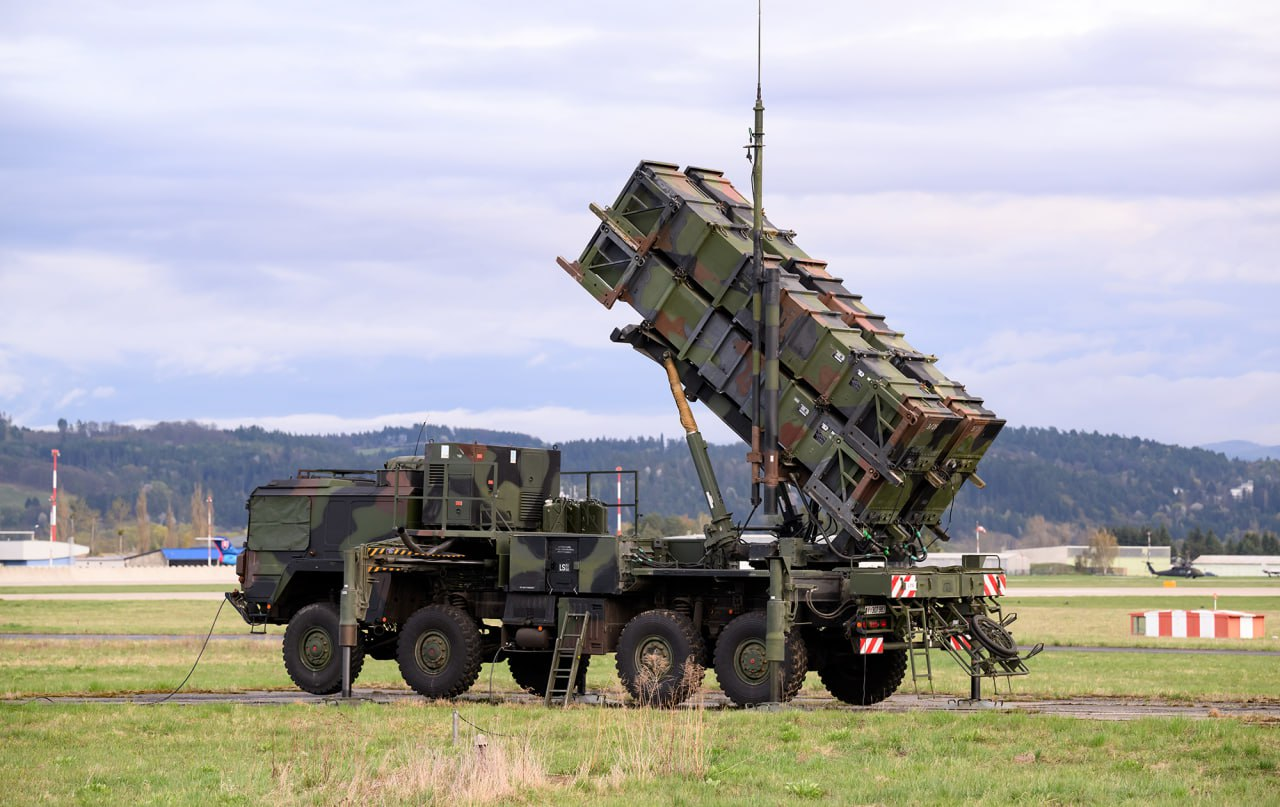 image
==================================================================
Зведення Генерального Штабу ЗСУ за минулу добу, які радують душу і наближають Україну до Перемоги:
Summary of the General Staff of the ZSU for the past day, which pleases the soul and brings Ukraine closer to Victory:

image
Дякую всім, хто відвідав мій пост, за коментарі та апи!!!
З повагою, @valentinaboroday
Thanks to everyone who visited my post, for comments and api!!!
Best regards @valentinaboroday
---
---