EN/UA Again on the brink of a nuclear catastrophe / Знову на грані ядерної катастрофи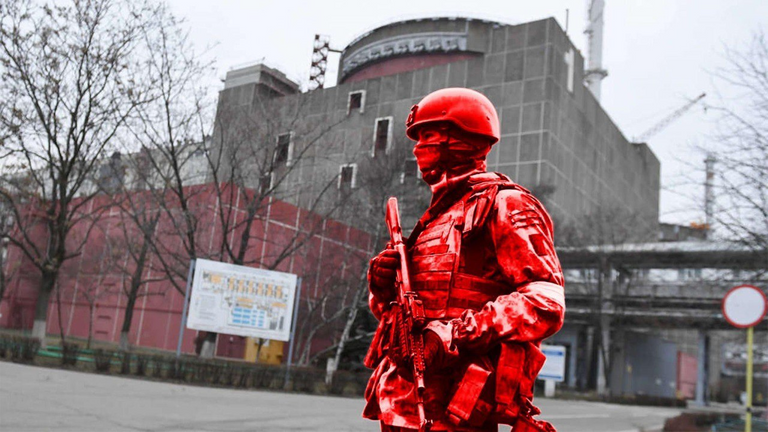 зображення
Good day to all, friends!
Although what can be a good day when such horror is going on around?! I'll start my post with the worst news that threatens us with a nuclear catastrophe... On the night of November 2, high-voltage lines that connected the Zaporozhye nuclear power plant with the Ukrainian energy system were again damaged due to Russian shelling. Stopped 20 diesel generators that serve the station and it was completely de-energized... Units 5 and 6 were again transferred to a cold state... Own needs of the Zaporozhye NPP are still provided by nine diesel generators, but their fuel is enough for only two weeks...
And what will happen then?! We are currently walking, as if on a thin thread over the abyss!!! And all this because of the under-human Putin and his henchmen!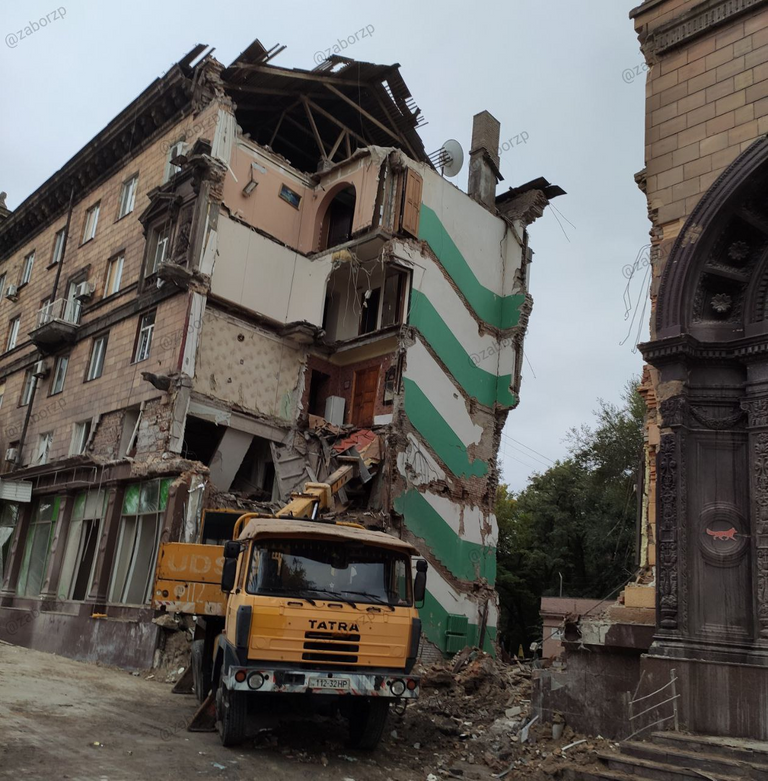 зображення
One more piece of news... The heating season has started in Zaporozhye since yesterday. The joy of this event for some people was short-lived - in houses partially destroyed by rashists, hot water flooded the apartments ... People put bowls and buckets under water, which poured directly from the ceiling, but also flowed down the walls onto the floor behind the furniture ... ( ((It's good that this was a test heating and the water in the system was not as hot as it should be...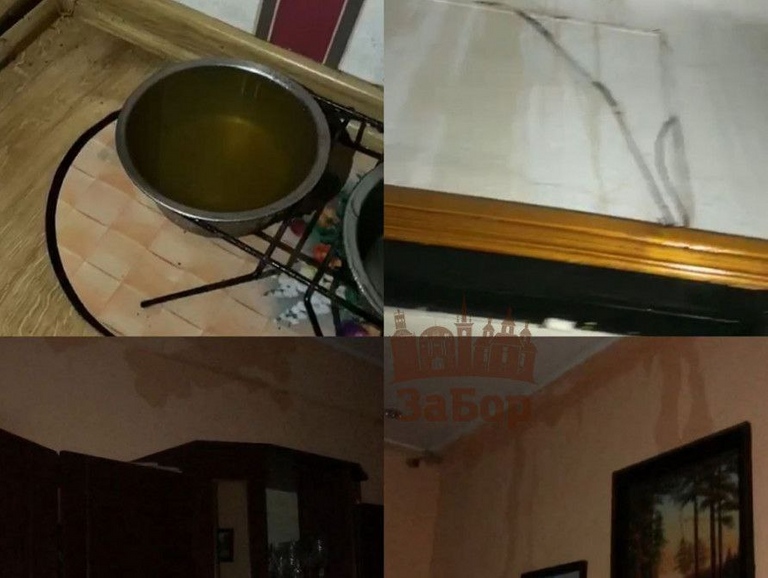 зображення
Russia is to blame for everything that is currently happening in our native Ukraine! And she will pay in full for her crimes!!!
EVERYTHING WILL BE UKRAINE!!!
Thanks to everyone who visited my post, for comments and likes!!!
Best regards @valentinaboroday
===========================================================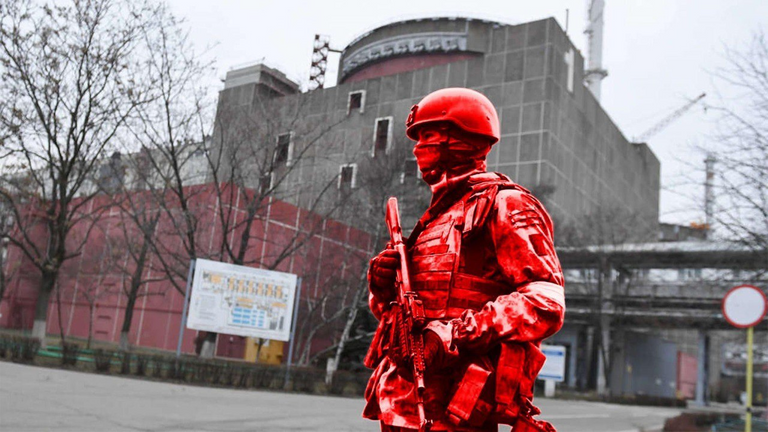 зображення
Доброго всім дня!
Хоча який може бути день добрий, коли навколо коється таке жахіття?! Почну свій пост з самої паганої новини, яка загрожує нам ядерною катастрофою... Вночі, 2 листопада, через рашистські обстріли знову пошкоджені високовольтні лінії, які зв'язували Запорізьку АЕС з українською енергосистемою. Зупинились 20 дизель-генераторів, які обслуговують станцію і вона була зовсім знеструмленна... Знову 5 і 6 блоки перевели в холодний стан... Власні потреби Запорізької АЕС ще забеспечуються дев'ятьма дизель-генераторами, та їх пального хвате лише на дві неділі...
А що ж буде потім?! Ми зараз ходимо, наче по тоненькій ниточці над прірвою!!! І все це через недолюдка путіна та його посіпак!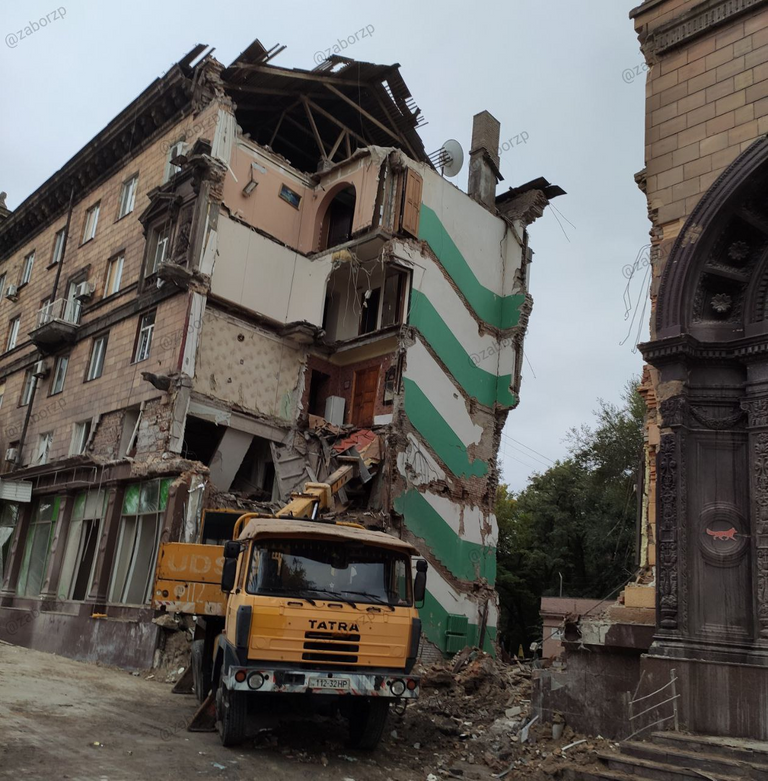 зображення
Ще одна новина... В Запоріжжі з вчорашнього дня почався опалювальний сезон. Радість від цієї події у деяких запоріжців була недовгою - в будинках, частково зруйнованих рашистами, гаряча вода затопила квартири...
Бідні люди підставляли миски і відра під воду, що лилася прямо зі стелі, але вона ще й стікала зі стін на підлогу поза меблями...((( Добре хоч, що це було пробне опалювання і вода в системі була не така гаряча, як треба було б...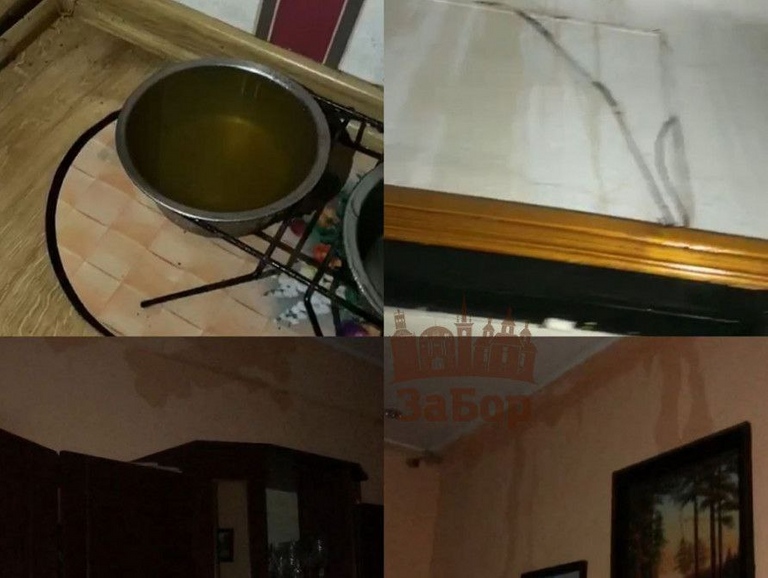 В усьому, що зараз коється в нашій рідній Україні, винна росія! І вона заплатить сповна за свої злочини!!!
ВСЕ БУДЕ УКРАЇНА!!!
Дякую всім, хто відвідав мій пост, за коментарі та апи!!!
З повагою, @valentinaboroday
---
---