EN/UA Hold on, my hometown! I'm with you with all my heart! / Тримайся, моє рідне місто! Я всім серцем з тобою!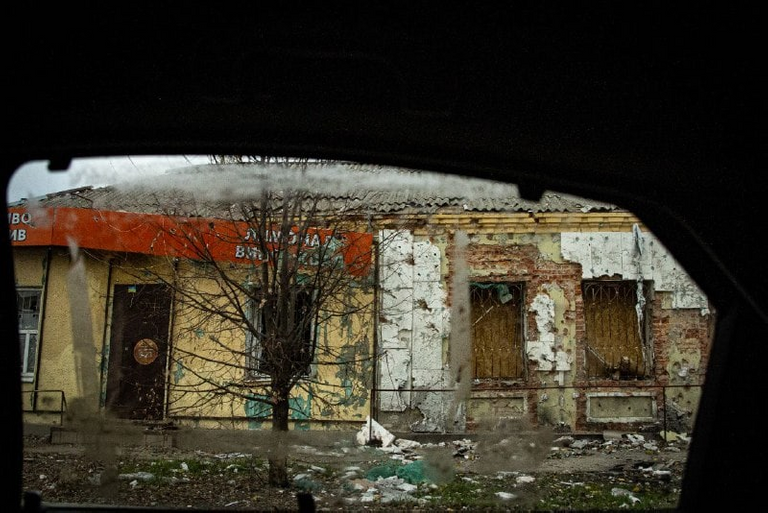 Good day to all, friends!
Today we again returned with the girls to Zaporozhye, and I immediately began to read the news. What happened during these two days when we were at the dacha?! How inconvenient that there is no Internet, except that only alarm notifications are received.
I read very good news that our valiant warriors of the Armed Forces of Ukraine have liberated fifty percent of the Ukrainian lands that have been captured by nonhuman rashists since the beginning of a full-scale war. I really expect that our Cossacks will soon release the other 50%, because there is no longer the strength to look at those cities and villages that have almost been razed to the ground!!!
Here again, the focus is on the city of Orikhov, where I was once born into the world... Only some buildings remained intact, and there are no counts of those destroyed... People, in general, left the city, and those who remained are sitting in cellars with no heat, no gas, and almost no food, because humanitarian convoys can't get there because of the flurry of hostile fire!
Hold on, my hometown! I'm with you with all my heart!!!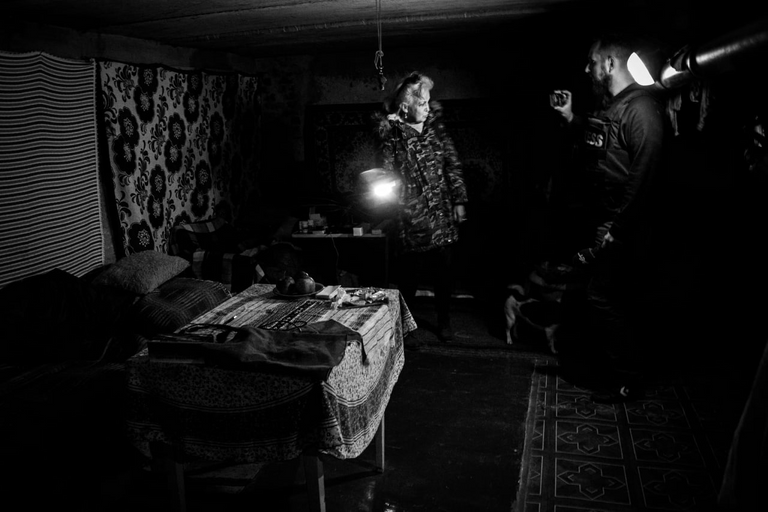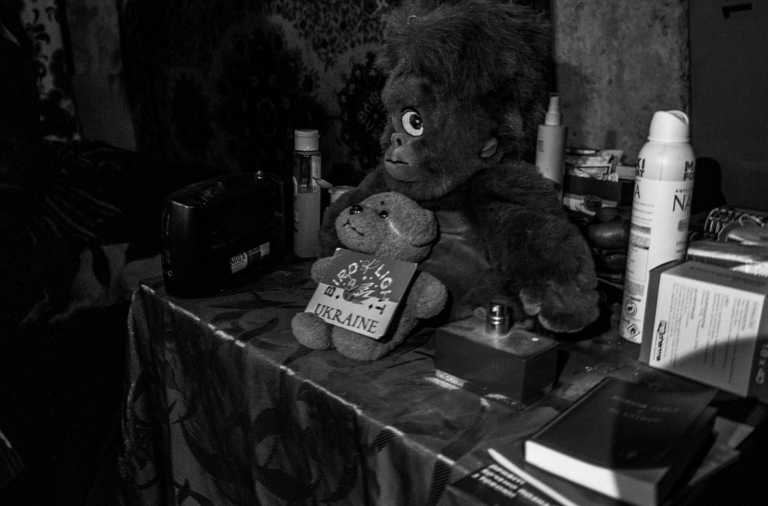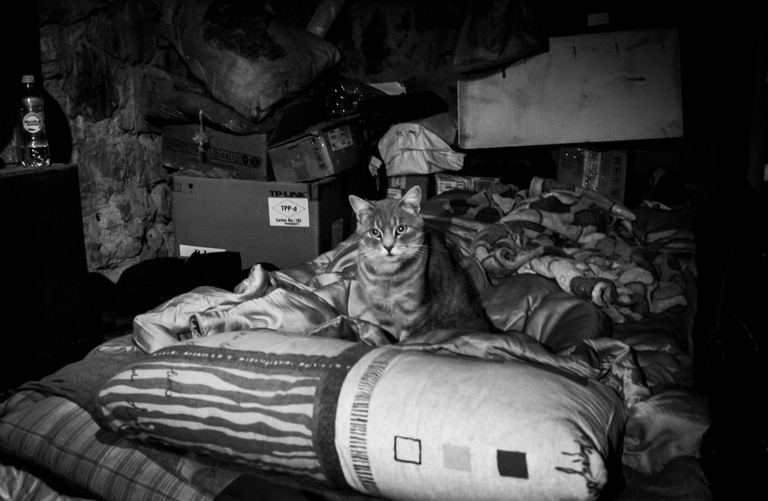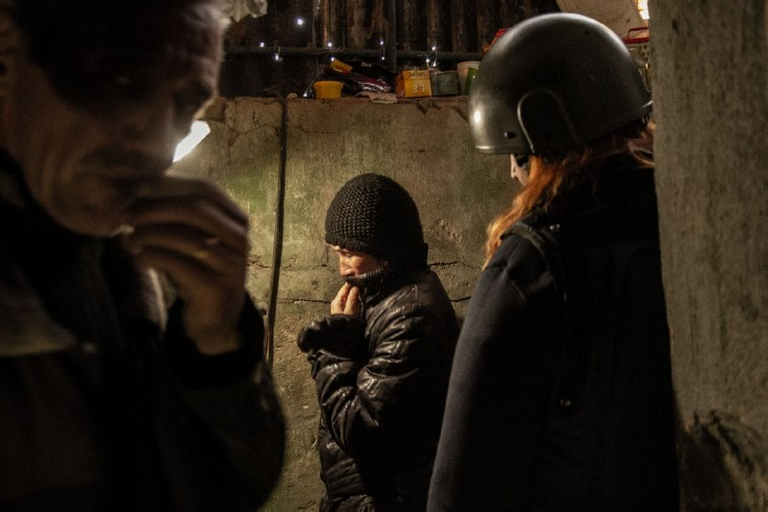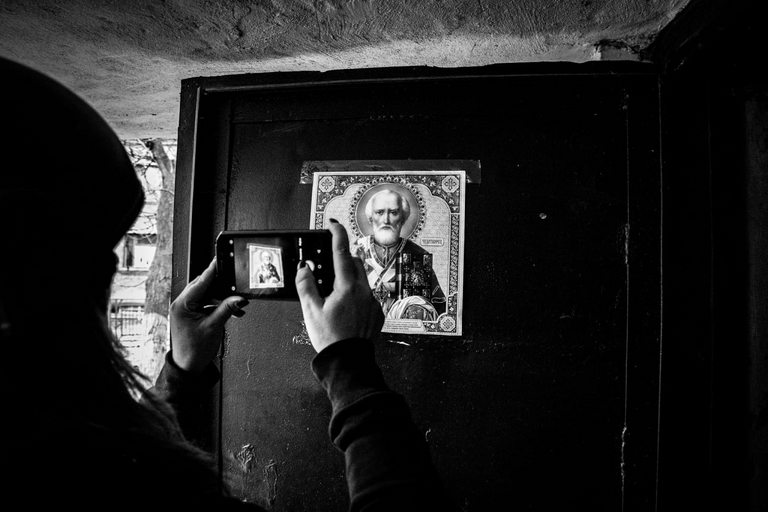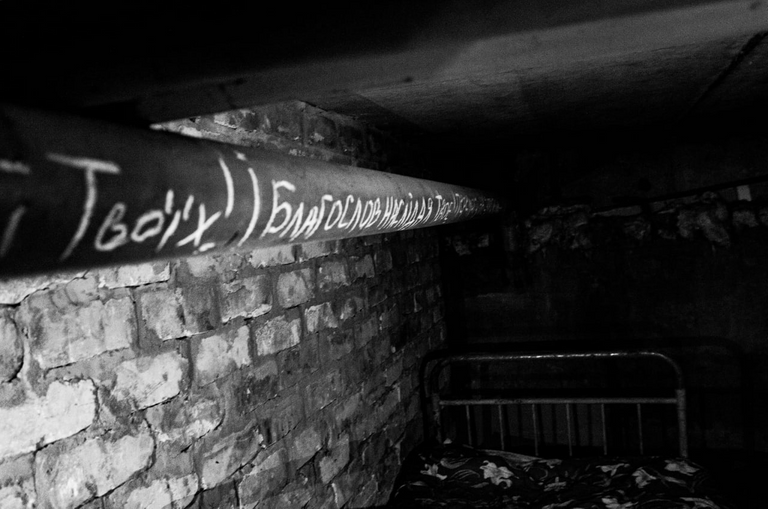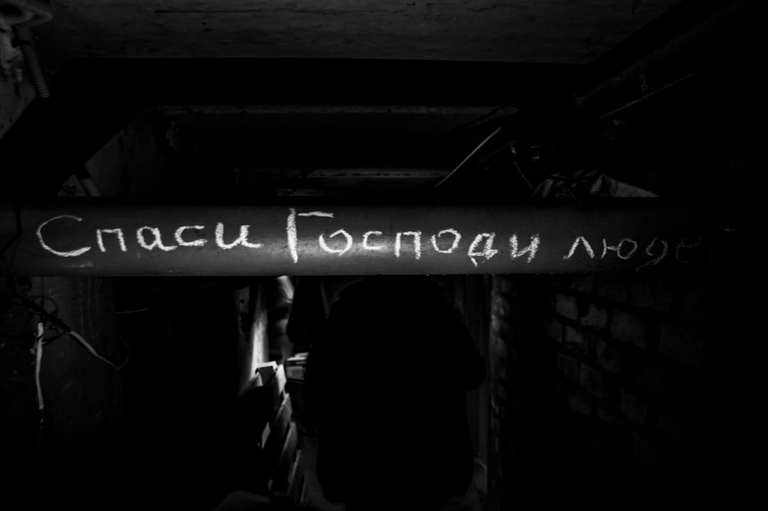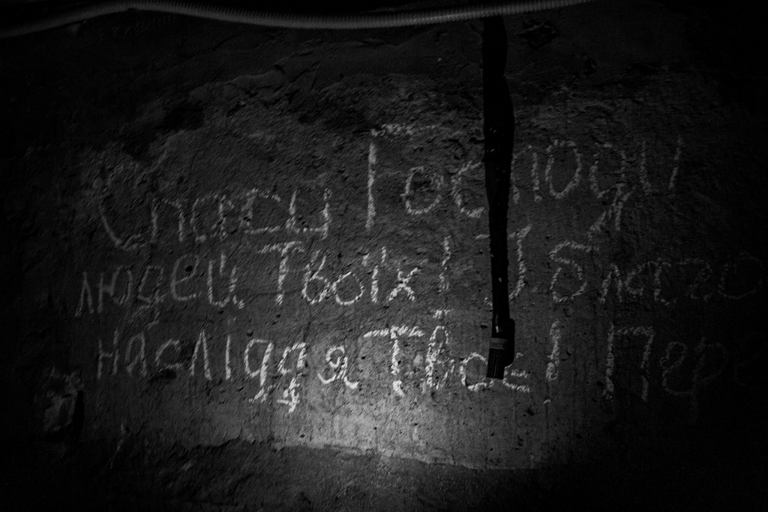 EVERYTHING WILL BE UKRAINE!!!
Thanks to everyone who visited my post, for comments and likes!!!
Best regards @valentinaboroday
===============================================================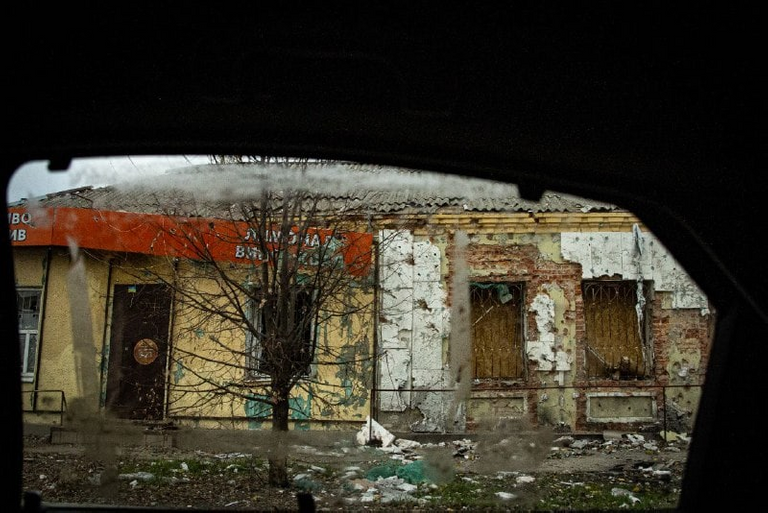 Доброго всім дня!!!
Сьогодні знову повернулися з дівчатами до Запоріжжя, і я зразу ж почала читати новини. Що ж відбулося за ці два дні, коли ми були на дачі?! Як же незручно, що там немає інтернета, хіба що тільки оповіщення про тривоги надходить.
Прочитала дуже гарну новину, що наші доблесні воїни ВСУ визволили п'ятдесят процентів Українських земель, які захопили нелюди-рашисти с початку повномасштабної війни. Дуже жду, що невдовзі і інші 50 % визволять наші козаки, бо вже немає сил дивитися на наші міста і села, що майже зрівняли з землею!!!
Ось і знову в центрі уваги місто Оріхів, де я колись народилася на світ... Цілими залишилися тільки деякі будівлі, а зруйнованим нема рахунку... Люди, в основному, виїхали з міста, а ті, що залишились сидять у підвалах без тепла, без газу і майже без їжі, бо гуманітарні конвої не можуть туди попасти через шквал ворожого вогню!
Тримайся, моє рідне місто! Я всім серцем з тобою!!!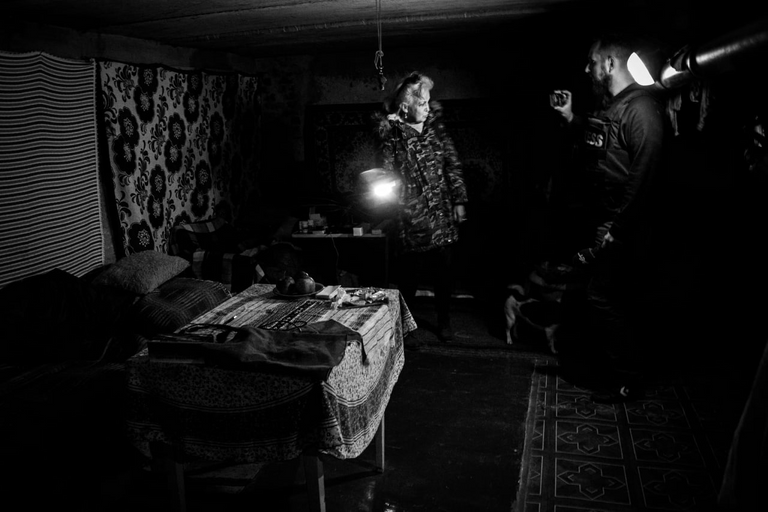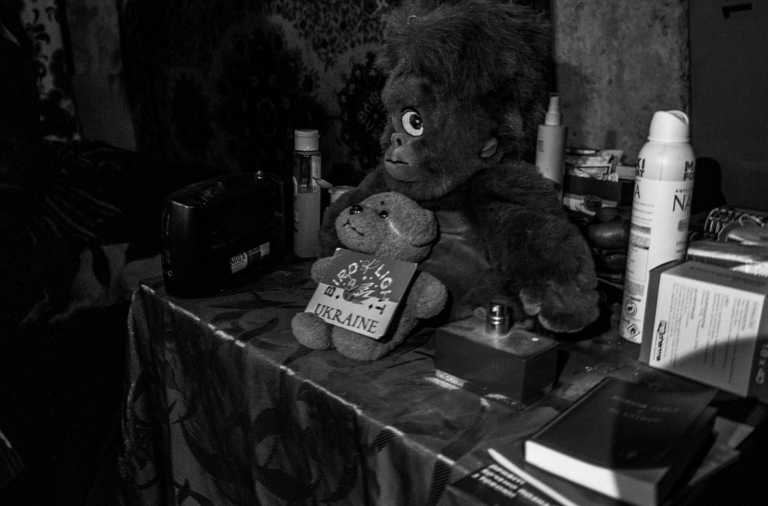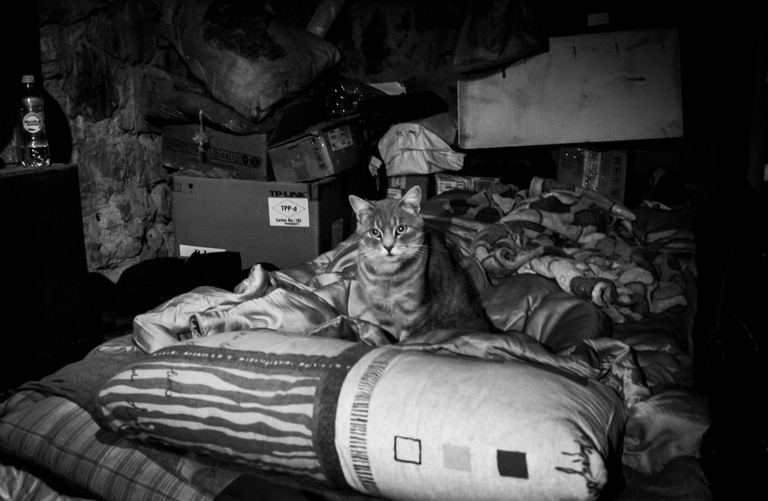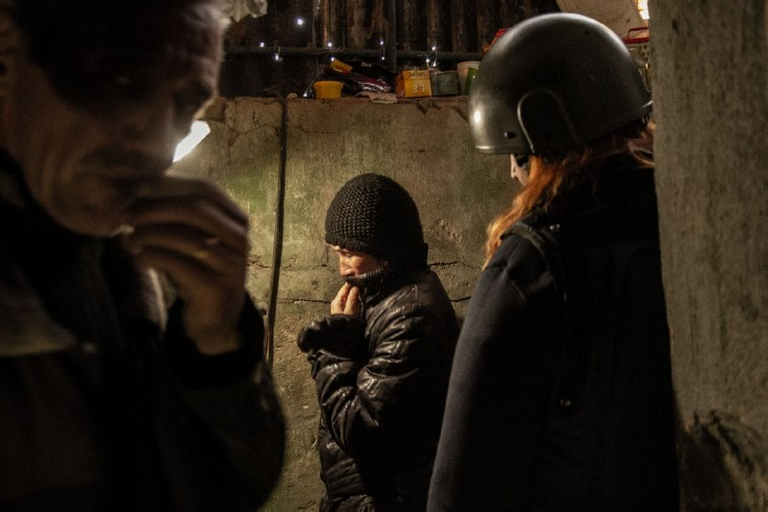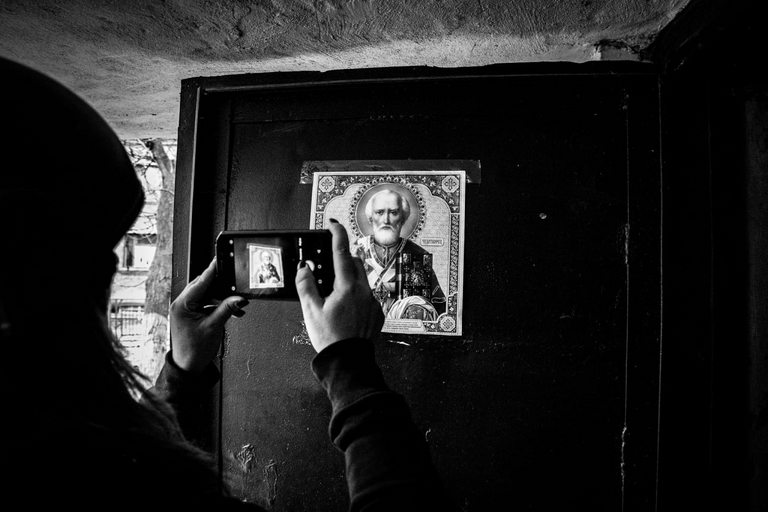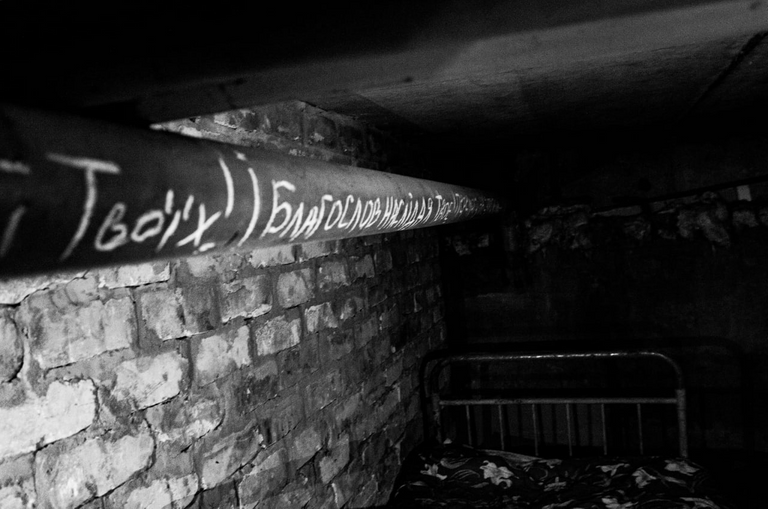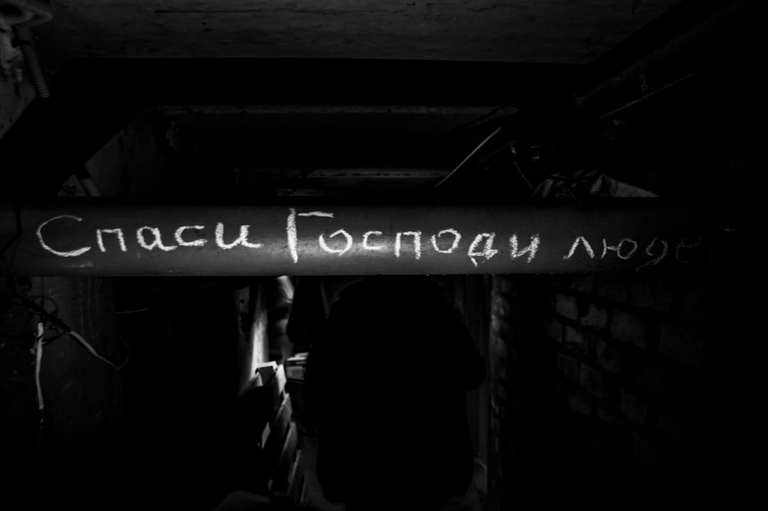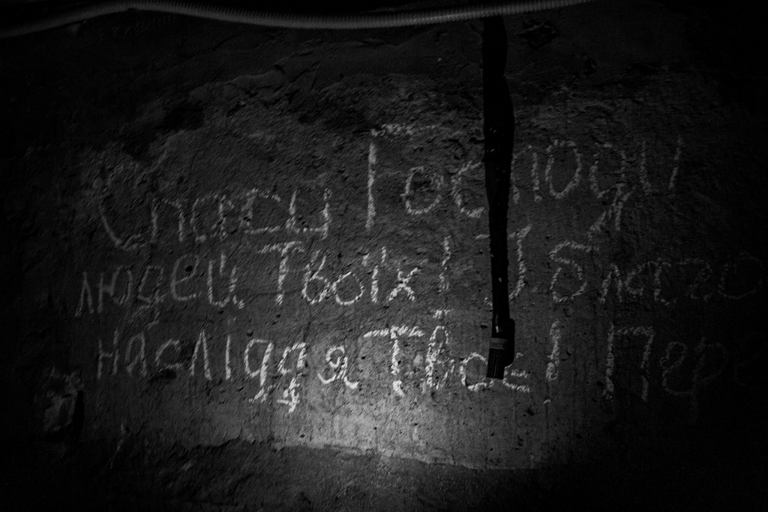 ВСЕ БУДЕ УКРАЇНА!!!
Дякую всім, хто відвідав мій пост, за коментарі та апи!!!
З повагою, @valentinaboroday
---
---