EN/UA Our Zaporozhye will be free!!! / Не здолати рашистам наше Запоріжжя!!!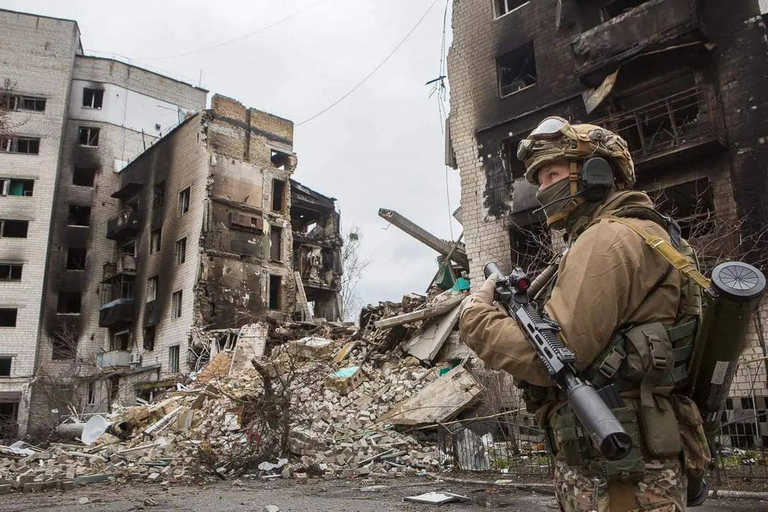 зображення
Good day to all, friends!
Damned subhumans - Putin's orcs do not leave our Zaporozhye region alone for a moment, they fire tanks, mortars, barrel and rocket artillery at our villages and small towns, turning the entire surrounding space into piles of stones, wood and glass, leaving the civilian population without homes on the eve winter...
And they are trying to get Zaporozhye itself with their missiles and drones, because our regional center does not lend itself to Russian invaders ...
And the courageous and persistent ZSU fighters give a worthy rebuff to those who came to us as an uninvited guest. Every day they report to us about their losses, but if we had more weapons, the losses of the sub-humans would be much greater!!!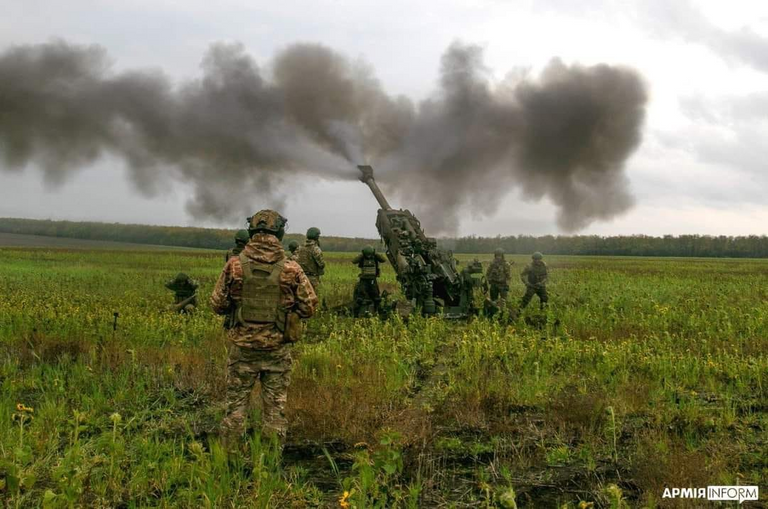 зображення
The invaders set their own rules at the occupied Zaporozhye nuclear power plant, they are trying to force the workers to cooperate with "Rosatom", and even threaten to take away Ukrainian passes!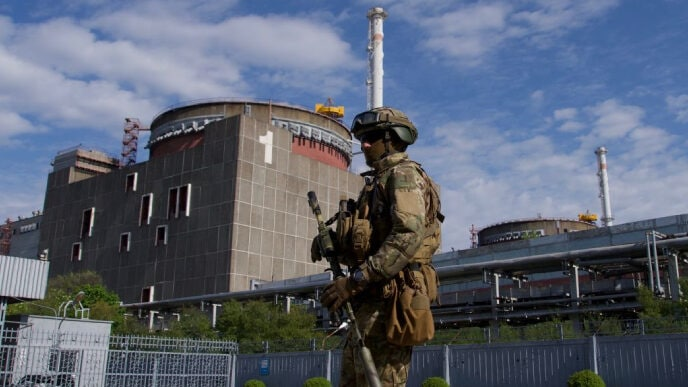 зображення
And our intelligence found out that the invaders installed military equipment on the roof of one of the blocks ... They went completely crazy!!!
But no matter what they do, they will never defeat our Ukraine!!!
EVERYTHING WILL BE UKRAINE!!!
Thanks to everyone who visited my post, for comments and likes!!!
Best regards @valentinaboroday
===========================================================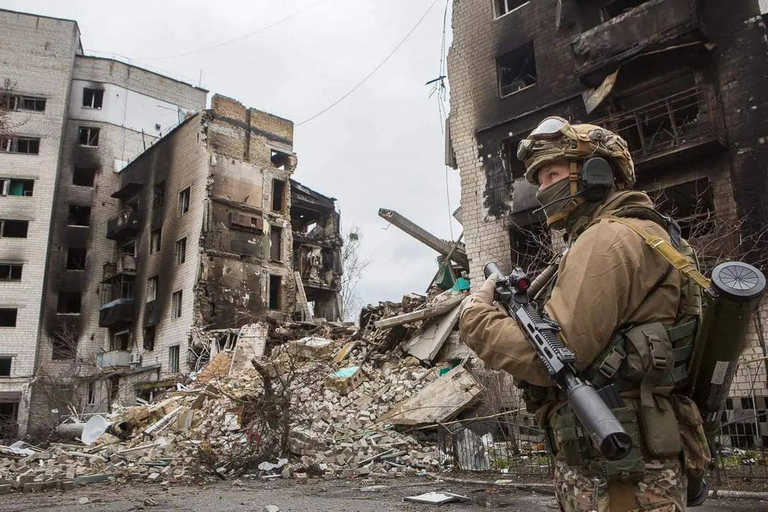 зображення
Доброго всім дня!!!
Кляті недолюдки - путінські орки не залишають ні на мить у покої нашу Запорізьку область, обстрілюють танками, мінометами, ствольною та реактивною артилерією наші села і невеликі містечка, перетворюючи весь навколишній простір в груди каміння, дерева та скла, залишаючи мирне населення без домівок напередодні зими...
Та й саме Запоріжжя намагаються дістати своїми ракетами та дронами, бо наш областний центр ніяк не піддається рашистам-загарбникам...
А мужні і стійкі бійці ЗСУ дають гідну відсіч тим, хто прийщов до нас незваним гостем. Кожний день нам звітують про їх втрати, але якщо б у нас було більше зброї, втрати недолюдків були б куди більші!!!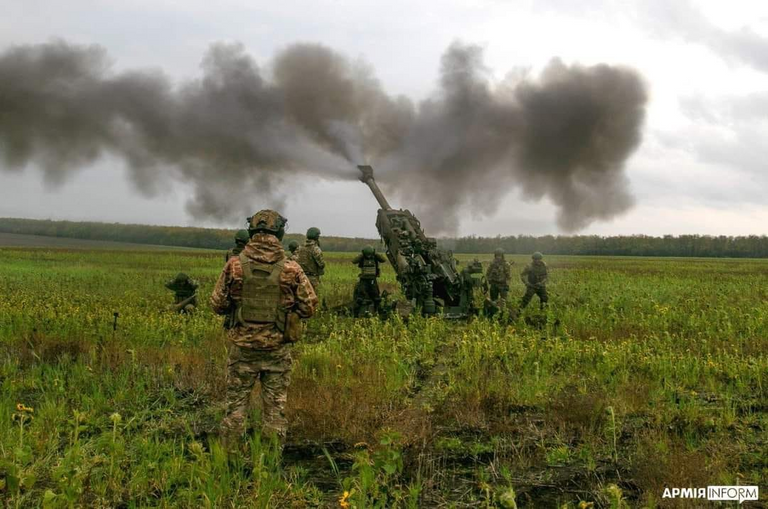 зображення
Загарбники встановлюють свої правила на окупованій Запорізькій АЕС, намагаються змусити робітників йти на співпрацю з "росатомом", та ще й погрожують відібрати українські перепустки!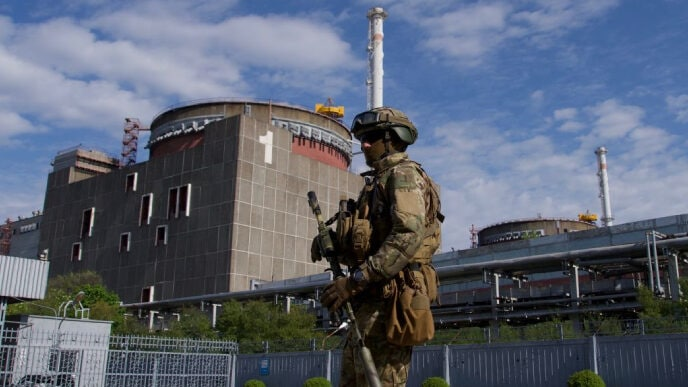 зображення
А наша розвідка довідалася, що на даху одного з блоків загарбники встановили військове обладнання... Геть з глузду з'їхали!!!
Та, що б вони не робили, нашу Україну їм нізащо не здолати!!!
ВСЕ БУДЕ УКРАЇНА!!!
Дякую всім, хто відвідав мій пост, за коментарі та апи!!!
З повагою, @valentinaboroday
---
---