EN/UA Зі Святом - З Днем Збройних Сил України! / Happy Holidays - Happy Armed Forces Day of Ukraine!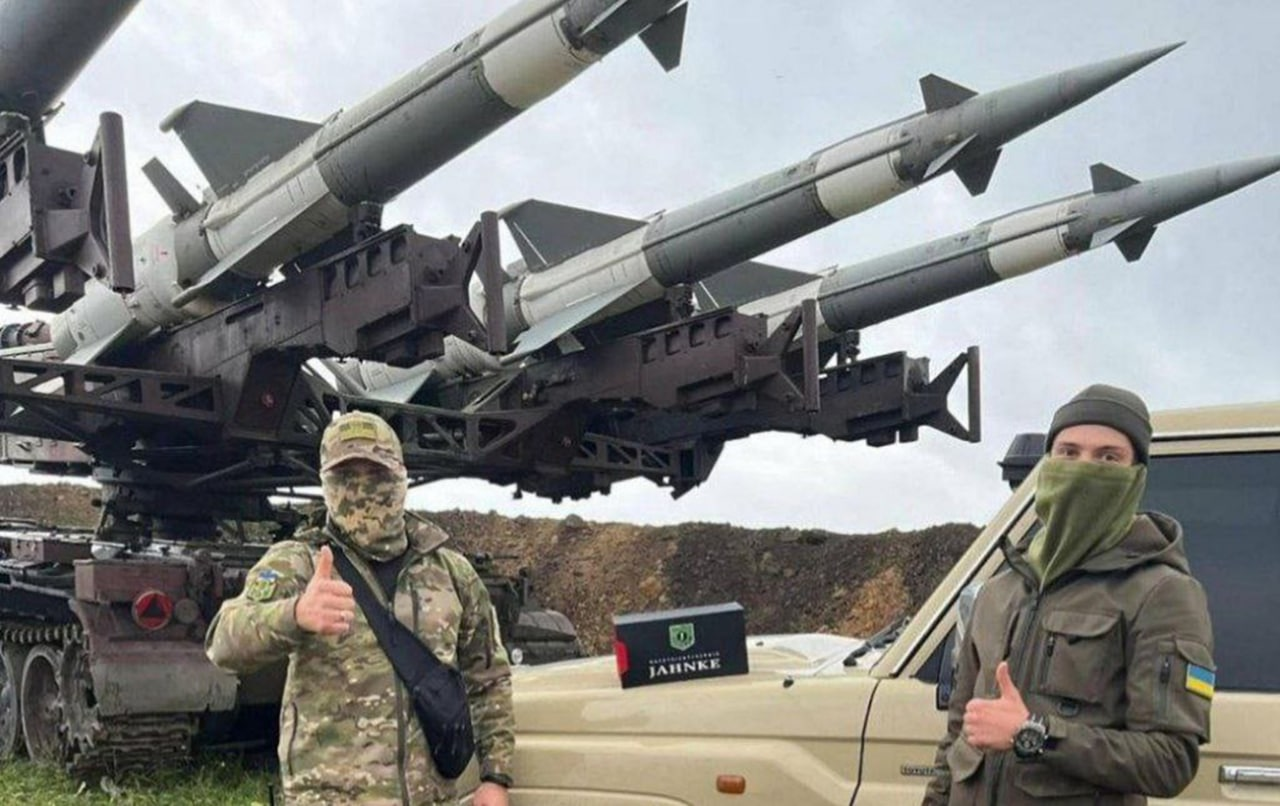 image
Привіт, друзі!
Сьогодні надзвичайний день - День Збройних Сил України. Вітаю всіх із цим Святом, бо наші захисники гідні всього самого найкращого за їхню мужність, стійкість, витривалість і добрі серця!!!
Вчора, під час нової масованої ракетної атаки на міста і села України, величезна частина ракет була збита нашими талановитими воїнами ППО, і лише маленька часточка попала в ціль...
І, через обстріли рашистами енергетичної структури, в нашому районі Запоріжжя спочатку зникло світло, а потім і тепло... Слава Богу, завдяки нашим воїнам ЗСУ, ППО, знешкодившим ракети, це було тільки кілька годин!
Hello friends!
Today is an extraordinary day - the Day of the Armed Forces of Ukraine. I greet everyone with this Holiday, because our defenders deserve all the best for their courage, stamina, endurance and kind hearts!!!
Yesterday, during a new massive missile attack on the cities and villages of Ukraine, a huge part of the missiles was shot down by our talented air defense soldiers, and only a small particle hit the target...
Due to the shelling of the energy structure, in our area of ​​Zaporozhye, first the light disappeared, and then the heat ... Thank God, thanks to our soldiers of the ZSU, air defense, who neutralized the missiles, it was only a few hours!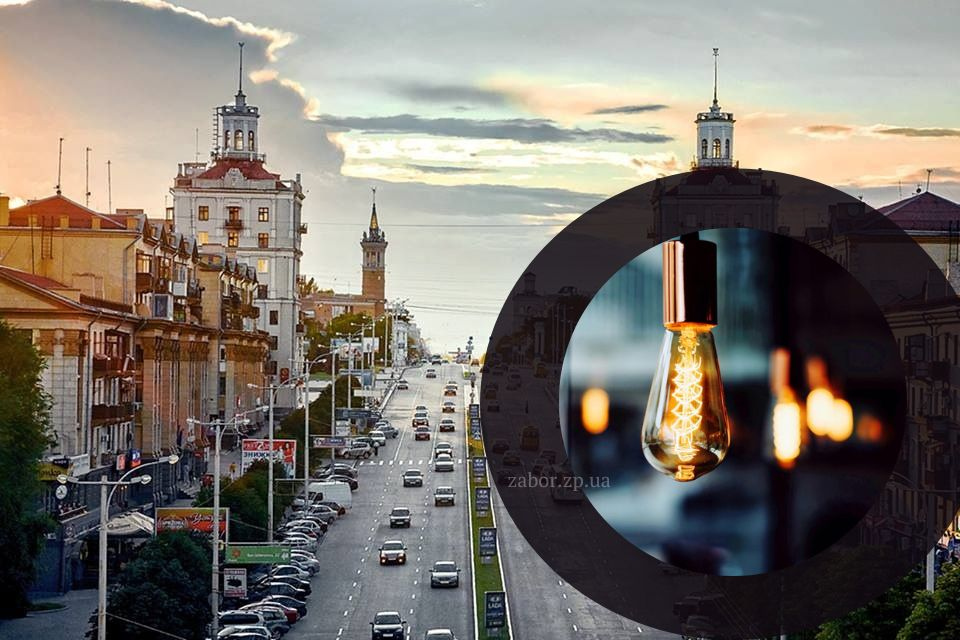 image
А серед ночі, коли люди спали, терористи знову обстріляли передмістя Запоріжжя - Степнянську ОТГ. В такі зимові холоди люди залишилися без домівок, а у когось вилетіли вікна та двері...
Посадити б путіна в ось такий будинок на кілька діб, може б тоді до нього дійшло, яке жахіття він вчинив в Україні?!
And in the middle of the night, when people were sleeping, the terrorists again fired on the outskirts of Zaporozhye - the Stepnyanskaya UTC. In such winter cold people were left without houses, and someone's windows and doors flew out...
Put Putin in a house like this for a few days, maybe then he realized what a horror he had committed in Ukraine?!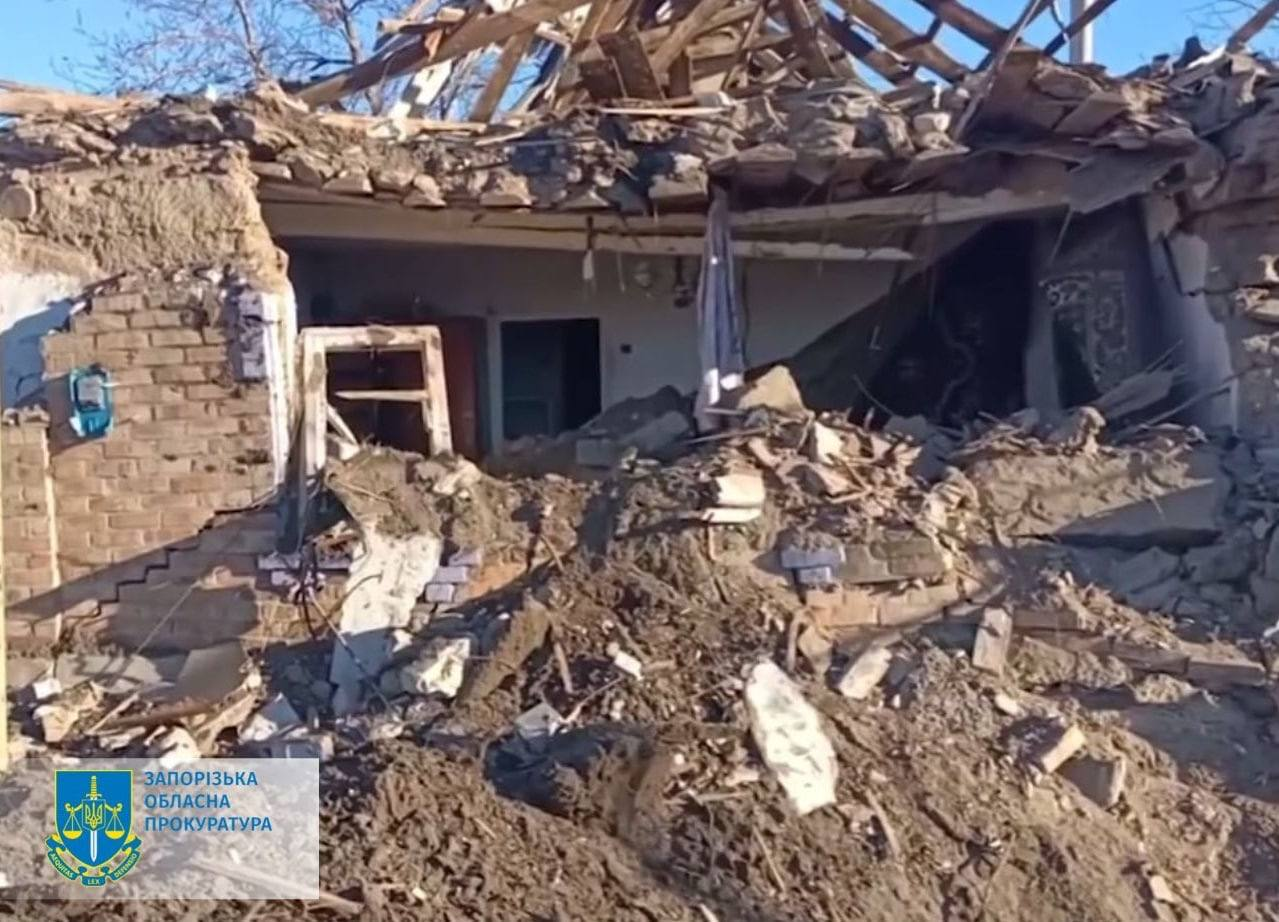 image
А закінчити свій допис хочу приємною новиною: нещодавно в Україні з'явилися польські зенітно-ракетні комплекси С-125 Newa SC!
Ось наші справжні брати, що допомагають нам своїм озброєнням подолати російських нелюдів!!! Як бачите, наші хлопці дуже задоволені таким озброєнням!))
And I want to finish my note with good news: Polish S-125 Newa SC anti-aircraft missile systems have recently appeared in Ukraine!
Here are our real brothers who help us with their weapons to overcome the Russian fanatics!!! As you can see, our guys are very happy with such weapons!))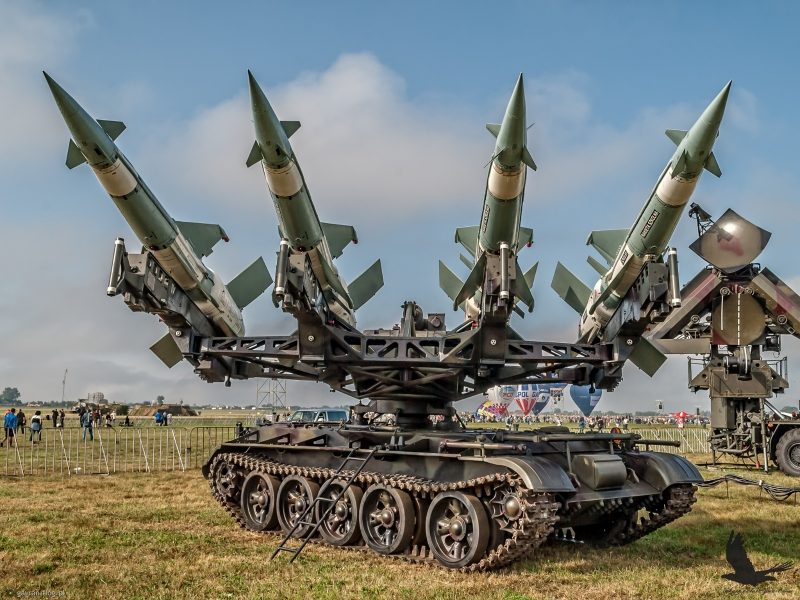 image
Іще раз вітаю всіз зі святом!!!
Once again I congratulate everyone on the holiday!!!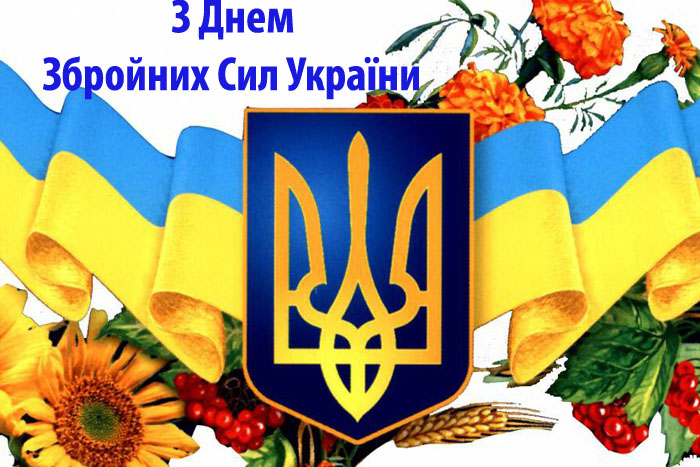 Дякую всім, хто відвідав мій пост, за коментарі та апи!!!
З повагою, @valentinaboroday
Thanks to everyone who visited my post, for comments and api!!!
Best regards @valentinaboroday
---
---