(UA/EN) Війна - війною, а життя продовжується / War is war, but life goes on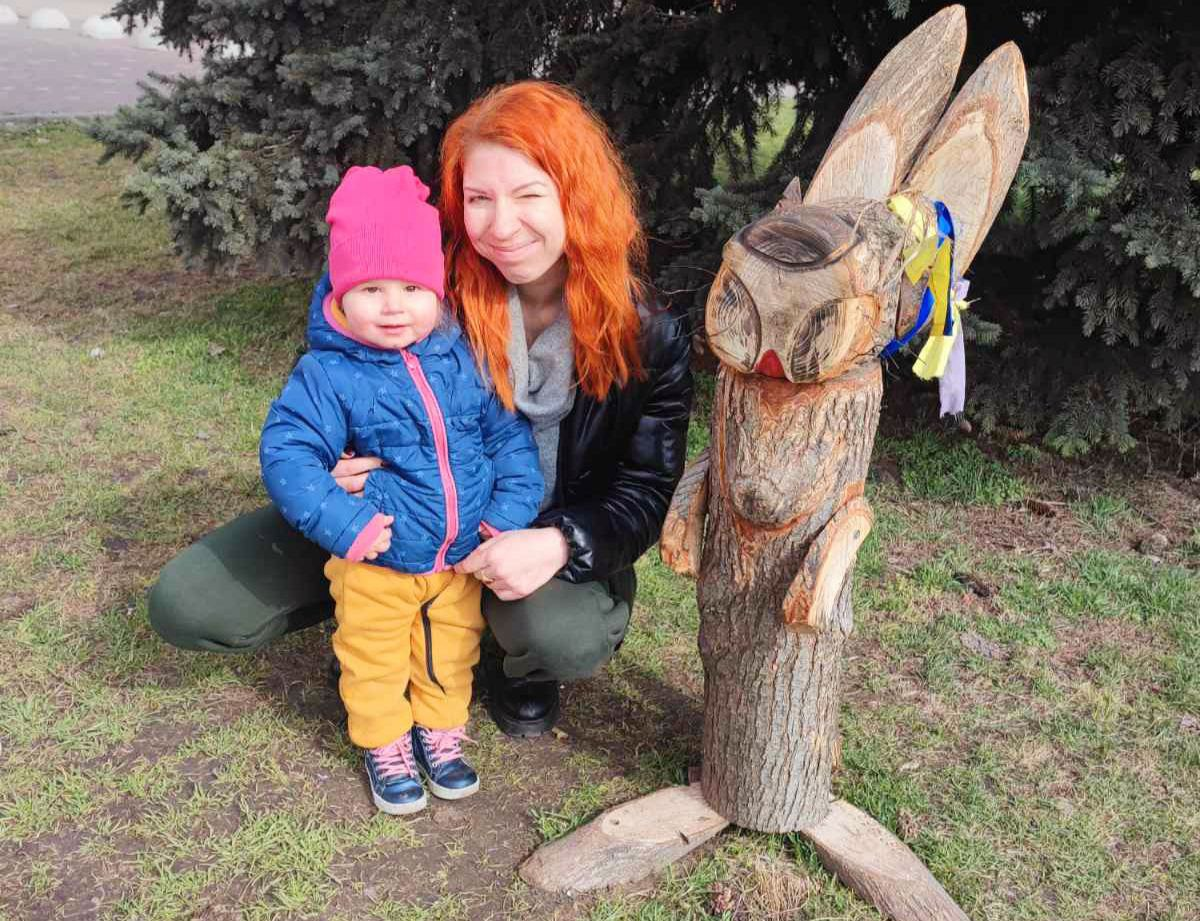 Всім привіт, друзі!
Ця клята війна, що розв'язали рашистські нелюди, не дає нам спокійно жити та радуватись життю повною мірою...
Але ми все одно віримо в Перемогу і чекаємо її, як ніколи!
В минулому році мої любі дівчатка свої Дні народження відмічали у Литві, куди виїхали після початку повномасштабної війни з путінськими загарбниками, а в цьому році - в Запоріжжі.
Меньшенької онучки Маргарити ми відмітили тиждень тому, а сьогодні - будемо вітати старшу онучку Анастасію.
Завтра я вам розкажу про все, але зараз хочу сказати, що я до глибини душі вдячна їй за маленьку праонучку Тетянку!!! Від малої йде стільки позитиву, що хочеться жити і жити!!!)))
Hello everyone, friends!
This damned war that the rashist non-humans unleashed does not allow us to live in peace and enjoy life to the fullest ...
But we still believe in Victory and expect it more than ever!
Last year, my dear girls celebrated their birthdays in Lithuania, where they left after the start of a full-scale war with Putin's invaders, and this year - in Zaporozhye.
We celebrated the little granddaughter Margarita a week ago, and today we will greet the eldest granddaughter Anastasia.
Tomorrow I will tell you about everything, but at the moment I want to say that I am deeply grateful to her for my little great-granddaughter Tanya!!! So much positive comes from a little girl that I want to live and live!!!)))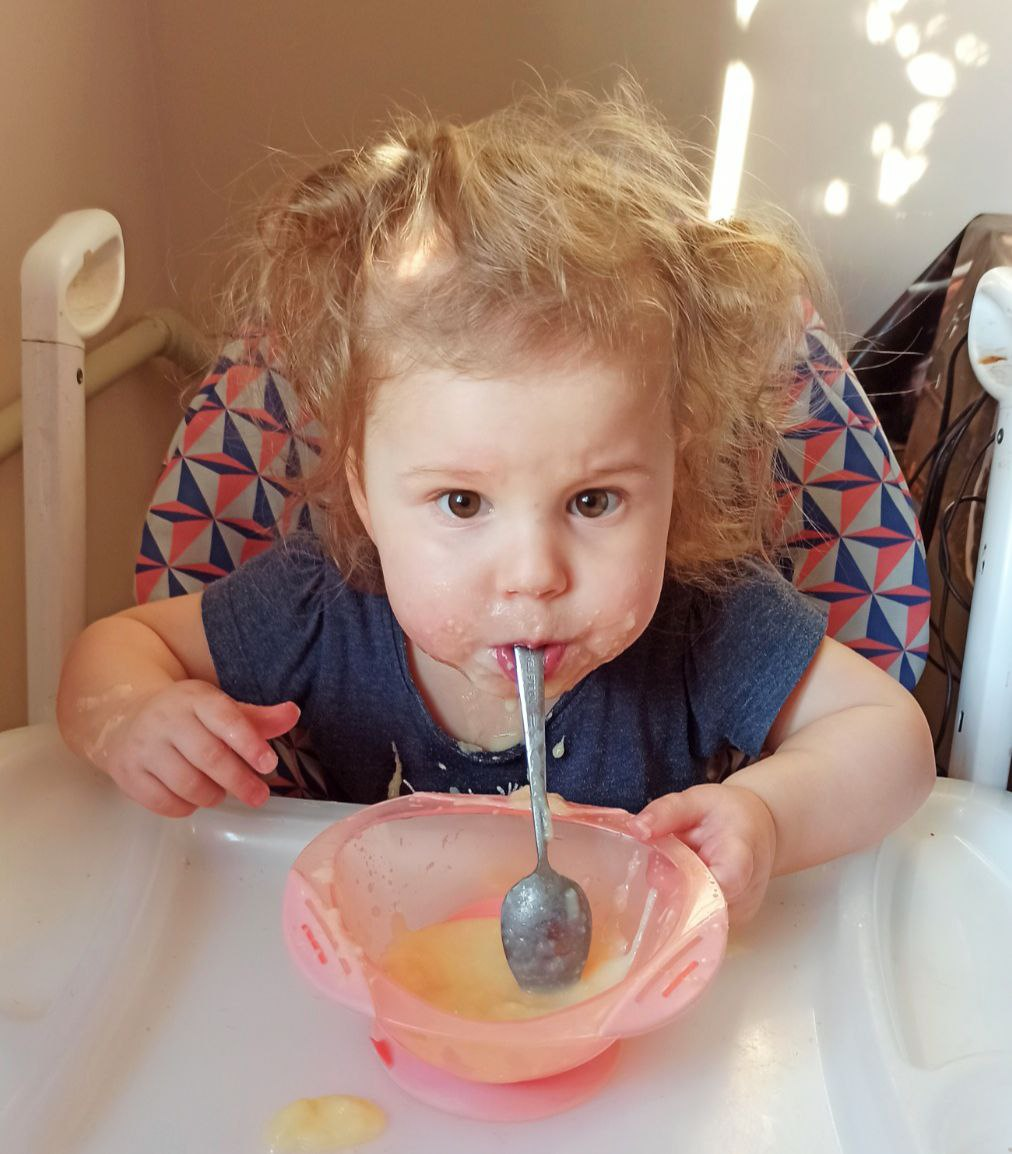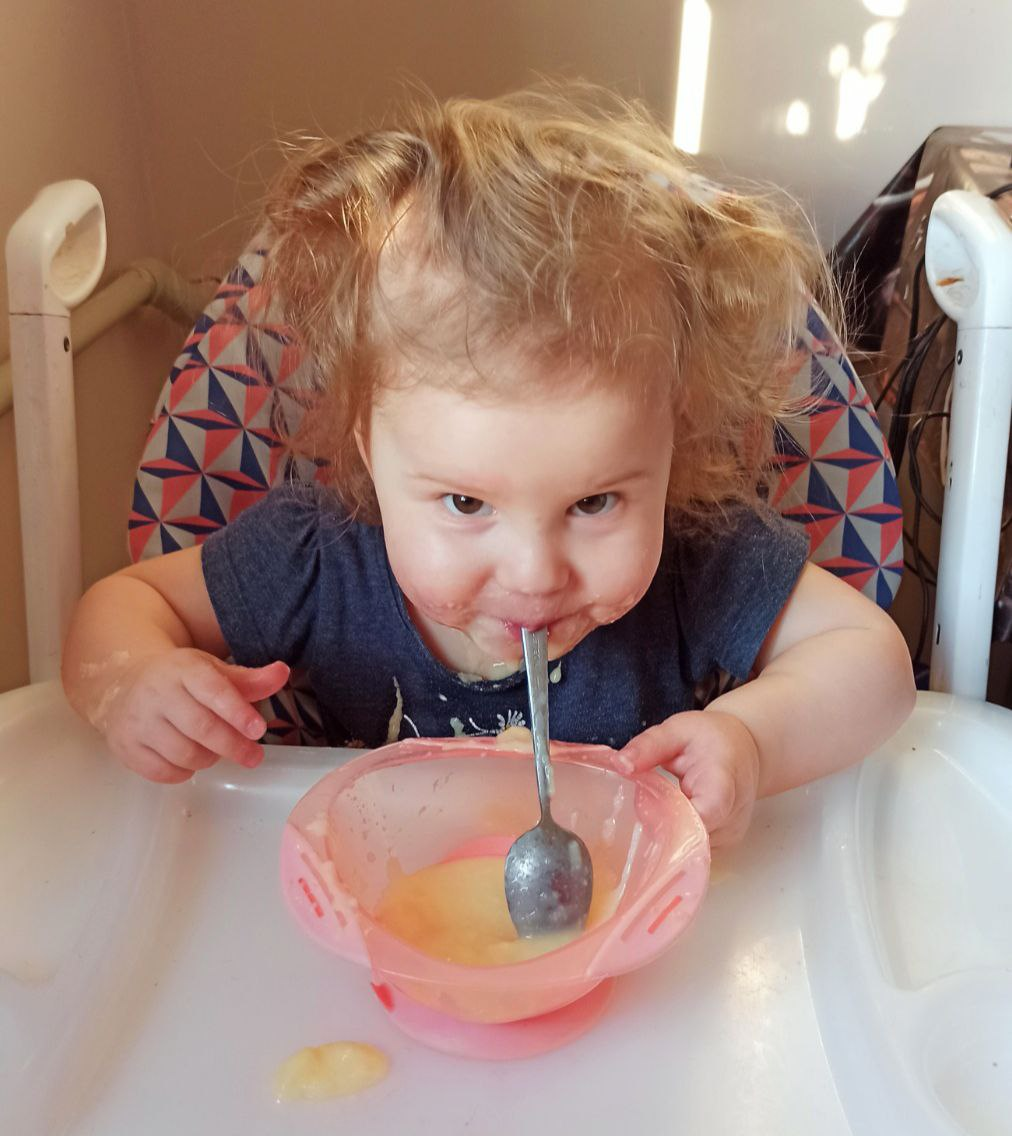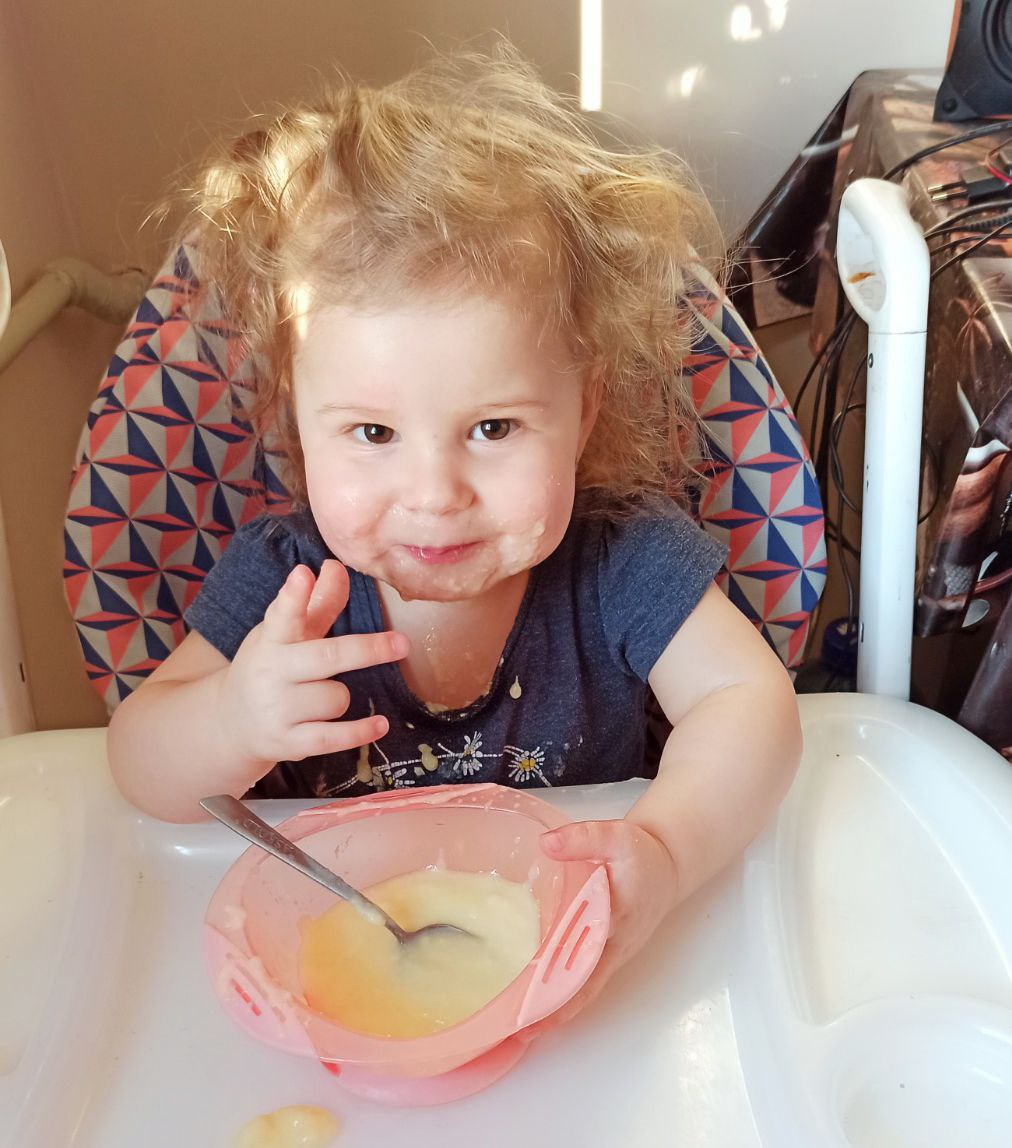 ====================================================================
Кожний раз з великою радістю та гордістю дивлюсь на такі світлини, де наші військові мужні козаки, повні сили та енергії, всміхаються людям. проїжджаючи мимо!!!
Українна вистоїть і переможе в цій жорстокій кривавій війні з терористами! Не бачити їм нашої землі, бо ми непереможні!!!
Every time with great joy and pride I look at such photographs, where our courageous military Cossacks, full of strength and energy, smile at people as they pass by!!!
Ukraine will stand and win this brutal bloody war against terrorists!
They will not see our land, because we are invincible!!!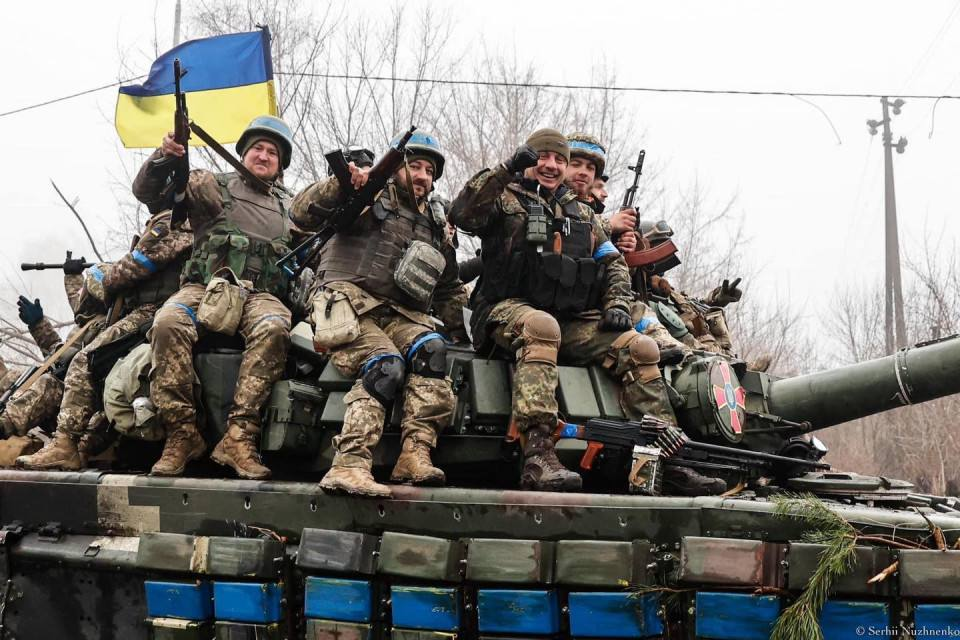 image
====================================================================
Зведення Генерального Штабу ЗСУ за минулу добу, які радують душу і наближають Україну до Перемоги:
Summary of the General Staff of the ZSU for the past day, which pleases the soul and brings Ukraine closer to Victory: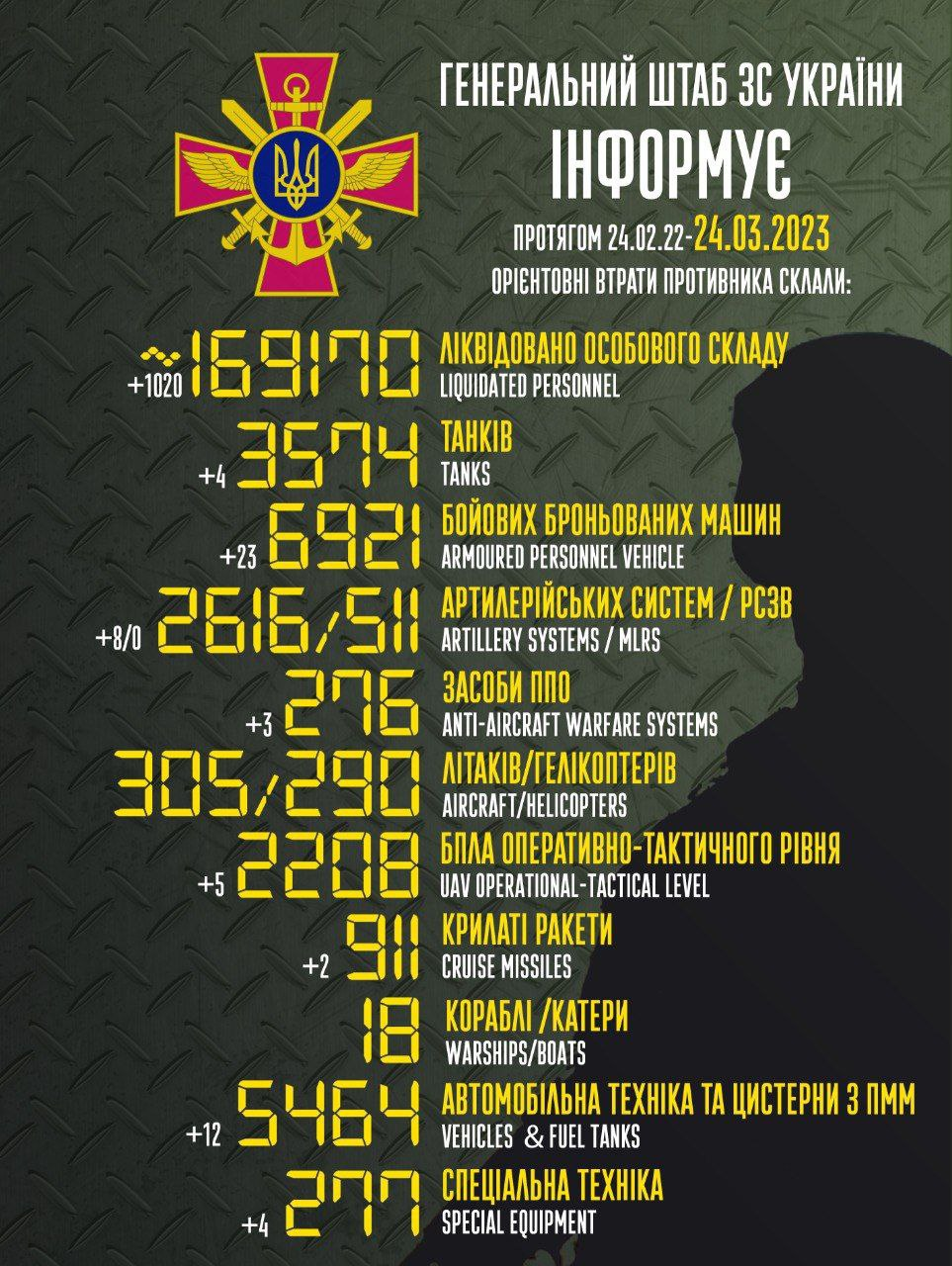 image
Дякую всім, хто відвідав мій пост, за коментарі та апи!!!
З повагою, @valentinaboroday
Thanks to everyone who visited my post, for comments and api!!!
Best regards @valentinaboroday
---
---