The Evolution of My Cover Art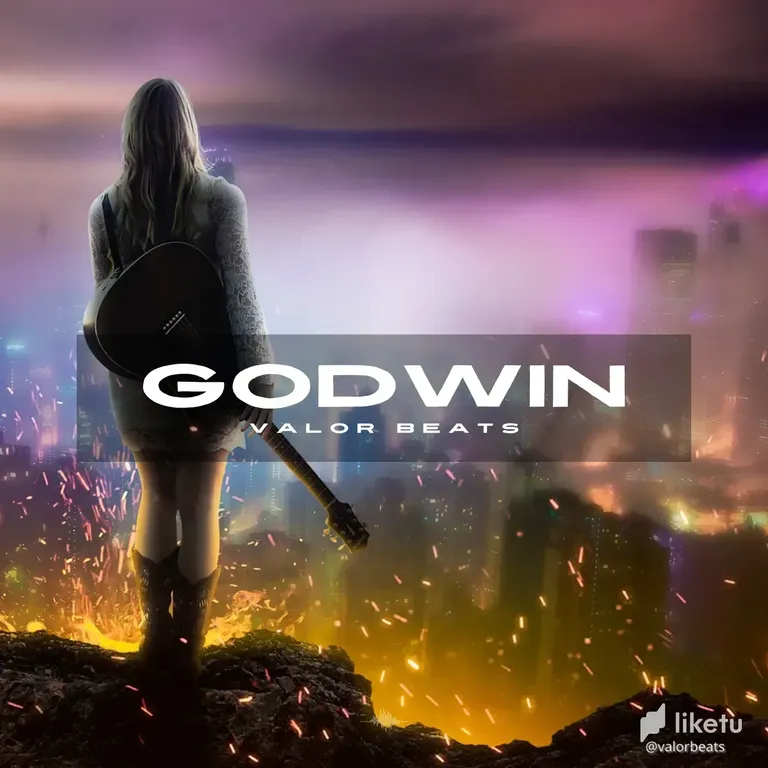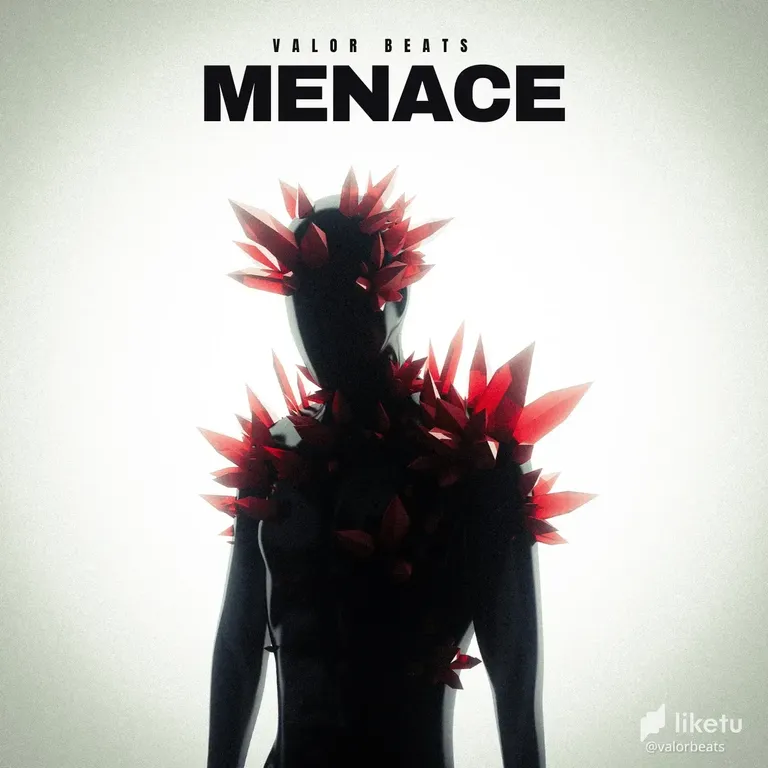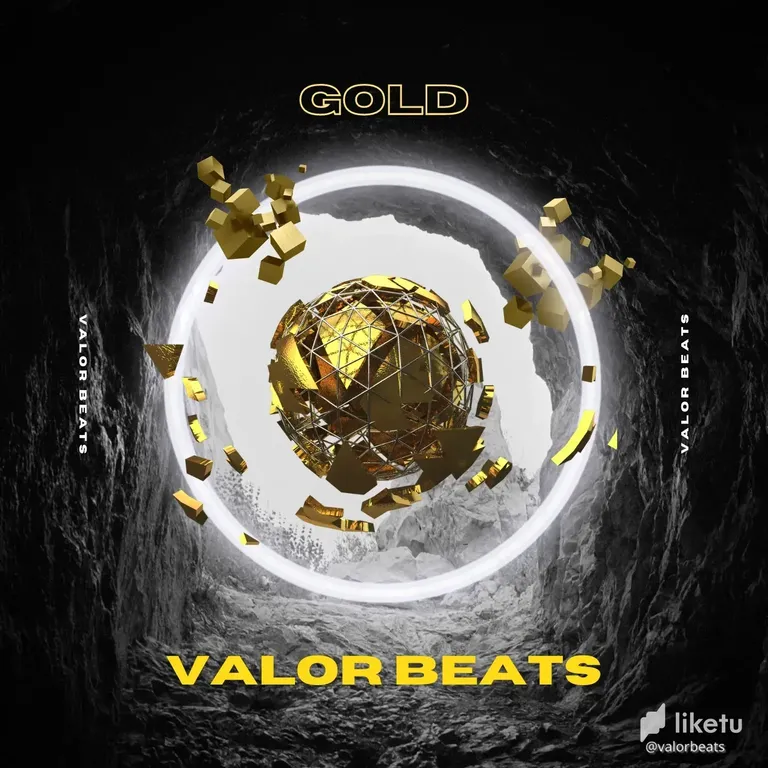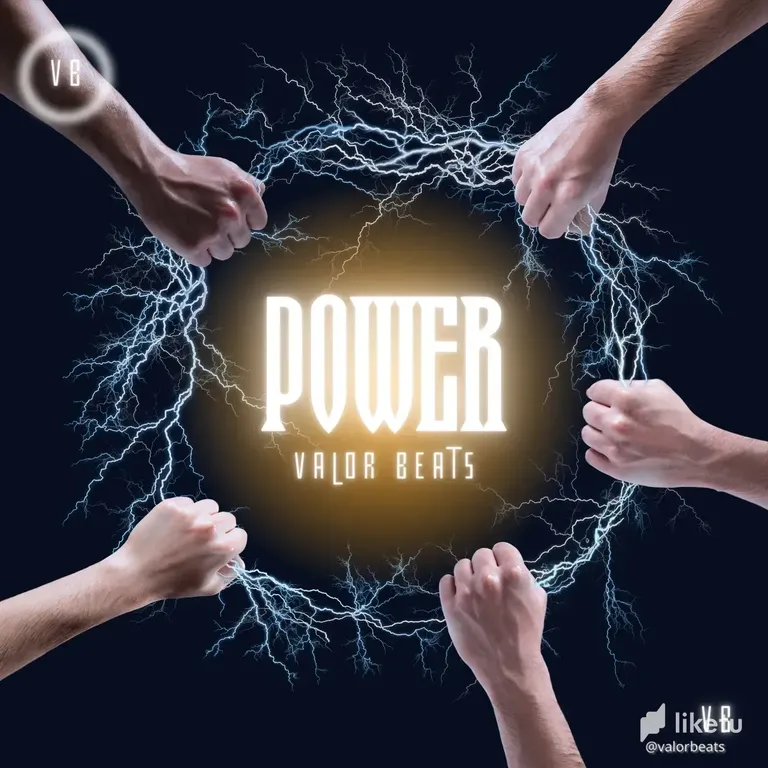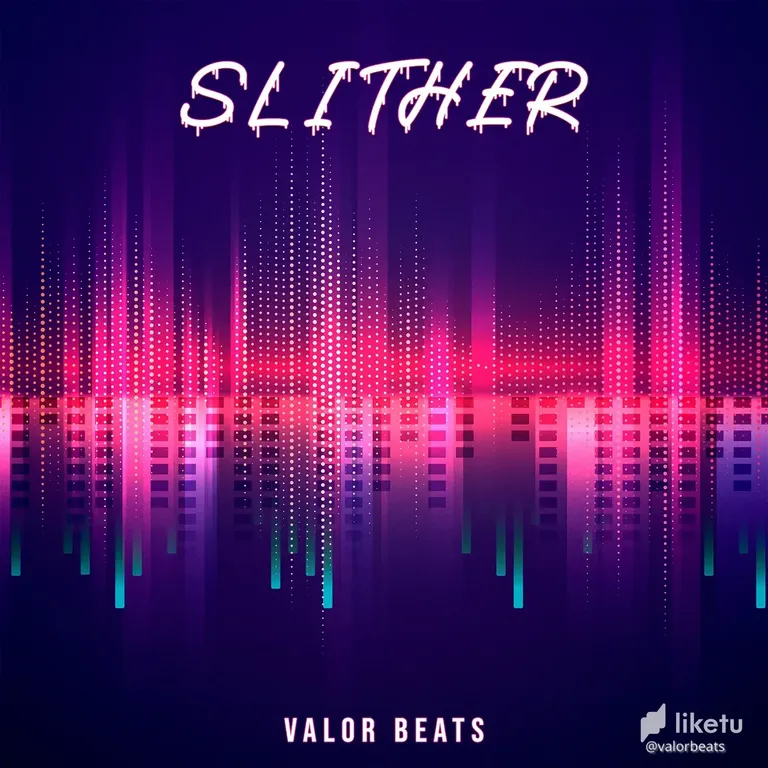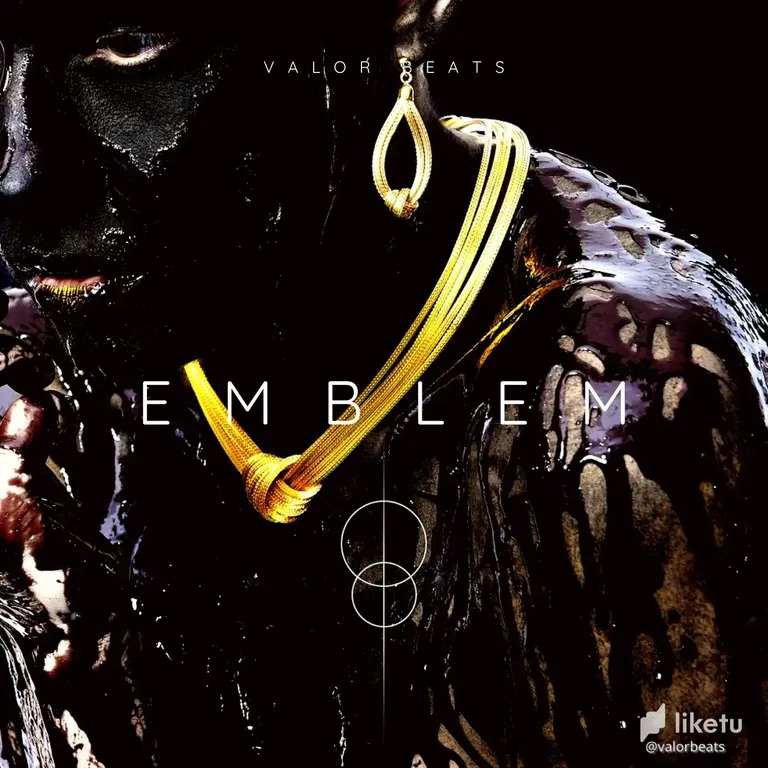 I admit when I first started I had no skill what so ever creating cover art for my tracks. I started out using free products to make them because well you have to start somewhere right? The first three images are my Menace, Gold and power where my first raw attempts and you can tell lol
These three where the first tracks I ever released to the public that can be streamed on all major platforms (Still looking for a decent option on hive?)
I then started to pay for someone to create some artwork for me but it was expensive and to be honest I wasn't ever impressed for the cost for them. Slither was the one I paid for and one other that I ended up not even using. So I started to dedicate some time to my cover art to grab attention and evoke some emotions into how the beat felt to me and the message I wanted to bring across. Emblem embodied all of that. To this day it's one of my favorites besides a new one I recently dropped called Godwin.
Overall I now have 25 tracks in total released with around 1,000 monthly listeners. That's a pretty big push and milestone so far but I know we can do even better!
Starting next Friday I'll be exploring LoFi tracks and depending on how that goes I might do 2-3 a week instead of just a weekly drop. My hopes are that the LoFi tracks are easier to get playlisted and exposure especially on Youtube. If I can get enough listeners on there and build some longer LoFi loops we should be able to start to collect some monetization there which would be huge to bring in some extra revenue from the beats I create.
Do you listen to beats or LoFi?
---
For the best experience view this post on Liketu
---
---