A lavish dinner party at Janatha lunch home with Superstar Sudeep Sanjeev!! (45 pics)
Throwback to the day when Superstar Sudeep decided to visit the restaurant for a good dinner.. They were a lot of specials on the menu that day and I just went a little over board clicking pictures..
Sharing a few of the group shot that I took over here.. We got a call in the morning that the superstar will be visiting the restaurant and despite of being a bit unwell, I grabbed the opportunity and rushed to the restaurant and managed to capture the entire event..
Superstar Sudeep is a very famous actor down here in South India and I'm thankful I managed to get some shots of him, his family and friends. Hope you guys like the pictures..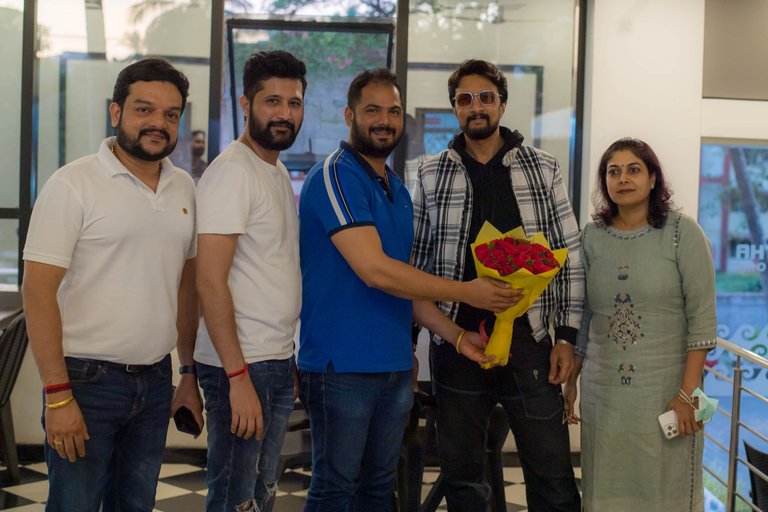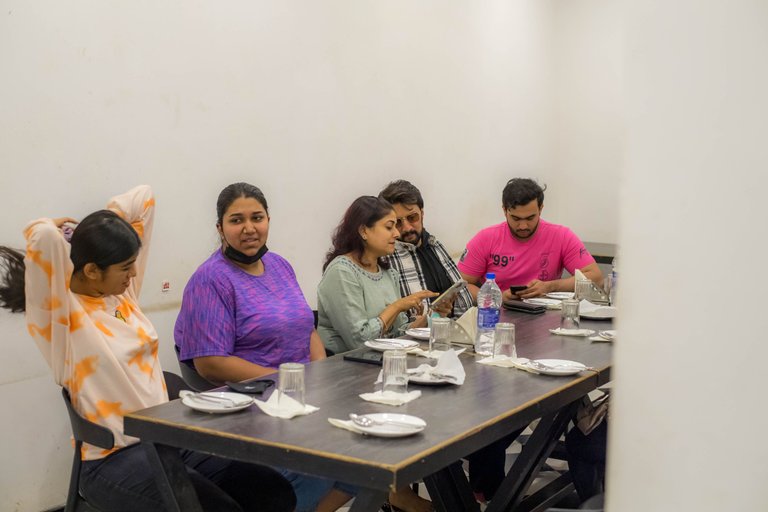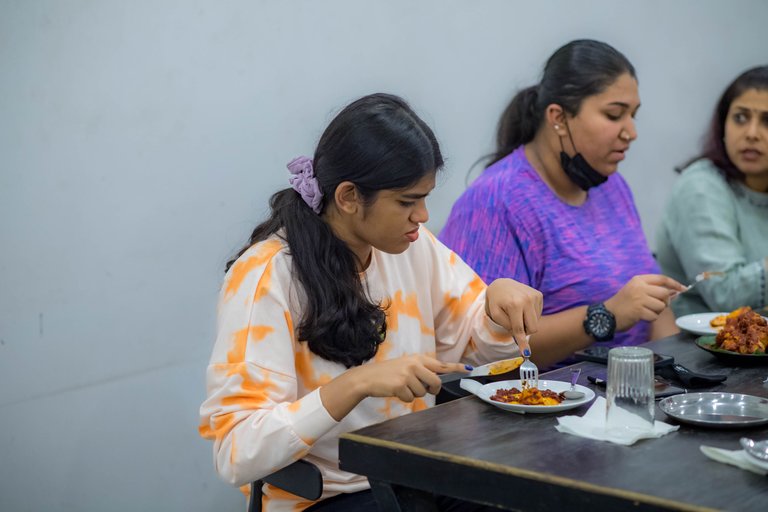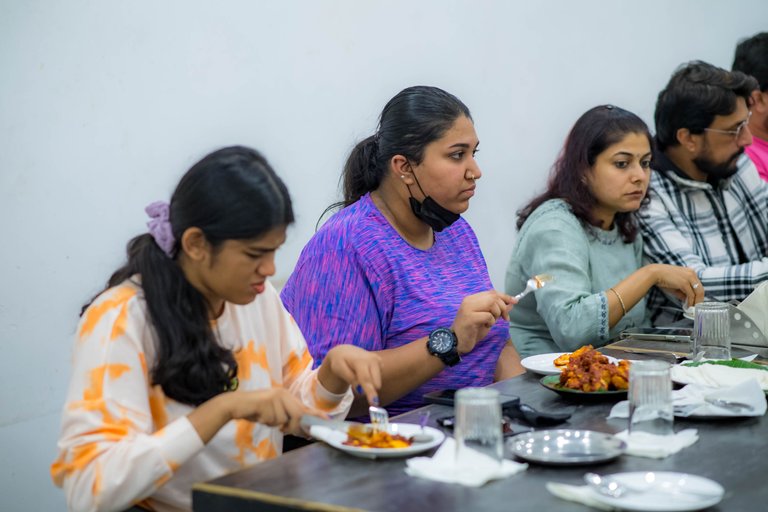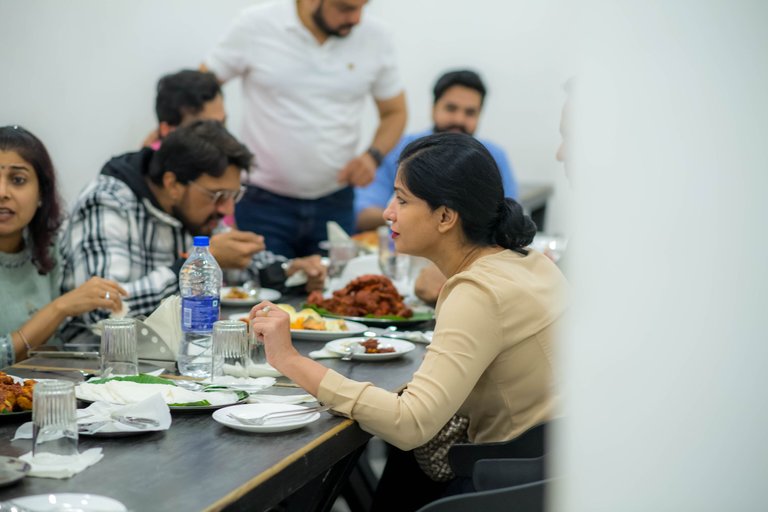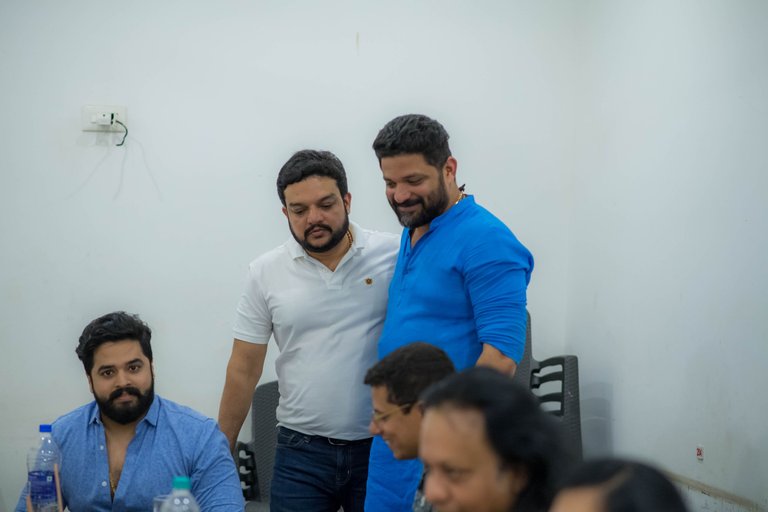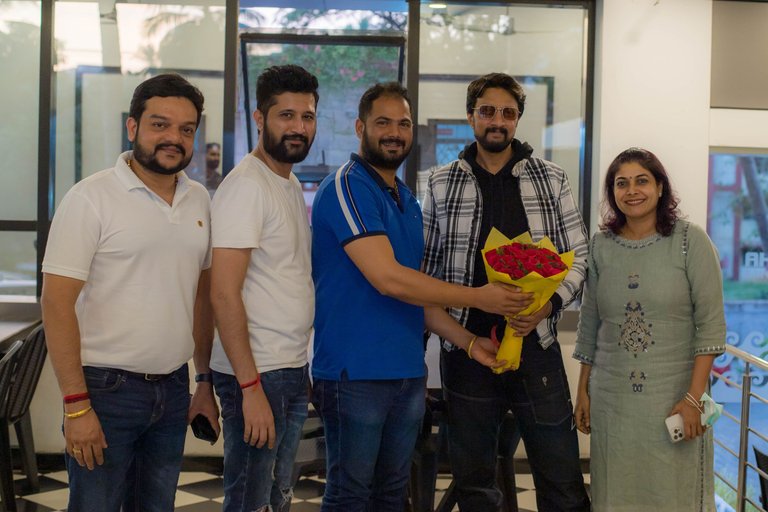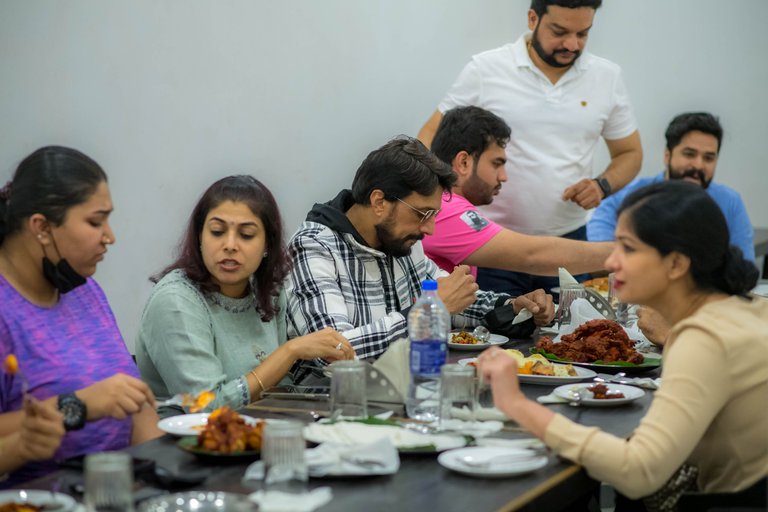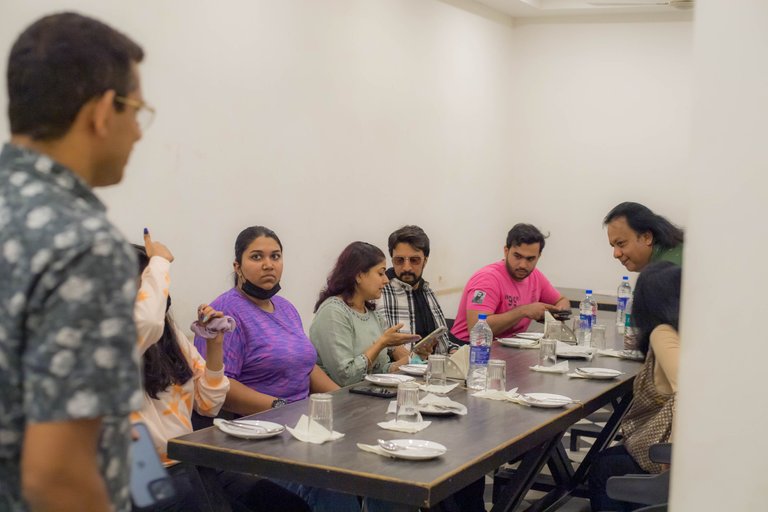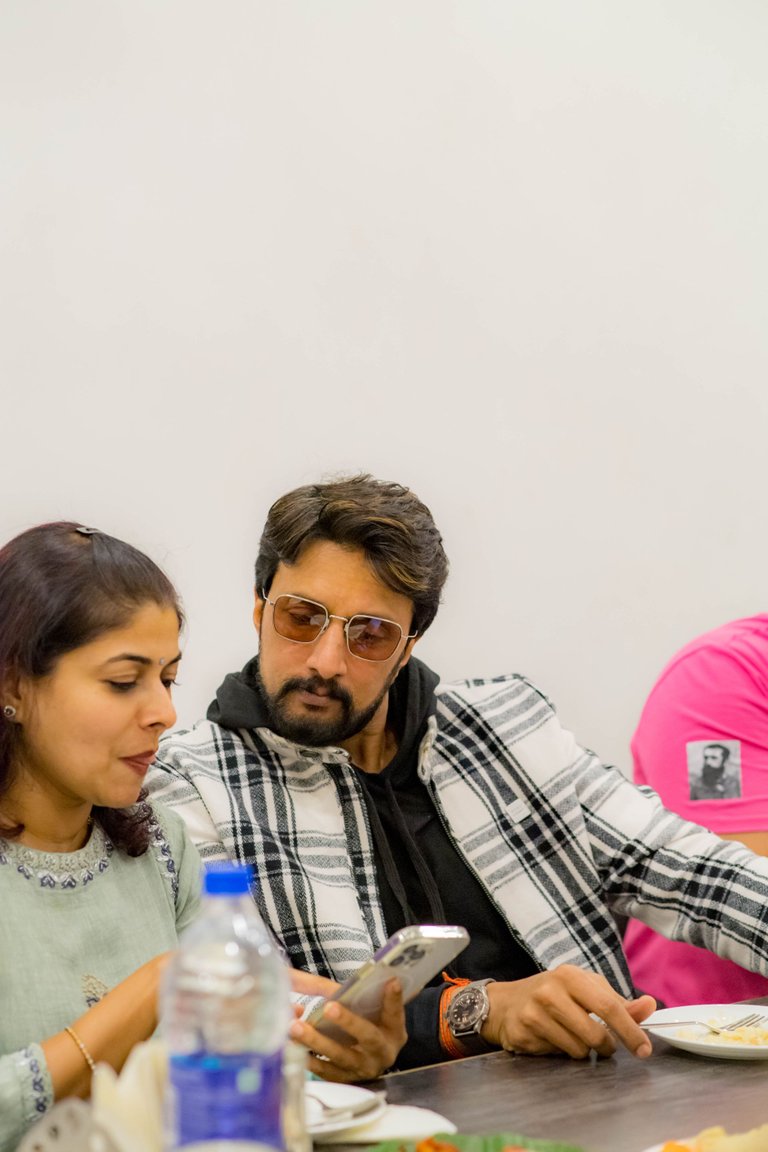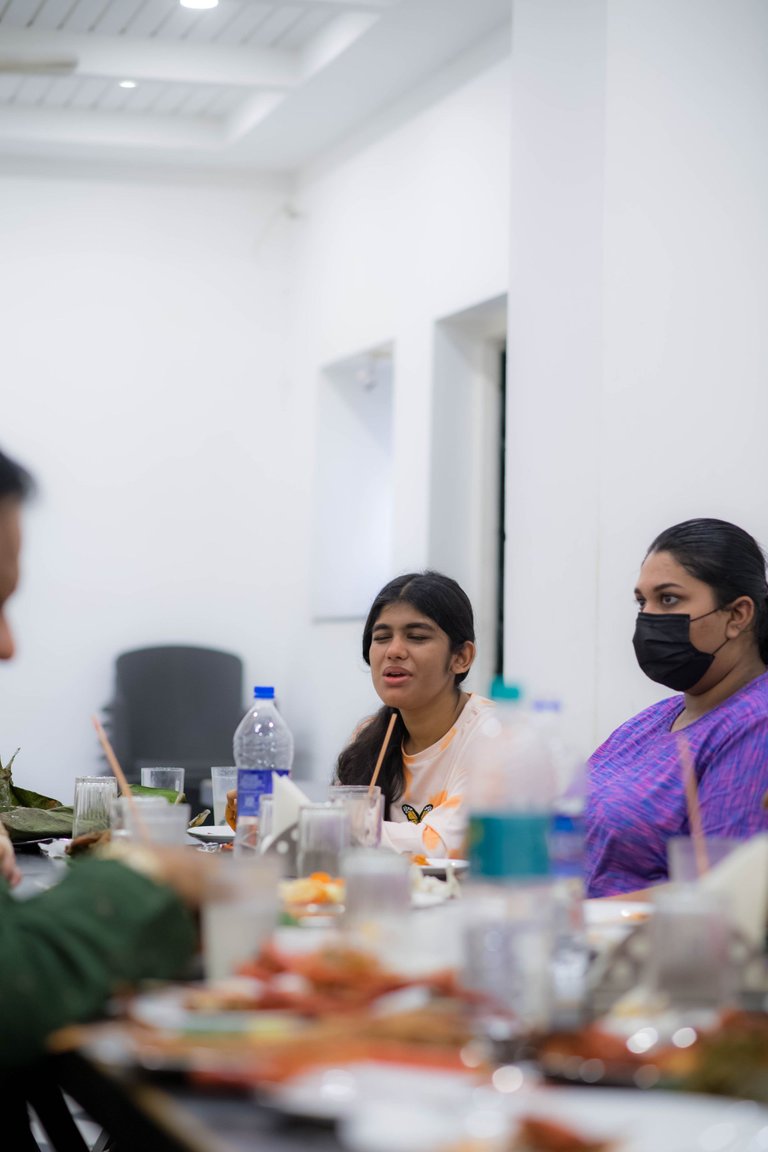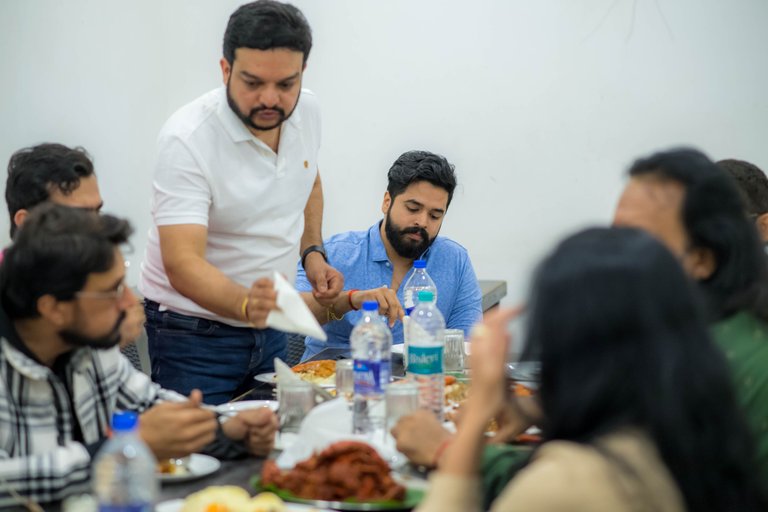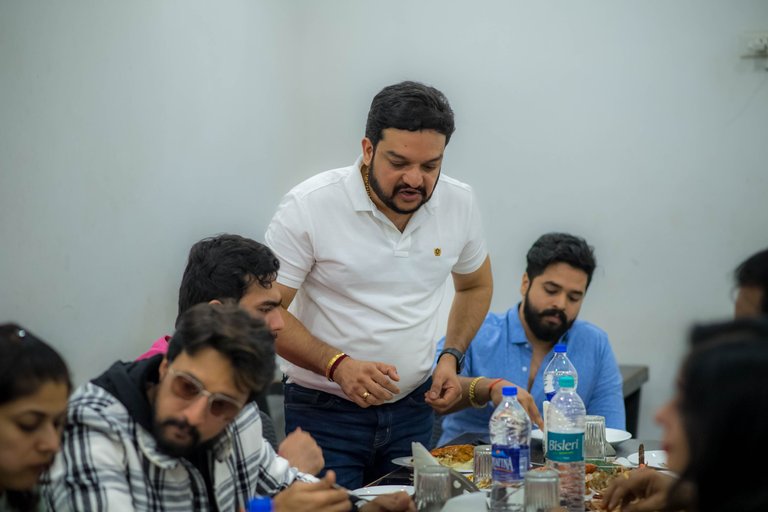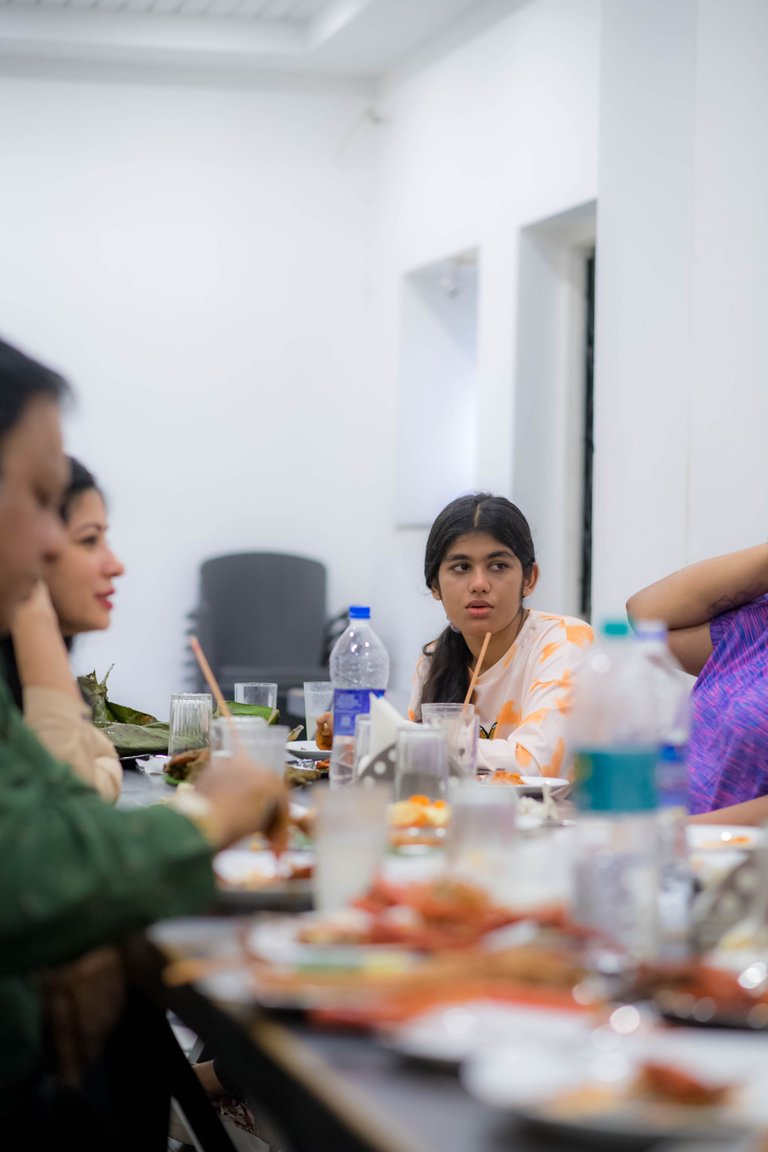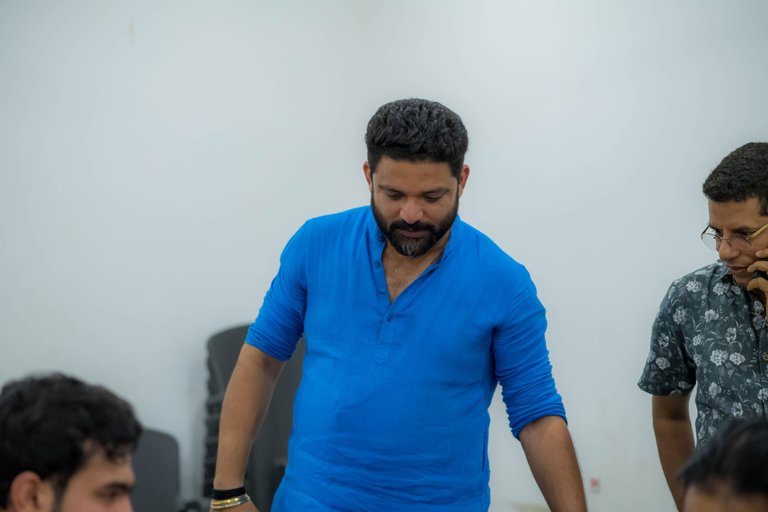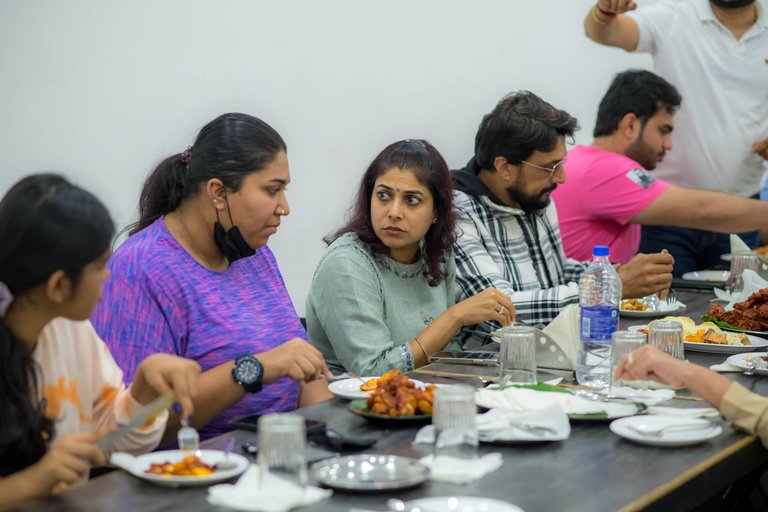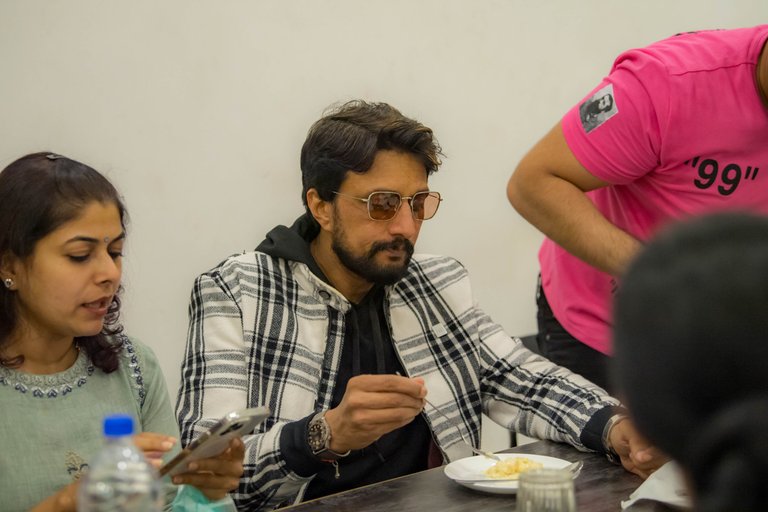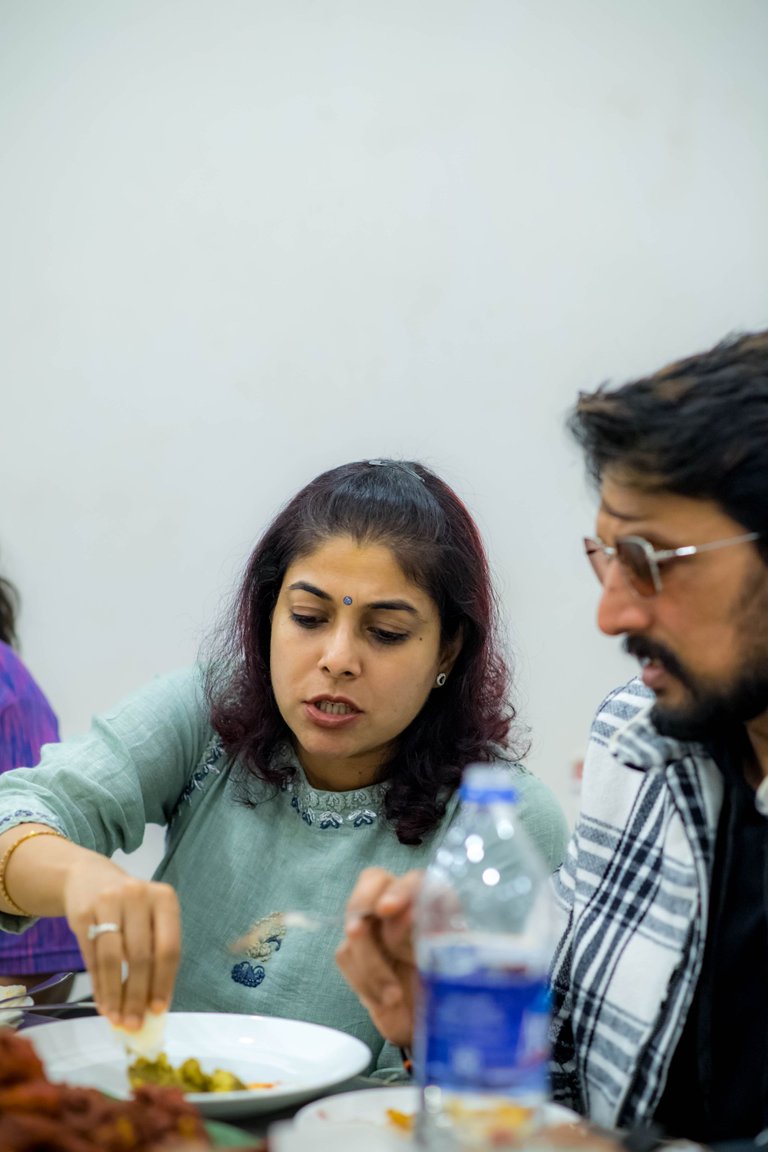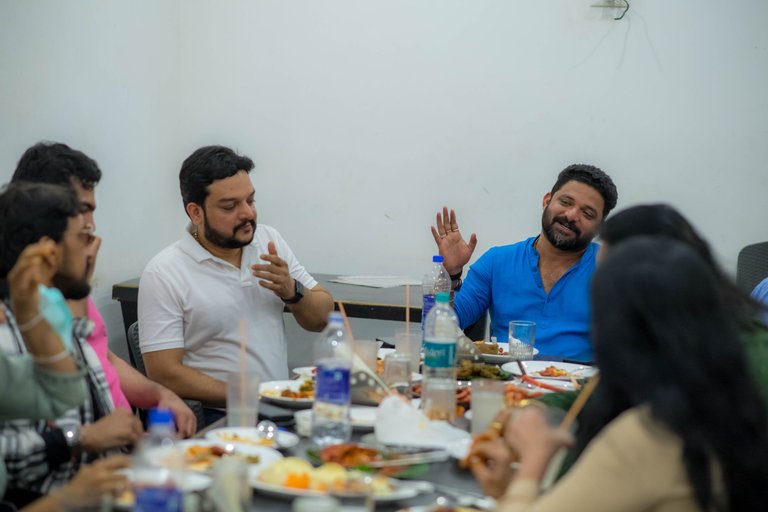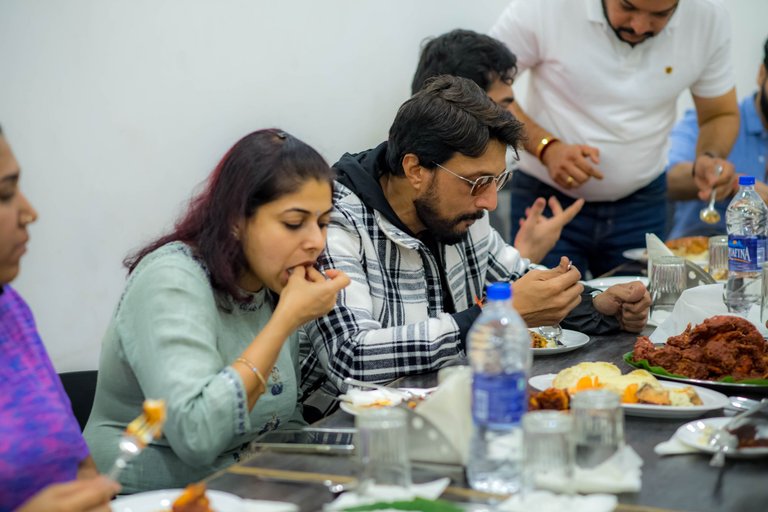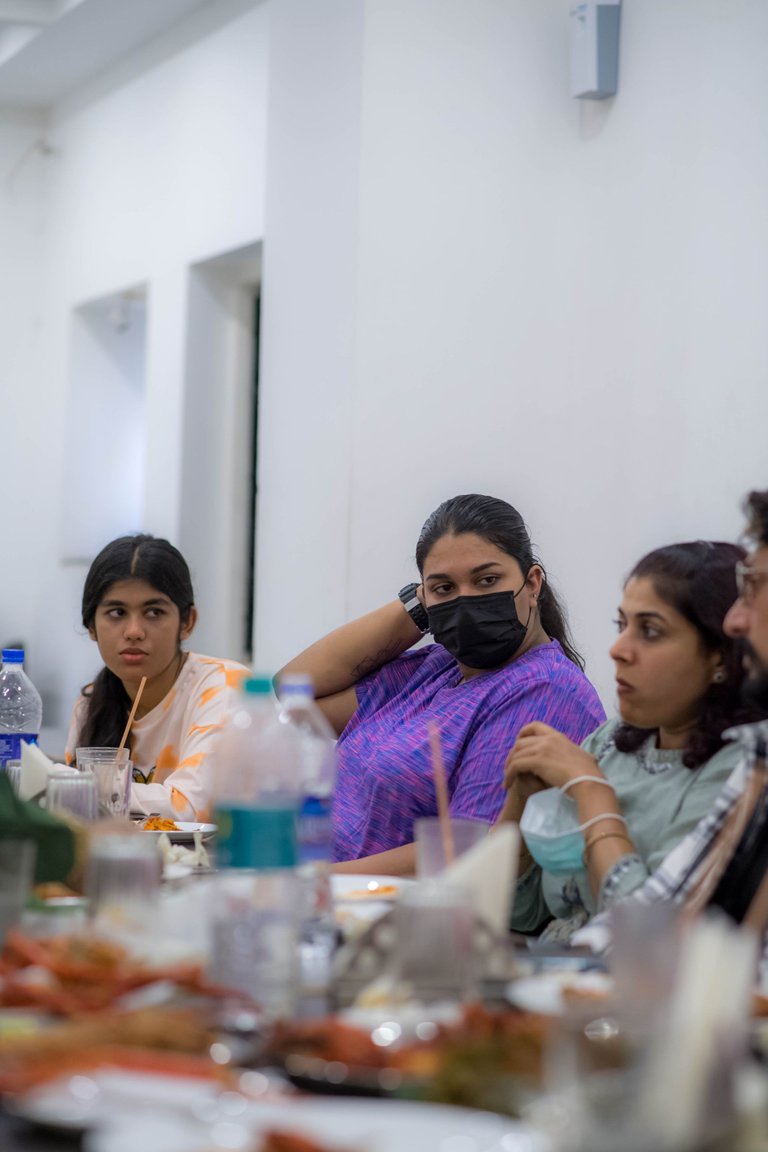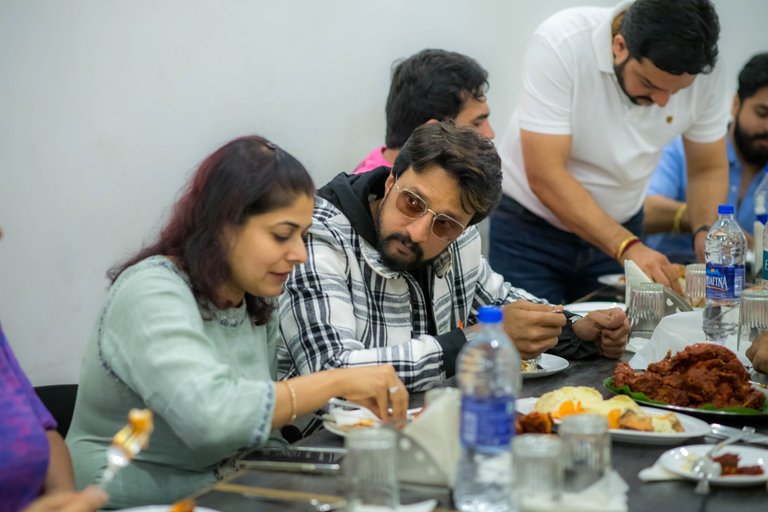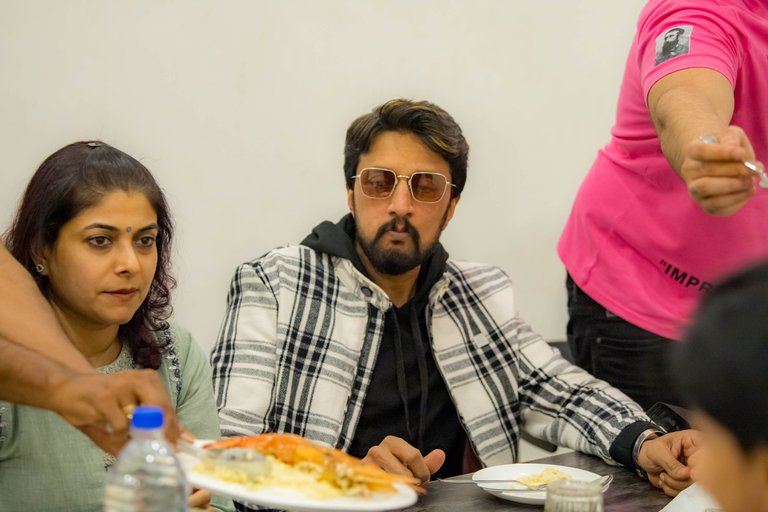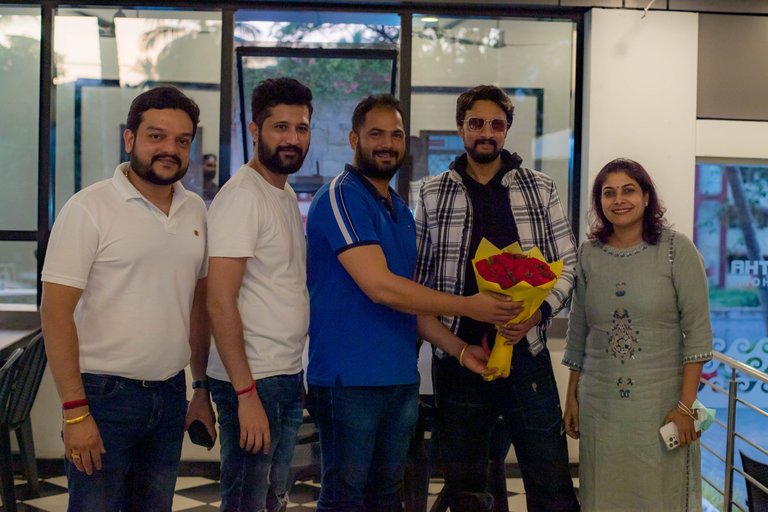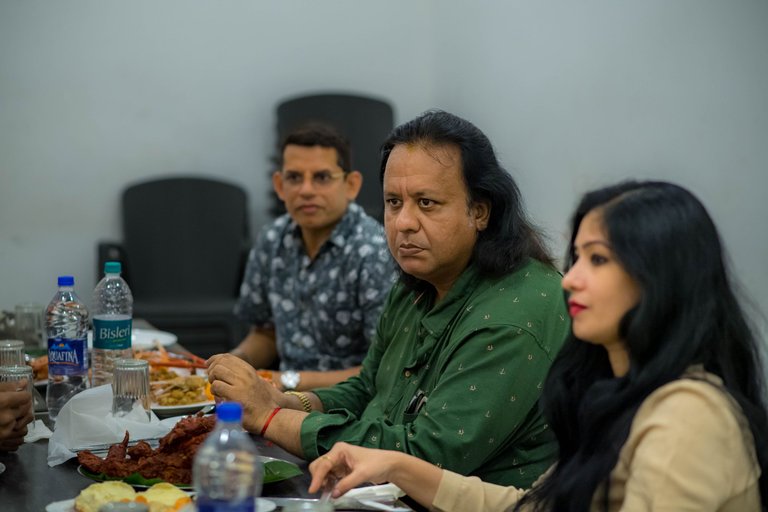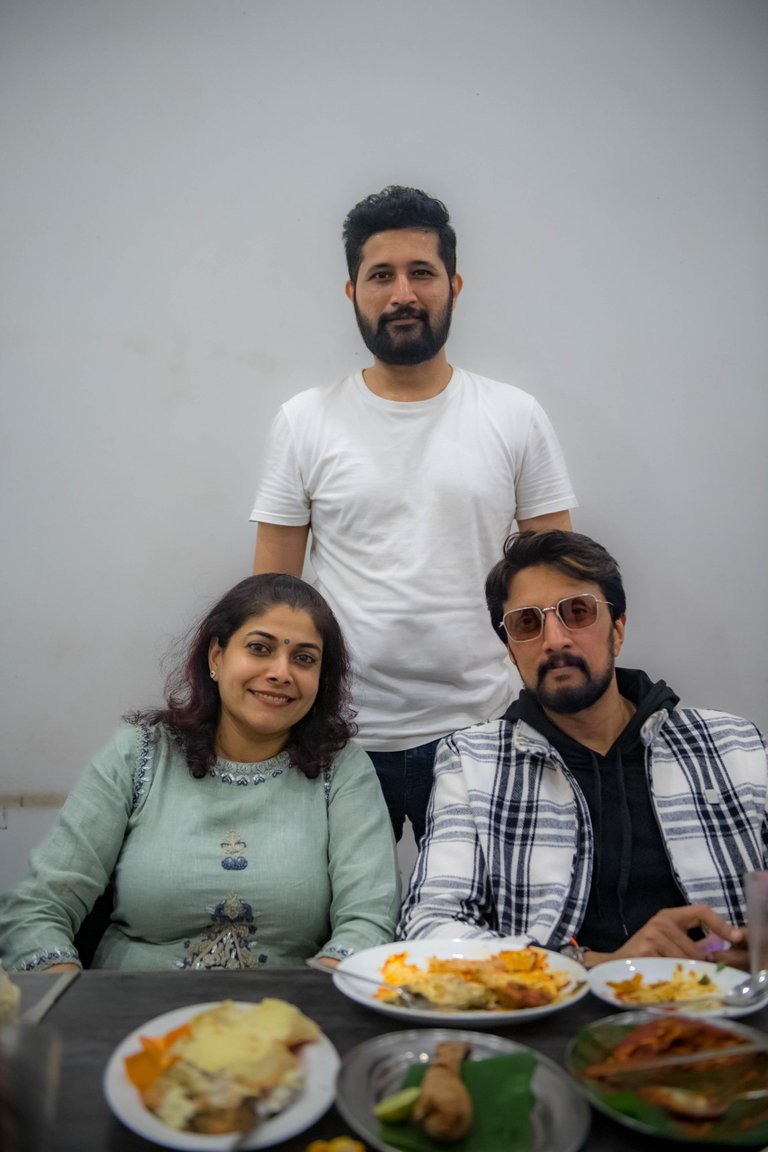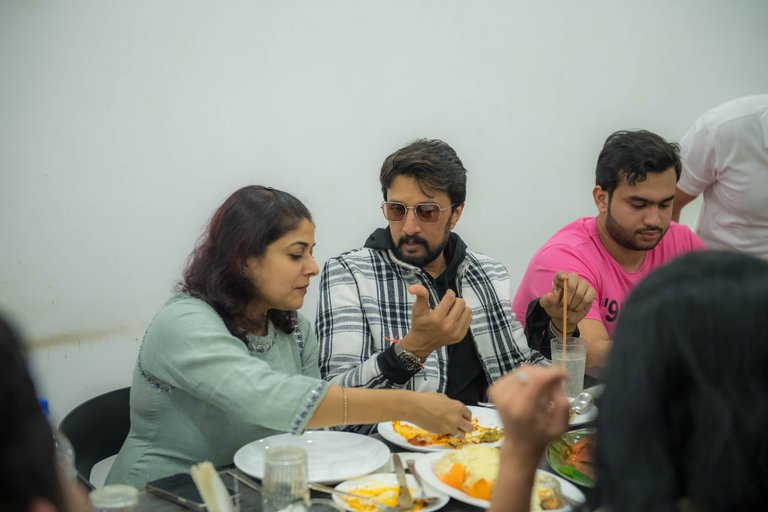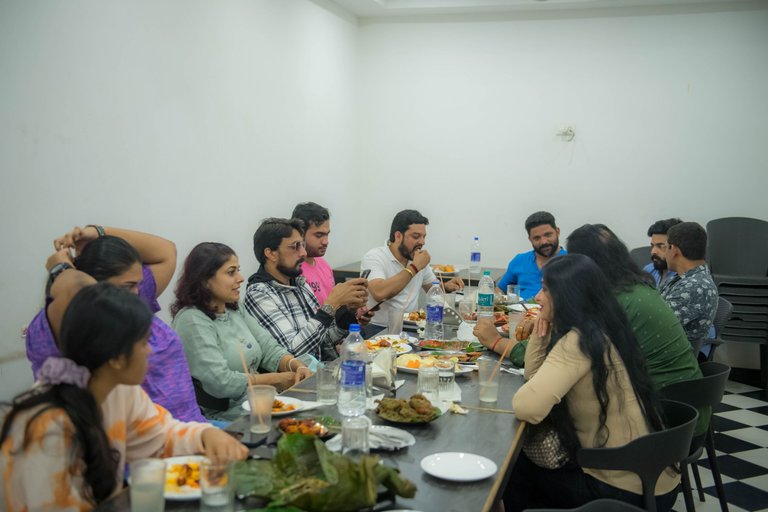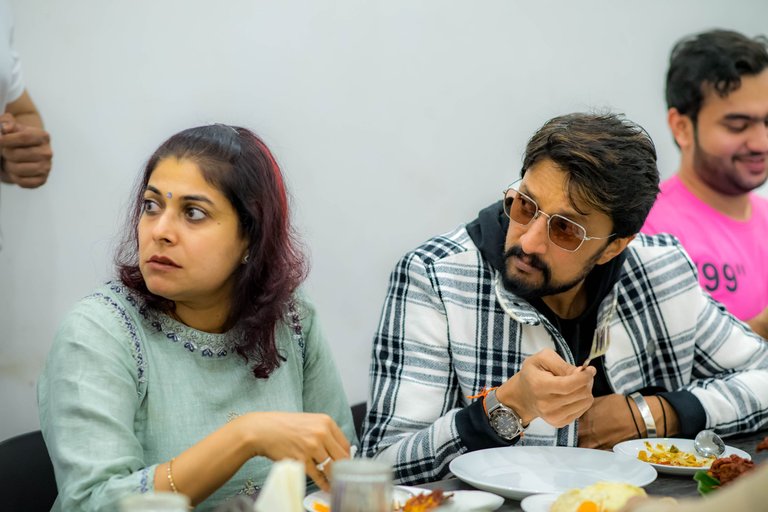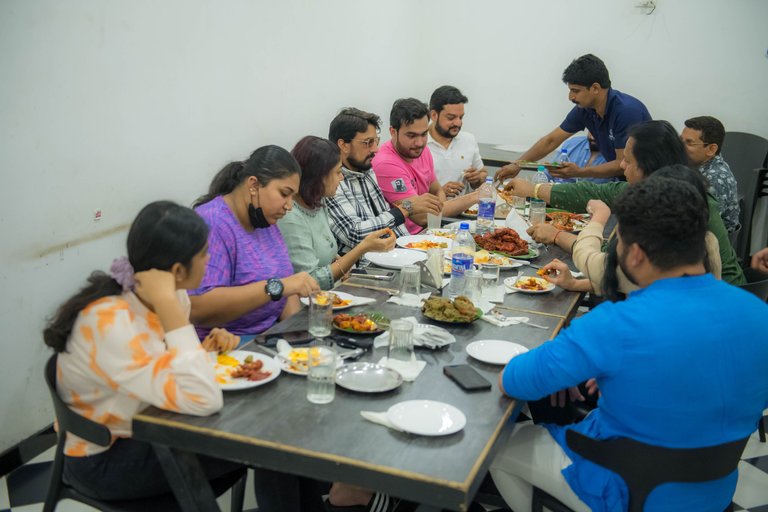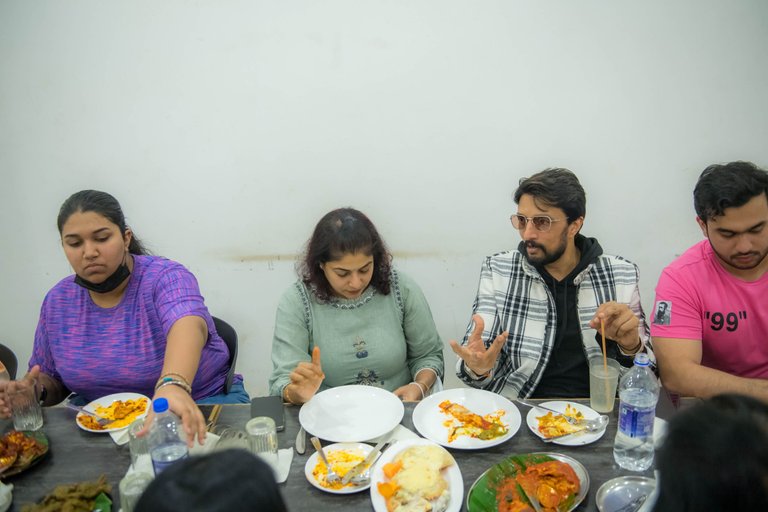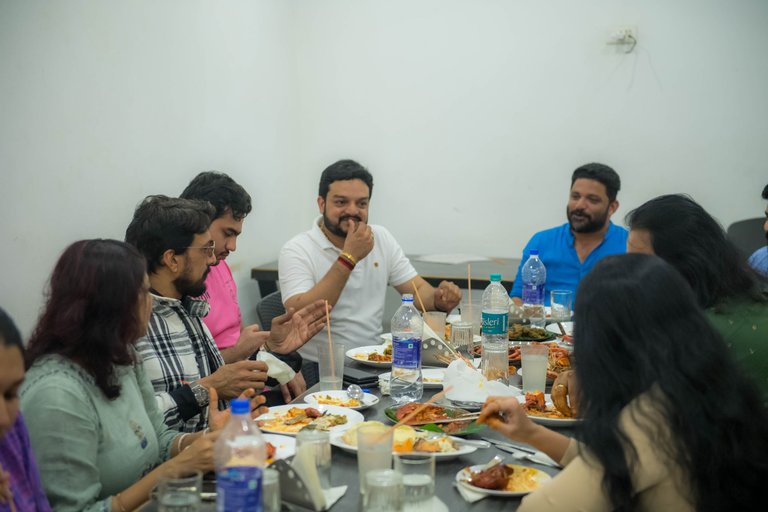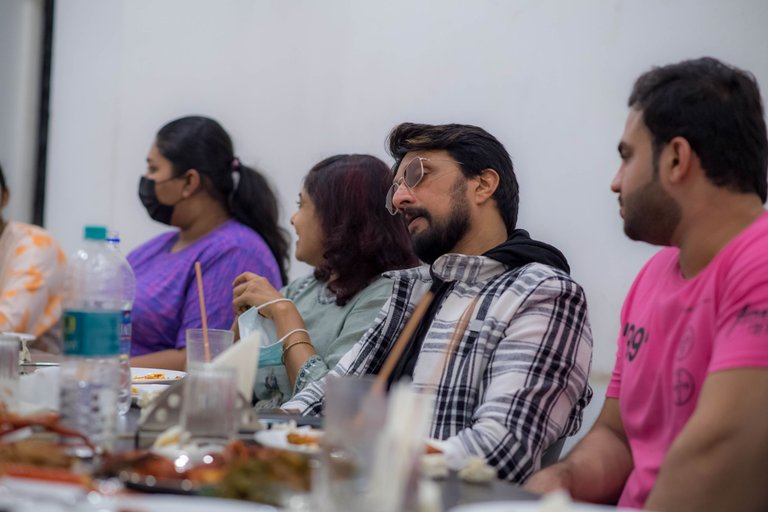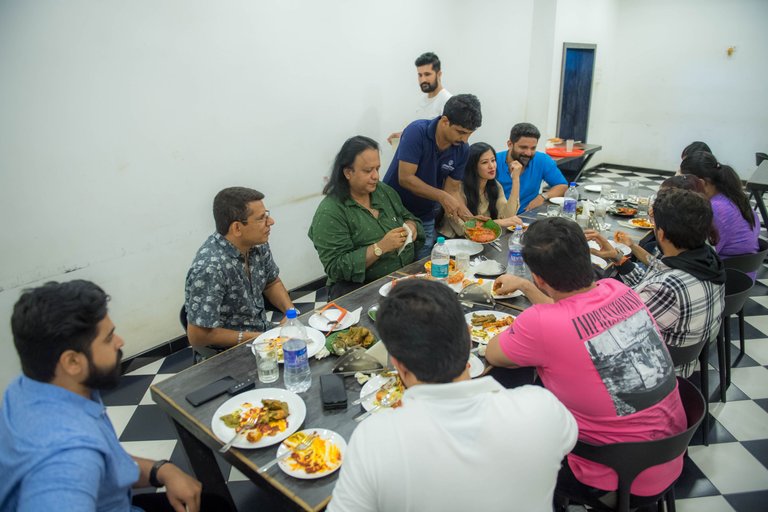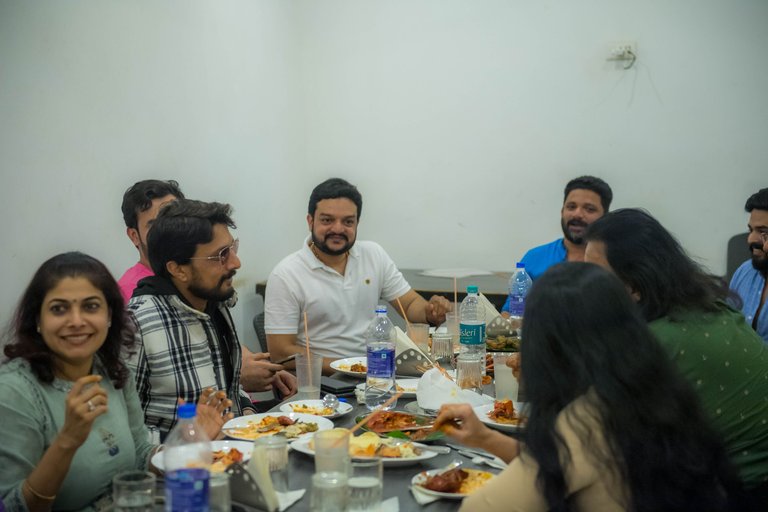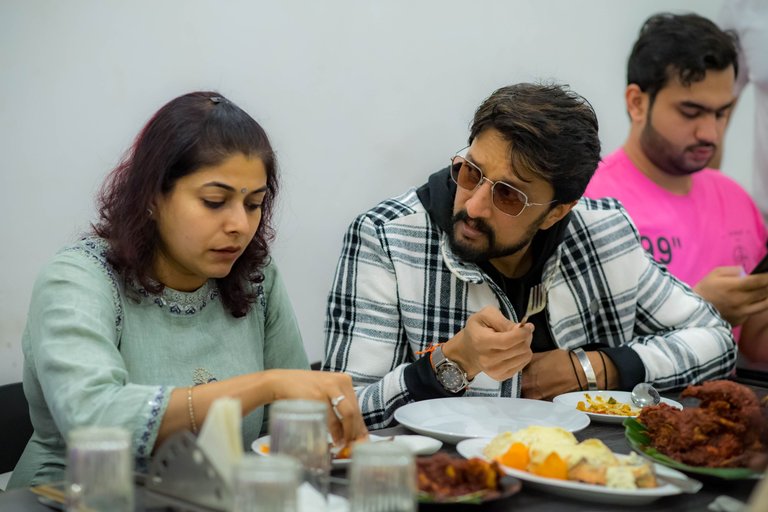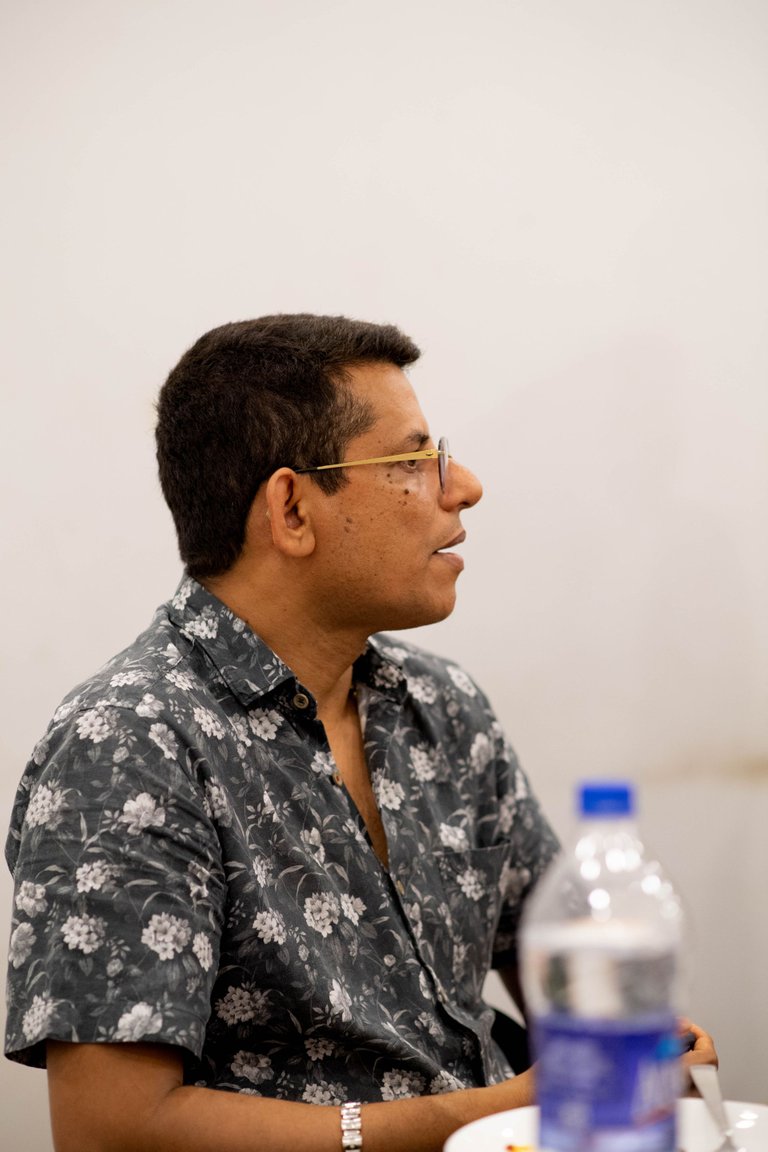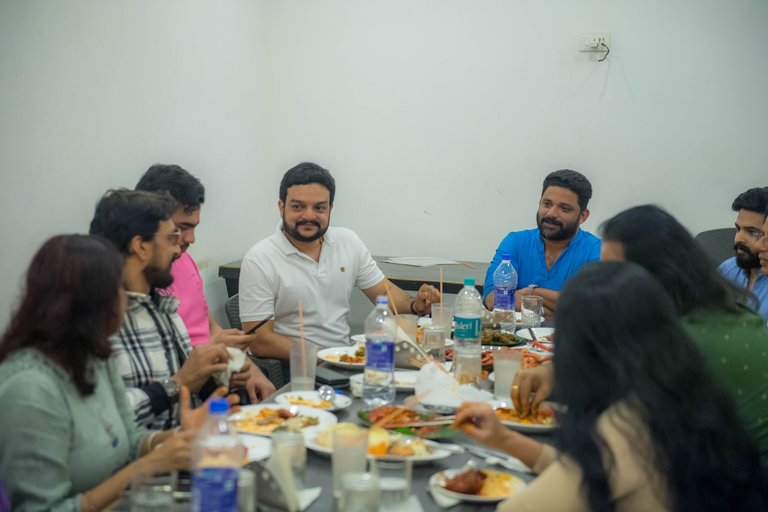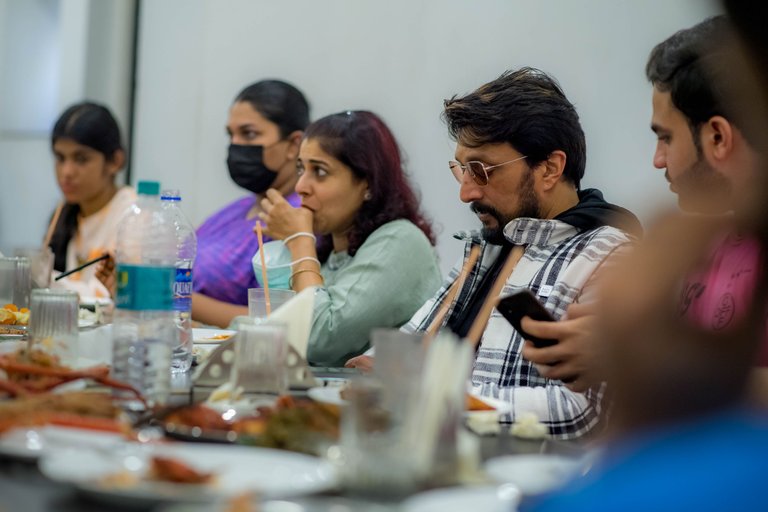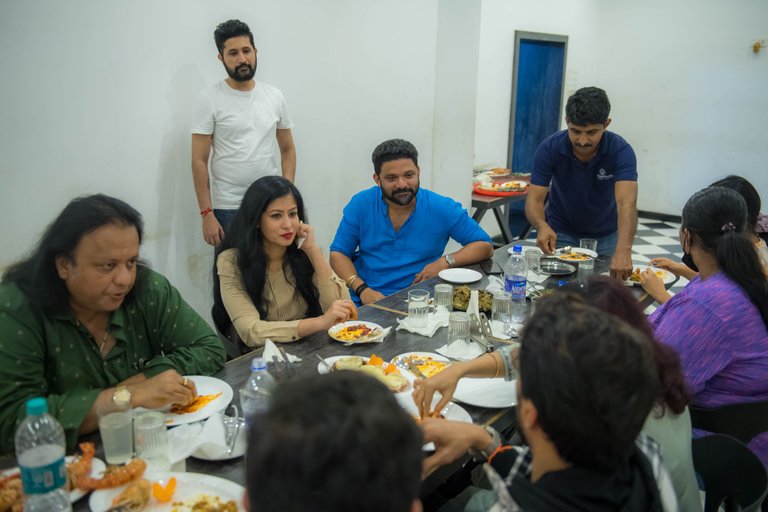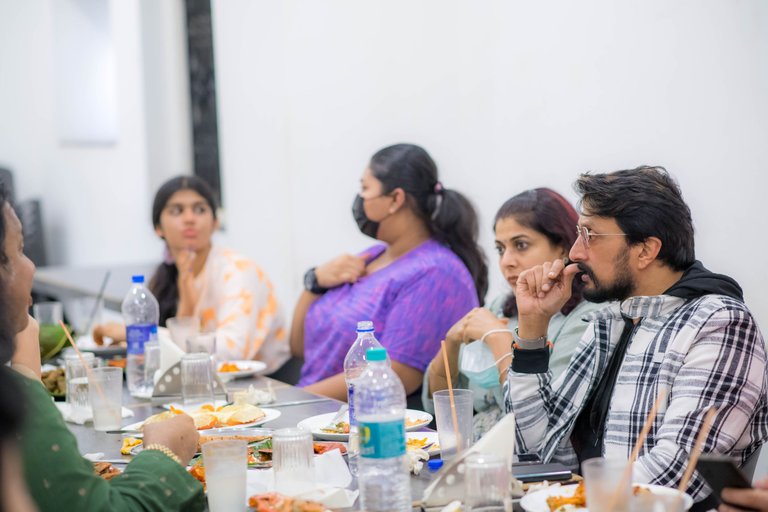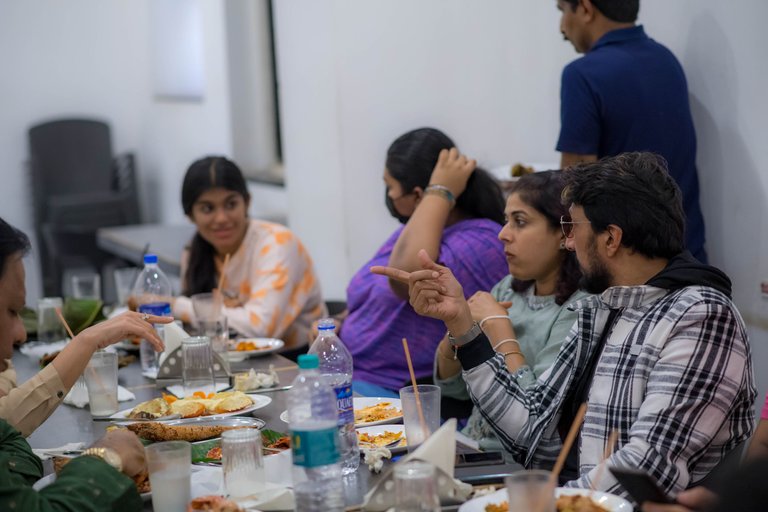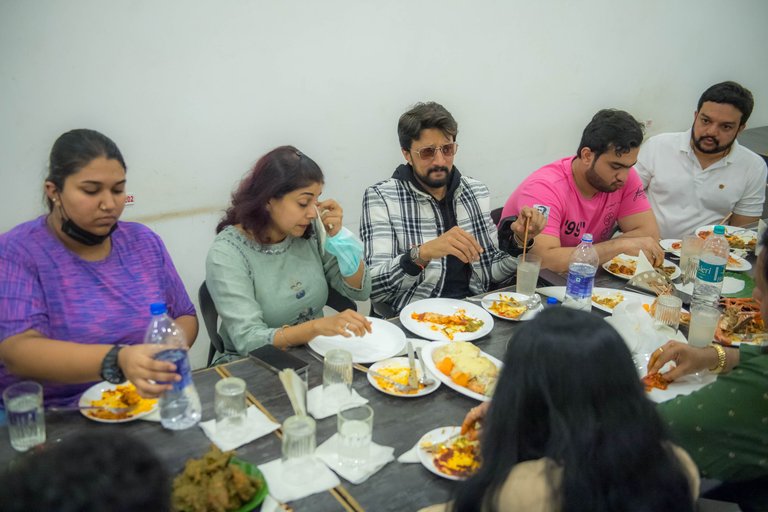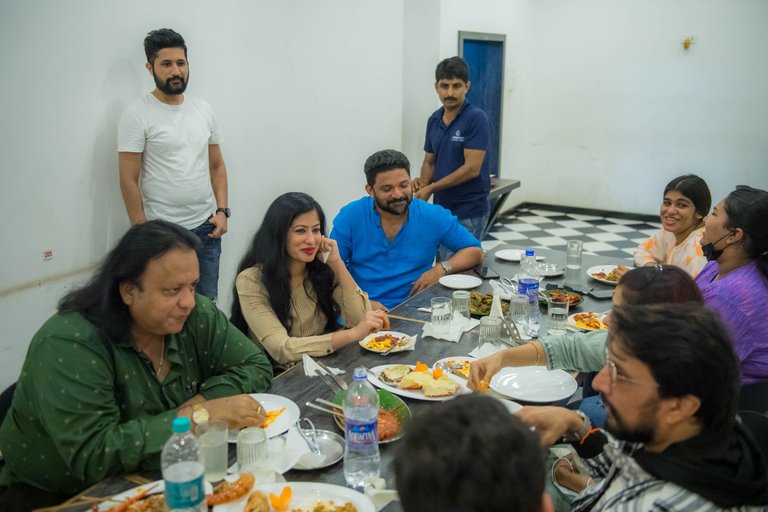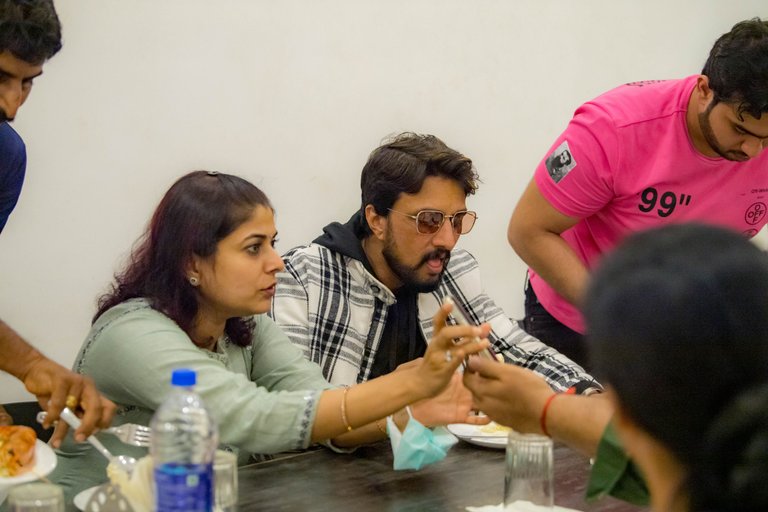 ---
---