Chloe's 2nd birthday!!

Here's my niece Chloe.. She is a covid baby (Born during covid), and finally managed to fly down from Australia to India.. She was first a bit confused with so many family members around her but did get a little adjusted later on with all of us..
Here are some pictures of her during her 2nd birthday celebrations..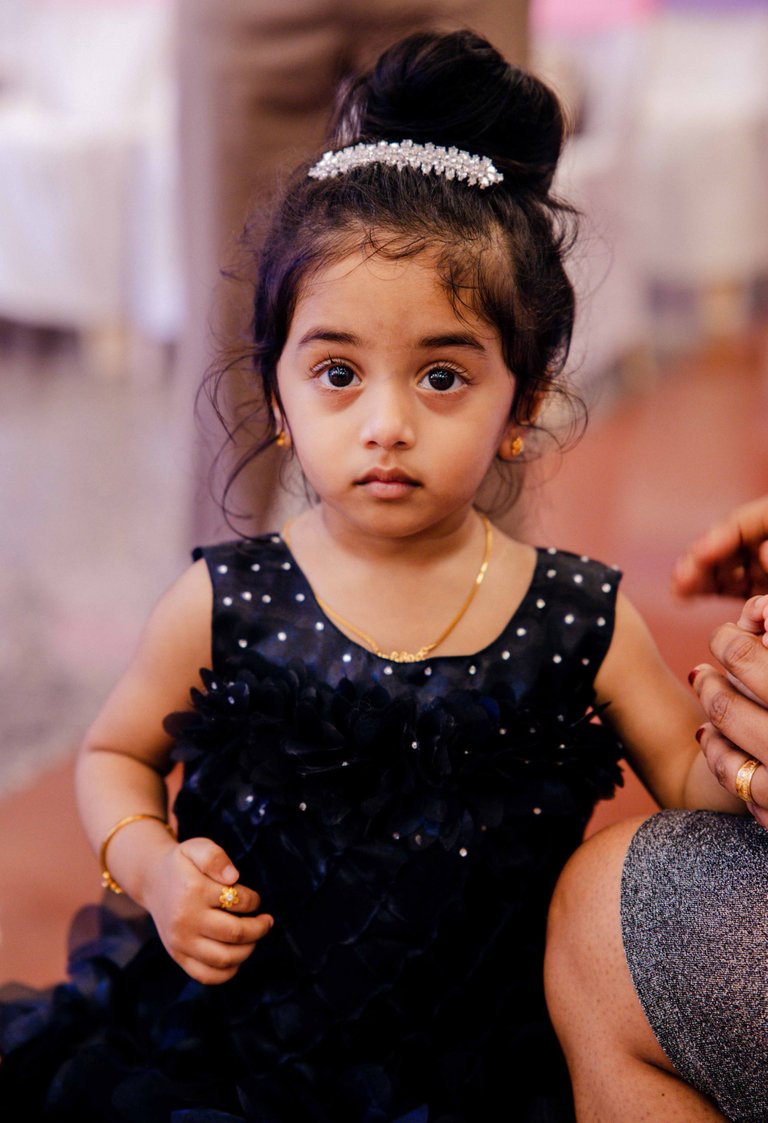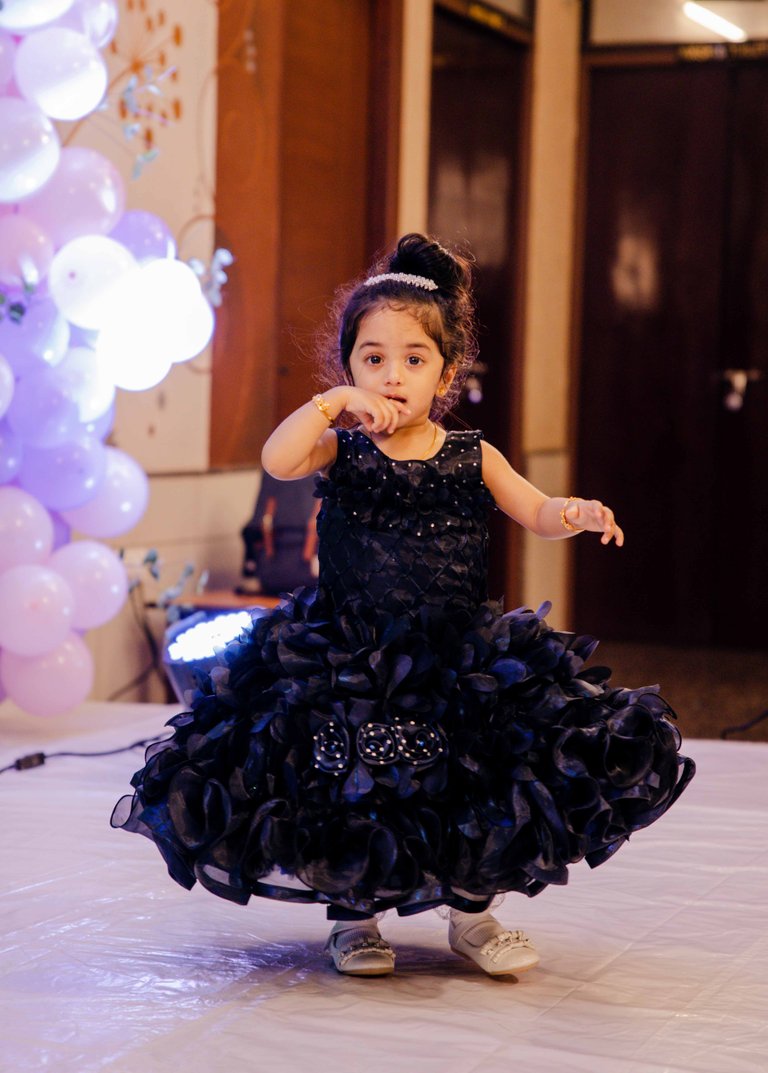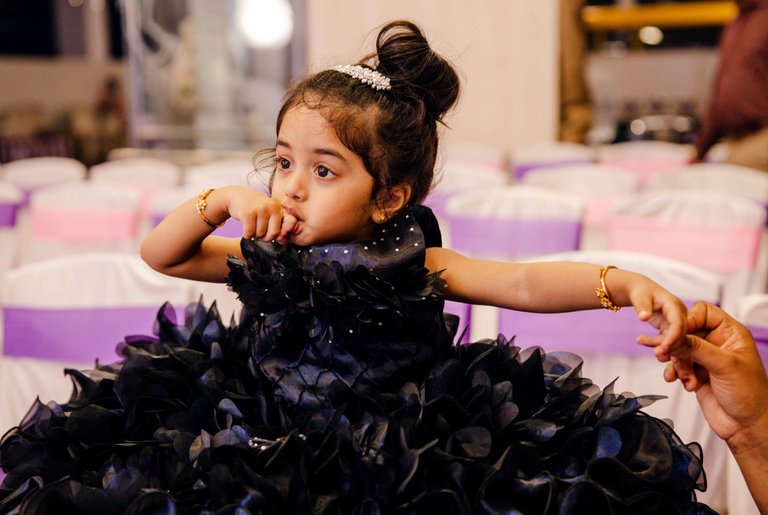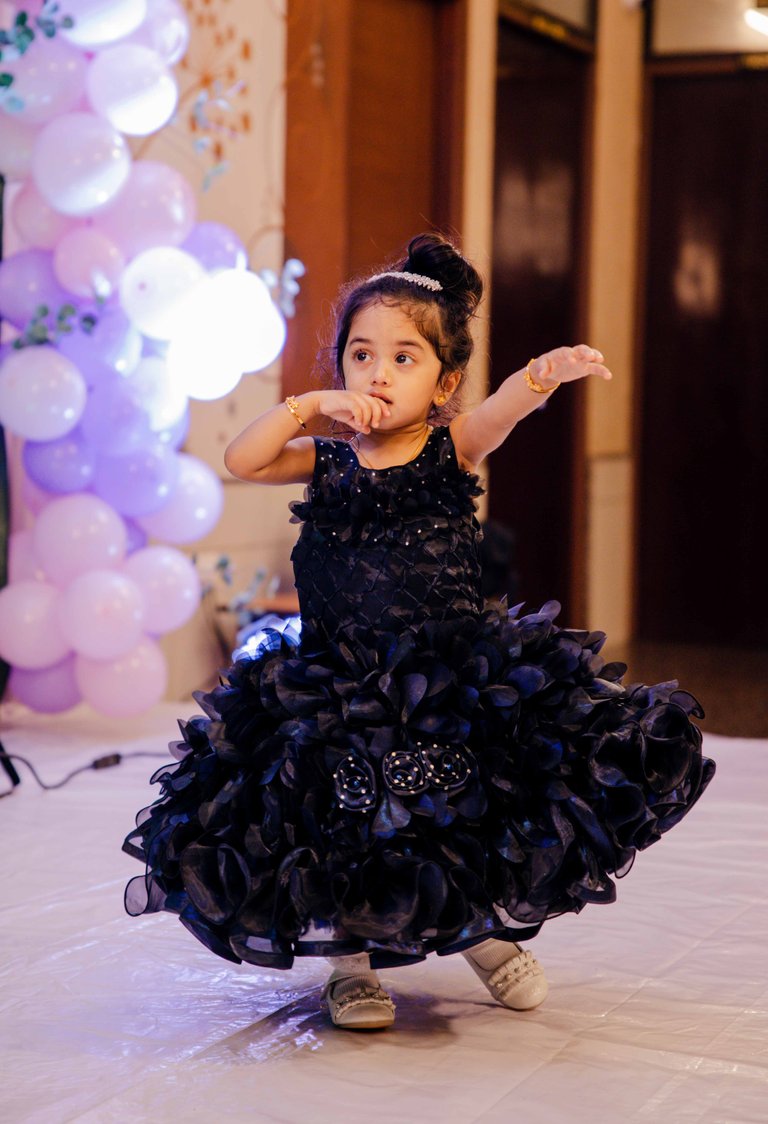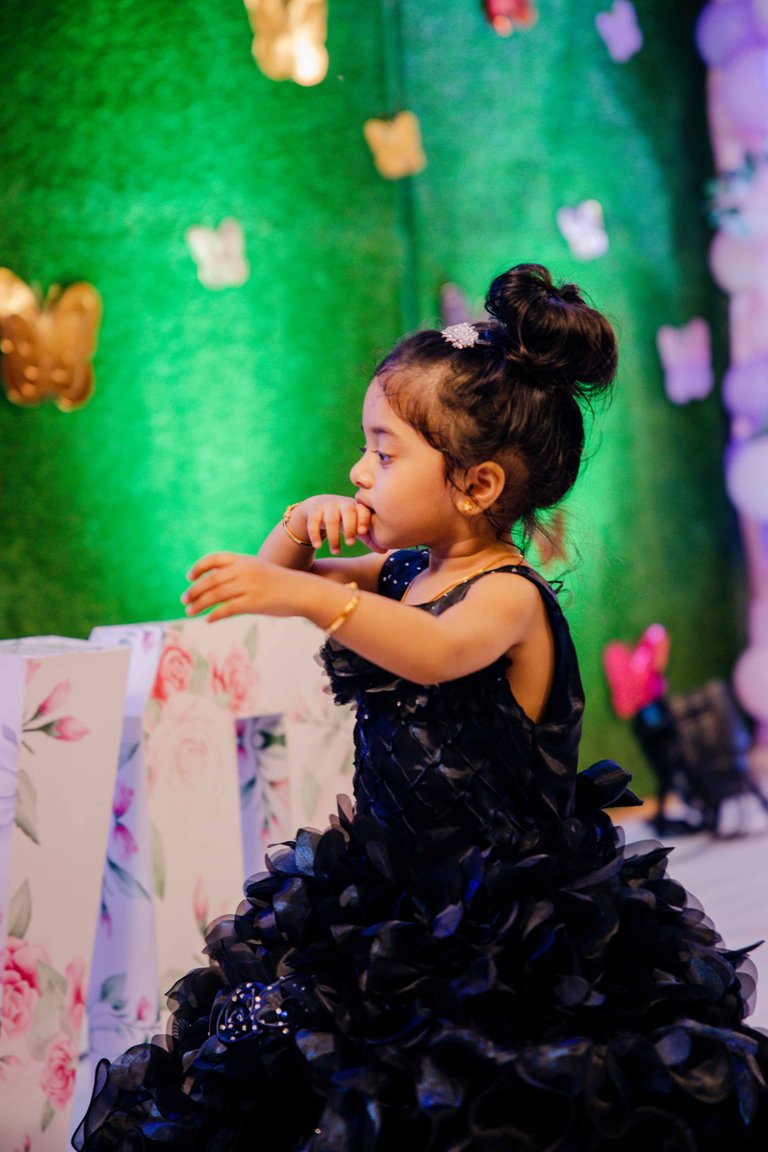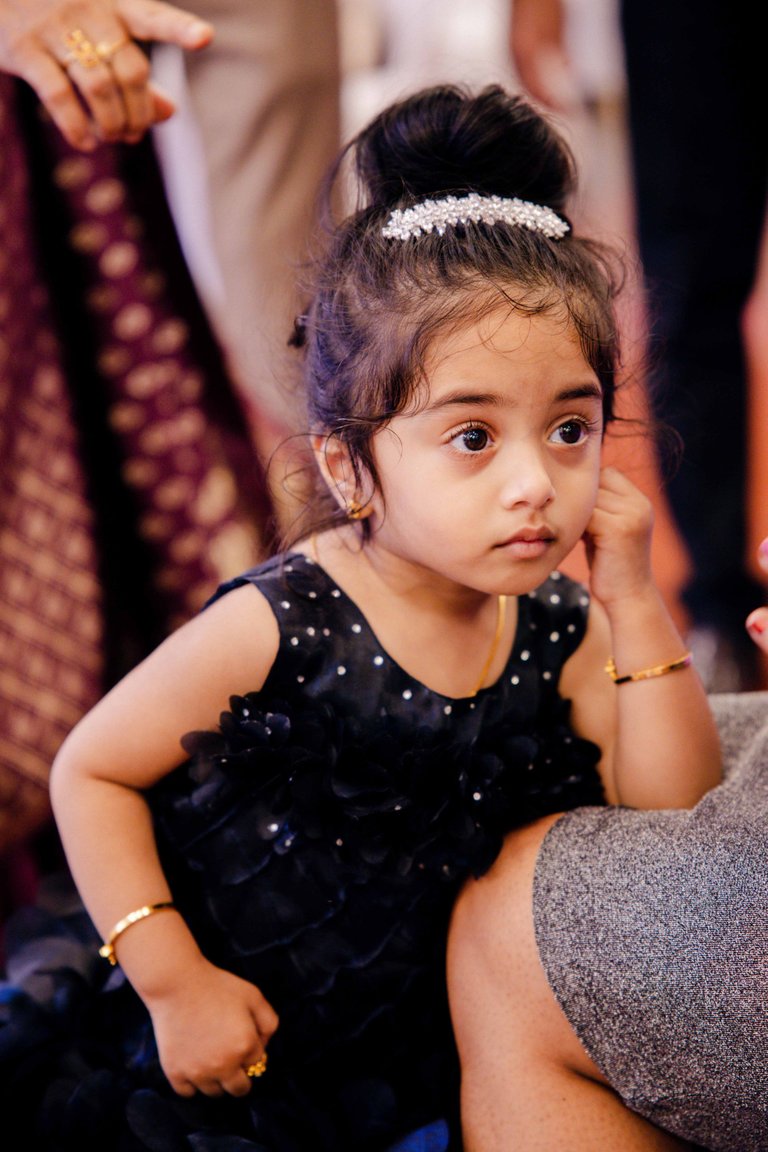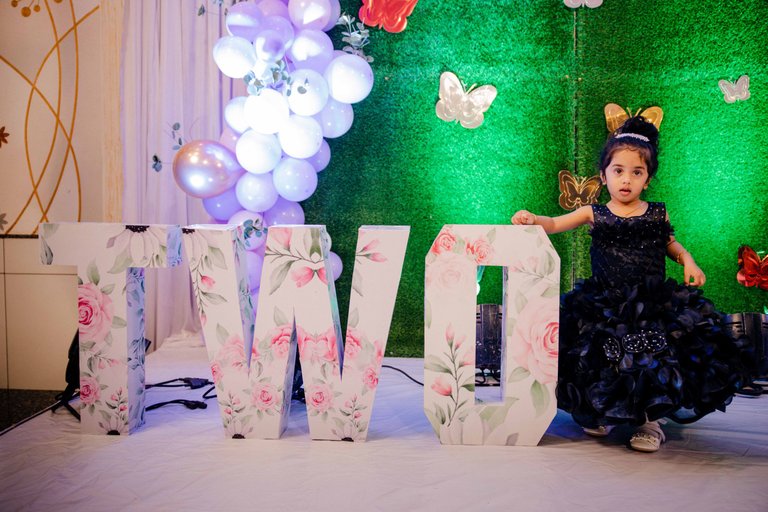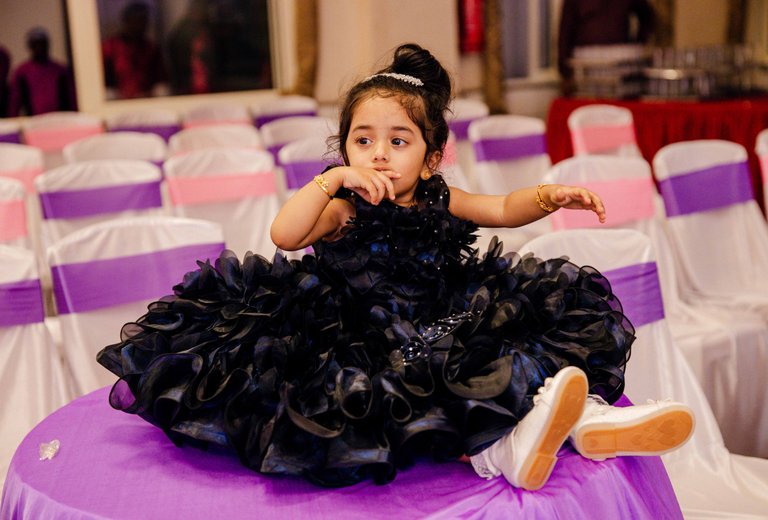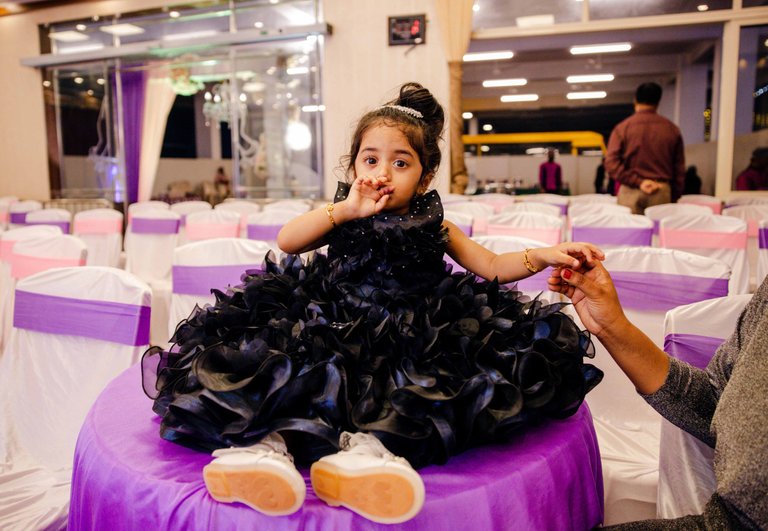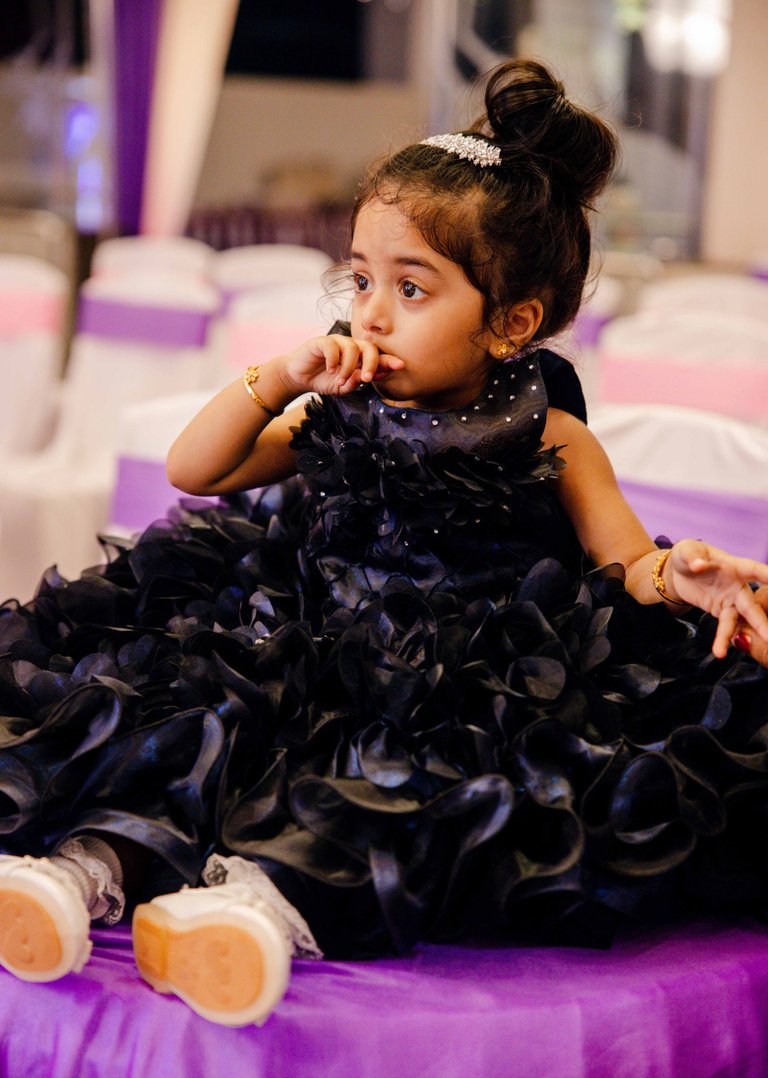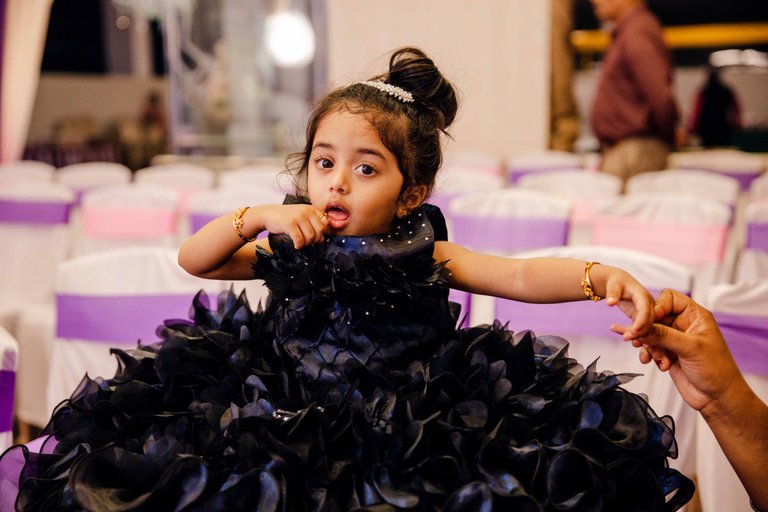 ---
---