Necklace - Monomad Challenge!!
Black and White photography is undoubtedly timeless and one of the best mediums of photography.. I love how we can just dramatise the entire picture and get a wow result..
I always shoot in RAW but I click in Black and white tones so I get a look and feel of how the end result of the picture is..
My focus in these pictures have been the gorgeous necklace.. My focal point was just the necklace and the tattoo of the model just added grace to the picture.. The second she showed me this necklace I knew exactly what kind of picture I wanted and this is what I got..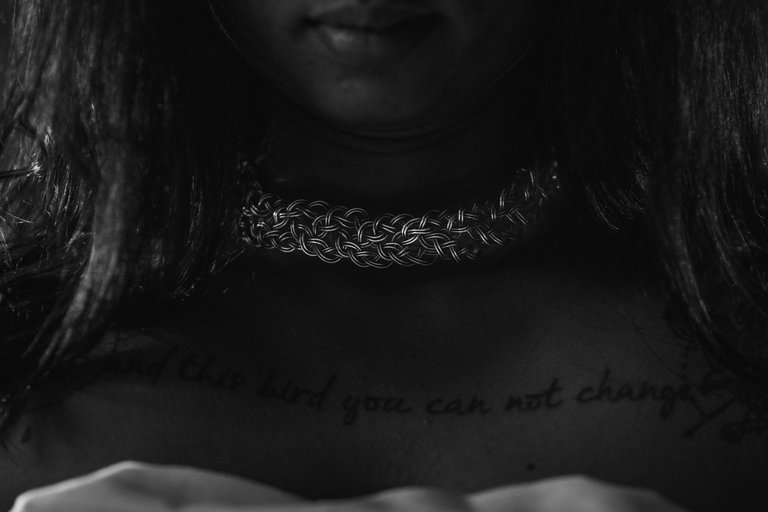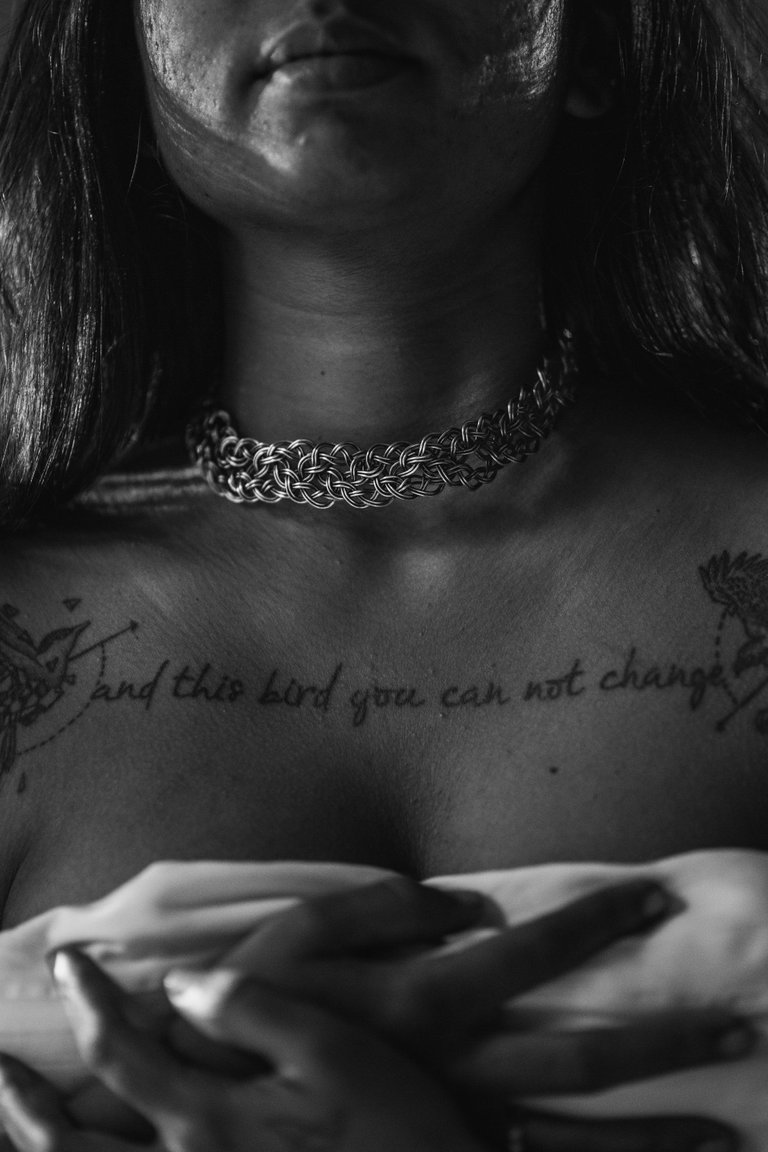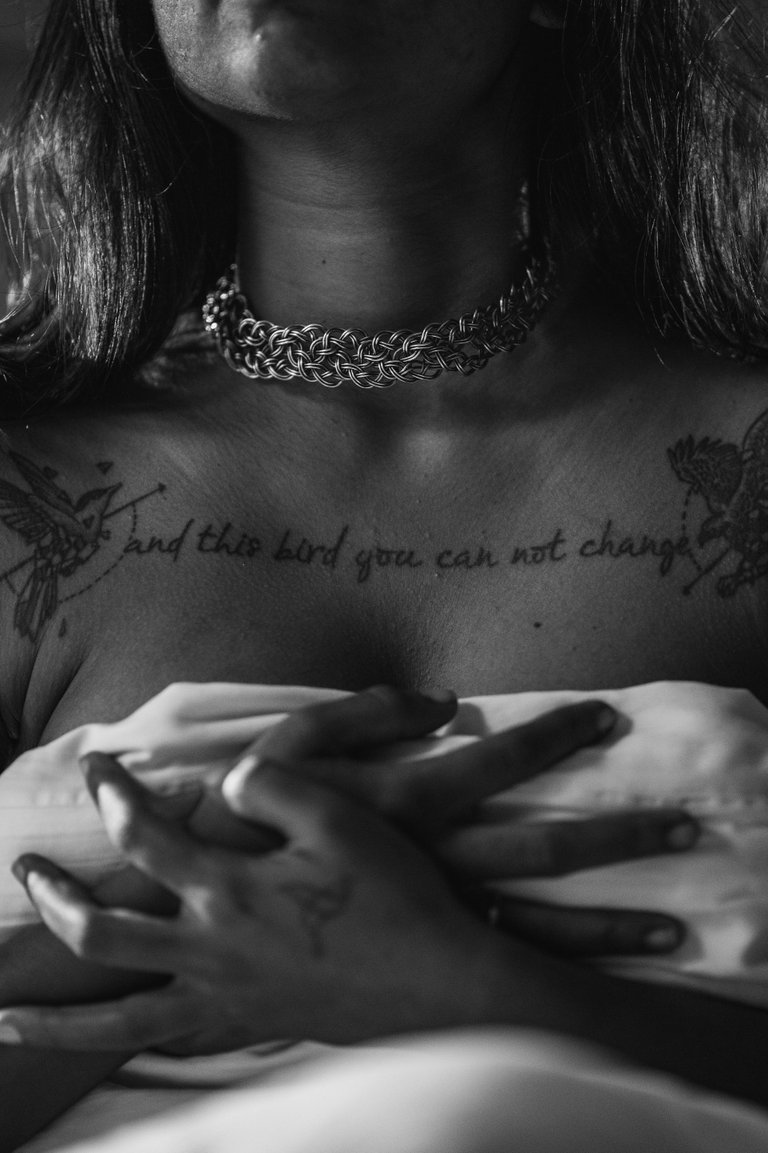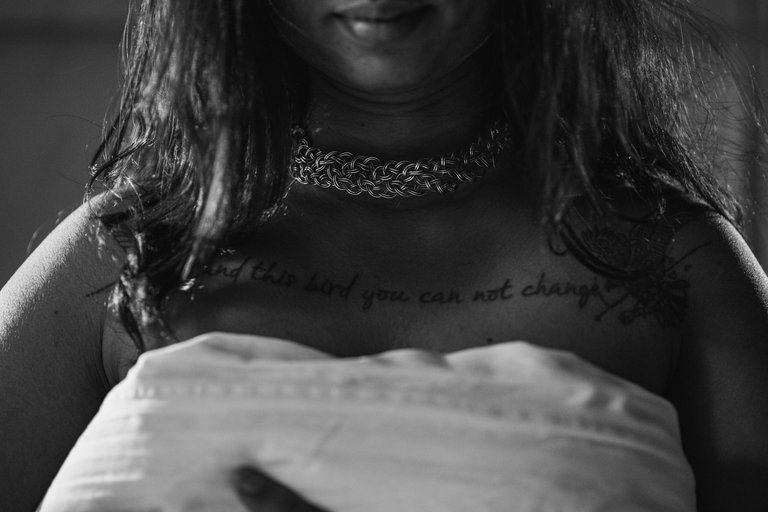 ---
---