Night Portraits - Shannon!!
Got an opportunity to click some night portraits of Shannon and had fun doing so.. Used the light coming out of the shop to click these pictures..
These were shot using my Nikon with a 50mm.. Didn't use any sort of flash light.. Kept the camera on the stand available so that I don't shake much.. Used a low shutter setting with 1.8 aperture to get these shots.. Also kept a high ISO..
Enjoy the pictures..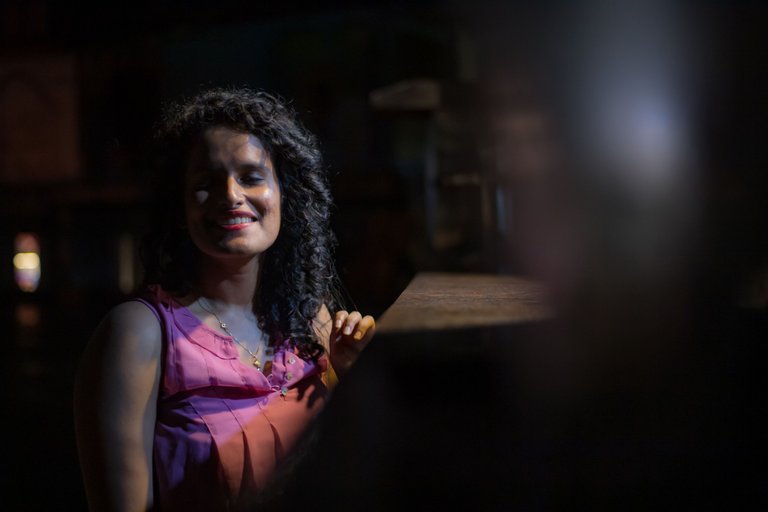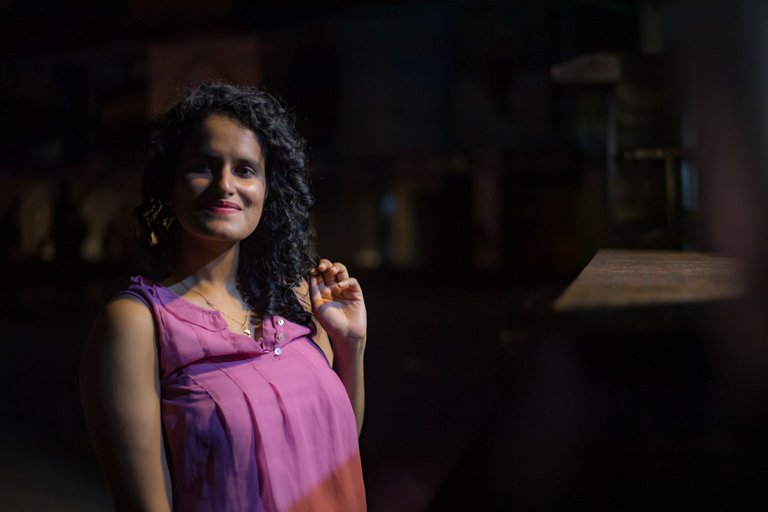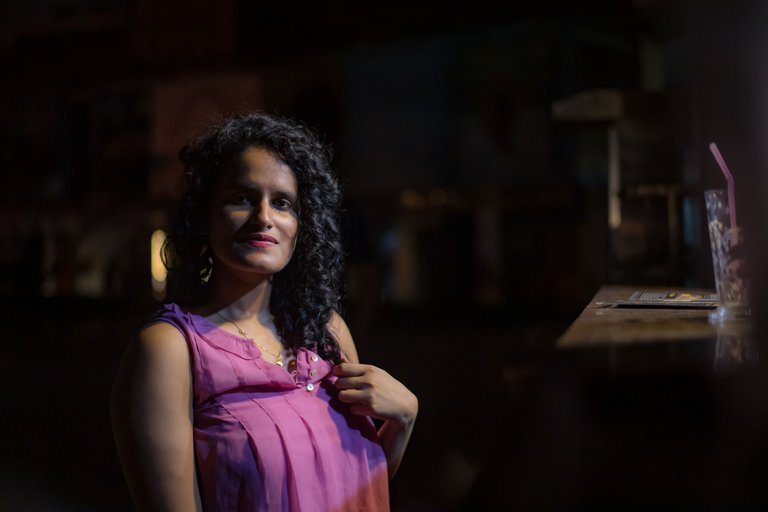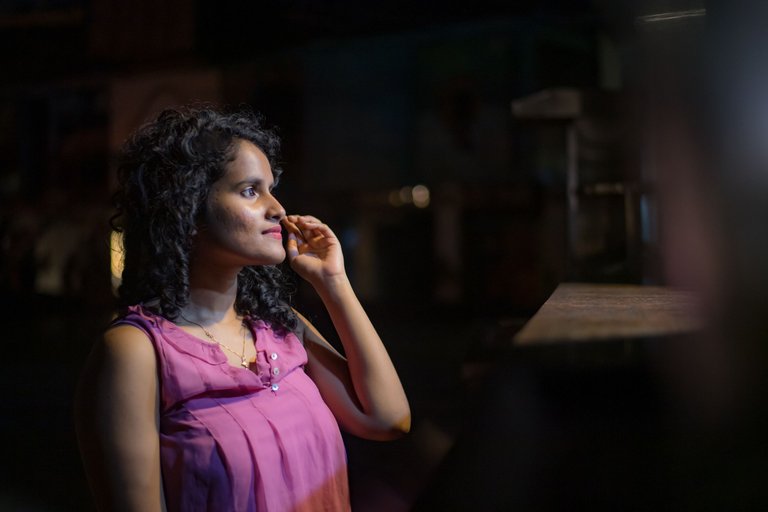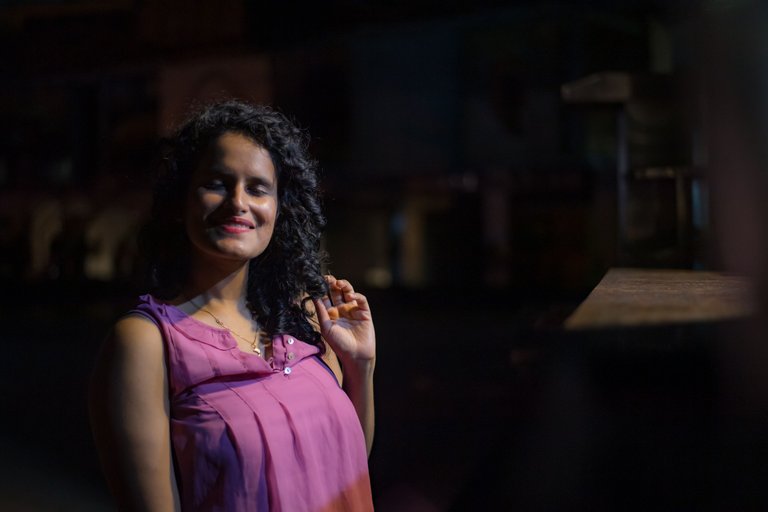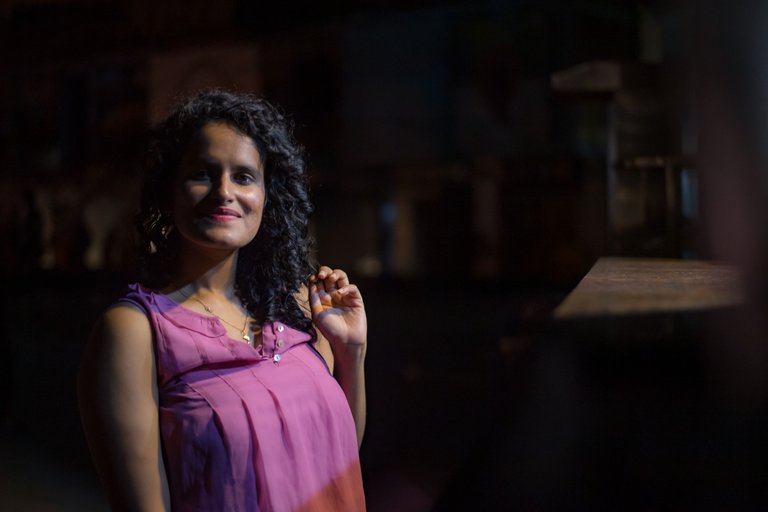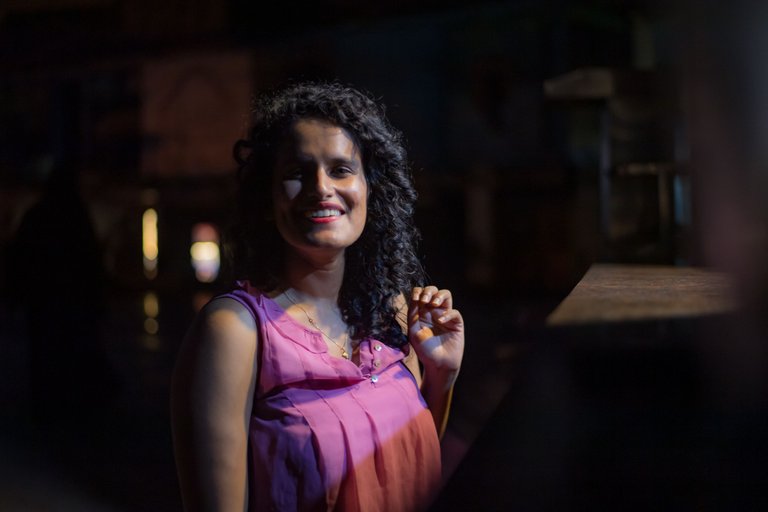 ---
---