Random Street Photography!!
Some random shots I clicked on the streets of Warsaw in 2018.. Had fun doing this.. I miss travelling and shooting pictures.. Sitting on the bed these days and going through these pictures makes me want to go back.. Hopefully once I recover I shall be able to travel and get back to photographing..
Till then enjoy the pictures..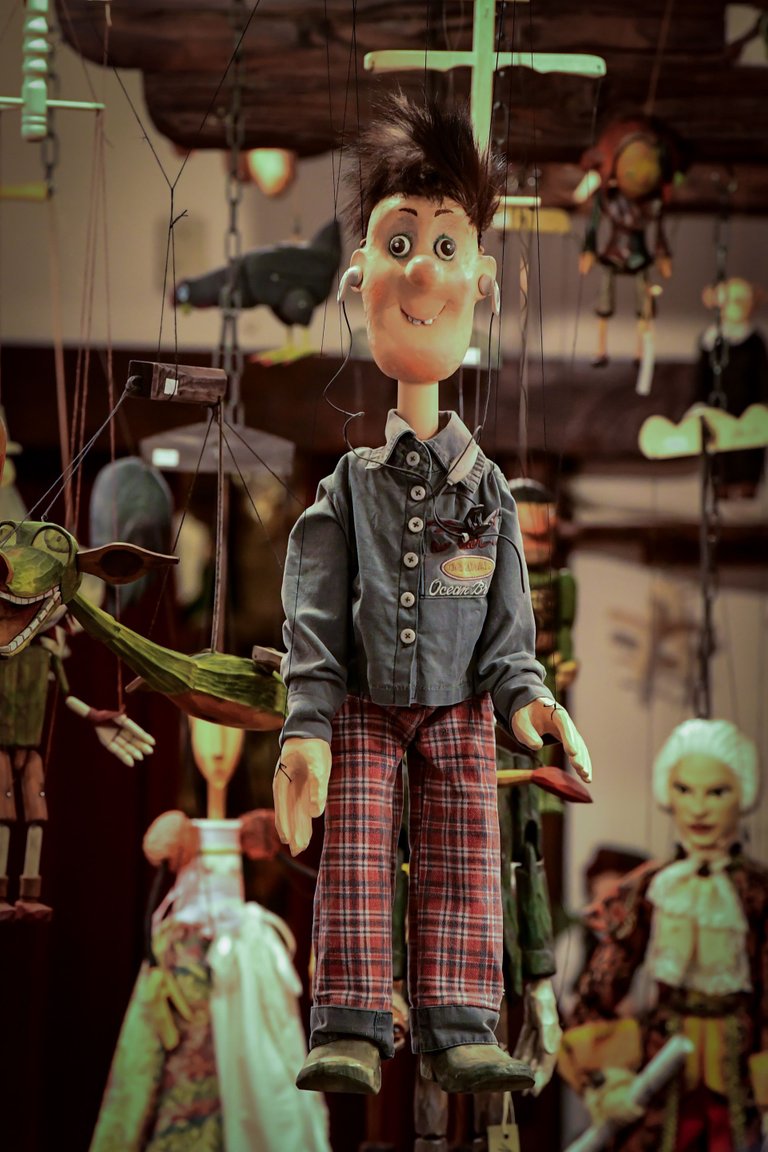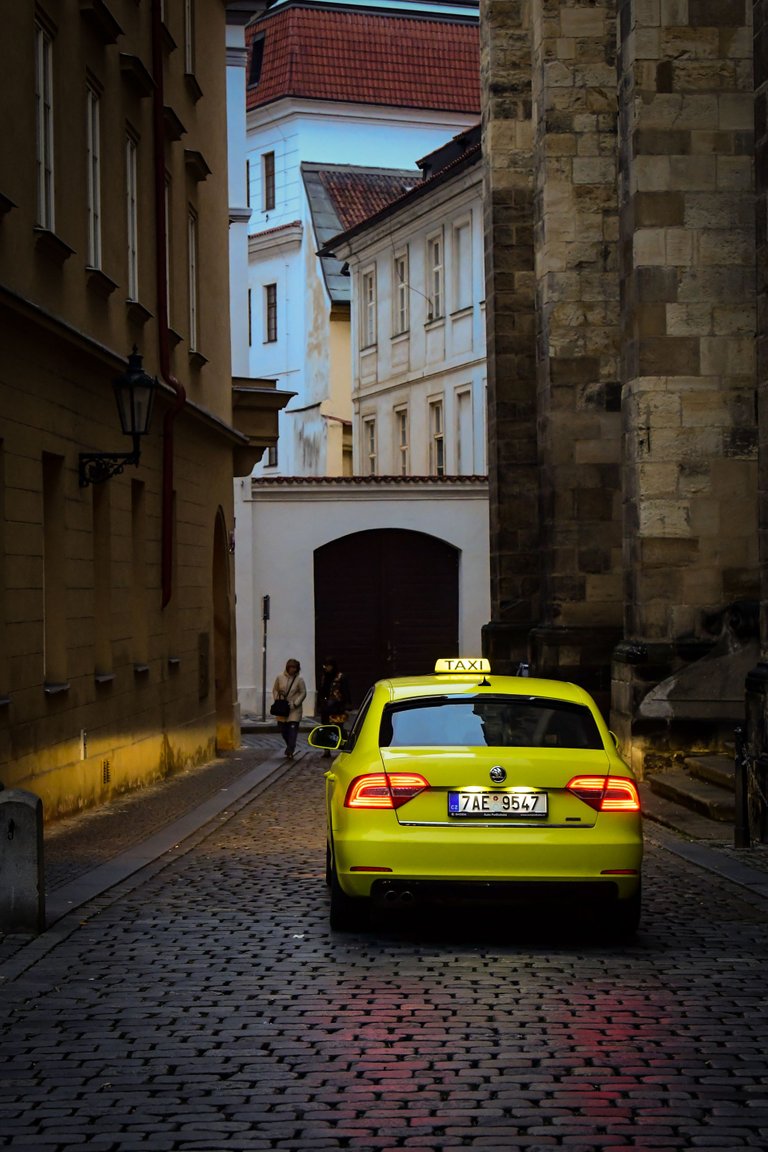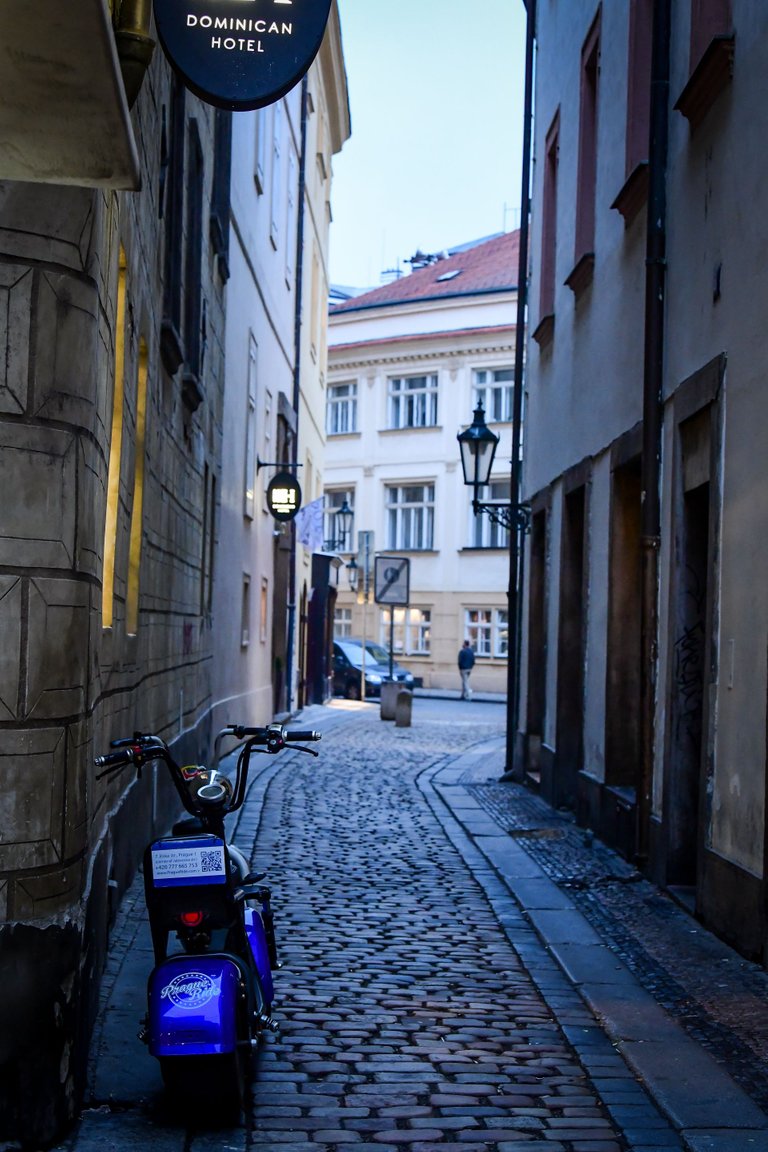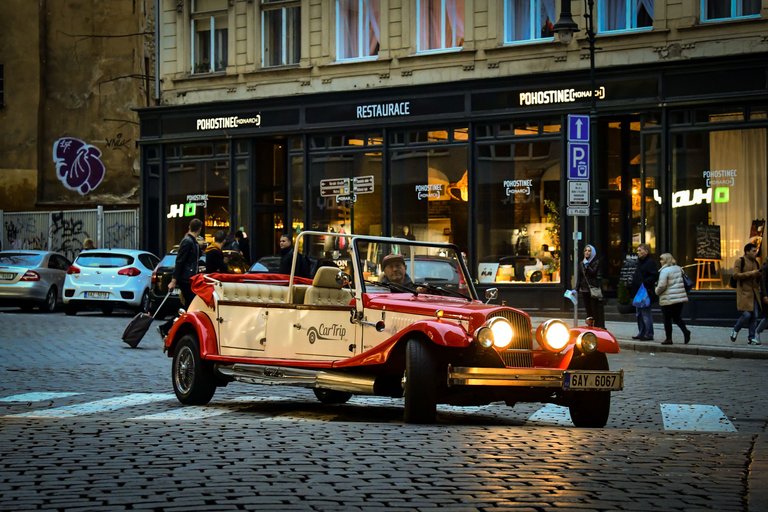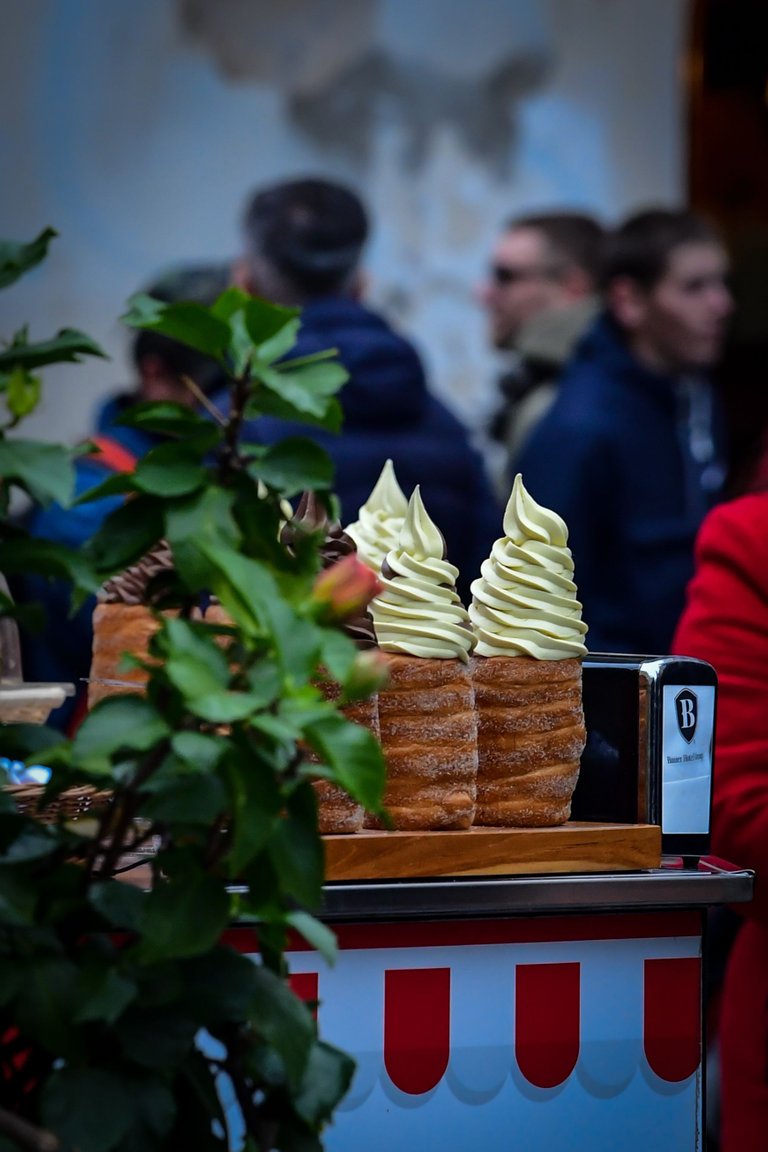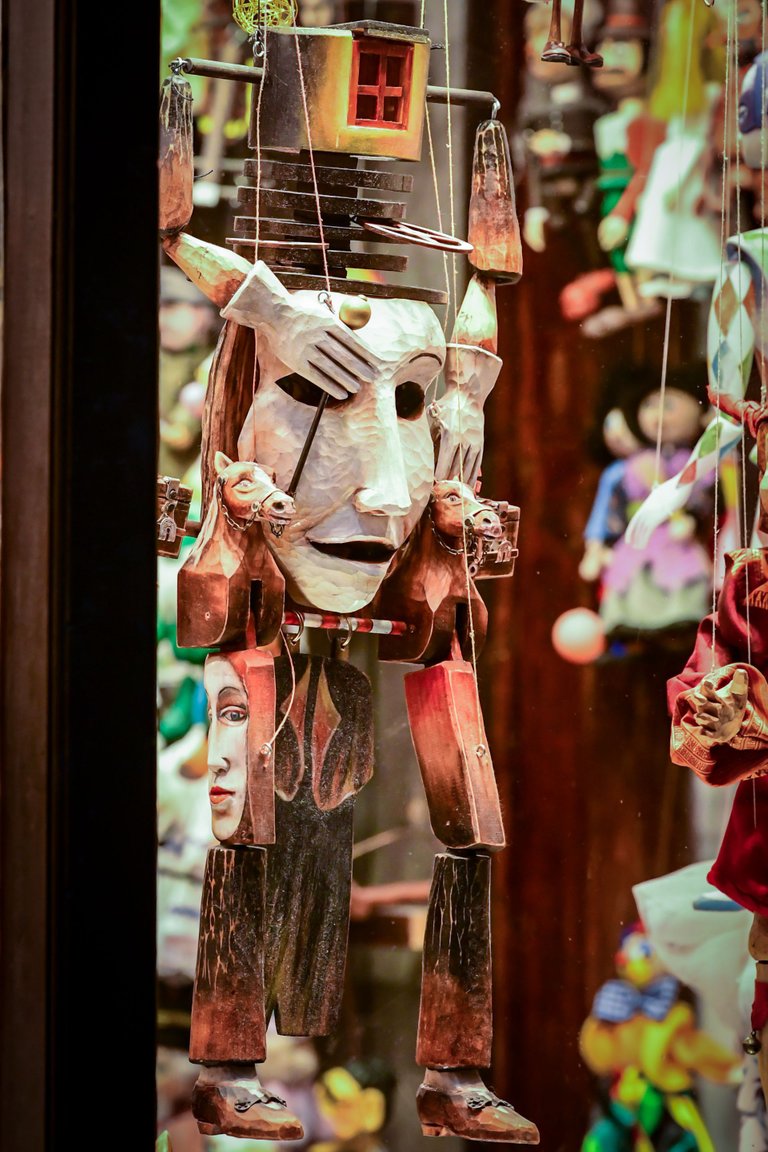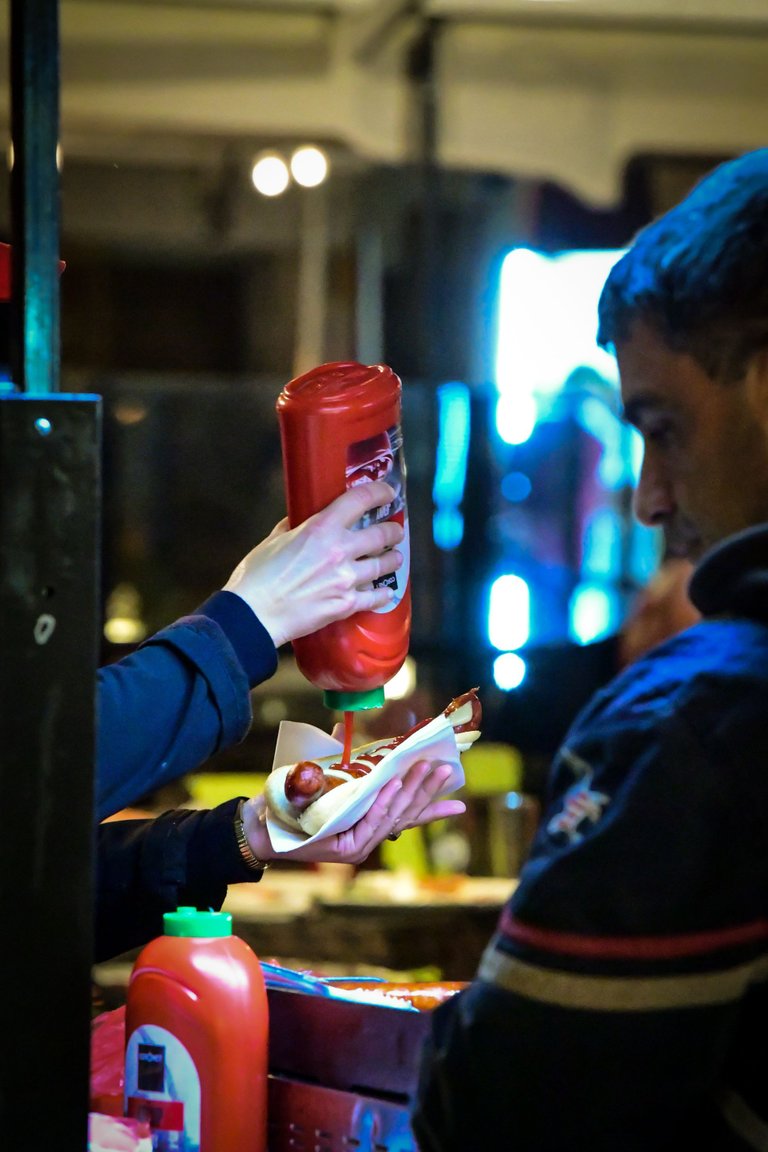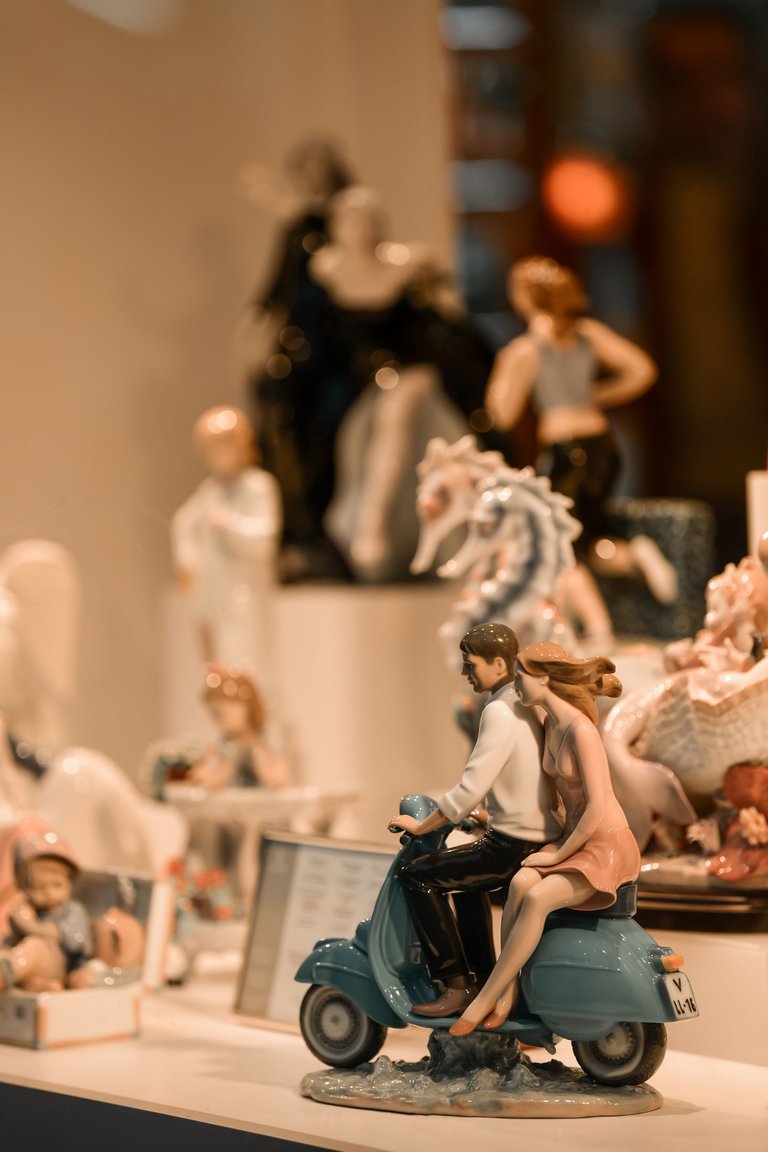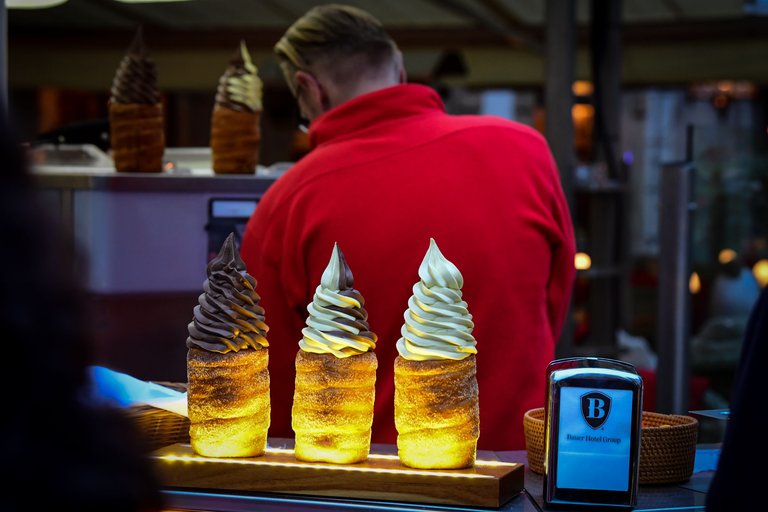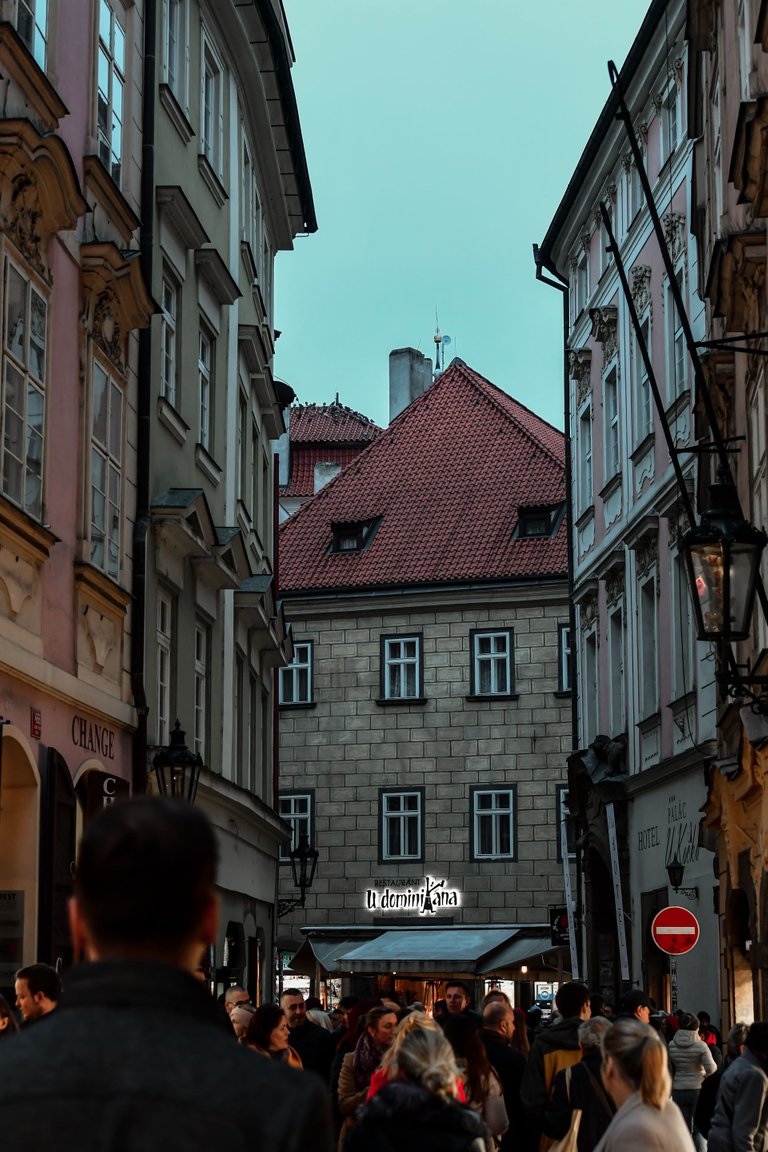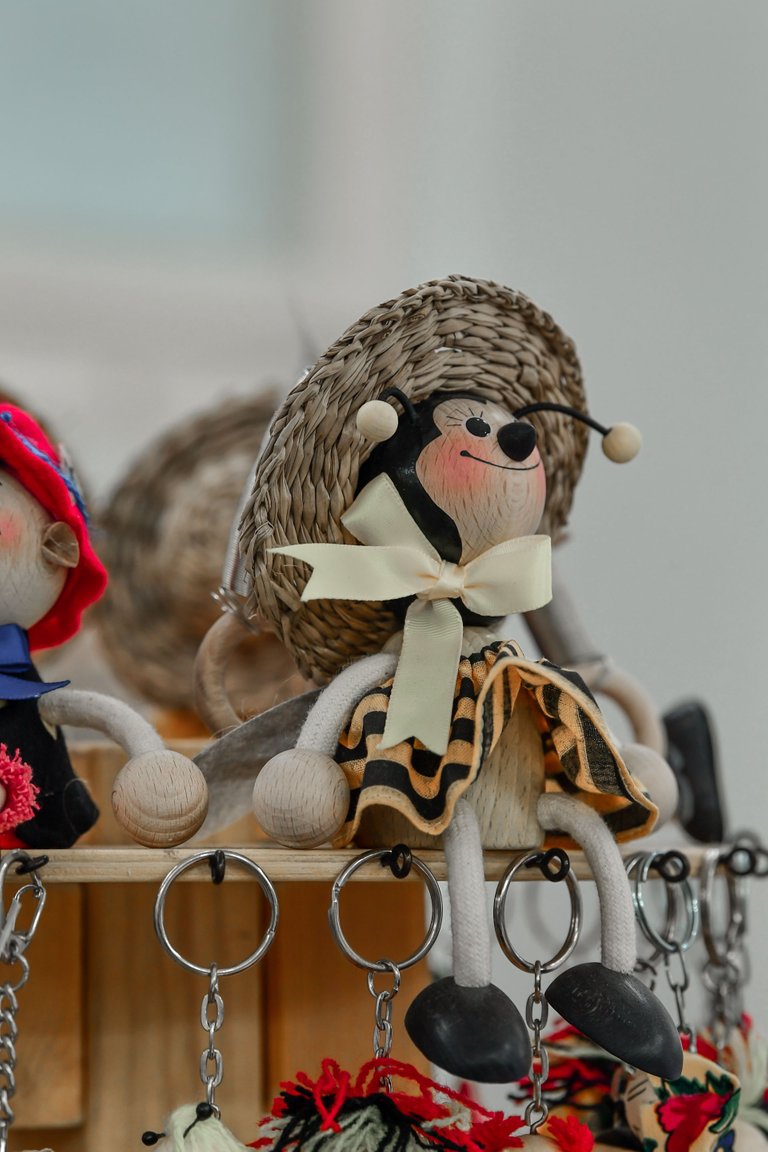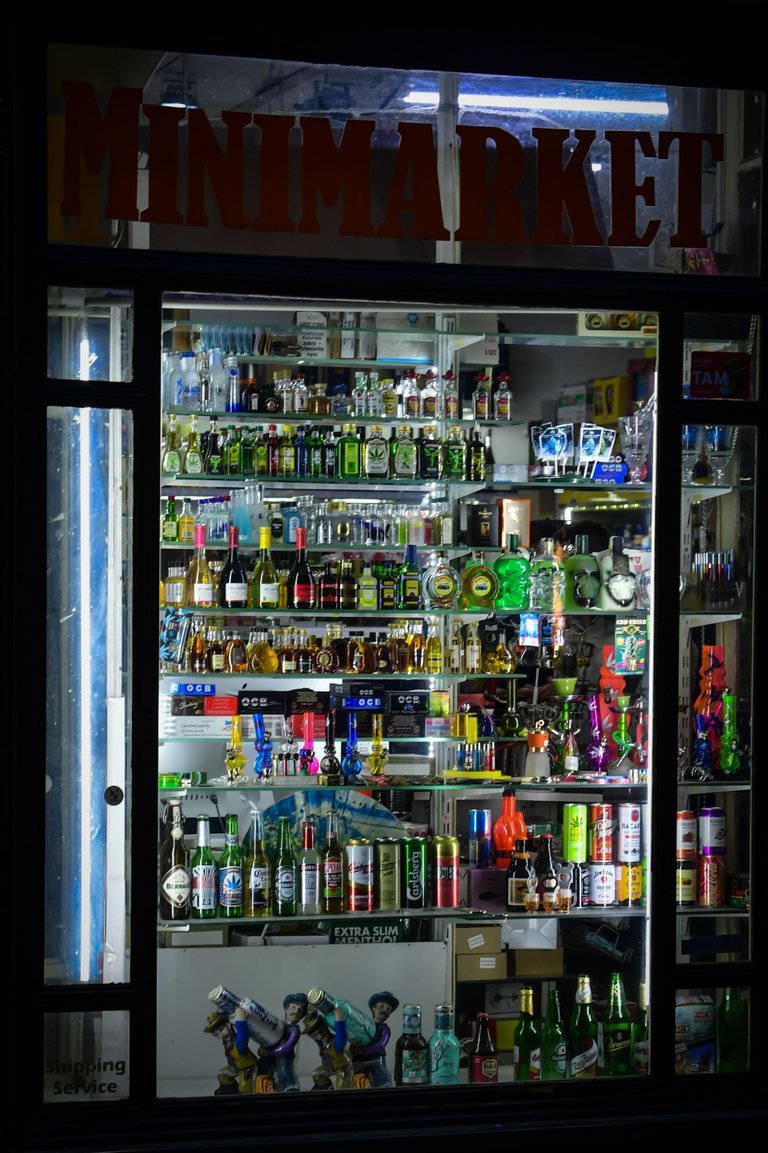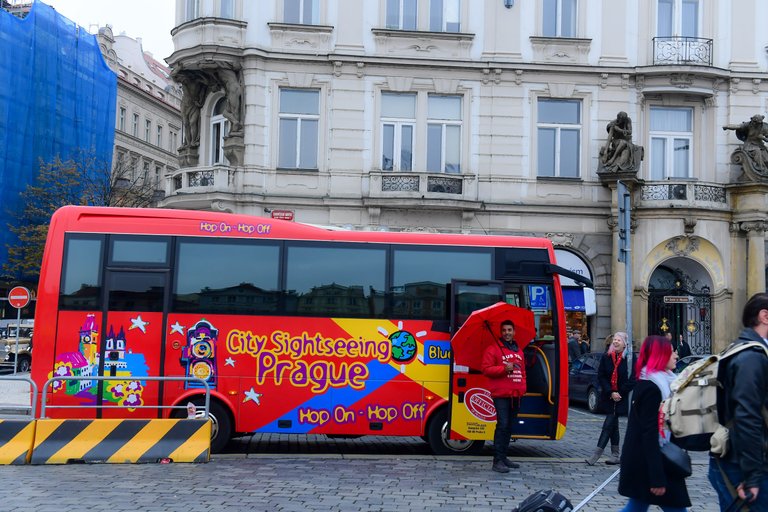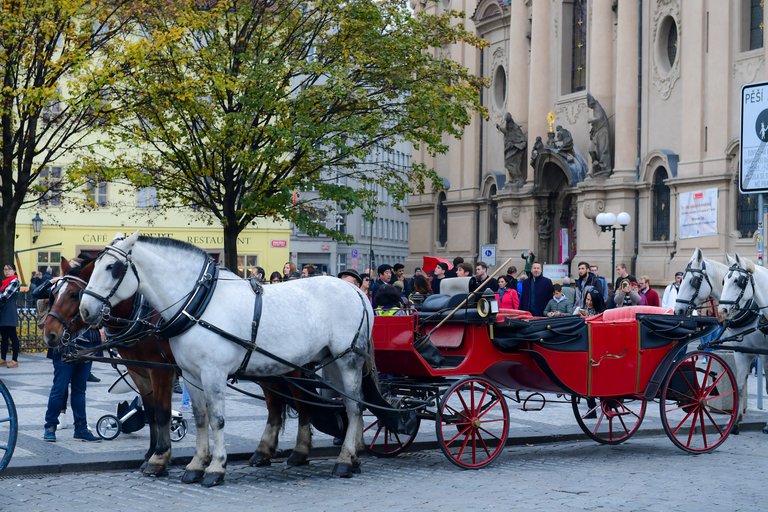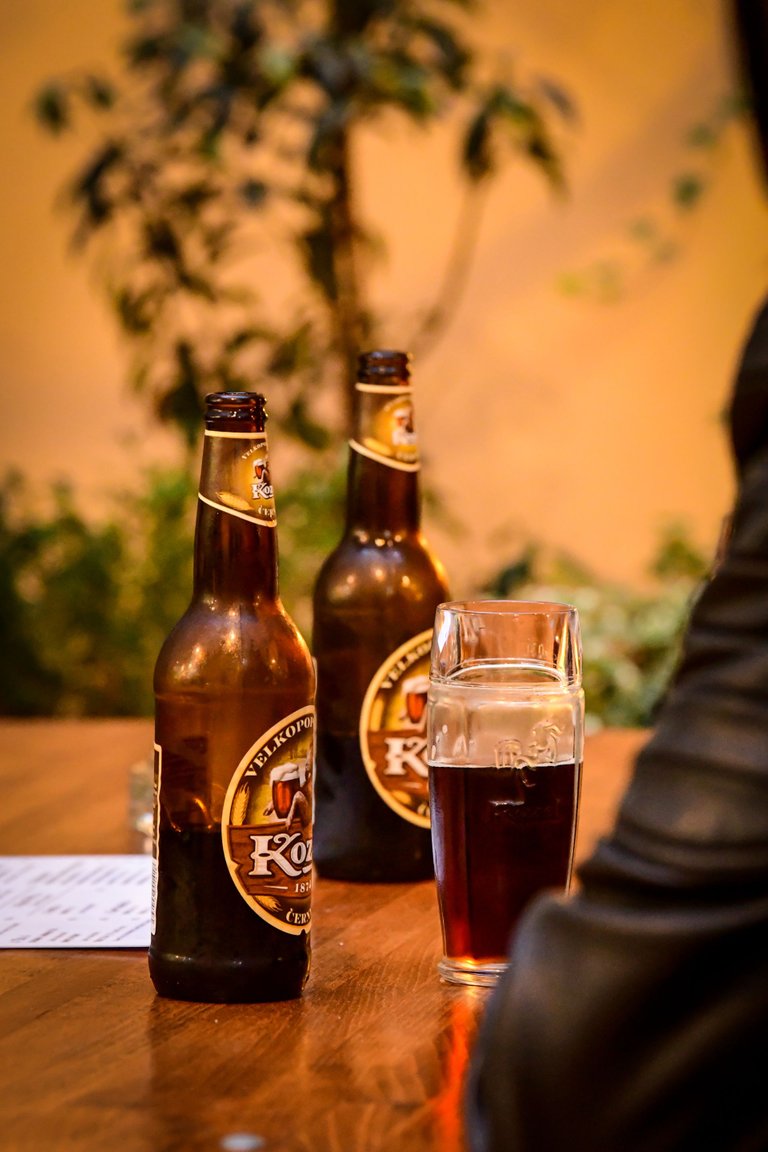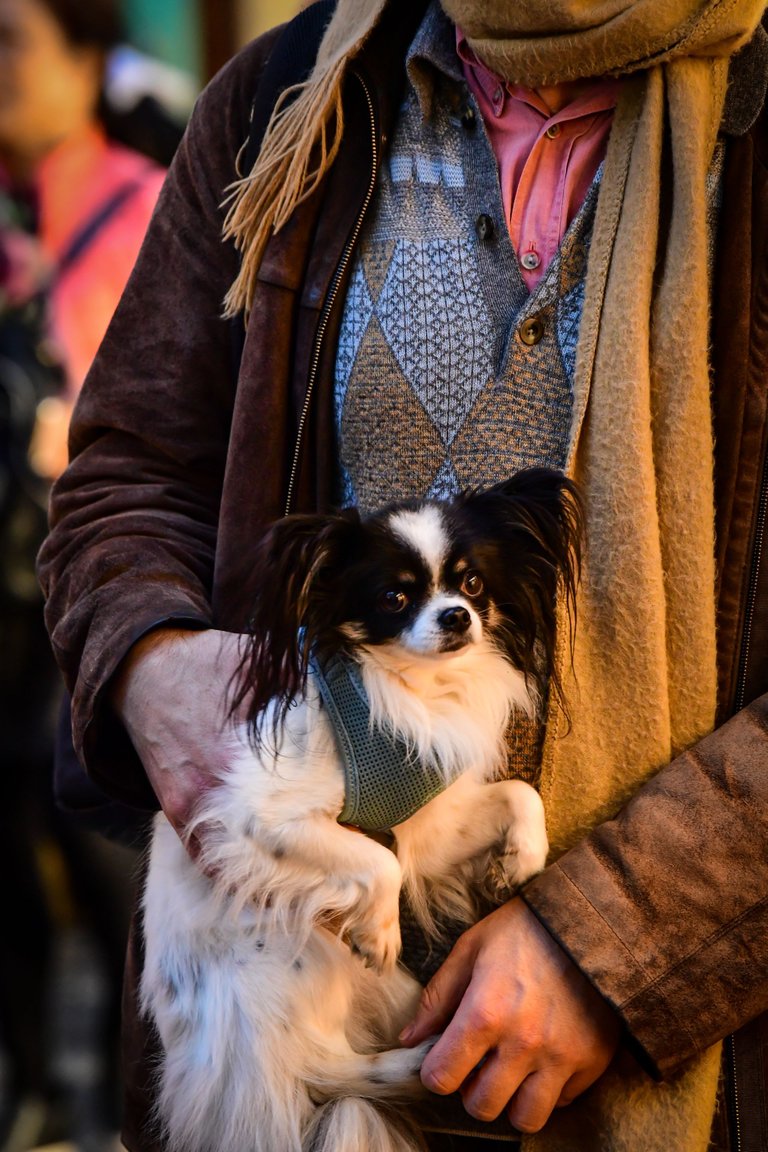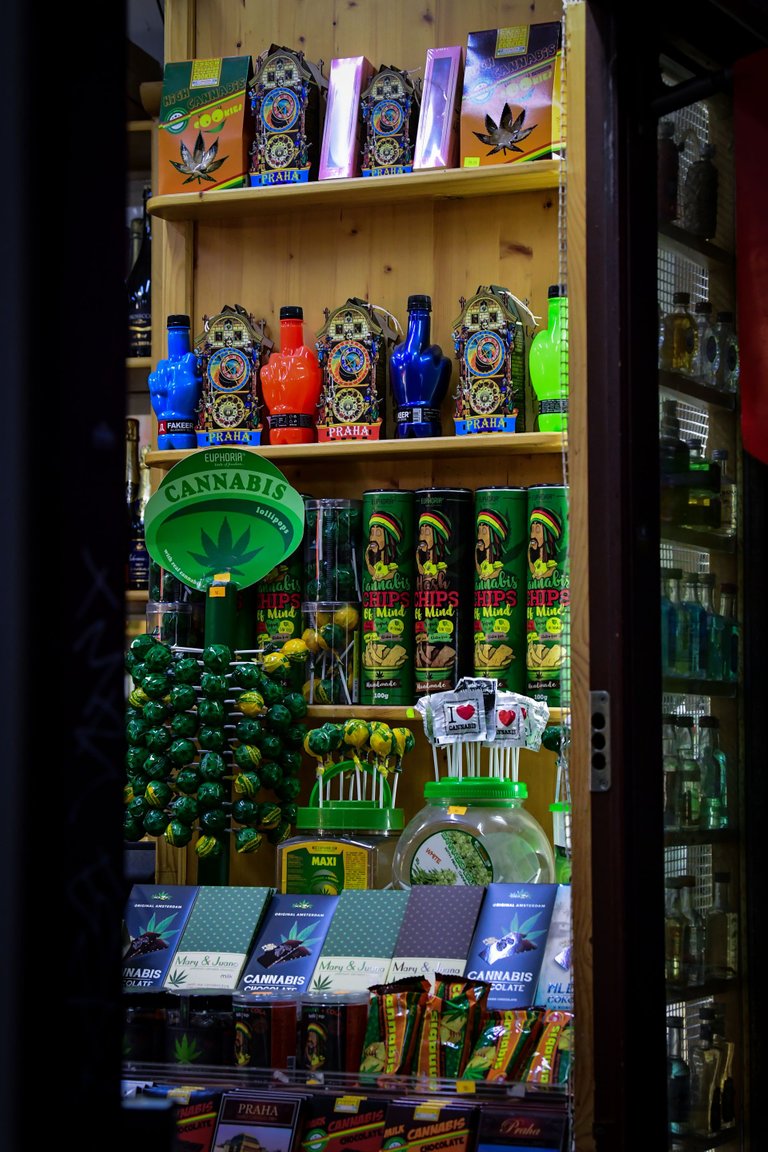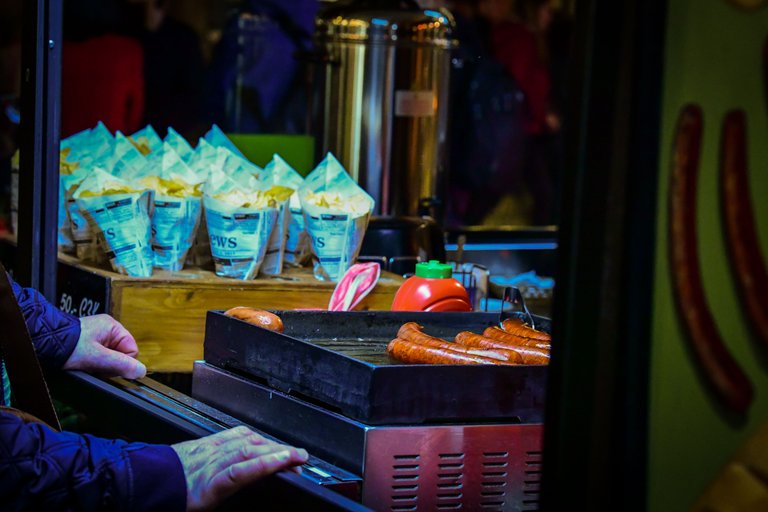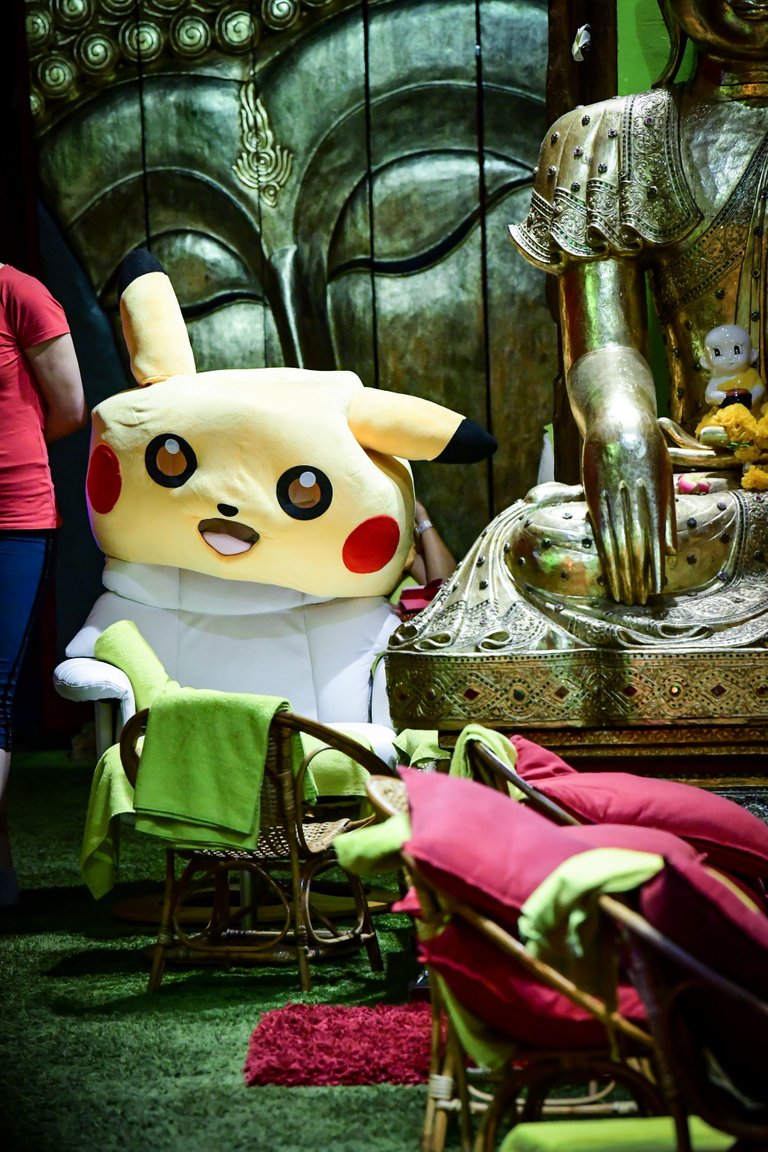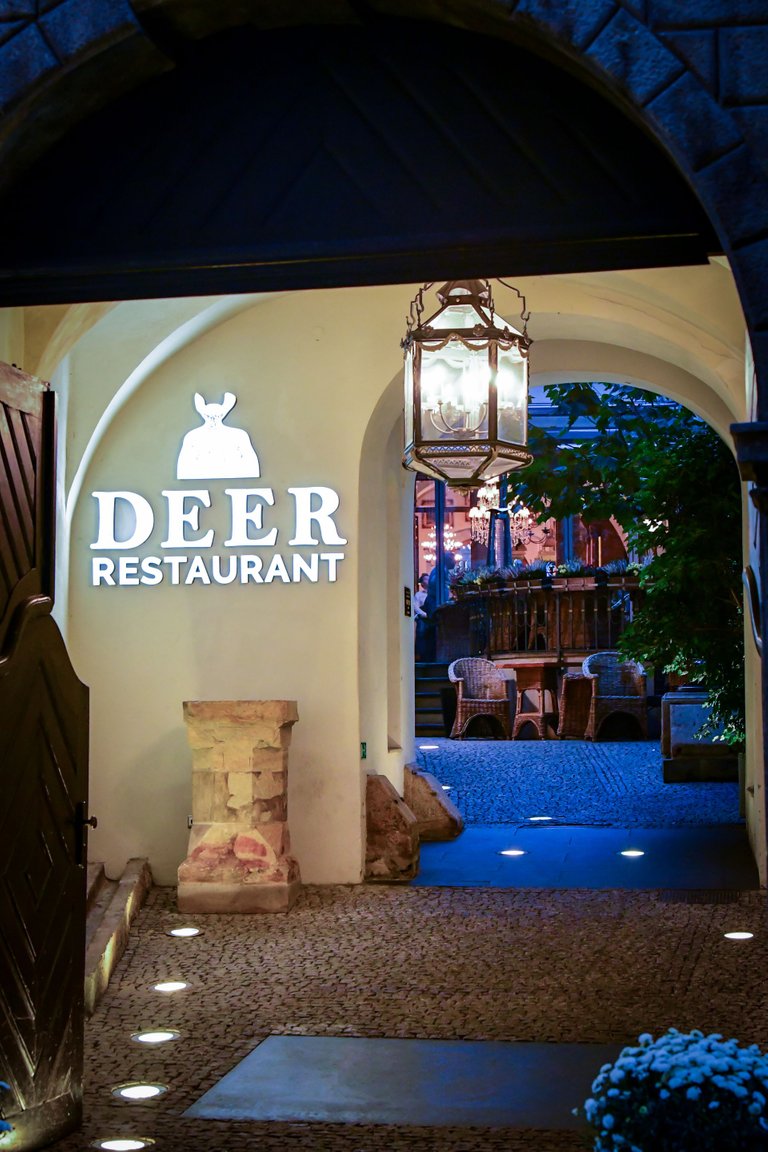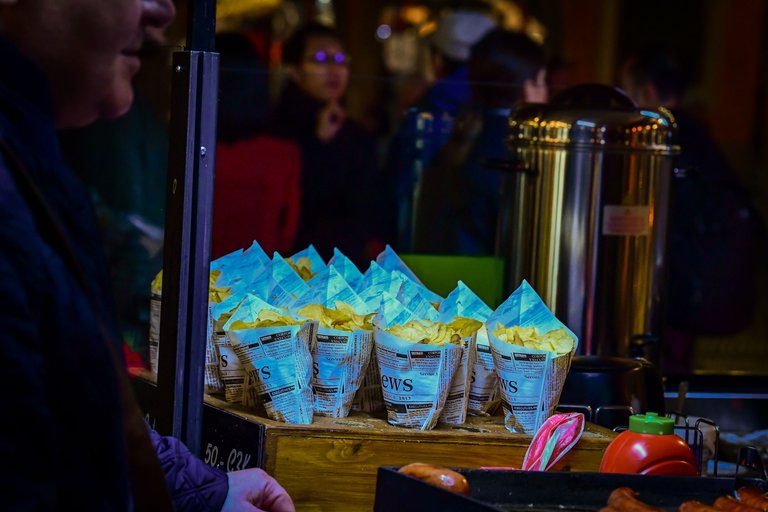 ---
---