The 'Bro-Code' - Perks of having a girl best friend!
We all have that one girl best friend whom we can depend on.. Such is my friend Divya!! She is my Ride or Die.. Dresses up just so that I can click some pictures and feel better..
She is the one who sits and gives me relationship advice when her own is a mess.. But always has that "I'm a girl, I know better" attitude.. She is my best motivator and also my saviour at times of trouble.. Though I always feel that I save her more than she does.. But yeah, she always will get me back on the right track every time I deviate..
so, enough about her, for this shoot, she was actually going for a wedding and I happened to be around so wasted some time of her to get some pictures..
Hope you guys like them: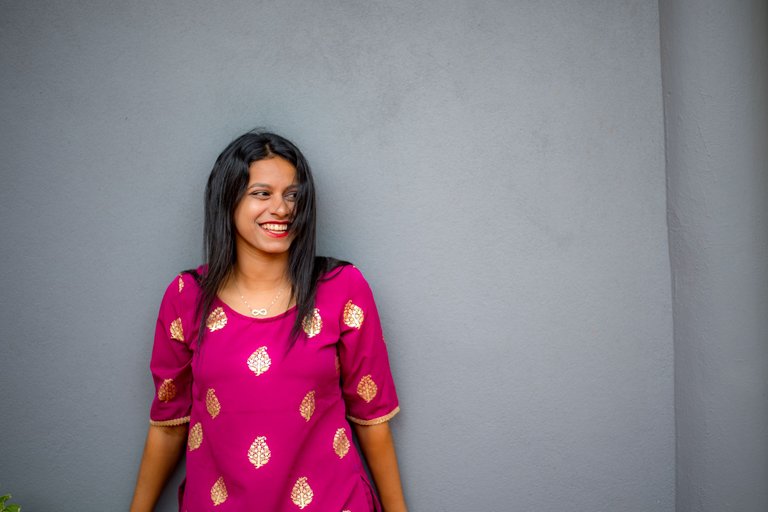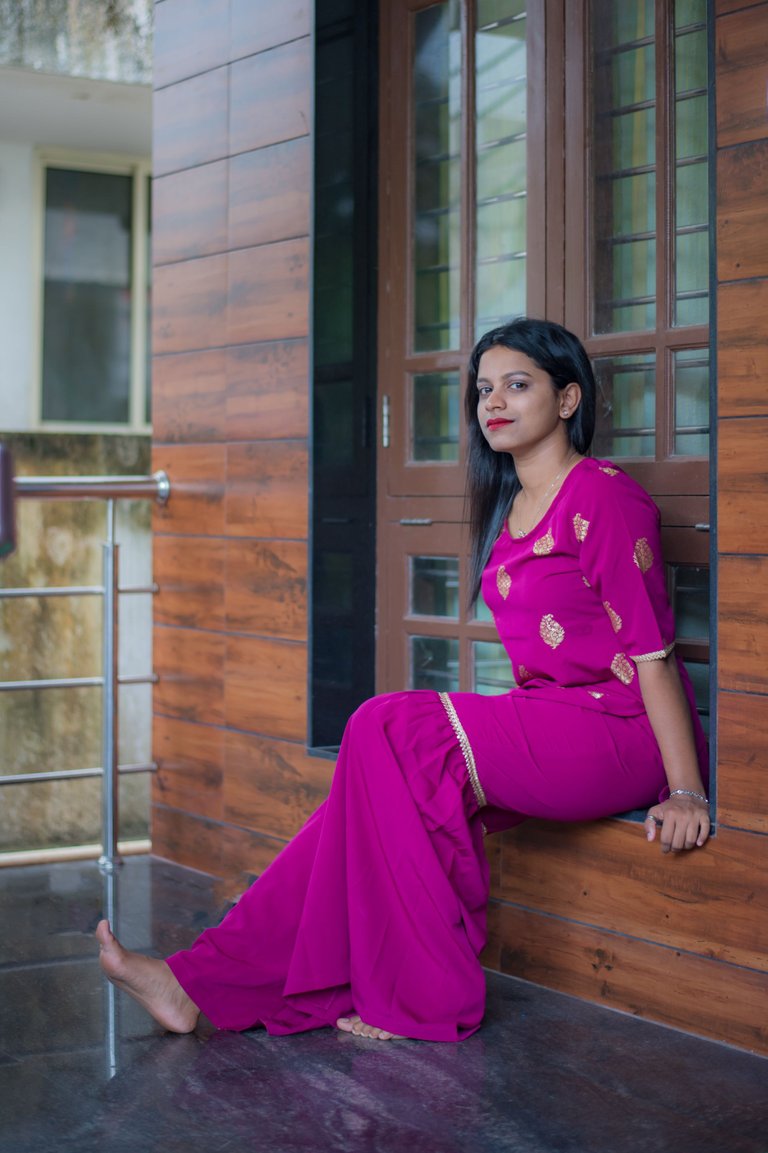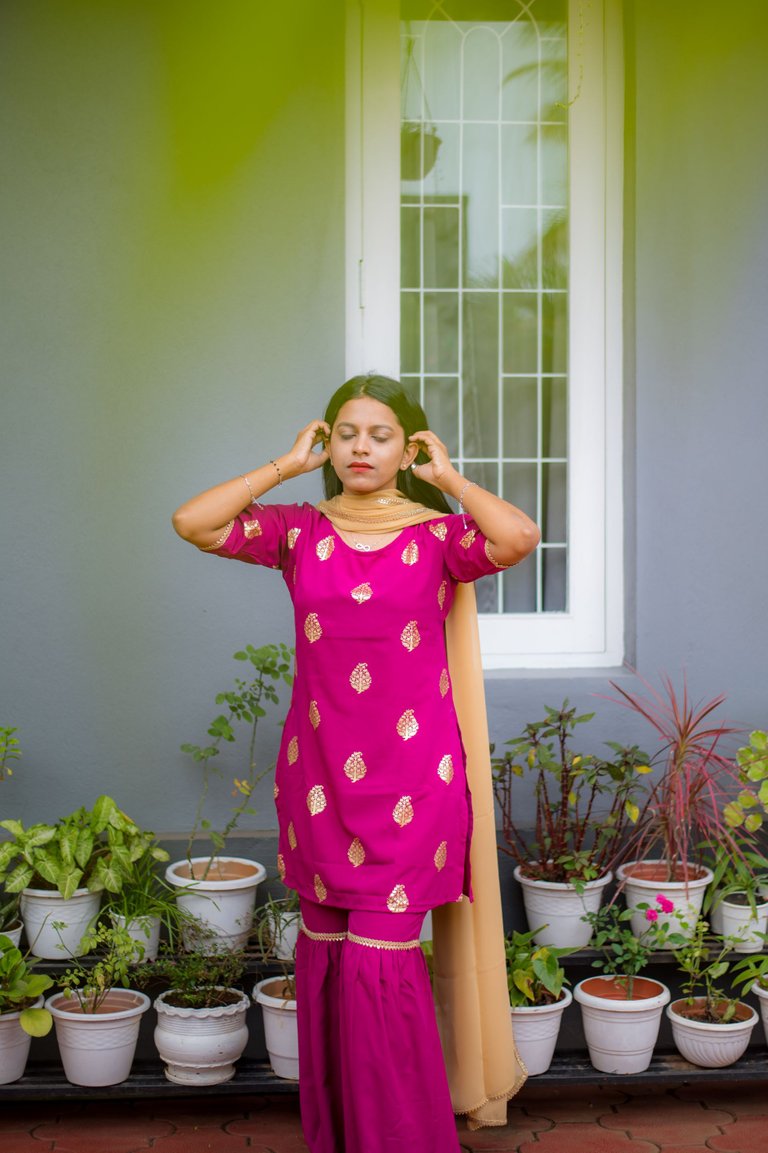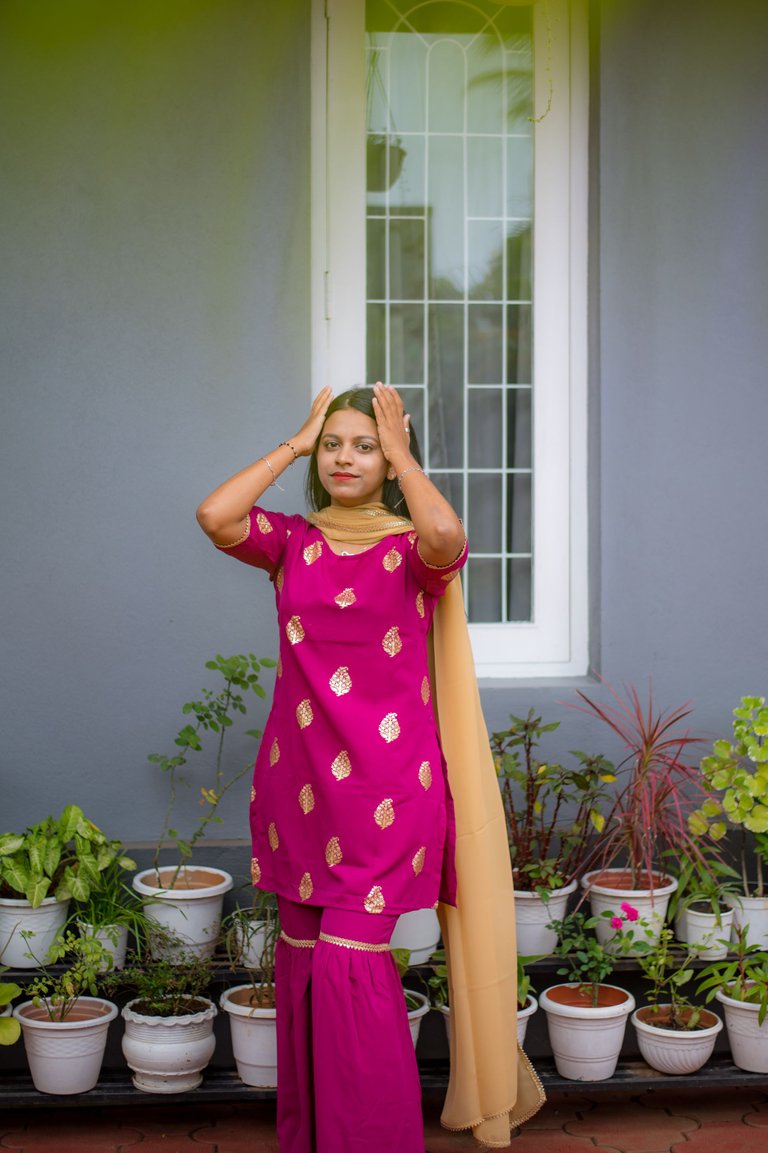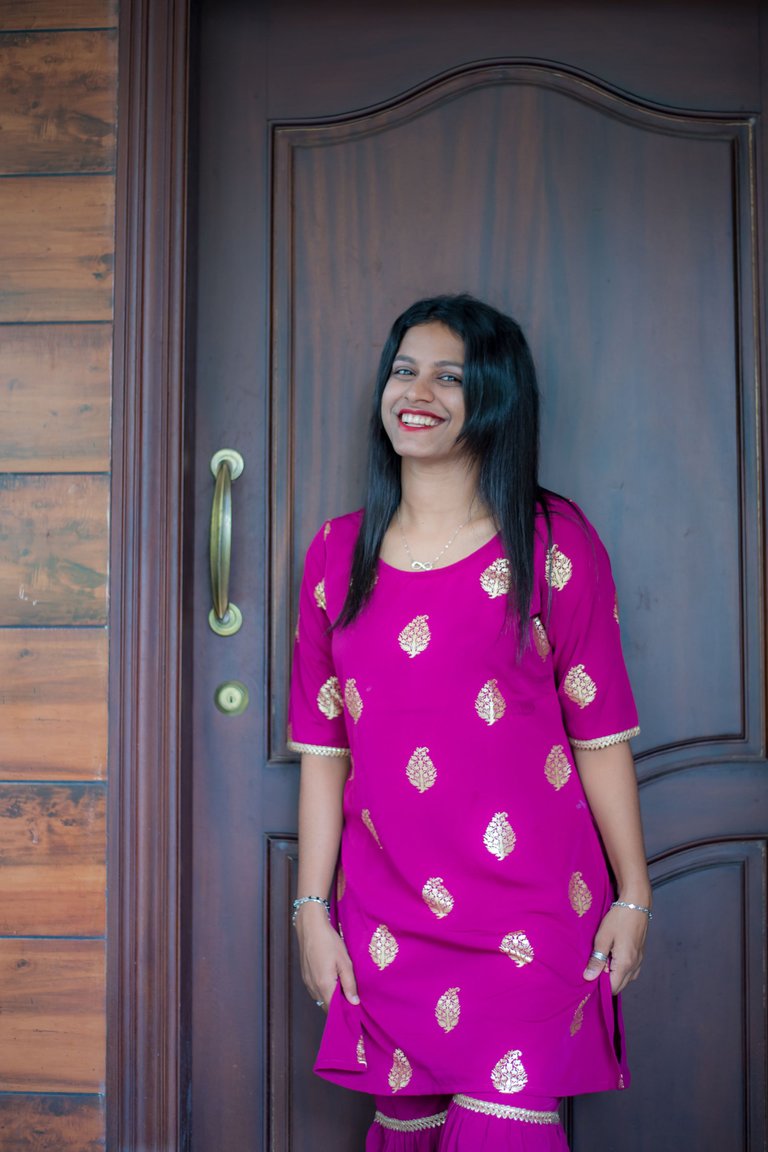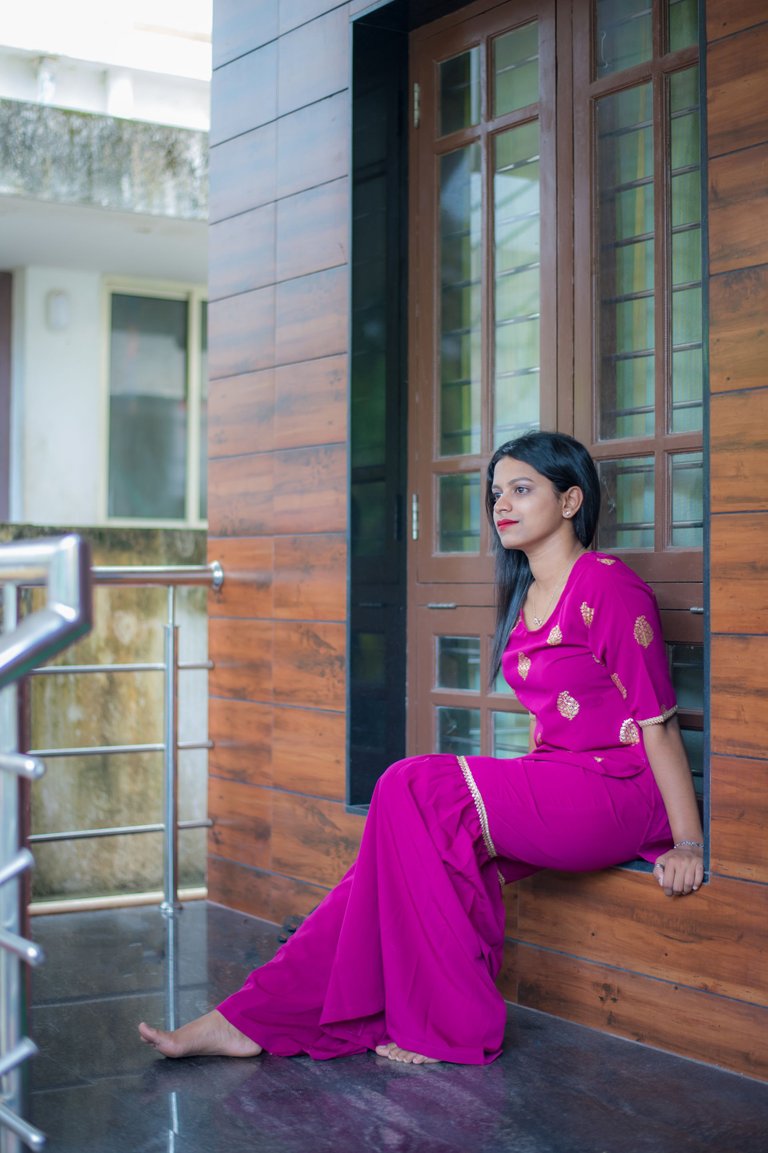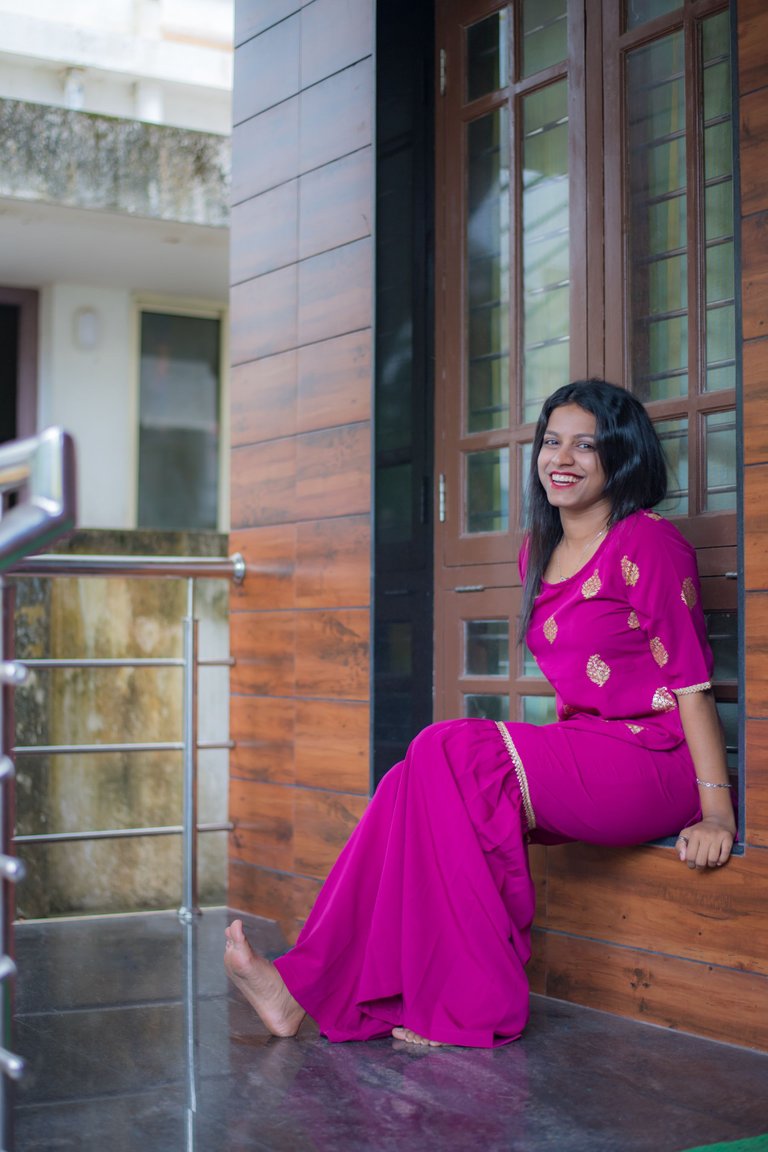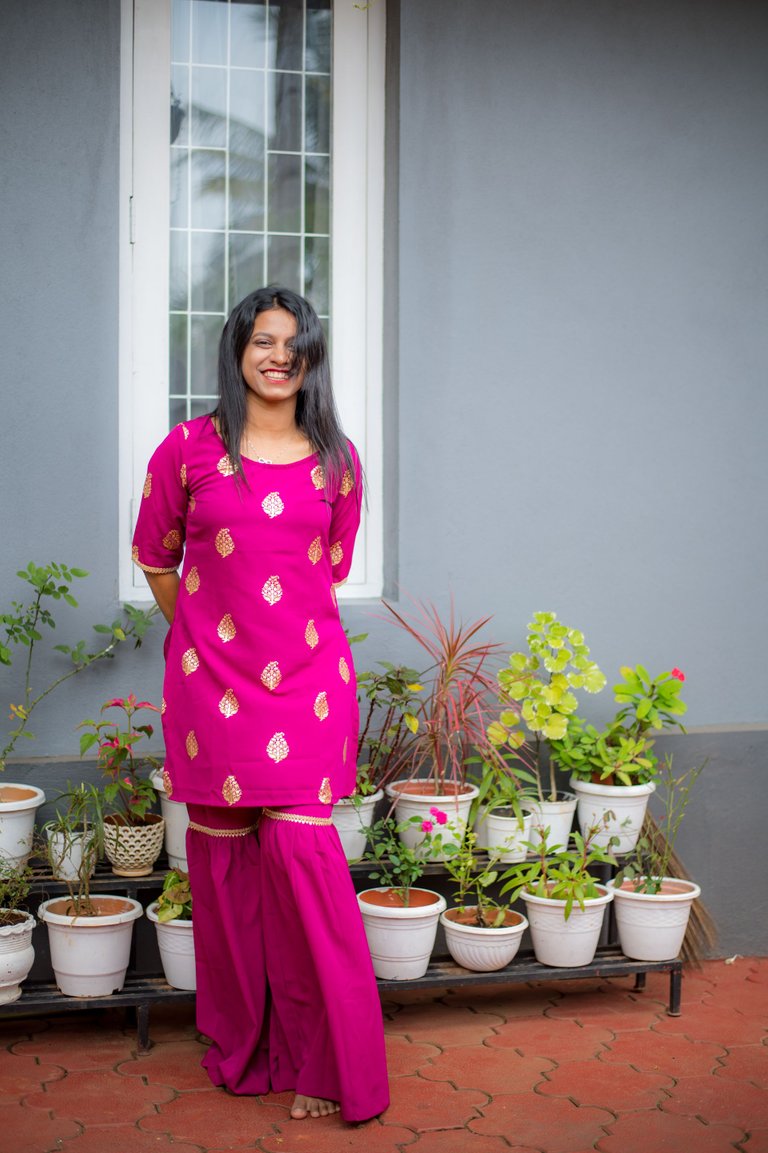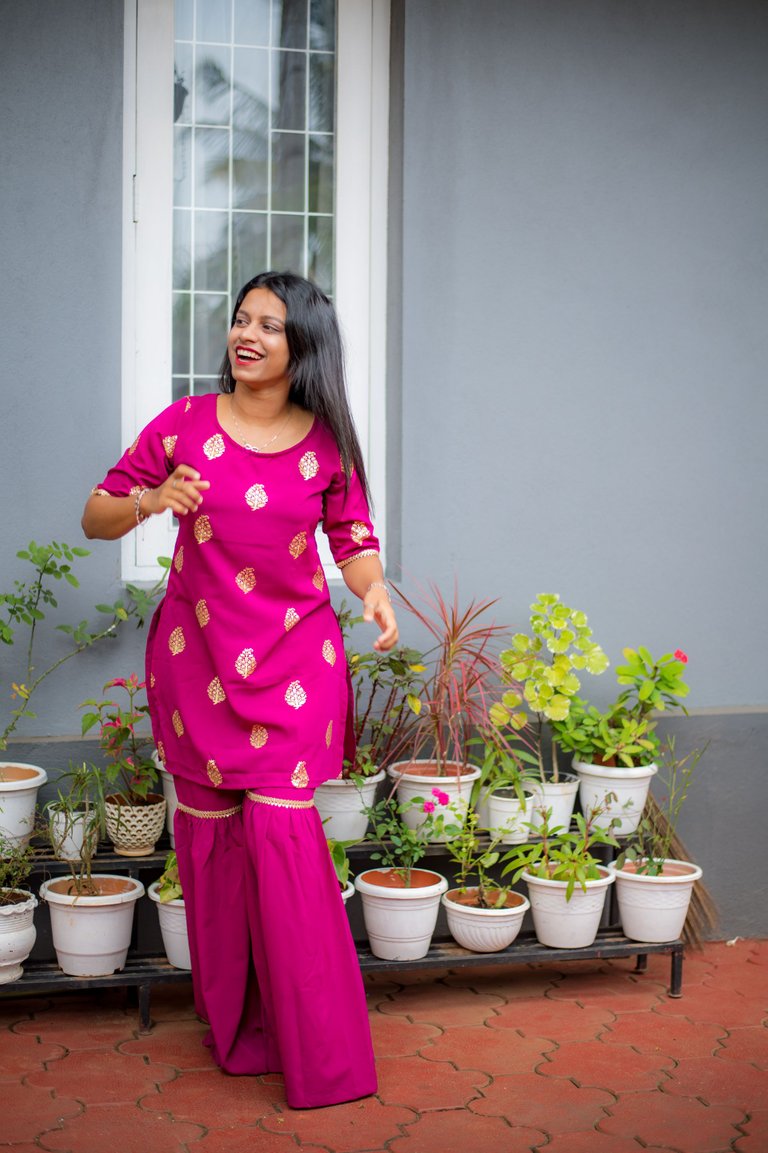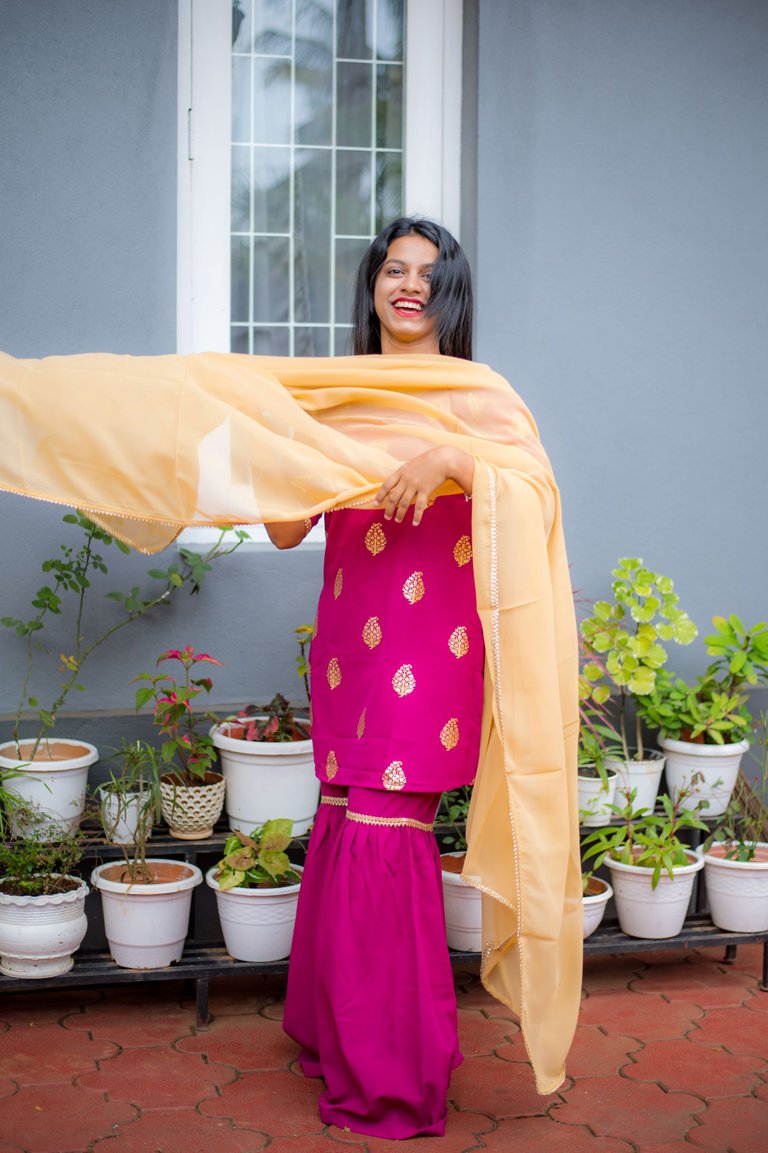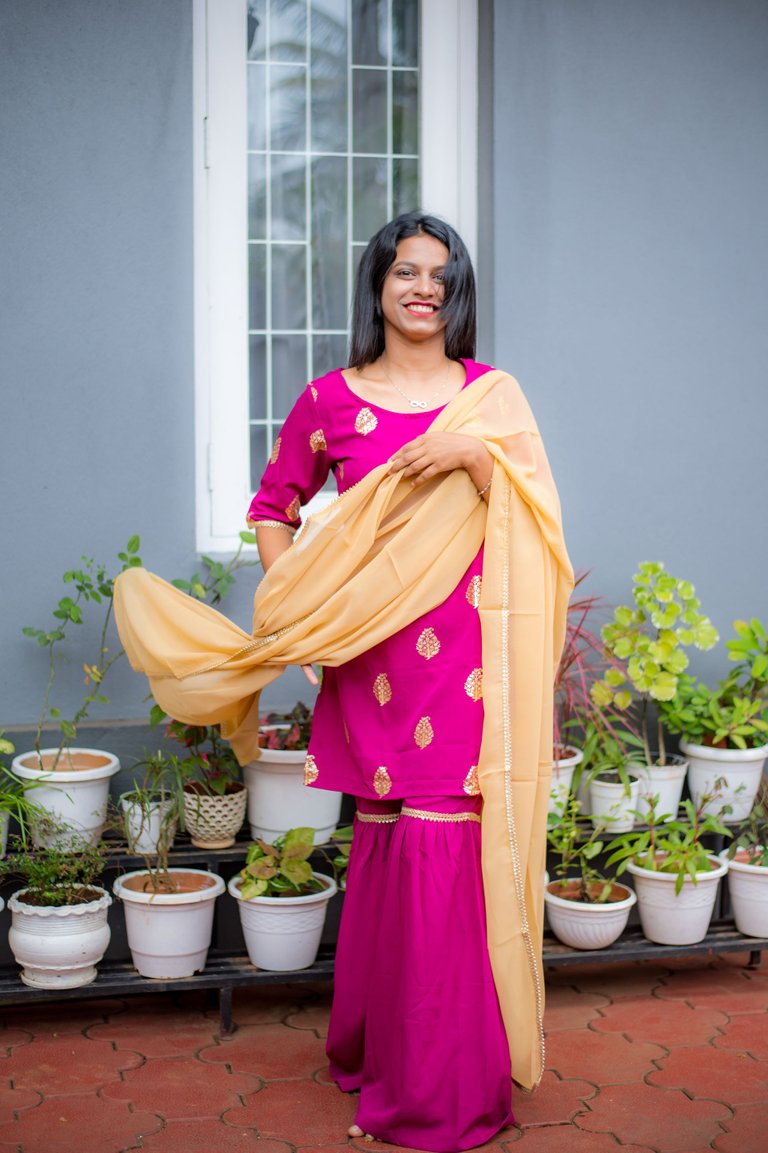 ---
---