Trying to get back to basics!!
For those of you who have been following my posts regularly know that I had been in a car crash on March 20th.. It's almost 3 months since then but I'm still recovering from my Spine issues and nerve damage.. Took a huge risk recently by going on a bike ride.. I needed the change to help me get my mental state in the right direction and boy this ride worked wonders..
Yes, I had to sleep for 2 days after the ride but those 6hours of riding in this bike felt peaceful.. I finally was happy!! Guess that's important right??
Wasn't a fun ride because of the bumps and rubble and reckless drivers and road runners (People blindly crossing roads) and felt like would I ever reach home safe and sound.. I left a little late than I wanted to and when it got dark I had complete low visibility and thanks to wearing an open helmet, I had a lot of dust hitting my eyes.. The glasses I used was black so couldn't use them after 7pm..
But, all said and done, I had a peaceful feeling.. Just the last stretch got tiring and the spine almost gave up on me.. Emptied a can of Deep Heat on my spine once I reached home..
Reached home, had a good shower, ate a nice dinner and slept off with an aching butt and spine!!
Here are few pictures I captured when I took a couple of breaks during my 350odd kms ride.. Hope you guys like it!!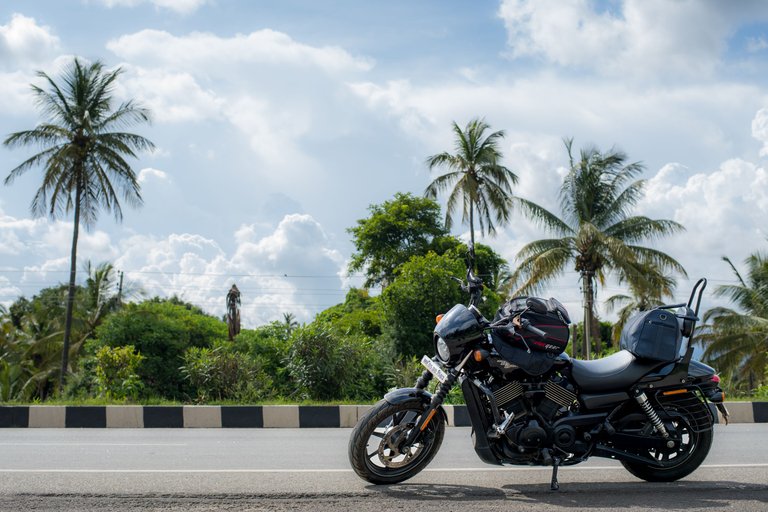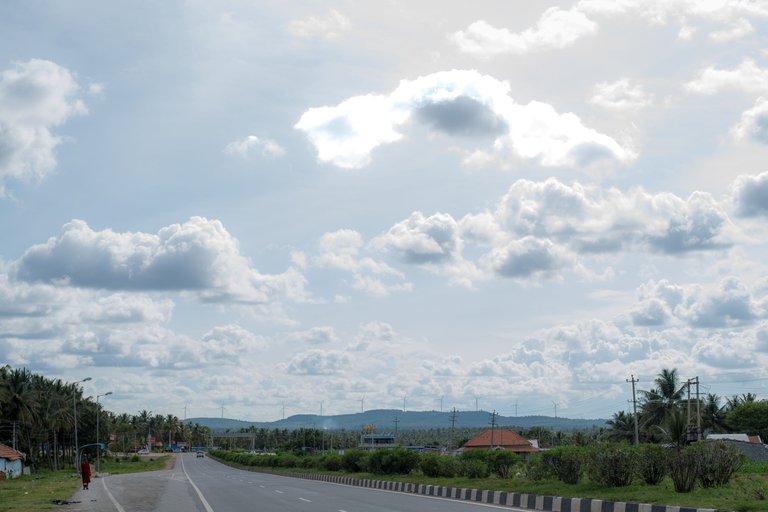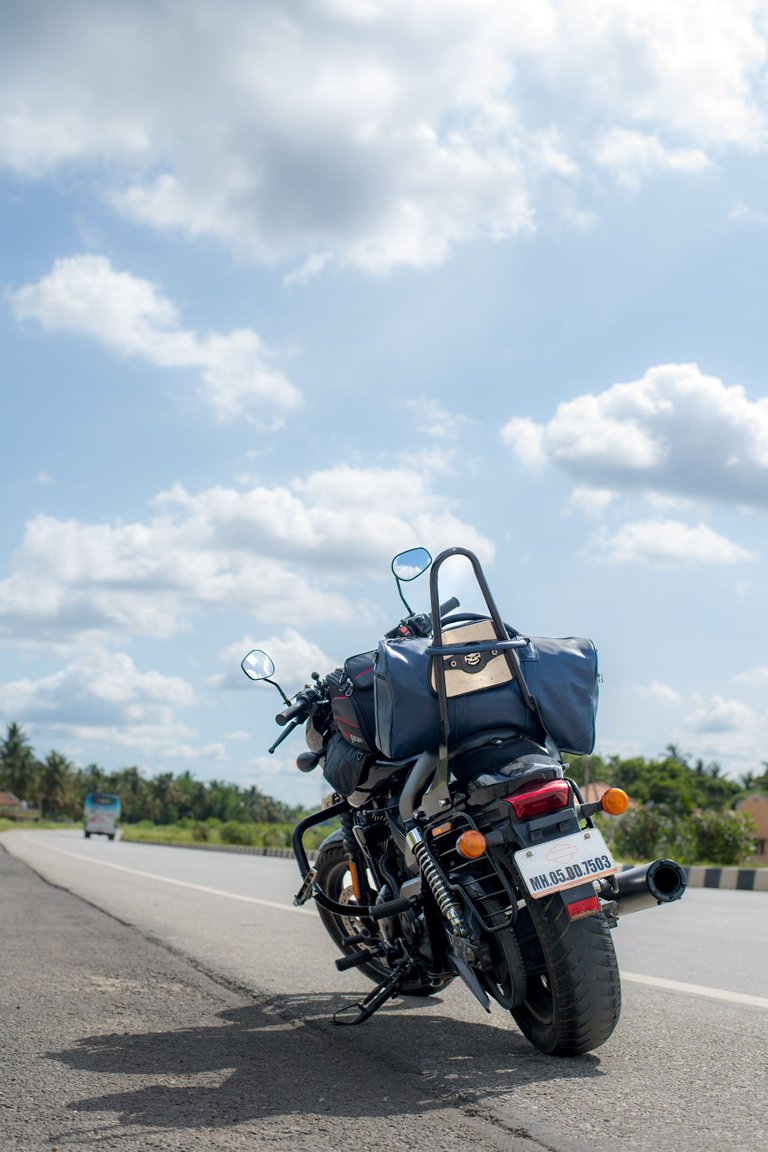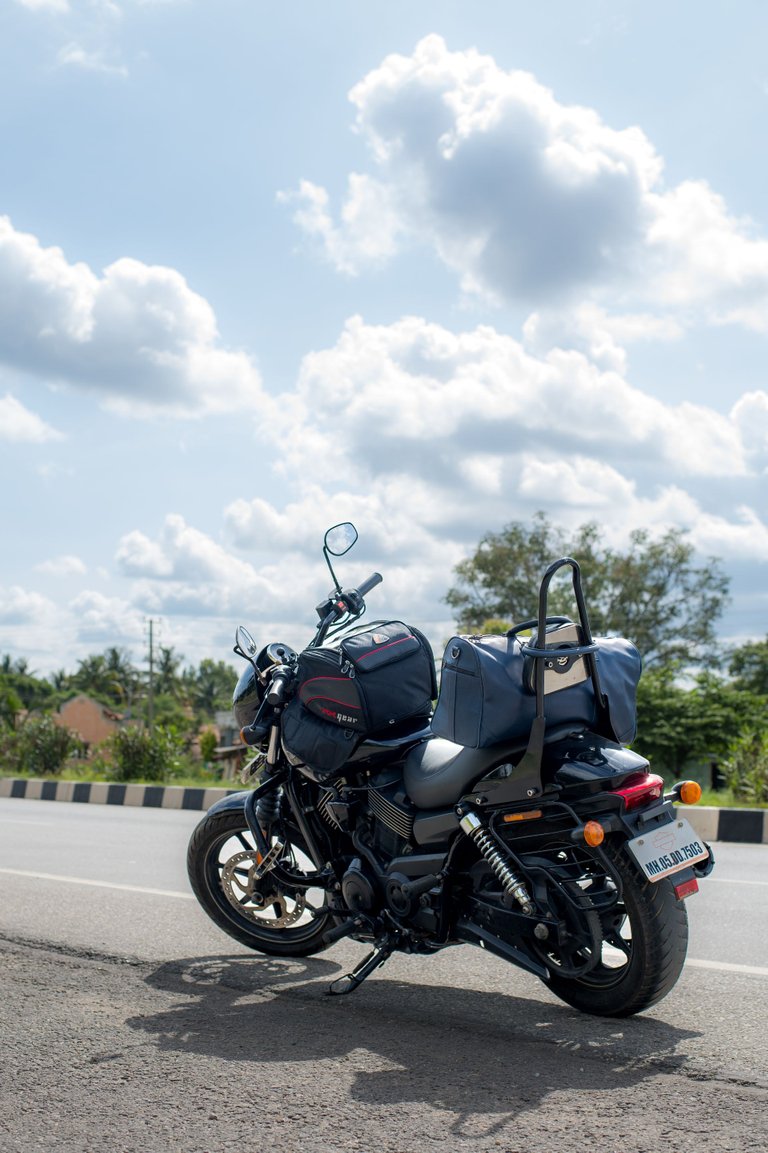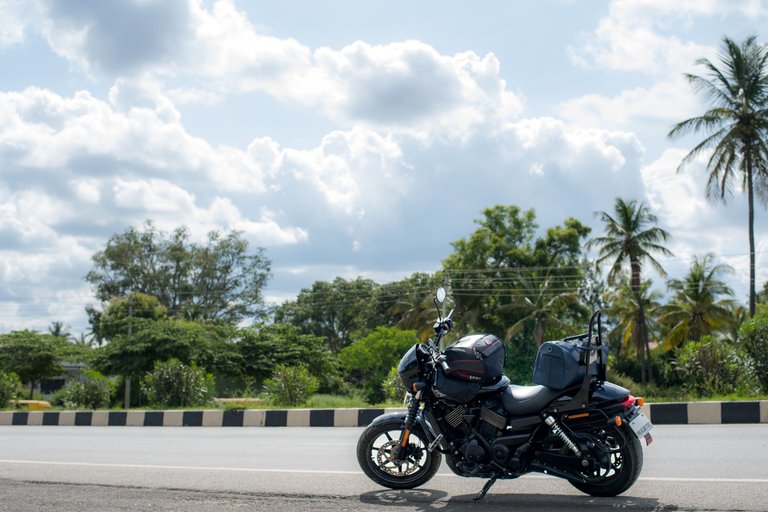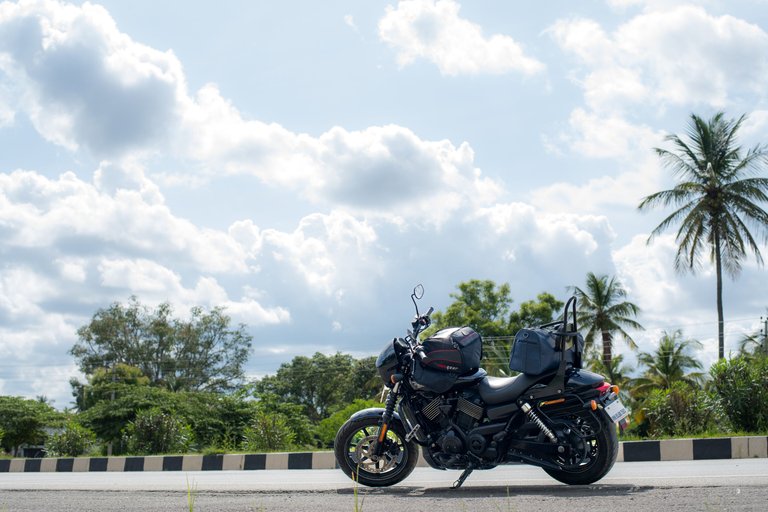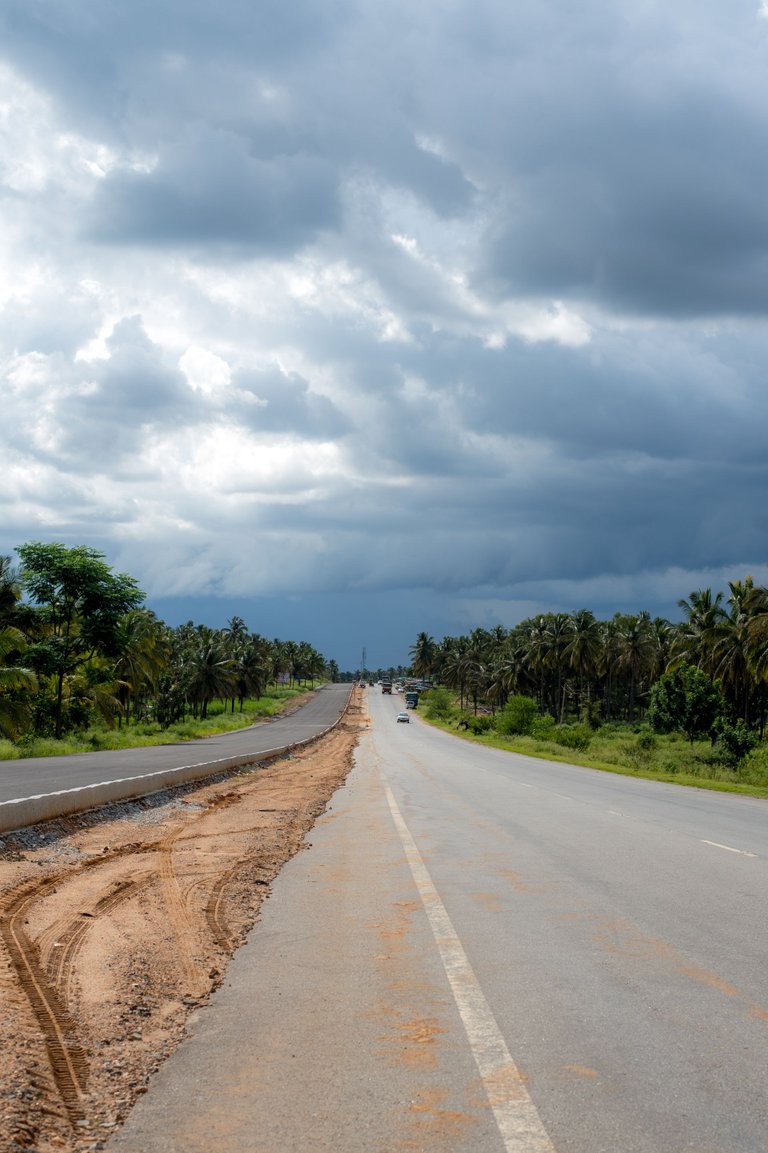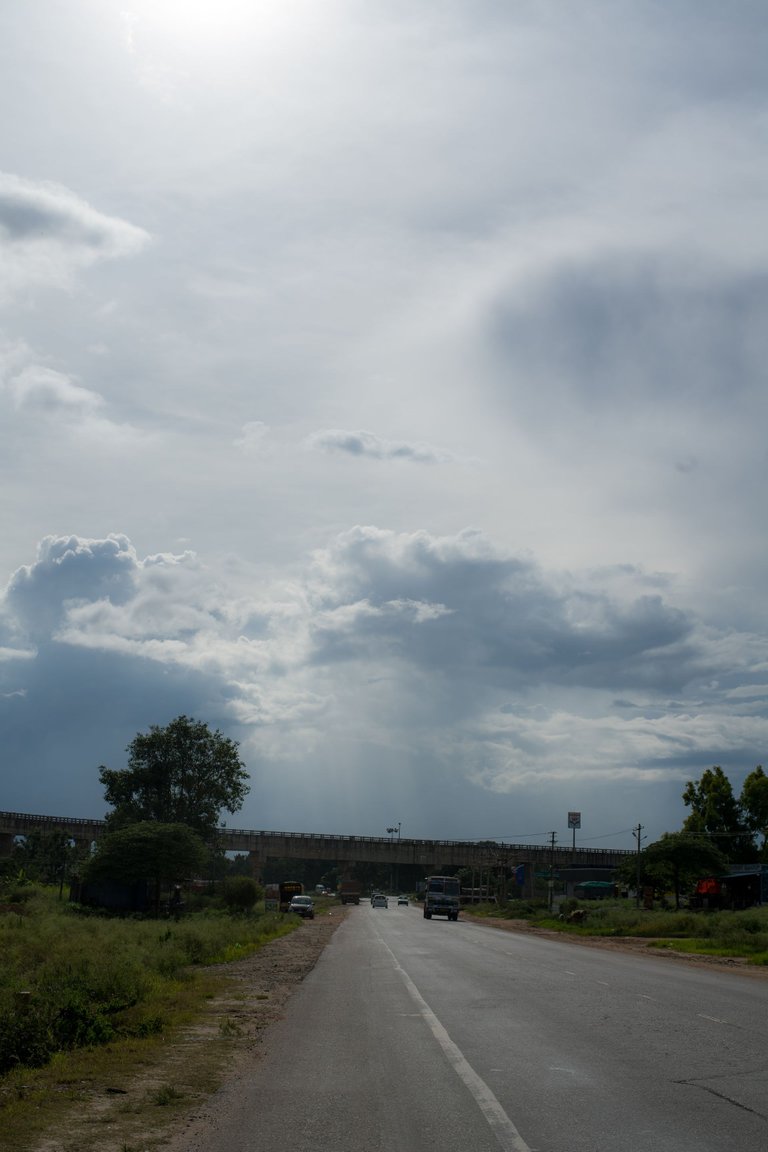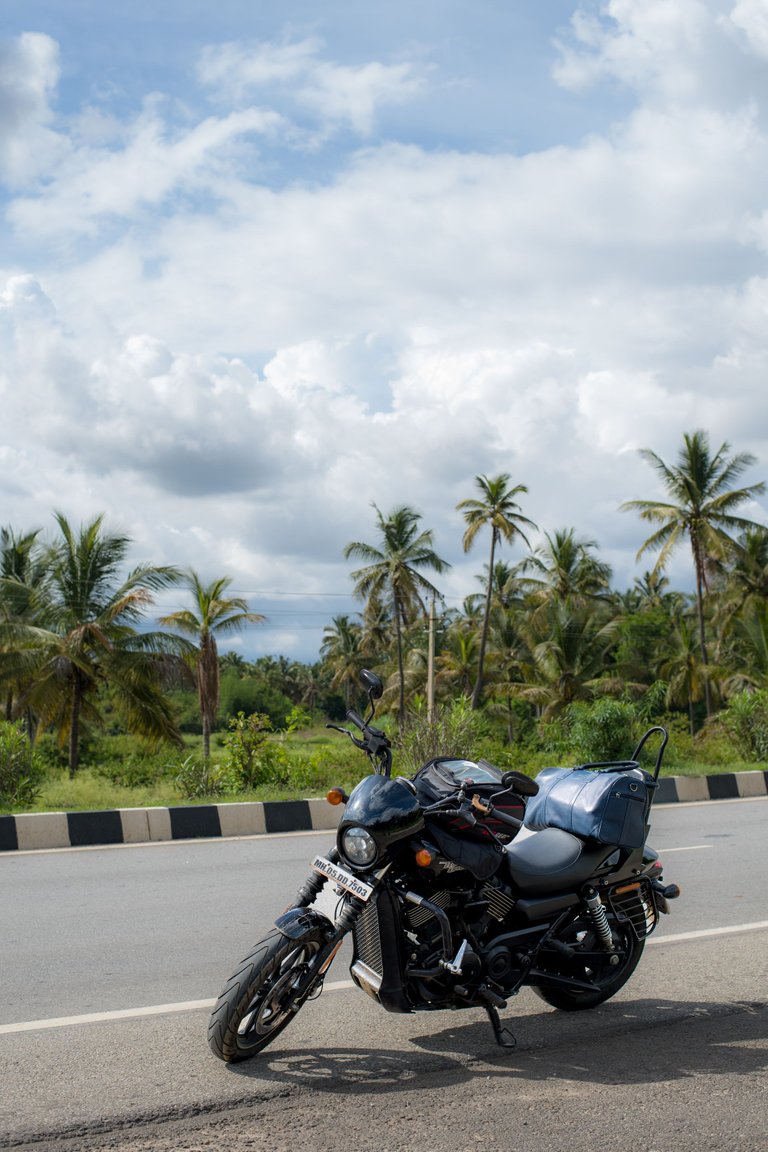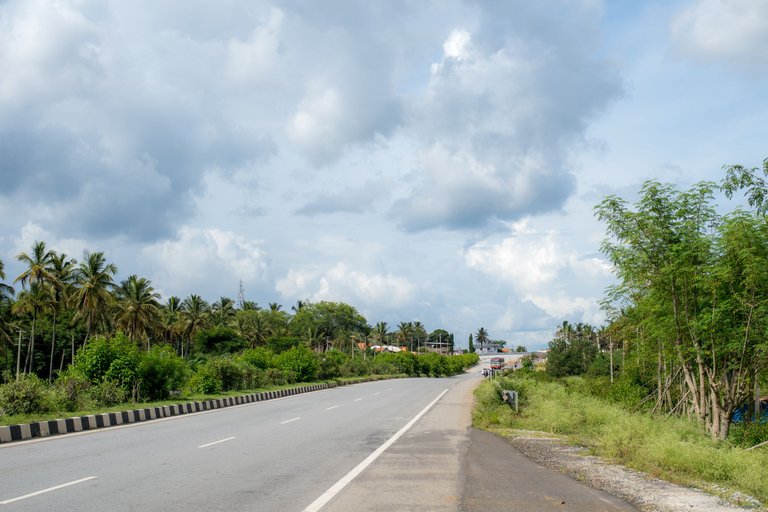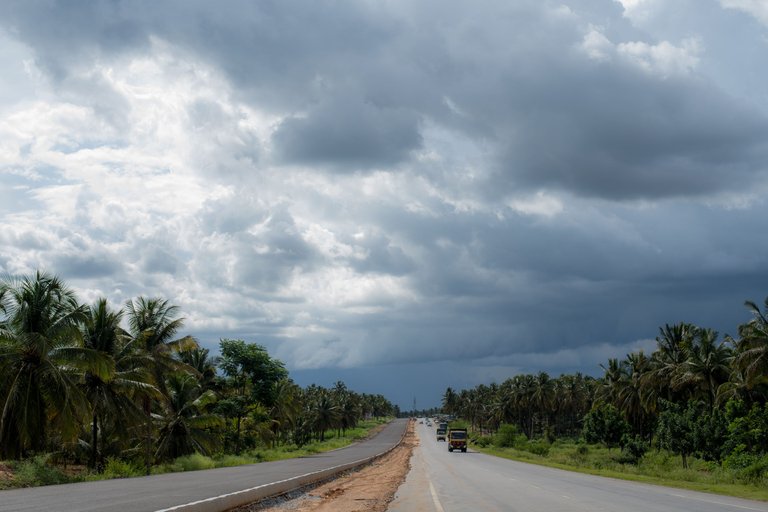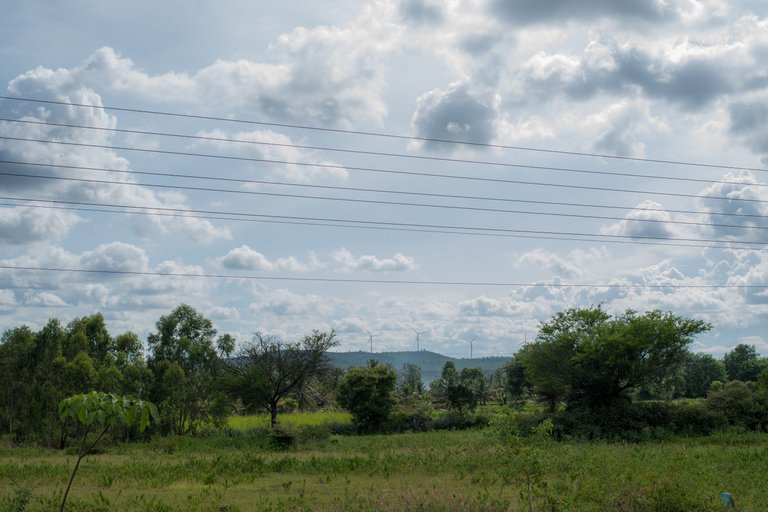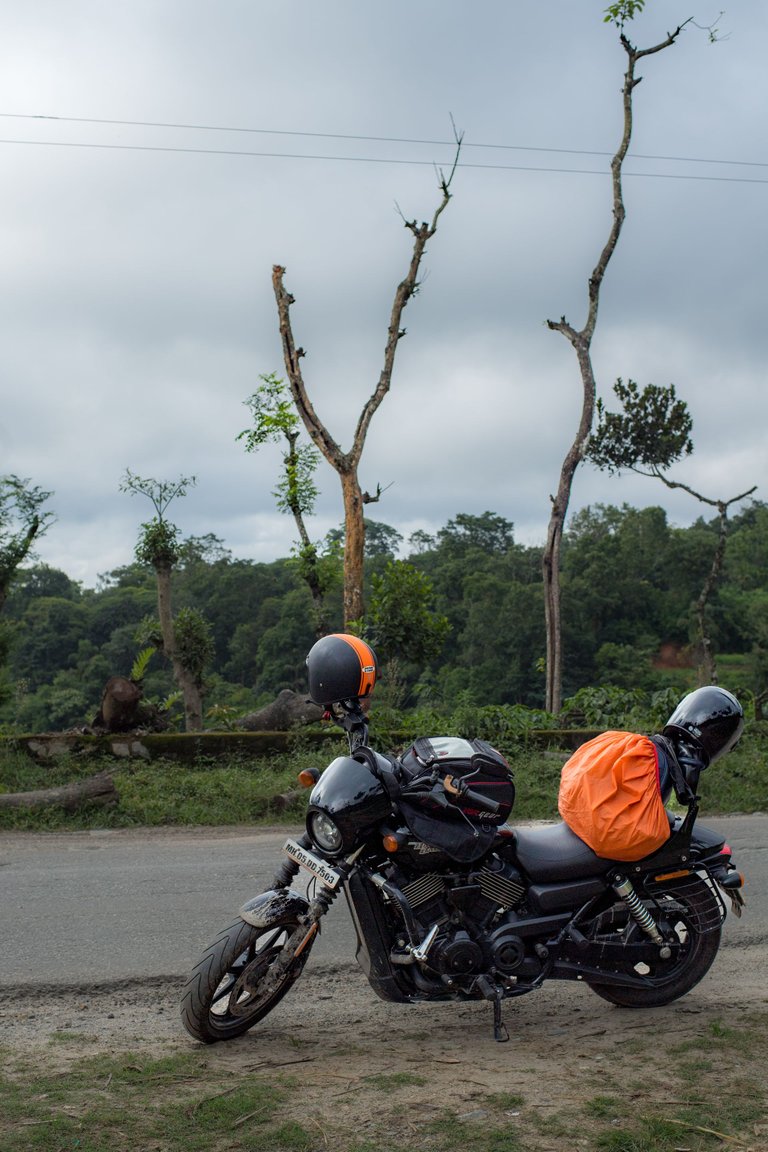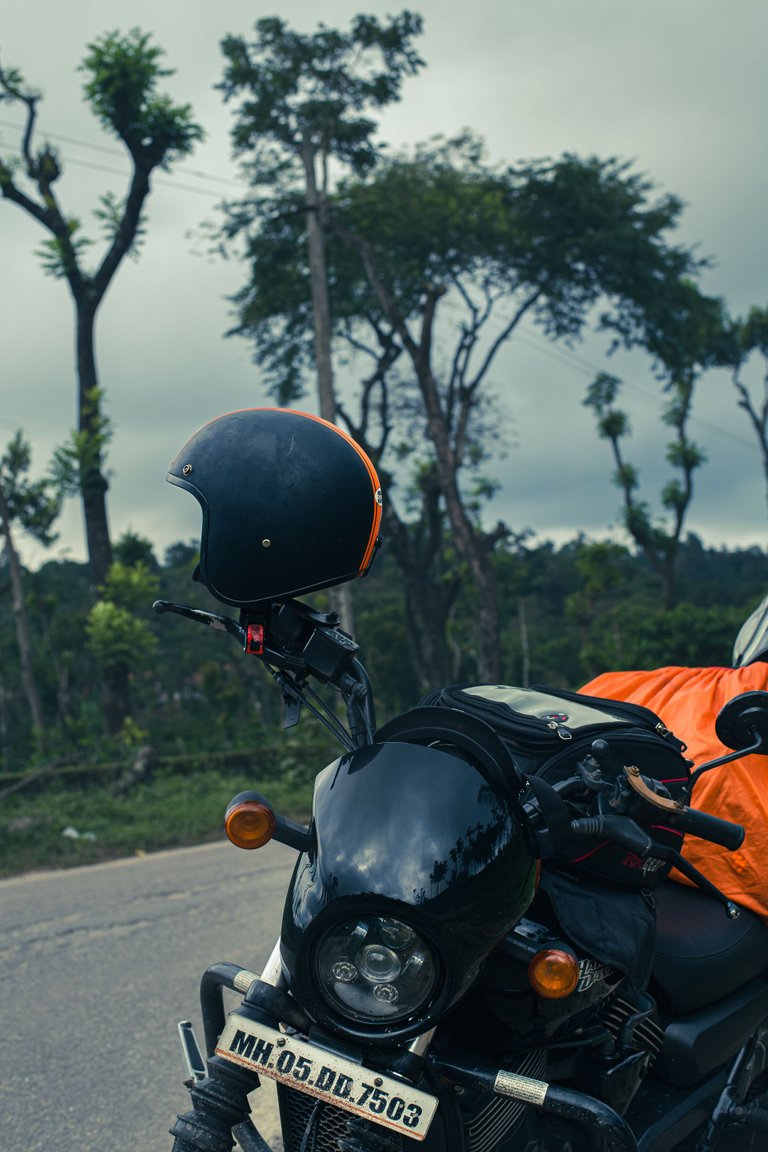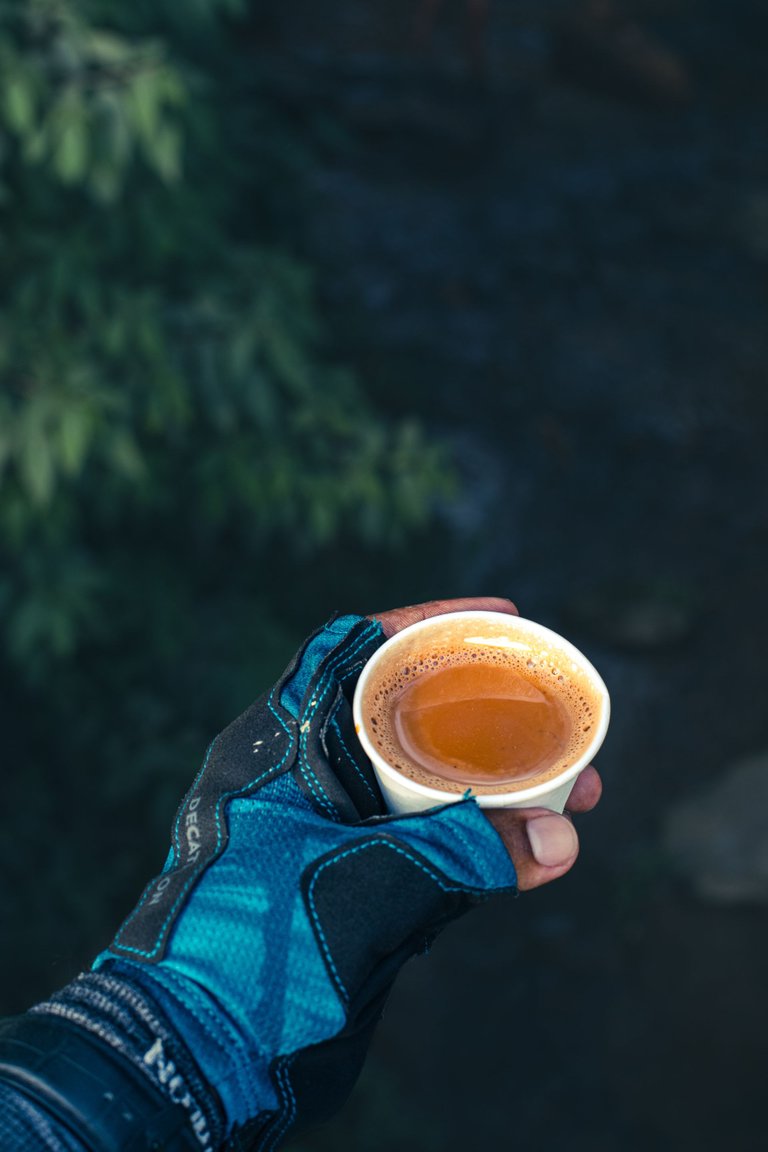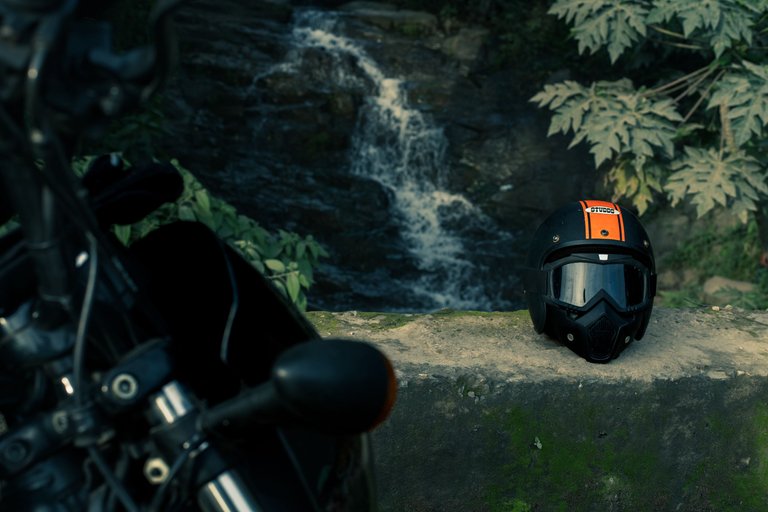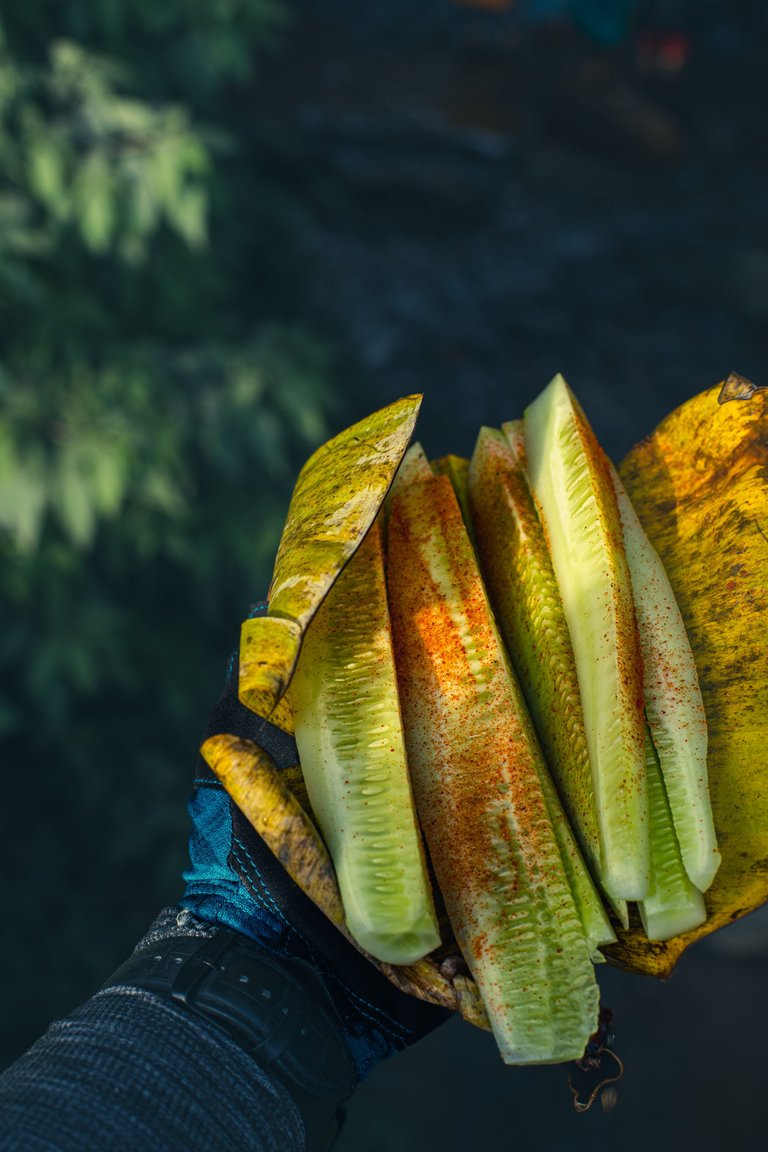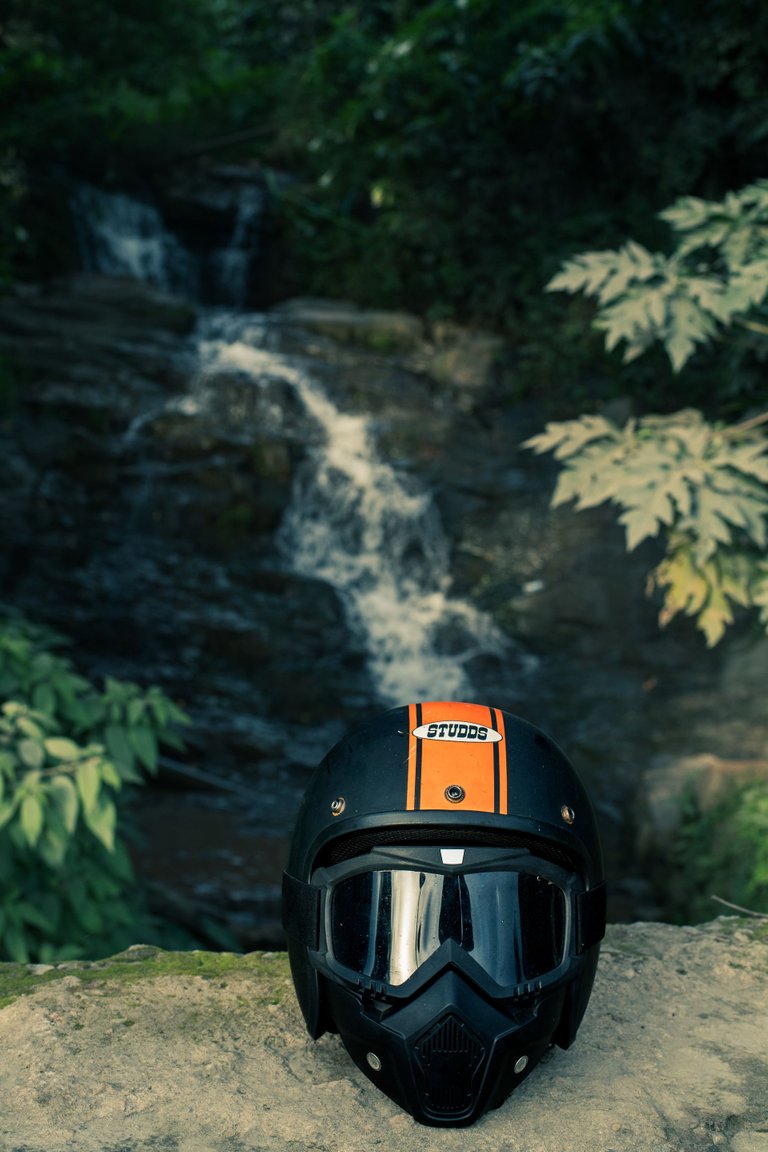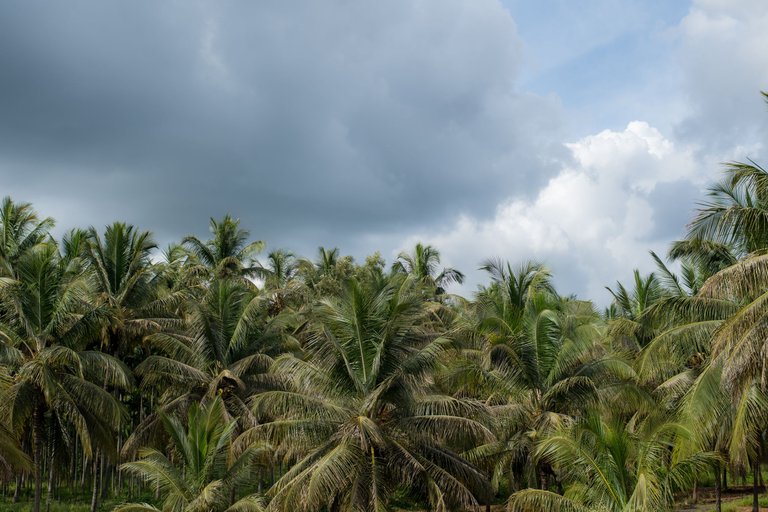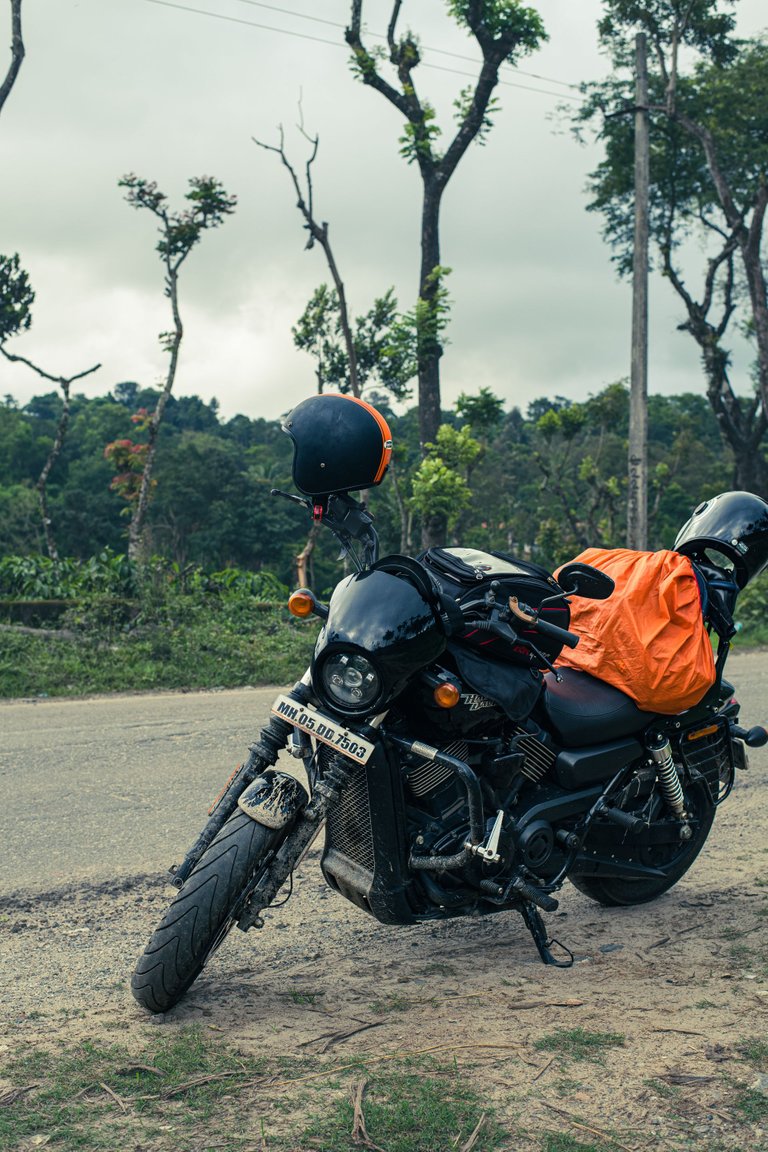 ---
---