Social Media Challenge: Splinterlands Weekly + Brawl Report (Jul 14 - Jul 21)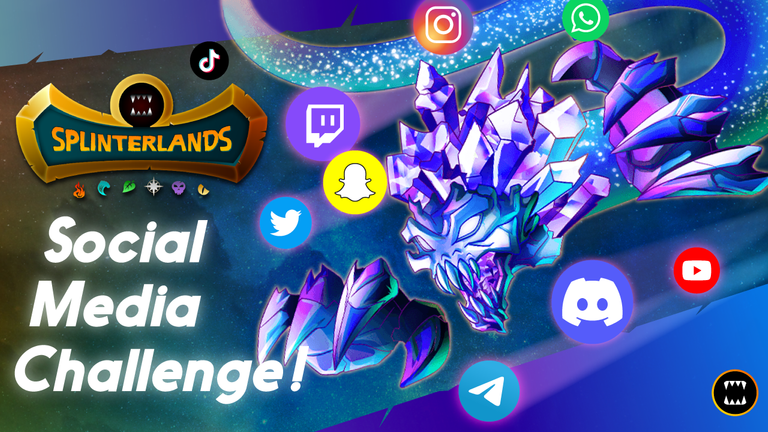 Greetings everyone, it's time to share how my journey on Splinterlands is and also share how PIZZA 2 fared for the last brawl.
Let's start things off with how my collection power increased since the last update.
Owned Card Power (CP)
Week Start CP: 15915
Week Ending CP: 16095
CP Additions:
Rewards
Pelacor Mercenary x 1
Pelacor Deceiver x 3
Pelacor Conjurer x 3
Venari Heatsmith x 1
Exploding Rats x 1
Vulgine x 1
Twilight Basilisk x 1
CP: 100
Gladius Pack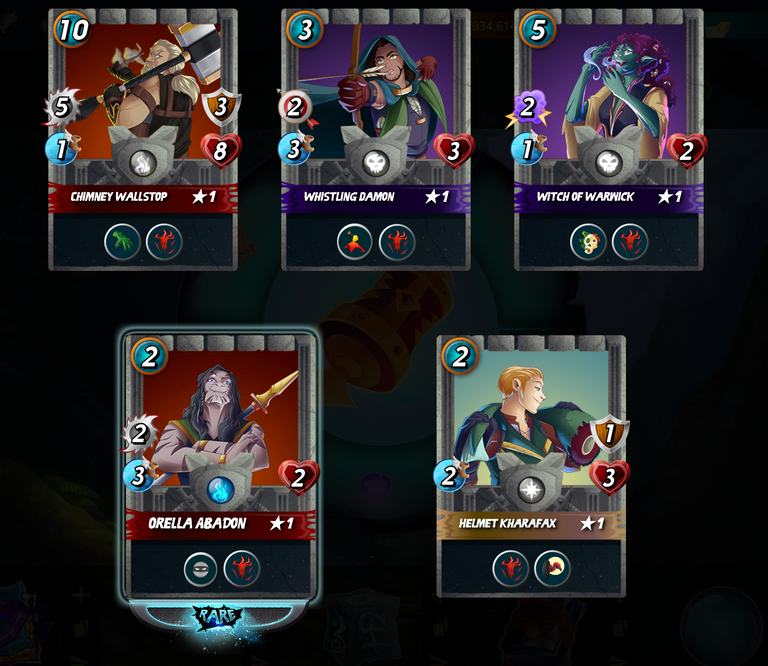 CP: 80
Delta to Silver 2: 23905
A very soft week for this particular week. Only a total of 180 CP gained this week and half of it came from the Gladius pack. 2 factors for this, 1 is that I am having odd schedules this week and unable to watch the rental market to ensure I can play at a higher league to gain more focus point. Hope next week will be better.
Brawl Report
Time to brawl! Let's see how we fare and any possible lessons to be learnt this brawl.
Brawl 1
Link: https://splinterlands.com?p=battle&id=sm_RZ8ITx9siRQVGGxpOE8P&ref=vaynard86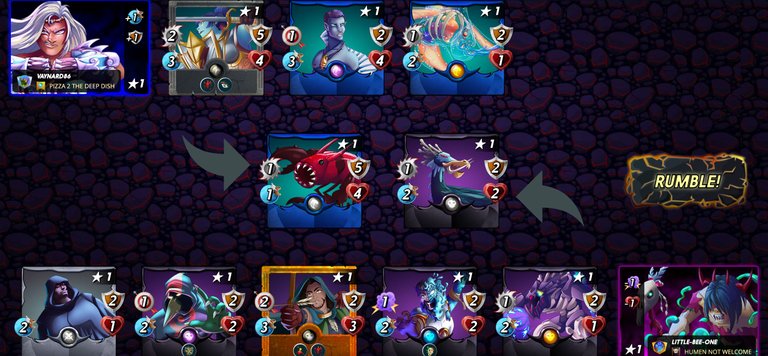 A little tough to call on this. 2 very different kind of setup and lineup.
Outcome: Win! Isgald Vorst is on fire. Dodging and growing and solo securing the win.
Brawl 2
Link : https://splinterlands.com?p=battle&id=sm_me0KUxBw8HK7WZiWbHhK&ref=vaynard86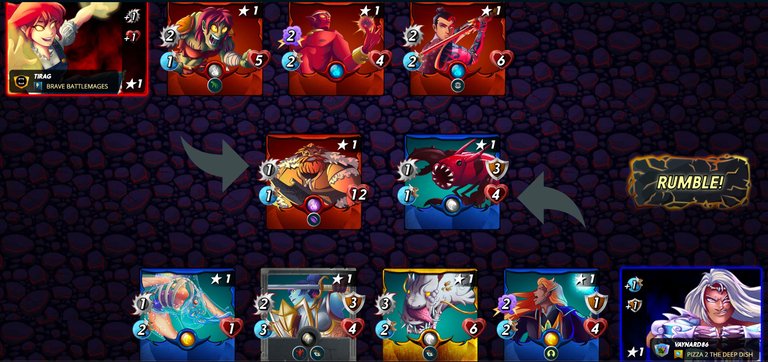 Trying my luck again on Isgald Vorst and her best buddy Deeplurker.
Outcome: Win. The 2 opportunist at work and doing well, smashing everything in their way.
Brawl 3
Link: https://splinterlands.com?p=battle&id=sm_JPNWO7pgYm9LBugE17A4&ref=vaynard86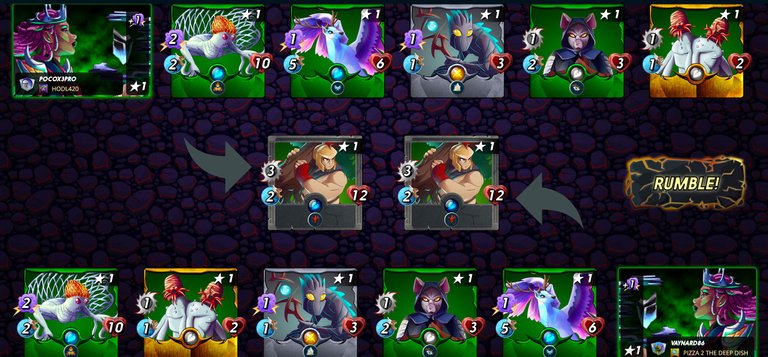 Mirror match, just sequence difference.
Outcome: Win! Didn't know how it happen, but a win is a win.
Brawl 4
Link: https://splinterlands.com?p=battle&id=sm_51GauaR7ifU00ZYeh0P4&ref=vaynard86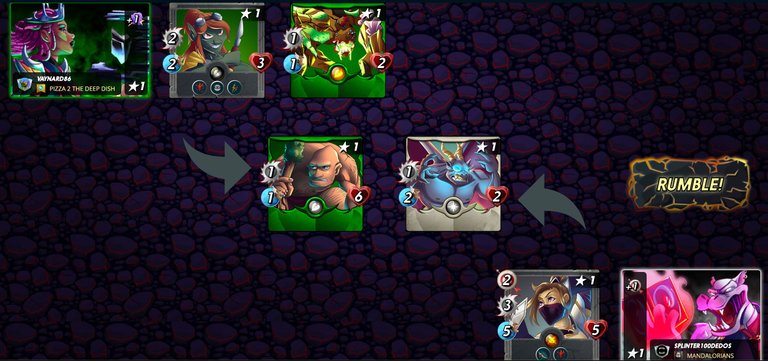 Oh my god, not again. The moment I see this opponent, fears sent down my spine.
Outcome: Lost as expected. This Gladius is too tough to handle.
Brawl 5
Link: https://splinterlands.com?p=battle&id=sm_4U0fz0LgkiiLdxbbYaAU&ref=vaynard86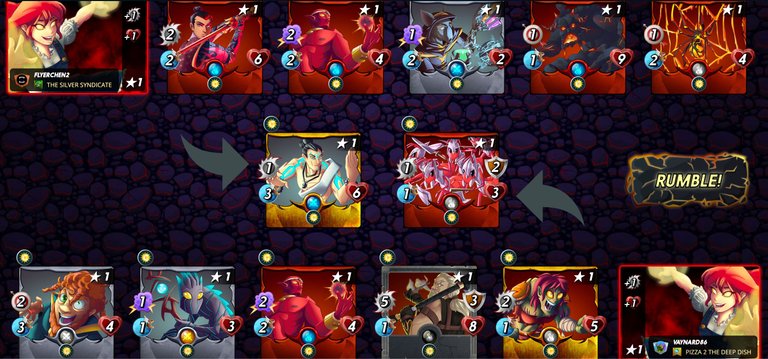 I am confident to secure the win. Chimney should be able to take out many.
Outcome: Win! Chimney at his very best to smash everything in his way.
Brawl 6
Link: https://splinterlands.com?p=battle&id=sm_m4c9MpQo2hkQj01Zms9L&ref=vaynard86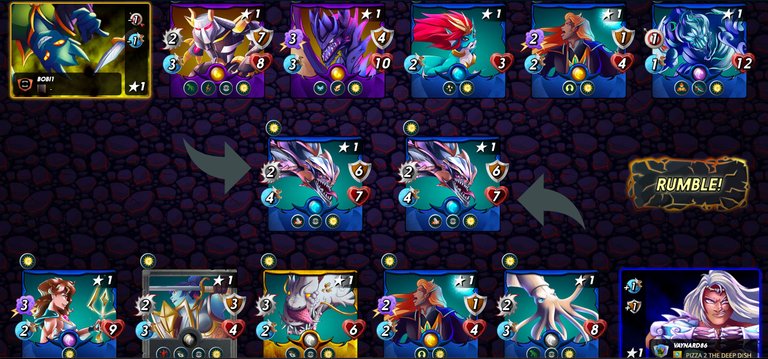 Not good, will be a tough battle.
Outcome: Lost. Dragon lineup with wave brood absorbing all the damage was a good lineup, something for me to learn.
Brawl 7
Link: https://splinterlands.com?p=battle&id=sm_WSoSciruktIBKCR8gqhb&ref=vaynard86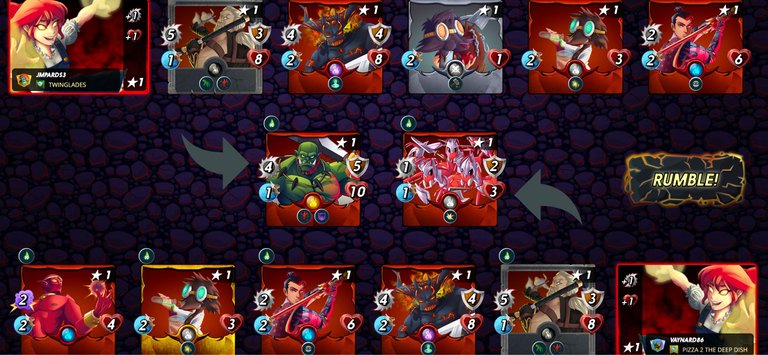 Very similar lineup but tank wise, mine is inferior.
Outcome: Lost, as expected Grum is so much stronger. I accept this loss but will come back stronger.
Guild Final Tally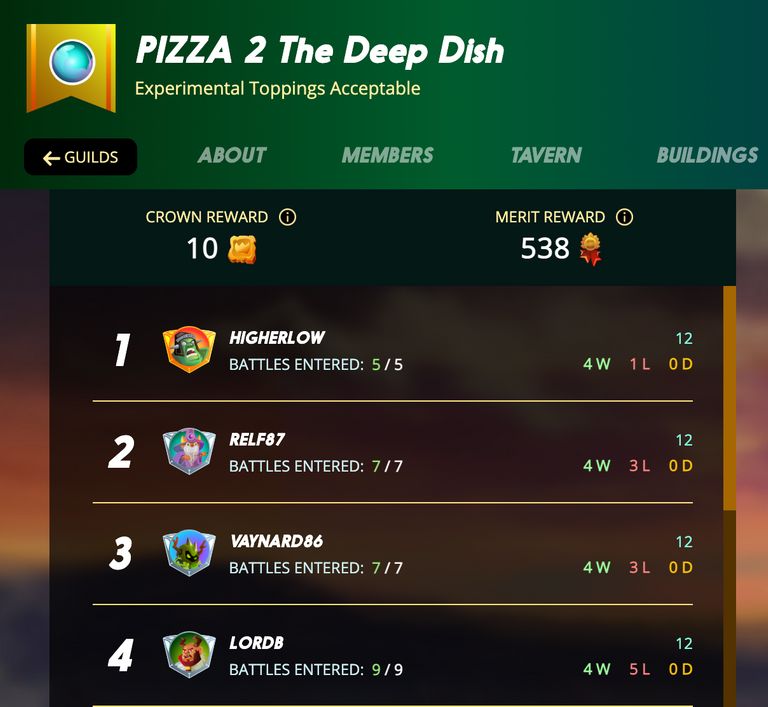 Of the 7 battles that I am competing in, I manage to secure 4 wins. Of the 3 matches that I lost, I understand where I can do better. Placement, card choices etc are things that I need to keep watch.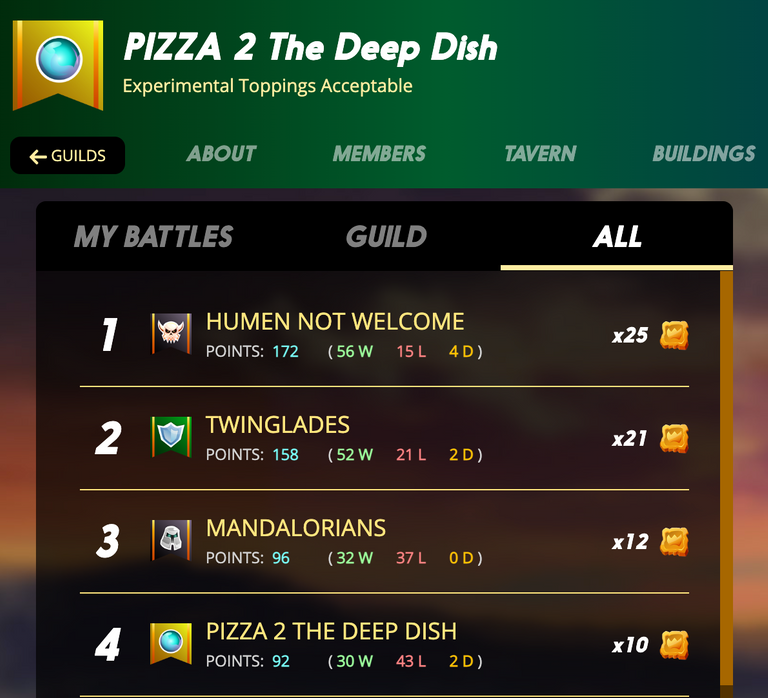 Unfortunately, we ended at rank 4 for this brawl. We learn from our mistakes and will get better as we improve ourseleves.
Go PIZZA 2! Better brawl in the next one!
Thoughts about Splinterlands Journey
More new changes are coming. I will continue to adapt and get stronger day by day. There is always active discussions in the community as well where everyone shares their thoughts and how they adapt to the changes. This is what makes me enjoy playing this game so much.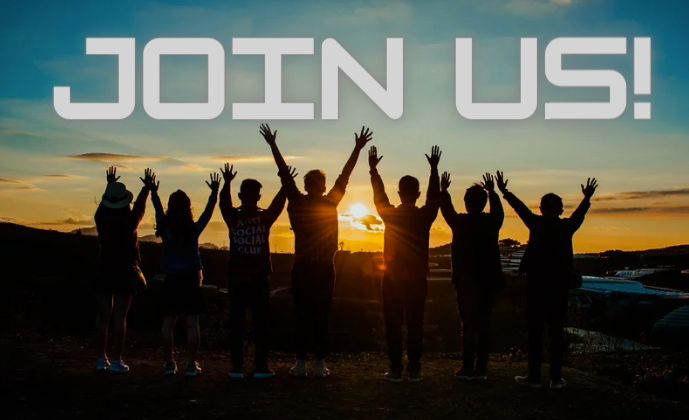 Call to Action
Splinterlands is a game that made me change my whole perspective of mobile gaming. The community and non-fixed gameplay is what attracts me and I believe will be something you wish to experience.
If you wish to join me, click on the link below and join me in this adventure.
https://splinterlands.com?ref=vaynard86
Do drop me a comment/message if you've joined Splinterlands through my referral link and I will transfer you some DEC to help you begin your Splinterlands journey.
I am currently also part of PIZZA community and also a part of the community's Splinterlands Guild. PIZZA is an active gaming and creative arts crypto community on the HIVE blockchain. Popular cryto games such as SPLINTERLANDS, RISING STAR and HASHKINGS are actively discussed here. Plenty of other things are being discussed there with many good information.
Many events are being organized from time to time. Join the PIZZA DISCORD. This is a place filled with 💰🍕🎁GIVEAWAYS & AIRDROPS💰🍕🎁 and most definitely consisting of a friendly community to be in.
Thank you for reading post about my journey thus far. I would really appreciate it if you liked and/or comment to let me know what are you thoughts.
Let's keep up this community spirit to allow more learning and sharing.
Until next time, stay safe and have fun!

---
---