ZapFic Monday: Shelter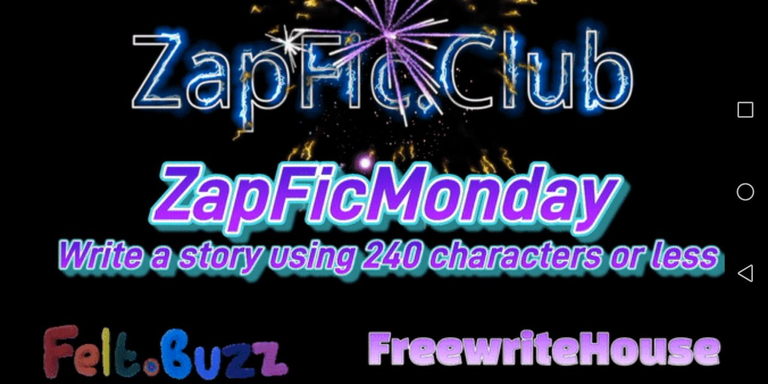 Hello all, here is my entry for ZapFicMonday.
"Wow, your place is so pretty!" Jaime was in awe at the interior design of Wendy's new house as she paid her a visit. Jaime then came past a pink door and saw a beautiful makeup table and stool. Wendy said, "it's actually the bomb shelter."

Thank you for reading.
---
---