ZapFic50Monday: Perceive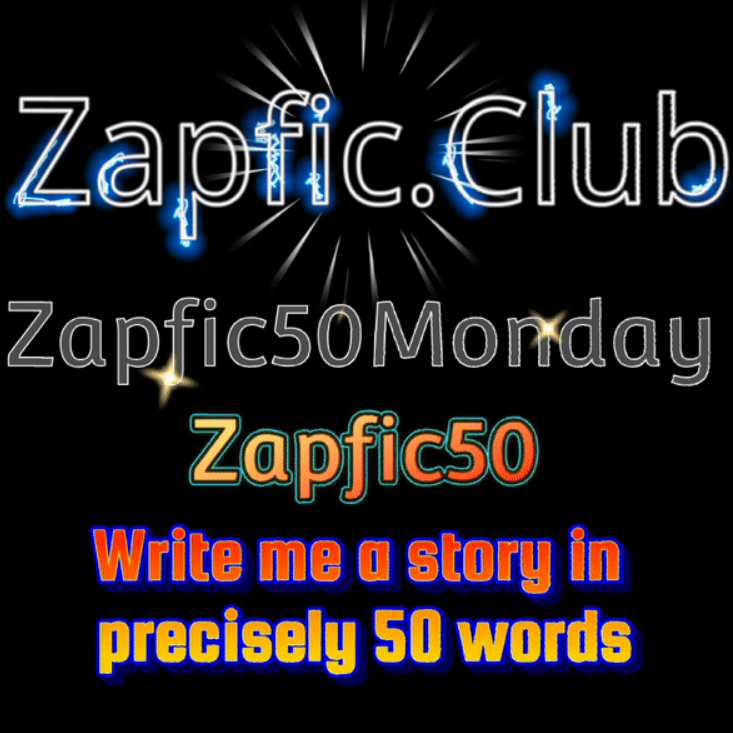 Hello all, here is my entry for ZapFicMonday.
At a museum, an artist unveiled her masterpiece. While some saw a serene landscape, others perceived hidden messages. The canvas sparked debates, provoking questions about reality. Was perception merely subjective, or did it hold a profound truth? In that moment, art became a mirror, reflecting the diversity of human perception.

Thank you for reading my entry.
---
---