ZapFicMonday: Exchange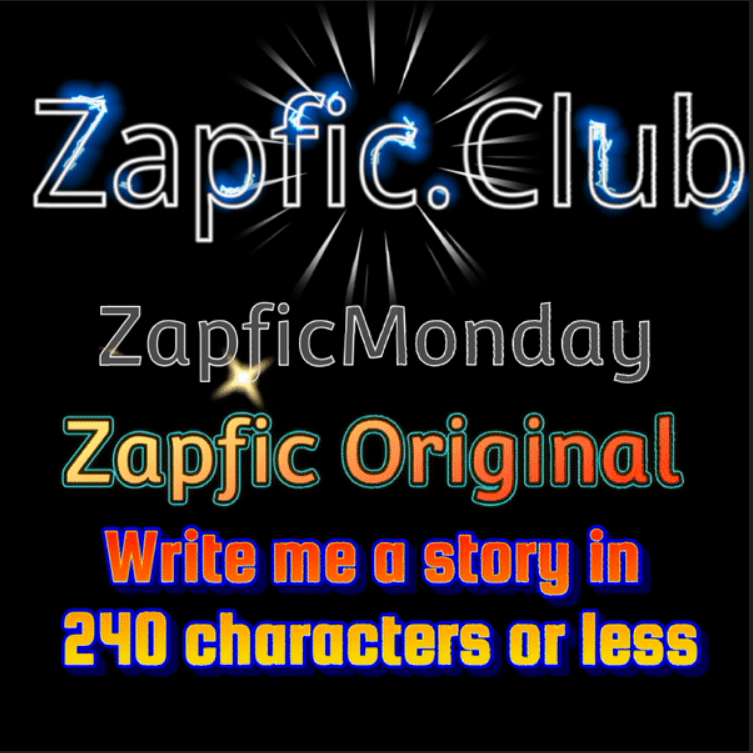 Hello all, here is my entry for ZapFicMonday.
In the bustling market, Anne found a pendant, a hidden gem. The vendor's eyes sparkled. They struck an unspoken deal, an exchange of smiles. Anne walked away with the pendant, and the vendor held a cherished memory of their brief encounter.

Thank you for reading my entry.
---
---