Goat Wall Traverse Trail Exploration and Fun
Hi there Hive Family,
Since our last hike, the weather has changed a lot and now the midseason is almost over which means less and less snow, making it possible for running hikes with almost no backpack equipment. That is not knew for us. But we wanted to explore the longest Bulgarian trail which traverses the whole Old mountain. From Peak Kom to Cape Emine. It is actually the last part of E3 European long disntance path that starts from Portugal and end at Black Sea Bulgaria. Of course we couldn´t do the whole trail all at one time so we divided it into many small parts. Today we will do the route from Beklemeto to Hut Kozya Stena.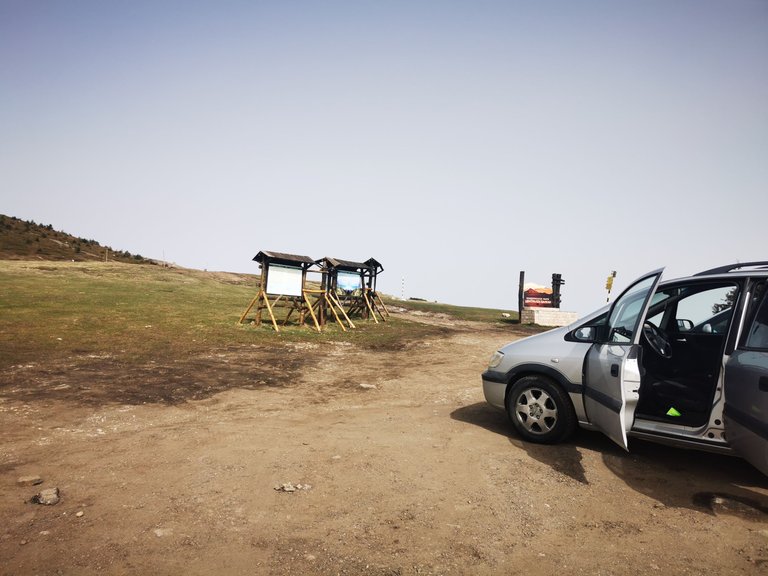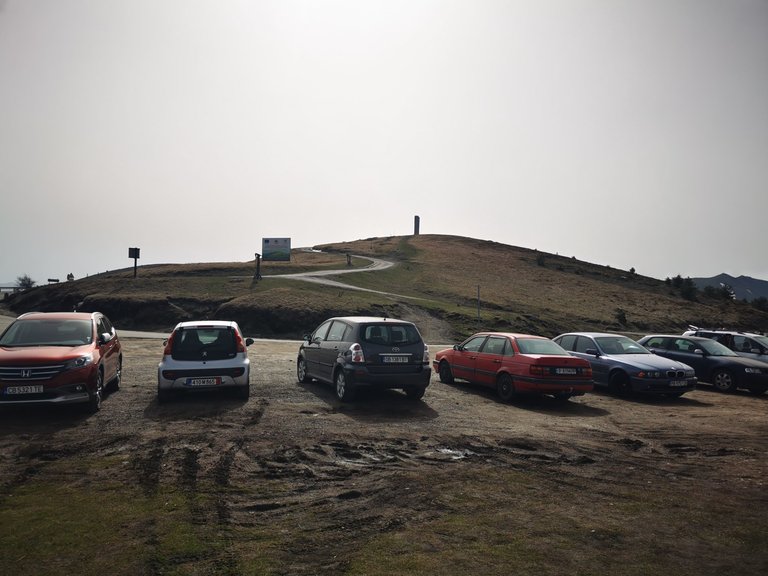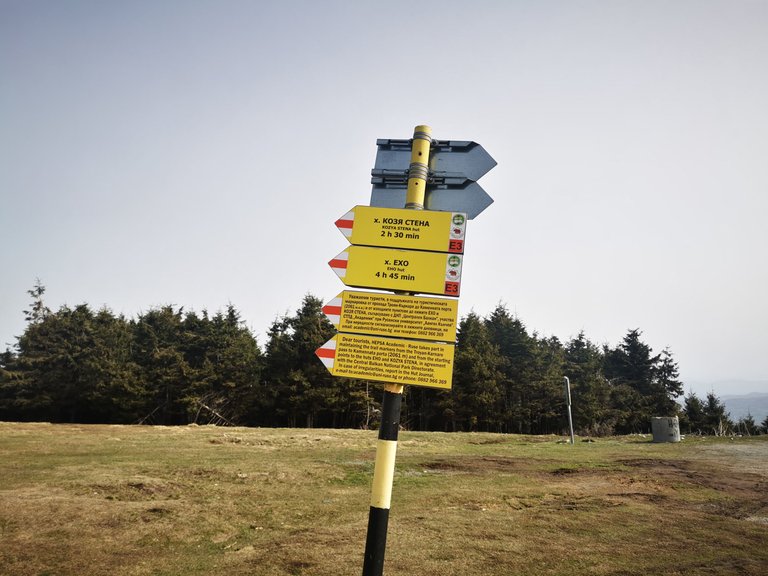 As usual we drove up to the starting point and left the car in close proximity. Beklemeto is the huge portal on the top of the hill over the cars. I will get back to it at the end with photos.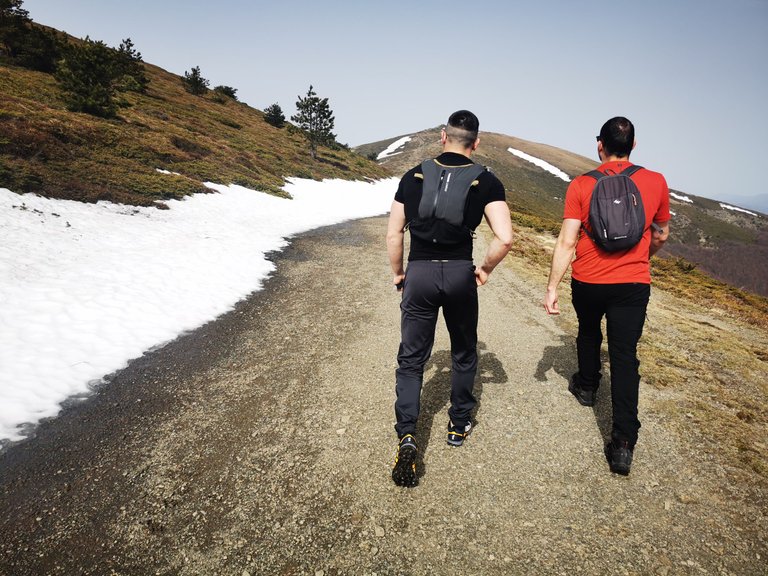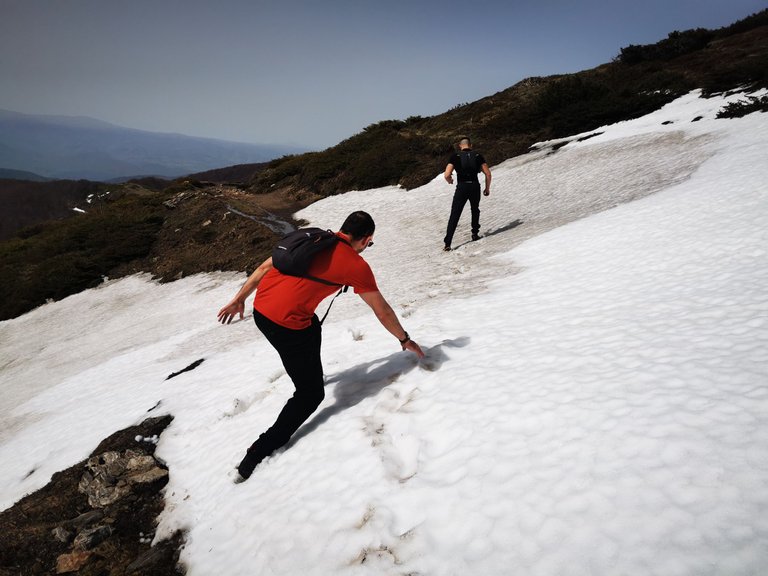 Here is exactly what I mean by midseason. Those regions packed with snow which are very tricky to pass but definitely worth every bit of effort. You can also see the small sacks that my comrades have. I was the boldest of them all, I did not take anything. But made sure that I am very hydrated and supplemented before the hike. It was going to be relatively short but not to be underestimated for sure.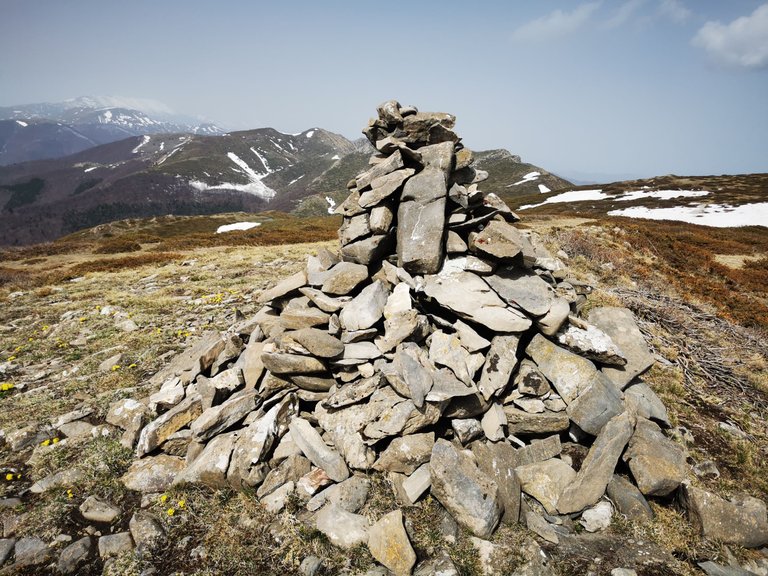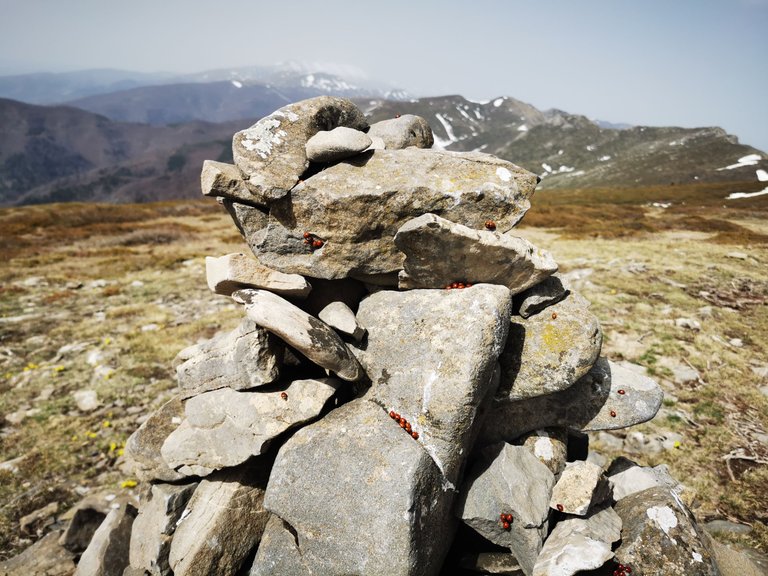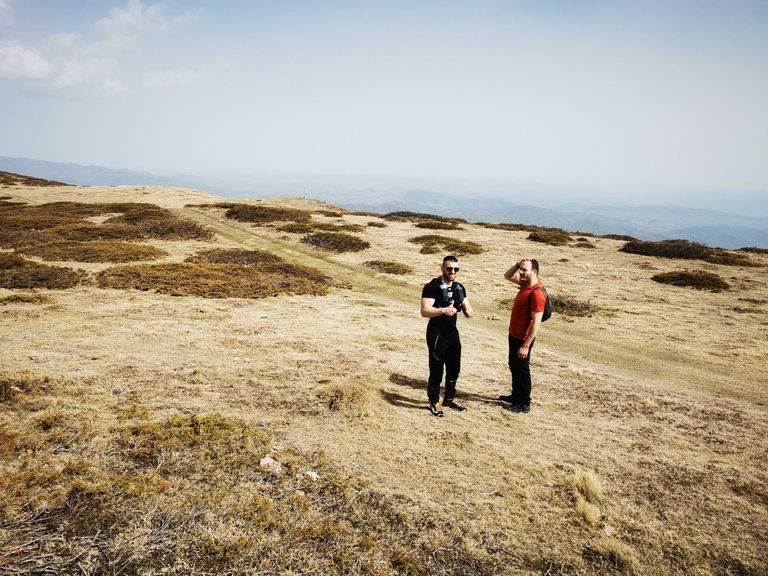 Took a picture of this interesting rock pyramid. Zooming in, we could see tens of ladybugs. In my country they signify luck. Of course when they are single. In a multitude, I guess this is not so good. I have seen very outrageous and offensive ladybugs when they are in swarms.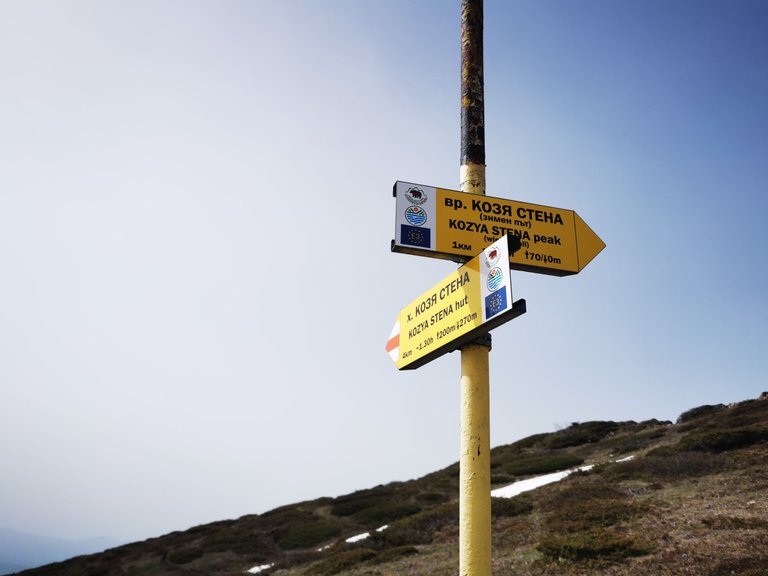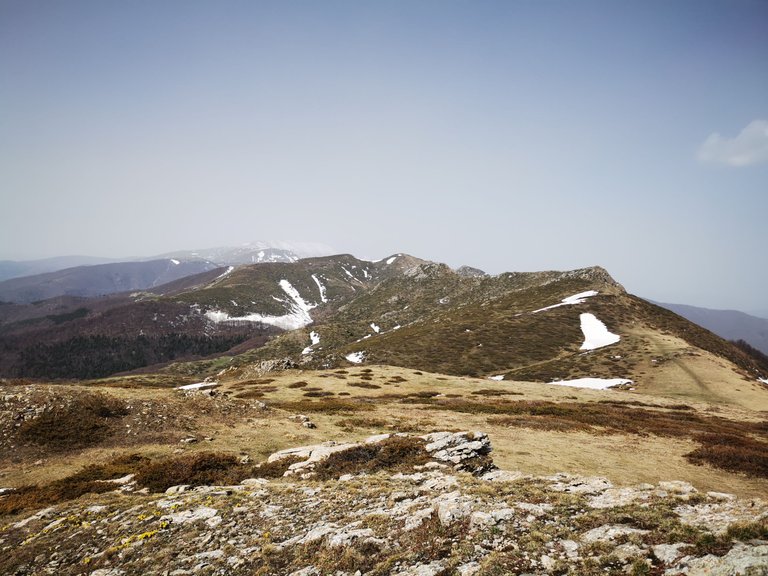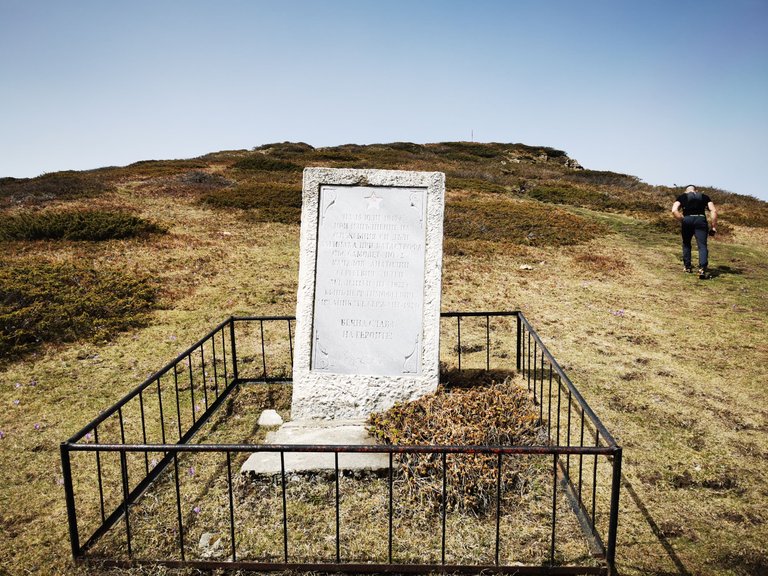 Intermediate point where the denivelation starts. Up until now, we were running but now the climbing begins. We passed by a small memorial plate. We will take the winter trail to see the beauty of the cliffs and the surrouding peaks. On our waz back, we will take the summer trail which is plain and we could run along the whole route.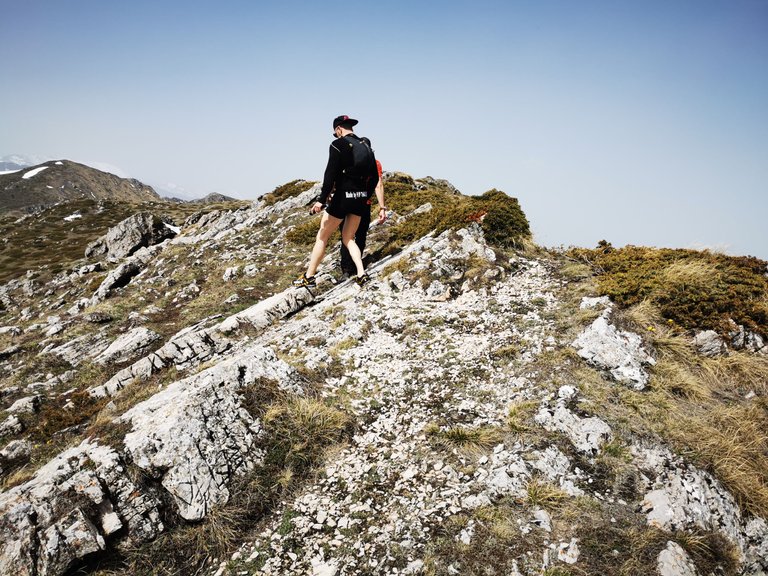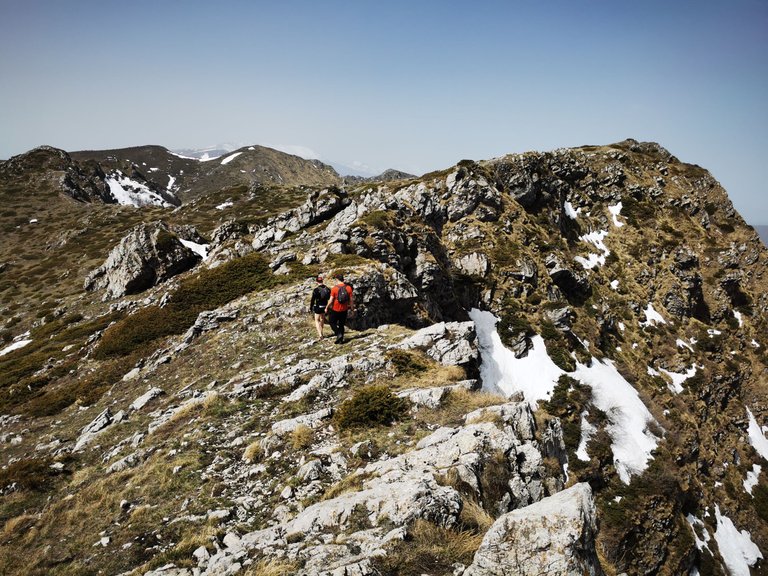 Some of the edges that we crossed. Beautiful scenery.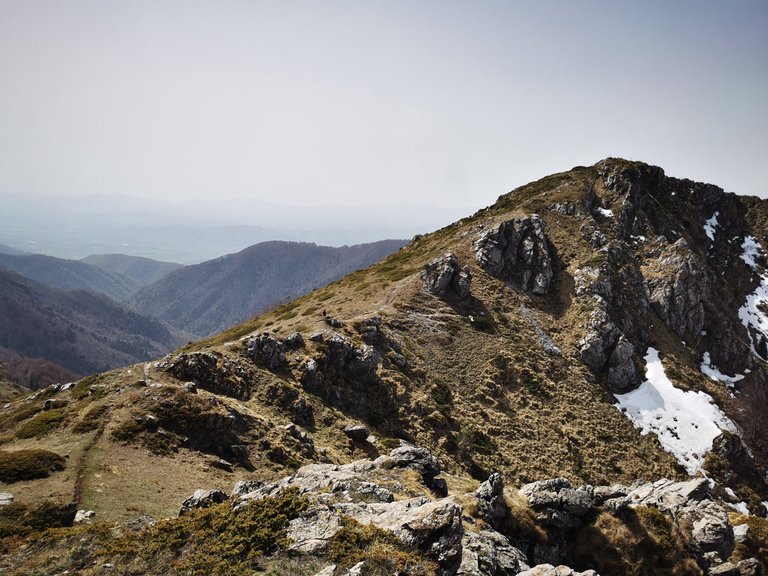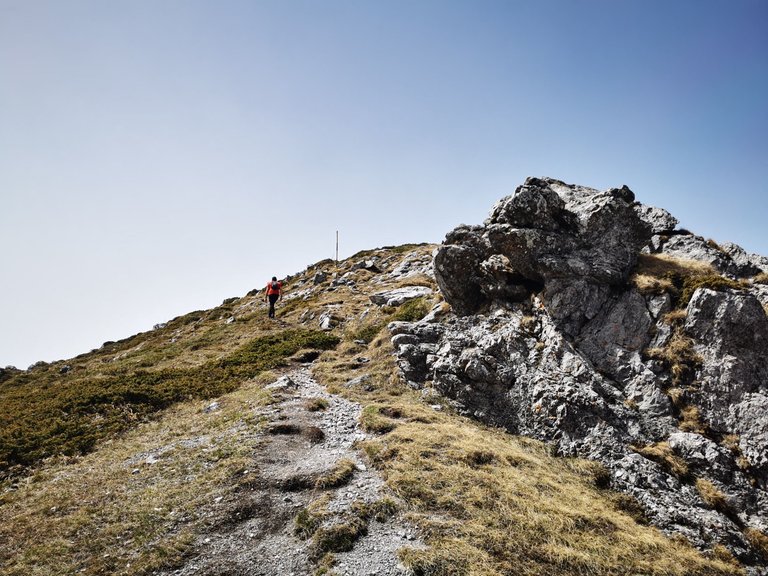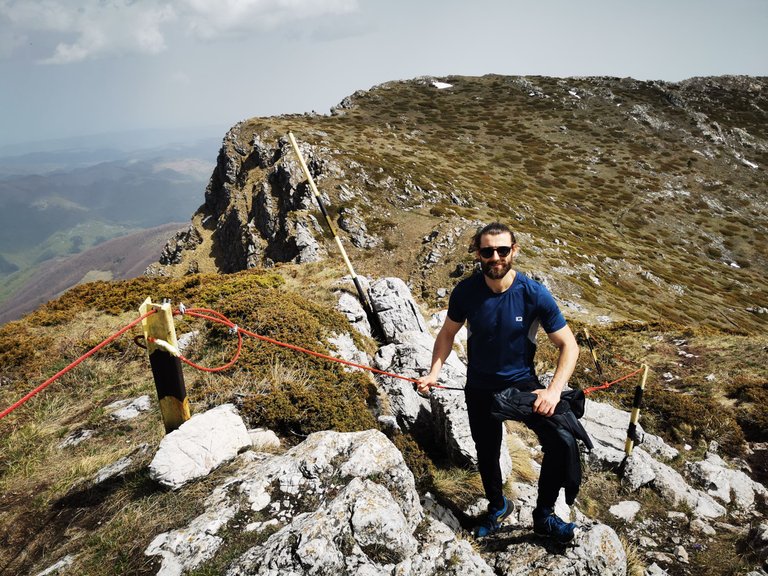 The first picture here is from peak Kozya Stena. Or translated - The Goat Wall. The other points are nearby tops with amazing surroundings. These were not hard to reach and overcome but definitely worth a big smile 😇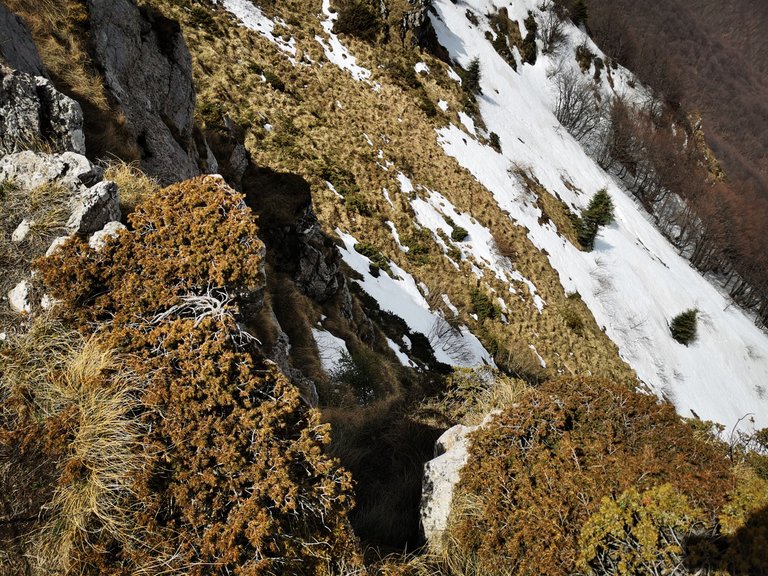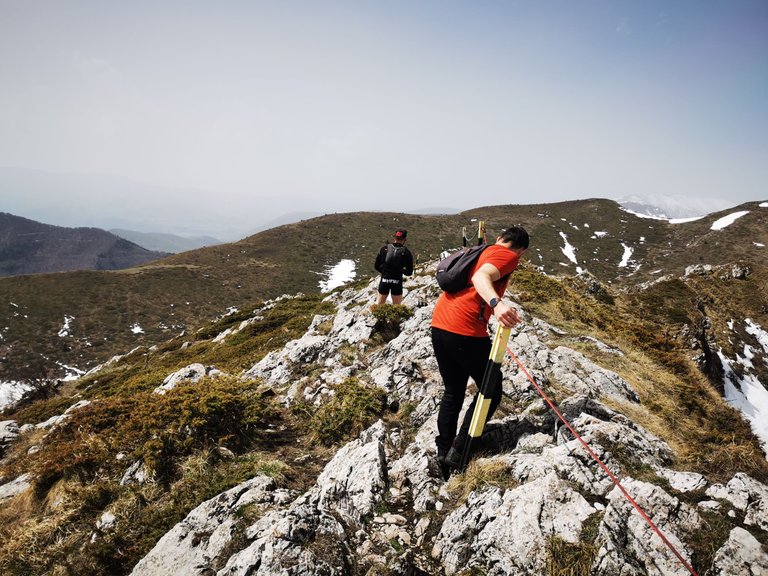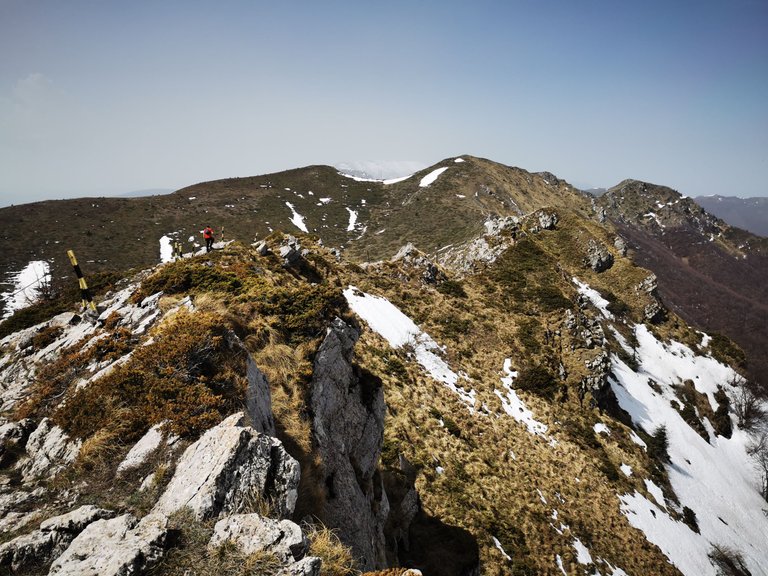 And now comes the most interesting and dangerous part of all. The Goat Traverse. The edges are like vertical cliffs where one false step could be your last step.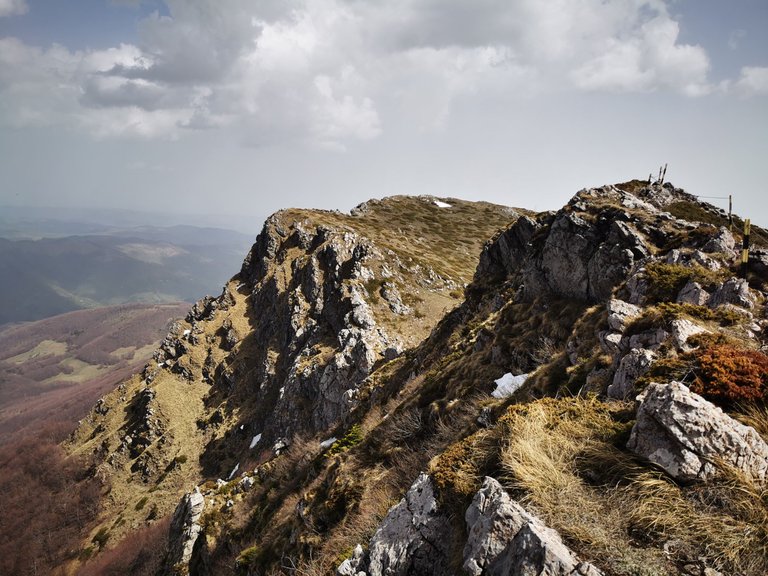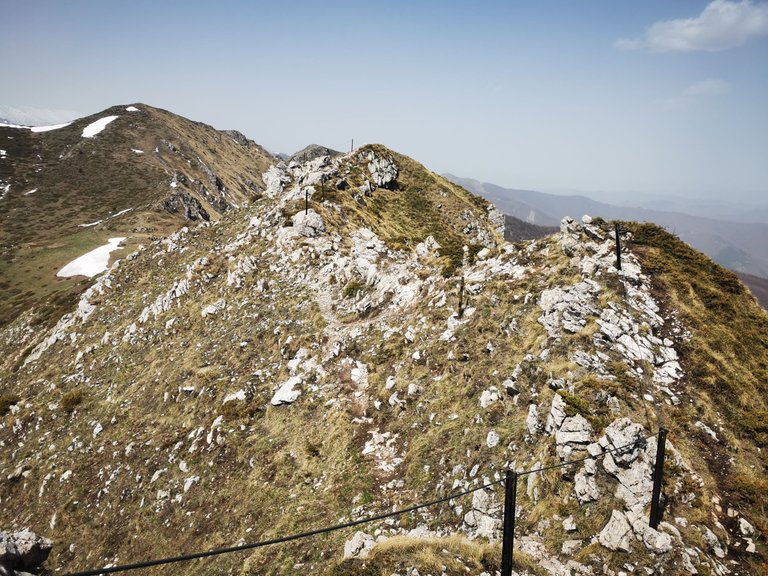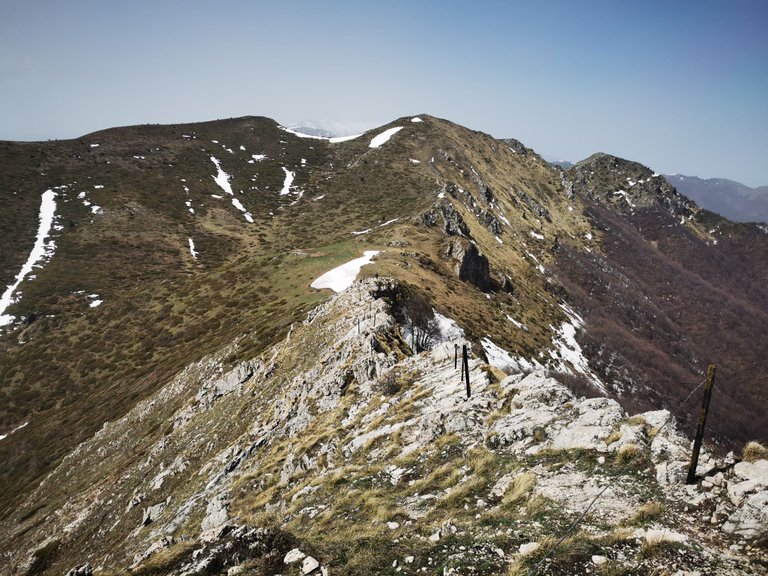 Some photos of what lies ahead of us. Not for people with high altitude fear.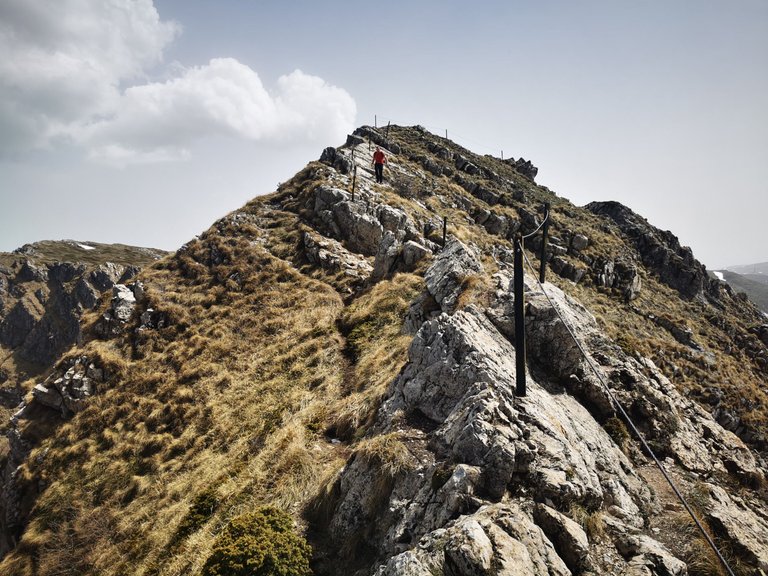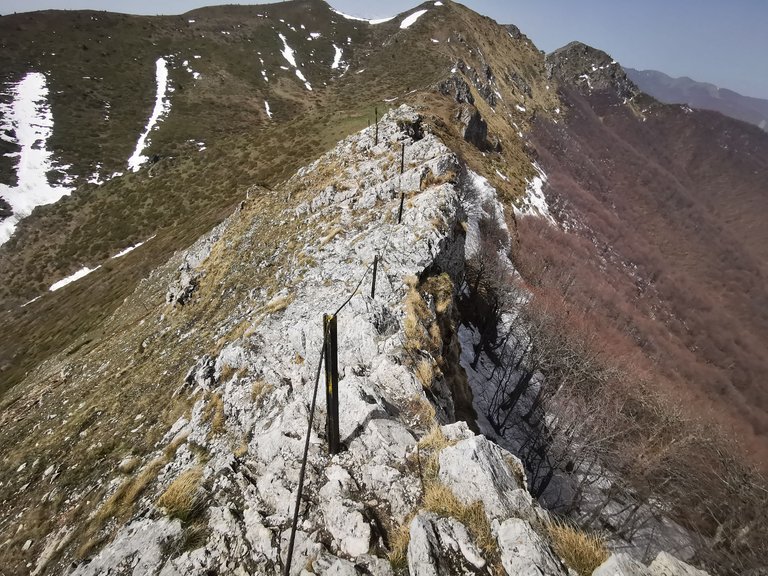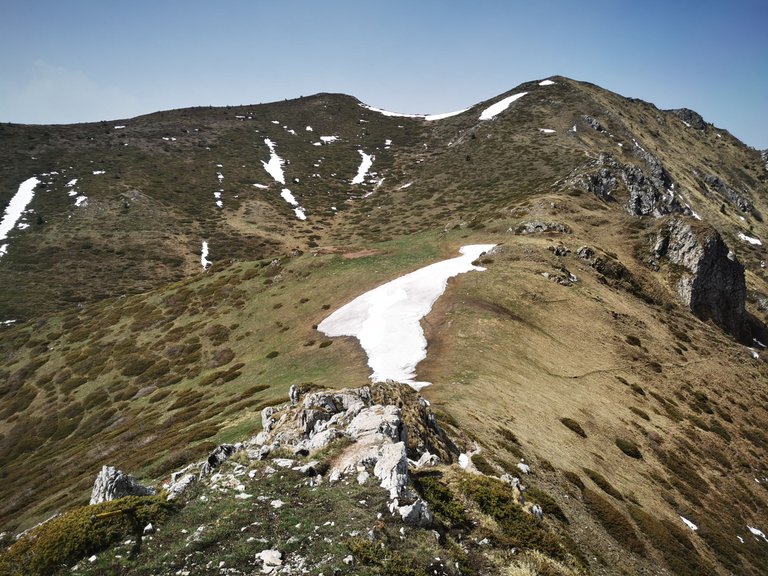 We have plenty of experience with such facilities. We have plenty without any facility so it wasn´t too much of stress. But we loved the experience.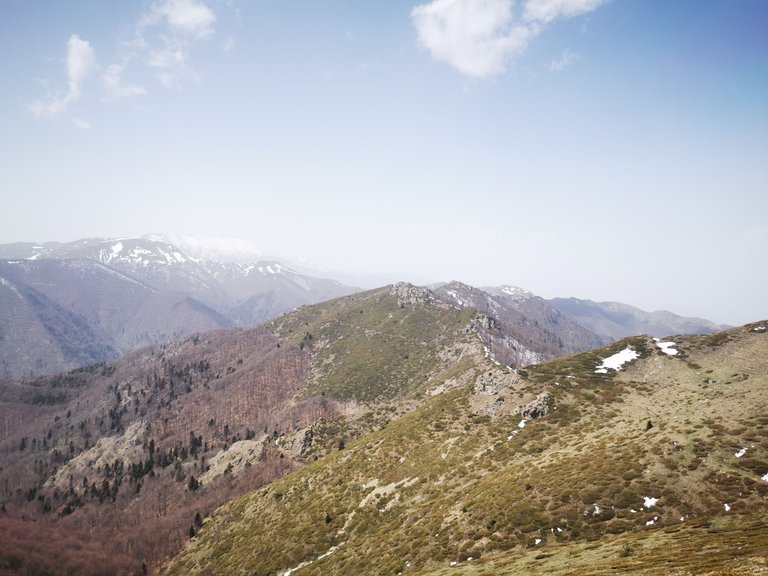 After the iron rope, we were headed towards Goat Wall Hut. The terrain is plain and easy to traverse.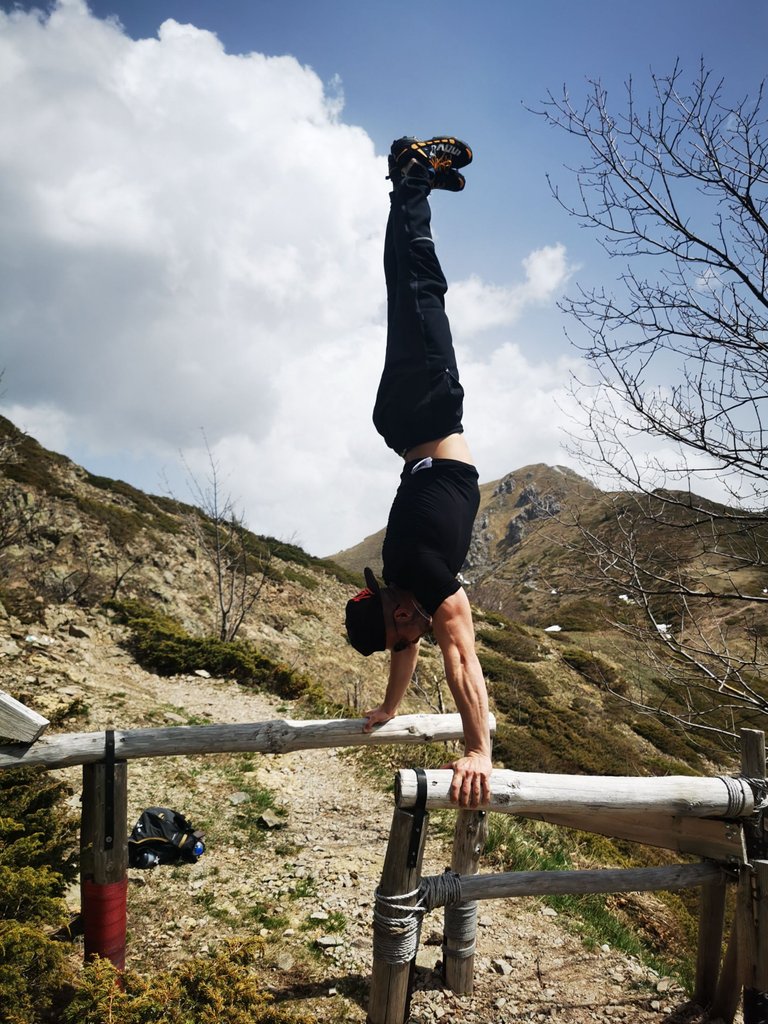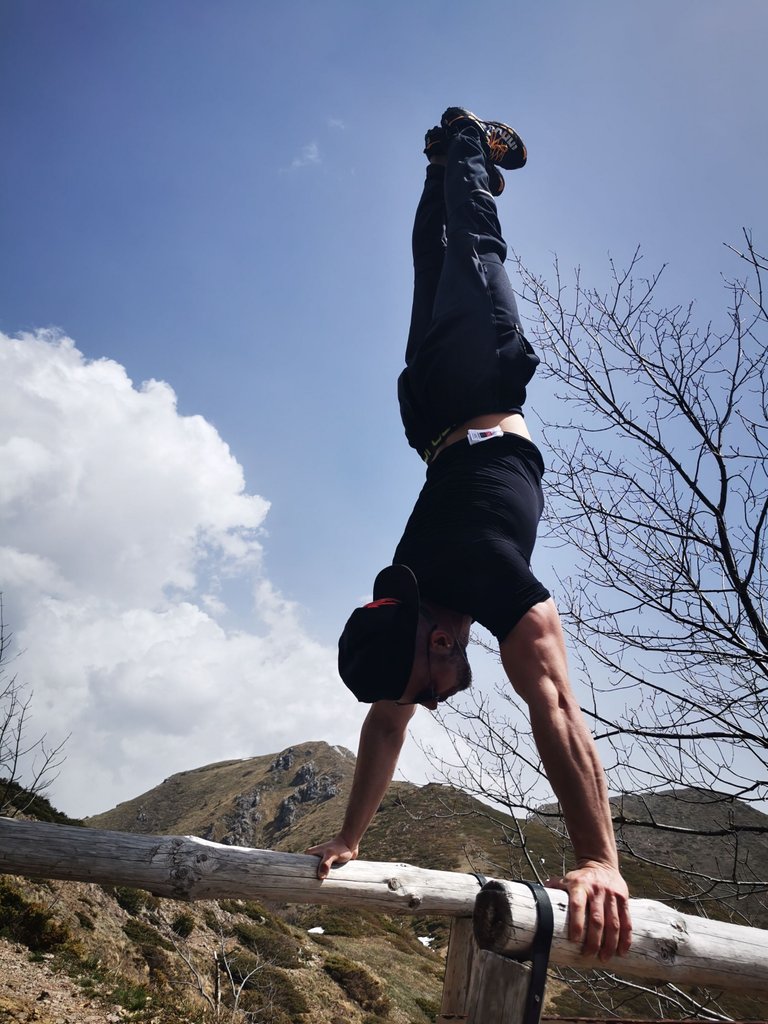 A little show before the Hut.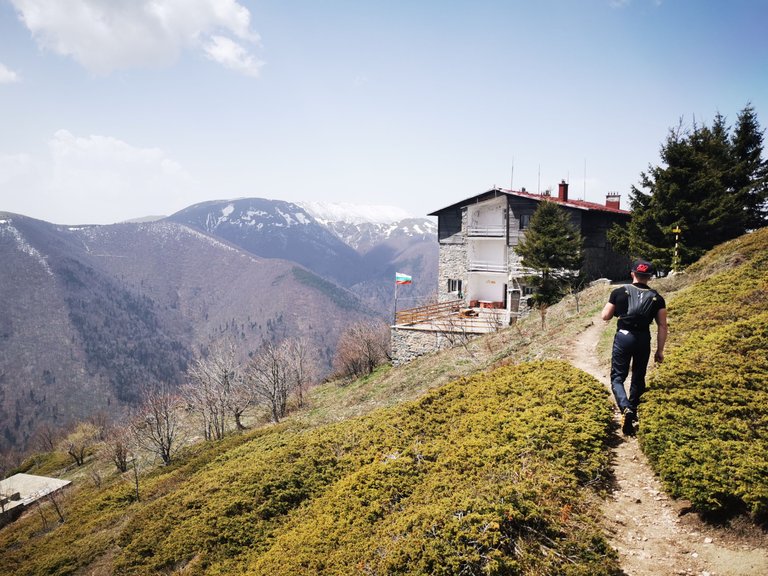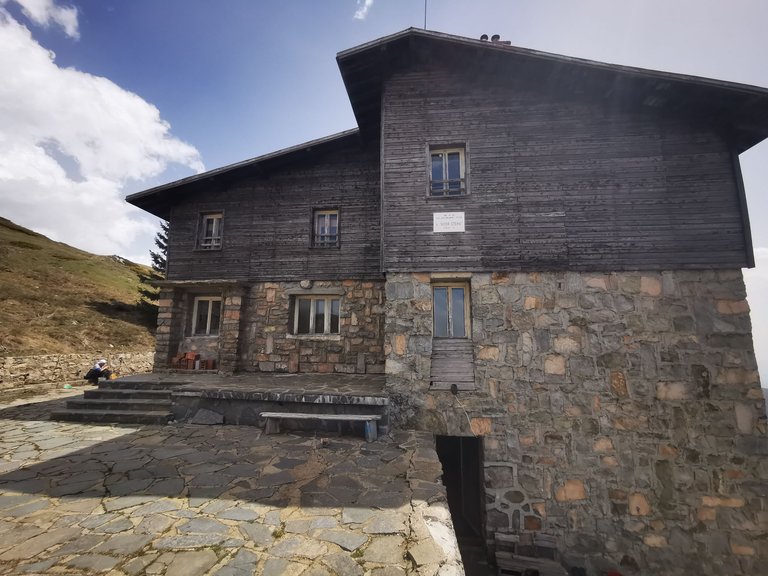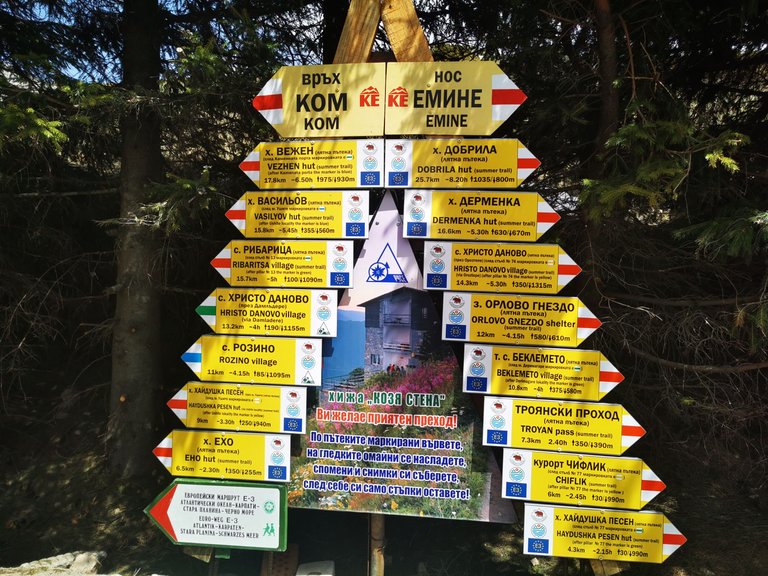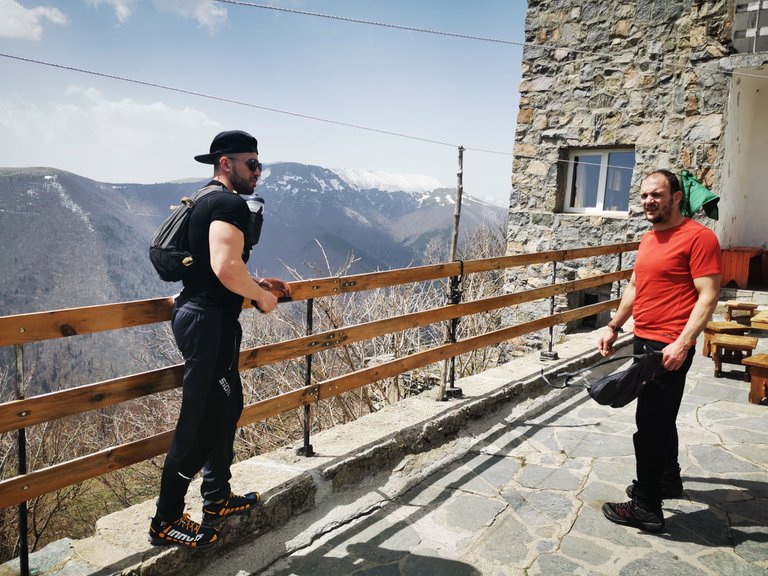 And here we are. Hut Goat Wall. We will take a small break here since we know that in several hours a thundestorm is possible around the region. We do not want to take our chances and we are planning to summit Beklemeto so we just ate some protein bars and drank some water and were off to the races.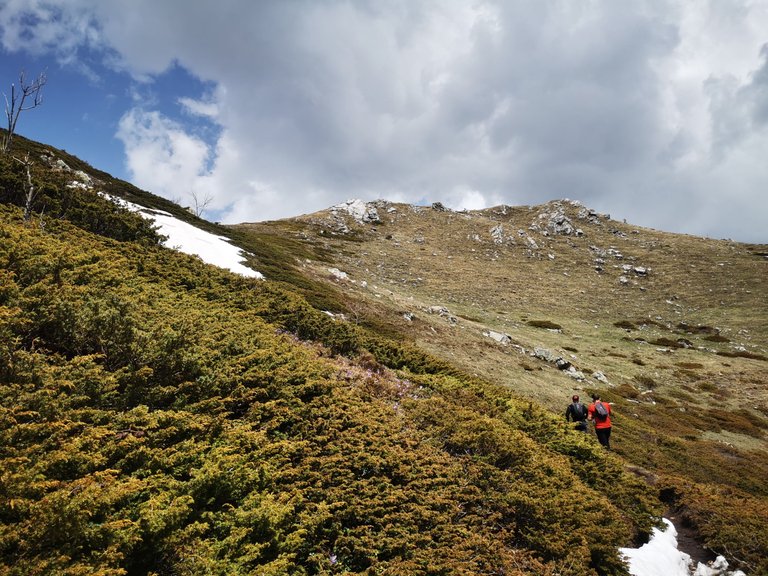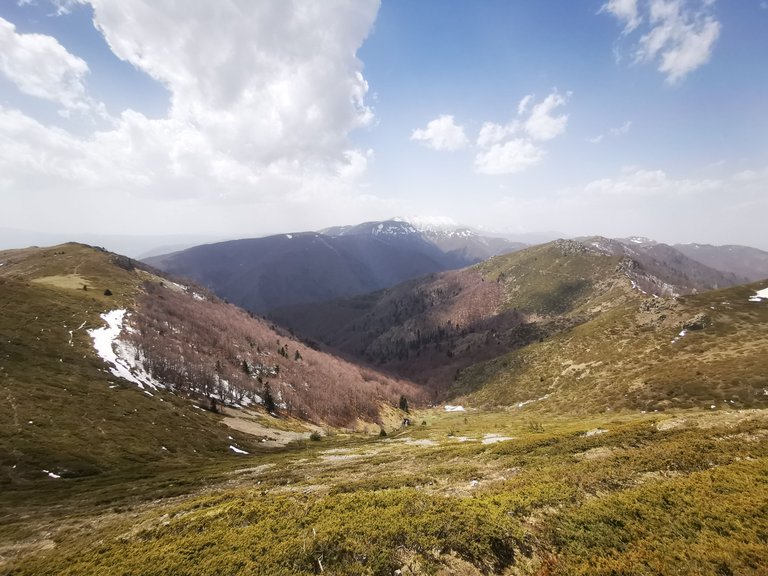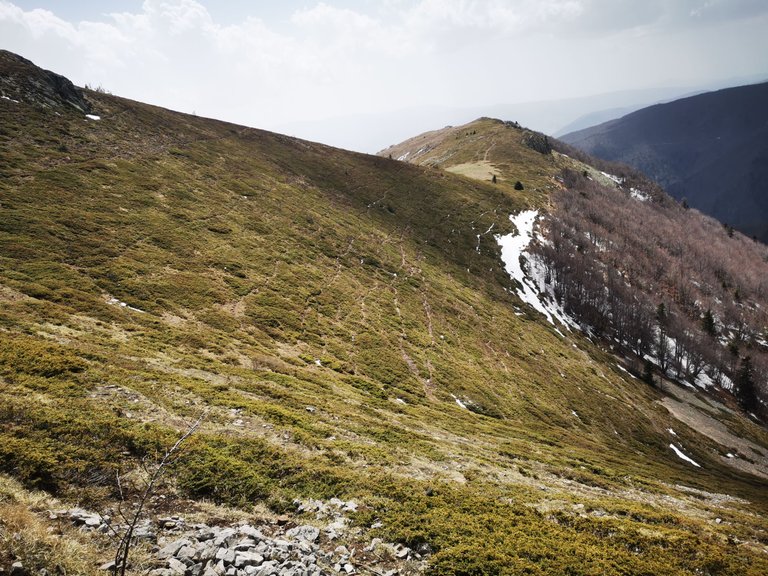 As I mentioned earlier, we are taking the cross path now. We will not make any climbs. Which means, less effort and more enjoyment of the trail ahead.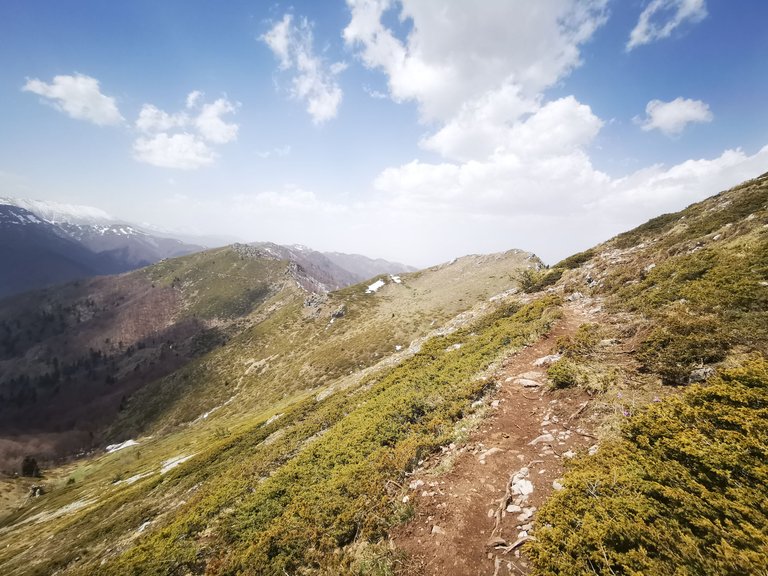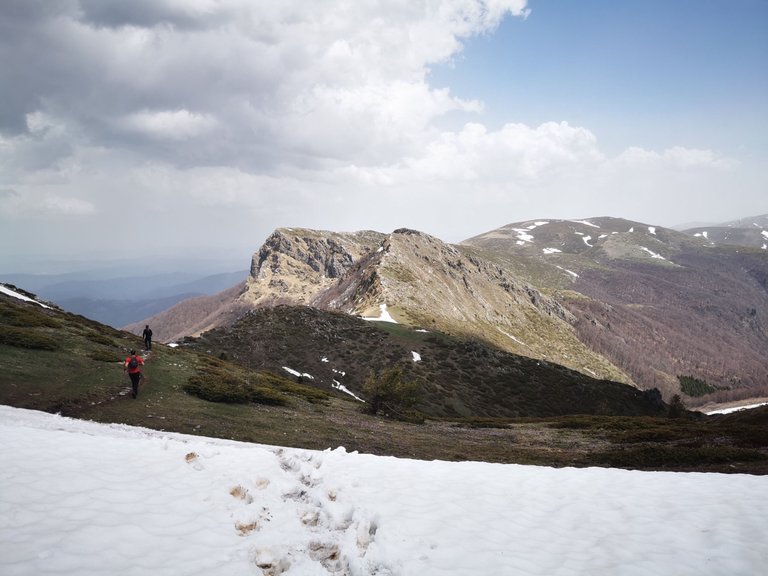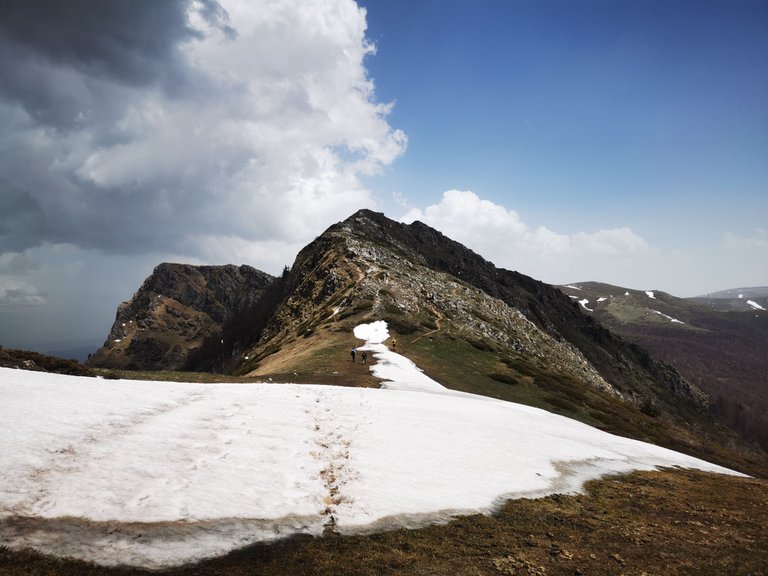 Passing through the snow. The sky is still partially clouded but you can see that the clouds are dangerously blackish. It is still early. We are just on time for our return.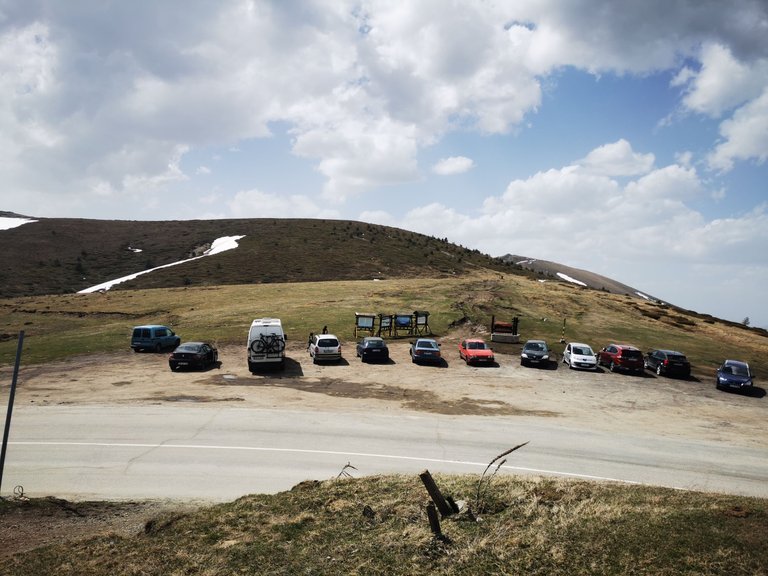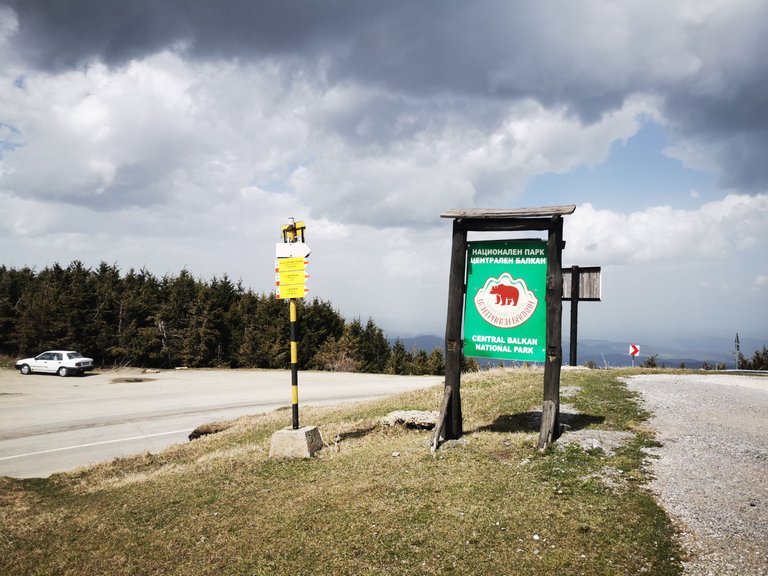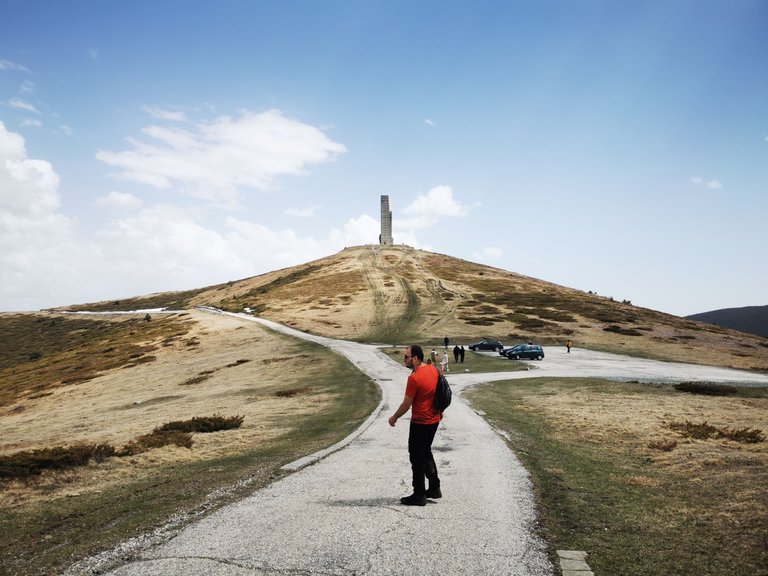 We are back to the parking lot. Now lets go in the opposite direction and take a look at the Arc of Freedom or Beklemeto. This is a Monument that pays tribute to our liberation from Turkish rule. It is a passing point between North and South of Bulgaria. Emblematic and full of history.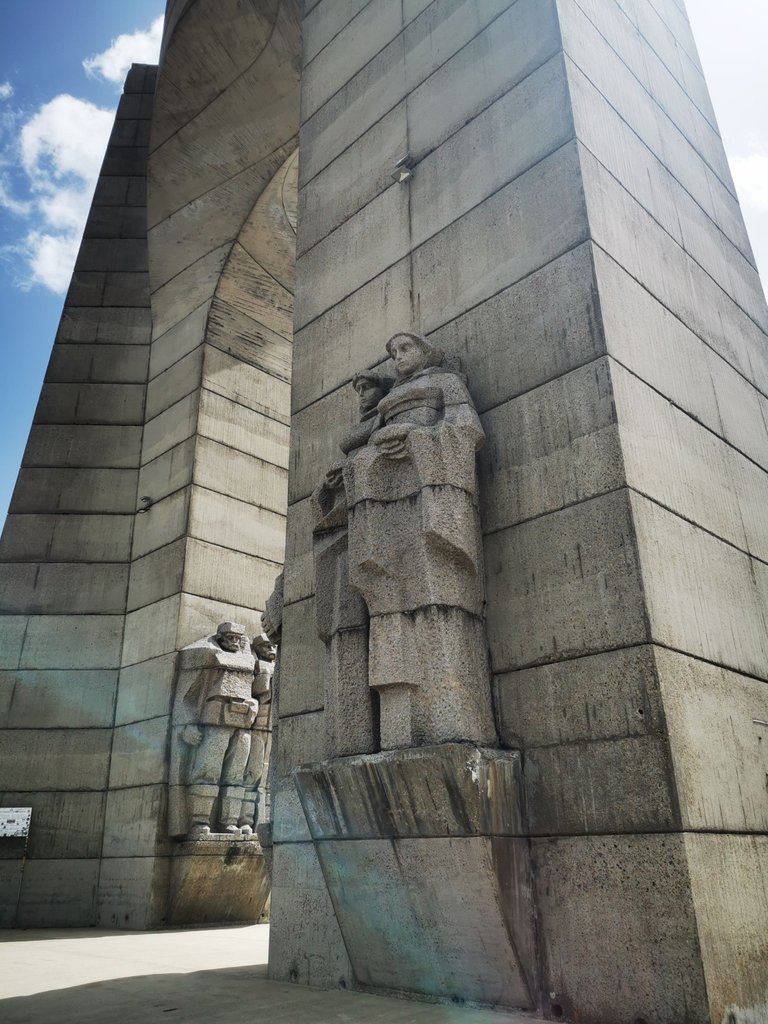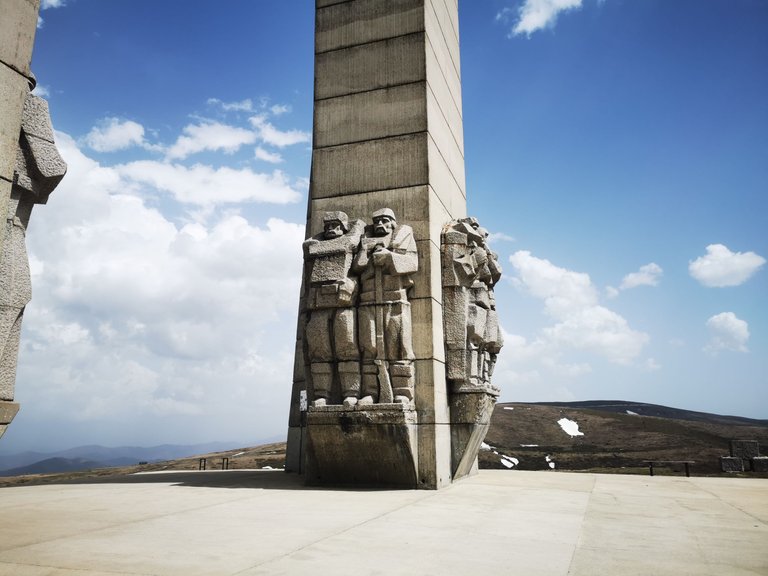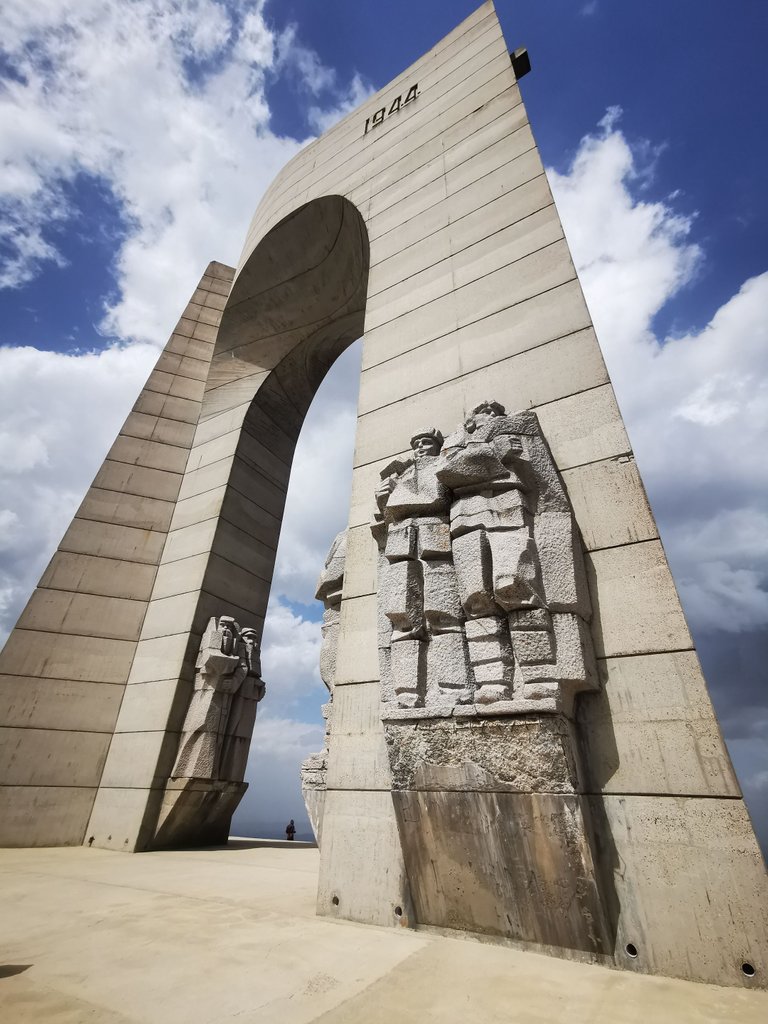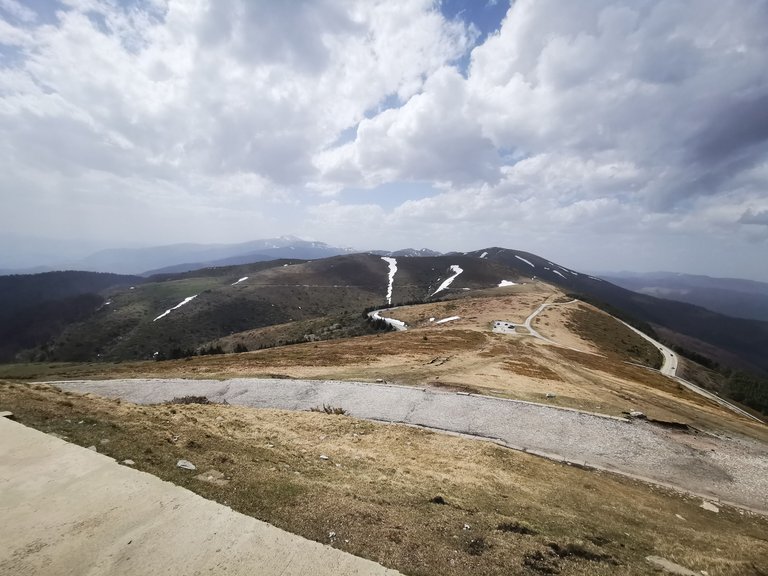 Here are some photos from the Monument Arc. Indeed solid and huge structure.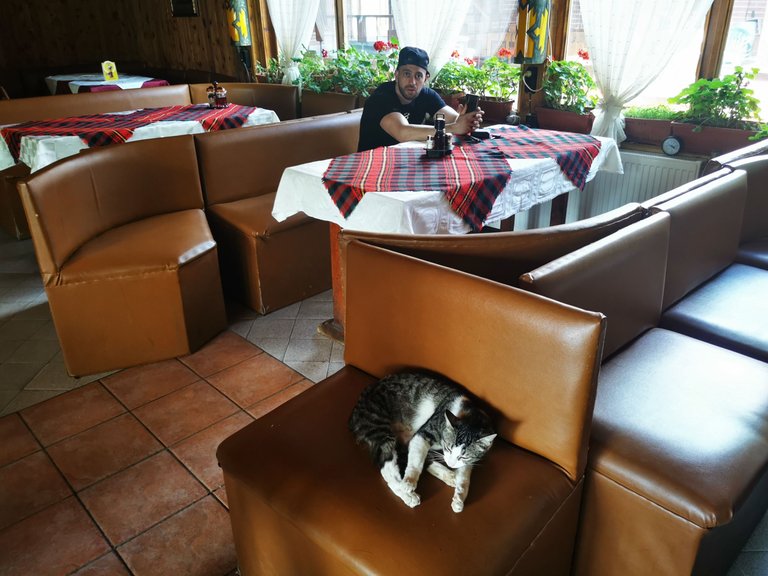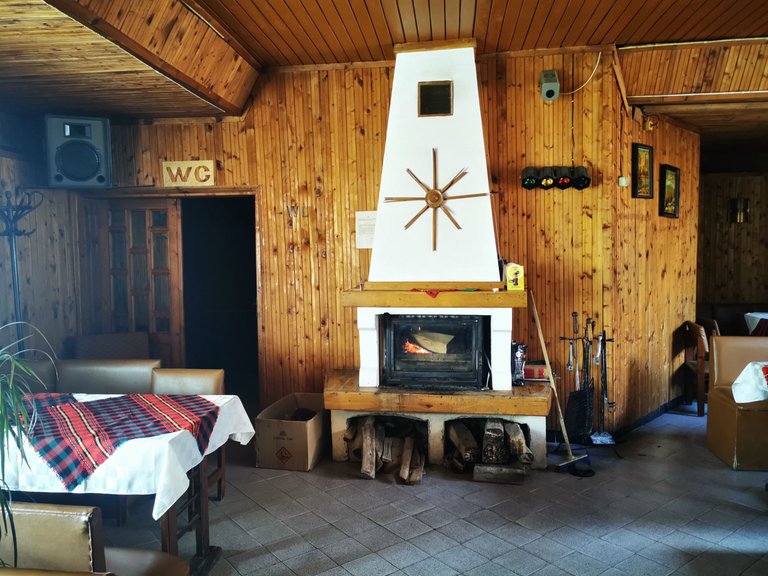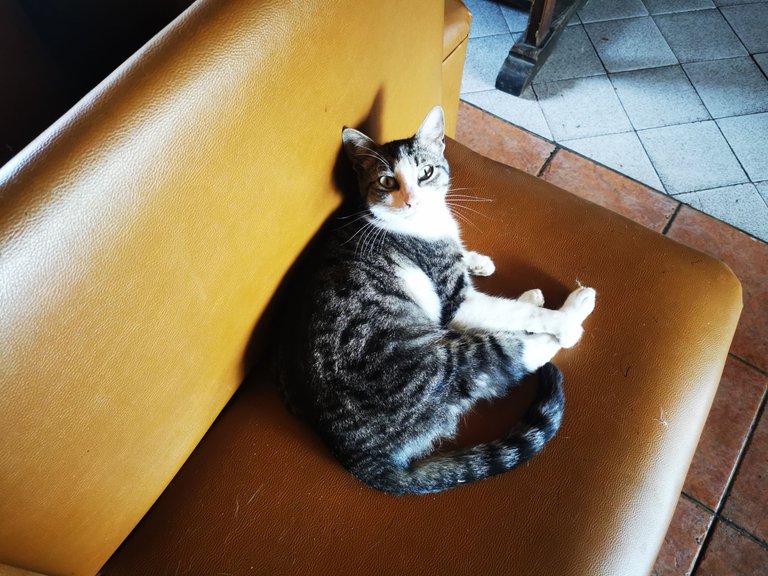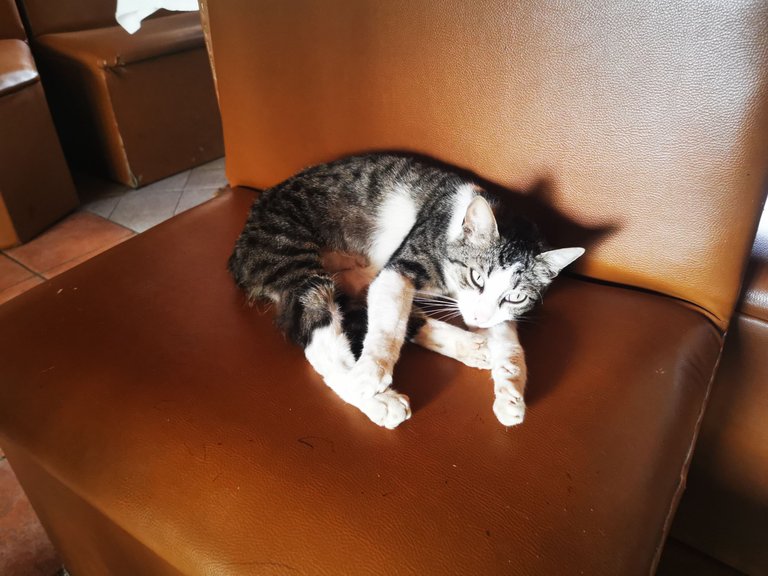 We ended our amazing day with an early dinner at a nearby Bulgarian restaurant with typical local cuisine that tasted awesome.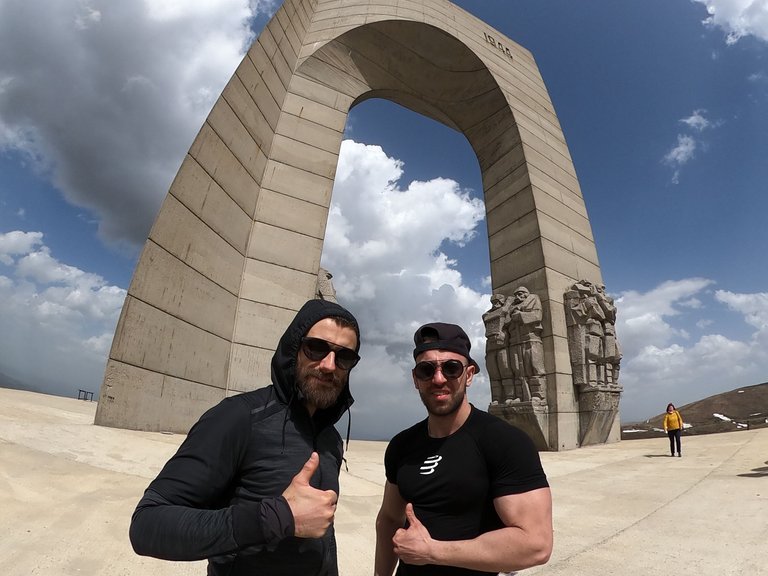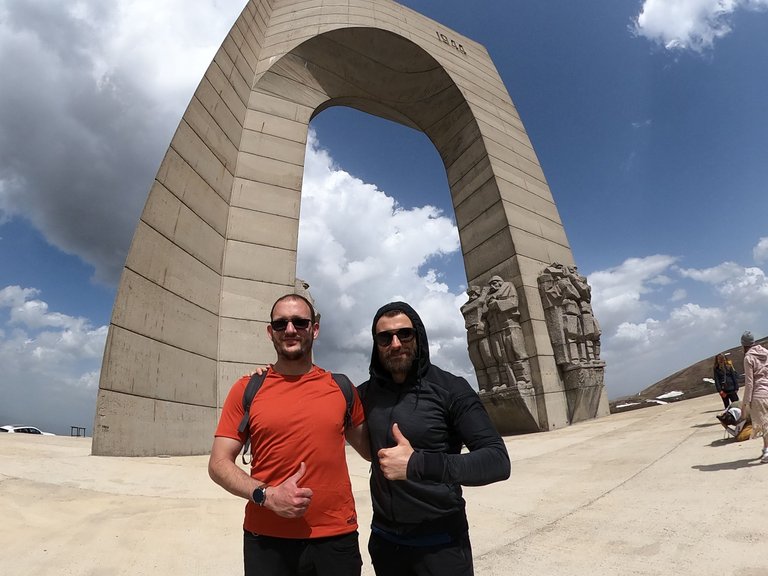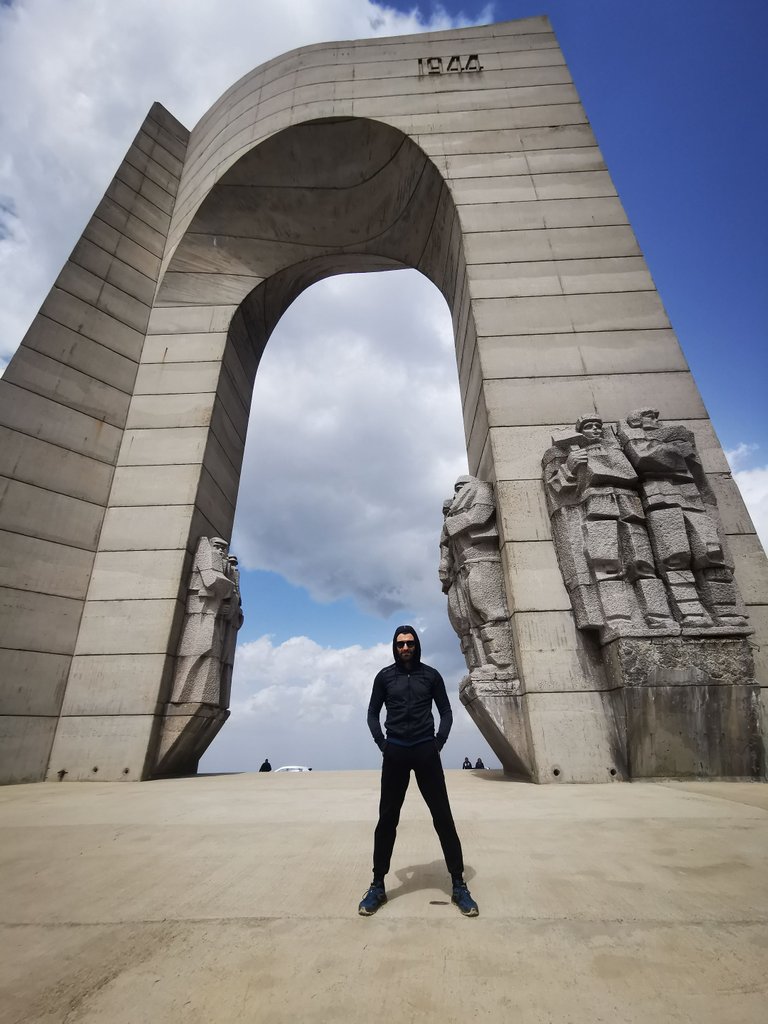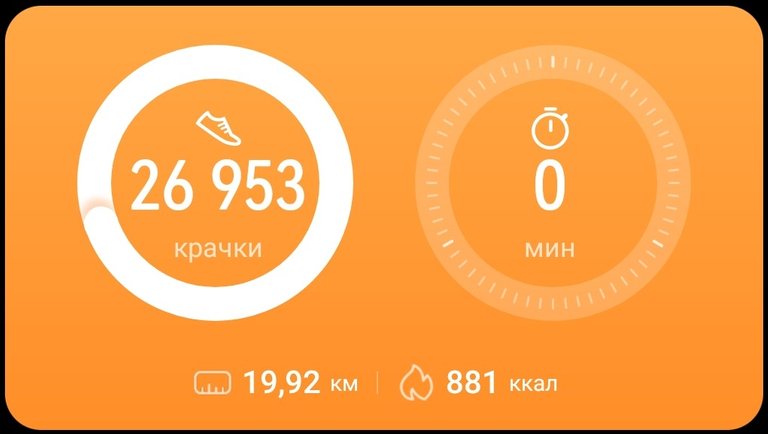 Thank you for checking out my blog :)
Stay happy, be peaceful!
Namaste
---
---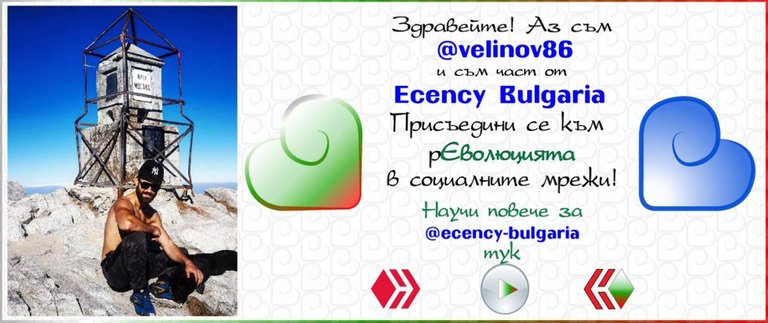 Follow me on Twitter
---
---
---