Greece Extreme - An unforgettable trip to peak Mytikas

Hi there Hive Family,
Today I would like to take you to an unforgettable journey to sunny Greece and its amazing nature. We spent 2 memorable days in Litochoro, which is a small city near the beach and also near mount Olymp.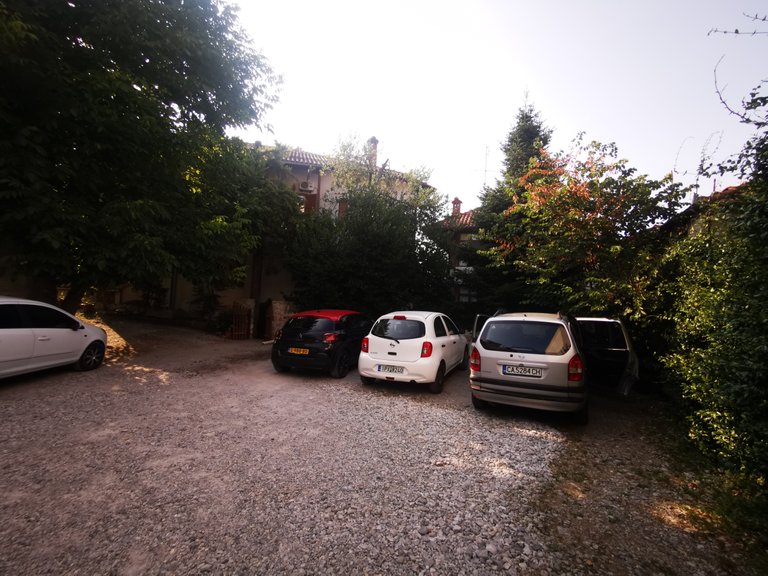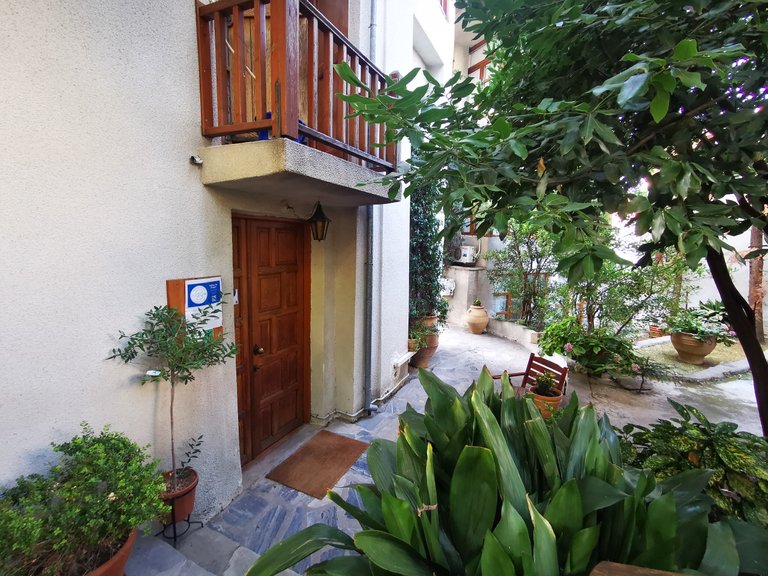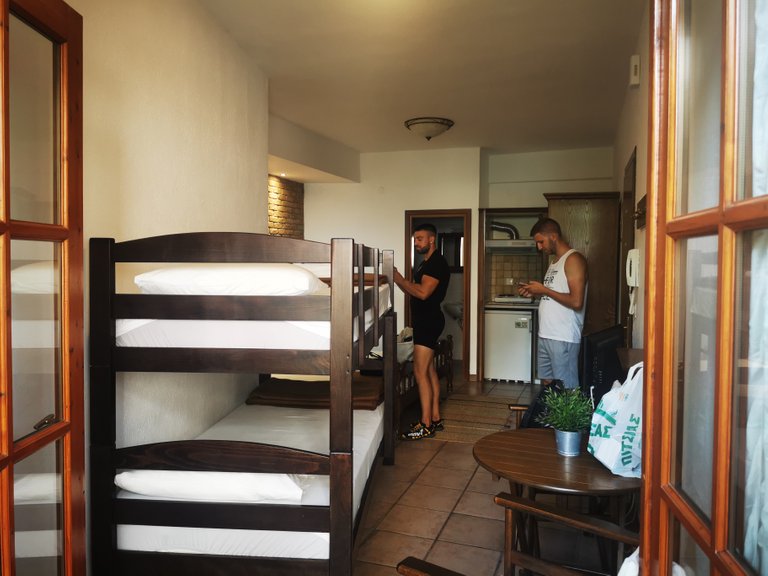 We arrived in the afternoon and stayed at a very beautiful and cozy place called Guesthouse Papanikolaou.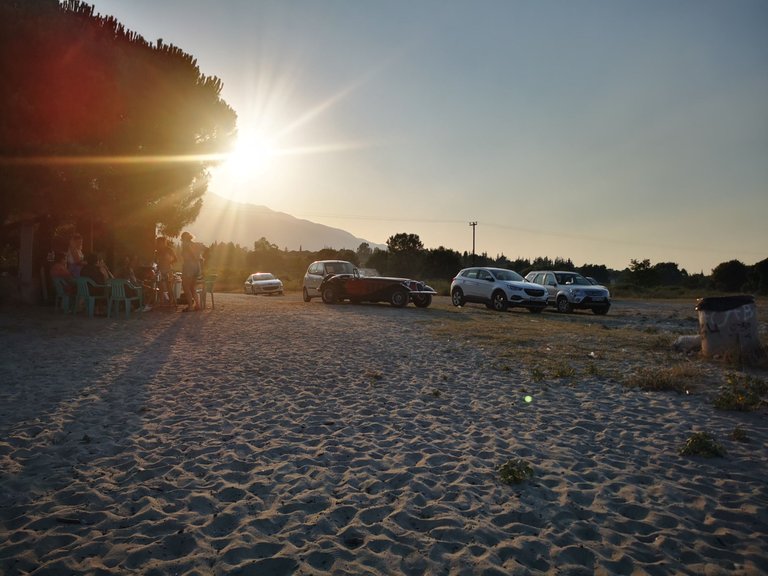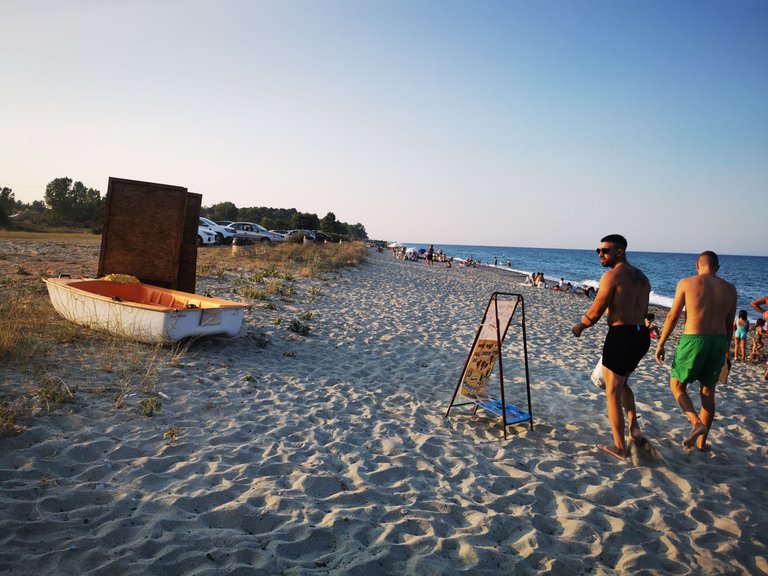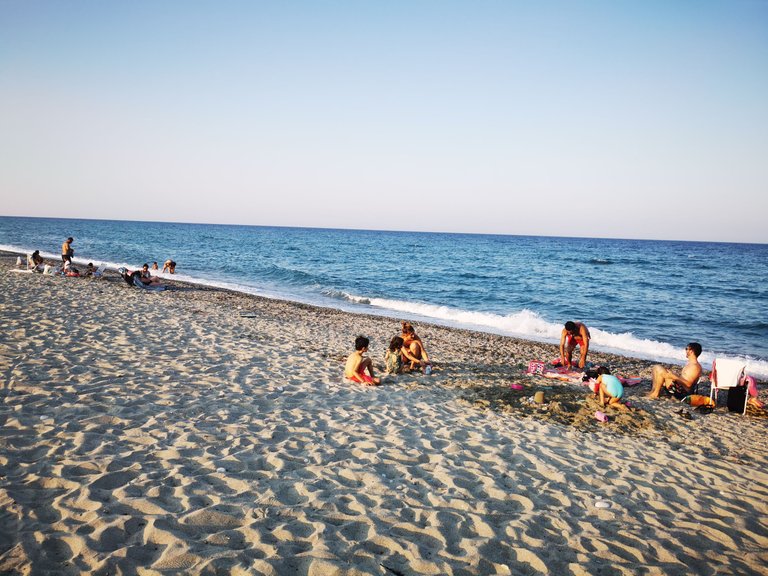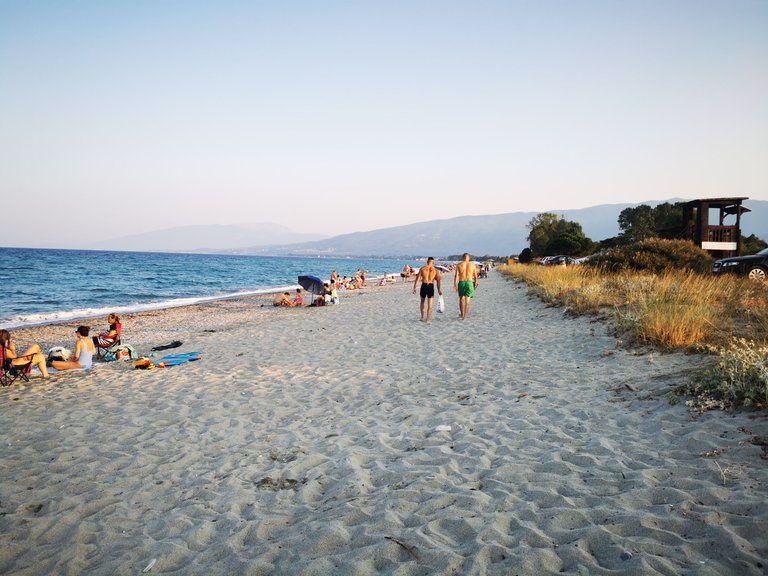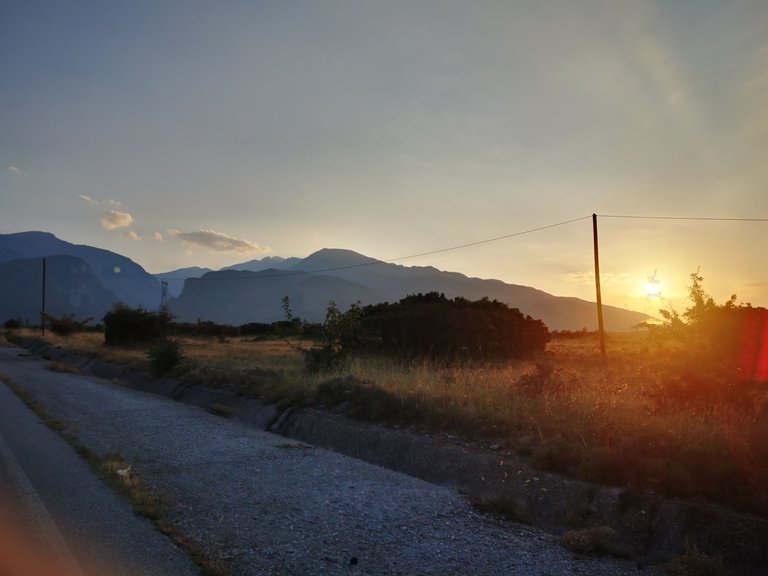 After taking a small brake we went straight for the beach to catch the sunset and feel the sea water before our planned ascend the next morning.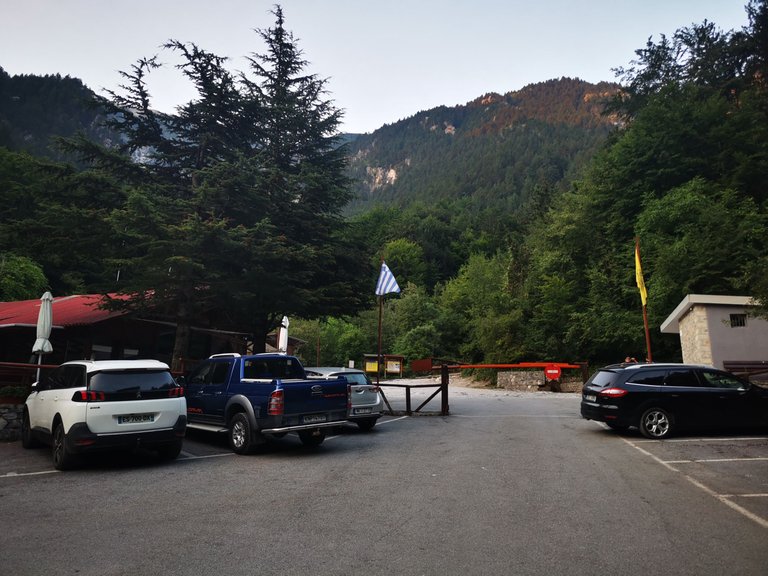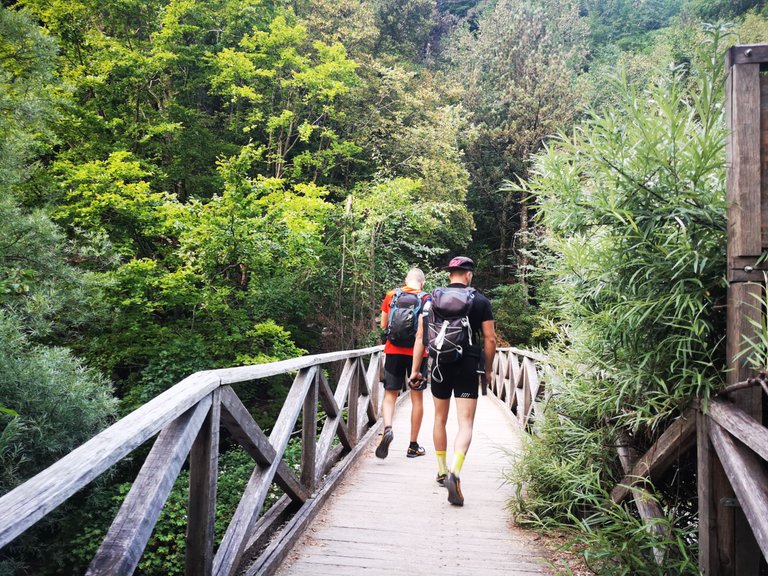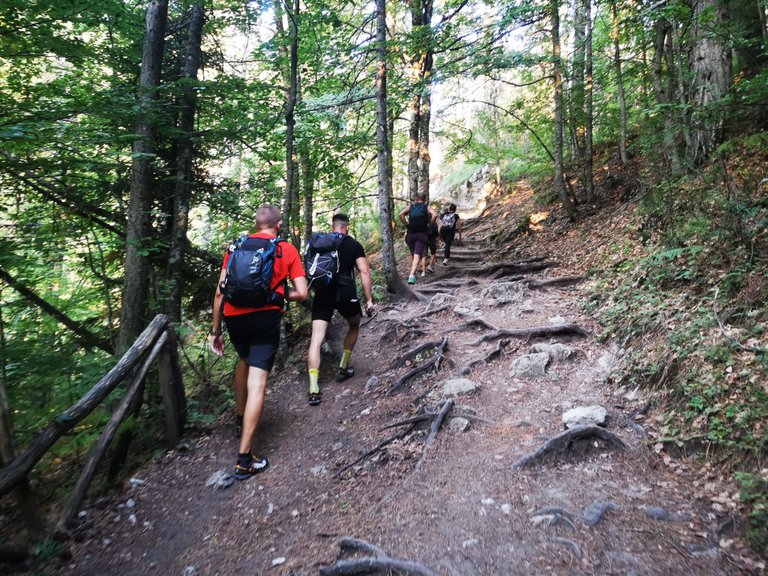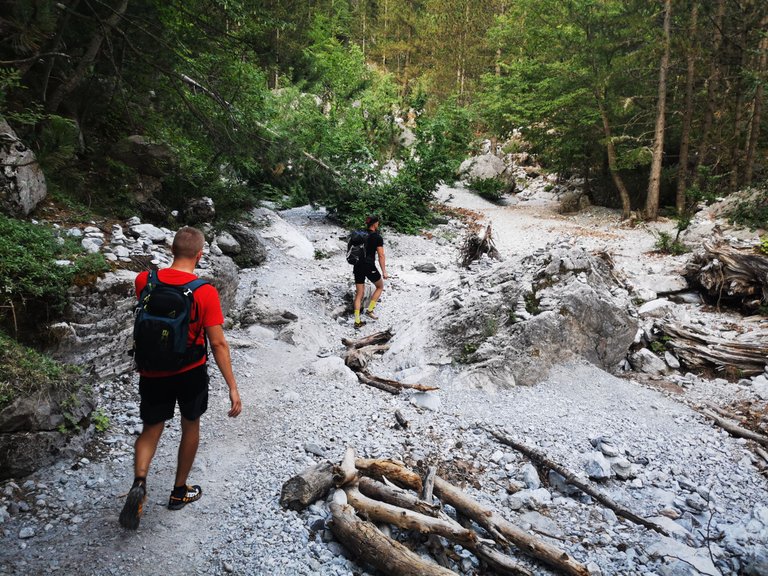 We parked our car at Prionia Parking lot overcoming some 1100 meter in denivelation from 0 meters at sea level. This is important to mention since the peak is at 2918 meters high and we slept at 0 meters high. This means that we might have small issues at 2900 meters because of quick overcoming of big denivelation.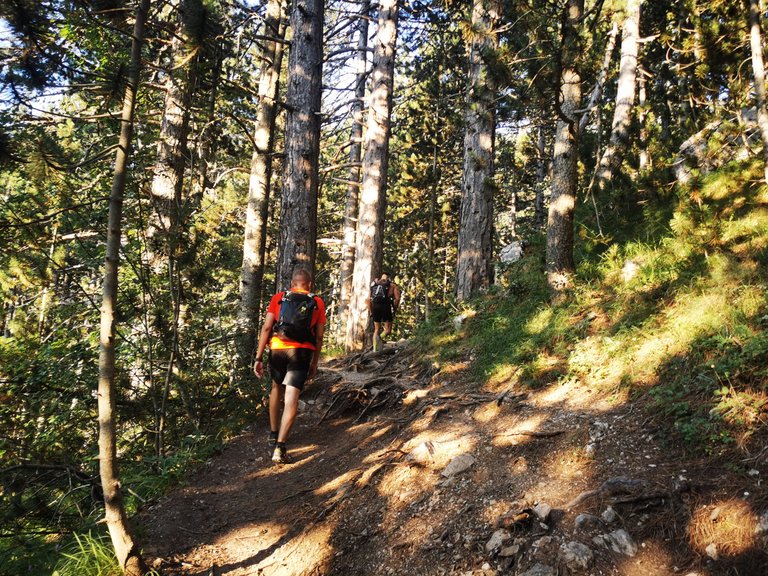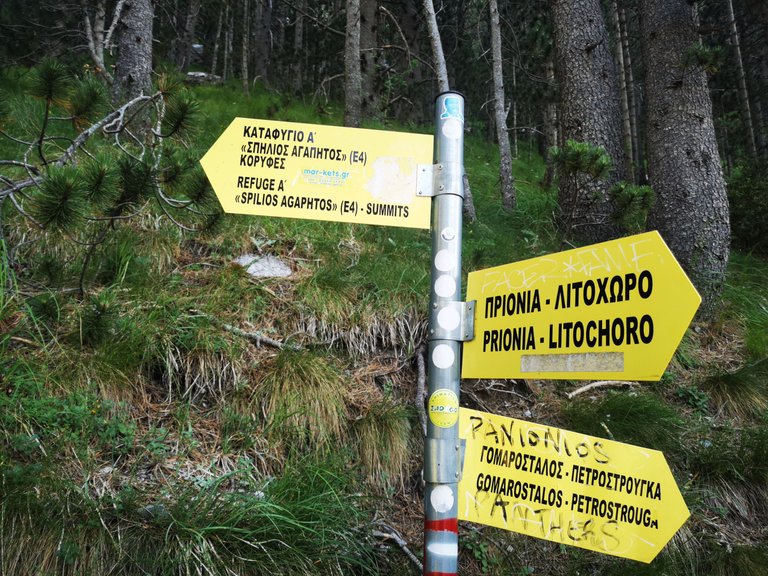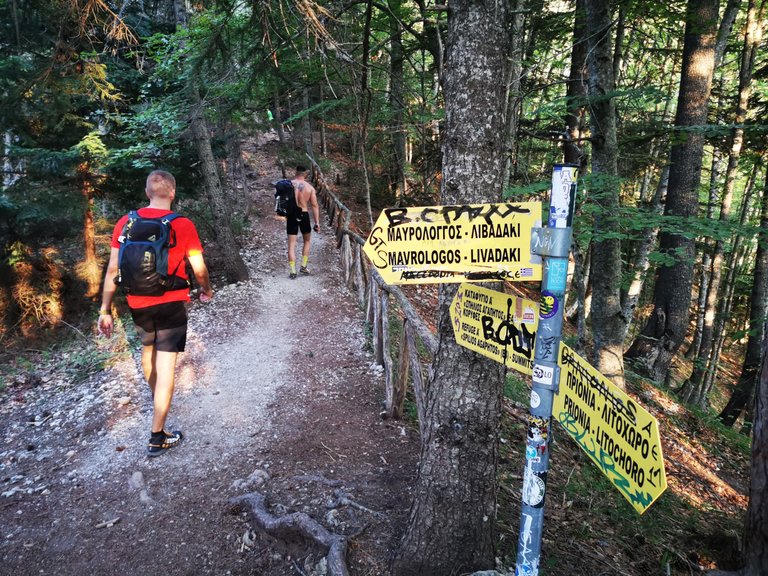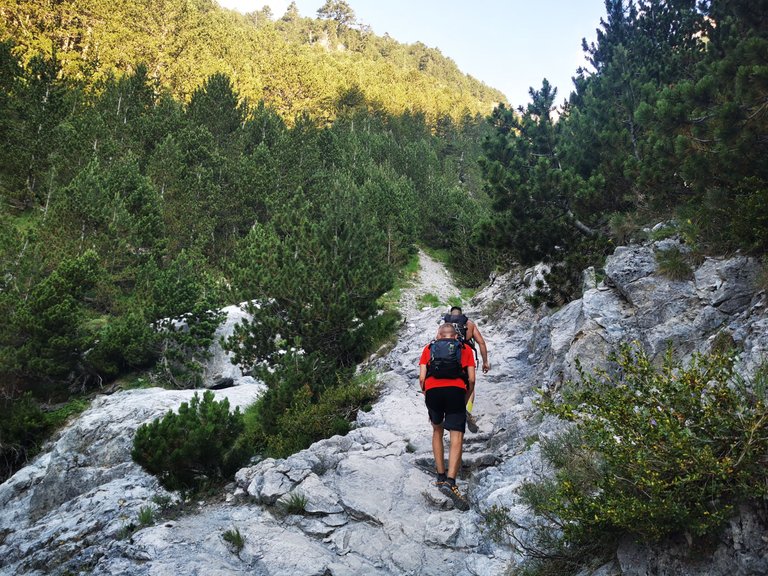 We caught a very fast pace and did not slow down until the first Lodge. For some reason in Greece all Lodges are called Refugees. I wouldn't call them like that because a Refuge in my sight is not a big cozy Lodge with bathrooms and dining hall. A Refuge is more like a Shelter or something small to save people caught in a thunderstorm or some unexpected natural disaster. Anyway, we were almost at the Lodge called Spilios Agaphtos.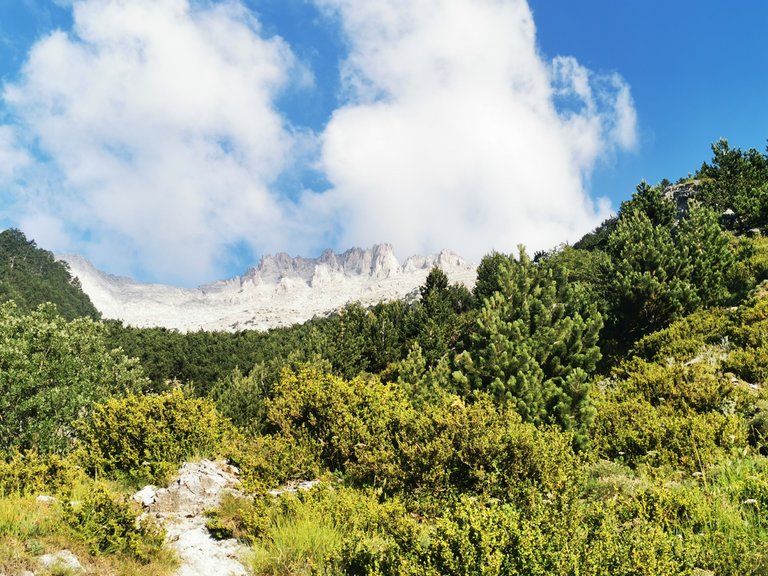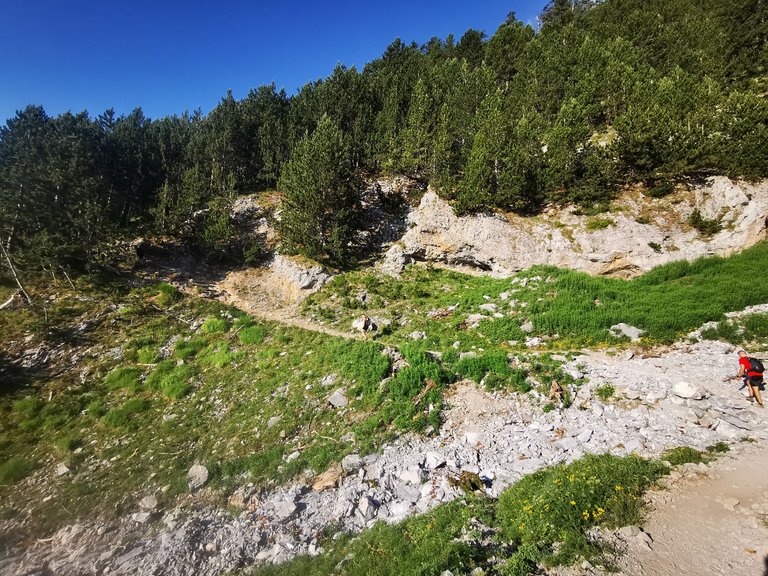 Closing in on the Lodge we finally saw our first summit views. I loved it from first sight.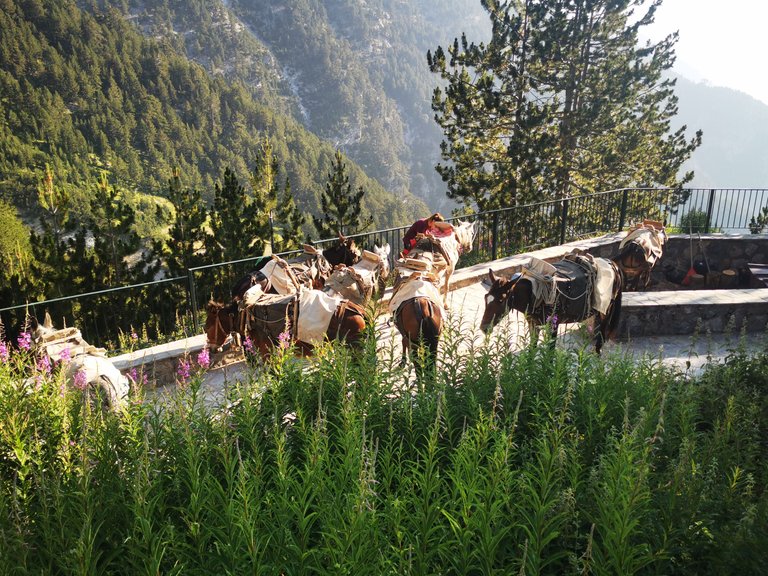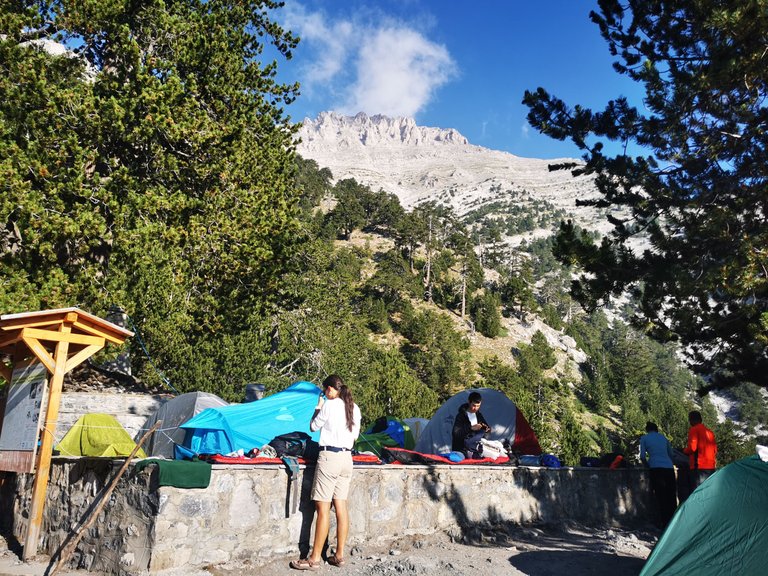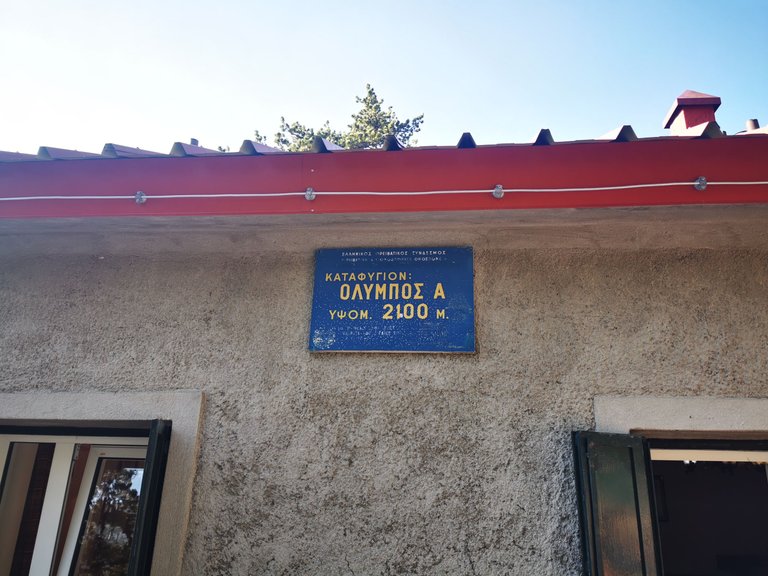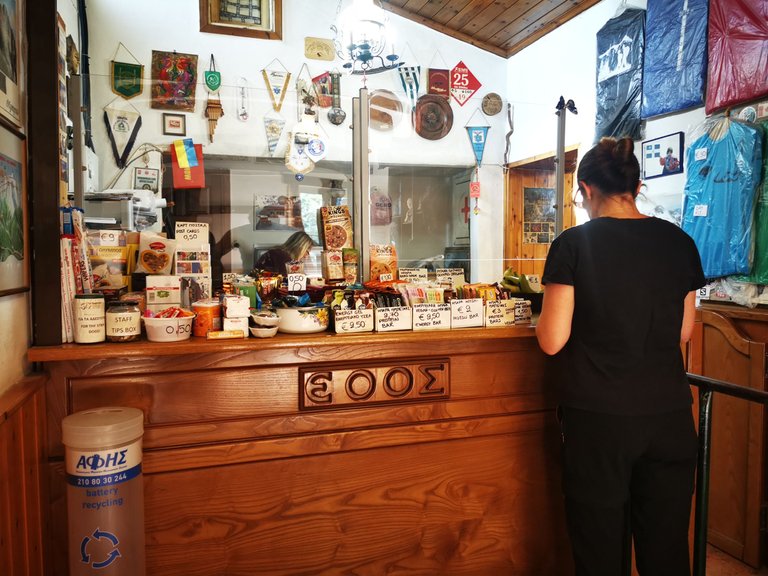 The Lodge or in Greek - Refuge A. They use horses and donkeys to bring up the food and provisions and to take down the garbage. Immediately I noticed that there were not bins or waste baskets. We took care of our own garbabe. This was the custom here. The Pavilion was full of different sweets and treats. They also offered food and camping place. We rested for good 30 minutes before continuing to the peak.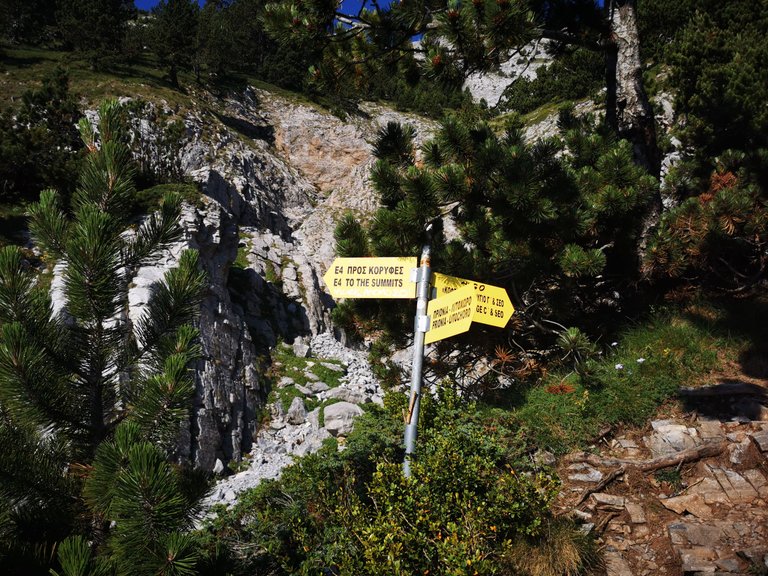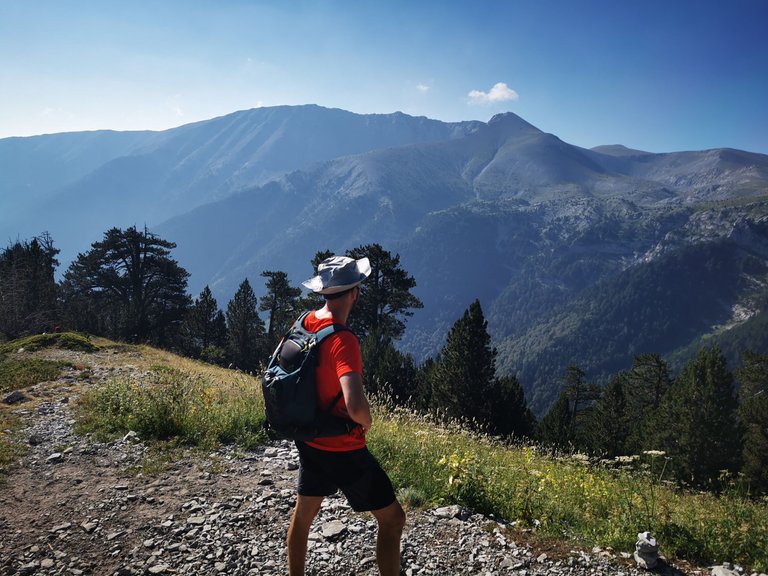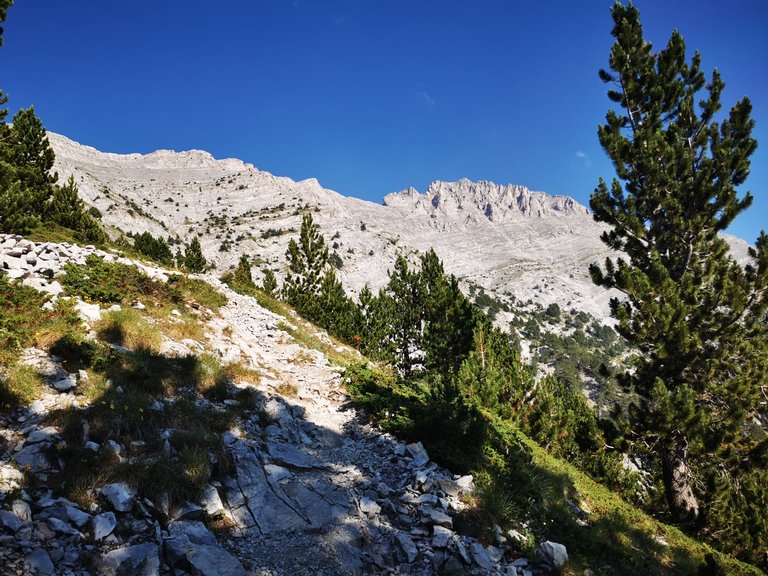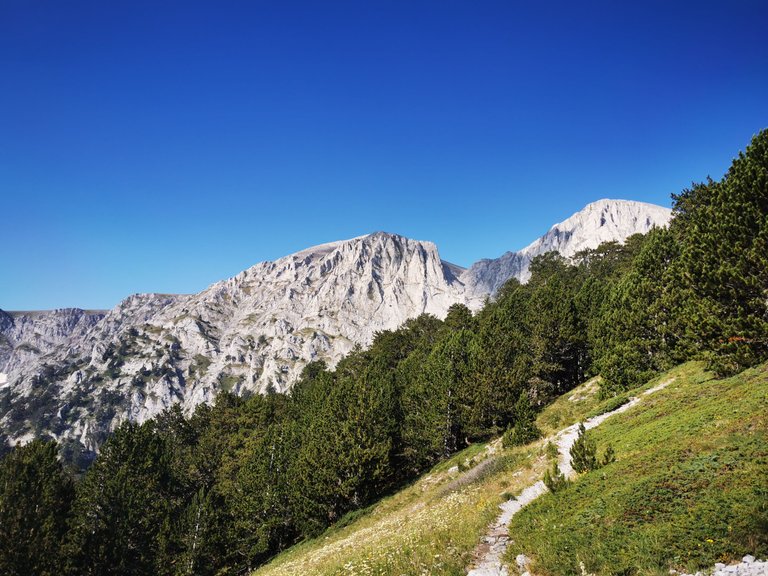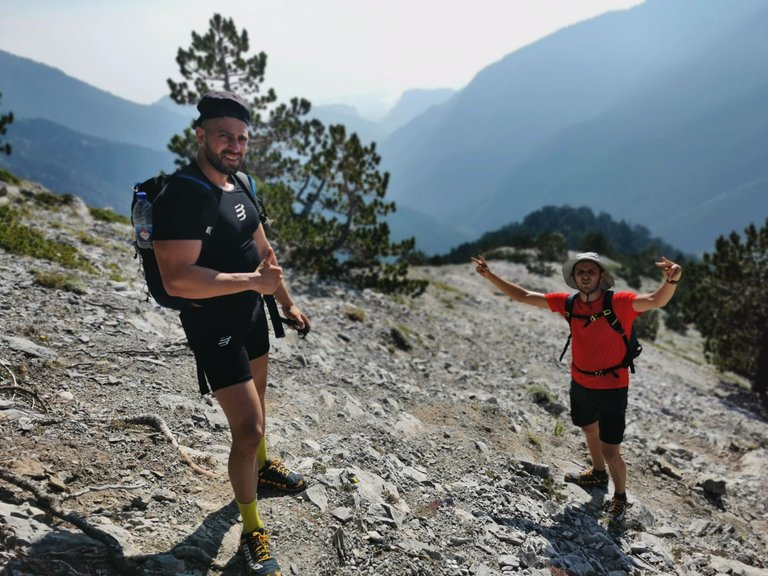 Time to go for the Summits! Our journey has just begun! And the panoramic views were just getting started.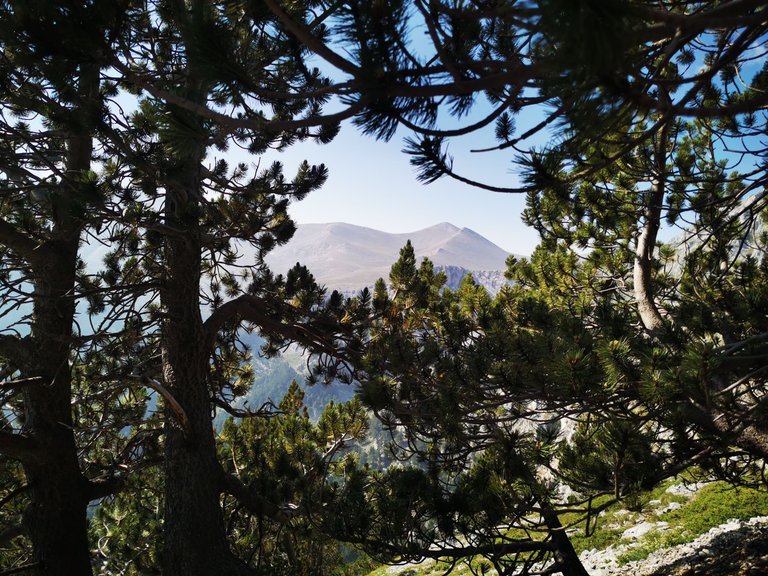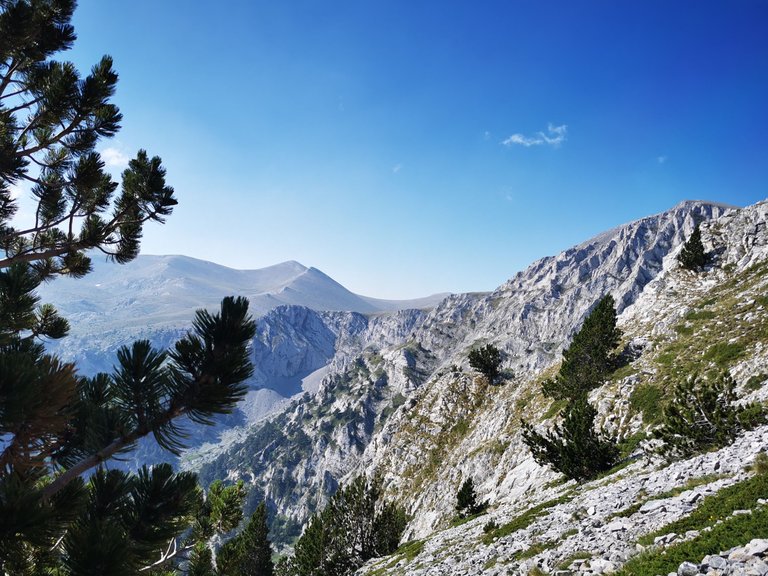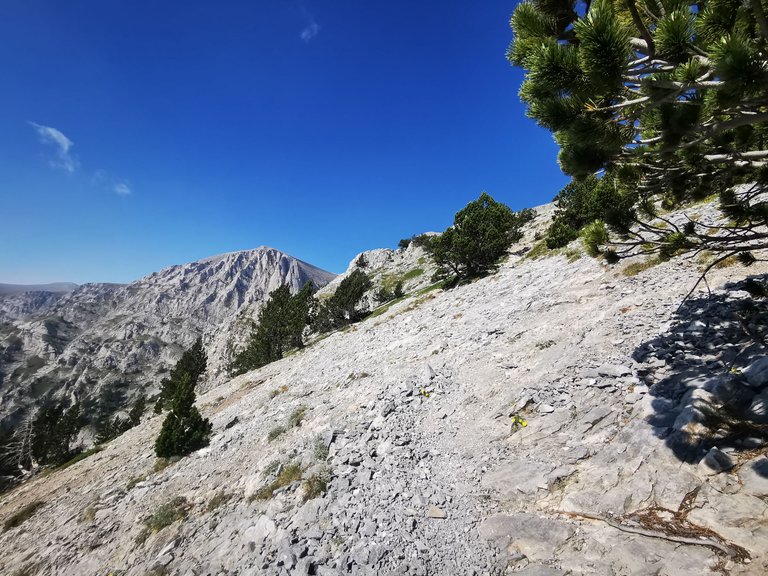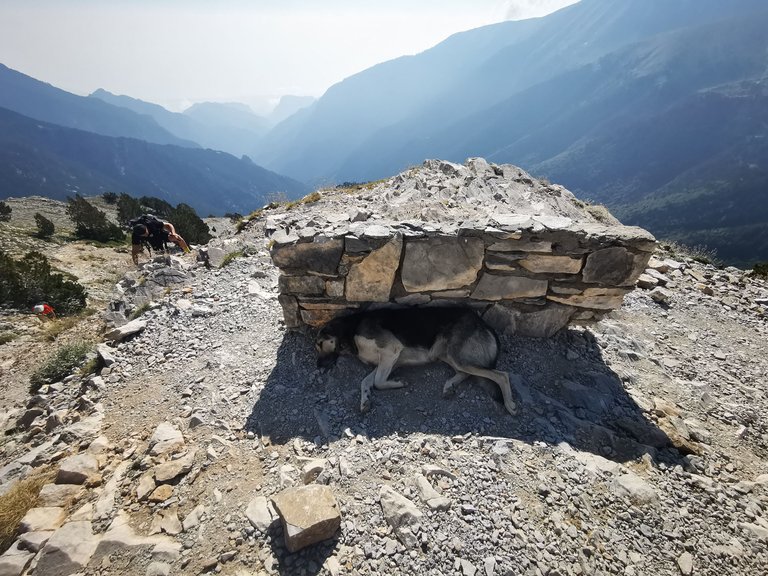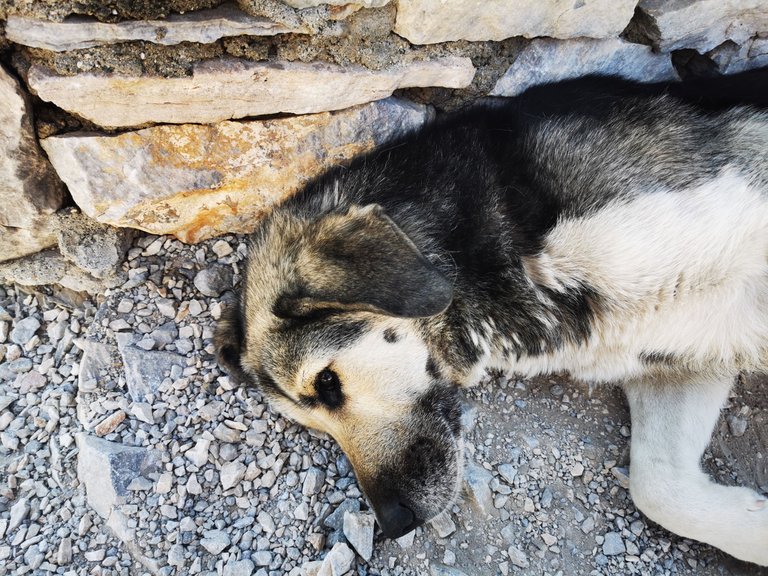 Our ascend continues. On our first milestone, we saw a big dog leisuring under the only nearby shadow. Such a pretty and cute sight.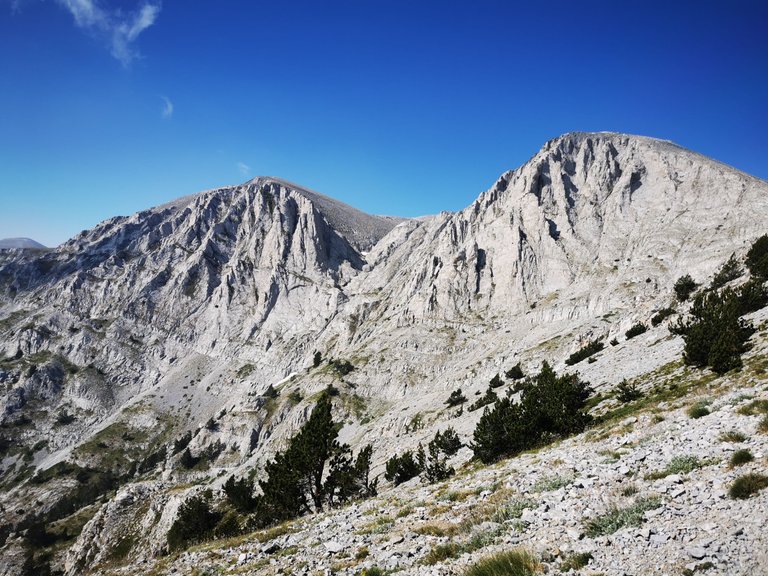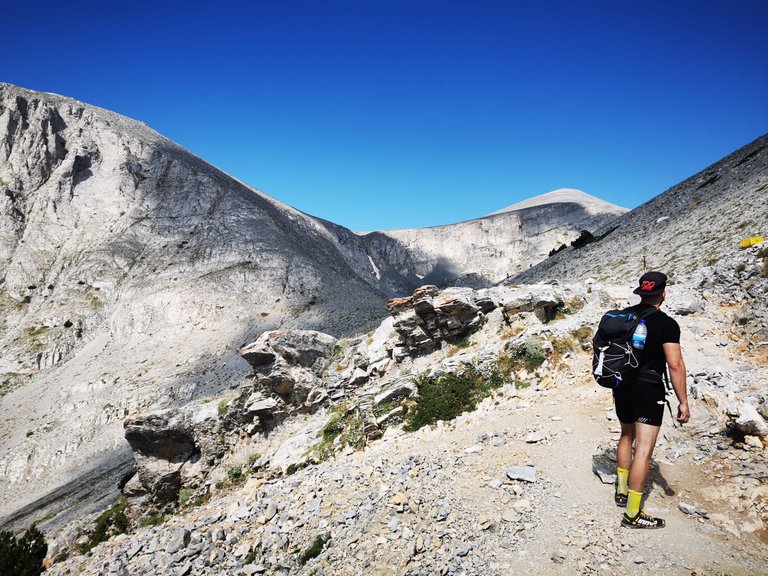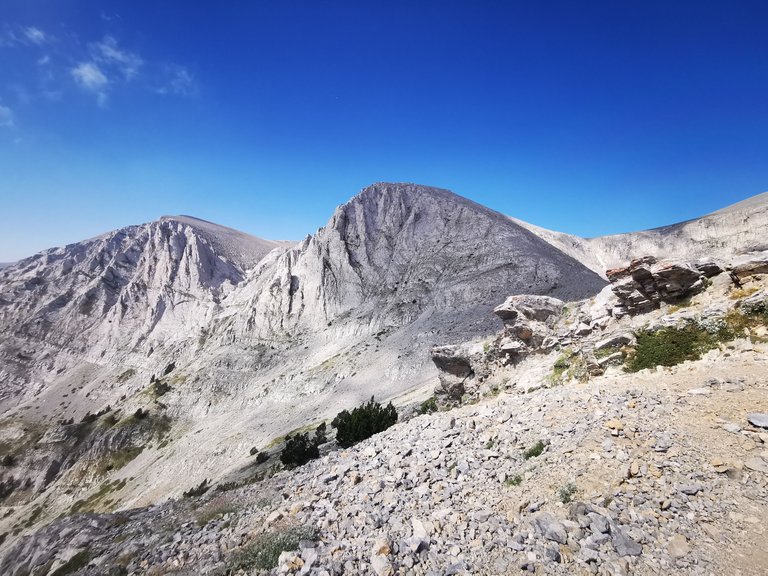 Words can hardly describe what we saw. This is why I am emphasizing on pictures so that you can see the immense beauty of mount Olymp.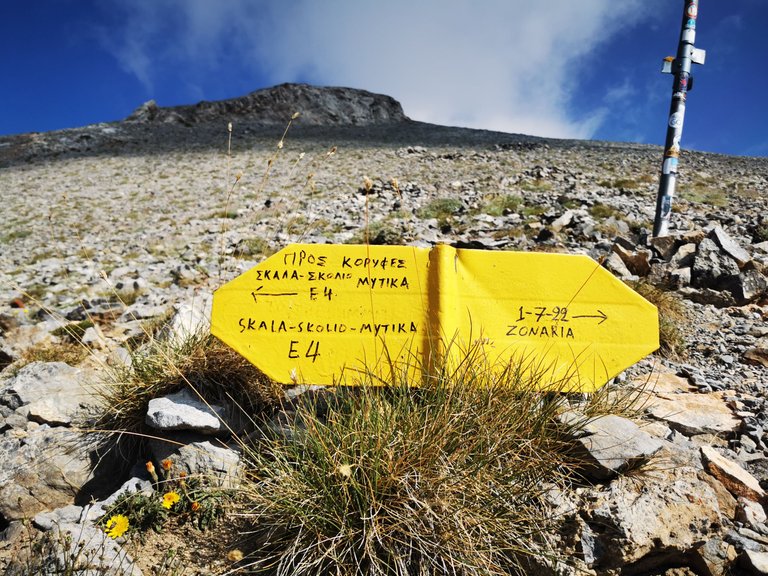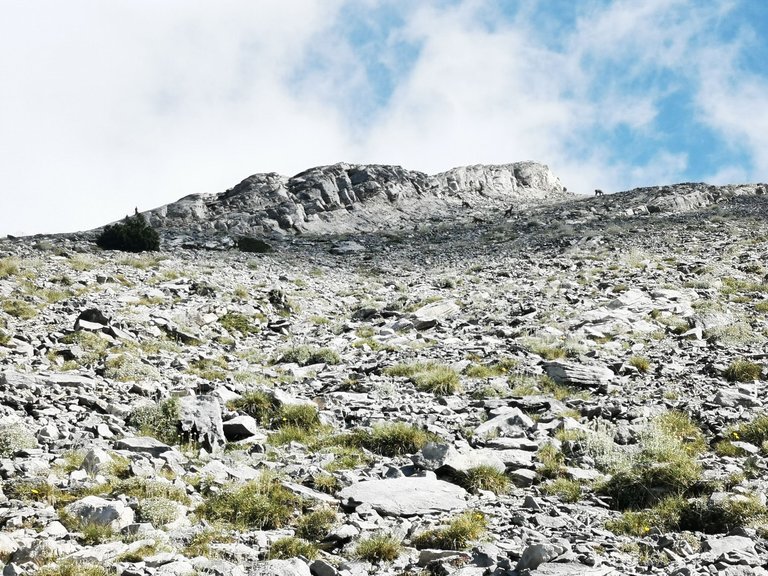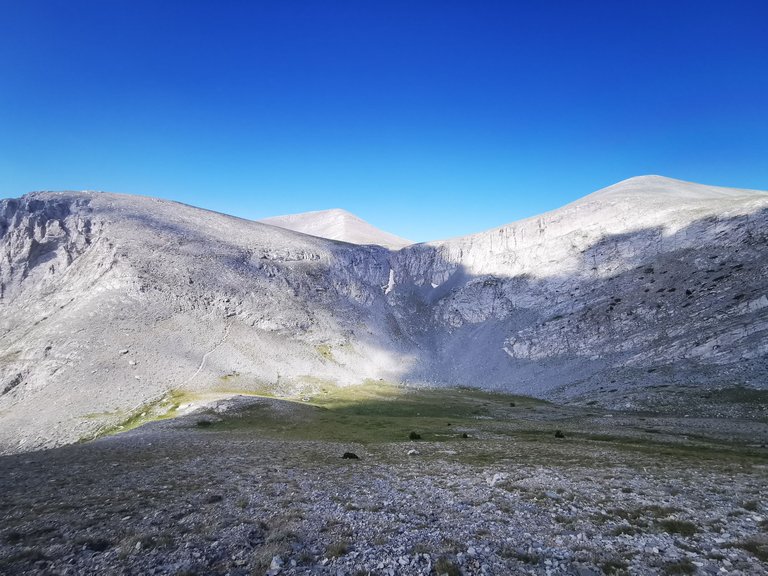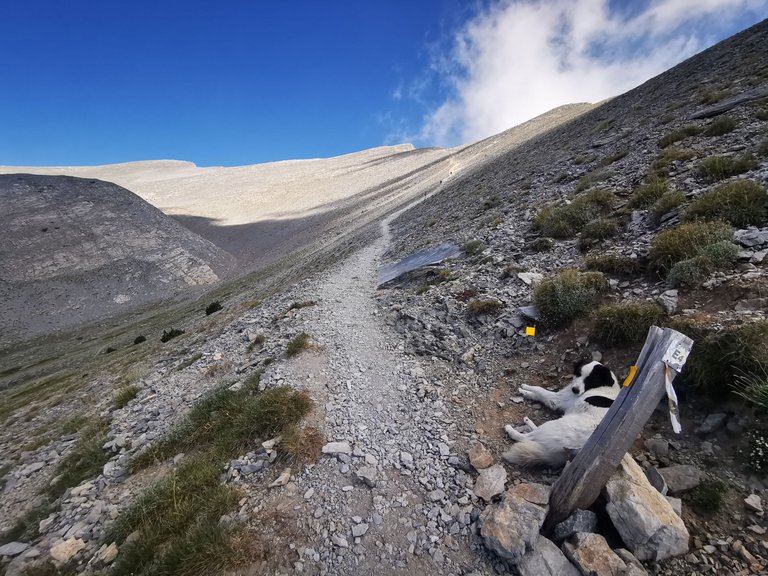 To reach peak Mytikas we need to pass though another intermediate peak called Skala. We were closing in on that peak. The second image of this series if you look closely you can see a few goats just strolling around. The walk is still long but we have overcomed the majority of it. And we had our dog checkpoint. All is in order.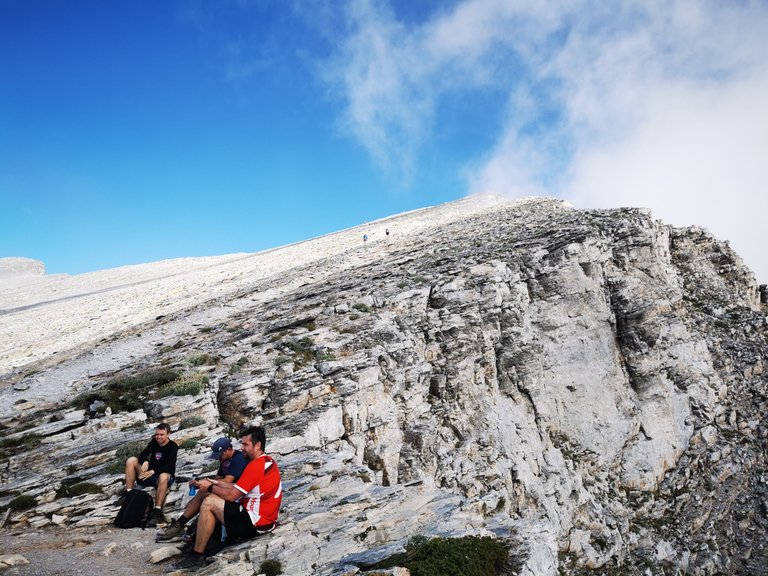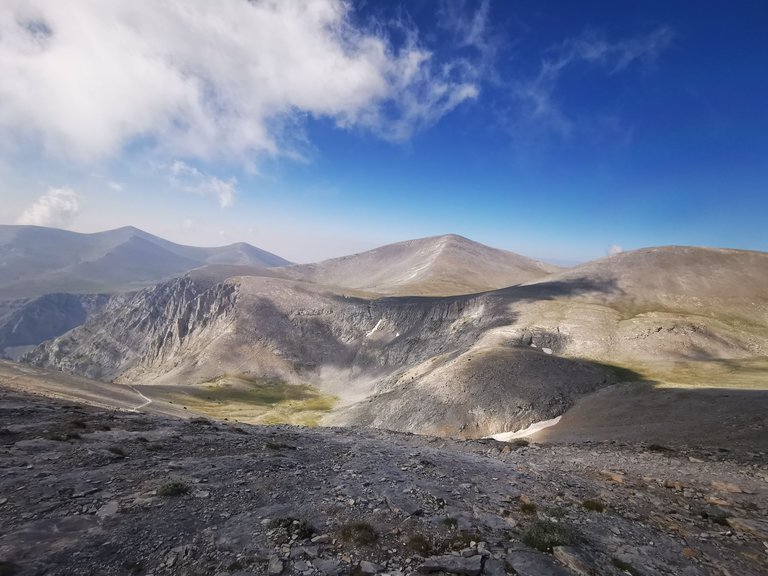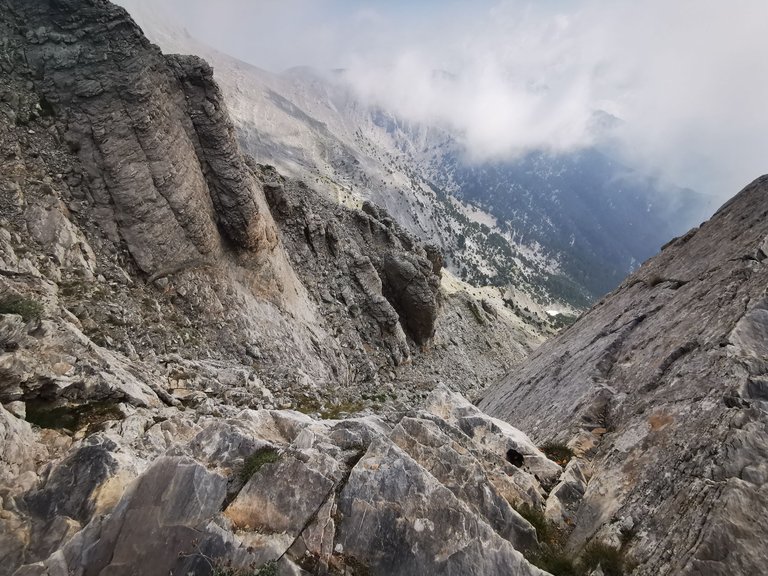 Last stop before our first summit and the views that we so longlily desire.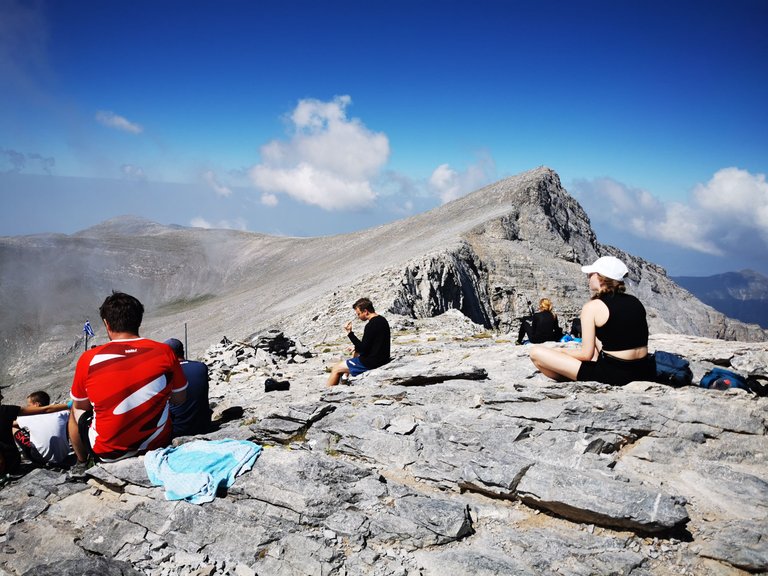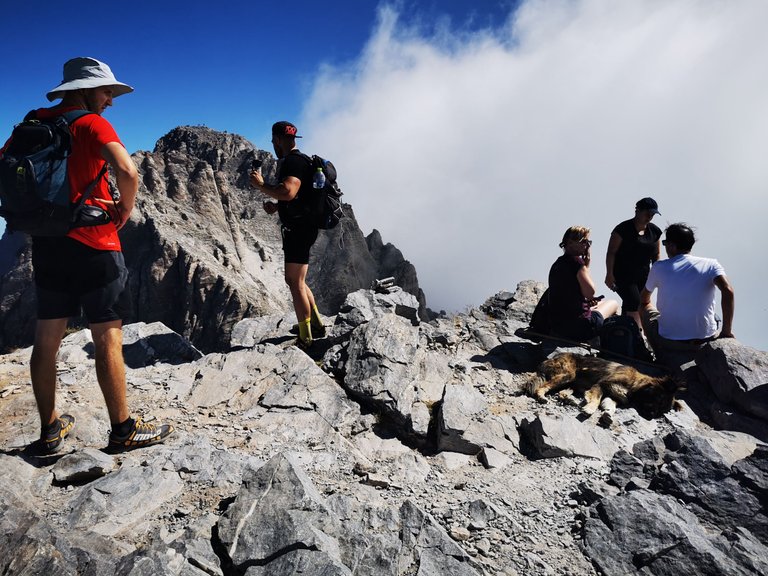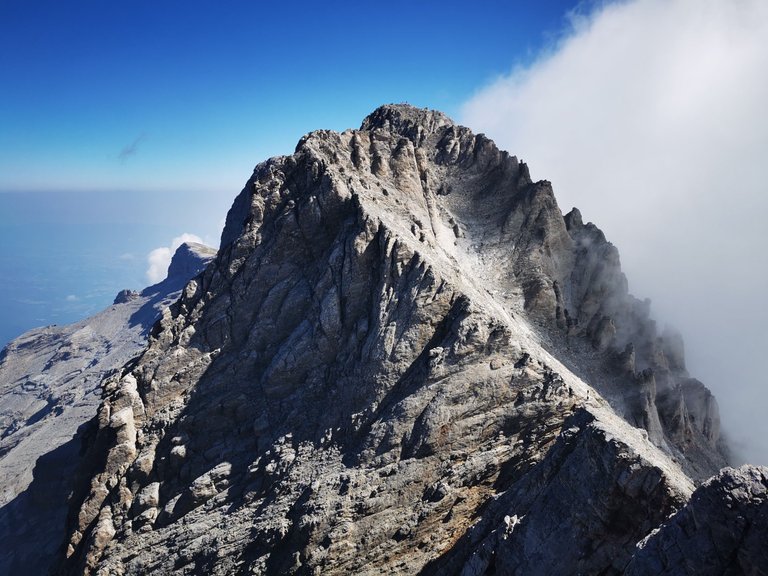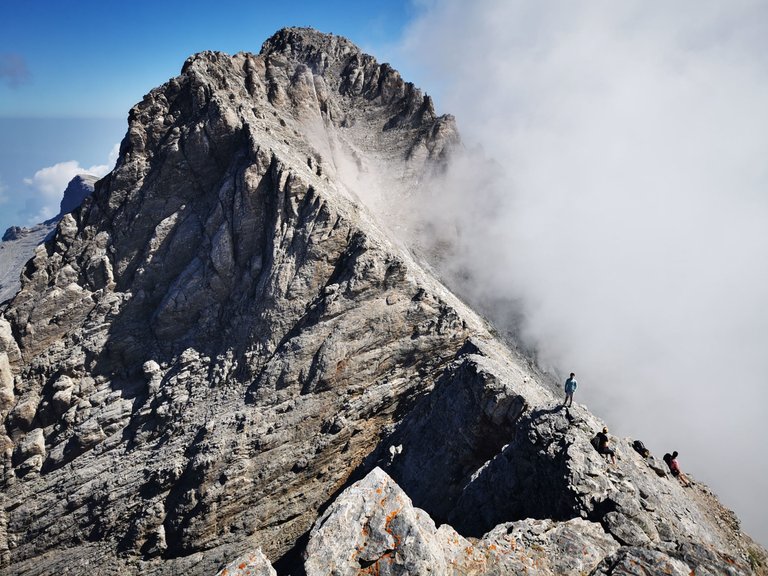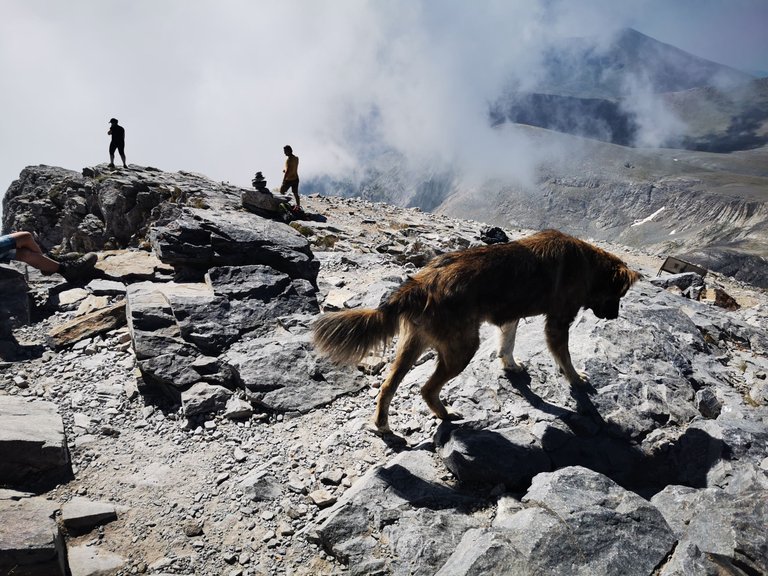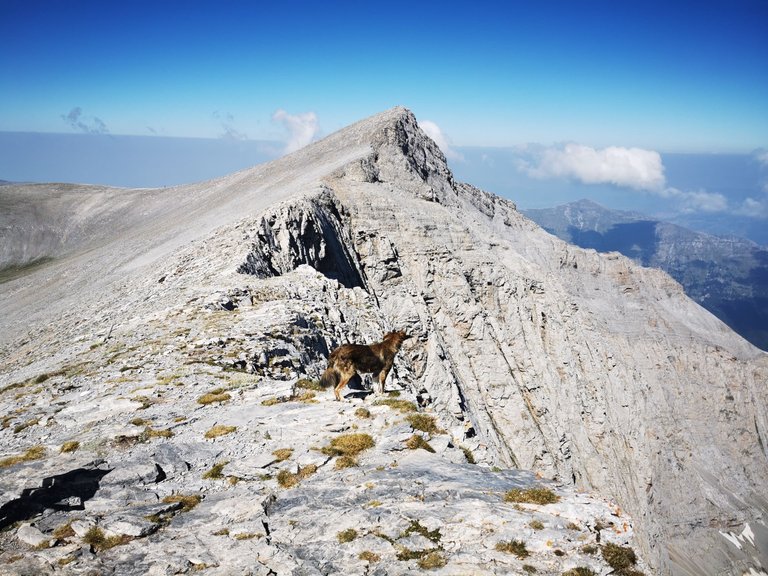 Brace yourselves because the views are alien ordinary. This is peak Skala and the big giant on the other side is peak Mytikas. We are headed there and I already feel a bit dizzy from adrenaline and a little bit high sick as we overcomed over 2000 meters in one breath.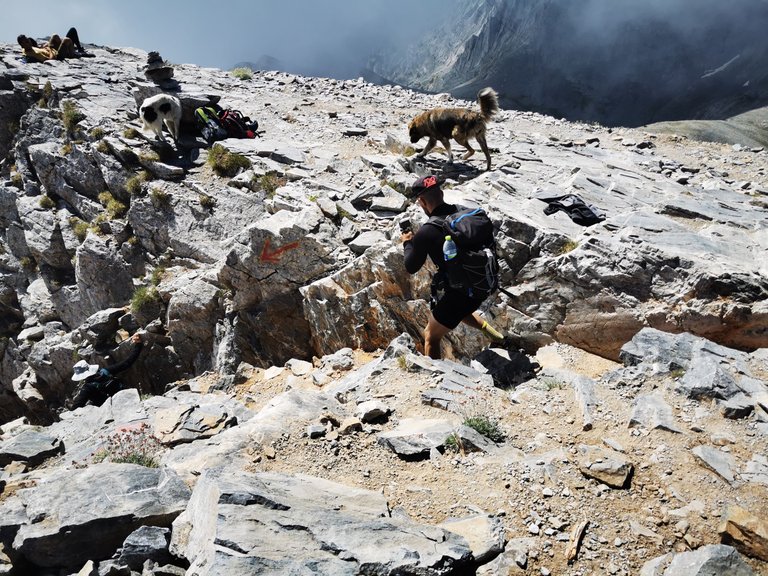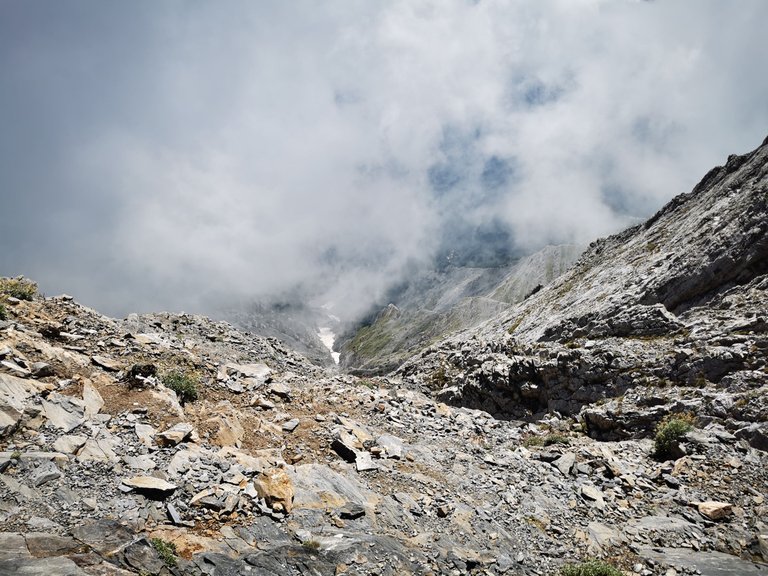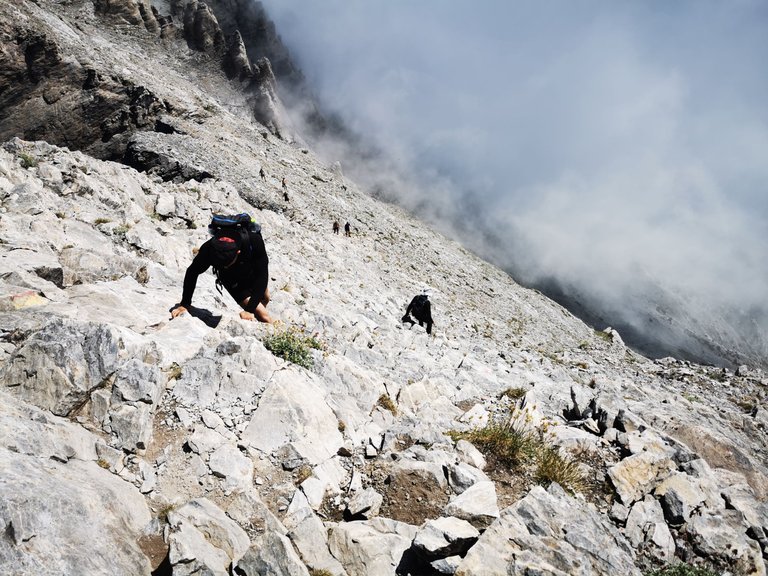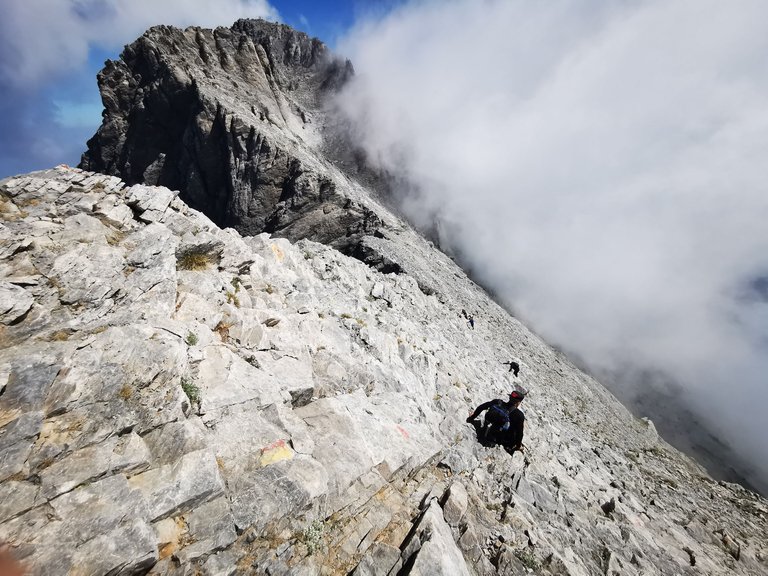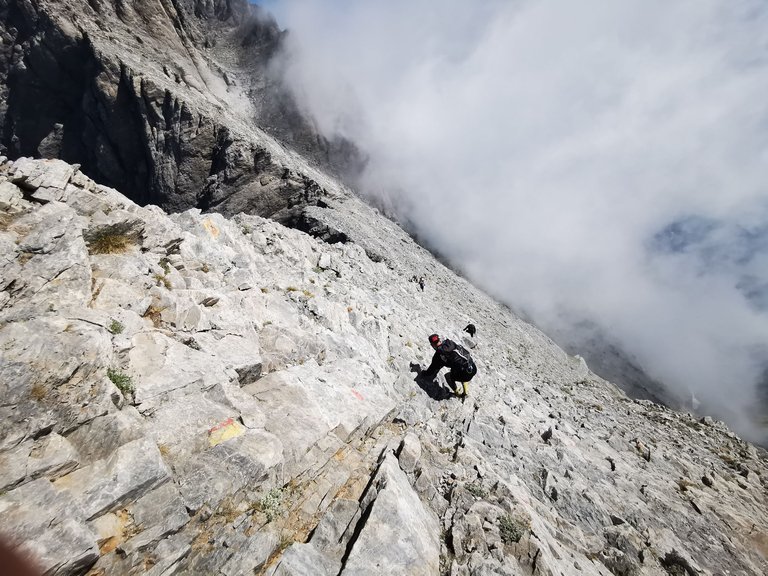 Time to dive in the perpetual hole of constant blurr. Nobody said it is going to be easy, but it will definitely be worth it.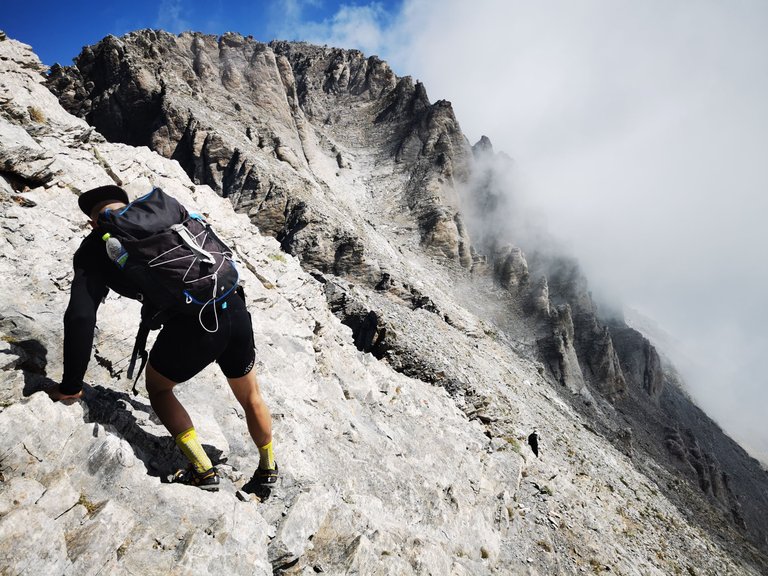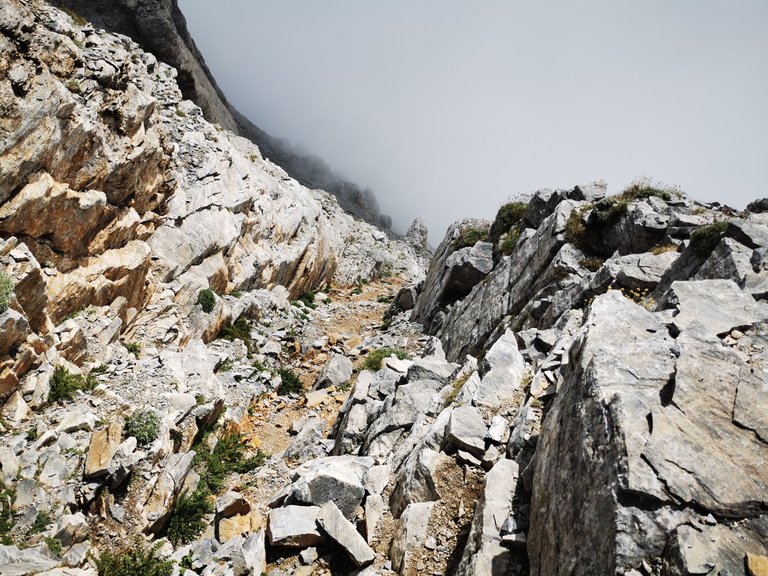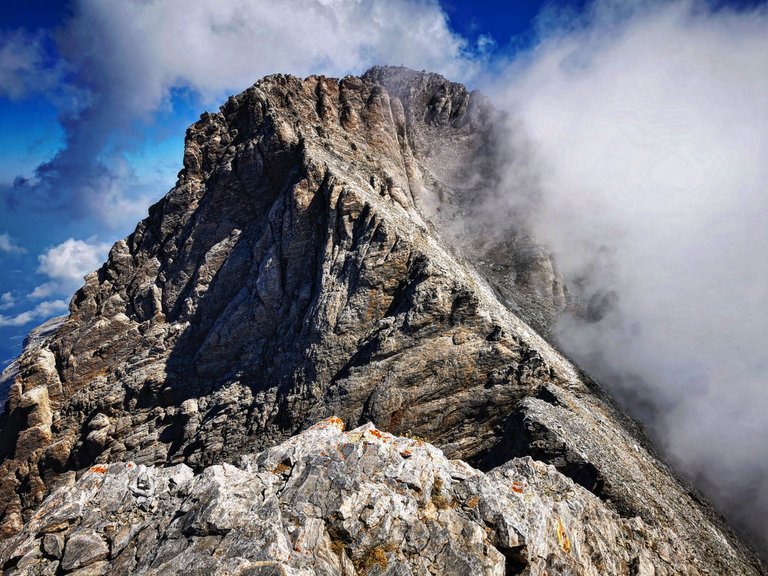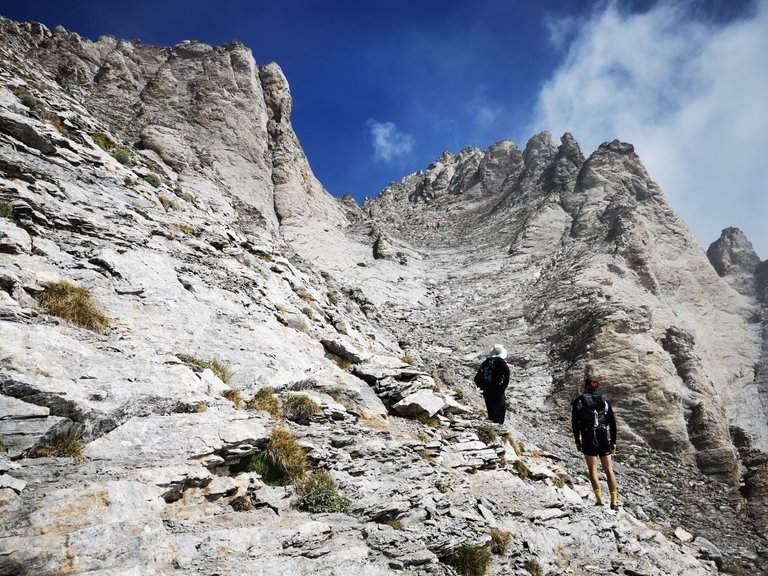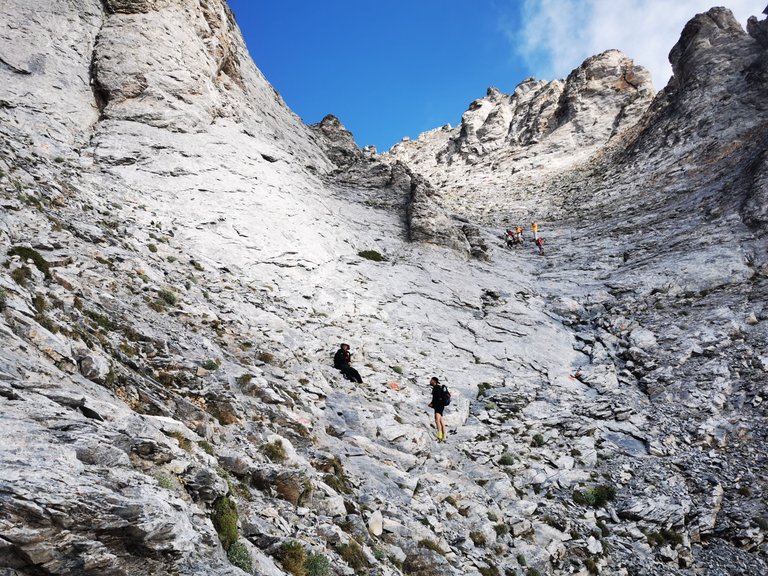 We drag on but we never give up. If needed we take frequent breaks and also wait other groups to move on.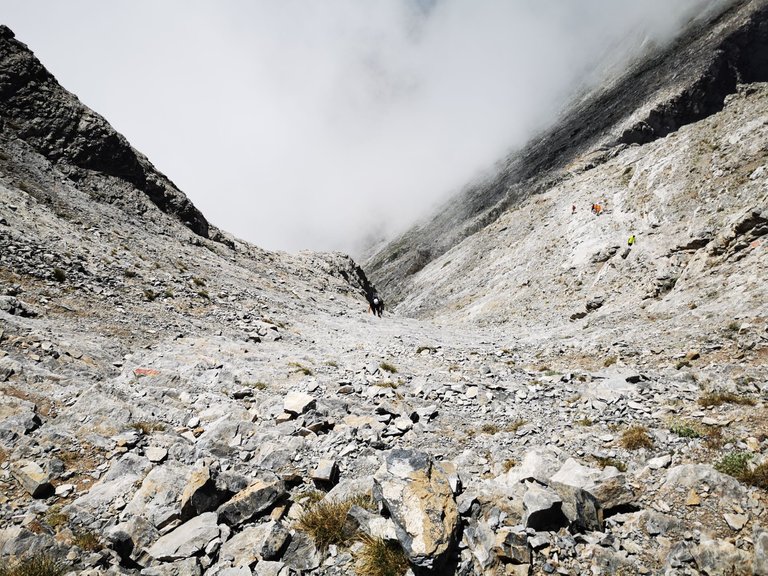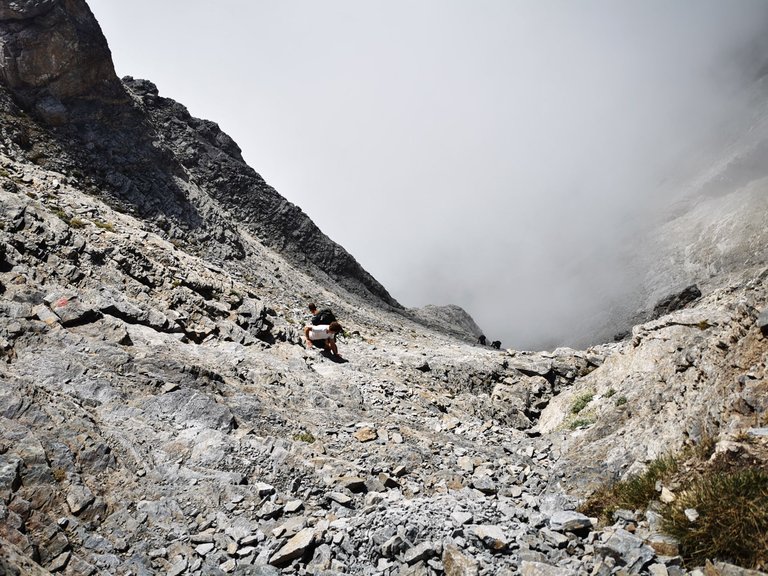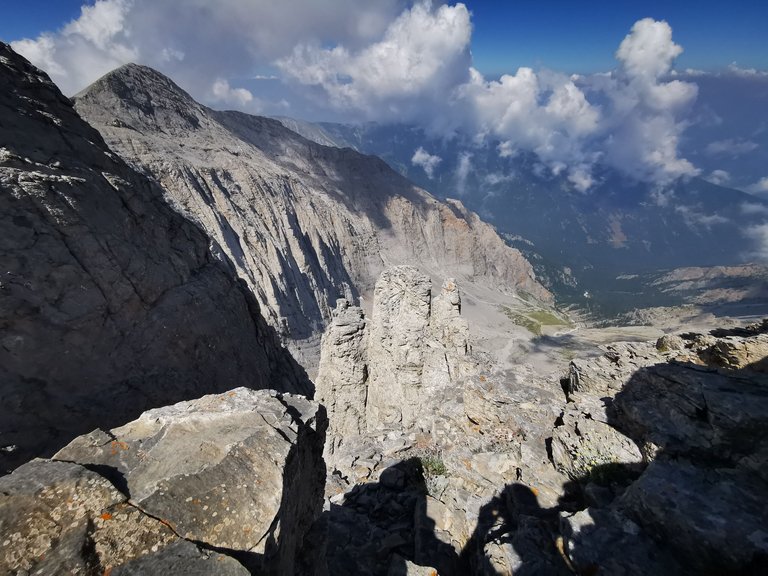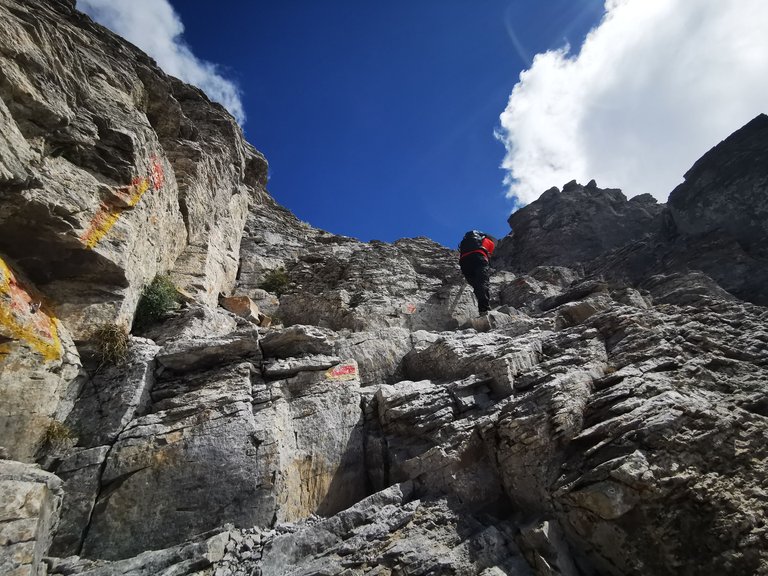 There are a couple of traverse regions as well as very steep ascends. Now it is time for the last traverse and ascend before the peak itself.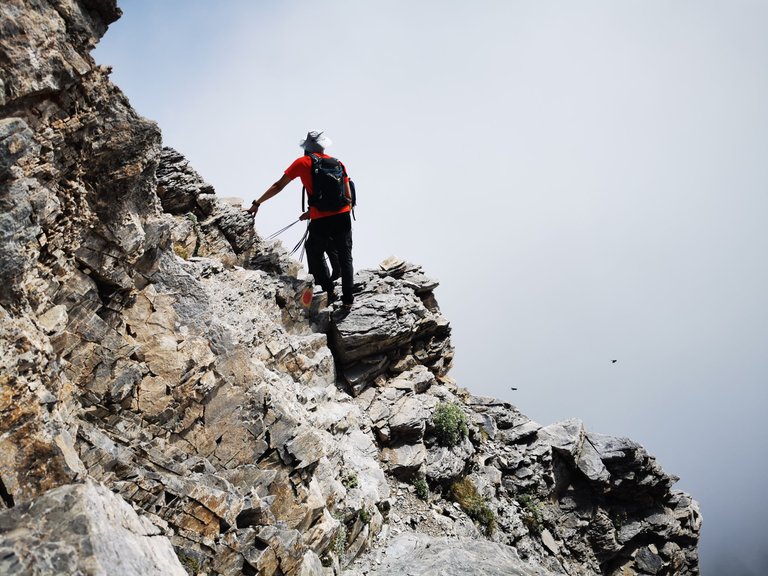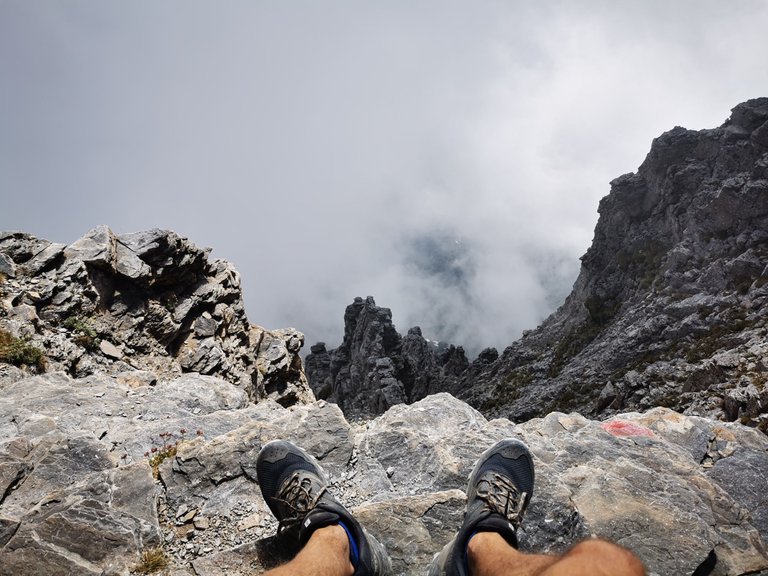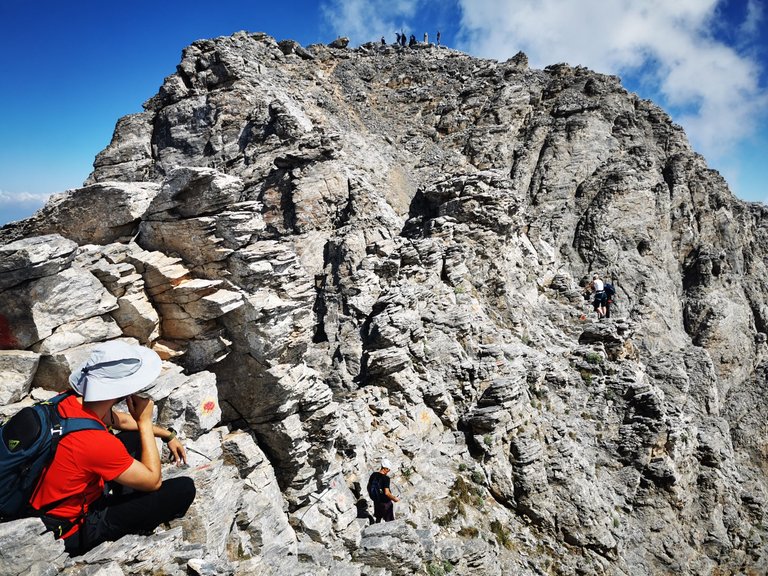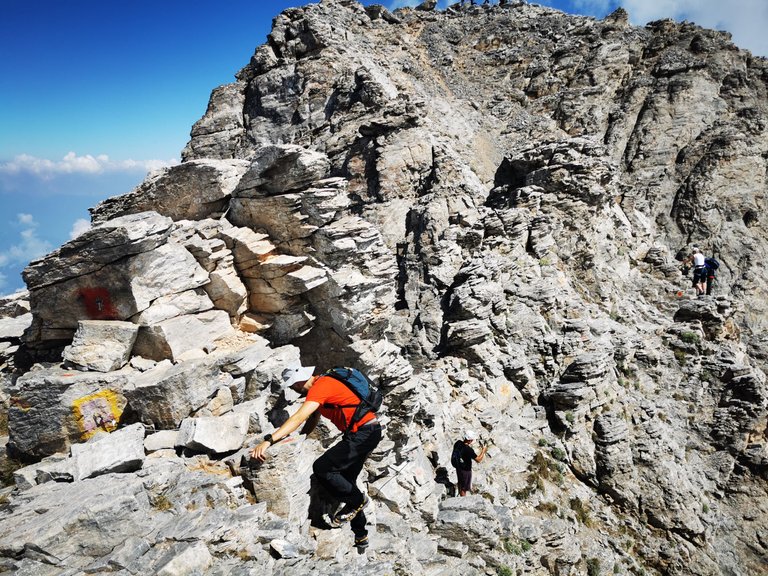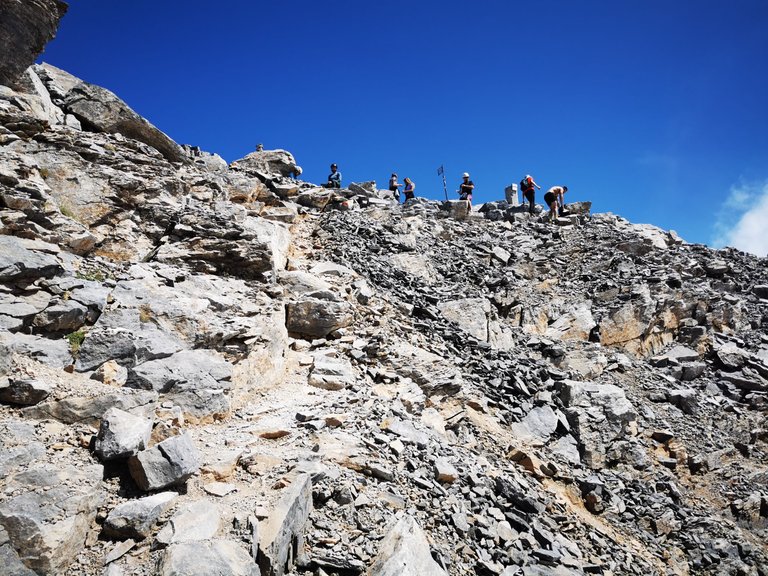 We are almost there. Only some final efforts before we are on the highest point in whole Greece. The people are already expecting us. I can see curious eyes pointed at us. I can't wait to meet them up.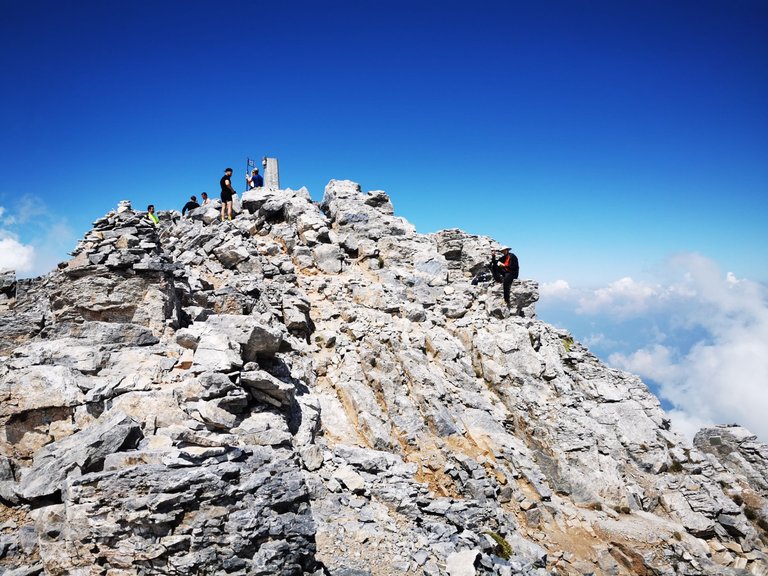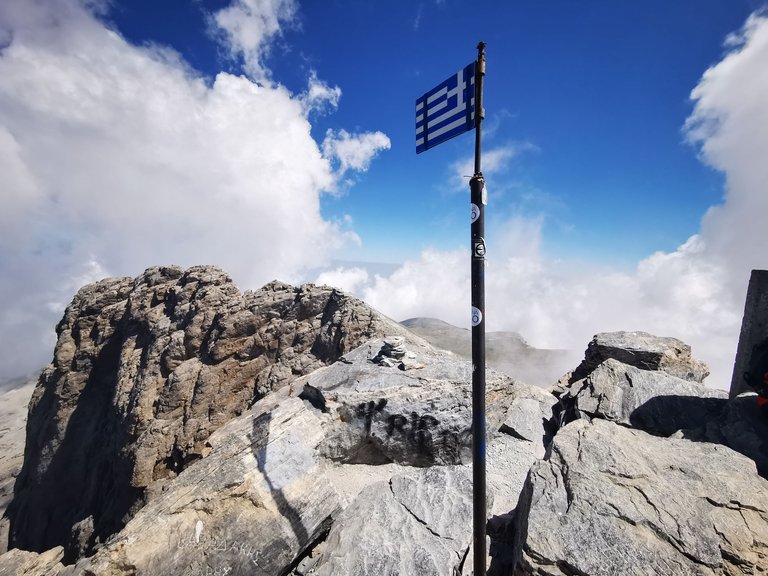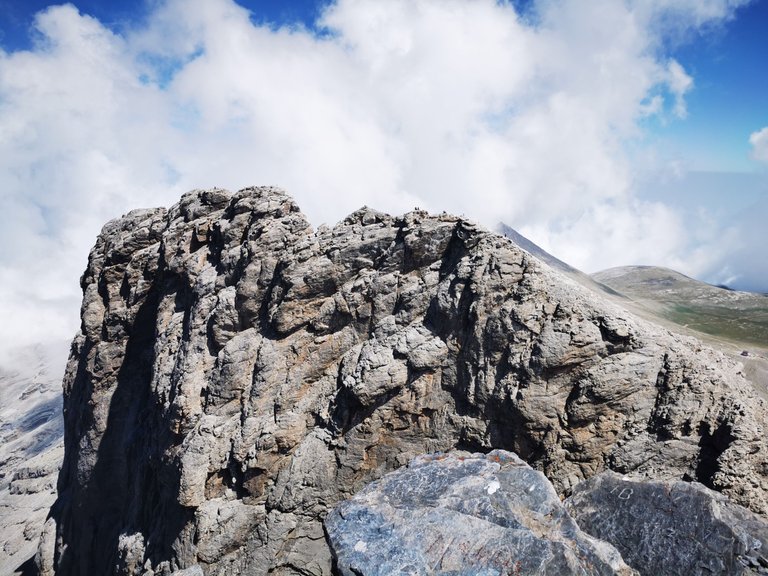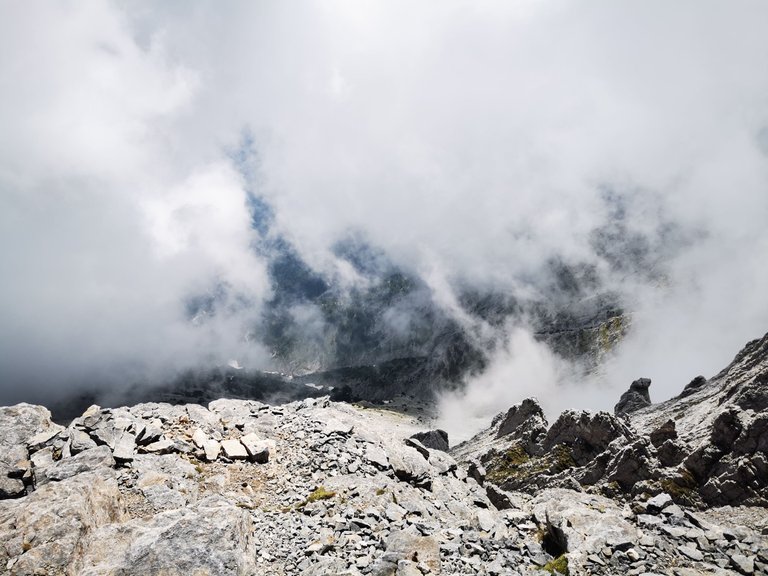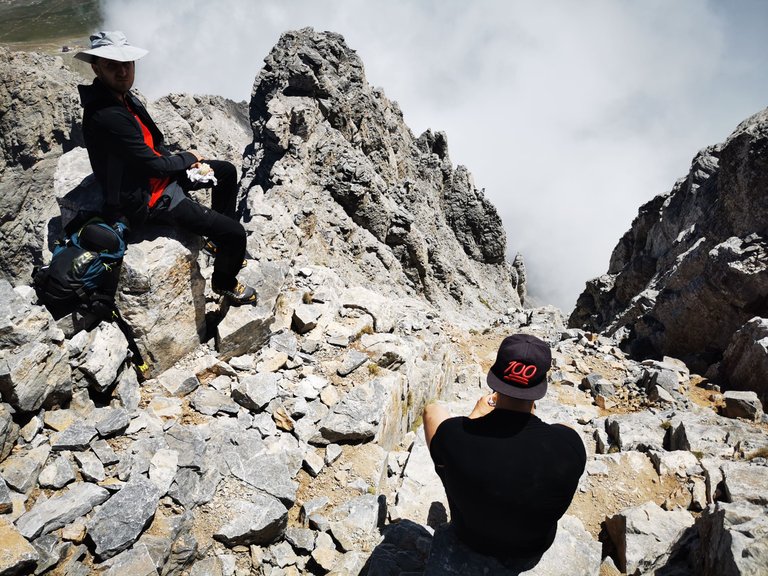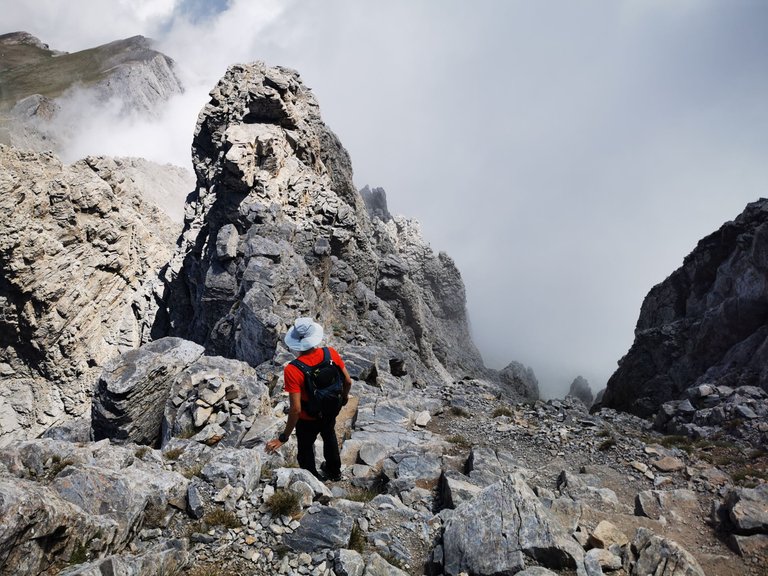 The wavy rock on the other side is peak Stefani which is highly dangerous for climbing without gear. We may return to mount Olymp soon to try summiting it too. It looks gorgeous and breathtaking. As usual I will leave the best photos from peak Mytikas with my last words on this post.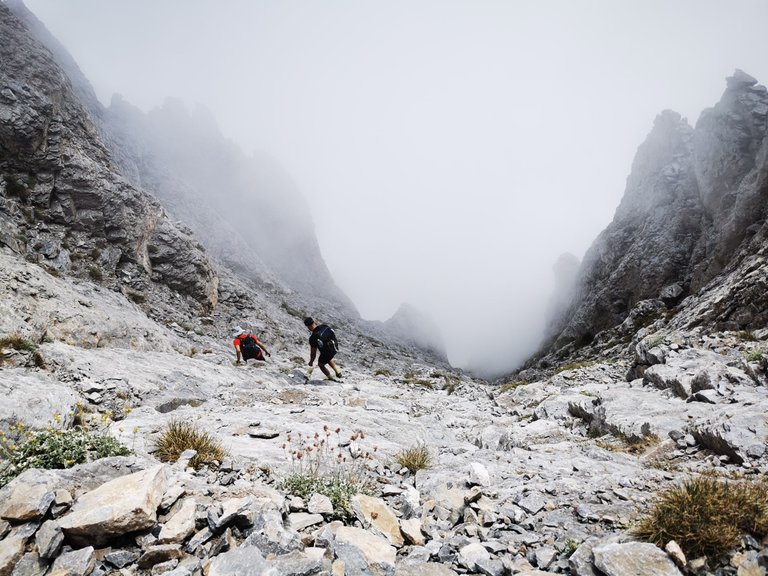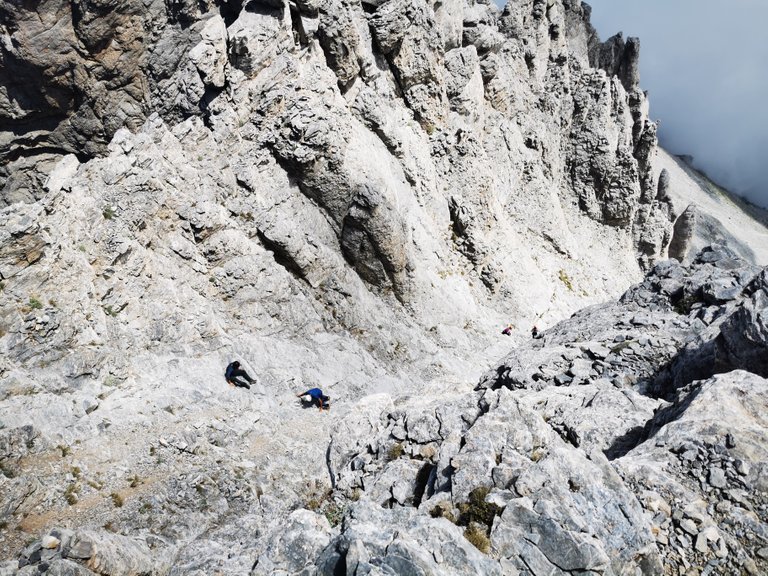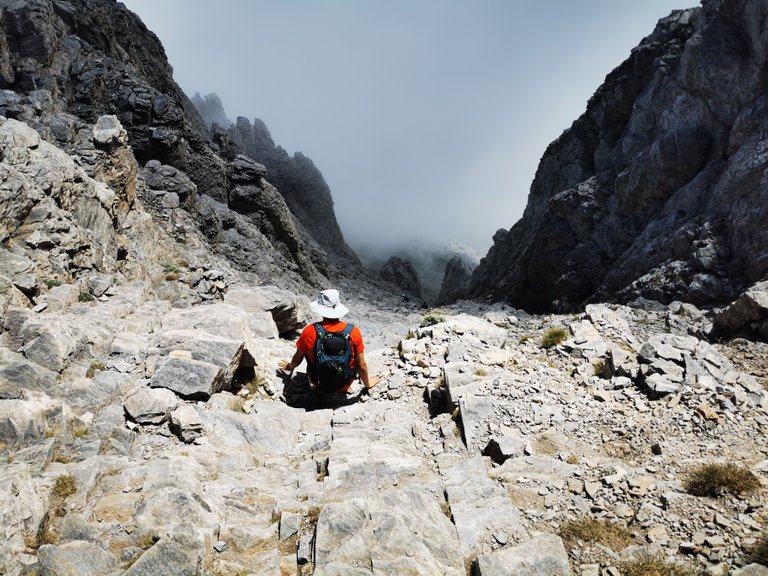 This is the Louki runway. A wise man once said: It is not a successful mountain ascend until you descend it too. And we had tons of challenges in descending the mountain. This was my actual first time descending with 4 legs and my behind for maximum safety. One bad step and you could be heading down like a snowball taking everybody in your way. This is not joke!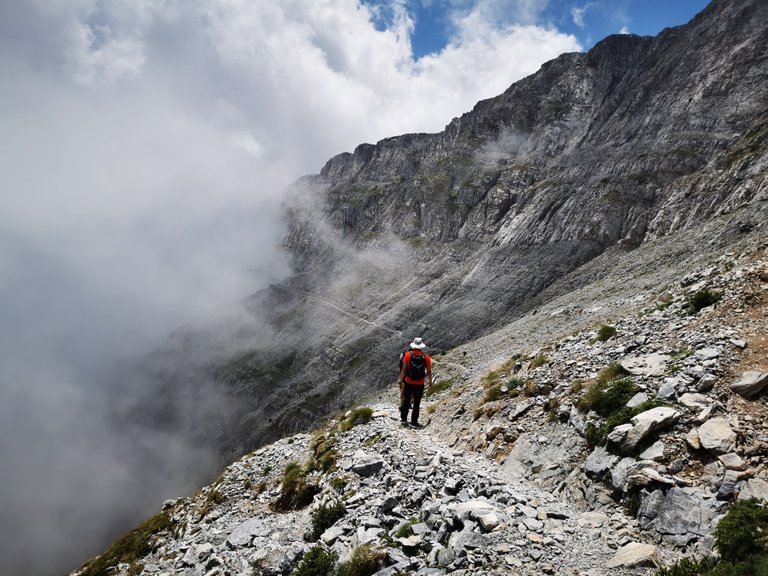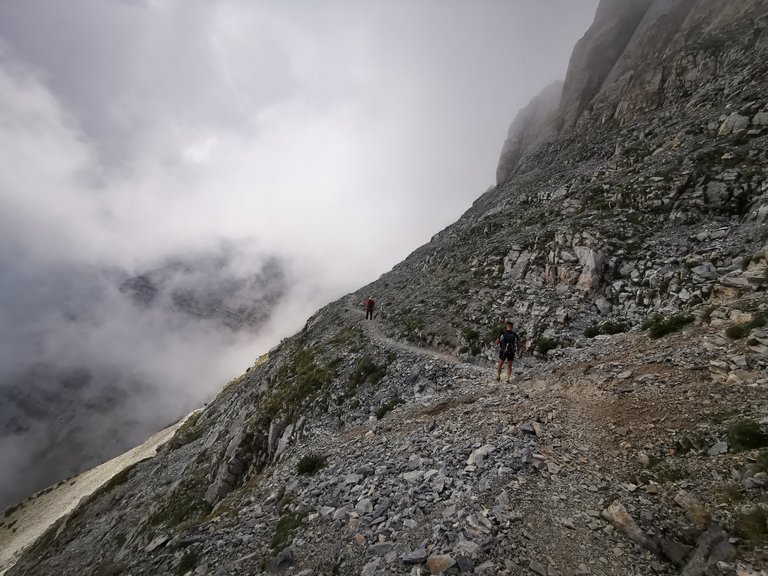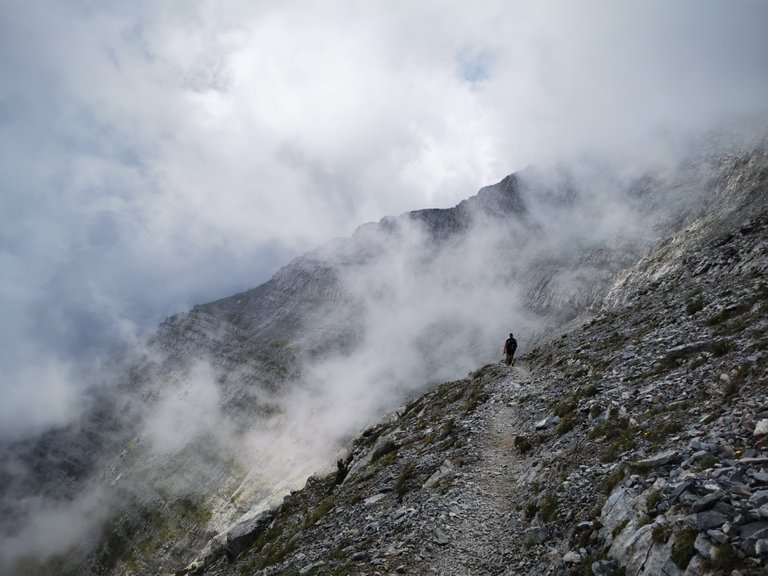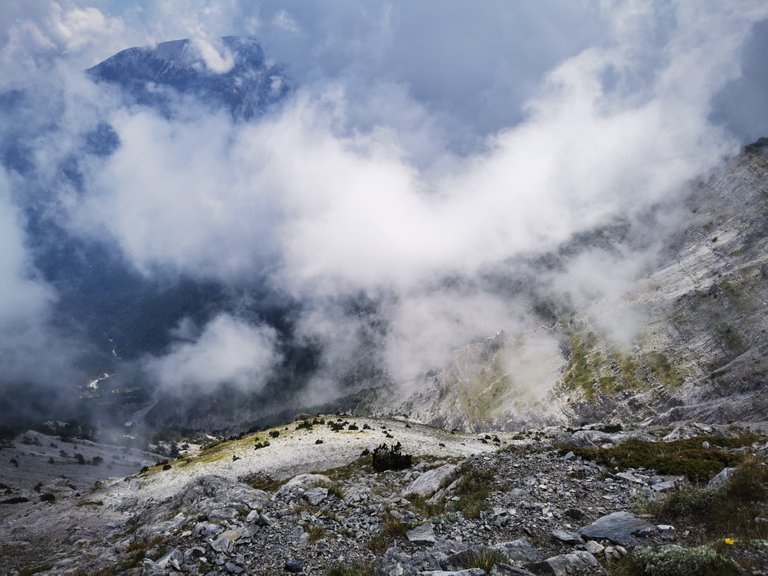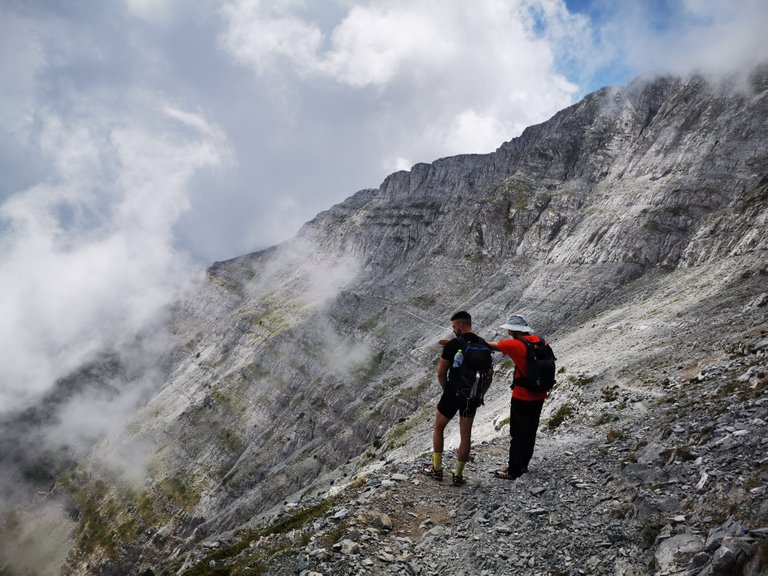 Finally we descended the runway successfully and took a big breath out of relief. Now it was a very long stroll until the Parking lot but we were very happy and full of emotions. Totally worth every step on the way.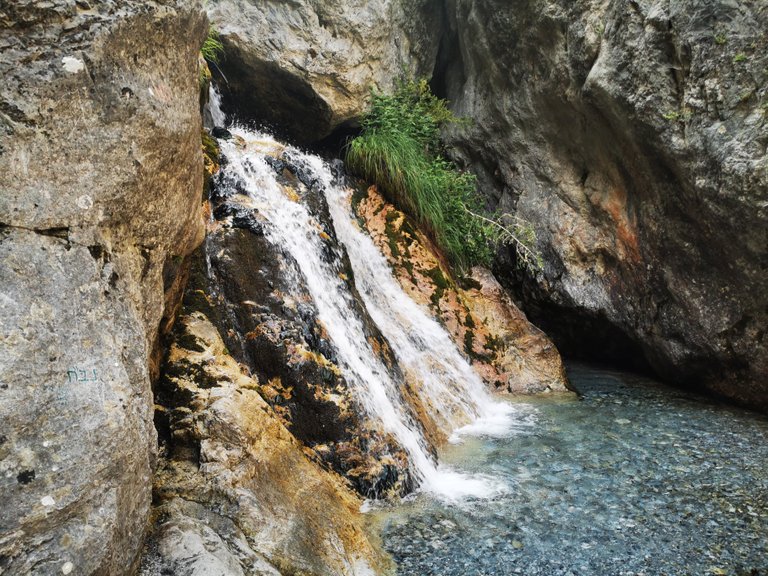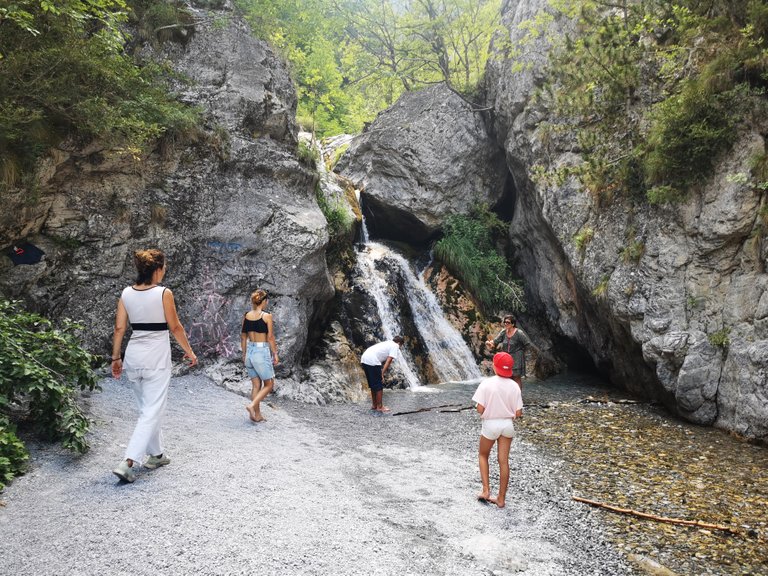 We washed up at the waterfalls near the Parking of Prionia and refreshed ourselves. The water was actually freezing cold, as if it was winter not August summer time. I wanted to do the Wim Hof Method but the water was coming as if from a gletcher or pure snow which is entirely possible given the almost 3000 meters high giant. I gave up fearing that after such a prolonged hike and adrenaline, an immediate freezing cold dip would be more detrimental than beneficial to me.
It is now time for the best shots of our adventure: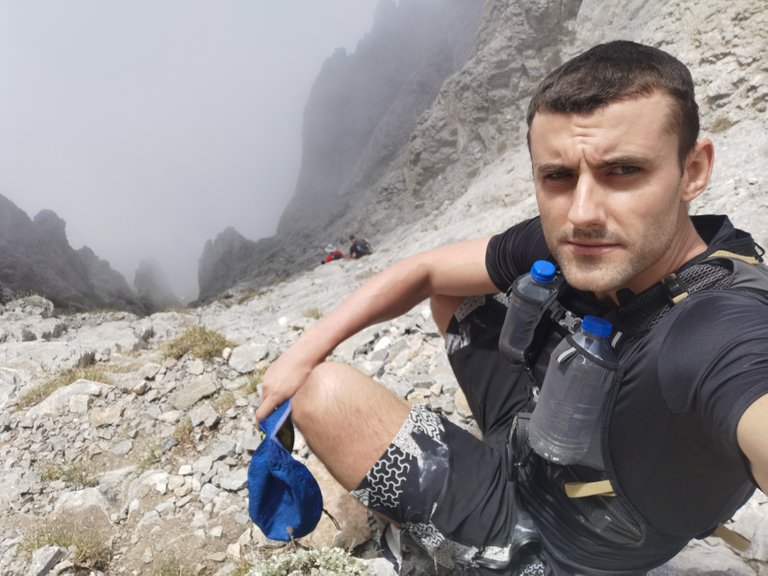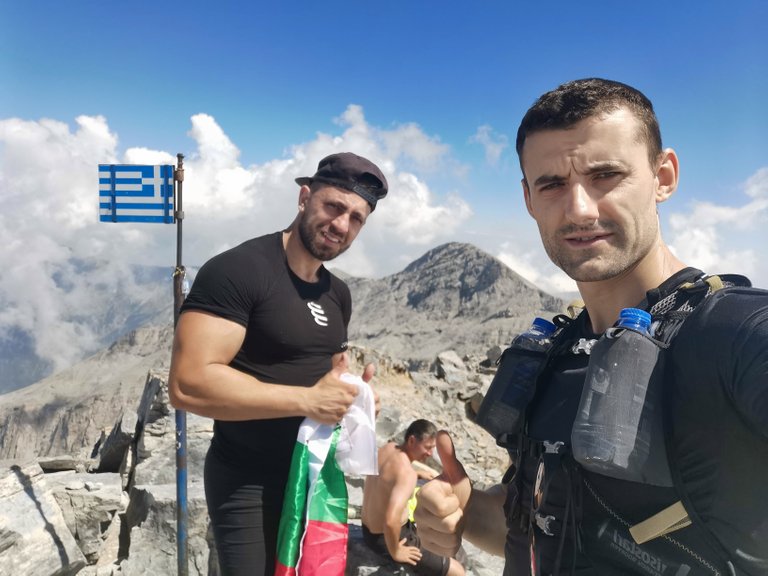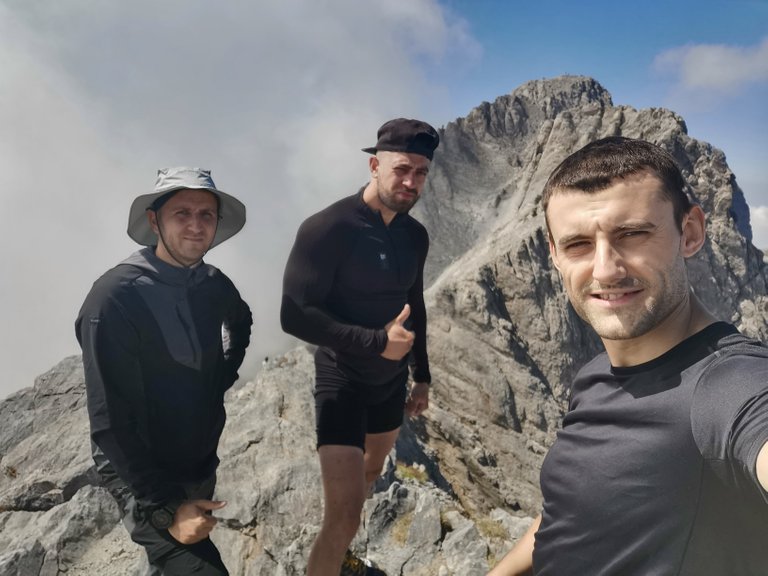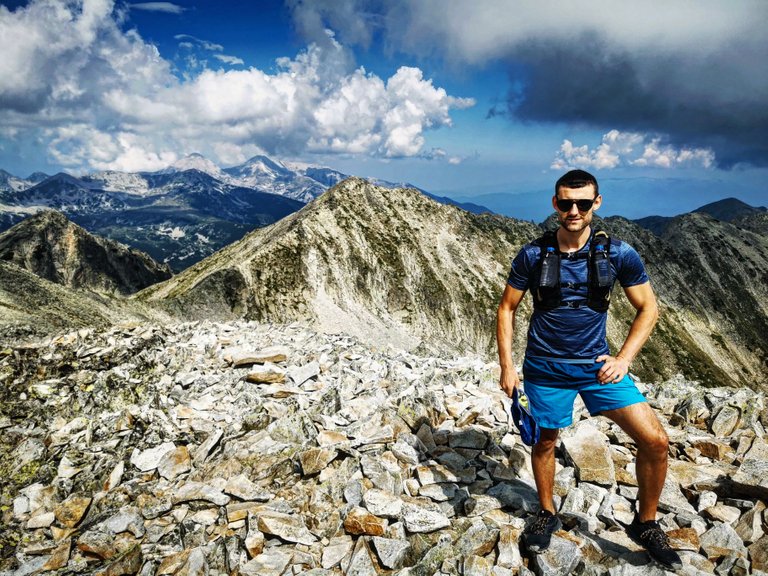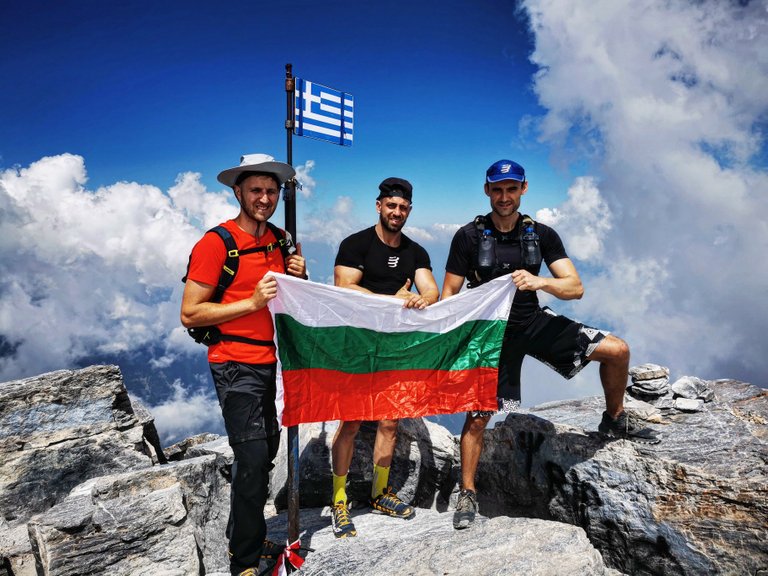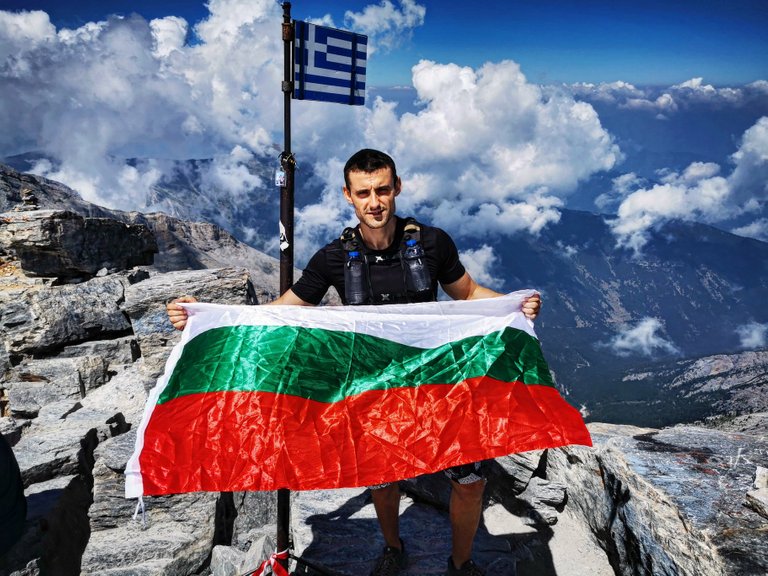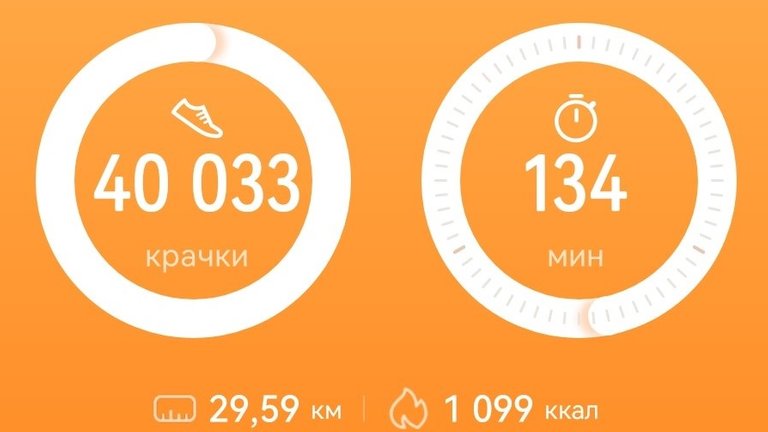 Thank you for checking out my blog :)
Stay happy, be peaceful!
Namaste
---
---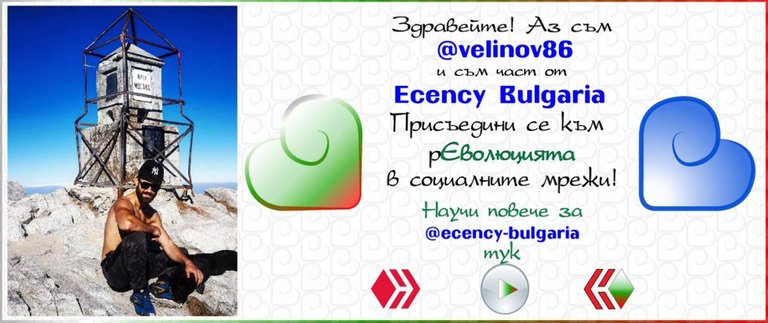 Follow me on Twitter
---
---
---