Sofia city highlights and yoga getaway
Hi there Hive Family,
Yesterday, I didn´t do too much but I like to stay active and practice in thing in a day. So decided that it was time for a yoga session as it has been almost a week and I am fully recovered for a streching class. Of course physical yoga is about strenght, balance, flexibility, endurance, but I am mostly interested in the flexibility part as it is weakest side.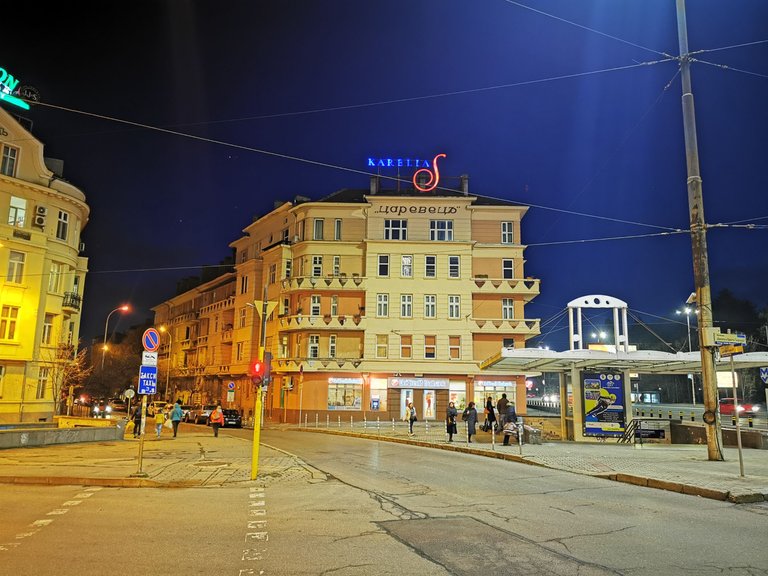 I took some pictures on my way to the studio. This is an emblematic building in Sofia called Tsarevets. It is famous for that people used to gather at this place for meetings in the past. Now it is a located at the crossroads of our main vehicle boulevard (Not called Vitosha... Shocker🤣).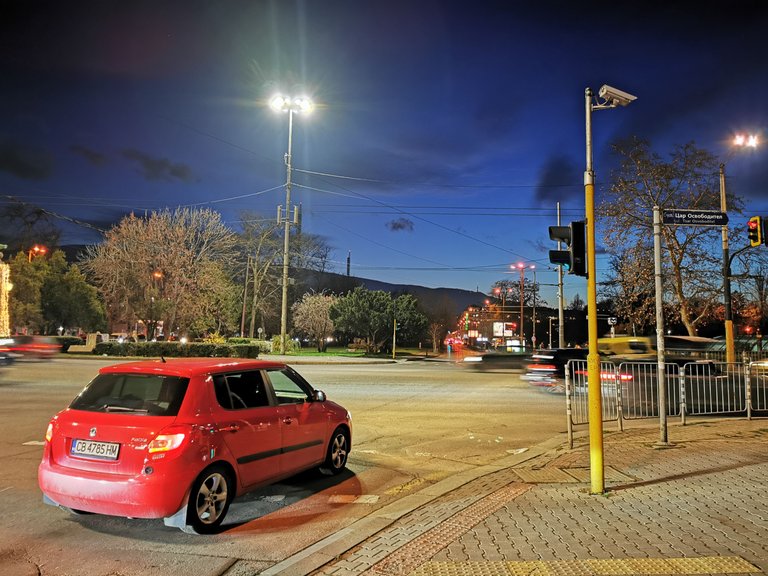 On the topic of Vitosha though, in the distance we can see the mountain itself. Just 30 minutes and you are there.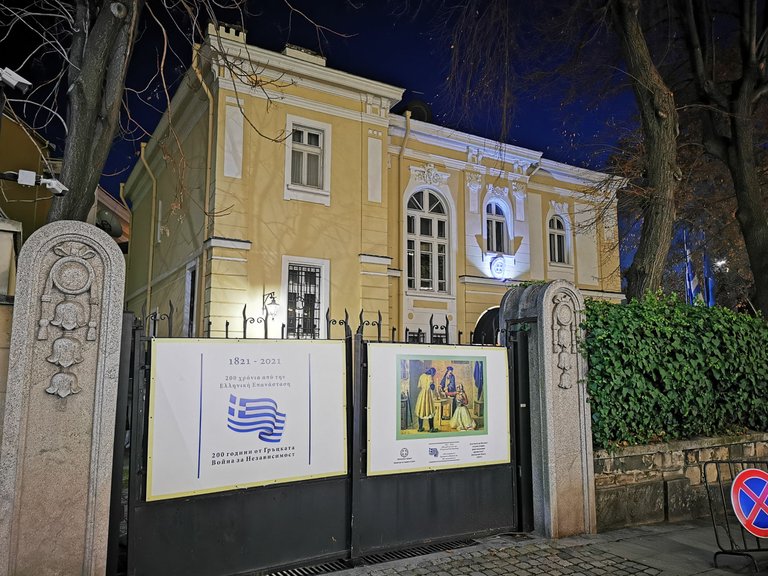 The Embassy of Republic Greece is looking at the Mall in which my Yoga Studio is located.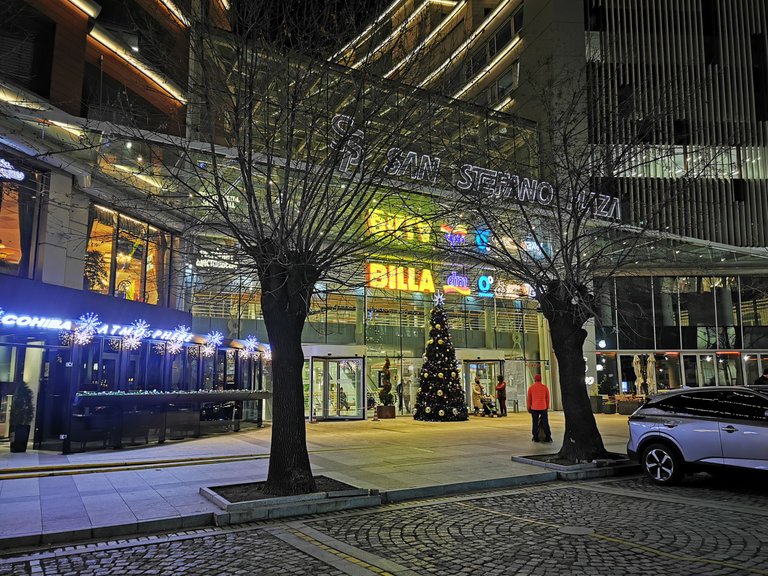 This is the main entrance to the mall. We are still required to show green certificate on the security guy and later on the reception desk in the Yoga Studio. Luckily, I have already suffered the illness myself and have tons of antibodies so I did not have to vaccinate myself. I just did a blood test and have proof of immunity.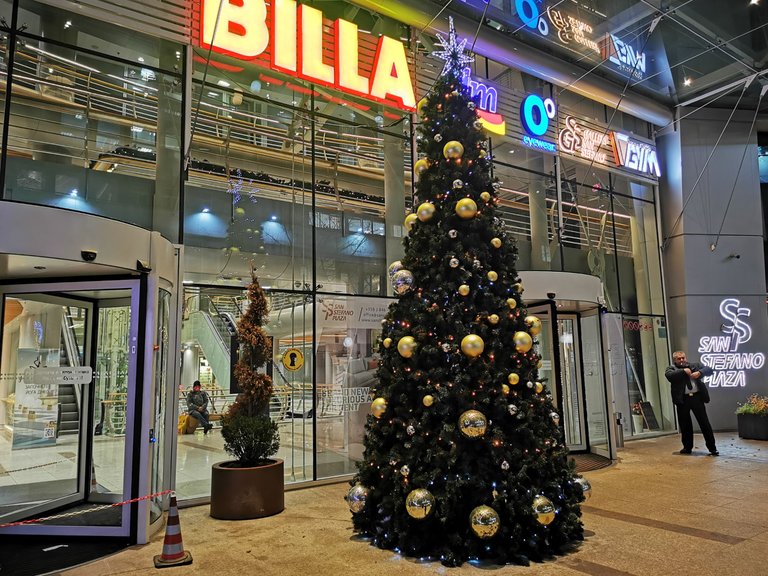 Closer look at the Chrismas Tree. Most wonderful time of year. Will see about that 😅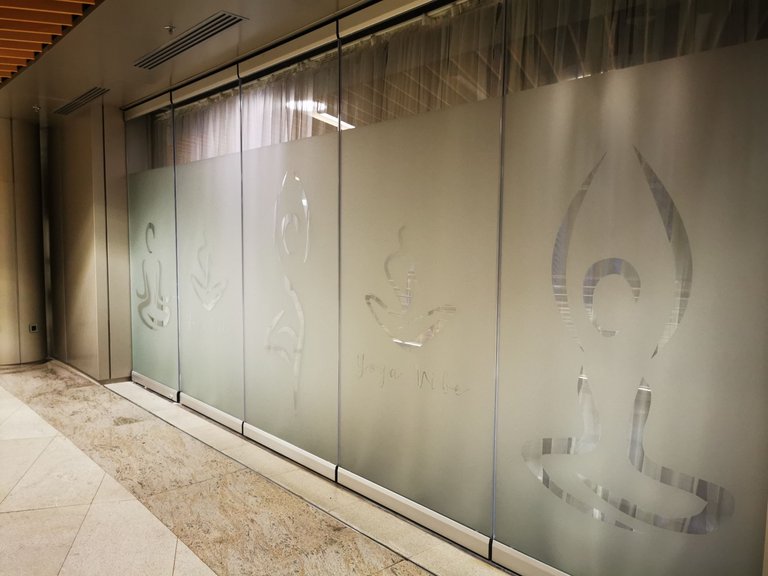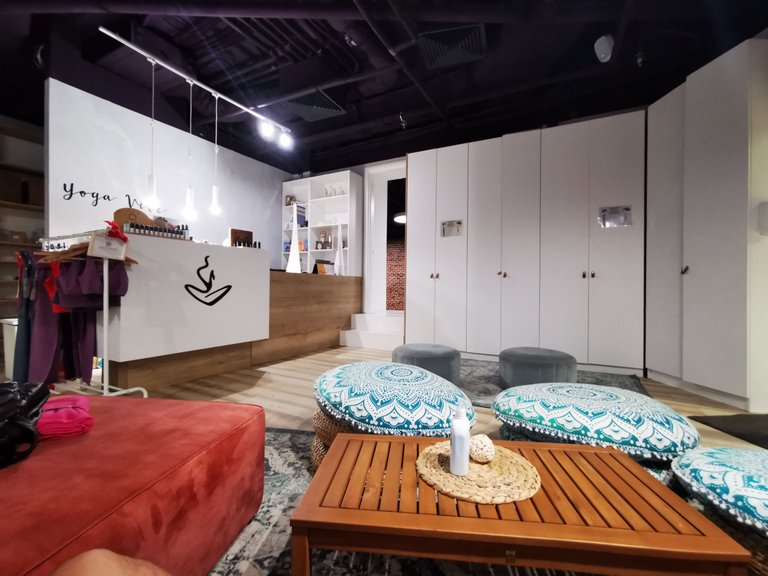 And here we are. The vestibule and reception area of Yoga Vibe. I am all set for a nice challenging whole body intense training.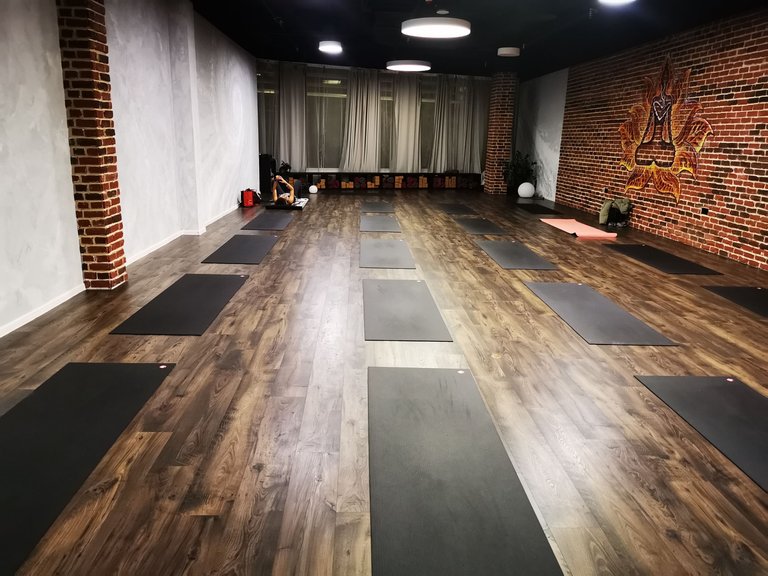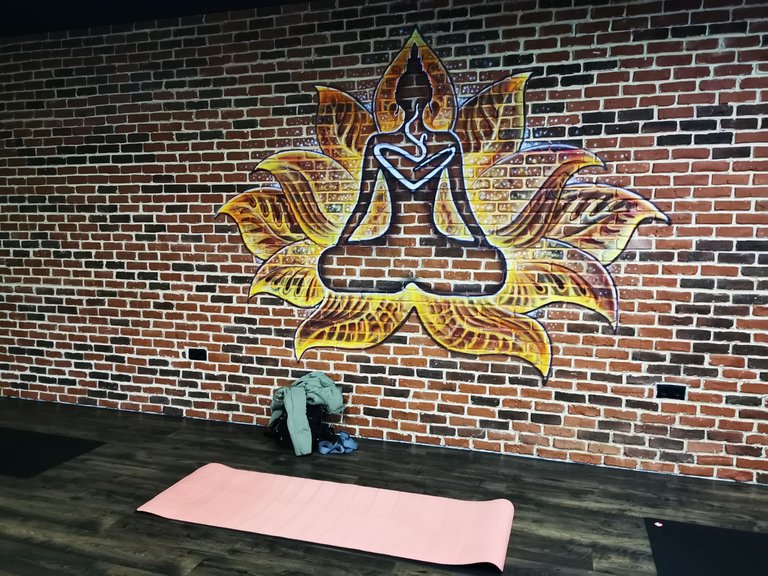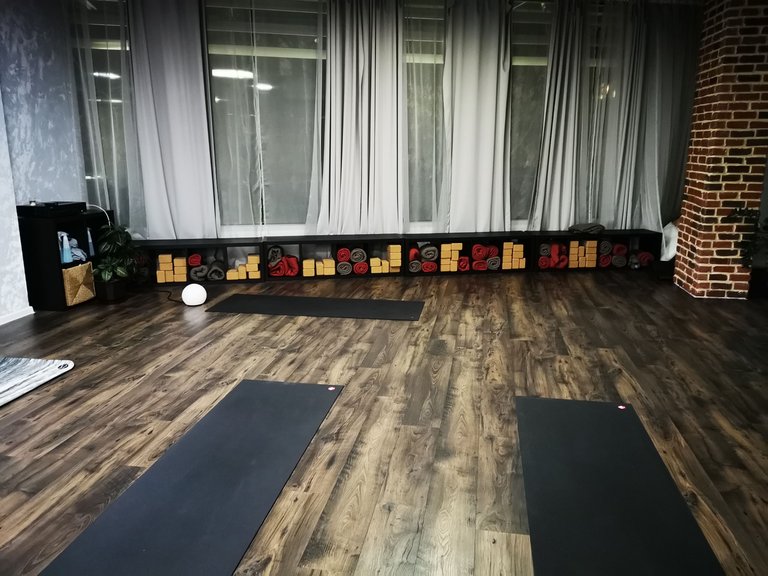 I was like 10 minutes early so only one person was present and I could take some photos to immerse you in my world.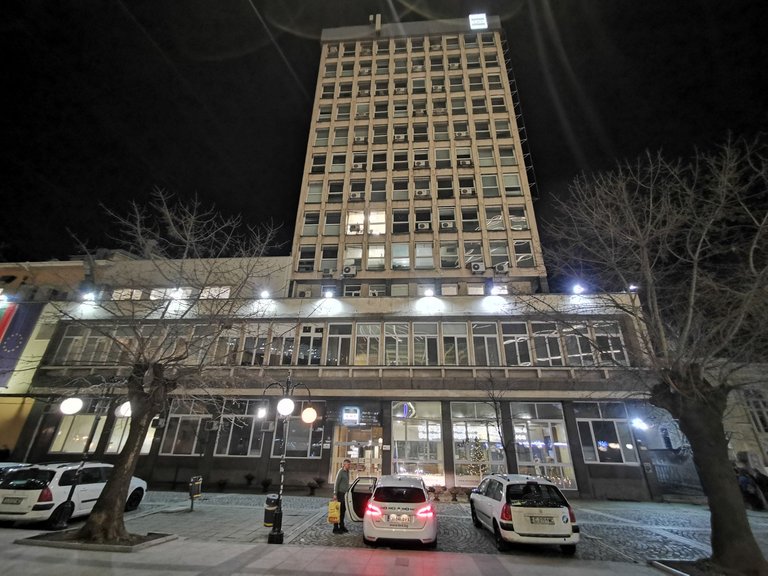 After the Yoga Class, I felt the need to walk a little bit before going home. So took a little bit more pictures. This Bulgarian National Television Building also overlooking the Mall.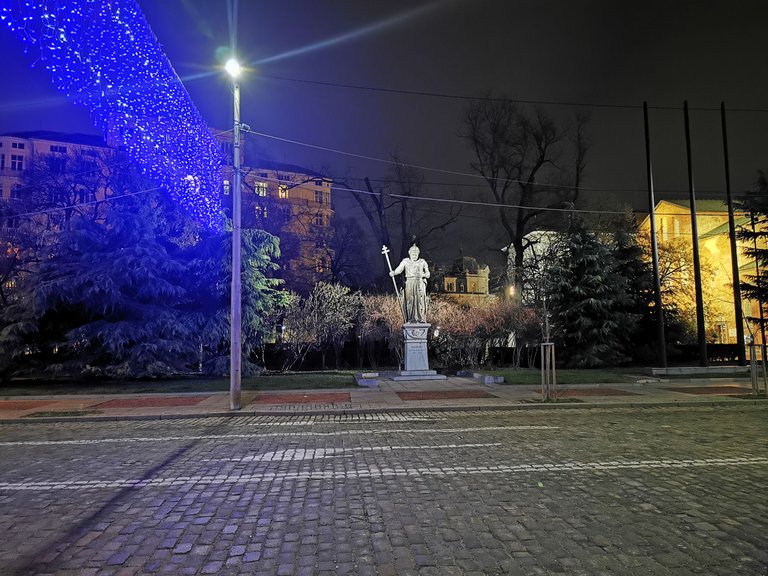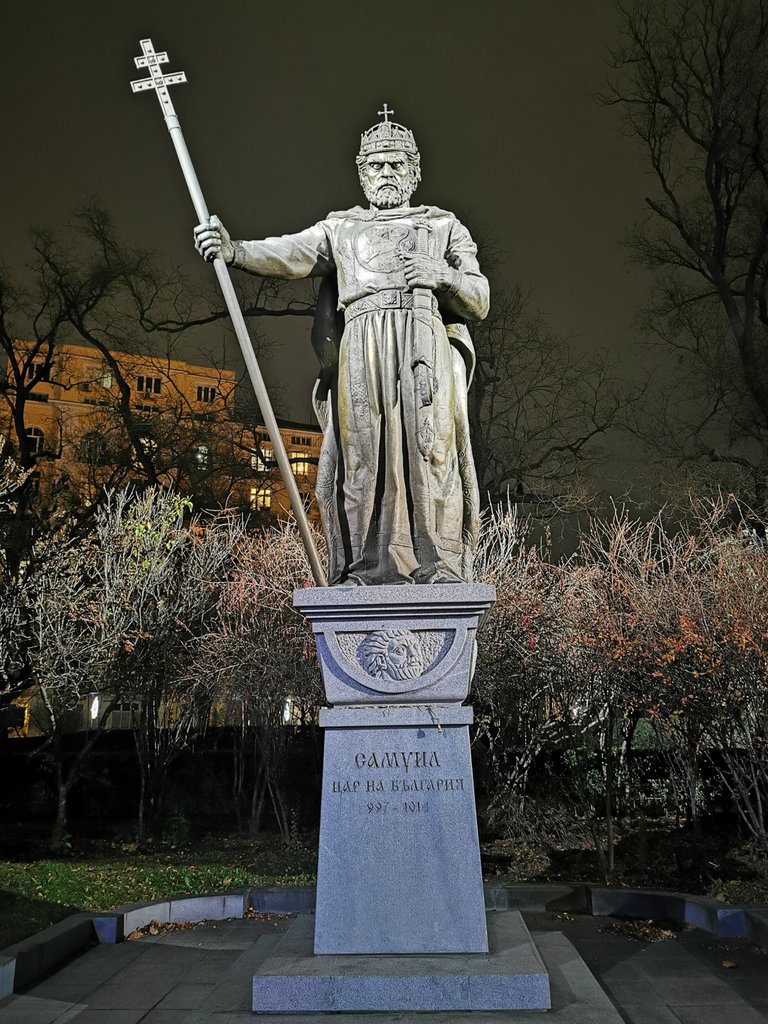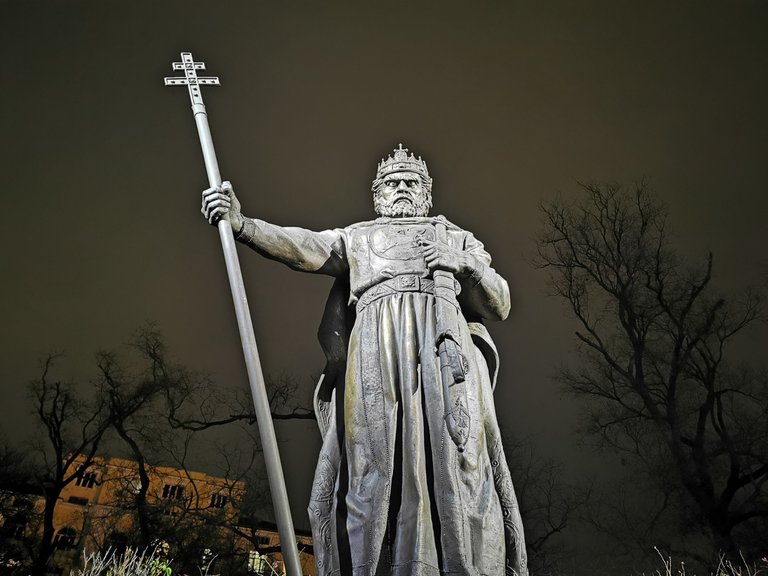 Why so serious you would ask. I have no idea why they made this King so angry. What I know is that he is very important for Bulgaria history and our relationship with Northern Macedonia which we consider Bulgarian Autonomic region. This is King Samuel of Bulgaria. He was the King Of the First Bulgarian Empire which included the whole region of todays Northern Macedonia with capital Ohrid. Ohrid is now a main city in the heart of Northern Macedonia. They also speak a dialect of the Bulgarian language yet refuse to be called Bulgarian descendants. Anyway, let´s continue :)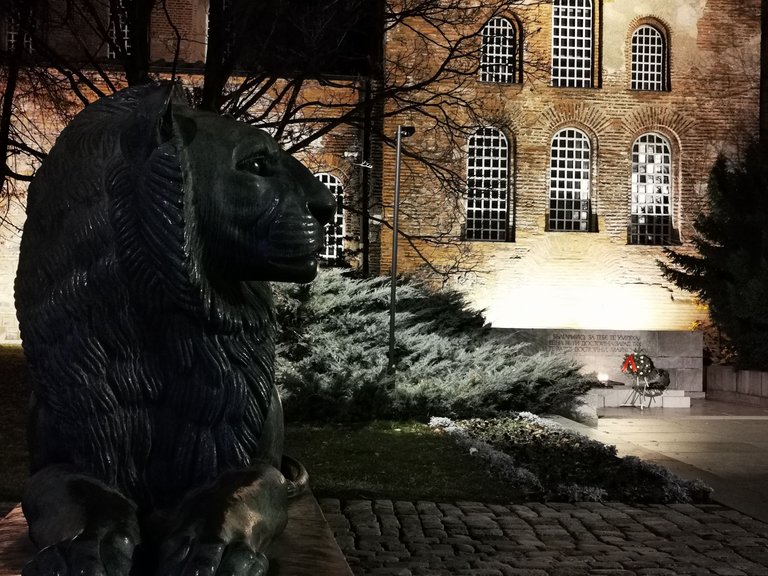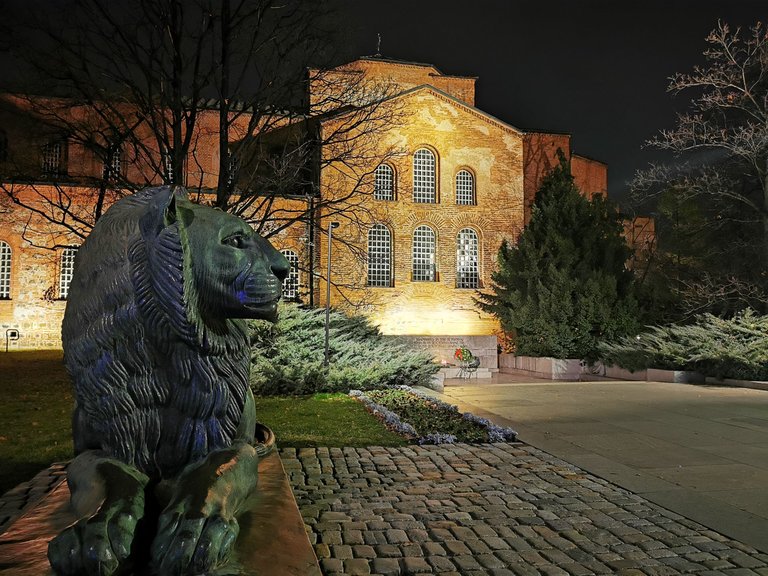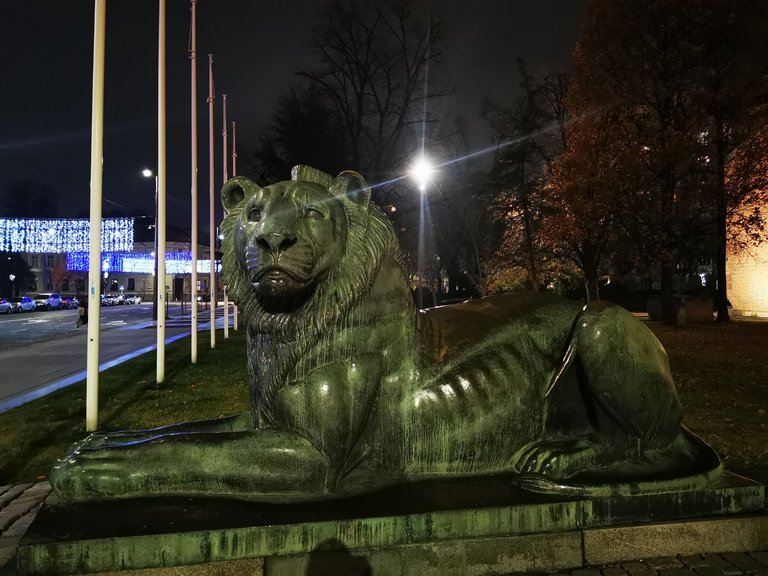 The Bulgarian Lion and the Monument to the Unknown Soldier.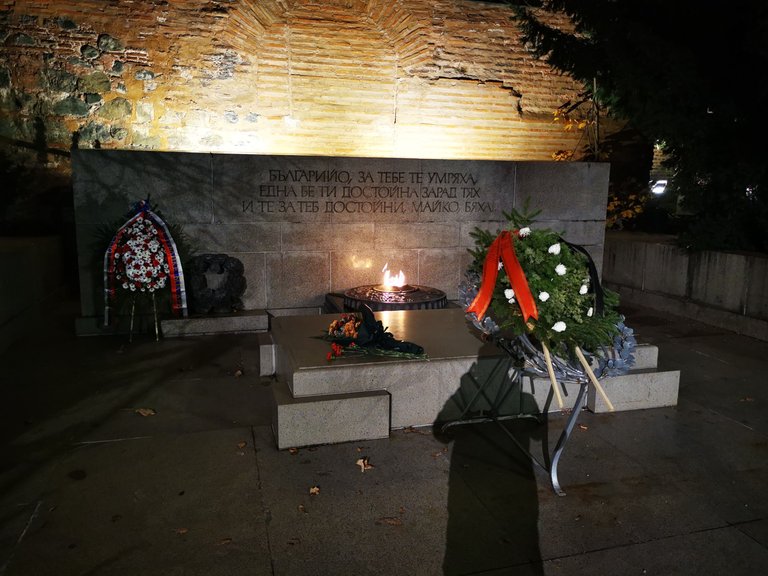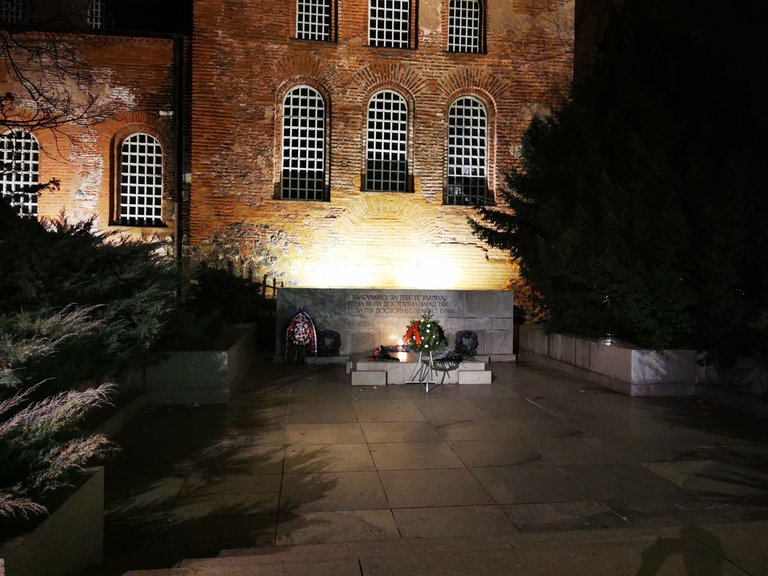 In brief, this is a monument that commemorates all Bulgarian soldiers who died defending Bulgaria and its territories. The place is lit up by eternal flame and the fire is never put out. It has been there for 40 years now.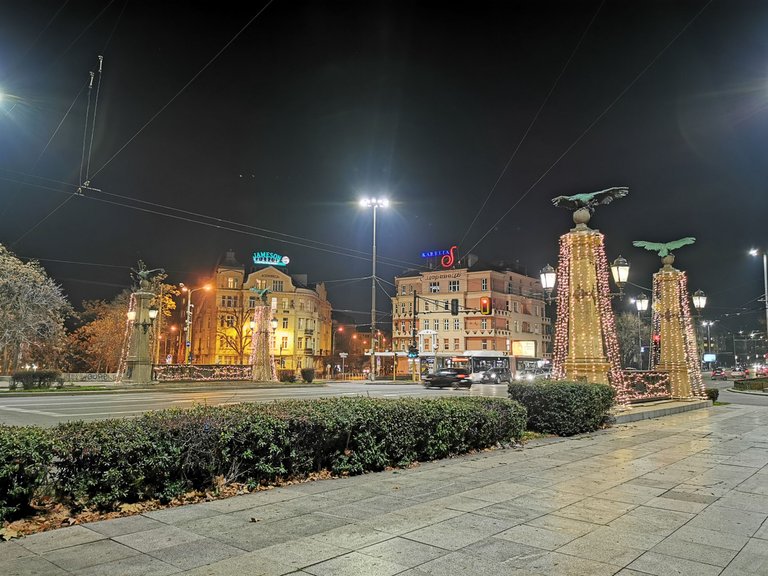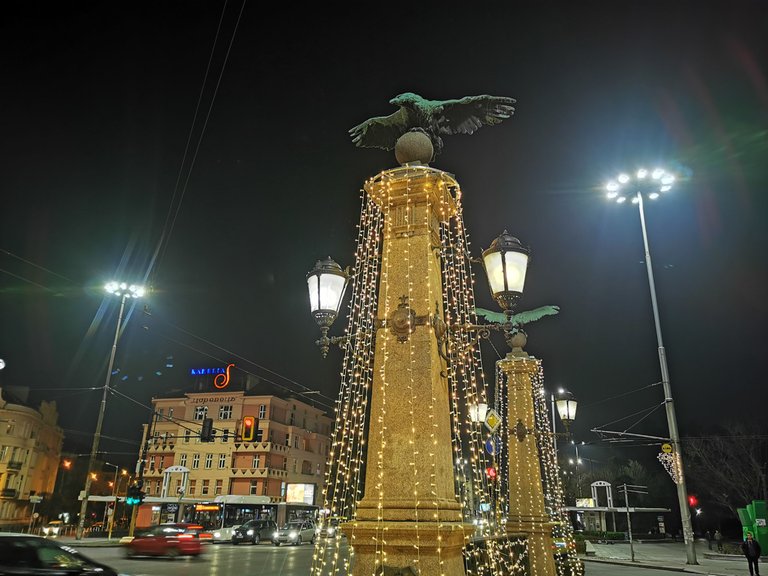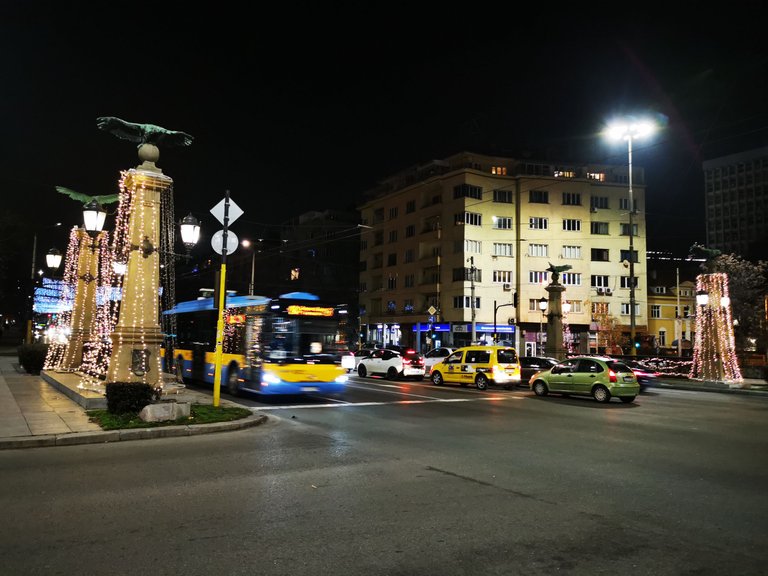 Eagles' Bridge. Interesting fact for my friend @phortun:
Quote from Wikipedia:
The bridge was constructed in 1891 by Czech architect Václav Prošek, his brother Jozef and his cousins Bohdan and Jiří. They also designed together and built the Lions' Bridge at the northern point of entry to central Sofia in 1889. The cost of the entire construction of the bridge was 80,000 golden leva.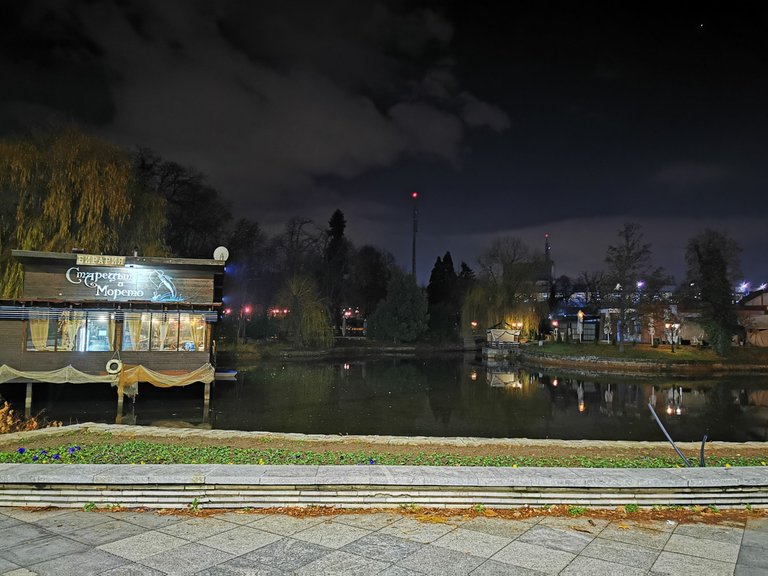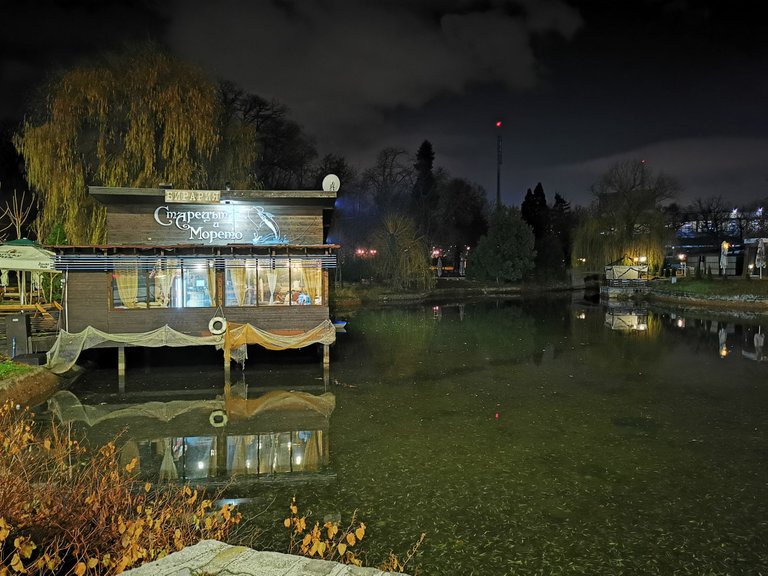 I will conclude this blog with a beautiful picture of The Old Man and the Sea Brewery Restaurant on Lake Ariana. This name has a meaning and depicts more or less the novel written by Ernest Hemingway with the same title. Lake Ariana is a highly reknowned artificial lake. We also have a beer called Ariana that is in Top 3 list of most famous beers in Bulgaria.
Thank you for checking out my blog :)
Stay happy, be peaceful!
Namaste
---
---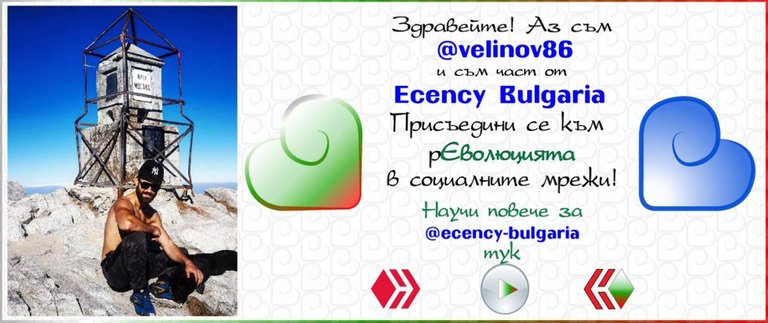 Follow me on Twitter
---
---
---