The strength of the Brazilian community in Leo | Report #45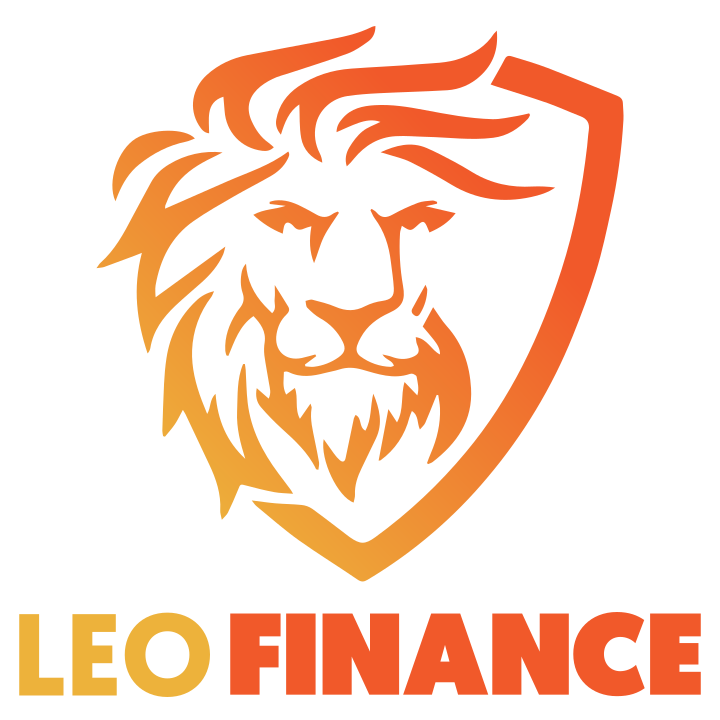 This post will be updated whenever a new Brazilian is found, and weekly we will have a report on the performance of how the community is growing, stabilizing or decreasing.
Community LeoPower Total: 19,642.586 | +2,461.470 | +14.32%
If you know of any Brazilian who has LeoPower and has not been added to the list, comment on his @ which I edit.
Versão em português
Essa postagem será atualizada sempre que um novo brasileiro for encontrado, e semanalmente teremos um relatório do desempenho de como a comunidade está crescendo, estabilizada ou diminuindo.
Se souber de algum brasileiro que tenha LeoPower e não foi adicionado a lista, comente o @ dele que eu edito.
Posted Using LeoFinance Beta
---
---