Khop Coffee, Aceh Coffee With Its Distinctive Characteristics
---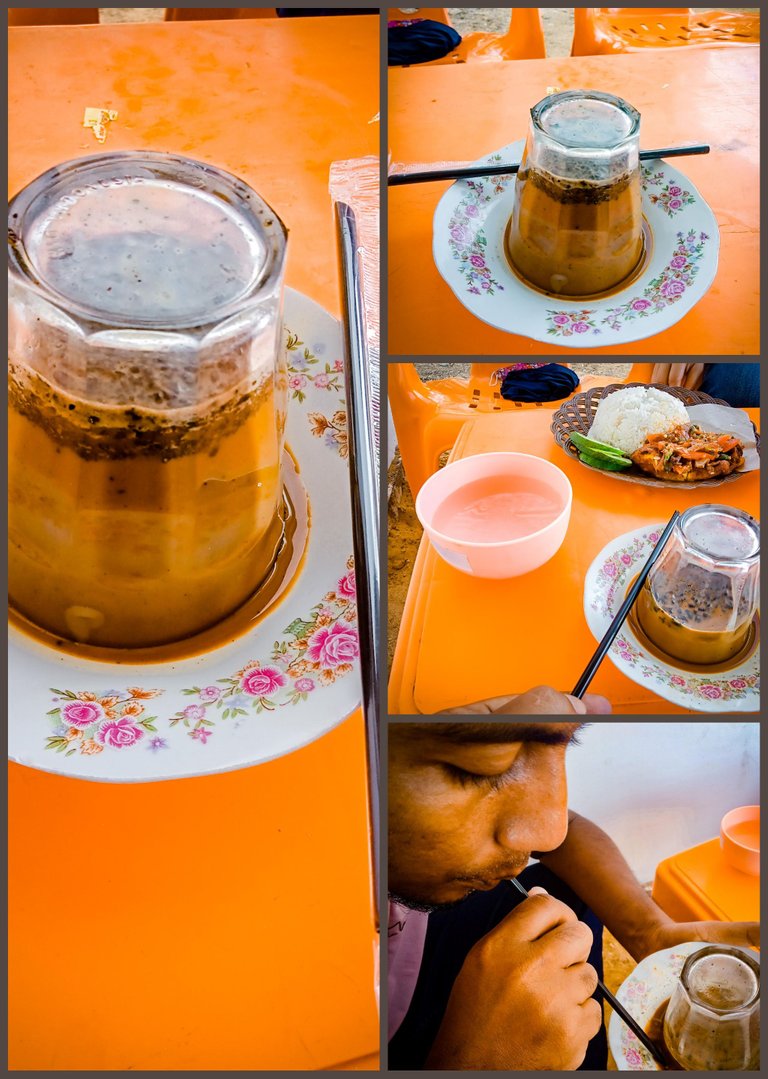 ---
Hello hiver friends, wherever you are, dear readers, on this beautiful day, I will tell you a little about coffee in my area.
If we talk about coffee, it may feel familiar if you are in my country, Indonesia, and a little bit we try to enter areas with a smaller scope, Aceh province has several cities that are indeed the largest coffee producers such as Gayo highland coffee, Gayo coffee is very popular. famous in several countries.
---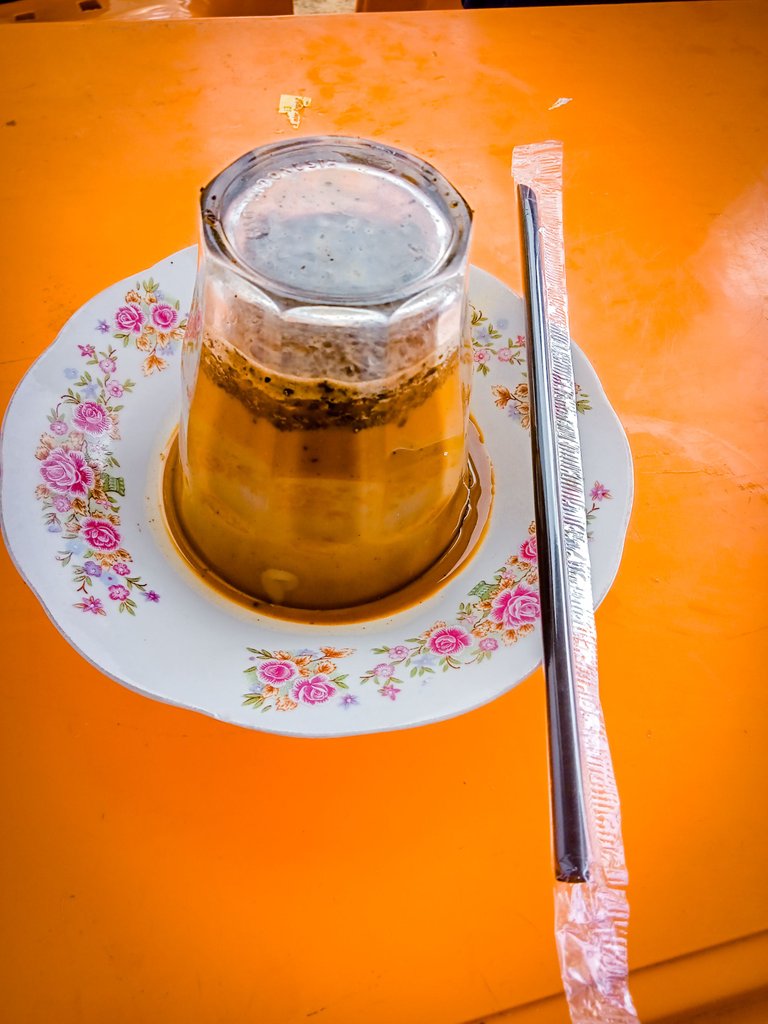 ---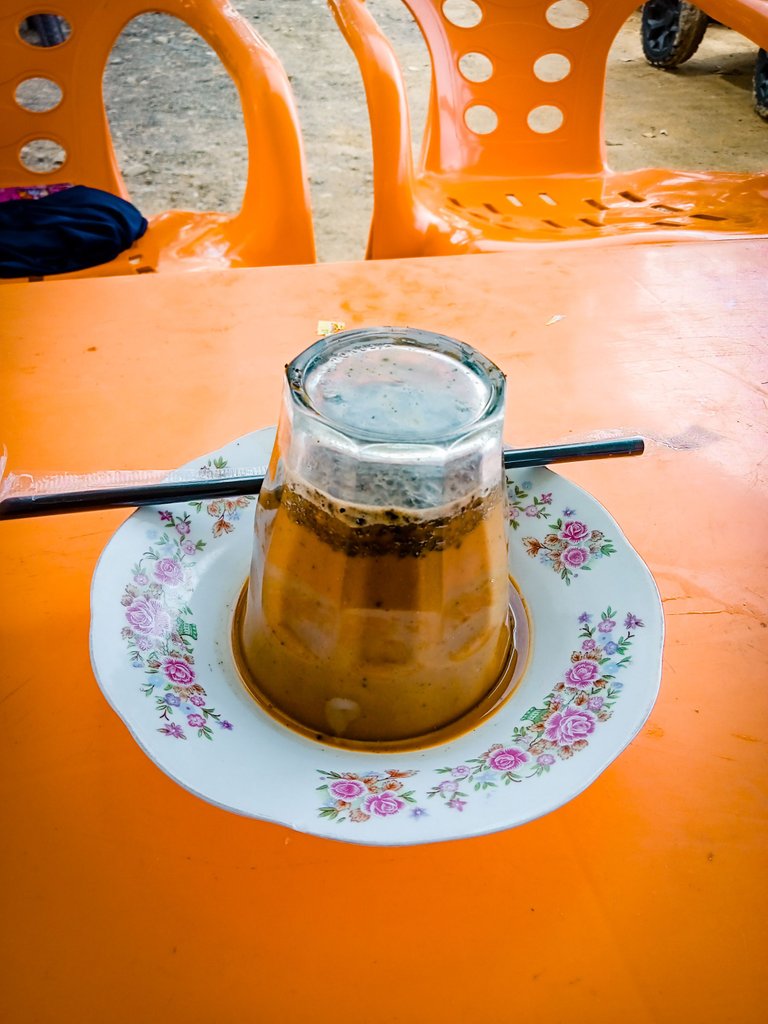 ---
Well... Now we are not discussing that, we are heading a little to the west, to be precise, the West Aceh area, with its city called Melaboh, which is unique in the way coffee is served.
Kopi Khop, that's the nickname for this coffee, declared by the coastal residents of Melaboh, this coffee is quite competitive with other famous coffees in Aceh such as Gayo coffee, this is not the name or type of coffee plant, but things in the presentation of coffee, coffee Khop can be interpreted face down or upside down, the coffee is served glass in the lid with the next plate behind.
---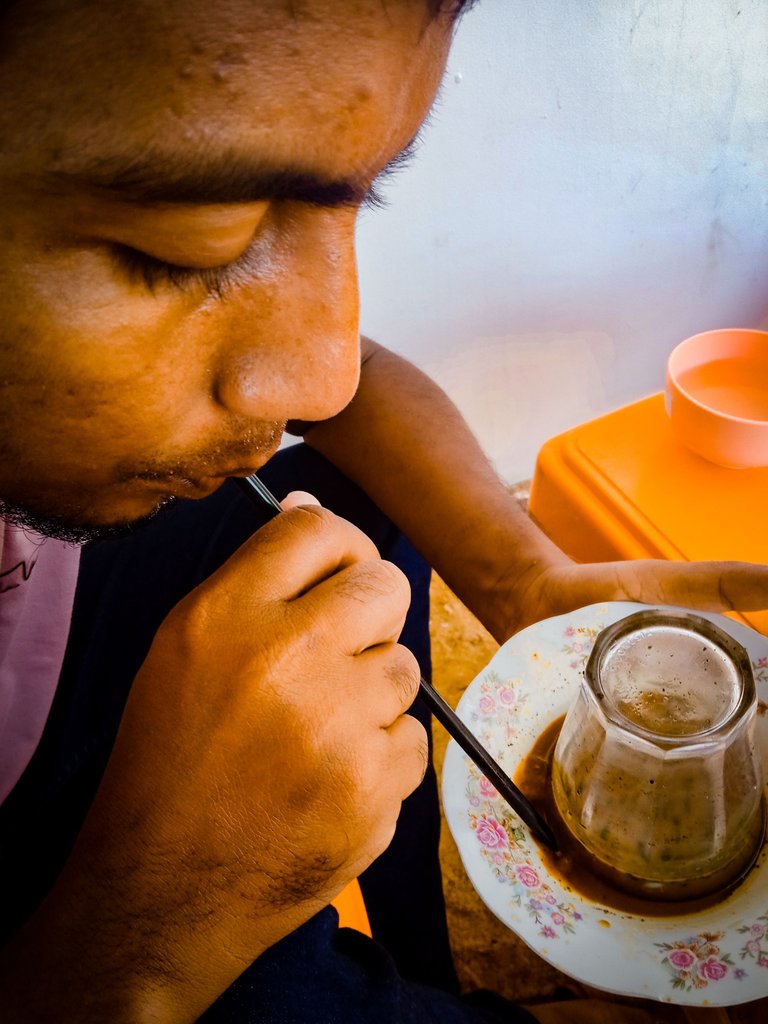 ---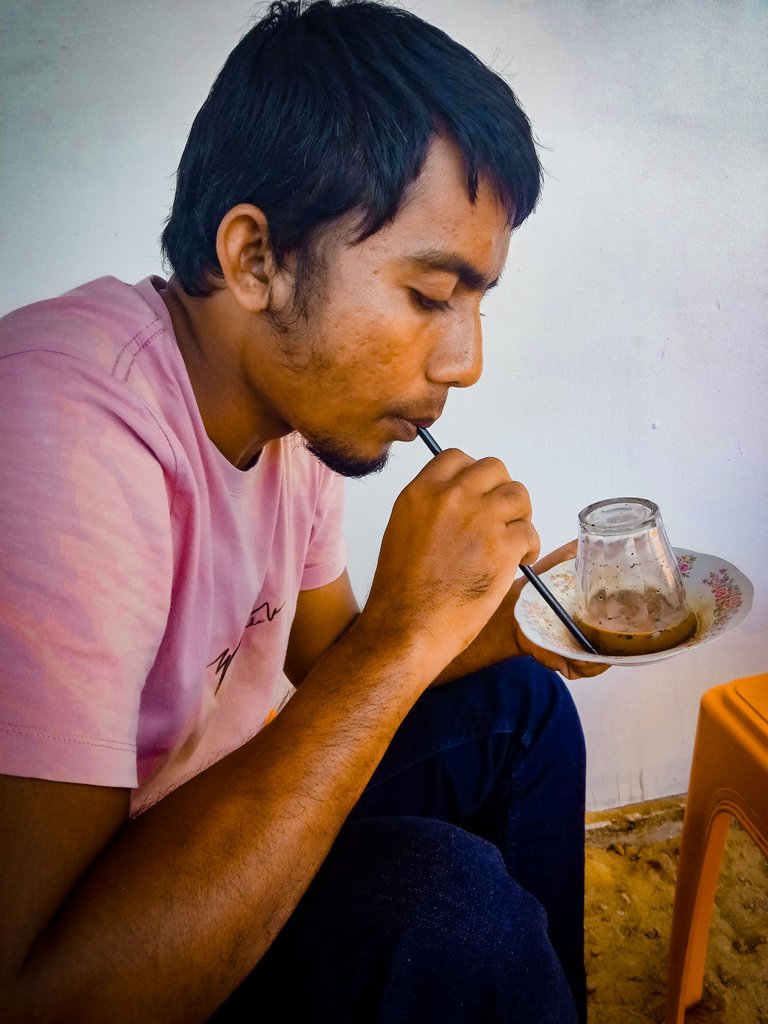 ---
This unique presentation is what makes the name Khop coffee skyrocket among coffee fans, coffee can be in the form of arabica coffee or coffee mixed with sweetened condensed milk, from this unique presentation it will give birth to such an extraordinary taste.
Well.. with a presentation like this, as shown in the picture, how do you want to drink it?
---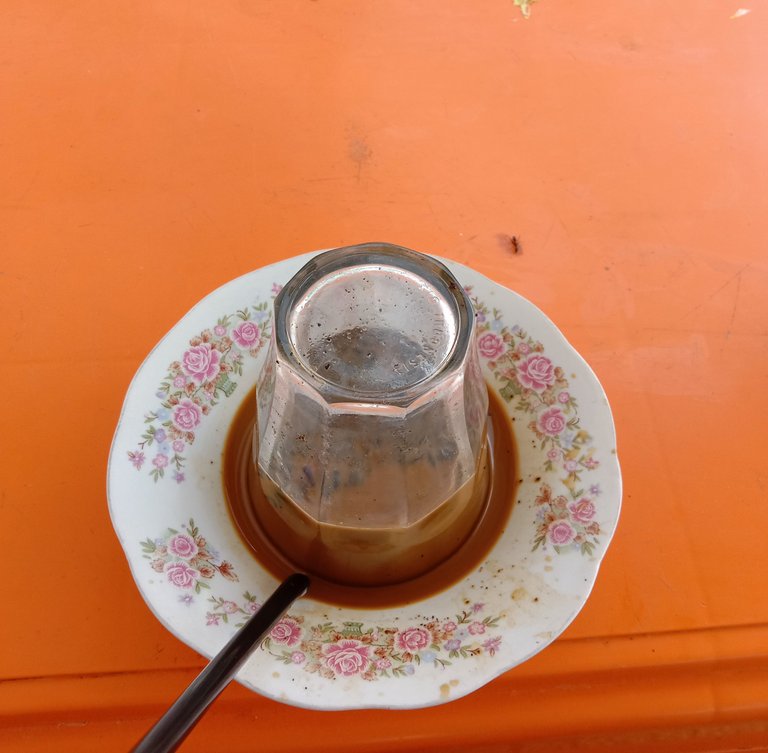 ---
Maybe our thoughts are currently running the same way, at first I was also confused, when we serve coffee with an inverted glass, when served we will be given a pipette or straw, then we blow the rim of the coffee cup slowly, the air we blow slowly rejects the coffee out of the glass and stop at the plate, without bringing the powder or coffee grounds, and finally the decision is ours whether we want to enjoy the coffee aspirated with a pipette or drink it on the plate slowly.
---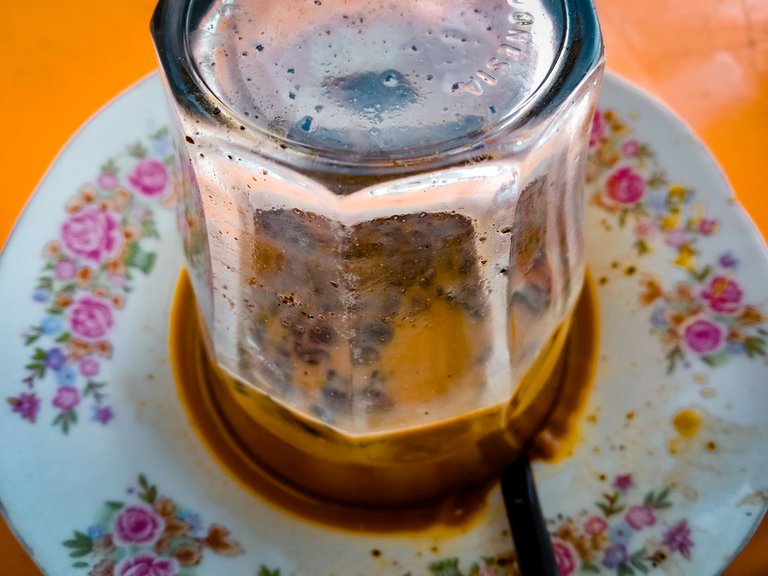 ---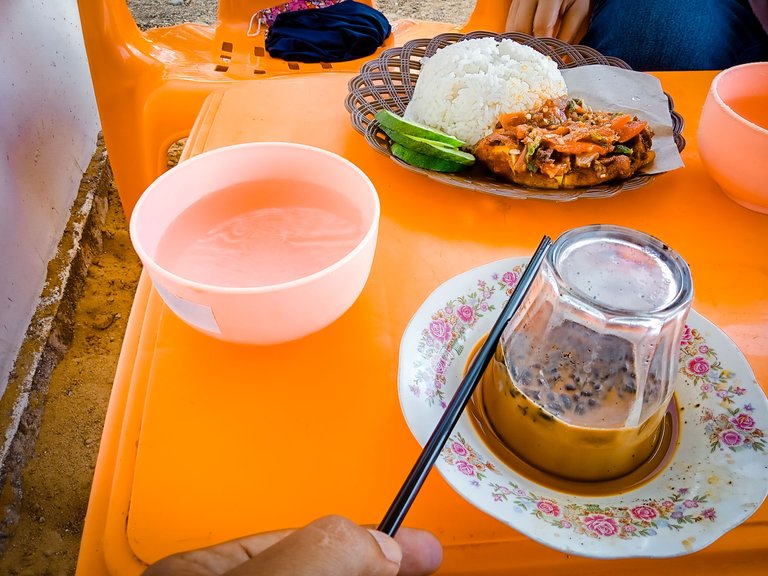 ---
And there's something interesting about this Khop coffee, apparently coffee served upside down has many benefits for coffee and connoisseurs themselves, coffee served upside down, the level of warmth can last a little longer, and far from irritation from dust because the coffee is always covered , can also avoid the acidity of coffee to be high even if drunk a little longer.
As you can see in my picture I enjoy coffee with a little sweetened condensed milk, blowing and then sucking slowly giving birth to an unusual taste, maybe some friends want to try enjoying this typical coffee of the West Aceh region, guaranteed to be far from disappointed.
Until here, hiver friends, a little story about Khop coffee, I will come back again to share stories about coffee in the future.
Thank you...
Best regard
---
---