[Eng/Esp]Day in the country with friends//Dia de campo con amigos.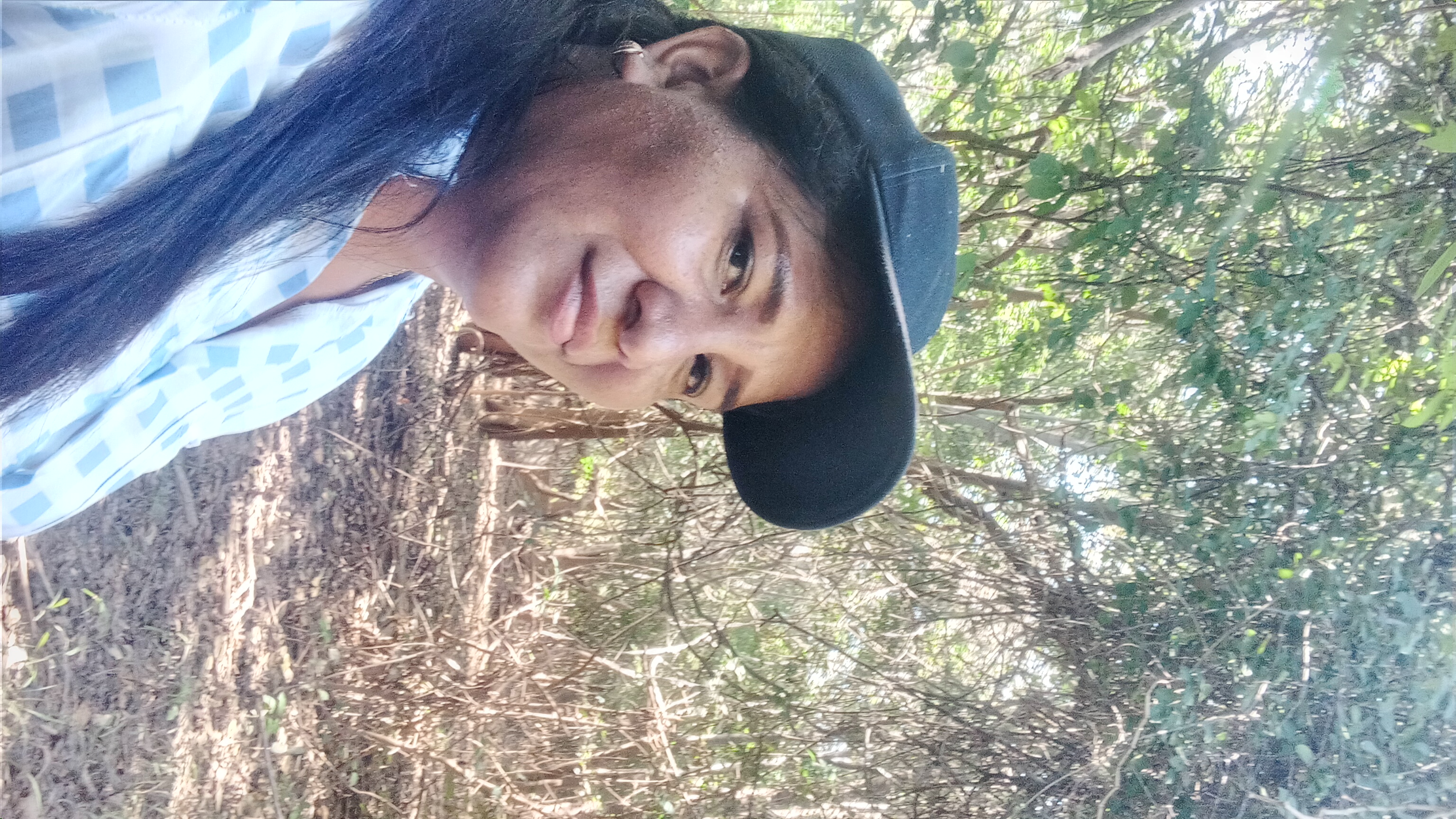 Greetings friends of hive, thanking God for the days he gives me, today I am going to tell you about a day in the country with friends.
Saludos amigos de hive,dandole las gracias a Dios por los dias que me regala,hoy les voy hablar de un dia de campo con amigos.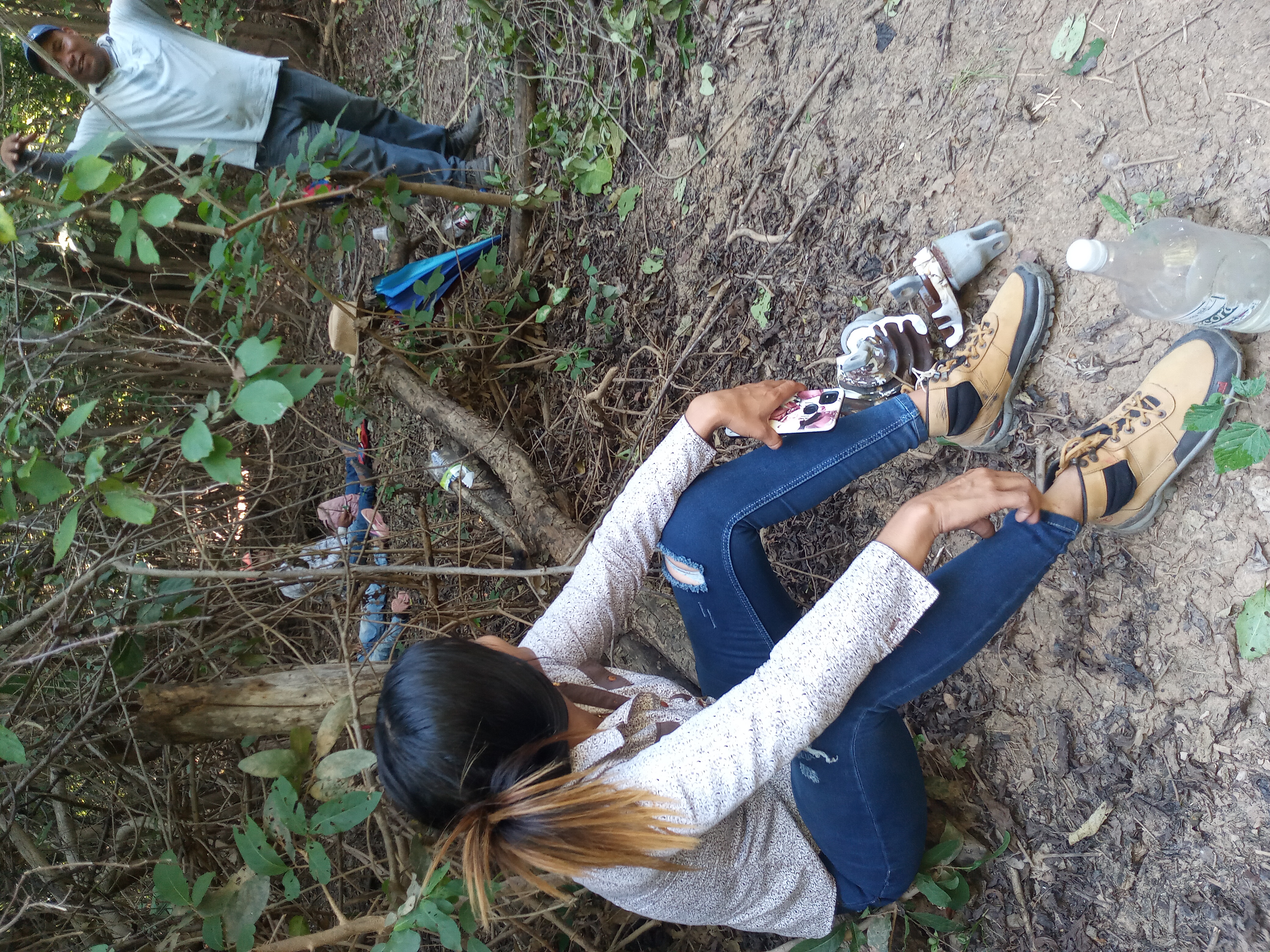 On this wonderful day my co-workers and I went to visit a friend's farm, we went for a two hour hike, we walked in the mountains to connect a little with nature, One of my co-workers was very funny and started with his stories after two hours of walking while he was telling his stories to entertain and not to find the road far away, as my grandparents used to say, today I remember them a lot when we went out to the country he talked and talked so that we would not realize that the road was long, that is how my friend was today.
En este maravilloso dia mis compañeros de trabajo nos fuimos de visita para el campo de un amigo,nos destinamos a realizar una caminata de dos horas,caminamos montañas adentro para conectarnos un poco con la naturaleza ,uno de mis compañeros de trabajo muy gracioso empezo con sus cuentos ya que despue de dos horas de camino mientras el hechaba sus cuentos para asi entretener y no encontrar el camino lejos,asi como decia mis abuelos,hoy los recorde mucho cuando saliamos para el campo el hablaba y hablaba para que no nos dieramos cuenta de que el camino era largo, asi estaba mi amigo en el dia de hoy.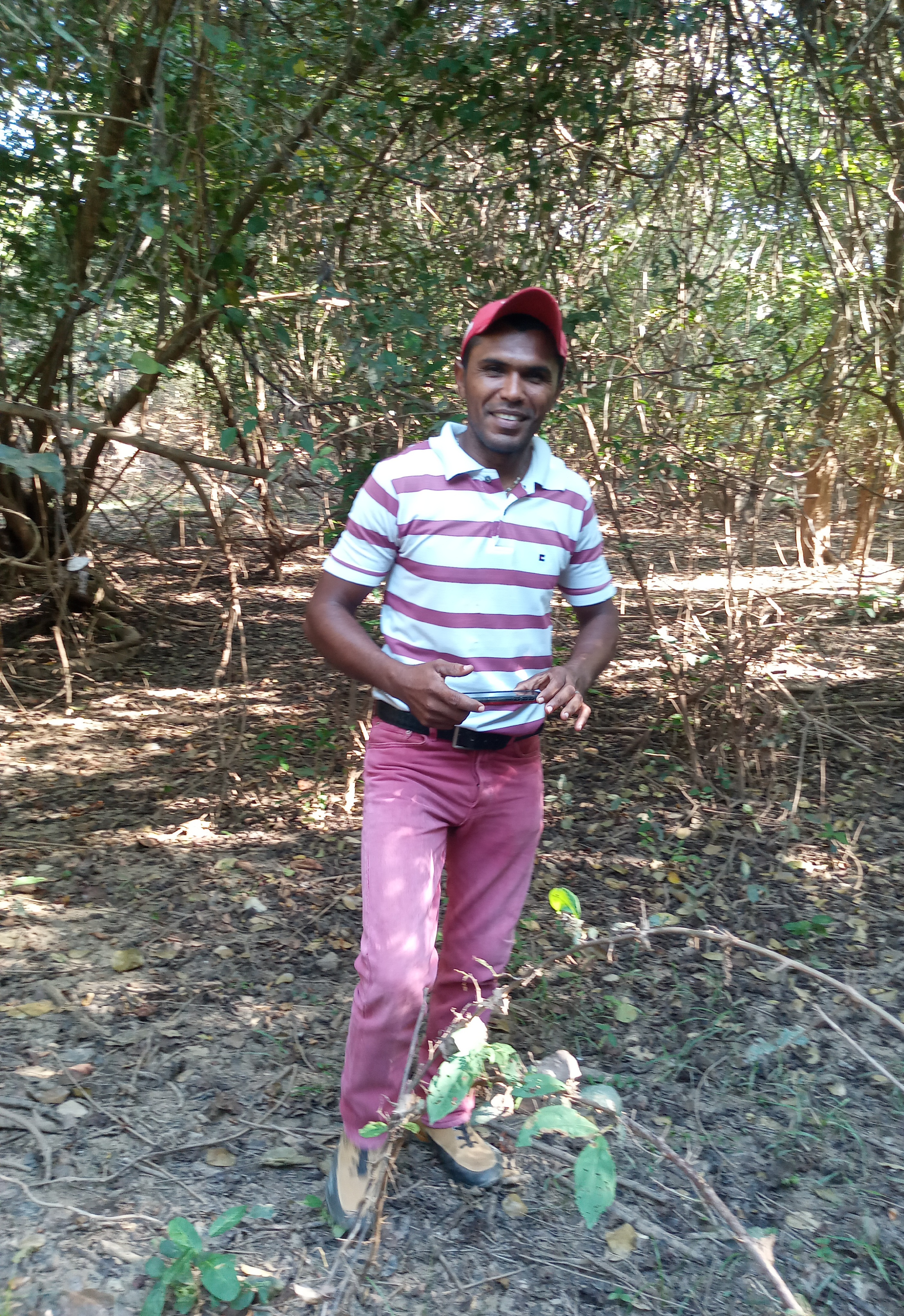 After two hours of walking we sat down in the middle of a mountain to hide a little from the sun because it was strong, we continued listening to the stories of the companions and forget that we had to return by the same way, we listened to stories, we talked about work and other things and finally we decided to return inside the mountain where we arrived very nice and all the fresh air and birds singing, We talked about work and other things and finally decided to return inside the mountain where we arrived very nice and all the fresh air you can breathe the singing of birds, but the plague wanted to eat us because the area is humid and the plague hides in the humidity, I can not deny that today was a day of joy to share with colleagues a day in the countryside.
Despues de dos horas de camino nos sentamos en medio de una montaña para escondernos un poco del sol ya que estaba fuerte,seguimos escuchando los cuentos de los compañeros y olvidar que teniamos que regresar por el mismo camino,escuchamos cuentos,hablamos del trabajo y de otras mas cosas y al fina decidimos regresar por dentro de la montaña donde llegamos muy bonito y todo el aire fresco que se respira el cantar de las aves,pero la plaga nos queria comer ya que la zona es humeda y la plaga se esconde dentro de la humedad,no les puedo negar que hoy fue un dia de alegria en compartir con los compañeros un dia de campo.
I hope it is of your interest and pleasure to continue sharing a little more with you, the photographs are captured with my phone galaxys samsung a10s, God bless you greatly.
Espero que sea de su interes y agrado para seguir compartiendo un poco mas con ustedes,las fotografias las capture con mi telefono galaxys samsung a10s,Dios los bendiga grandemente.
---
---