[ENG/ESP]Fruit of the joba plum//Fruto de la ciruela joba.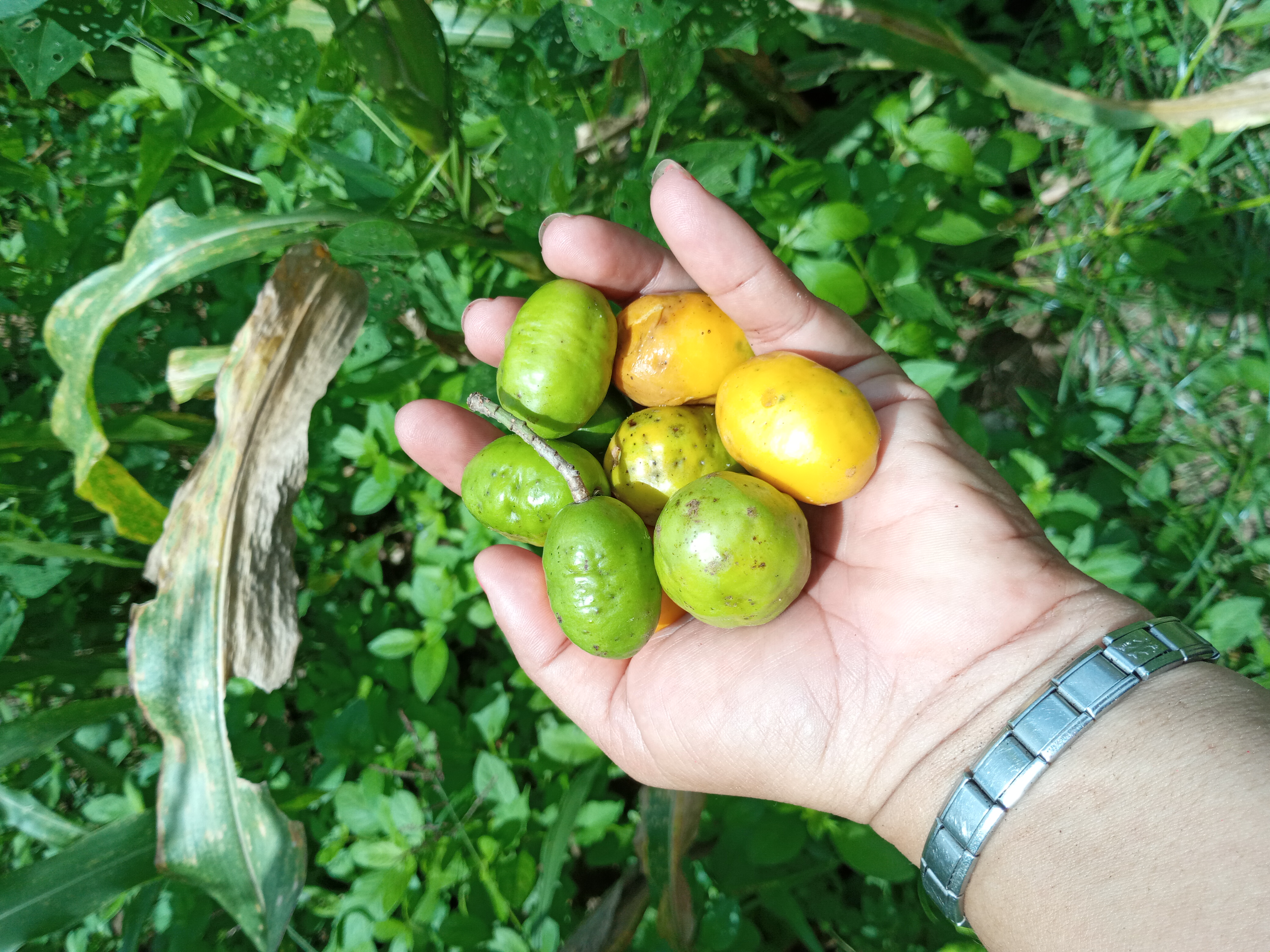 Greetings friends of this prestigious group of gems, thank God for the food He provides us with, today I am going to tell you about the fruit of the joba plum.
Saludos amigos de este prestigioso grupo de gems,gracias a Dios por los alimentos que nos provee,hoy les voy hablar del fruto de la ciruela joba.
This plant is a fruit tree that occurs in many countries, in tropical areas called plum joba, jocote, obo, jobo, xocote, bone plum, is known by all these names, is characterized as follows, gray tree with dense leafy branches, oval green leaves and its fruit when ready to eat is yellow, the birds love it for the sweet taste that plums have.
Esta planta es un arbol frutal que se da en muchos paise,en zonas tropicales llamada ciruela joba,jocote, obo, jobo, xocote, ciruela de huesito,es conocida por todo esos nombres,se caracteriza de la siguiente manera,arbol de color gris con estensas ramas frondosas,hojas verdes ovaladas y su fruto cuando esta listo para comer es de color amarillo,a las aves les encanta por el sabor dulce que las ciruelas tiene.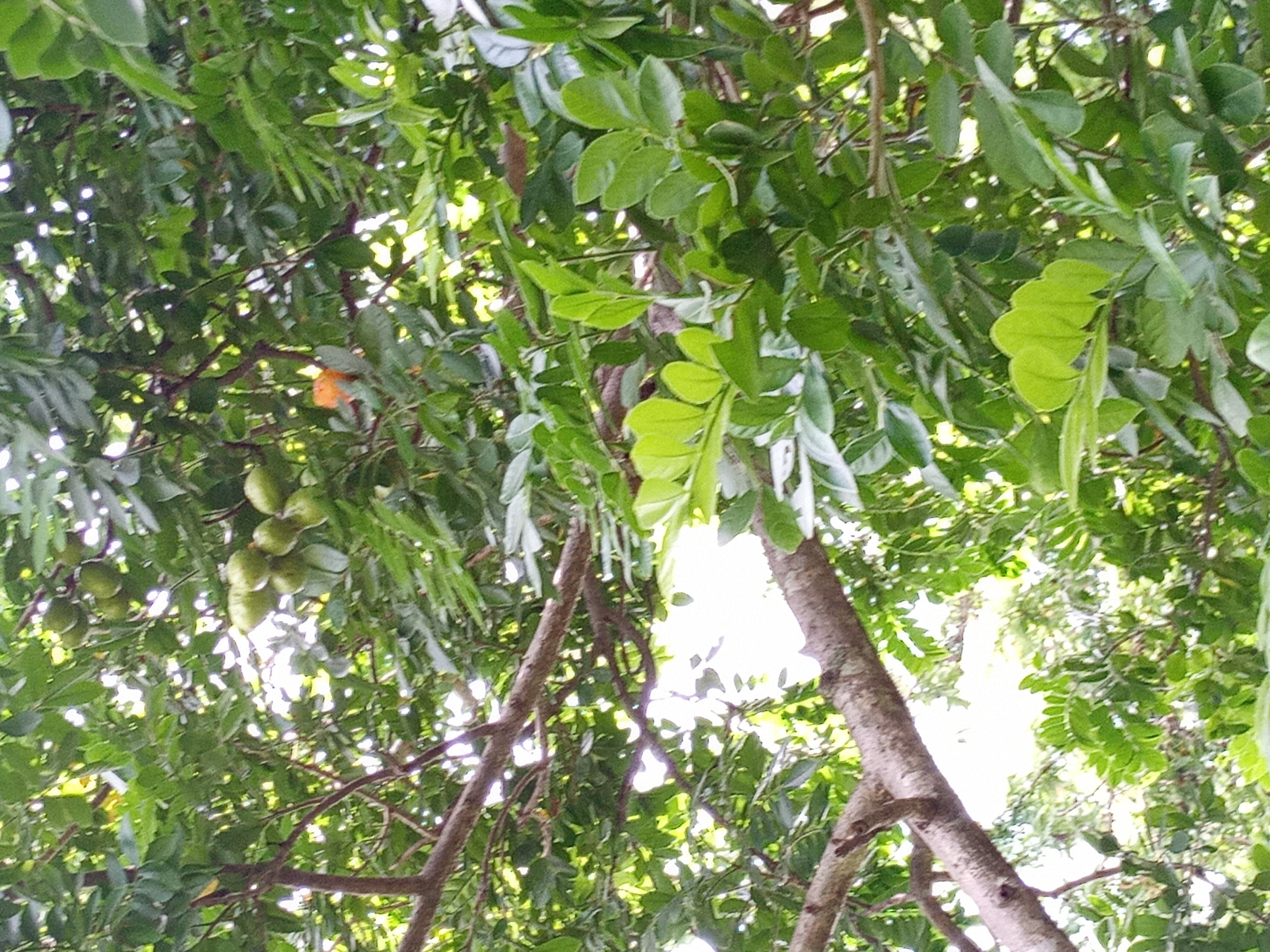 I can tell you that plums contain vitamins and minerals for the health of the body, also scientifically proven that they do not have saturated fats and are low in calories, the grandparents said that eating one or more daily helps strengthen the immune system against inflammation.
Les puedo decir que las ciruelas Contiene vitaminas minerales para la salud del organismo, además cientificamente comprobado que no poseen grasas saturadas y son bajas en calorías, los abuelitos decian que comer diariamente una o más ayuda a fortalecer el sistema inmunológico ante inflamaciones.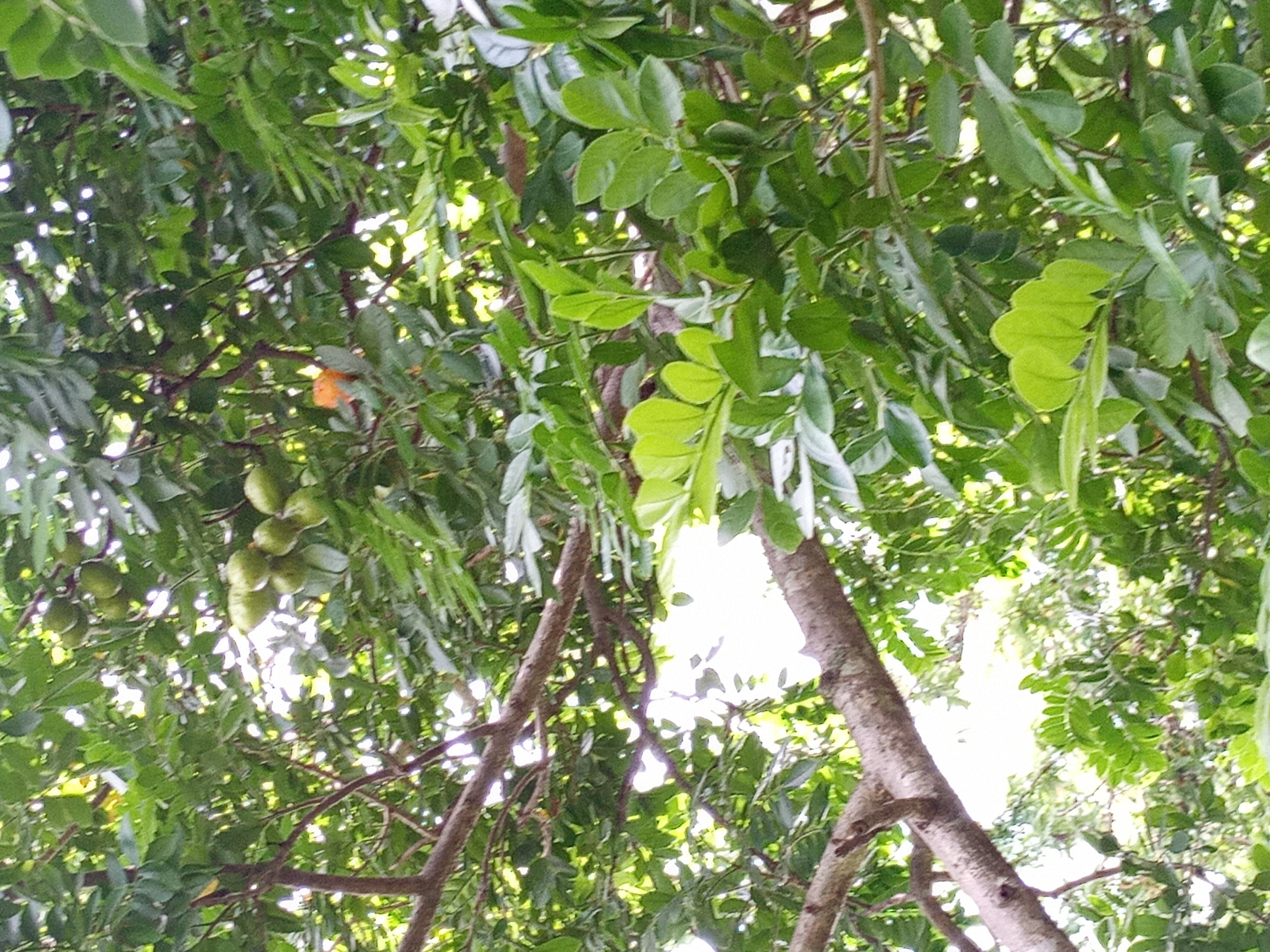 The pictures were captured with my samsung cell phone, I hope you like them God bless you greatly.
Las fotografias las capture con mi telefono celular samsung,espero que les guste Dios los bendiga grandemente.
---
---