[Eng/Esp]Hibiscus plant// Planta de Jamaica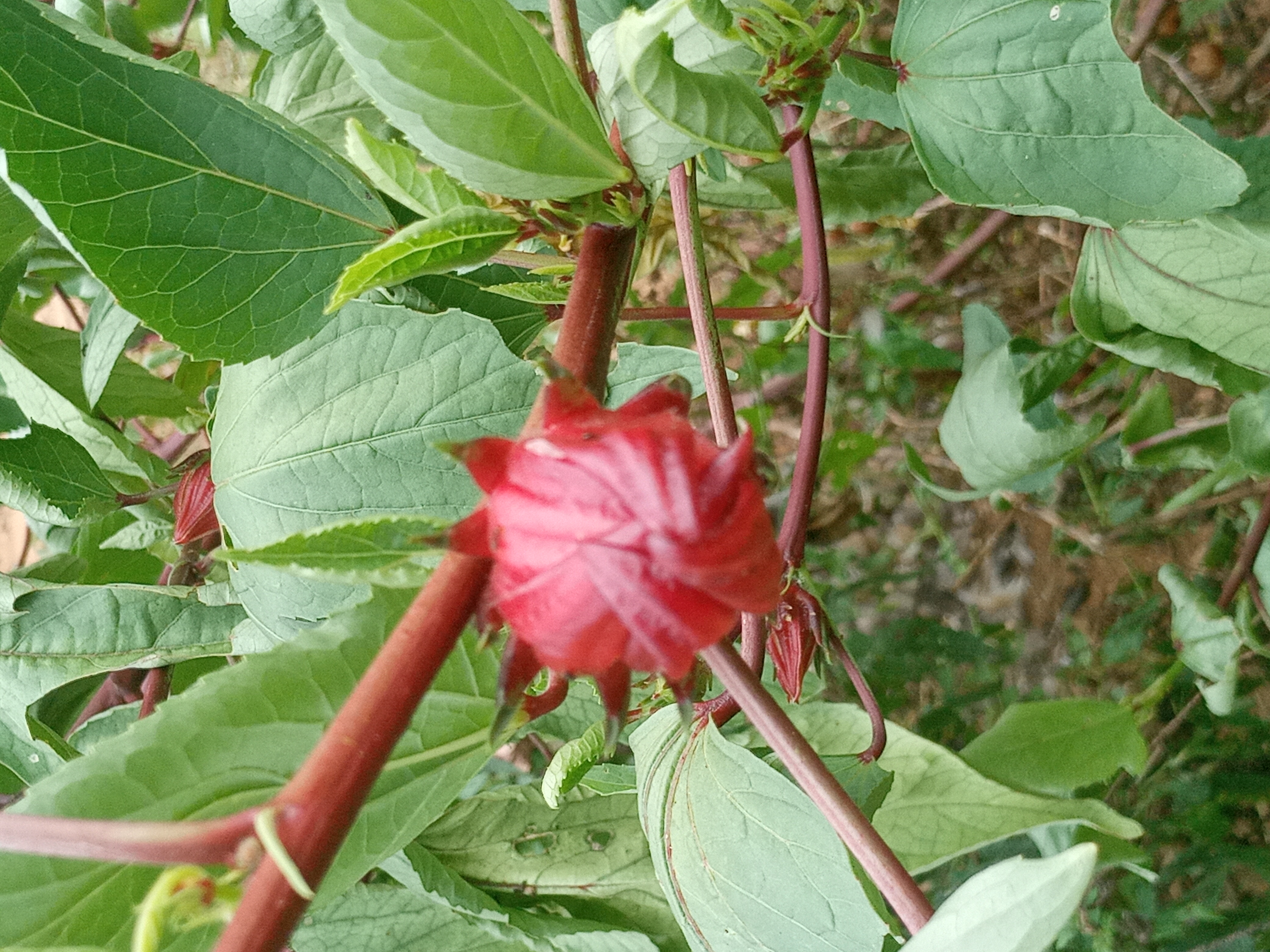 Greetings dear friends and family of this prestigious hive platform, thank God for the days he gives me, today I will talk about the hibiscus plant.
Saludos apreciados amigos y familiares de esta prestigiosa plataforma de hive, gracias a Dios por los dias que me regala,hoy les voy hablar de la planta de jamaica.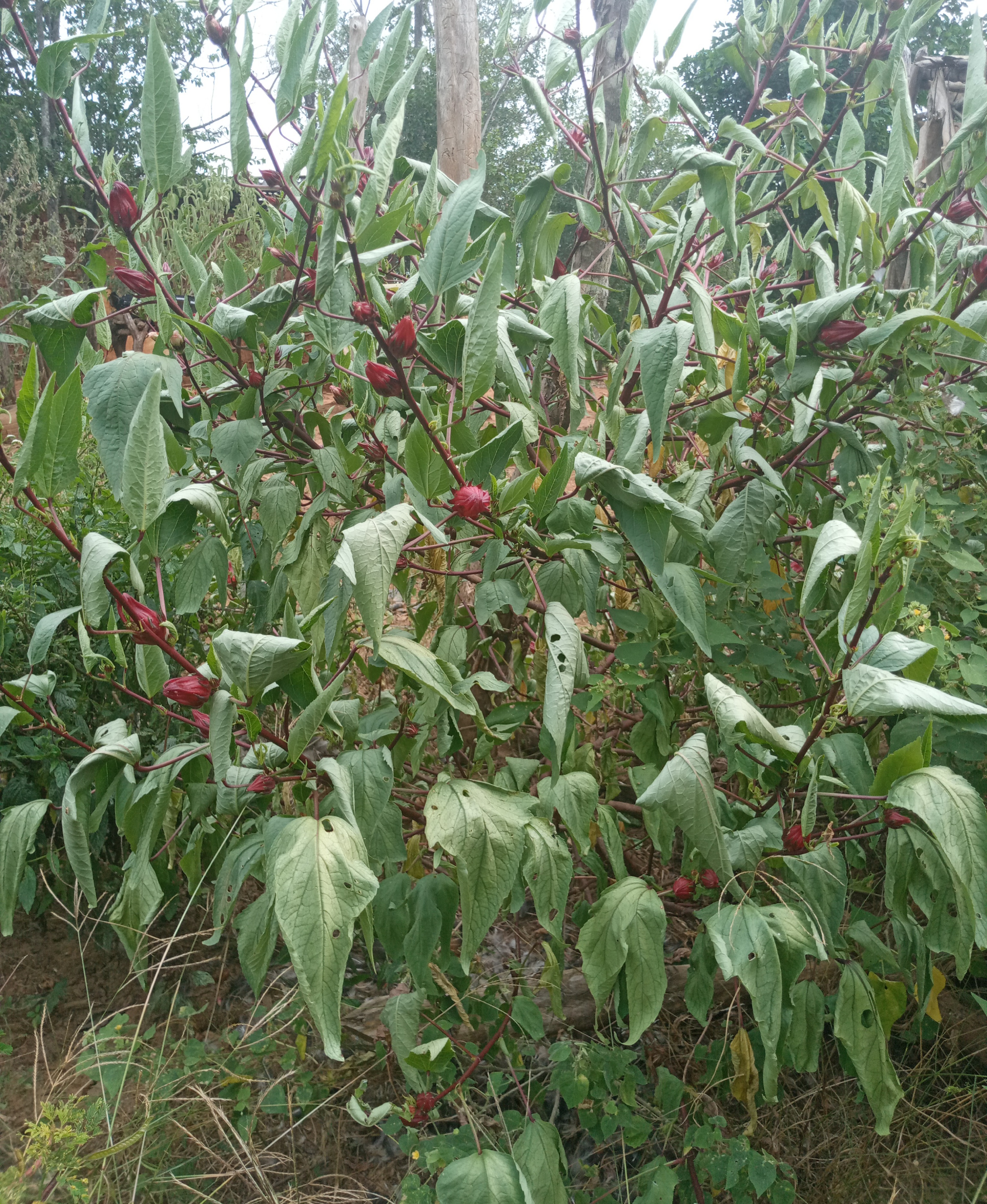 I can tell you that the hibiscus plant with its scientific name, hibiscus sabdariffa is a hibiscus that belongs to the family of malvaceae, is native to the country of Africa, where it is considered as a very important plant both for its medicinal and nutritional properties, this shrub-like plant, vigorous and tall that can reach 2 meters in height, annual, herbaceous, is described with long branches, oval green leaves and bright red flowers.
Les puedo decir que la planta de jamaica con su nombre cientifico,hibiscus sabdariffa es un hibisco que pertenece a las familia de las malváceas, es originaria del pais de África, en donde se considera como una planta muy importante tanto por sus propiedades medicinales como alimenticias,esta planta tipo arbusto, vigorosa y alta que puede alcanzar los 2 metros de altura, anual, herbáceo,se describe con ramas largas,hojas verde ovaladas y sus flores de color rojo intenso.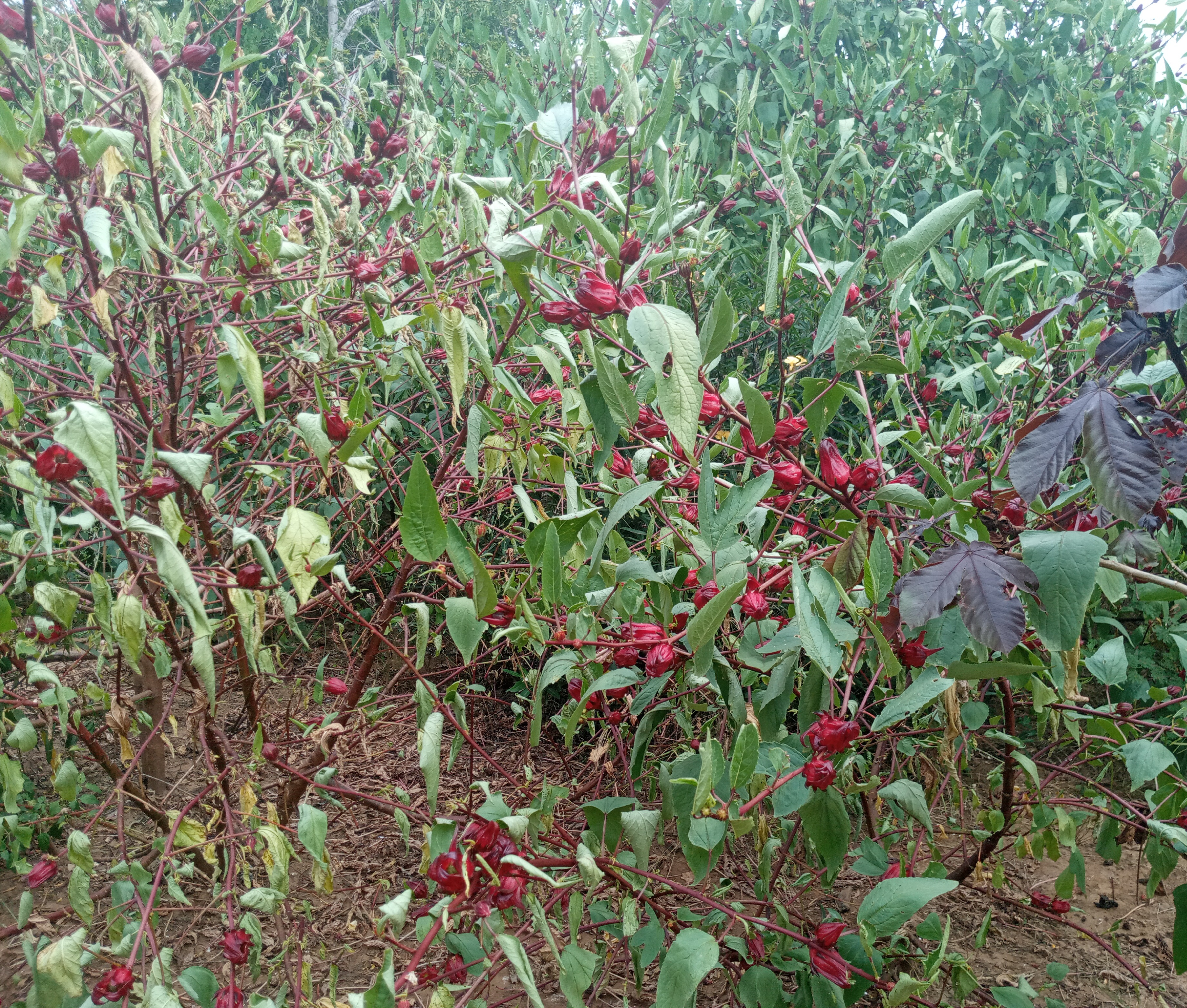 The flower of this plant is used to prepare a tea, it can also be consumed in the following way in a liter of boiling water you put 10 flowers of this plant, then when it is red it is removed from the fire and let it cool to be taken to the refrigerator and consumed very cold as a soft drink or water.
-Serves to :
-Calm the nerves.
-Circulatory system.
-High blood pressure.
-High levels of fat in the blood.
-Against diabetes.
-Obesity.
-Tea without sugar is used against cough.
La flor de esta planta se utiliza prepqrando un te,tambien se puede consumir de la siguiente manera en un litro de agua hirviendo colocas 10 flores de esta planta,luego cuando este de color rojo se retira del fuego se deja enfriar para ser llevada a la nevera y consumir bien fria como refresco o agua.
-Sirve para :
-Calmar los nervios.
-Sistema circulatorio.
-Alta presión sanguínea.
-Niveles altos de grasa en la sangre.
-Contra la diabetes.
-Obesidad.
-El té sin azúcar se usa encontra la tos.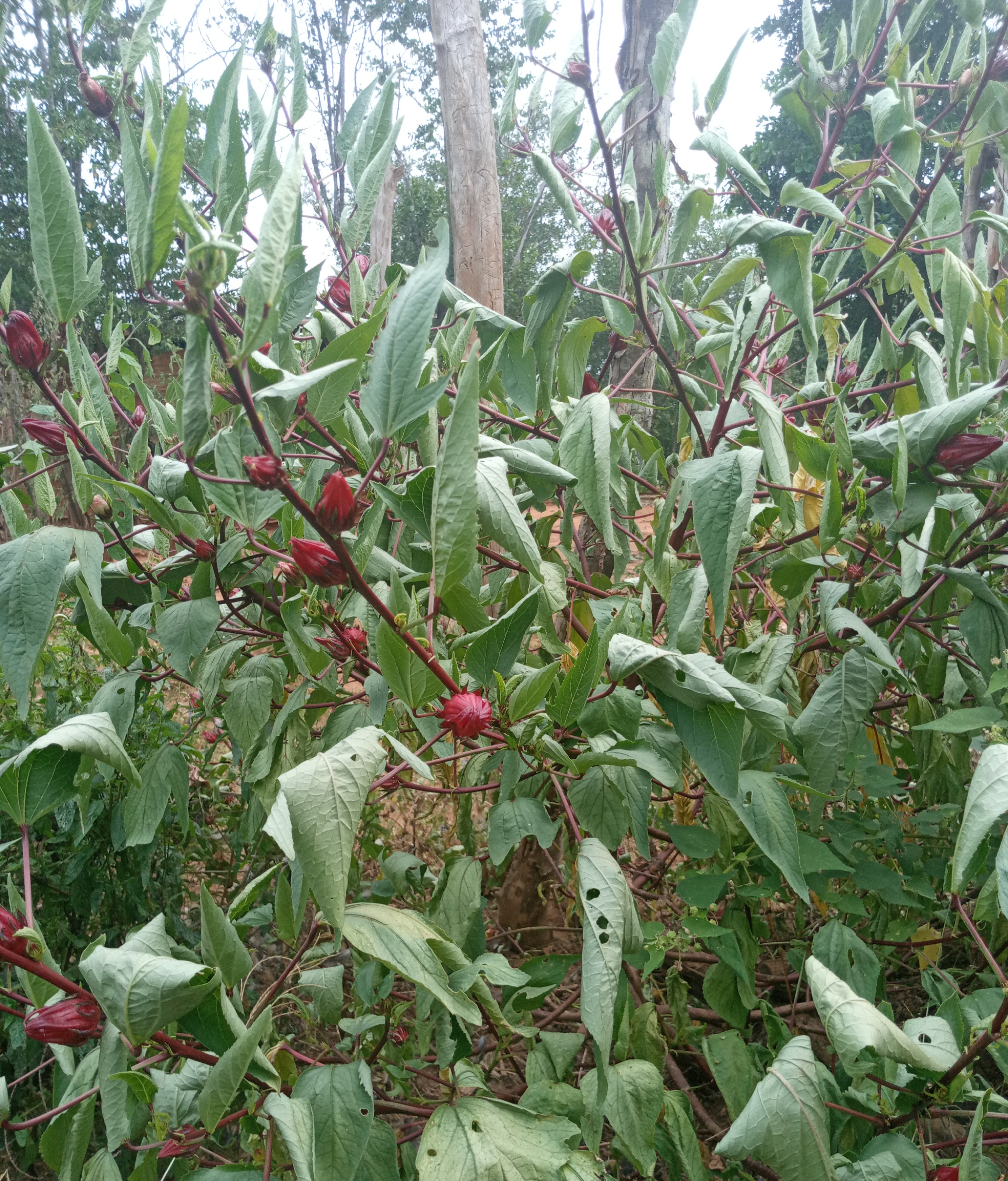 I hope it is of your interest and pleasure, the photographs were captured with my phone galaxy samsung a10s, God bless you greatly.
Espero que sea de su interes y agrado, las fotografias las capture con mi telefono galaxy samsung a10s,Dios los bendiga grandemente.
---
---